Top 10 Supercars of 2010 – The Coolest, Best & Most Exciting Cars in the World This Year
There is no doubt that the Bugatti Veyron Super Sport is the 2010 supercar of the year. As the ultimate Veyron and the fastest, most expensive automobile on the planet, it sets the bar extremely high for the future.
Despite following a recessive year, many of the major manufacturers didn't hold back. We even saw some intriguing start-ups such as the Arash AF10, Transstar Dagger, Amoritz, Revenge Verde and the Vorax V10.
As a caveat, we should mention this list is restricted to road-cars or concept cars which were launched this year and at least appeared at one show. Deciding factors included style, performance and impact on the market.
An what a year it was. This is easily the strongest year in terms of pure automotive porn that we have seen in a long time. Lamborghini and Porsche have both had a great 2010 with multiple entries in the best supercars of 2010 list. Upstarts like Pagani and Koenigsegg also had a great showing this year.
As always our top 10 supercar list is never actually ten cars (18 cars this year) because we always get carried away. It is also never really just production ready supercars and includes concepts, one-offs and coach-built cars, again because we just get super excited. With that in mind, enjoy the best supercars, concepts, coach cars and soon to be produced roadcars of 2010.
Related: Don't forget to check out all our best supercar lists for more insanity.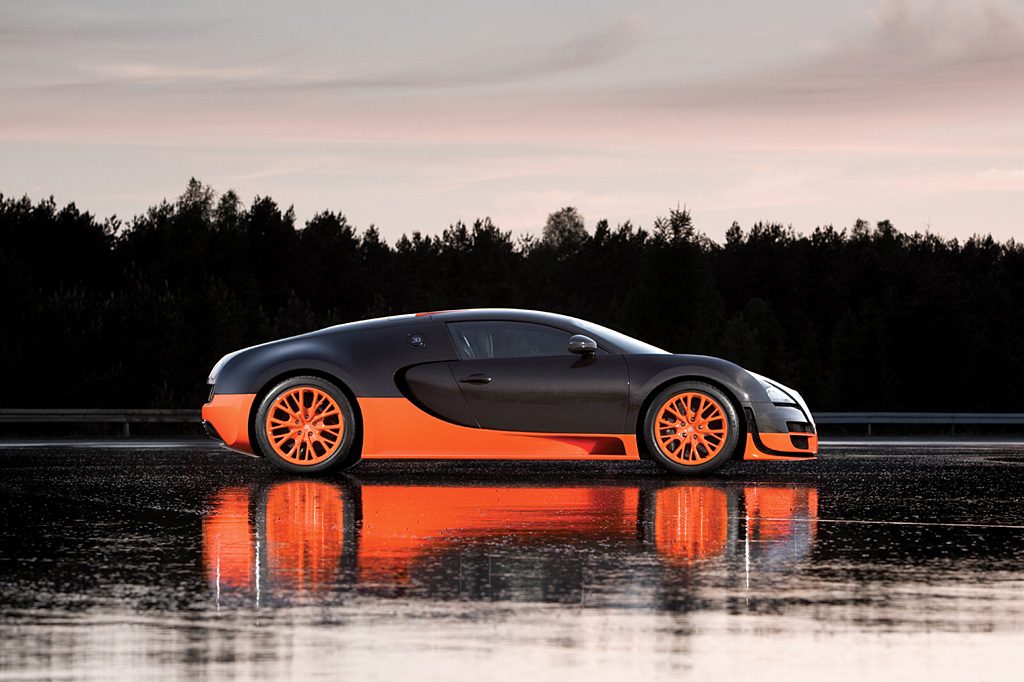 267 MPH. Winner
On a beautiful sunny day at 25 degrees the Bugatti Veyron 16.4 Super Sport achieved a new landspeed world record for production cars, on the proving grounds of the Volkswagen Group at Ehra-Lessien (nearby its headquarters at Wolfsburg). In the presence of the German Technical Inspection Agency (TÜV) and a representative of Guinness Book of Records the Super Sport achieved an average top speed of 431 km/h. Learn more…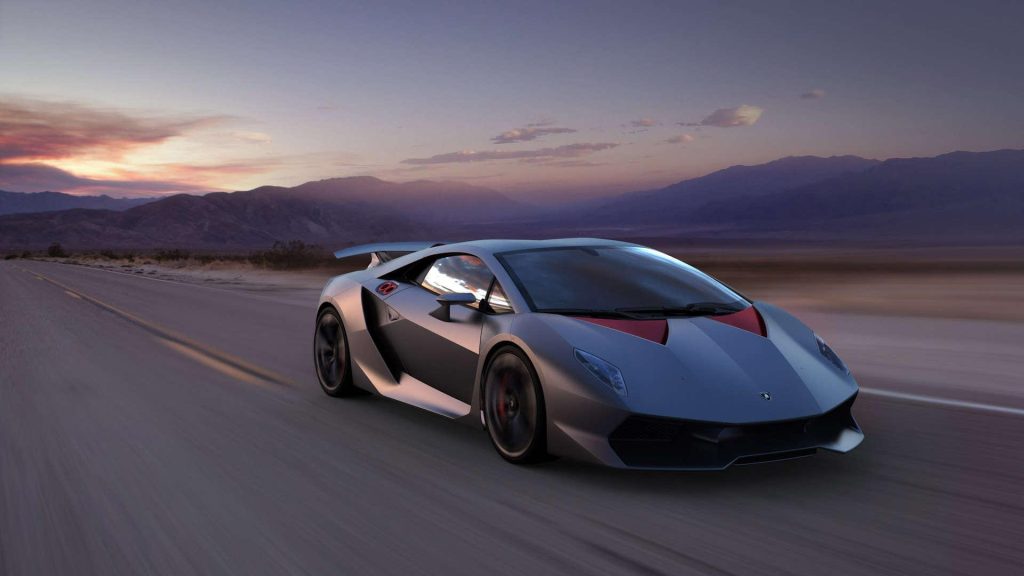 Lamborghini is redefining the future of the super sports car with a unique technology demonstrator. Boasting an extremely lightweight construction thanks to advanced carbon-fiber technology, the Lamborghini Sesto Elemento has an overall curb weight of just 999 kilograms (2,202 lb) – including V10 power unit and permanent all-wheel drive. With its amazing output of 570 hp, sensational power-to-weight ratio of only 1.75 kilograms per hp and 0 to 100 km/h (0-62 mph) acceleration of only 2.5 seconds, the Sesto Elemento guarantees unparalleled driving fun. At the same time, fuel consumption also drops because of the extreme lightweight engineering applied throughout. Learn more…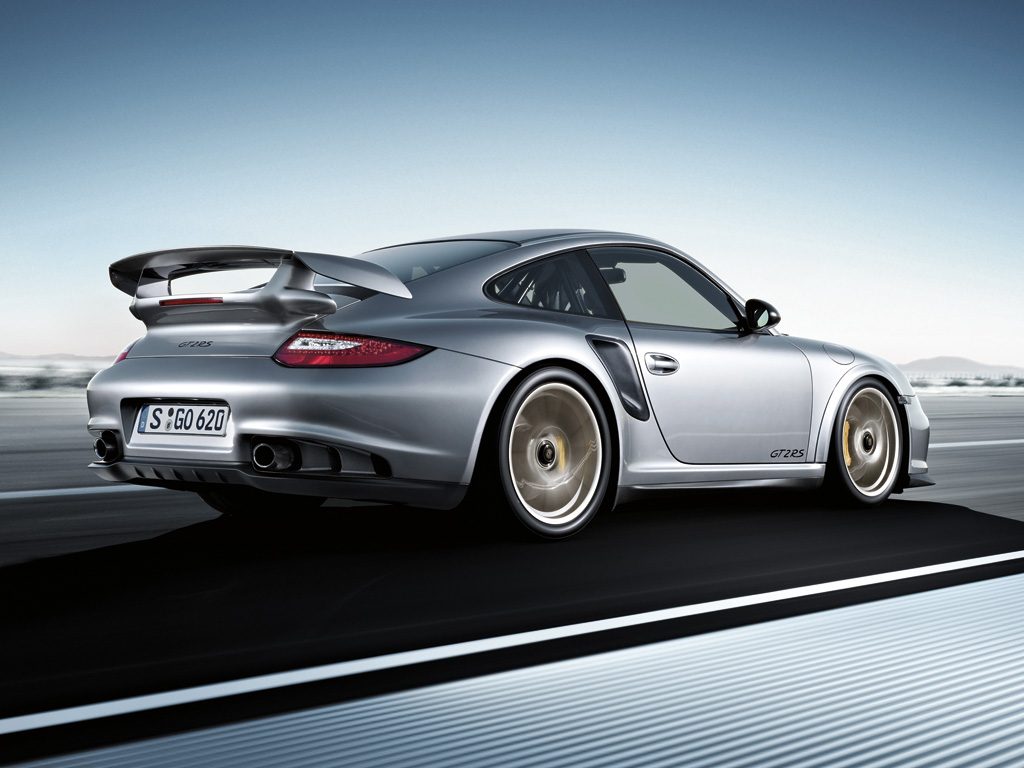 Updated widowmaker from Porsche
The 3.6 litre six-cylinder boxer engine boosted by two turbochargers with variable turbine geometry exclusive to Porsche in its combination with a gasoline engine drives the rear wheels via a six-speed manual gearbox. Performance is insane. 0 to 100 km/h in 3.5 seconds, 0 to 200 km/h in just 9.8 seconds, and 0 to 300 km/h in 28.9 seconds. Top speed is 330 km/h. Learn more…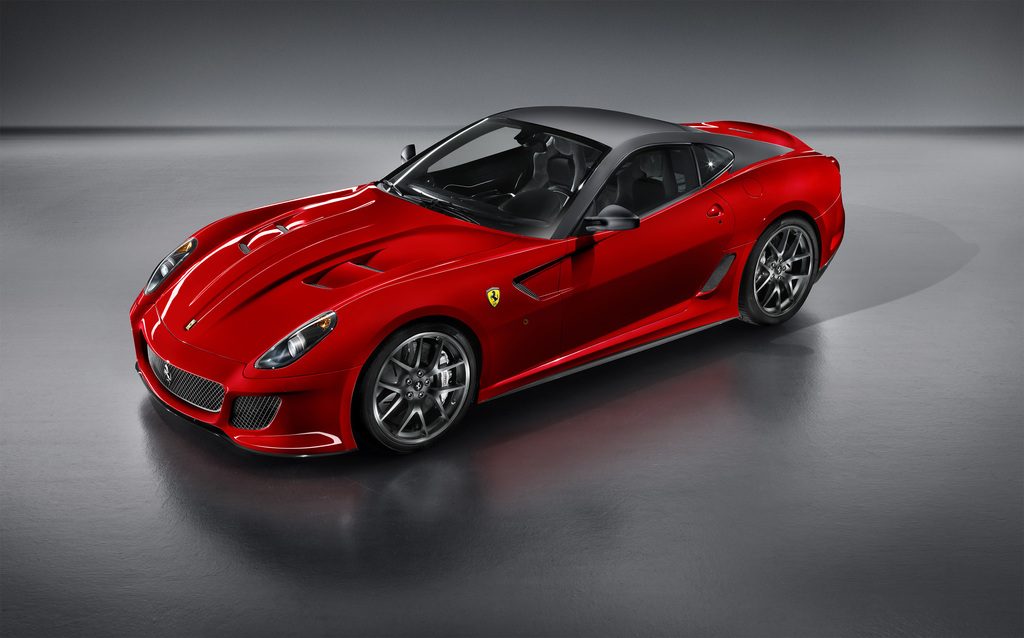 Sold out before launch, legendary history
Following cars such the 250 GTO or 288 GTO is not a task taken lightly. In their time, both were the ultimate expression of Ferrari aimed squarely at motor sport, so how can 599 GTO currently compare?. Really, it can't. The 599 doesn't have the same motor sport aspirations as the other GTOs and the name would probably be more appropriate for the 599XX track day version. What the new model does showcase is what the 599 should have been from its onset in 2006. The Larger brakes, more power and better aerodynamics ensure that the entire edition of 599 cars will be sold with little fuss. Learn more…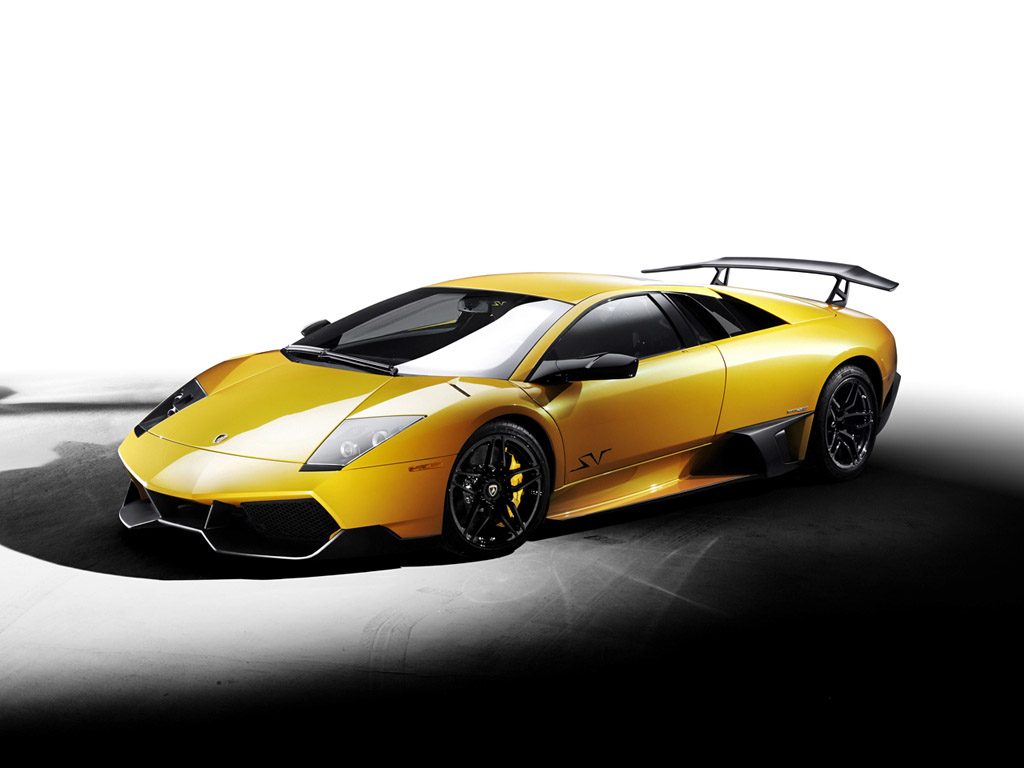 A fitting final hurrah for Lambo's supercar
The Murciélago LP 670-4 SuperVeloce is even more powerful, lighter and faster than the Murciélago LP 640. With the output of the 6.5 liter V12 increased to 670 hp and a weight reduction of 100 kg (220 lbs), the Murciélago LP 670-4 SuperVeloce boasts a power-to-weight ratio of 2.3 kg (5.1 lbs) per hp. This catapults it from 0 to 100 km/h (62 mph) in a breathtaking 3.2 seconds and powers it on to a top speed of around 342 km/h (212 mph). Distinctive design refinements ensure that each of this 350-unit limited edition series conveys its full potential from the very first glance. Learn more…
Incredible style, possible production
Well we certainly how this supercar concept from Porsche turned out. The 918 Spyder concept combines high-tech racing features with electric-mobility to offer a fascinating range of qualities. The 918 Spyder is one of three Porsche models with hybrid drive making their world debut at the 2010 Geneva Motor Show. Learn more…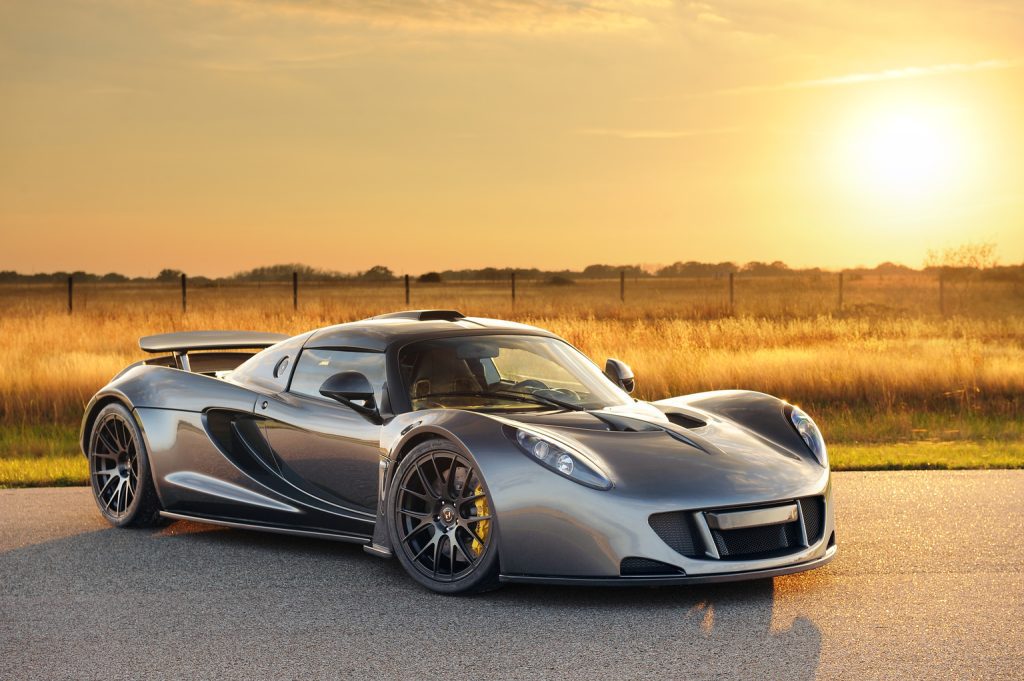 All the right hallmarks for astonishing performance
Combining the best of the Lotus Elise and Chevrolet Corvette is the Hennessey's Venom GT. It's a nod to past supercars that were born from British design and American power like the Sunbeam Tiger, Shelby Cobra and Ford GT40. With a thoroughly modern chassis from the Elise and more than enough power from the LS9 V8, the Venom set the world record for production cars in February of 2014 when Brian Smith drove a Venom to 270.49 mph (435.31 km/h) on the Kennedy Space Center space shuttle landing runway. Learn more…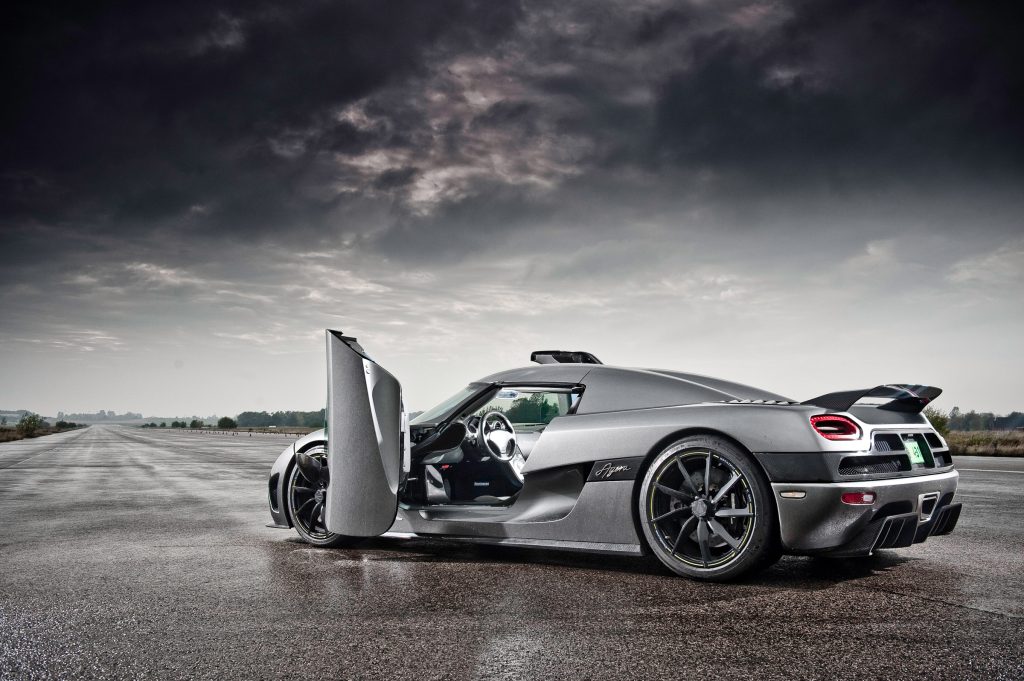 Ultimate CCX
Koenigsegg launched an updated version of their supercar called the Agera. Along with a revised body, it has a 910 bhp version of Koenigsegg's own V8 engine. This helps it achieve some impressive numbers like 242 mph and 100 kph in 3.1 seconds. More details will be available after the car's launch. Learn more…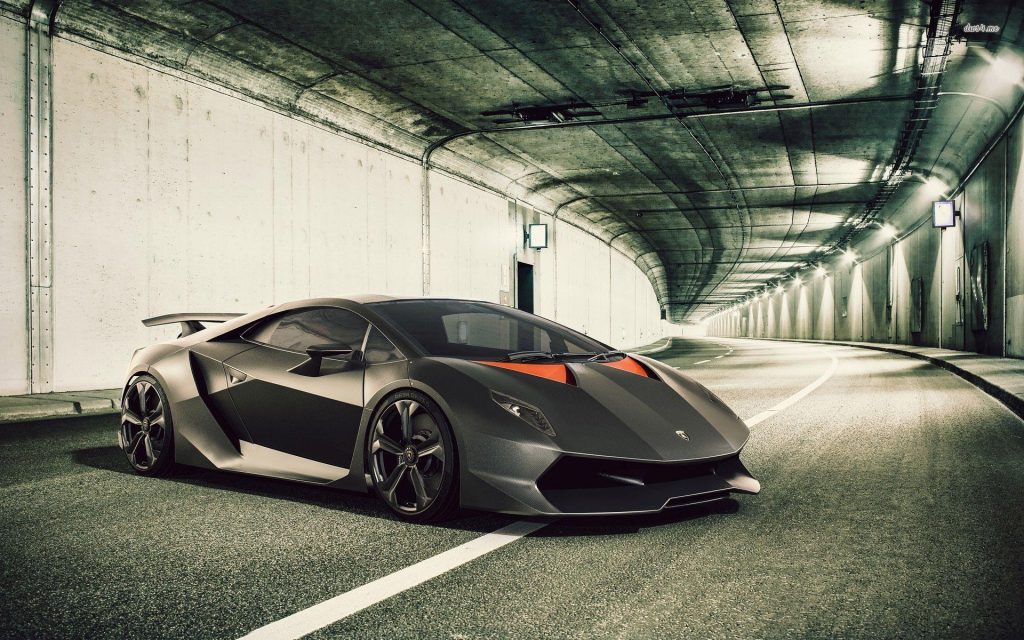 Radical, ultralight, masterpiece
The Sesto Elemento was a masterpiece of extreme lightweight engineering that showed that Lamborghini could do some amazing things with the carbon-fiber technology. The 2,202 lb carbon fiber car was a revelation. V10 power unit and the permanent all-wheel drive in a body so light meant it had an insanely high power-to-weight ratio.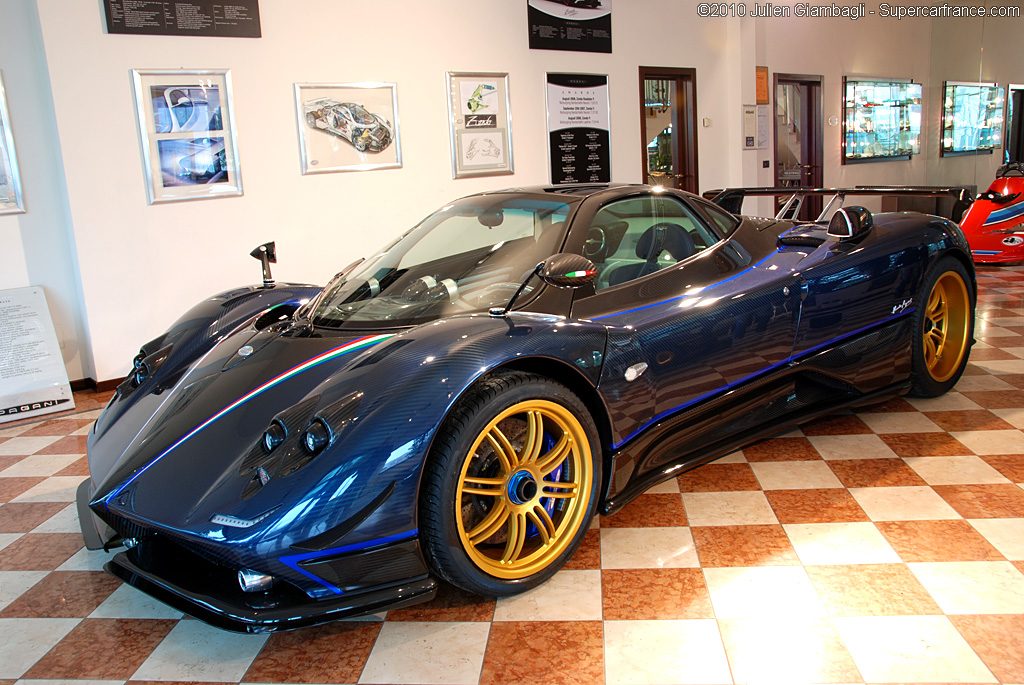 Frecce Tricolori for the road
Pagani Automobili created the Zonda Tricolore as a tribute to the National Aerobatic Team. The latest Zonda variant is this Tricolore special edition. It first appeared in the Pagani showroom in late January of 2010 and was photographed by our friend Julien Giambagli of Supercarfrance.com. Learn more…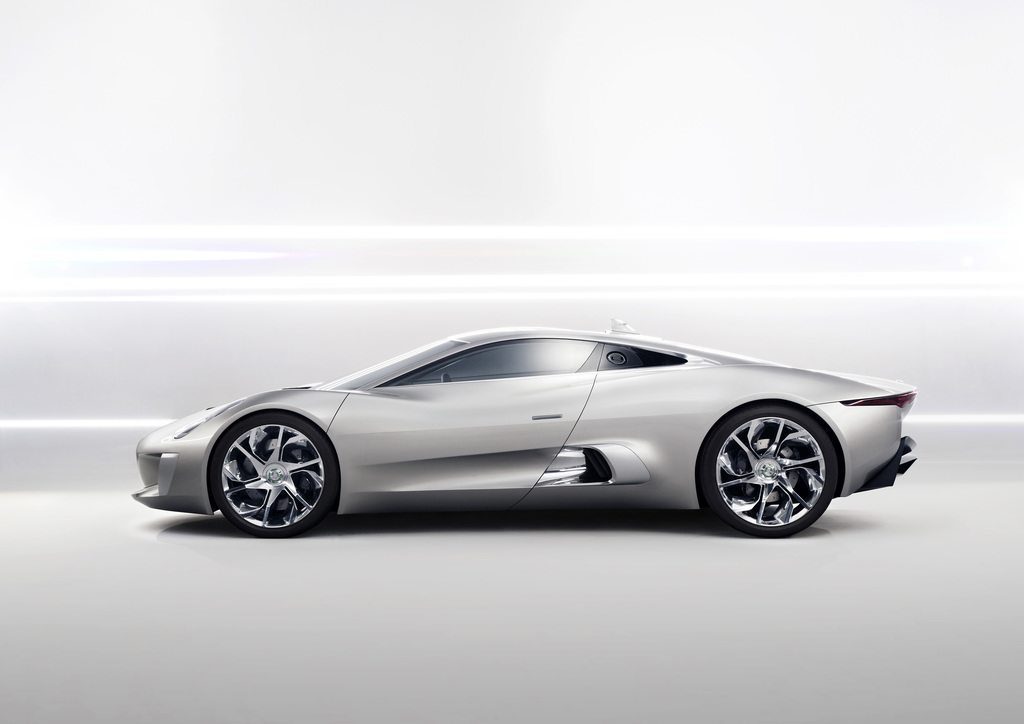 XJ220 successor
Jaguar has revealed a stunning range-extended electric supercar concept car. The C-X75 has been designed to celebrate 75 years of the marque and provide a glimpse into the future of Jaguar and its commitment to producing beautiful, fast cars powered by sustainable means. "The C-X75 is a tribute to the people who shaped the iconic Jaguars that are revered to this day. By making it an innovative test-bed for the technologies of tomorrow, it also ensures that our reputation for engineering excellence will continue for another 75 years and beyond." Mike O'Driscoll, Managing Director, Jaguar Cars. Learn more…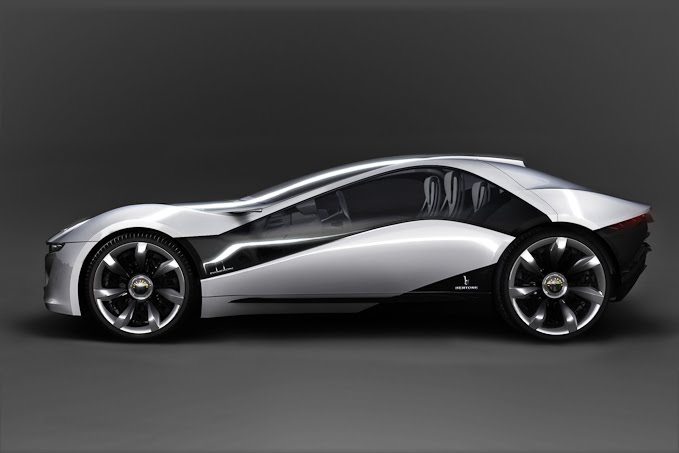 Wildest concept this year & it drives
To celebrate the Alfa Romeo centenary, Alfa Romeo and Bertone have collaborated on this Pandion concept car. Alfa Romeo asked Bertone to make their interpretation of the 'Biscione' which is prominently featured in the Alfa Romeo badge. The name comes from a unique bird of prey in the Osprey family. Learn more…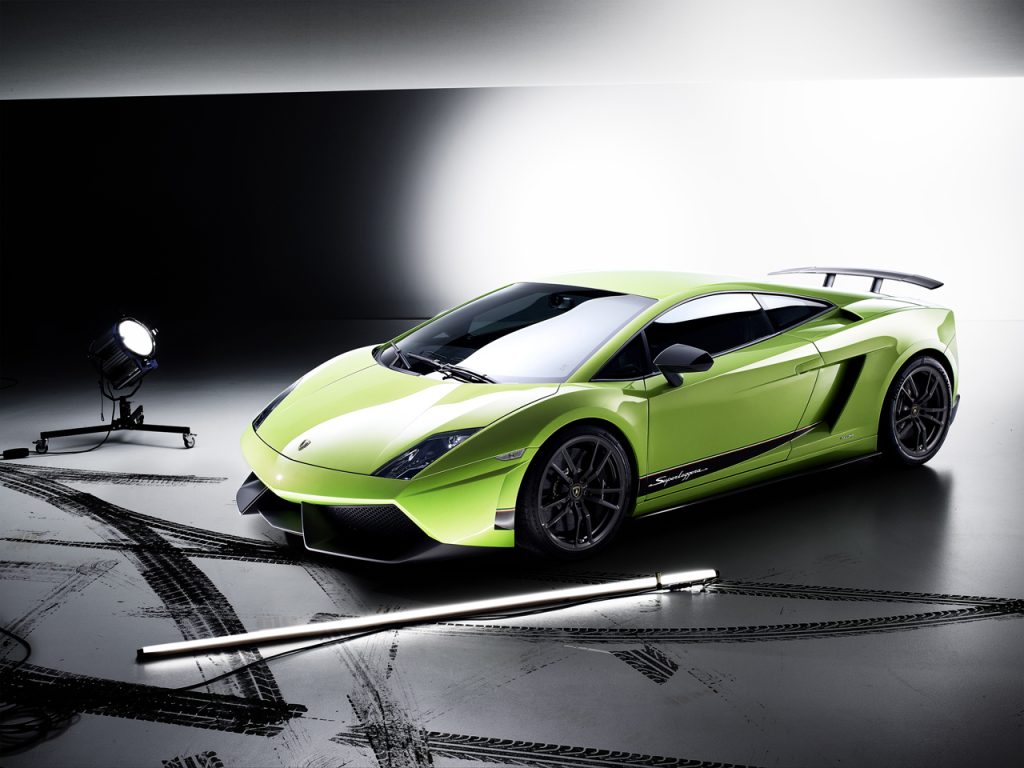 More dynamic, lighter, more powerful and stunning
Compared with the already lean Gallardo LP 560-4, the weight of the Gallardo Superleggera has been trimmed by 70 kilograms (154 lb). The super sportscar from Sant'Agata Bolognese boasts a dry weight of no more than 1340 kilograms (2954 lb) – the lightest road-going model in Lamborghini's range, and a new arrival in one of the most exclusive market niche segments. One key factor is the exterior and interior components made from carbon- fiber. Carbon-fiber is ideal for the manufacture of sports cars as its use allows for weight reduction and improved mechanical features. Learn more…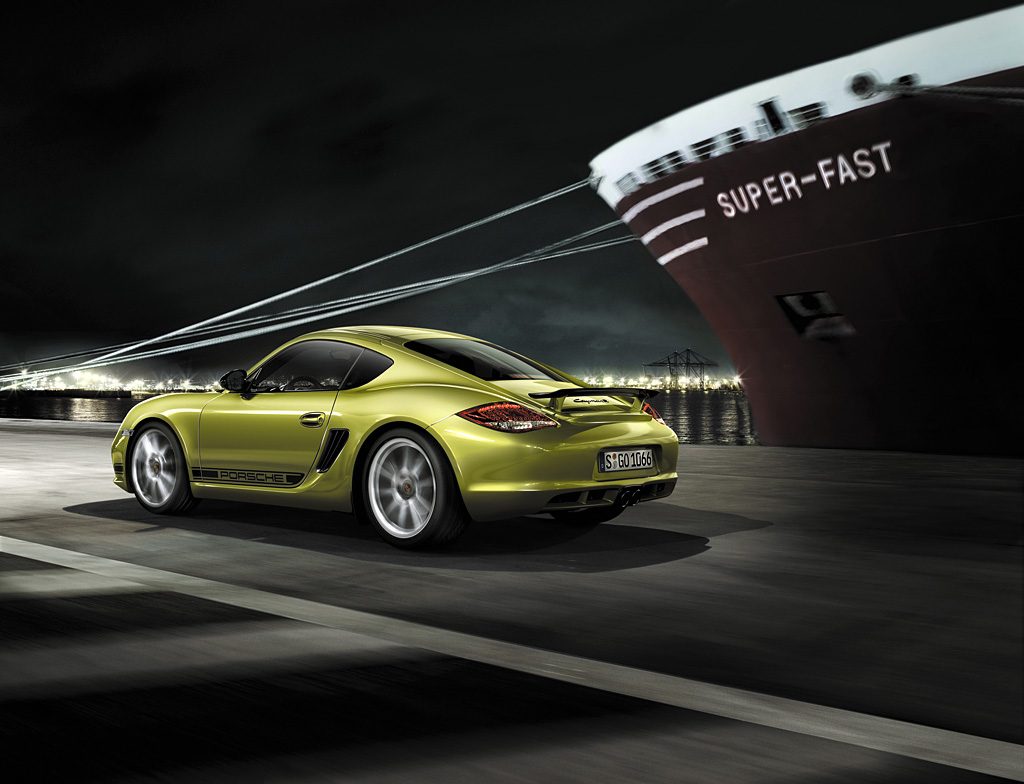 Razor sharp Cayman for the ultimate in fun
The new mid-engine coupé is powered by a tuned-up 3.4-litre six-cylinder engine developing 330 hp (243 kW). In the standard configuration it transmits its power to the rear wheels via a six-speed manual gearbox that propels the car from 0 to 100 km/h (62 mph) in 5.0 seconds. Or there is the option of the seven-speed Porsche Doppelkupplungsgetriebe (PDK) that reduces its acceleration time to 4.9 seconds. Learn more…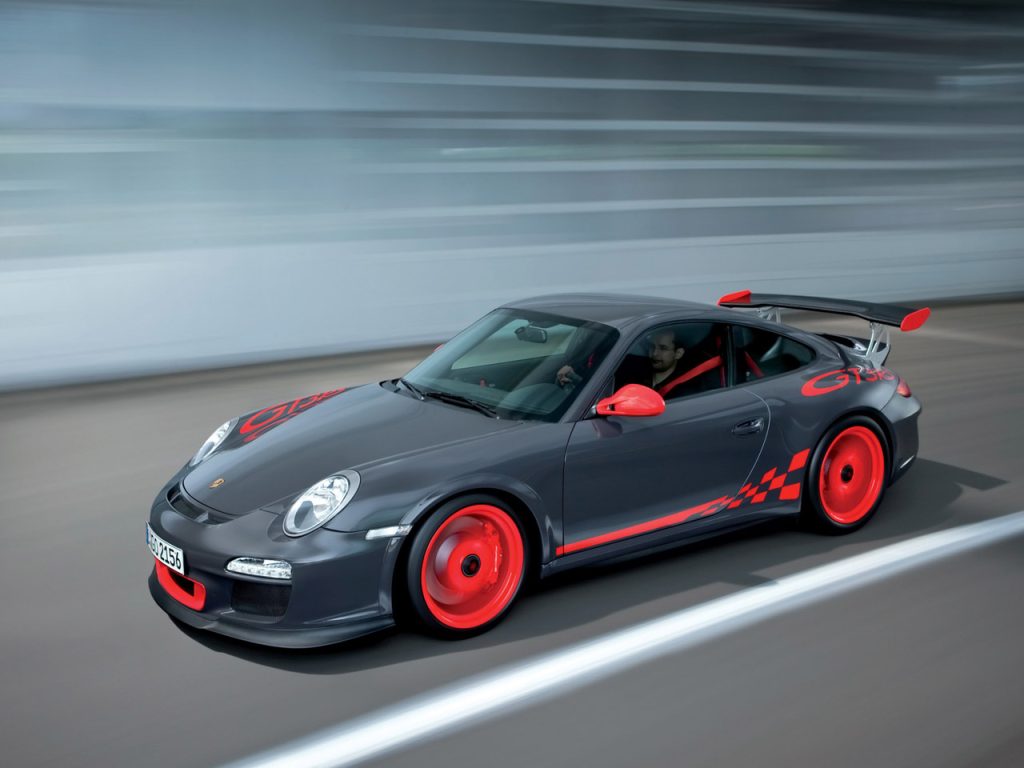 Perfect track day weapon
Delivering even more engine power, lower weight and shorter transmission ratios, as well as upgraded body and suspension components than all previous GT3s, the new Porsche 911 GT3 RS sets the foundation for homologating the race version of the 911 GT3. Learn more…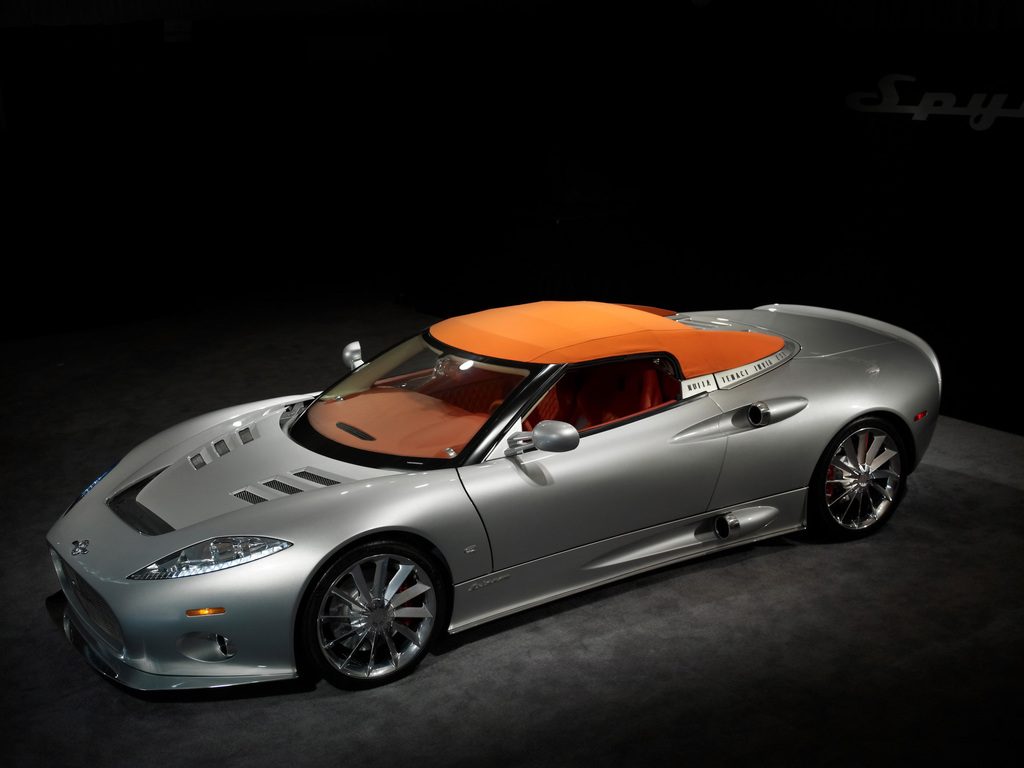 Too bad it was never made….
Introduced the first prototype of the Spyder version of its all-new second-generation sports car, the Spyker C8 Aileron. The Spyker C8 Aileron Spyder was unveiled at the Spyker lounge on Peter Hay Hill on Saturday, and subsequently displayed on the concept lawn at the 59th Pebble Beach Concours d'Elegance on Sunday. Learn more…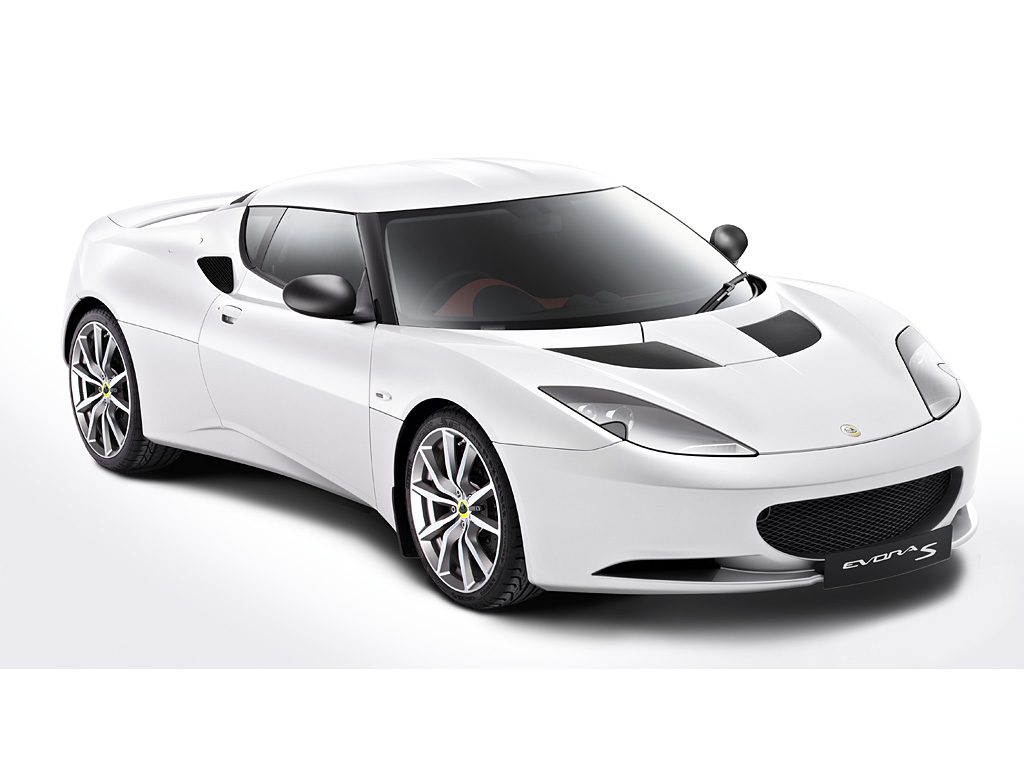 More powerful, faster Evora
Lotus has taken the award winning Evora and re-created it with a 350 PS 3.5l V6 engine to create the Evora S. Dany Bahar Lotus' Chief Executive Officer summed it up beautifully when he said: "You don't realise what you were missing from your driving experience until you get behind the wheel of the Evora S." Learn more…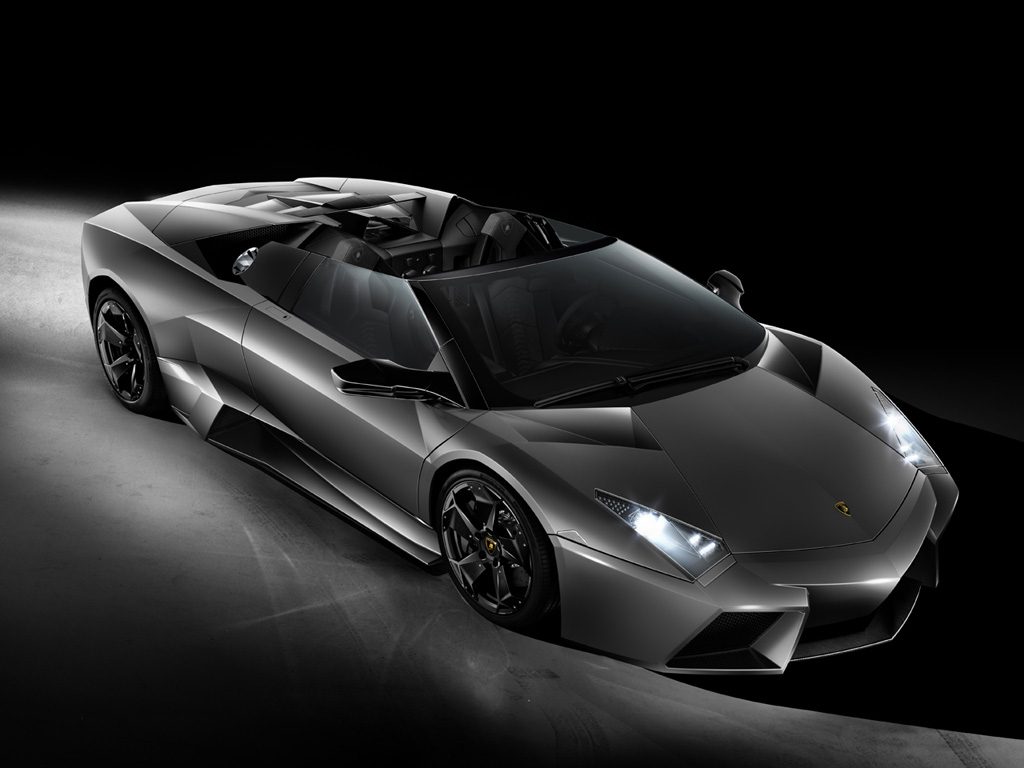 200 mph+ open air fun
"The Reventón is the most extreme car in the history of the brand," comments Stephan Winkelmann, President and CEO of Automobili Lamborghini S.p.A. "The new Roadster adds an extra emotional component to our combined technological expertise – it unites superior performance with the sensual fascination of open-top driving." Learn more…