Lawyers. They are either your best friend, or your worst enemy, depending on what type of attorney you need. There are as many different types of law as there are lawyers willing to work in those fields. So, we thought it would be a fun exercise to try and pick out the perfect supercar (or even hypercar!) for each type of lawyer.
This is in no way meant to be an authoritative list. As well, since a lawyer probably will read this, we are not liable, accountable, or responsible if you either a) disagree with our choices and b) actually end up buying one of these supercars and not liking it!
Corporate Lawyer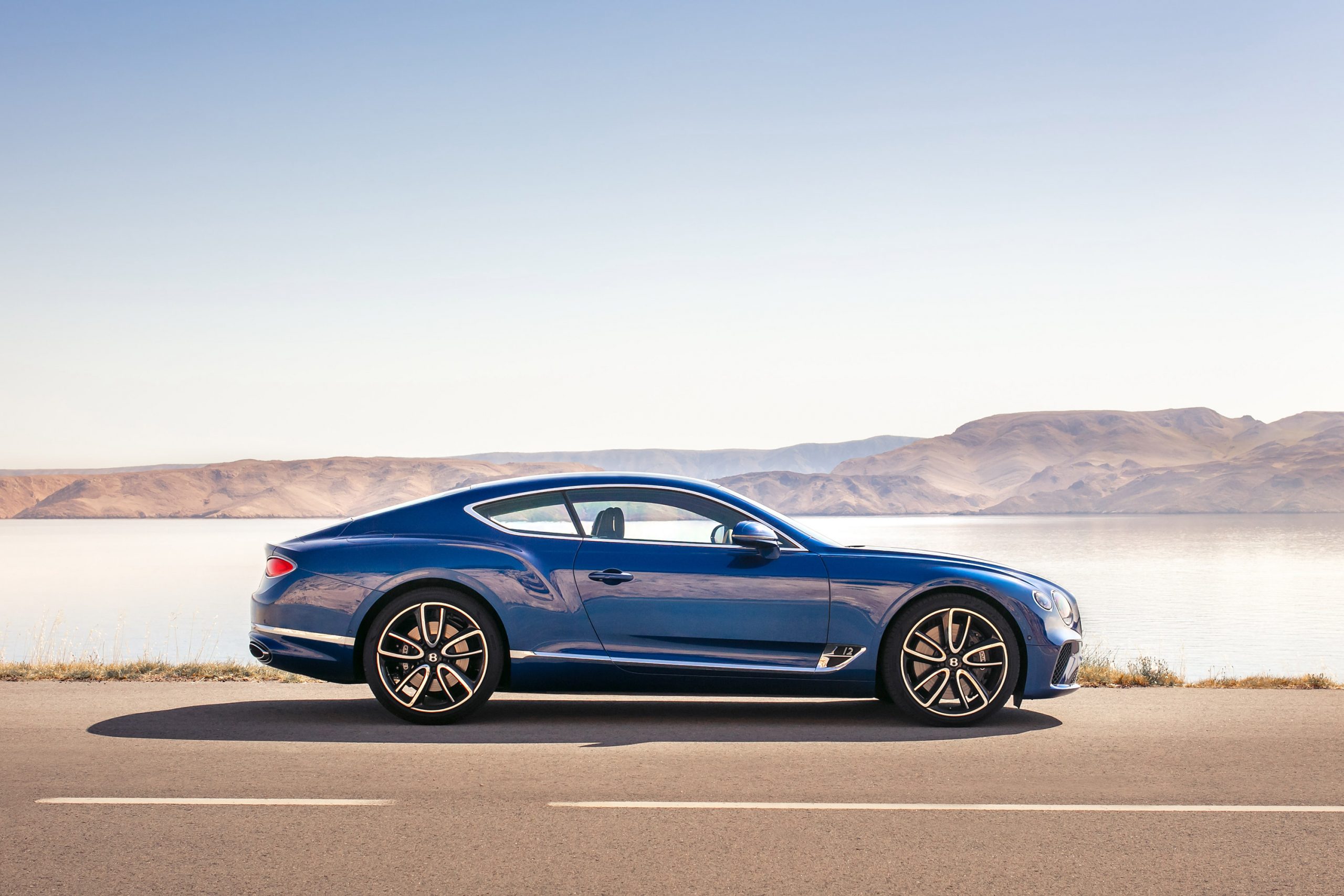 Car: 2018+ Bentley Continental GT W12
This lawyer is the one that understands the finer points of contracts, trades, intellectual property, and the risks associated with any inter- or intra-corporate negotiations. This lawyer is either part of a firm of partners, or is working in the legal department of the company in question.
So why is the Bentley Continental GT the perfect corporate lawyer supercar? Consider its looks for a moment. It's smooth, slick, even a little understated. Yet hiding under that body is a twin-turbocharged W12 that produces 626 HP and 664 lb-ft of torque.
A corporate lawyer also usually wears a nice suit, can talk smoothly, and often looks unassuming. Yet their knowledge of corporate law, and the ways to attack those infringing on their client's intellectual property or trying to pull a fast one on a contract, can be downright scarily powerful. A powerful car for a powerful lawyer.
Personal Injury Lawyer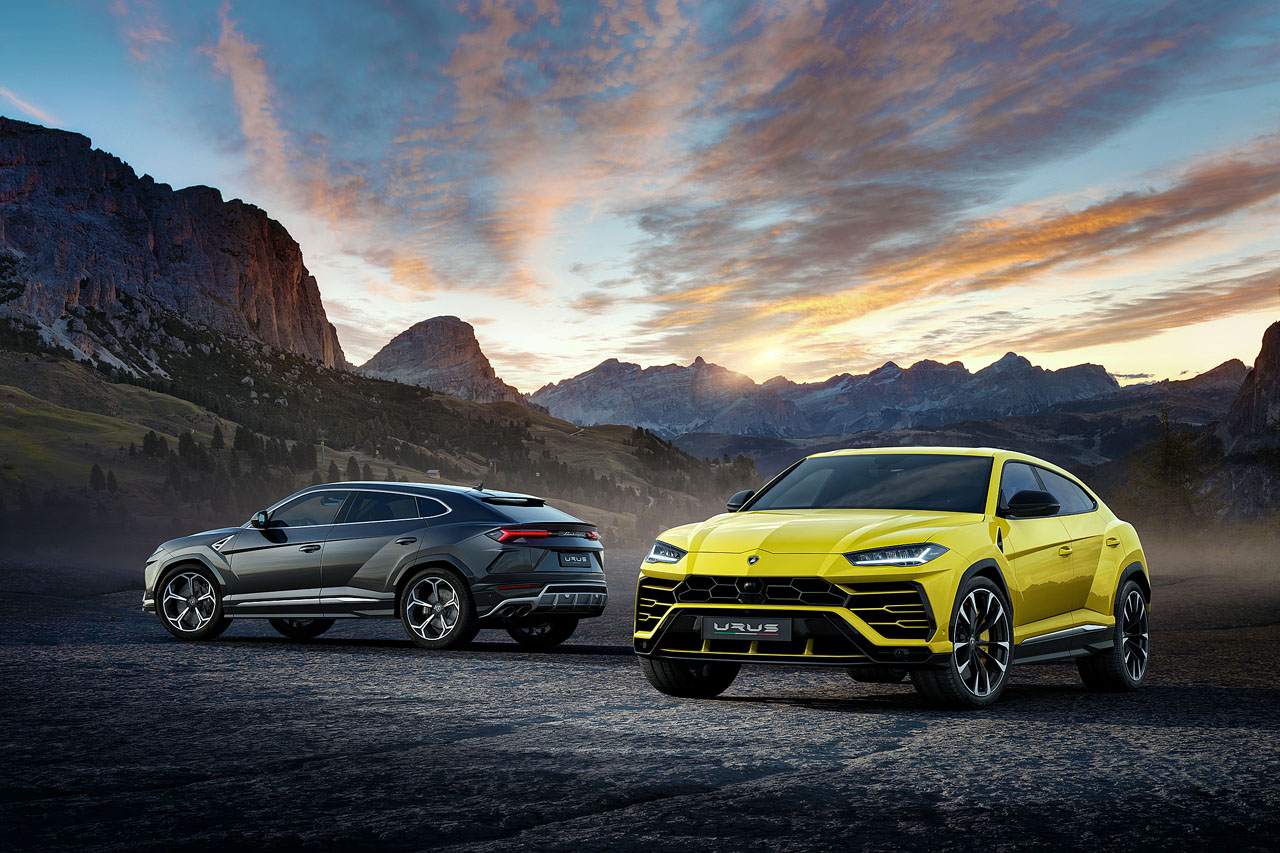 Personal injury lawyers are often the common layman's best friend. When you are injured at no fault of your own, these are the attorneys that you retain to research your case, determine what, if any safety guidelines and OSHA laws have been infringed on or broken, and then take your case to a court of law to get you a proper settlement. They know everything about safety, what rules and laws need to be followed, and are fierce litigators.
So, why not give them a supercar that also knows all about being safe while also being fierce? The Lamborghini Urus is one of the few super-SUVs out there in the world with a perfect 5 star rating from the NHTSA and Euro NCAP safety tests. It has multiple driver aids to keep the SUV on the road, in a whole slew of conditions that the AWD system can adapt to.
And it's fierce, with a low-mounted 4.0 liter twin-turbocharged V8 that bellows out 650 HP and 627 lb-ft of torque. It has active torque vectoring and four wheel steer when needed, and active roll stabilization to maximum comfort and surefootedness. The 8-speed semi automatic gearbox also actively senses the way the Urus is being driven, and sends signals to the torsen locking center differential to make sure that at all times, the Urus is safe.
Criminal Lawyer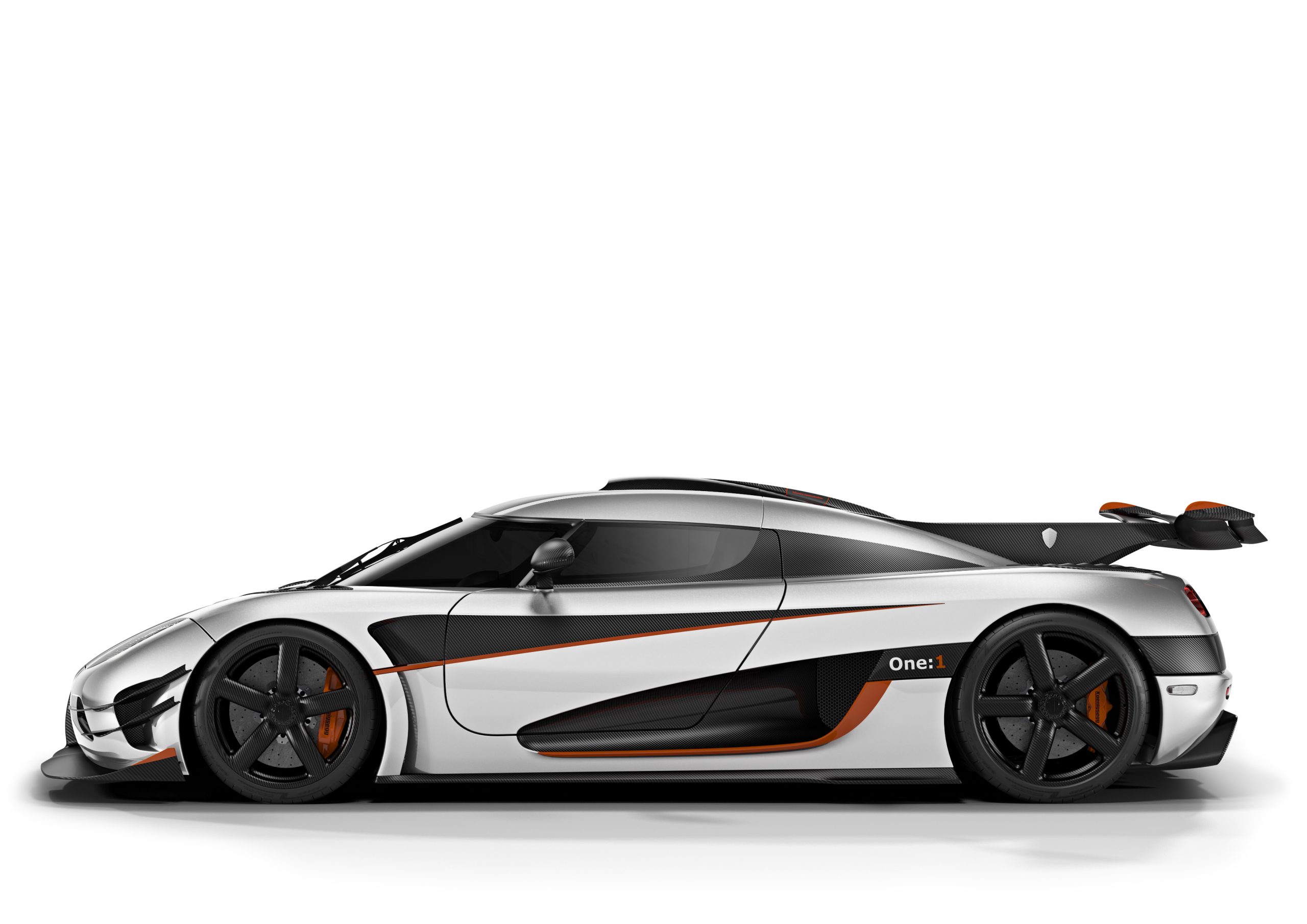 Criminal lawyers are the ones that either defend or prosecute those charged with everything from local misdemeanors all the way through to felonies at the federal level. Their knowledge of the specific laws involved in the charges must often be quickly gained on a per-case basis, and their defense or prosecution must prove beyond a reasonable doubt that the suspect awaiting trial is either guilty or not guilty. Despite how long criminal cases can take, it's often a fast paced job, with attention needed to every word spoken by any witnesses or other lawyers to be able to seize any opportunities to object or call testimony into question.
This rapid fire, on demand knowledge needs a hypercar that is just as fast, just as able to seize opportunities to call that corner coming up into question. The ultimate expression of that in the past twenty or so years has to be the Koenigsegg One:1. For quite a few years, it was the most powerful hypercar in the world, and had a power plant capable of producing 1 megawatt of power.
That is the 1 part of the One:1. The One part of the name comes from the fact that the car has an equal weight to its HP. 1,360 kgs being powered by 1,360 HP. And that is the final power to weight ratio, as the third reason for the name. 1:1, or One:1. It is also insanely quick, able to sprint to from 0 to 400 KPH (249 MPH) in 20 seconds. A quick hypercar for a lawyer that needs to be equally quick in the courtroom.
Automobile/Motorcycle Accident Lawyer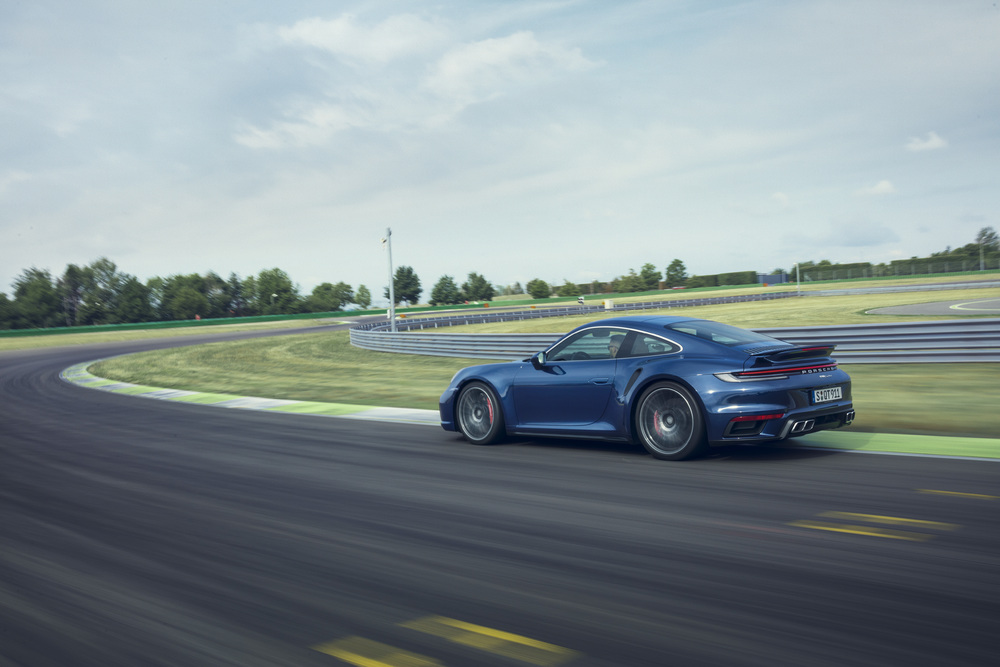 Car: 2021 Type 992 Porsche 911 Turbo S
Auto accident lawyers are a special breed. They know local and federal insurance laws inside out, upside down, and front to back. They're the ones that will fight the insurance companies tooth and nail to get you every penny you deserve. Often, insurance companies have a very sour taste in their mouths after you tell them that you are retaining an auto accident attorney and not accepting their quickly offered settlement.
One thing auto accident attorneys also know better than most are the supercars that are out there on the road, which are the ones you need to treat like fragile art and which ones that can be wrung out to within an inch of their specifications. The 2021 Type 992 Porsche 911 Turbo S is the latest and greatest of those durable, usable, and fast supercars that you don't really need to wrap in bubble wrap whenever you want to go for a drive.
Consider: A reliable 3.8 liter boxer-six engine with two variable turbine geometry turbochargers that change their impeller pitch depending on demand from the right foot of the driver. 640 HP and 590 lb-ft of torque. All-wheel-drive, all the time. Active suspension. Active aerodynamics that won't snap the first time you introduce them to wind. And it can clear speed bumps and entry/exit ramps because Porsche knows that the real world exists, and builds their cars to fight in the real world, not solely on the track.
Immigration Lawyer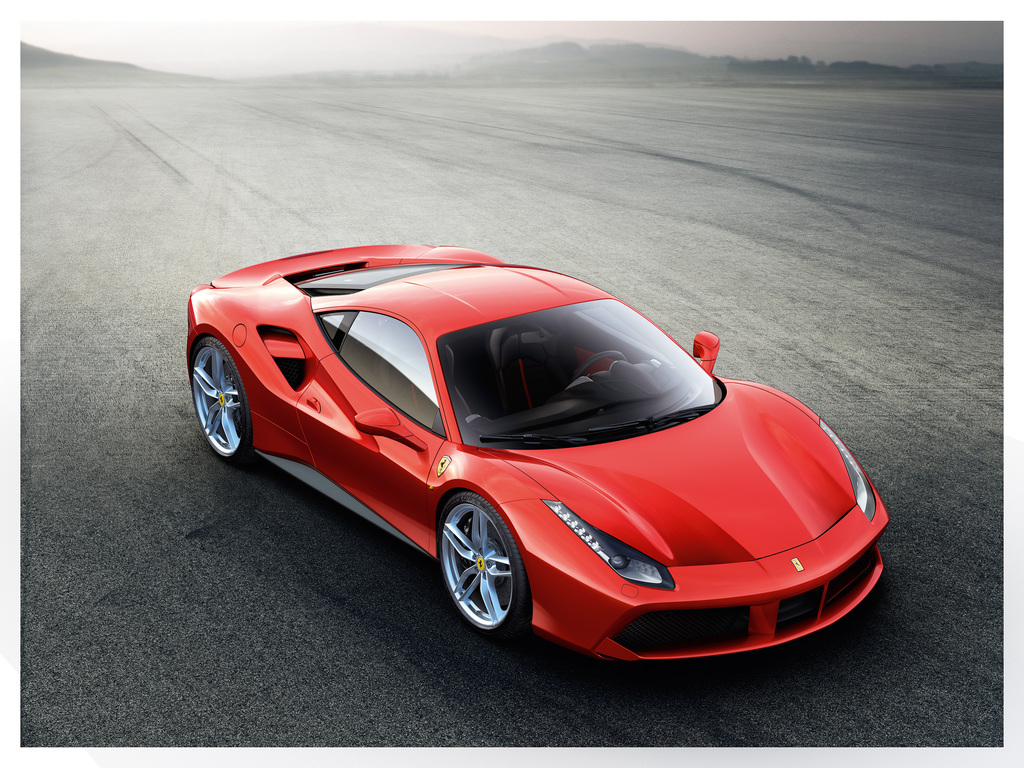 Immigration lawyers have the unenviable task of having to know immigration law, and all its sub-sections, intimately at all times. They need to be able to present cases before USCIS, the immigration board of appeals, and even immigration courts, often with very little preparation time and under immense time pressure. They really only have one chance, one swing at the bat, to win their cases, and in legal terms, are at the razor's edge of litigation.
It would make sense, then, that an immigration lawyer would want their supercar to also be a razor's edge weapon of performance and handling. The Ferrari 488 GTB is just that car, with a nearly telepathic steering wheel that combines with a drive mode switch to allow the driver to carve a perfect apex on the track while the rear end steps out just enough to make it fun.
It's not the fastest, nor the most difficult to drive, nor the most legendary Ferrari. But with a 3.9 liter twin-turbo V8 singing Italian opera behind your head, 670 HP at your right foot's command, and 560 lb-ft of torque to get you going, it is one of the most exciting Ferrari cars in many years. And if you turn the drive mode selector all the way to "off," everything really is off, and it's up to you to handle the fury and the razor sharp handling all on your own. And to come to US shores, the Ferrari also needs to immigrate, although it goes through an entirely different set of laws.
Estate Lawyer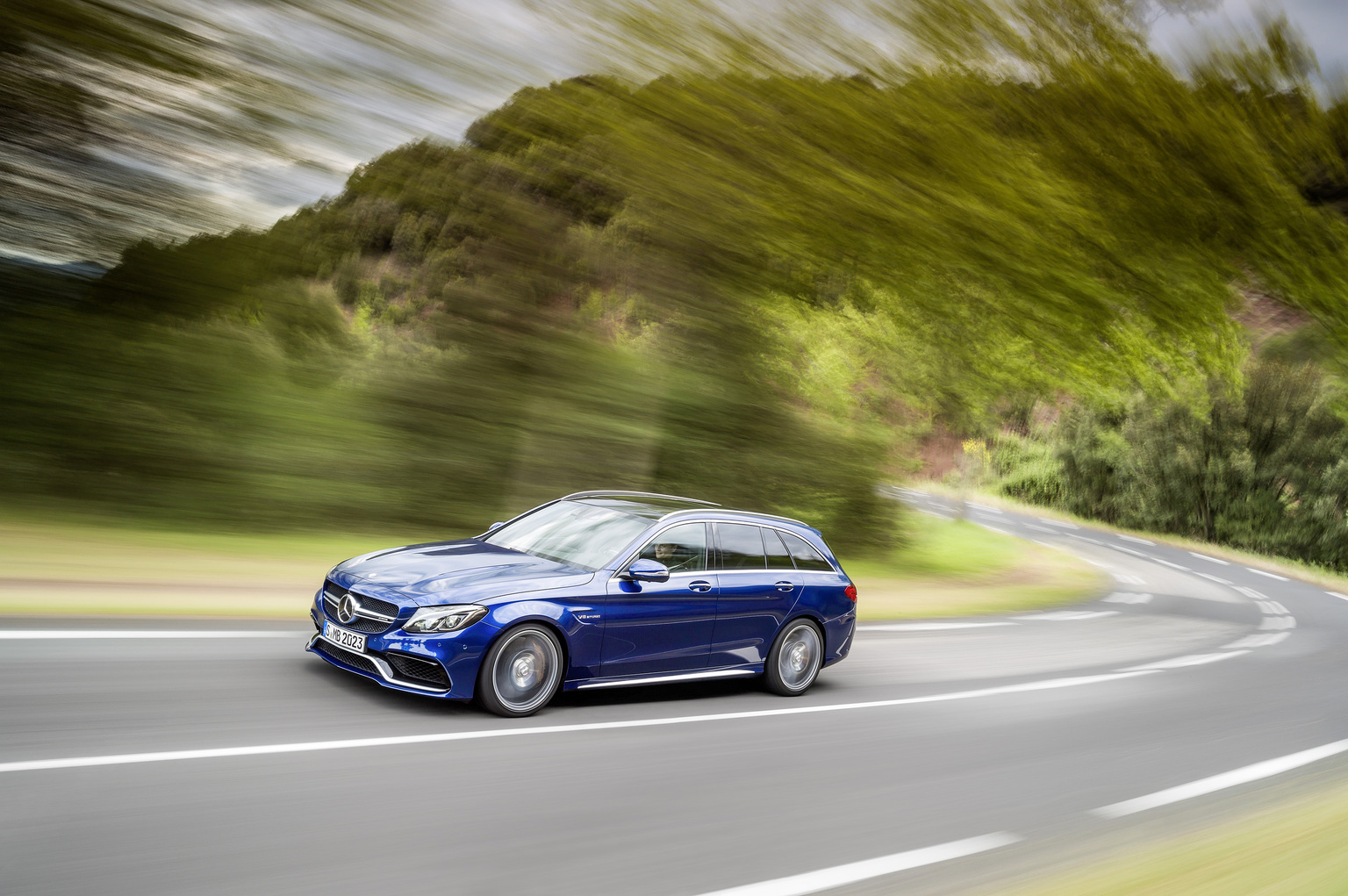 Car: 2015 Mercedes-AMG C63 S Estate
Estate lawyers have to deal with one of the few most unpleasant duties of life. Their entire job revolves around death and/or disability, and handling someone's personal effects and affairs once that person has passed on. They also deal with both living wills and last wills, and may be instructed to pass a "do not resuscitate" order to a medical professional should someone request it in their living will. It is a heavy burden, but there are laws regarding the passing on of property, assets, and even businesses to descendants or named parties.
For someone with so much darkness to deal with, a comfortable, fun, powerful supercar with the ability to carry a lot of boxes in the back certainly makes the duty a bit more enjoyable. The 2015 Mercedes-AMG C 63 S Estate is just that car, and not because it has the word Estate in its name.
A reliable and bulletproof 4.0 liter twin-turbocharged V8 produces 510 HP and 516 lb-ft of torque. What makes it special, however, is that it handles corners beautifully and flat, and is, as expected from a Mercedes, incredibly comfortable. Folding down the rear seats, you can also fill it up with any number of boxes of files you may need. And it will get you to your clients with a NHTSA 5 star safety rating, ensuring that you don't need your own estate lawyer!
Bankruptcy Lawyer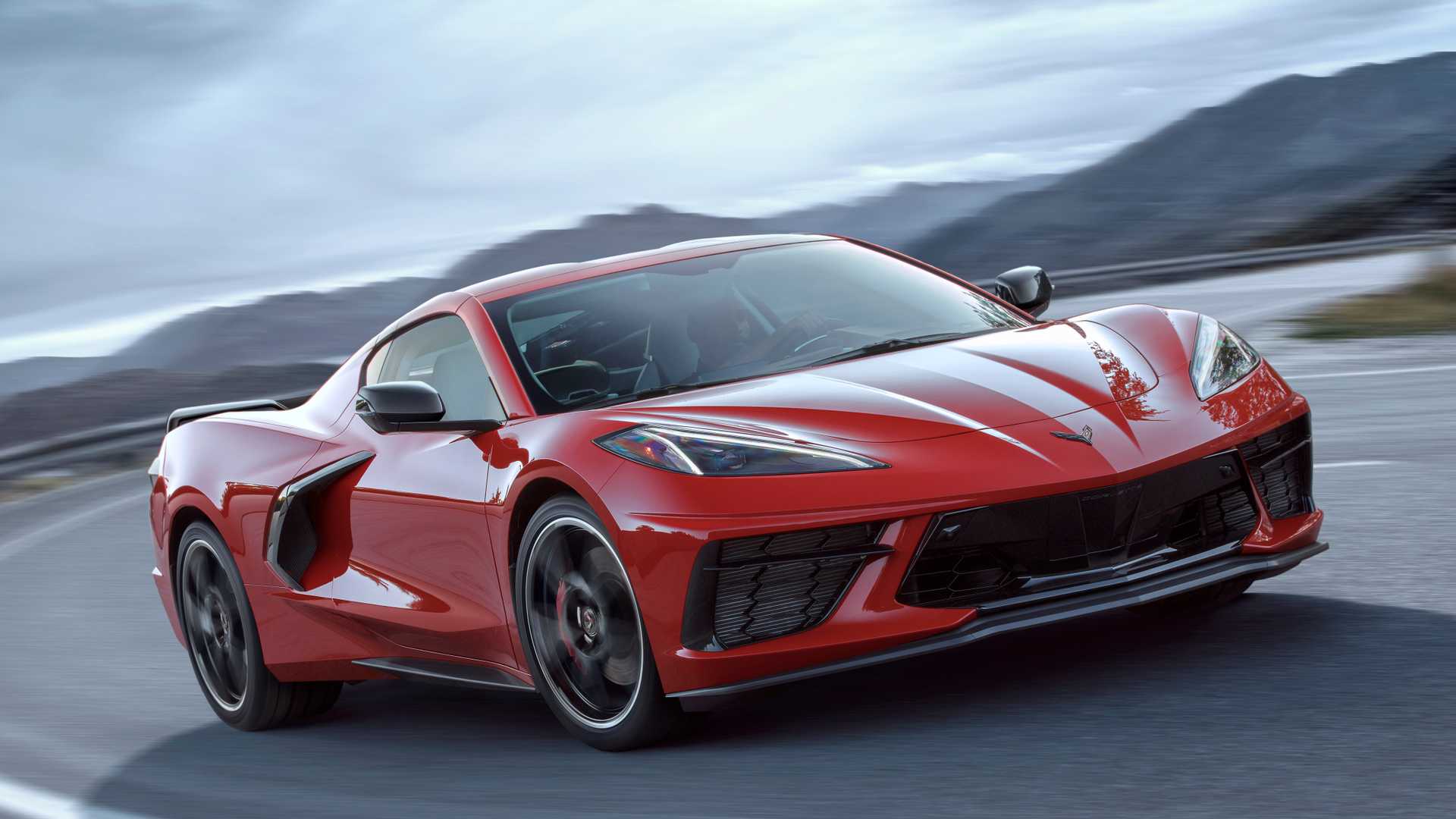 Car: 2020 Corvette C8 Stingray
Bankruptcy lawyers deal with way more than just bankruptcy. Insolvency, personal and corporate bankruptcy, creditor and debtor litigation, contract disputes, consumer proposals to creditors… if it has to deal with money, these are the lawyers that handle it. While all bankruptcy lawyers need to be familiar with bankruptcy law, almost every single one also specialises in a derivative field, such as reparation law, or creditor/debtor litigation and dispute processes.
Seeing as these lawyers know the dangers of bankruptcy and insolvency, they also want to get the most supercar they can for their money. The 2020 Chevrolet Corvette C8 Stingray, as has been stated by almost every reviewer, is the bargain of a generation. Well equipped in 2LT spec, it won't cost much over $75,000.
And by well equipped, we mean the carbon appearance package and the Z51 performance package. All versions of the Stingray (1LT, 2LT, 3LT) are powered by a 6.2 liter V8 that punches out near-as-makes-no-difference 500 HP. It will hit 60 MPH in 2.8 seconds using the available launch control. It is built strong, with a next generation dual clutch transmission that is damned near telepathic. It handles well, will corner hard, and produces a great American roar from the exhausts. And, as stated, it's probably the least expensive, easiest to finance American supercar ever!
Tax Lawyer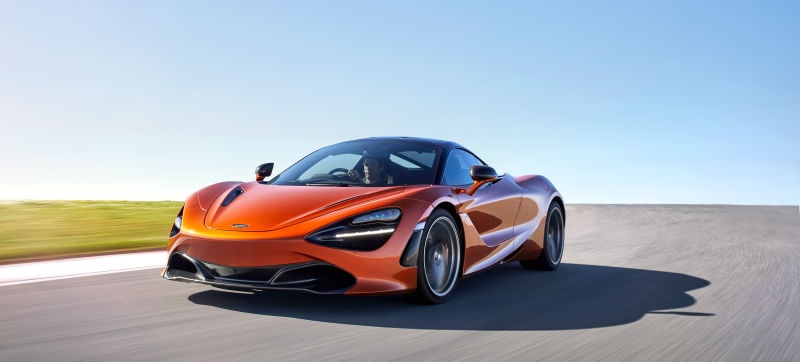 Tax lawyers are a necessary evil, if you believe the adage of "only two things are certain in life: death and taxes." What they are in reality are specialists in the field of tax law, which is surprisingly in-depth in the USA. These are the lawyers that will fight for you in relation to paying back taxes, stop your wages being garnished by the IRS, and even go to court to fight the IRS if you are being egregiously over-taxed or over-garnished by them. They deal a lot with over-the-top and sometimes unfair treatment of their clients, and can help settle things amicably with the IRS.
So for a lawyer that deals with over-the-top a lot, how about a bonkers over-the-top McLaren 720S? Coming out just a few years ago, these ridiculously fast cars come with a twin-turbocharged V8 that puts out 710 HP and a bucketload of torque in a carbon-fiber body and chassis that is shaped to pierce the air as efficiently as possible.
And to take over-the-top literally, the 720S stops with a ferocity few cars can match. As the air flows over the top of the car, it passes over a low spoiler that keeps the rear planted. When you engage the carbon-ceramic brakes, however, that spoiler flips up, becoming a massive air brake that does up to 30% of the total effort in slowing the car down. It also handles beautifully, and can accelerate faster than some hypercars. It really is the perfect car for the over-the-top lawyer!
Medical Malpractice Lawyer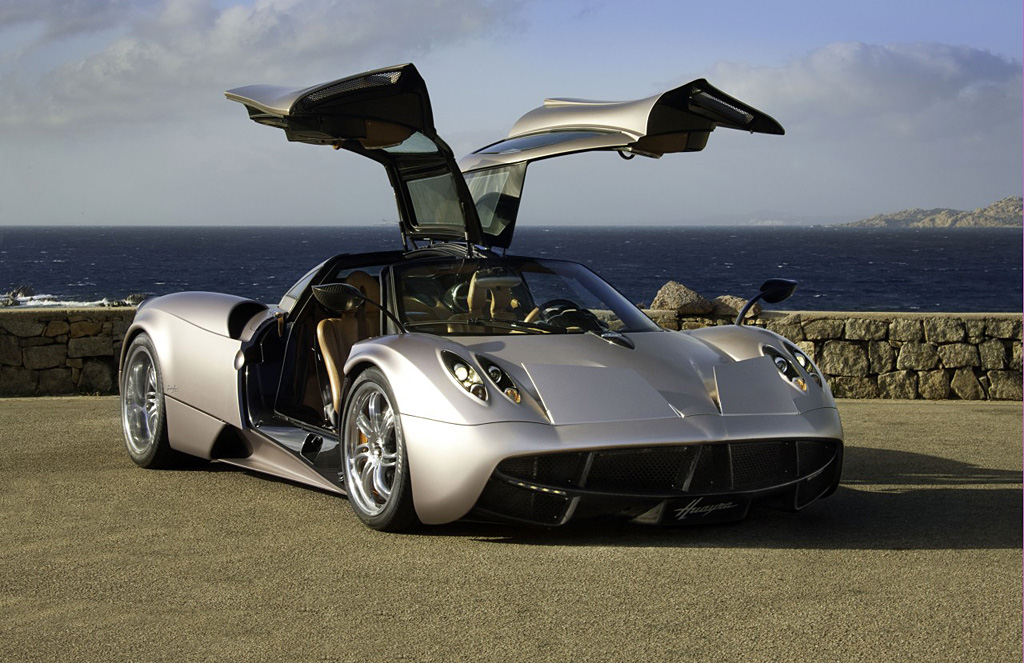 While medical malpractice technically falls under personal injury, it is such a diverse and deep field that it has been splintered off into its own specialized section of law. More succinctly "medical malpractice and negligence law," these lawyers are the ones that will pursue restitution and settlement if you become injured or disabled due to a doctor performing his or her duties incorrectly, or through negligence caused you medical difficulty or harm. These lawyers are often extremely specialized and may even be former doctors themselves.
In that case, why not have a hypercar that is just as specialized? The Pagani Huayra, from the insanely genius mind of Horatio Pagani, is a car that is dedicated to taking the laws of physics and manipulating them to make the car do the nearly impossible. No Italian hypercar, when it came out in 2011, cornered as hard, nor accelerated as brutally, as the Huayra did. Even today, it's an exceptionally specialized car.
It is the first car to use carbo-tanium, a weave of carbon fiber with titanium threads interwoven. It means that less of the material was needed to make the car as strong as if it was pure carbon fiber. This resulted in a vehicle that weighs only 1.350 kg. Then throw a highly tuned, Mercedes-AMG M158 V12 twin-turbo in the back on a bespoke, sculpture-like engine mount, and make it dish out 750 HP and a barely believable 738 lb-ft of torque. And on top of all that, add four major active aerodynamic flaps to control the air passing over the body, and you have a car that is worth its multi-million dollar price, if for no other reason for being so incredibly specialized.