Just like pitching the perfect design or engineering just the right exhaust note, properly naming a car is an art form itself. In addition to common themes like names made up to sound cool, nautical or mythological references, there's no greater way to highlight a car's dynamic and suggest its power than naming it after an exotic wind.
In the previous decades, manufacturers both big and small used this tactic to make an impact on the automotive market, and in the process, many great cars were born and named well. So, we'll travel through distant and recent automotive history to uncover 10 great sports cars and the winds that inspired their creation.
#1: Maserati Shamal
We're starting off with Maserati, the brand with the grandest tradition of windy names and a car that recently came into the spotlight as a rapidly appreciating classic. The flagship coupé from the DeTomaso era took its name from a strong Arabic wind known to cause desert storms both during summer and winter.
Powered by a 322-horsepower, 3.2-liter twin-turbocharged V8 and donned in Marcello Gandini's dramatic design famously featuring flared fenders and a signature wheel arch, the Shamal has definitely lived up to its name. The Shamal was built with only 369 examples from 1990 to 1996, so it's no wonder collectors are trying to get their hands on one today.
#2: Lamborghini Huracán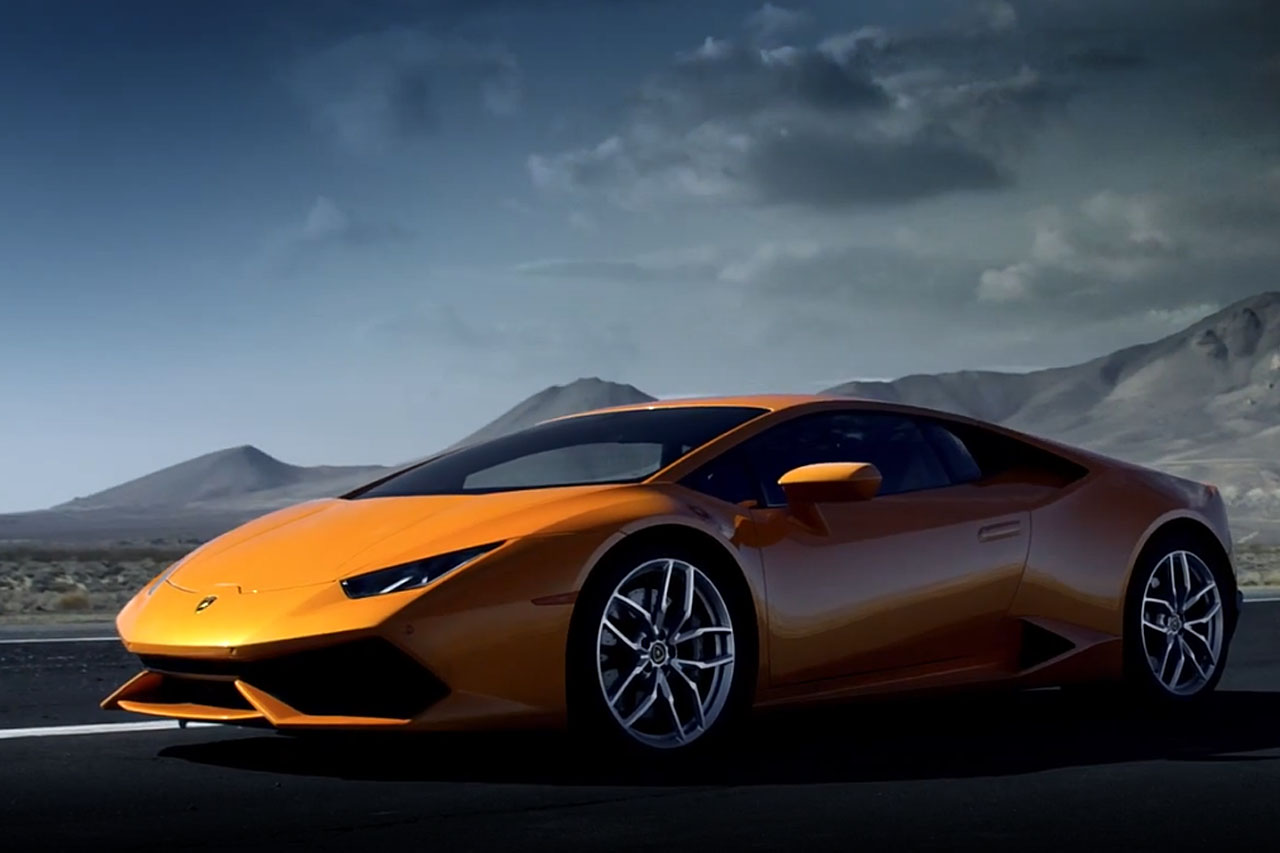 Technically speaking and in Lamborghini's tradition, the Gallardo's successor was named after a bull. But, that bull was actually named after a wind, and looking at its name and appearance, there's probably no need to clarify which one (or why).
In 2014, the Huracán replaced Lamborghini's best selling Gallardo and did so in great success, inheriting a naturally aspirated 5.2-liter V10 from the second generation car.
The Huracán is Lamborghini's go-to supercar, catering to a wide spectrum of customers. It is available as a coupé or a roadster, in rear-wheel or all-wheel drive, as the track-focused Performante and STO, or as a full-on GT3 race car. Whether it was named after a ferocious bull or a violent wind, the name definitely suits it well.
#3: GMC Syclone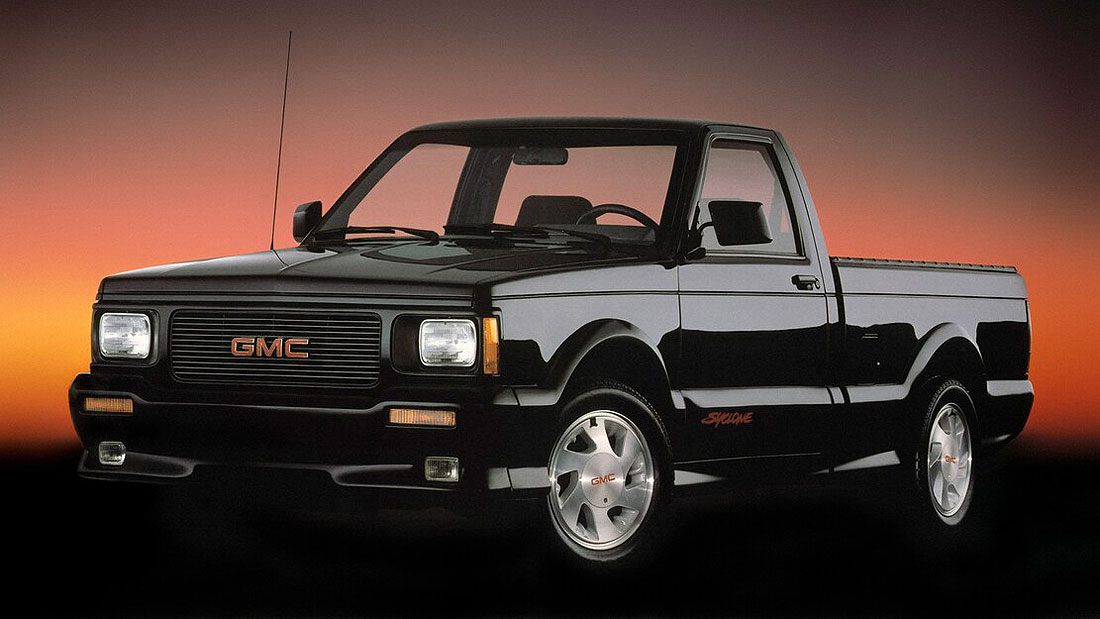 Not even a deliberate spelling error can hide the fact that this hot rod single cab was christened after a rotating air current—and rightfully so, because the Syclone came very close to this unstoppable force of nature. The gimmicky name was there because of FoMoCo's Mercury Cyclone and this single-cab was also closely related to the equally impressive GMC Typhoon SUV.
Thanks to all-wheel drive, the 280-horsepower, 4.3-liter turbocharged V6 gave the Syclone a 0-60 sprint of just under 5 seconds—impressive for today's sports car standards, let alone an early 1990s pickup truck with a 4-speed automatic. Even more awe inspiring was its top speed of 124 MPH in bone stock configuration.
#4: MG Maestro Turbo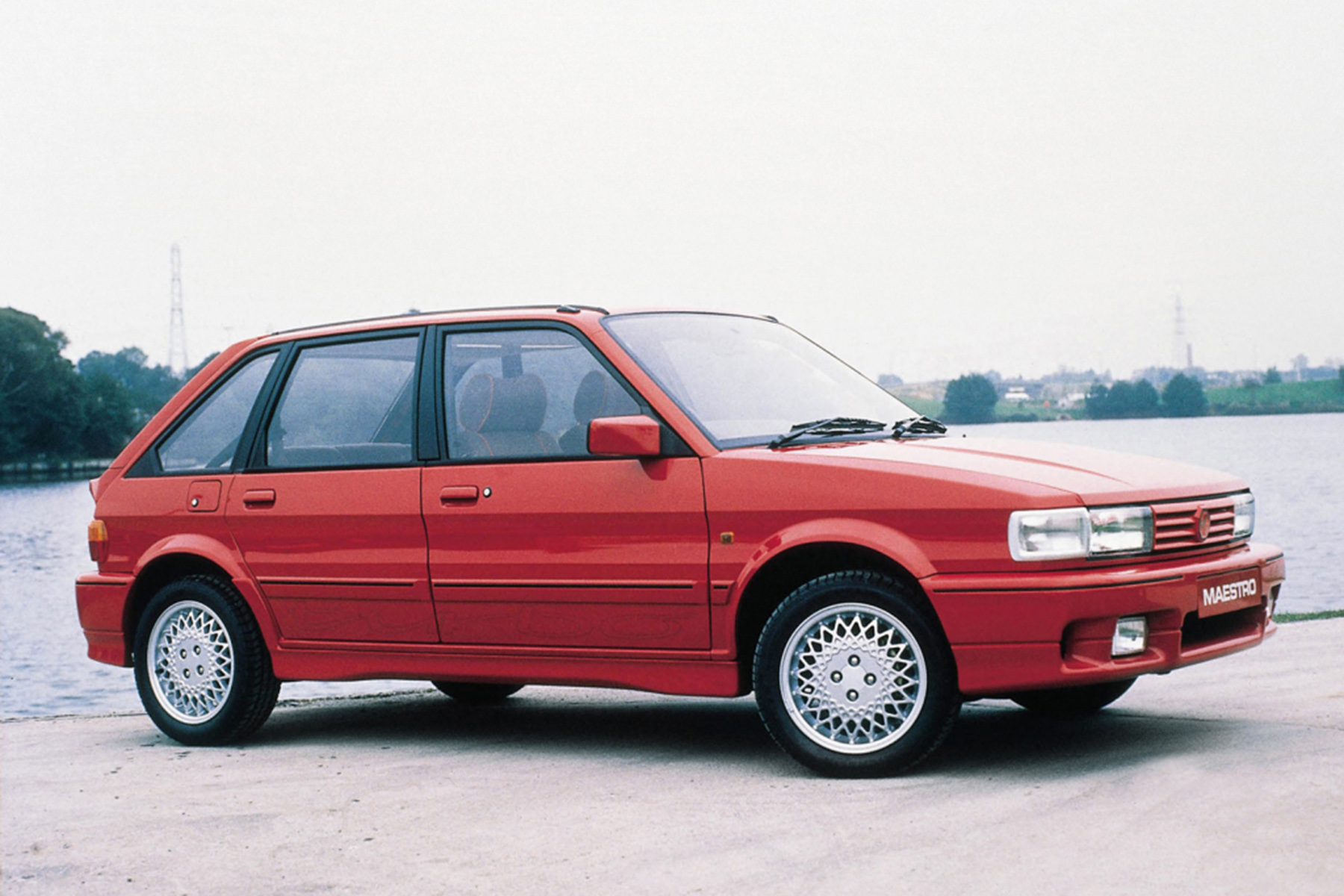 If you've never heard of the MG Maestro, we can't really blame you because this five-door hatchback was never offered in the US and wasn't a particularly good or popular car either. However, in 1989, boffins at MG created something special by putting a Garrett T3 turbocharger on the 2.0-liter Maestro EFi.
In addition to getting forced induction, the unattractive Maestro got a Tickford body kit and it could sprint from 0 to 60 in 6.7 seconds, effectively becoming one of the fastest hot hatches on the market. The end result was the MG Maestro turbo and it was produced until 1991 in just 505 copies.
But what does its name have to do with winds? It was named after a northwestern Adriatic wind Maestro or Mistral, meaning that it actually shares a name with Maserati's Frua-bodied sports car from the 1960s. As the trident-wearing Mistral would've been the obvious choice and just another Maserati on the list, we thought its unloved namesake deserved more recognition.
#5: Maserati Ghibli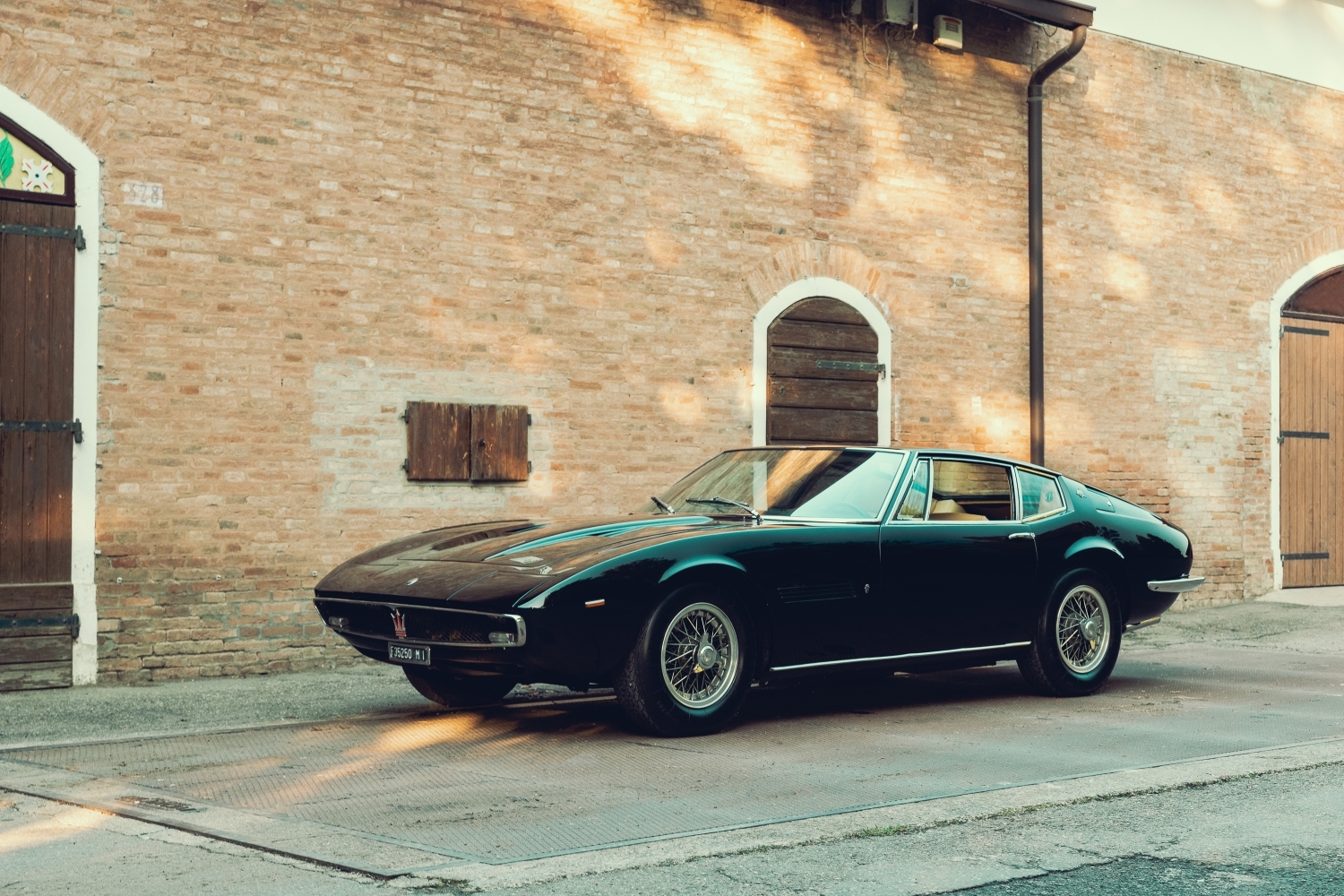 Speaking of another Maserati, there's also the Ghibli, Maserati's second oldest active nameplate (after the Quattroporte). Dubbed after a Libyan desert wind, when it first appeared in 1965, the Ghibli had the perfect name for both the East-obsessed West and sheikhs and khans from the Arabian peninsula.
The Ghibli existed through Maserati's three major chapters, albeit in completely different forms. The original one was a grand tourer that appeared and it's the most memorable of the three.
In 1992 and under DeTomaso, Marcello Gandini designed the second Ghibli, but this time as a V6-powered evolution of the Biturbo and a foundation car for the first entry on the list. Finally, under Fiat, the Ghibli was revived again in 2013 as an entry-level sedan slotted under the Quattroporte flagship.
#6: Volkswagen Golf GTI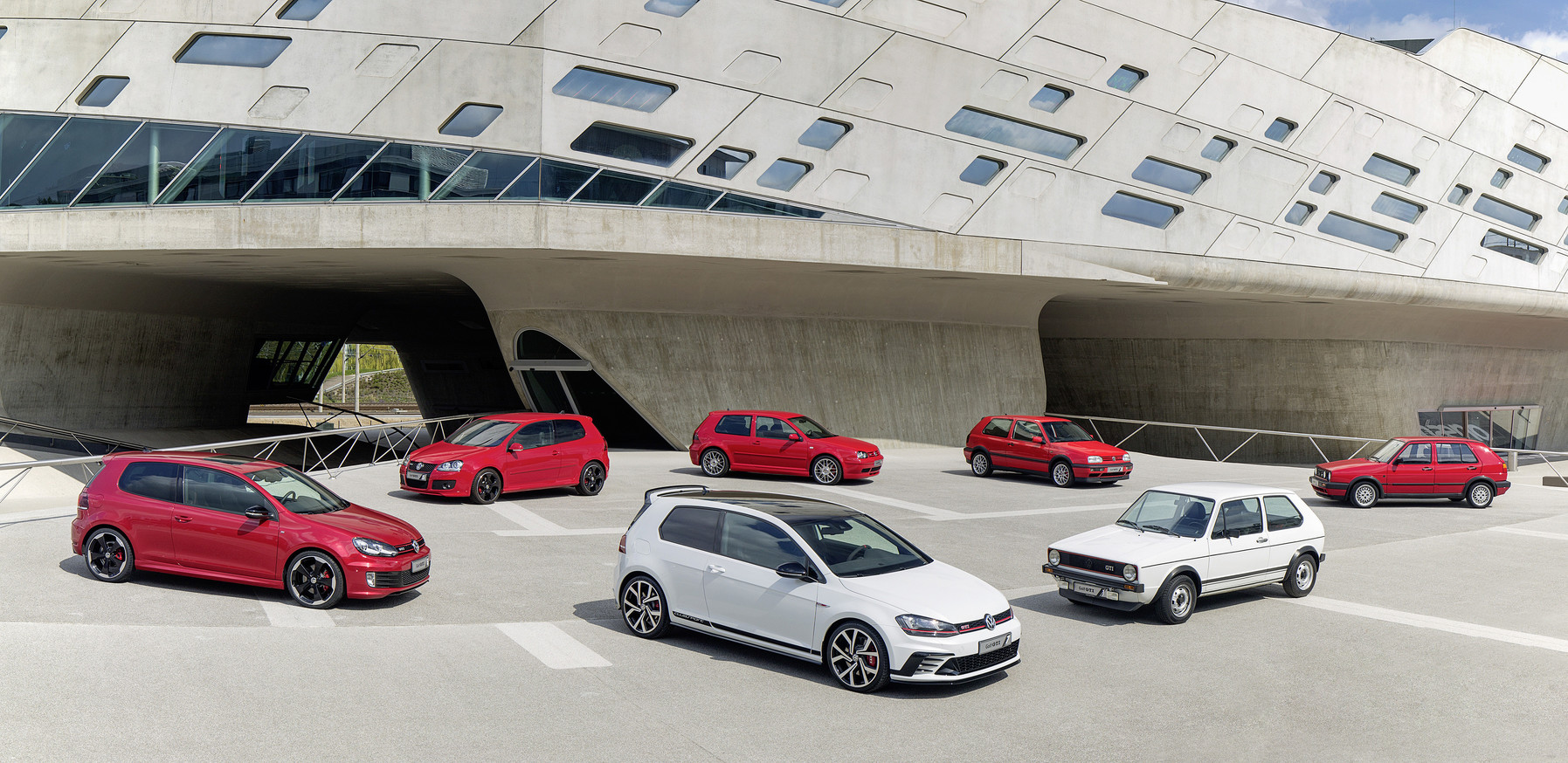 Its name might fool you into thinking the quintessential Teutonic hot hatch is named after 1980s Wall Street billionaires' second favorite pastime, but the Volkswagen Golf actually got its name from the Gulf Stream, a massive ocean and air current brewing in the Mexican Gulf and crossing the Atlantic, which influenced the whole planet's climate. Given the Golf's everlasting impact on the industry, this name seems absolutely appropriate.
For eight generations straight, the Golf GTI has been the most recognizable performance nameplate in the vast Volkswagen family. For those who find the GTI kind of mellow, the Golf R pushes the ante further, offering four-wheel drive and more power.
Today, the Golf has lost its appeal of an affordable hot hatch with the base price of almost $30,000—but what can't be denied is that it's still a benchmark in its class.
#7: Tornado Typhoon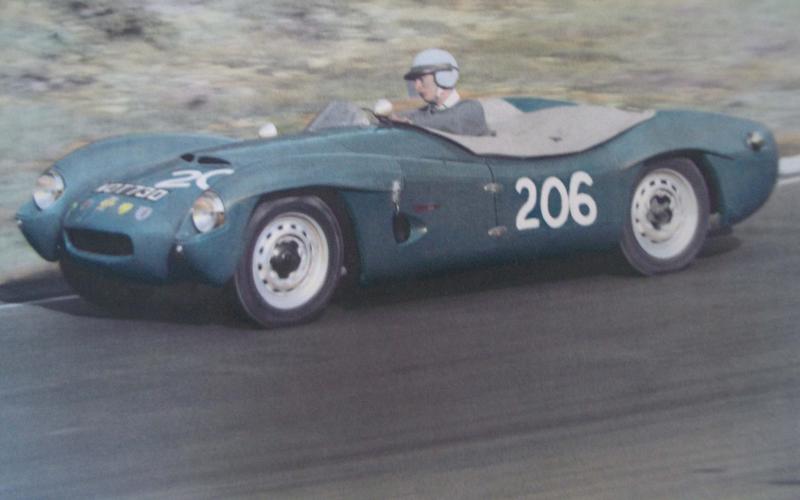 Remembered only by British sports car connoisseurs, this entry is unique because both the company and the car have a windy name. Founded by Bill Woodhouse and Tony Bullen, Tornado Cars was a short lived boutique manufacturer operating in England in the 1950s and 1960s.
The Tornado Typhoon was the company's first car, a fiberglass bodied kit racer built on a tubular frame and Ford's chassis. It was powered by a modest Ford Sidevalve inline-four and Woodhouse produced around 400 of these cars.
Interestingly enough, apart from manufacturing the bodies as open or closed tops, the company offered the Typhoon as an estate as well.
#8: Pagani Zonda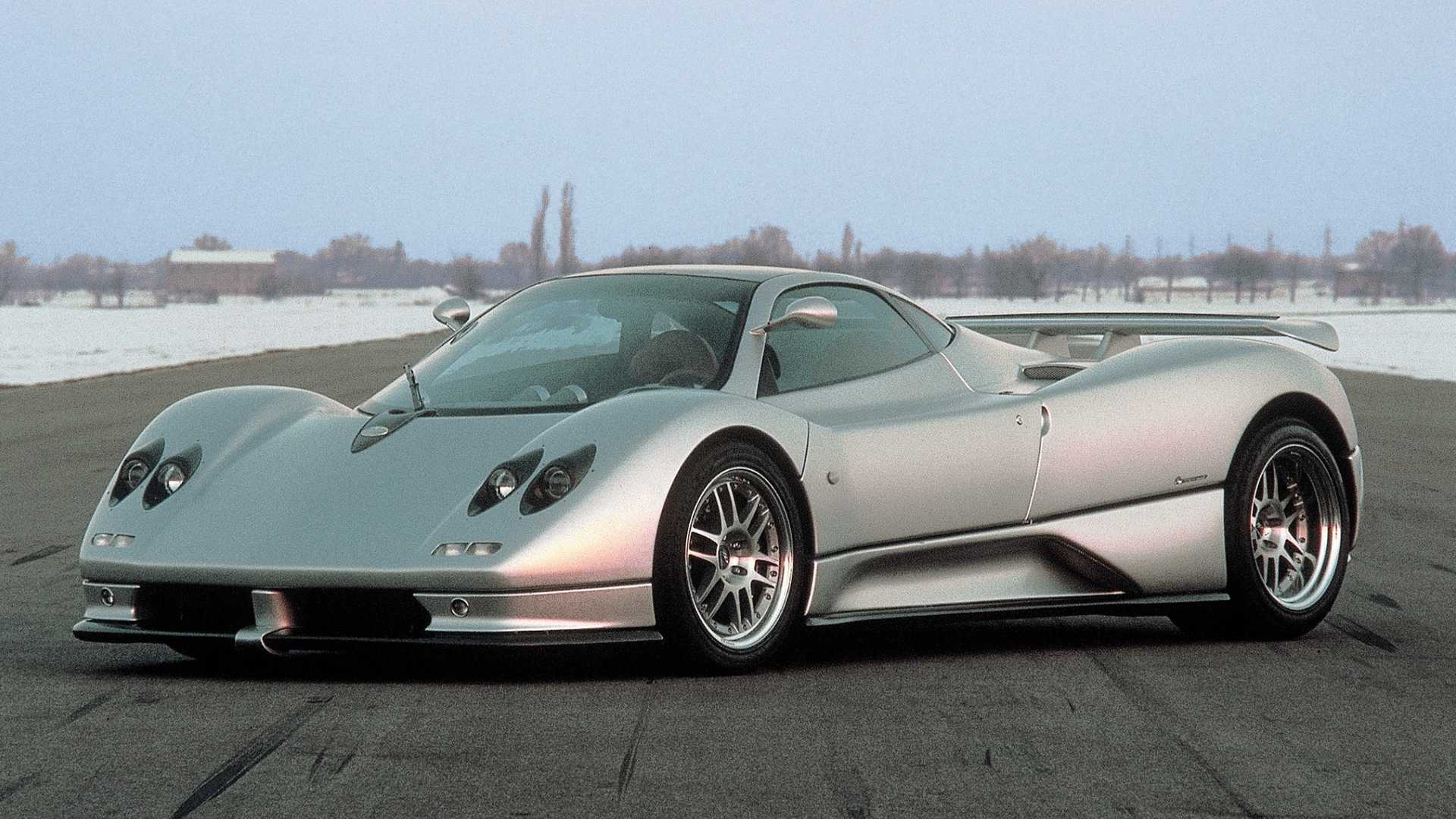 Horacio Pagani's first car has not only aged remarkably well, but its name is still synonymous with uncompromising performance and hair-raising engine noise. To ones who don't already know, the Zonda got its name from a hot Argentenian wind moving down the Andes, exceeding speeds of 150 MPH.
The Pagani Zonda is just as impressive as this ferocious air current, easily making us forget that it is now 23 years old! The original Zonda got its power from an unmodified 400-horsepower M120 V12, whereas later variants used AMG-built engines perfected in Pagani's factory in San Cesario sul Panaro.
In 2011, Pagani unveiled the Huayra, a supercar named after Wayra Tata, a pagan god worshiped by people of Peru, Ecuador and Bolivia. Since the company announced this car's successor in 2023, we can't help but wonder whether its name will again be of windy origin.
#9: Rimac Nevera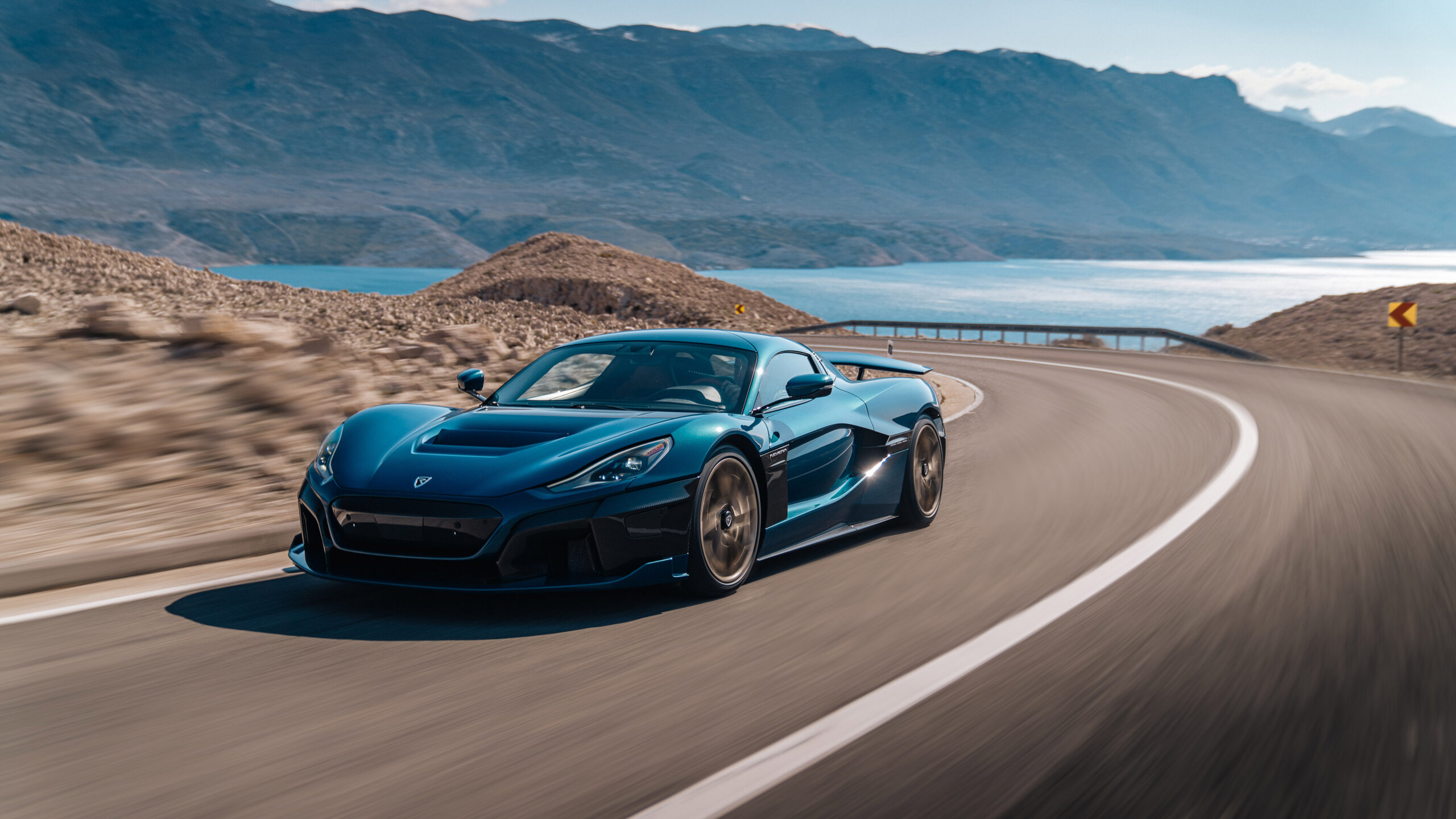 The freshest automobile with wind for a name comes from Croatia in the shape of an all-electric hypercar named after an Adriatic storm. Just like Mate Rimac disrupted the automotive world, climbing to its very top by becoming CEO of Rimac-Bugatti in 2021, the Nevera sea storm is known for suddenly appearing during warm summer days, often followed by thunderbolts and lightning.
It's easy to guess why Rimac named his halo car after a local wind, because the Nevera is indeed electrifying and immensely powerful. With its 0-60 of under 2.8 seconds, a lightning-fast quarter mile of 8.58 seconds, and 1914 horsepower coming from four individual motors, the Nevera is a true game changer in the sports car industry. And to think that it all started with a modified E30 is almost unbelievable, just like the Nevera is—both the storm and the car named after it.
#10: Renault Wind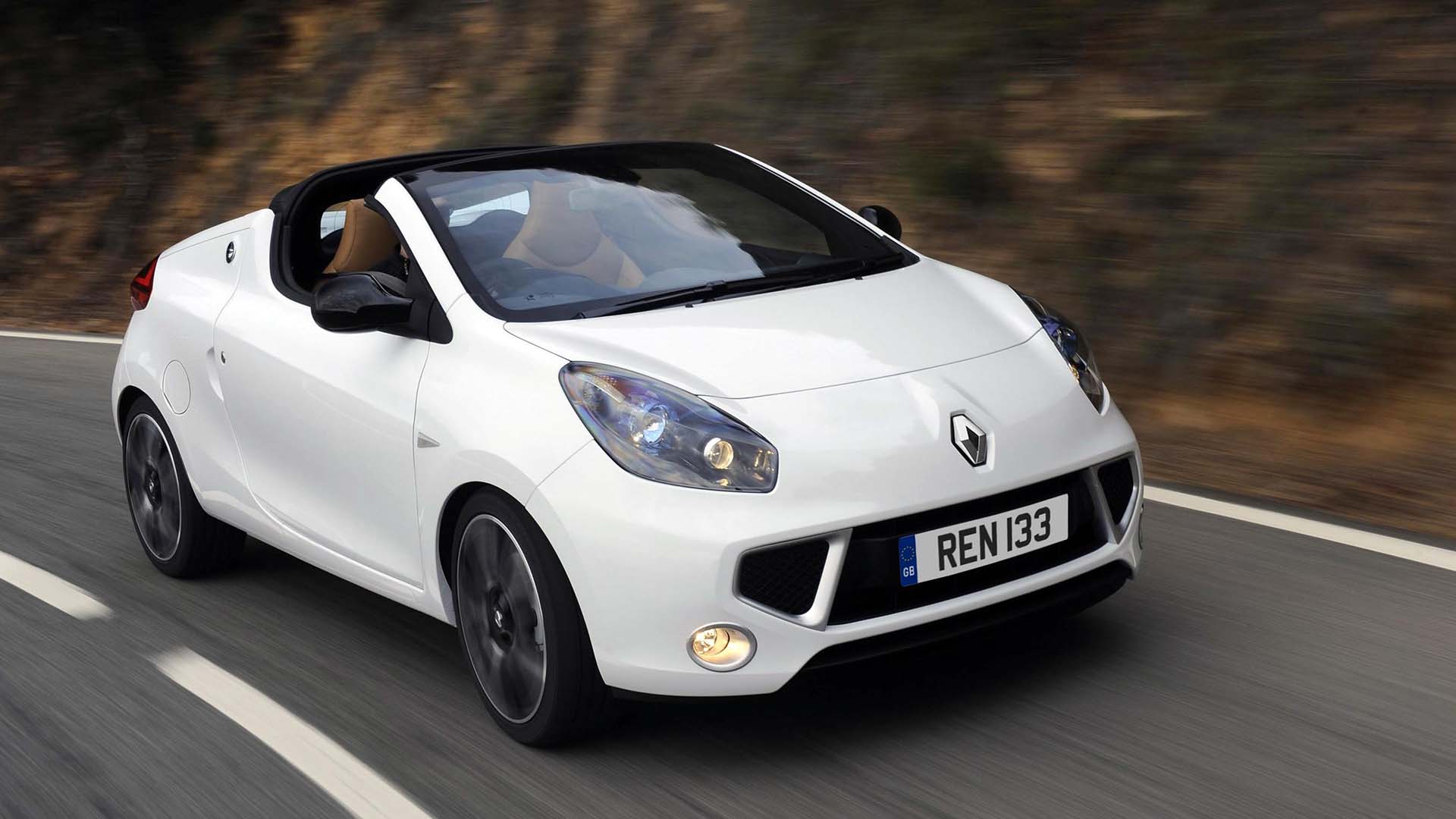 This tiny Renault flip-top is underwhelming compared to virtually every single car on the list, but it also proves that joy can be found in simple things in life. With Twingo supermini mechanics, the Wind is far from a bona fide grand tourer or a fearsome track warrior—but it is fun, unpretentious and has a few tricks up its sleeve that will likely make it a future classic.
First of all, there's the naturally aspirated 1.6-liter sourced from the Twingo RS; this revvy four-pot has 133 horsepower at 6,750 RPM on tap, just enough for spirited Sunday drives without breaking a budget.
And then, there's its flip-top. The rotating targa roof wasn't just inspired by the 575M Superamerica, but was indeed the same patent Renault bought from Ferrari—meaning that this joyful little car carries the same DNA as one of the most coveted modern Ferraris in existence.