There are a few cars that define a decade. There are even fewer that define a generation. And there are one or two that define a century.
One of those cars, a 1937 Bugatti Type 57S Atalante, is going to be up for auction at Gooding & Company's "Passion of a Lifetime" auction on September 5, 2020 in London, England.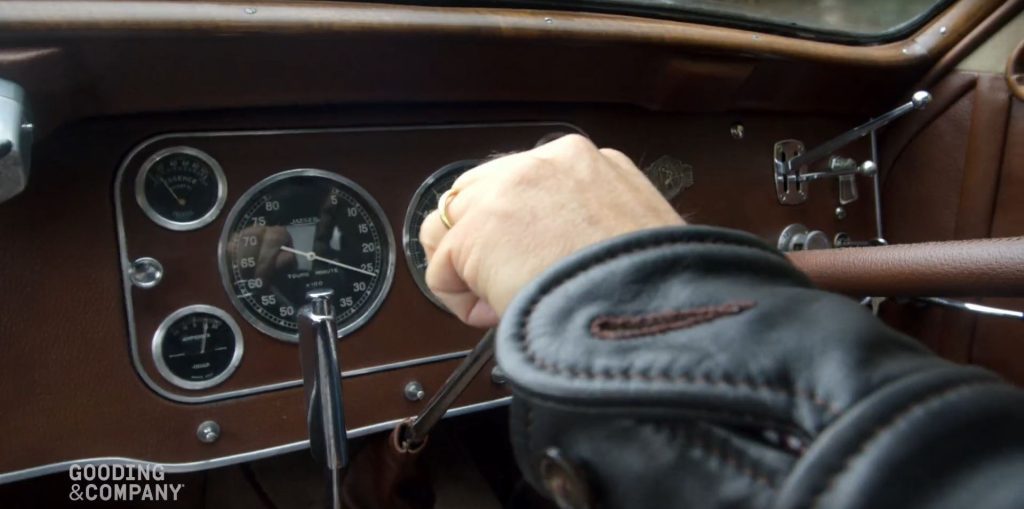 For those unaware, the Bugatti Type 57 was one of the first cars that took motorsports-derived technology and placed it in a luxury supercar.
There were multiple models of the Type 57, from the ultimate Type 57SC Atlantic, down to the Type 57 Stelvio Convertible and Ventoux Coupe.
The Type 57S Atalante, however, was an extremely special car, with only 17 ever made. The largest part of the car was the lower ride height, part of the subaisse chassis that was developed from the Type 57 Competition chassis.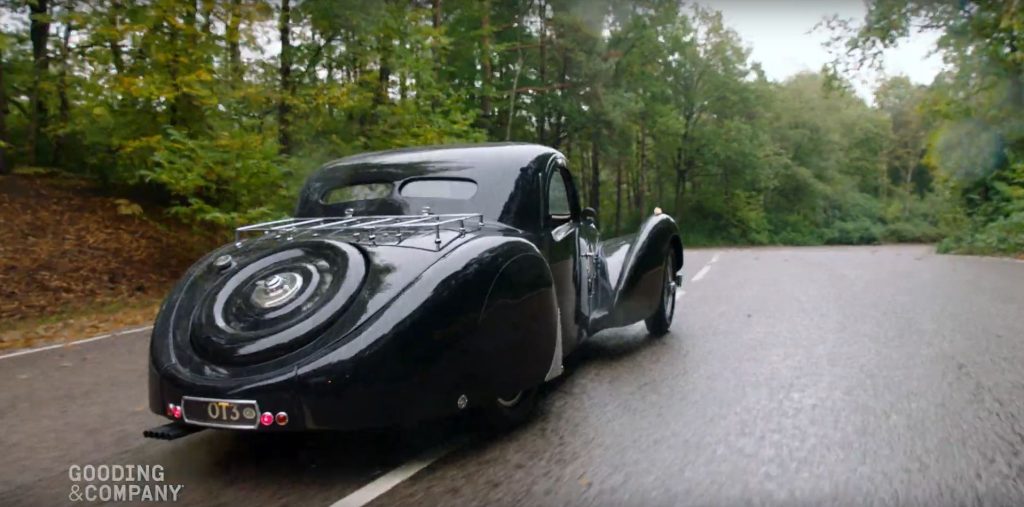 It also had one of the most aerodynamic and frankly beautiful shapes from all of Bugatti's Type 57 variants. It was capable of 125 MPH with its 3.25-liter inline-8 that produced an at-the-time supercar massive 175 HP.
This engine, however, on chassis 57502, was fitted with a supercharger by its second owner. This gave it a mind-boggling (again, at-the-time) 220 HP.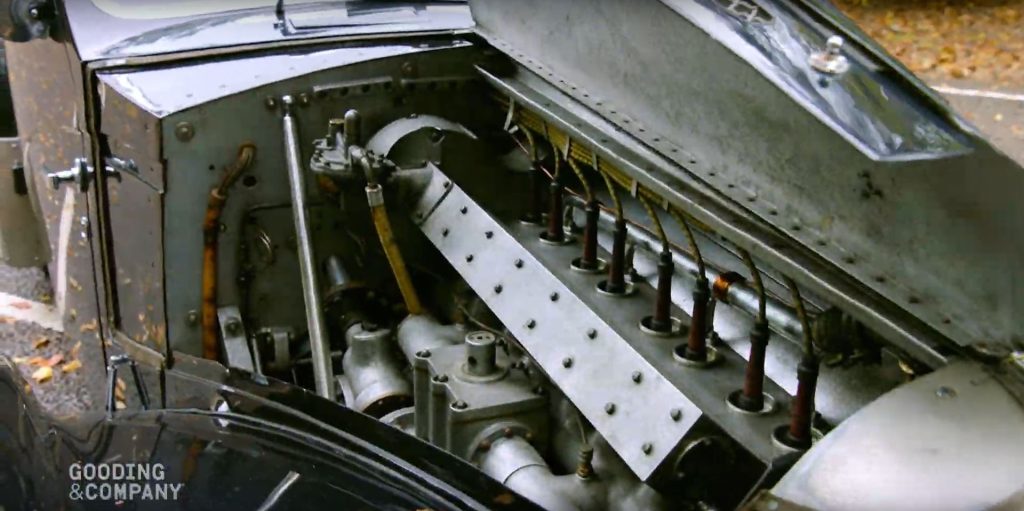 The engine also used a dry-sump system, again brought over from Bugatti's racing Type 57 Competition. Another racing-derived technology was the beautifully handcrafted dual overhead cams, operating two valves per cylinder, giving the Type 57S Atalante a rumbling low-end sound and a now-familiar screaming high-end note.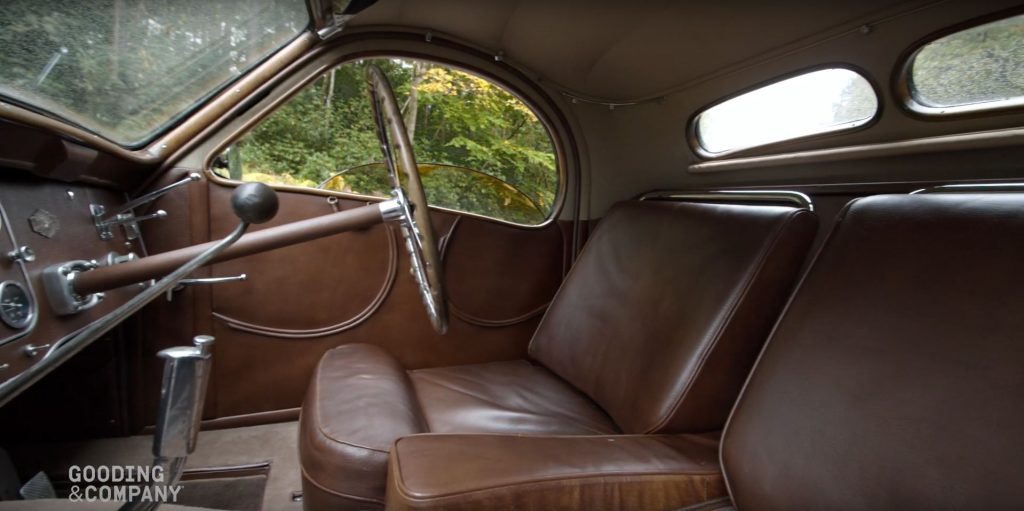 The 1937 Bugatti Type 57S Atalante for auction is expected to bring in well over £7 million, or $9.4 million US. The listing has a full gallery to enjoy.