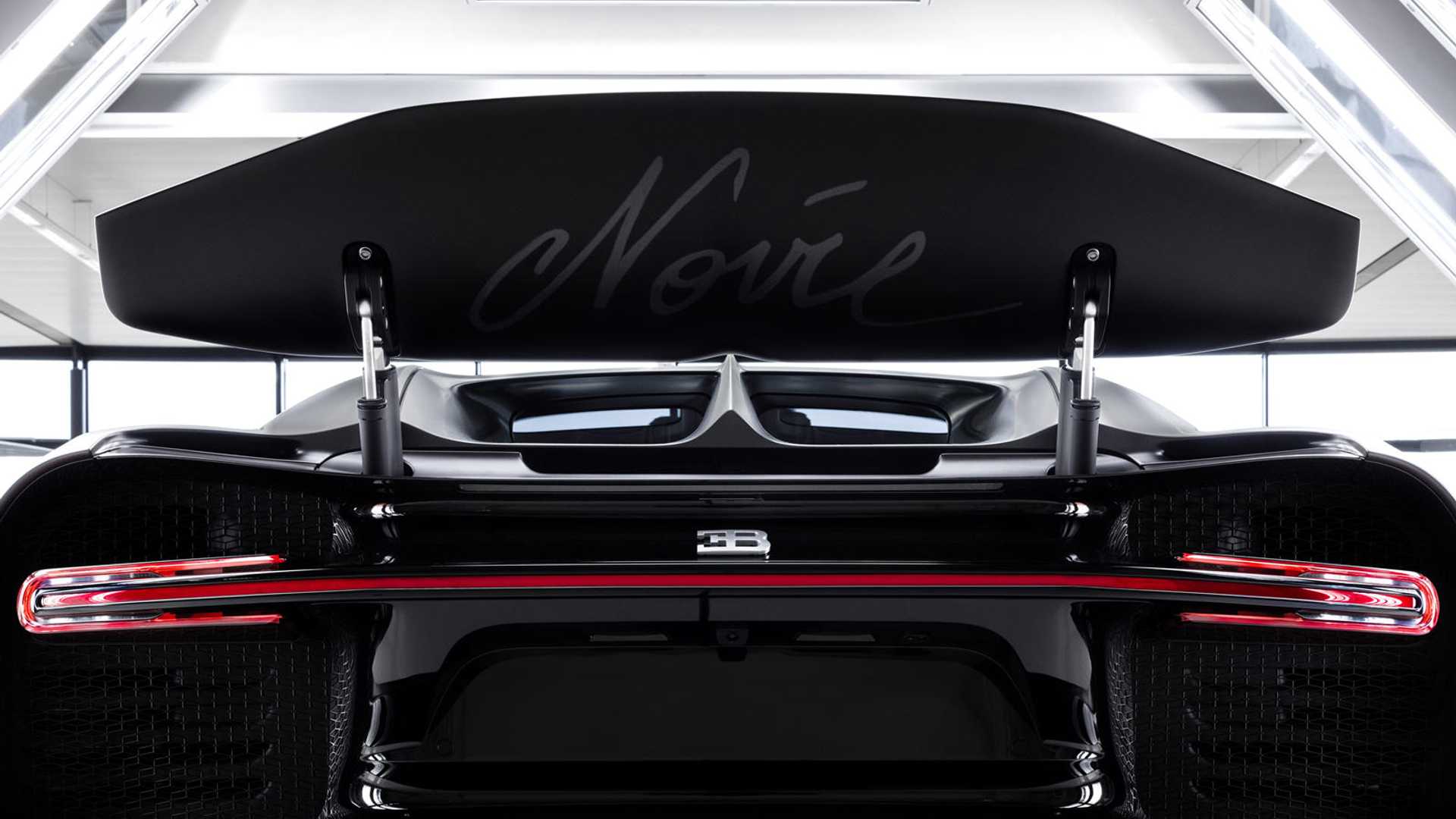 Breaking News, In-Depth Articles, Reviews And Press Releases Covering All You Need To Know In The World Of Bugatti.
Latest Bugatti News and Reviews
Get Bugatti news, press releases and expert reviews along with detailed photos, spy shots and road tests of new Bugatti vehicles. Updated daily, we scour the internet for all the latest Bugatti news, reviews, videos and spy shots. Everything you ever wanted to know about what is happening the world of Bugatti.
Bugatti News, Spy Shots & Rumors
The most recent worldwide Bugatti news and reviews
Recent Bugatti News
Get the latest comprehensive up-to-date Bugatti sports car and vehicle news coverage, features, vehicle reviews and, specs with our official news page. The one-stop shop for Bugatti news.
Shortly after Stephan Winkelmann became President of Bugatti, he had the idea...
Last year five classic Bugattis broke records at the auction houses Bonham's...
As far as internal combustion engines go, V12 engines are at the...
Originally intended to commemorate the storming of the Bastille, July 14 is...
After being canceled in 2020, this year we have yet another Goodwood...
Remember our article on the two unique Bugatti EB110 cars we published...
After a lot of rumors, it is finally official, Mate Rimac will...
Usually, Europe is the most important market for Bugatti, but for the...
The engineers from Molsheim are hard at work to get the new...
We first heard about a Bugatti takeover back in September 2020, the...
Back in the early 90s, the Bugatti EB110 was the supercar to...
Stephan Winkelmann had a busy week in early June 2021 at the...
2022 Bugatti Chiron Super Sport Wallpaper Collection We have curated the ultimate...
We already covered the Bugatti Chiron Super Sport 300+, the limited edition...
There are valuable cars out there, usually, the older, classic masterpieces that...
Our weekly email newsletter gives you all the supercar news, reviews, videos, rumors and much more. Only the best cars on the planet.
More Bugatti Updates
Get Bugatti news, press releases and expert reviews along with detailed photos, spy shots and road tests of new Bugatti vehicles.
What do you do when you have a car that's called the...
When a carmaker is preparing to release a new model, they usually...
A passionate Bugatti collector comes to Molsheim with his personal vision: to...
A combination of tenacity, dreams, and boundless passion always prevails. No one...
Unique hyper sports cars demand an extraordinary backdrop. The former monastery, Abbaye...
The Bugatti Chiron is hand-built in Molsheim, France, and with a limited...
There will be only 60 units of the Bugatti Chiron Pur Sport...
The heart and soul of any Bugatti model is its engine and...
We have already mentioned this amazing-looking Bugatti Divo in our article 'The...
February 14 is Valentine's day, the perfect day to give the love...
At "The Quail – A Motorsports Gathering" in California back in 2019,...
Images & Words: Makenzie Shattler Recently, Supercars.net had the opportunity to get...
Bugatti vehicles have always been exclusive. But as their age increases, so...
With the presentation of the Bugatti Bolide last autumn, the French luxury...
Bugatti routinely uses this innovative 3D printing technology to enhance components with...
Research before you buy or lease a new Bugatti vehicle with in-depth reviews, model deep dives and consumer research. Looking for an iconic Bugatti model from the old days? We have you covered with our guides and recommended Bugatti model lists.