Best Cars Of 1921 – The Greatest Cars In The World This Year
In 1921 the first Federal Highway Act was passed. The act sped up the building of roads as well as improvements in navigating them. For example, East-west routes were assigned even numbers; north-south routes were assigned odd numbers. Better highways, the moving assembly line, and the closed car caused the 1920's cars to contribute to the "car culture" of the 1920s.
Companies that had formerly produced horse drawn vehicles became car manufacturers or built bodies on chassis produced by others. Many of the expensive 1920s cars were custom built for their wealthy owners.
Meanwhile, Americans fell in love with their cars. The 1920's cars brought people to different places, touring towns all over the country.
Related: Don't forget our best car hub where you can find the top cars for every year.
Our Favorite Cars for the 1921 Model Year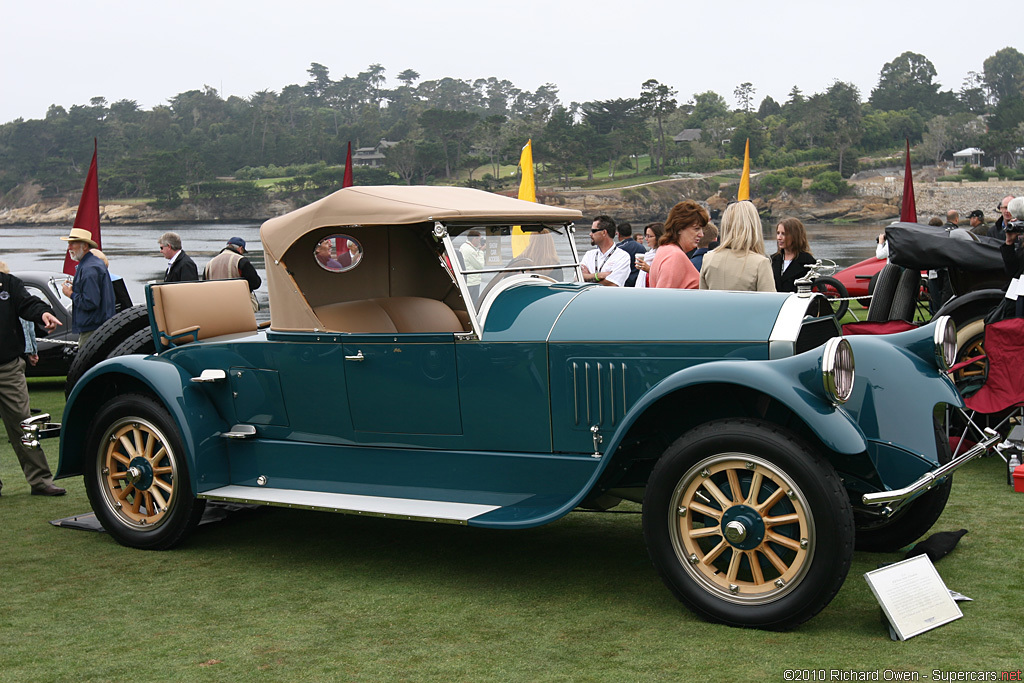 In 1921, Pierce slight revised their Model 32 into the Series 33 which would be produced until 1926. It was the ultimate version of Pierce-Arrows huge six-cylinder engine with the 'Dual-Valve' cylinder head. Learn more…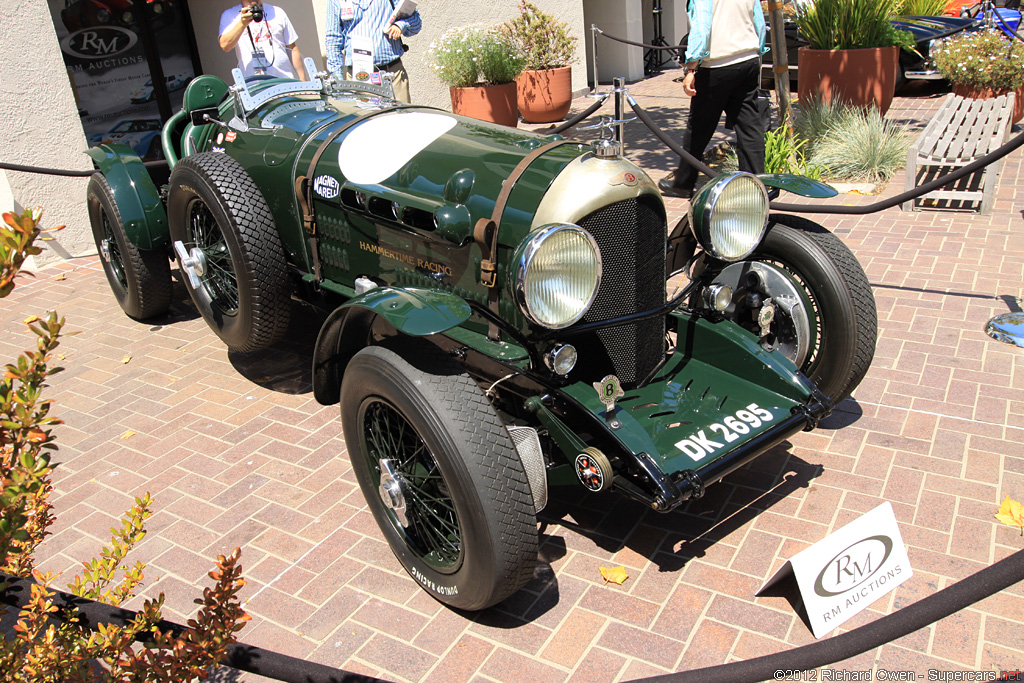 Fitted with Vanden Plas bodywork, the Bentley 3 Litre was the quintessential British sports car. It won Le Mans in 1924 and again in 1927 with Super Sports trim. The model was first seen at the 1919 London Motor Show where its advanced engine took center stage. This overhead-cam design was one of the first to feature 4 valves per cylinder. Furthermore the block and cylinderhead were cast in one piece with provisions for two spark plugs per cylinder. Learn more…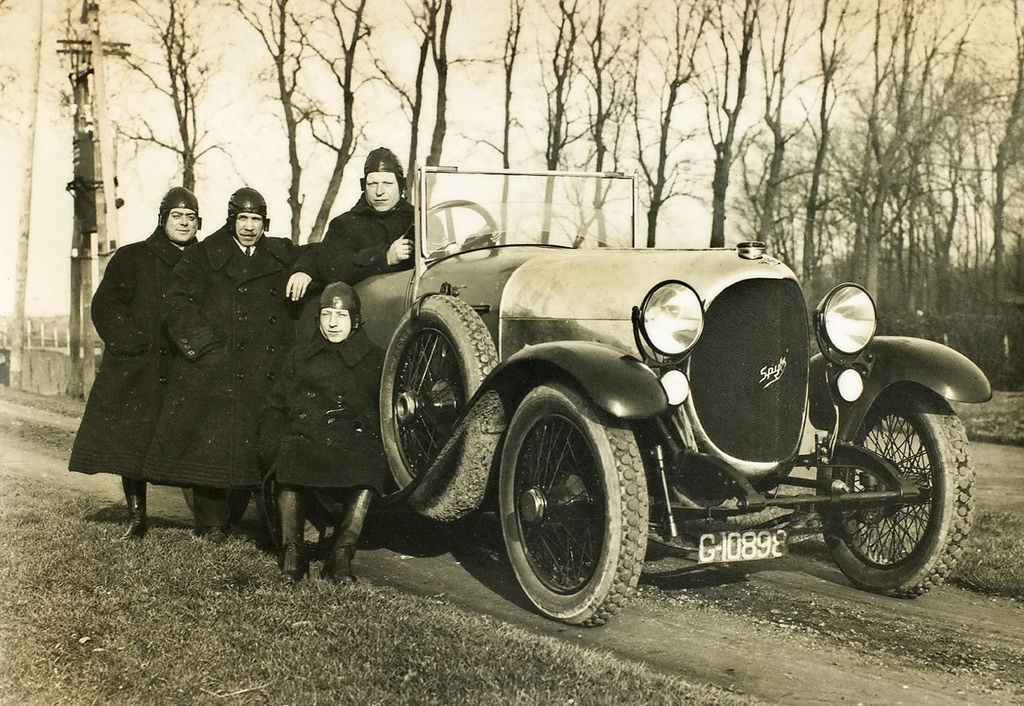 The Spyker C4 was a powerful, dependable and luxurious car. in 1921, a standard C4 (chassis number C41, engine number 3201) established a new endurance record, driving continuously for 36 days and covering a distance of 30,000 kilometers. This car was called the 'Tenax' and was later bought by the Dutch nobleman Hugo Baron van Pallandt who won the first prize in the hill climb of the Mont de la Turbie near Monte Carlo in March 1922 with it. Learn more…