Best Cars Of 1922 – The Greatest Cars In The World This Year
The 1920's cars brought people to different places, touring towns all over the country. Autocamping became a national fad and pastime. 1922 saw 15 million auto campers on the road, a relatively safe and inexpensive way for families to go out and have fun, as well as see the countrysides.
Young people, who before were restricted to meet in their porches, now found themselves in the privacy of their cars, which scared most parents. The rapidly growing automobile industry led by Henry Ford and the Ford Motor Company produced new and better models every year. Increased wages and lower cost vehicles through mass production made cars increasingly affordable, although 3 out of 4 cars were bought on installment plans which is basically how people today finance their cars.
Related: Don't forget our best car hub where you can find the top cars for every year.
Our Favorite Cars for the 1922 Model Year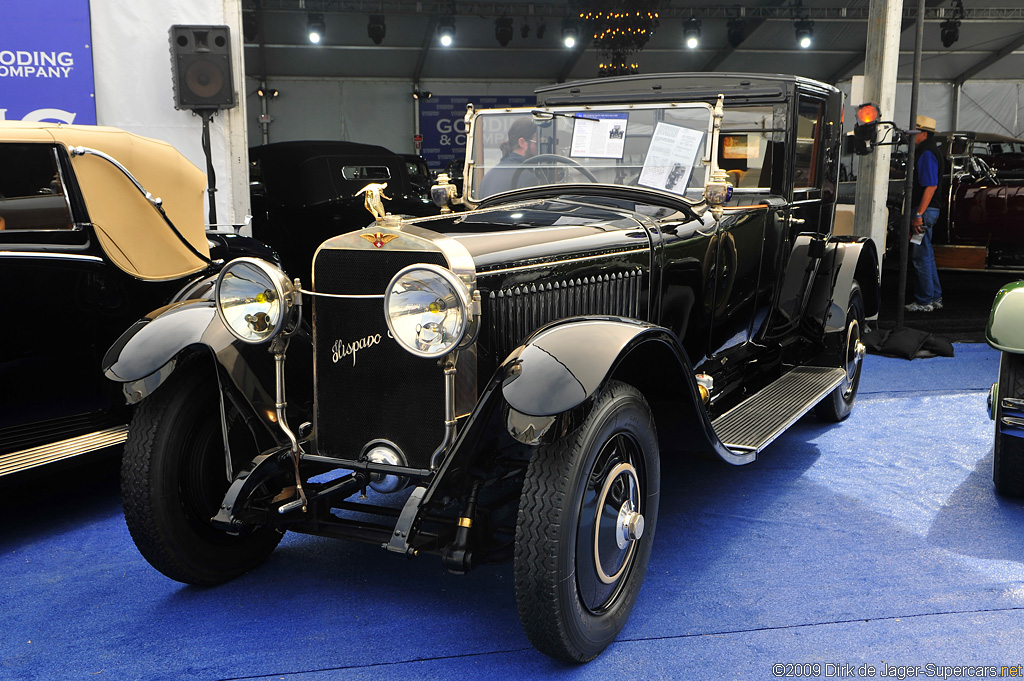 In 1922 Hispano Suiza updated their model with a slightly larger engine and called the new model the H6B. Learn more…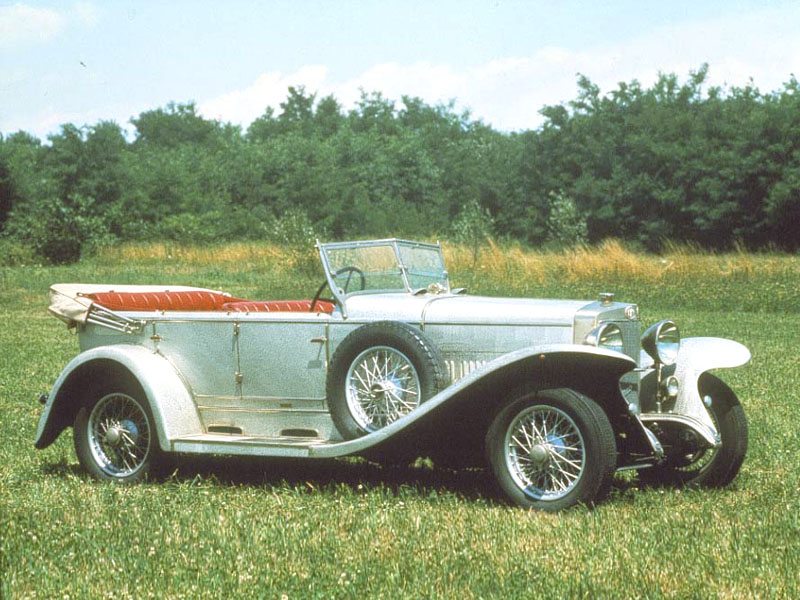 After manufacturing for the war effort, Alfa Romeo's new owner Nicola Romeo, had designer Giuseppe Merosi design their next touring car. Called the RL, it was a race model designed to promote their four cylinder road cars. Learn more…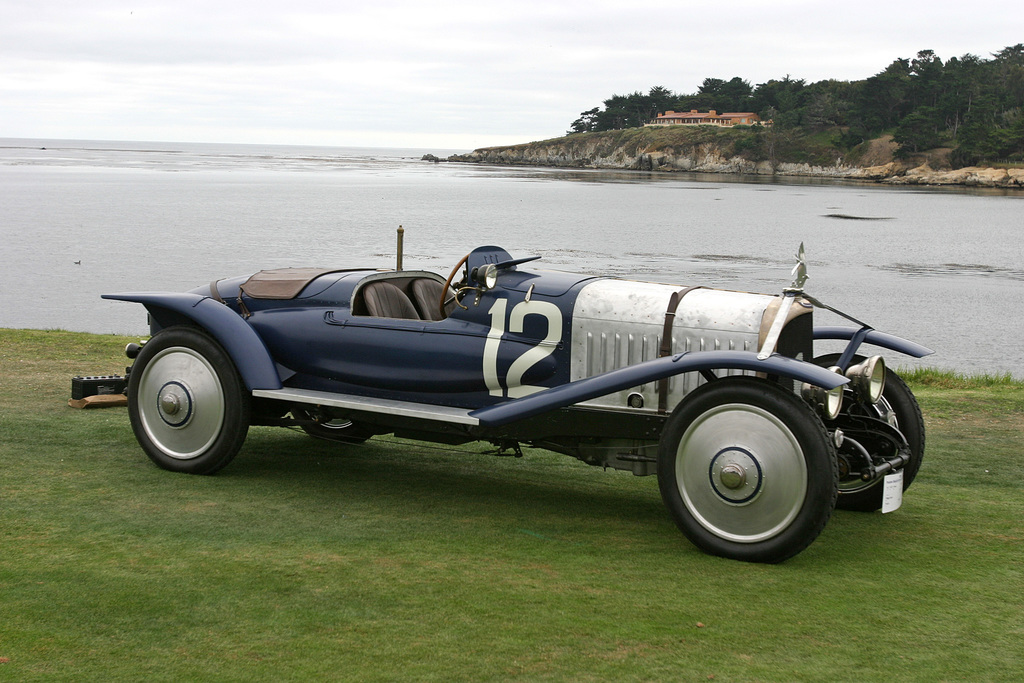 The C3 replaced Voisin's first car, the C1 in 1922. It introduced cantilever springs on the rear axle and optional front brakes in 1924. Voisin produced over 1700 examples of the C3 from 1922 until 1927. Notable clients included the President of the French Republic and the Crown Prince of Japan. Learn more…