Best Cars Of 1929 – The Greatest Cars In The World This Year
The year 1929 was notable from a number of angles. First, it marked the founding of the market segment that came to be known as The Low-Priced Three: Ford, Chevrolet, and Plymouth. In the years to come, these cars would often hold the top three slots in total sales as well.
Henry Ford's replacement for the Model T, the all-new Model A introduced for the 1928 model year, was plagued with development problems and running production changes throughout its first season. But once the bugs were sorted out, the new Ford sold over one million units in the first half of 1929 alone.
Chevrolet answered Ford with its 1929 line, offering the first six-cylinder engine in a popular, low-priced car. Chrysler was the last to join the Low-Priced Three, introducing its price leader, based on a Maxwell design, as the Chrysler-Plymouth in 1928 to acclimate shoppers to the new name. The Plymouth brand was formally adopted for 1929. The Model A was a huge technical advance over Henry's venerable Model T, but still lagged behind the Plymouth, which offered four-wheel hydraulic brakes, and the Chevy with its smooth overhead-valve six.
Related: Don't forget our best car hub where you can find the top cars for every year.
Our Favorite Cars for the 1929 Model Year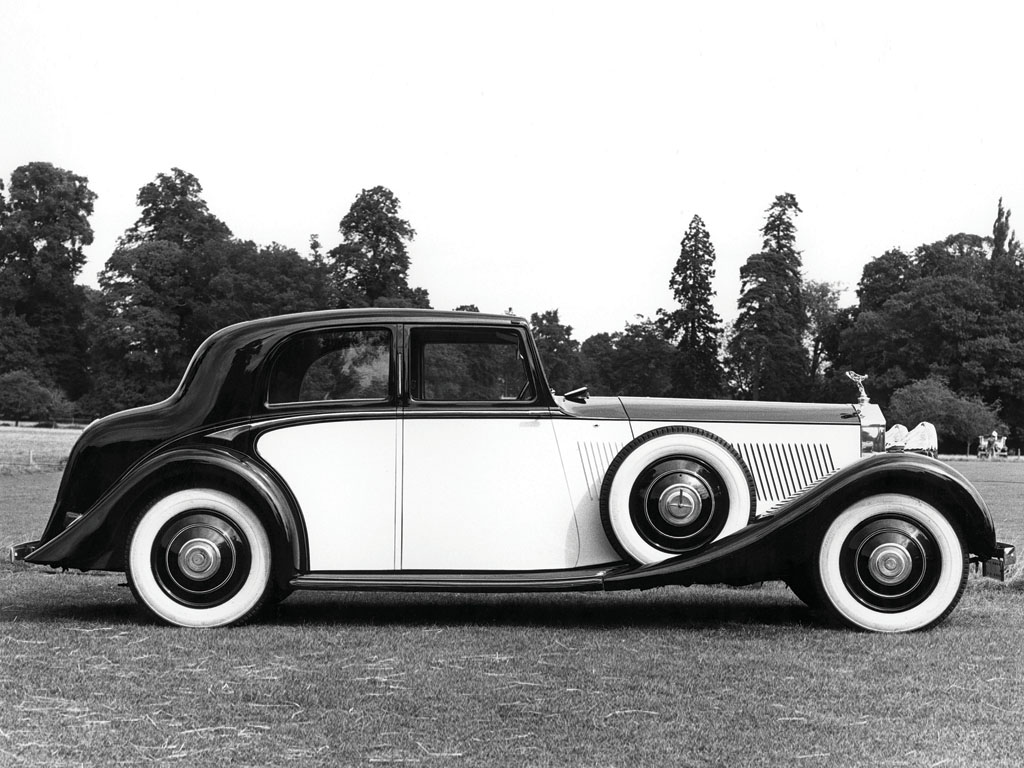 Produced from 1929 to 1935, the Phantom II was a large improvement over the previous Phantom I. Both cars shared much the same chassis design with the Phantom II having a lower ride height and improved semi-elliptic springs. The large Inline-6 powerplant featured an aluminum head and a twin ignition system which was also new on Phantom II cars. Learn more…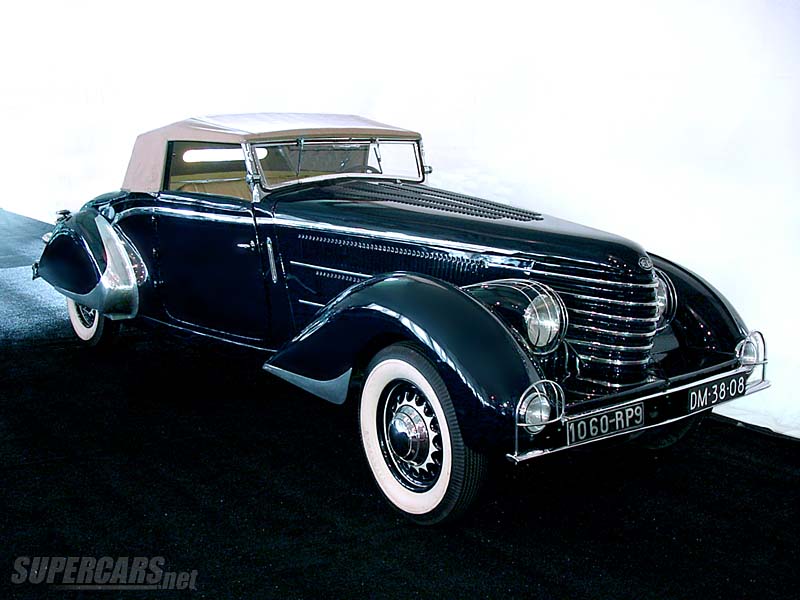 To replace the large six-litre GL at the top of the Delage range, the company prepared a new eight-cylinder engine for 1930. This was used in the D8 and it became the company's most noteworthy design, ofter described as the 'Rolls-Royce of French Cars'. Learn more…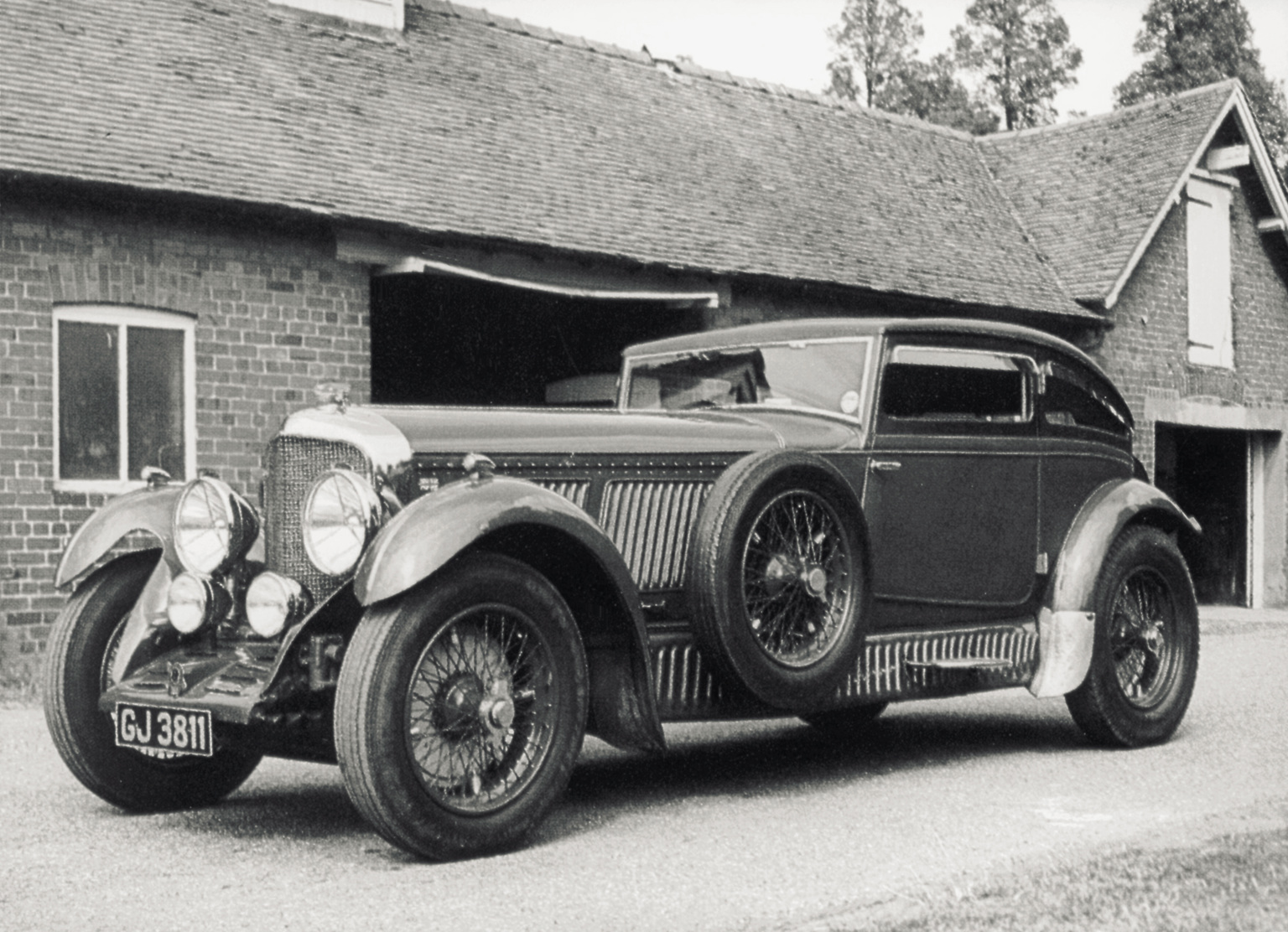 Following the 6½ Litre released in 1926, Bentley thoroughly updated the design with a more powerful engine. This flagship model was bodied by the best British coachbuilders and also raced with great success alongside the 4½ Litre. It was Walter Owen Bentley's favorite model and became the firms most successful car on the track. Learn more…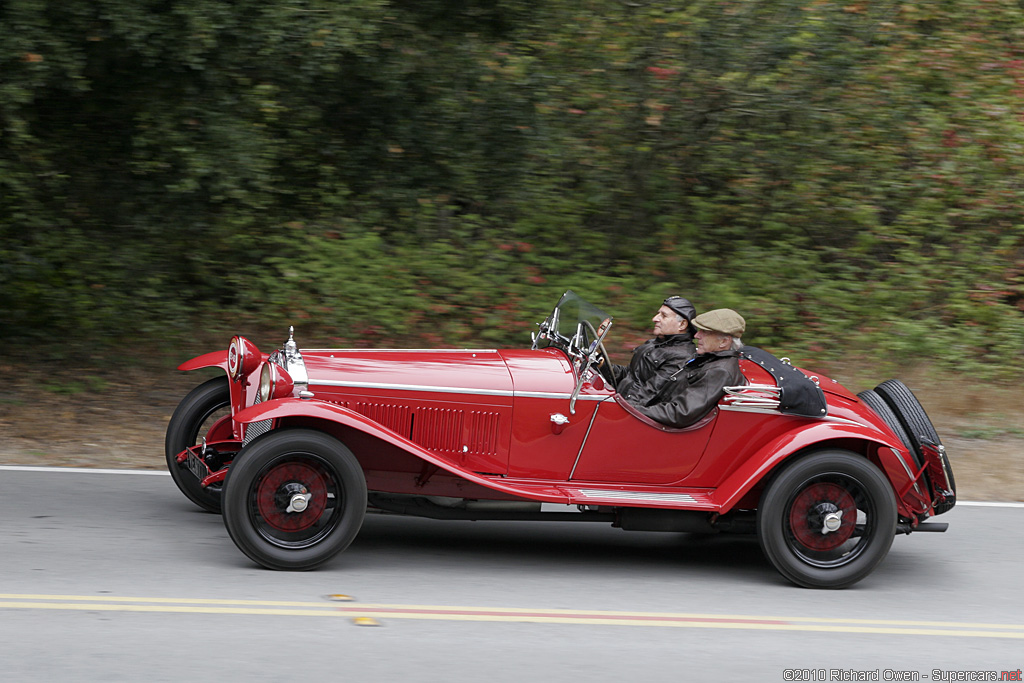 In 1929, the 6C 1750 Super Sport was Alfa Romeo's most potent racing model. It was highly successful, winning the 1929 Mille Miglia outright and almost every other major race that year. Learn more…