Best Cars Of 1935 – The Greatest Cars In The World This Year
Motor vehicle production in the United Kingdom during the 1935 calendar year broke all previous records, with a total of well over 400,000, namely 325,192 private cars, 91,707 trucks and buses and some 9,100 tractors. About a quarter of a million people were now employed in the motor manufacturing and repair industries. Export figures for 1935 showed a healthy increase with 54,520 cars finding their way overseas, valued at £6,368,875. Commonwealth countries, such as Australia, were the principal export markets but in a relatively small, although quite near, country like the Netherlands most British cars were available.
A total of 13,563 cars and car chassis was imported, valued at over £2.1 million. Motor vehicles in use in the United Kingdom in September, 1935, numbered 2,034,589, about three quarters of these being private cars. During the calendar year ending December 1935, there were 413,765 new vehicle registrations; of these 281,388 were private cars and just under seven thousand hackneys.
Related: Don't forget our best car hub where you can find the top cars for every year.
Our Favorite Cars for the 1935 Model Year
America had the Duesenberg Model J, France had the Talbot-Lago Teardrop and Germany had the 540K Spezial-Roadster. Also known as the Special Roadster, only 26 of these striking models were made with the best engineering and highest craftsmanship available to Mercedes-Benz. If only one car could epitomize Mercedes-Benz luxury, this would be the best choice as it's the company's masterwork. Learn more…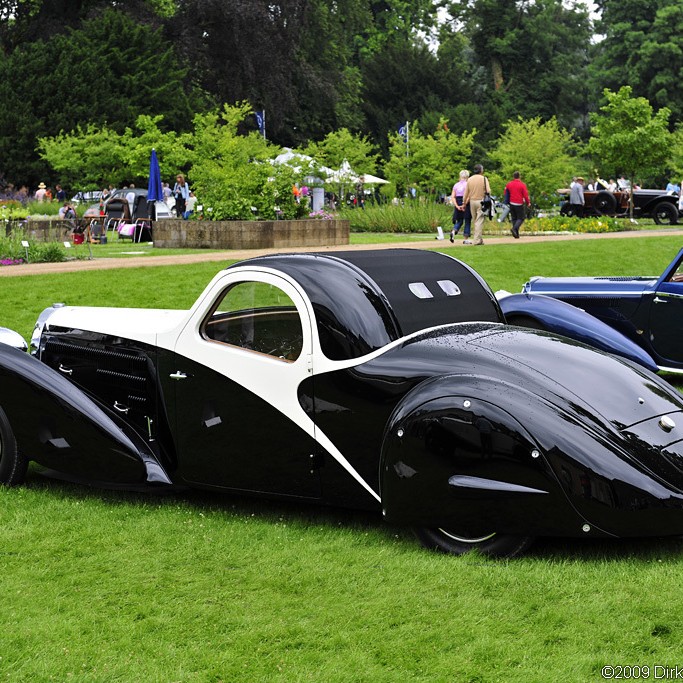 The Atalante was a two-door coupe body style similar to and built after the Atlantic, both built on the 57S chassis, but with a single piece windscreen and no fin. Only 17 Atalante cars were made, four of which reside in the Cité de l'Automobile Museum in Mulhouse, France (formerly known as the Musée National de L'Automobile de Mulhouse). Learn more…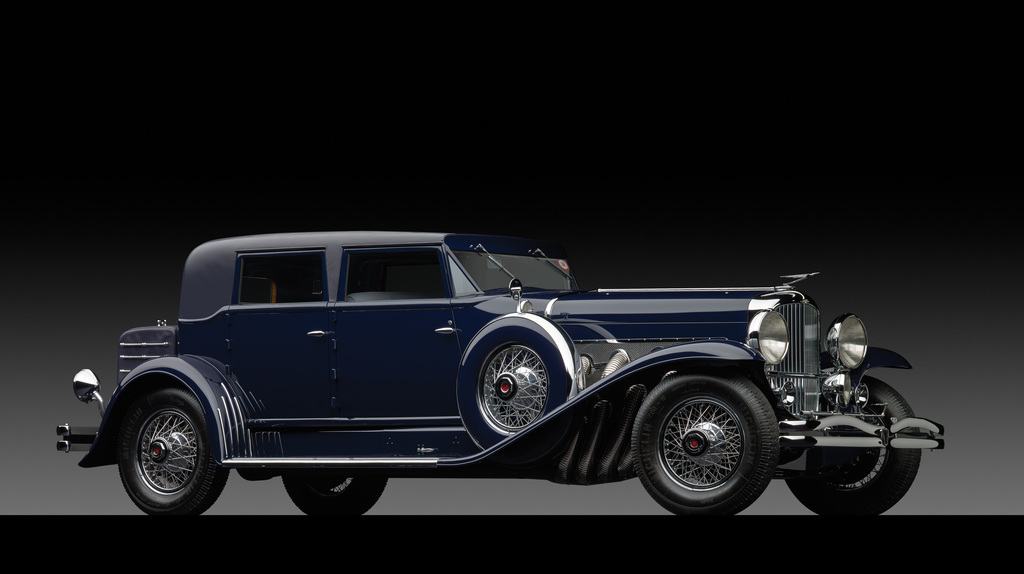 Most Duesenbergs were built with graceful bodies that mimicked America's prestige, however very few examples, such as Mormon Meteor, were initially made for motor sports. It's an unusual car with an unusual name, but its story and place in Duesenberg history is paramount. Learn more…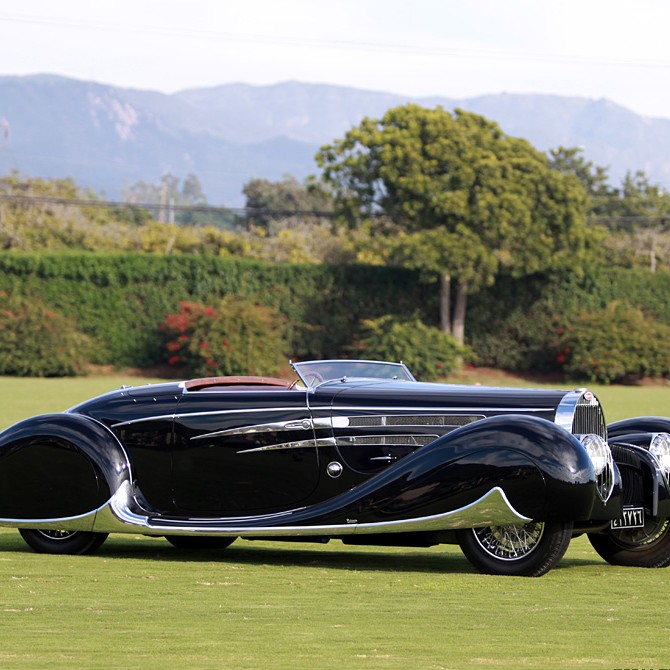 The Shah of Persia's Bugatti was among the more spectacular designs fit on a Type 57 chassis. Mohammad Pahlavi was born the son of Reza Pahlavi who was the Shah responsible for the modernization of Iran and he took a keen interest in Automobiles. Mohammad took over his father's role and lead the petroleum-rich Iran from 1941 onwards. By 1979, conservative Muslims, led by the Ayatollah Khomeini, revolted and overthrew Mohammad's dictatorship monarchy. Learn more…