Best Cars Of 1937 – The Greatest Cars In The World This Year
Quite a period for automobile development. An era that encompassed the latter years of the Great Depression, yet produced opulent classic cars. Best of all, these years saw the flourishing of dramatic Art Deco designs.
During 1937 the British motor industry produced 379,310 cars and 113,946 commercial vehicles. Totalling almost half a million units this was a new record. During the same period a record 99,185 vehicles of all types were exported, valued at about £12 million, including £8,325,088 for 78,113 private cars and chassis. Total vehicle 'population' in the United Kingdom, according to the September Census, was nearing the 2t million mark with 1,834,248 private cars, 87,474 'hackneys' and 487,750 commercials.
Both production and exports, however, had reached a total which was not to be surpassed until after the second World War. Imports were also highest of the decade, with 18,560 cars and 4,667 commercial vehicles, representing a total value of almost £3 million. New car registrations in 1937 amounted to 318,461.
Related: Don't forget our best car hub where you can find the top cars for every year.
Our Favorite Cars for the 1937 Model Year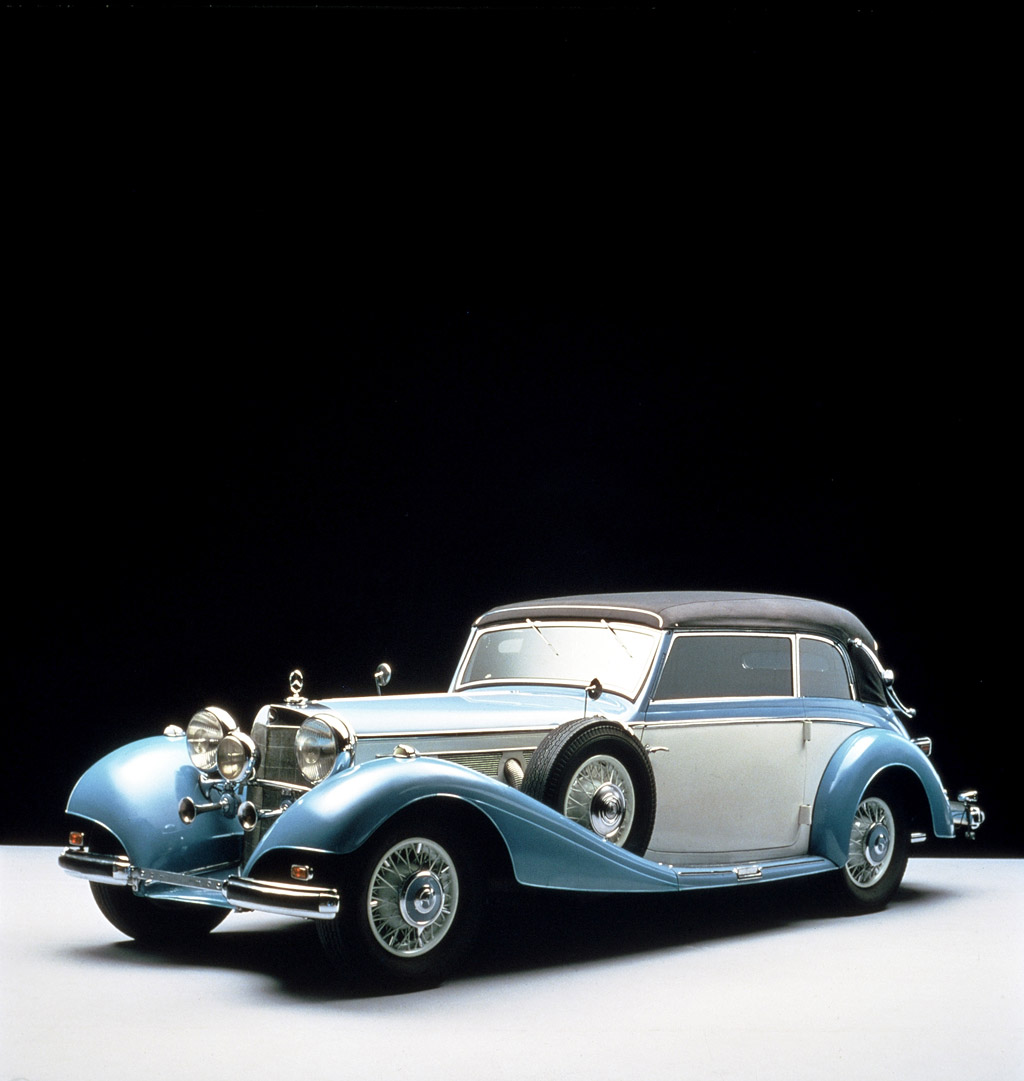 Released at the Paris Motor Show in 1936, the 540K became Mercedes-Benz's flagship model and was built by special order only. It followed the eight cylinder 500K and helped maintain the company's prestige by being one of the fastest production cars in the world. Learn more…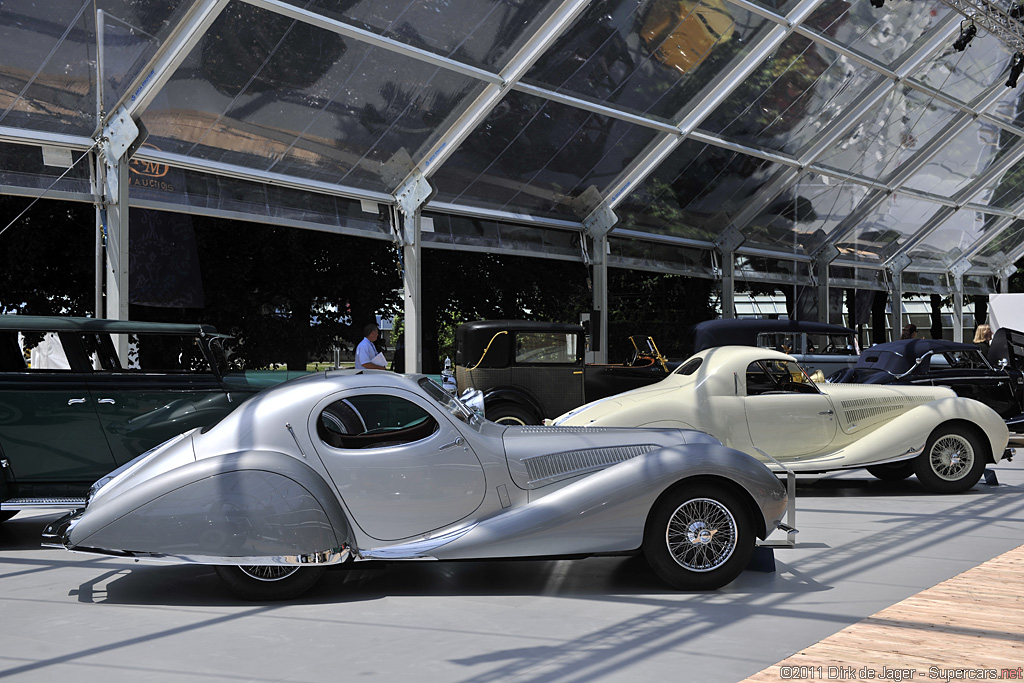 Of all the cars available in in the art deco era, the T150C was almost always transformed into rolling sculpture. Most of the cars were bodied by Figoni et Falaschi into some of the most voluptuous shapes sometimes referred to as the 'Goutte d'Eau' or teardrop. Learn more…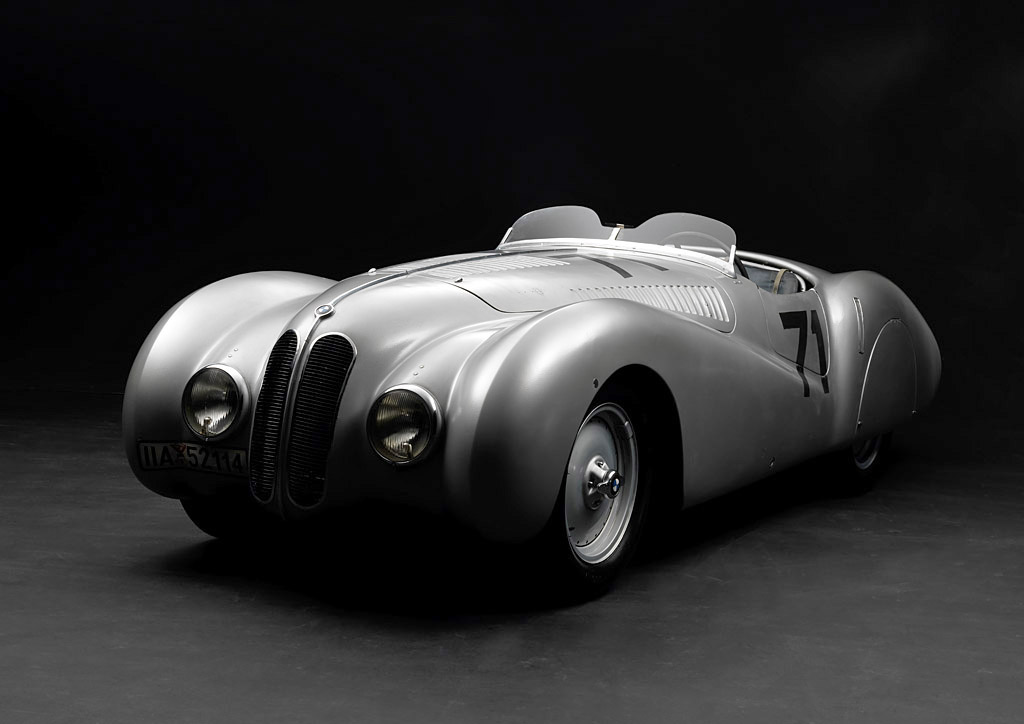 For the 1940 Mille Miglia, BMW`s design department, Künstlerische Gestaltung, produced this one-of prototype with a streamlined body. It was driven by Count Giovanni Lurani and Franco Cortese and placed 6th overall. At the same race, two similar cars were built by Touring of Milan and a 328 Coupe won the Mille Miglia outright. The name Büegelfalte comes from the 'trouser crease' at the top of the fenders which are unique to this car. Learn more…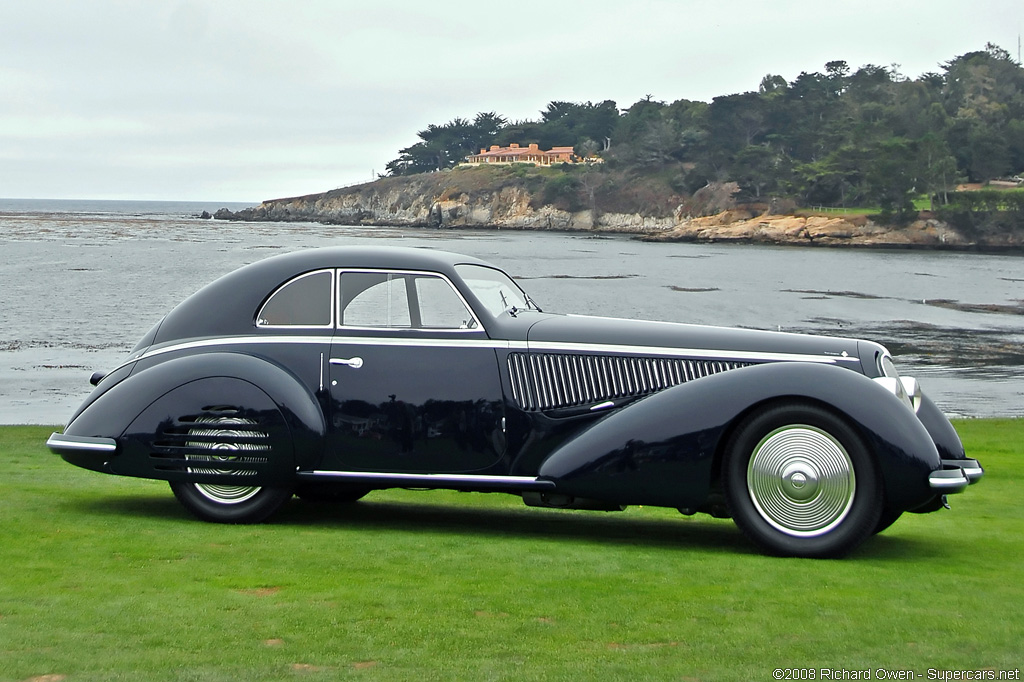 In many ways, the 2900B Lungo Berlinetta was the finest closed car produced in the pre-war era. Built with race-proven engineering and with a style of unsurpassed elegance, these fastback Alfas are among the finest cars in world. Learn more…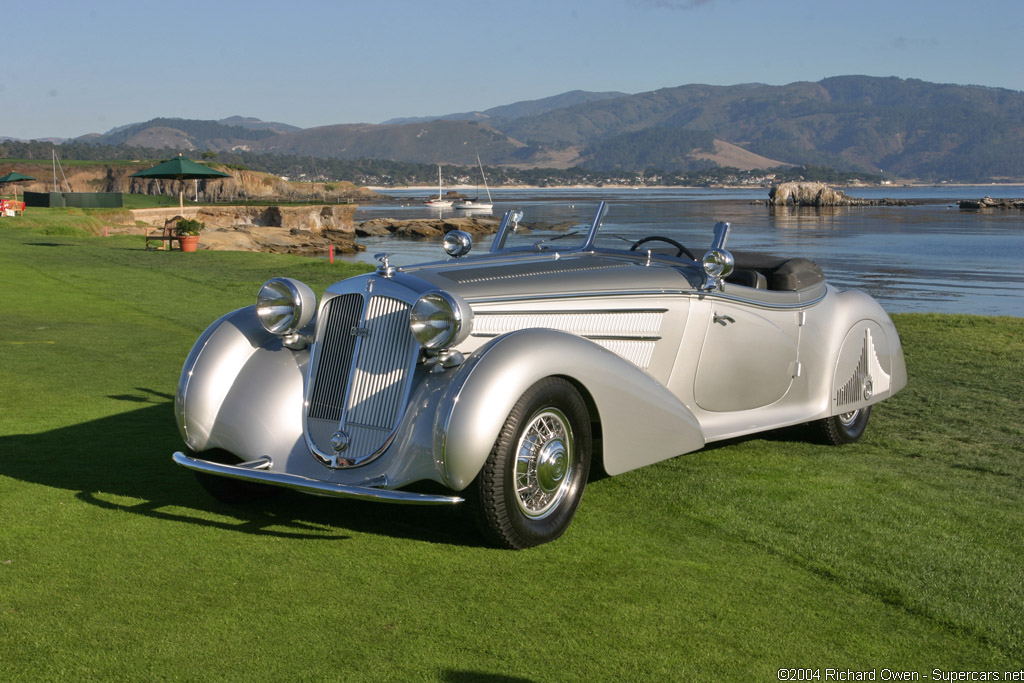 To compete with the luxury cars of Mercedes-Benz and even some great French marques like Delahaye and Delage, the Auto-Union empire had Horch. After WW1, Horch represented the upper end of this conglomerate that also included Audi, DKW and Wanderer. The trend reached a peak in 1937 with the introduction of the 853A Spezial (or Special) Roadster. Learn more…