Best Cars Of 1946 – The Greatest Cars In The World This Year
By the end of the war roughly ten million Americans were in the market for new cars. Most manufacturers had launched their 1946 models in the summer and autumn of 1945, but production was hampered by shortage of materials and by strikes. Nevertheless, the one-millionth post-war car was built in August, 1946, and there were several new cars, including the Kaiser and the Frazer which were produced in the Willow Run plant (used by Ford for bomber production during the war).
In many ways the immediate predecessors of the' 46 models presented a cleaner, neater and more subtle appearance, a minimum but effective use of chrome having accentuated rather than overburdened their lines. Post-war abundance brought heavy chrome mouldings and the generally graceful curves of the' 42 types were blunted off, resulting in a heavy-handed styling of what had been basically sound and trim lines. Major body proportions differed little from those of fifteen years previously, the cars still high and narrow on their wheels. 'Liberty Ship' builder Henry J. Kaiser, allied with Joseph Washington Frazer, chairman of Graham-Paige, would drastically alter the dimension of the post-war American car.
The Kaiser-Frazer concern, with which Graham-Paige had merged, bought up the giant ex-Ford Willow Run plant from the U.S. government, where B-24 Liberator bombers had been built, and commenced to turn a new page in the styling of American cars. Howard Darrin was responsible for the design, and production at Willow Run which began in June, 1946. The lower priced Kaiser and the more expensive and luxurious Frazer were basically similar, with a wide slab-sided envelope body. All vestiges of fenders were gone, the windshield, despite the modern concept, was still a split t 'V' and, all in all, the relatively large cars presented an altogether clean and compact appearance despite their size, and were devoid of superfluous chrome trim. It was all new to the American car-buying public and a Kaiser or Frazer stood out among the '46 U.S. automobiles as very different from the run-of-the-mill.
Related: Don't forget our best car hub where you can find the top cars for every year.
Our Favorite Cars for the 1946 Model Year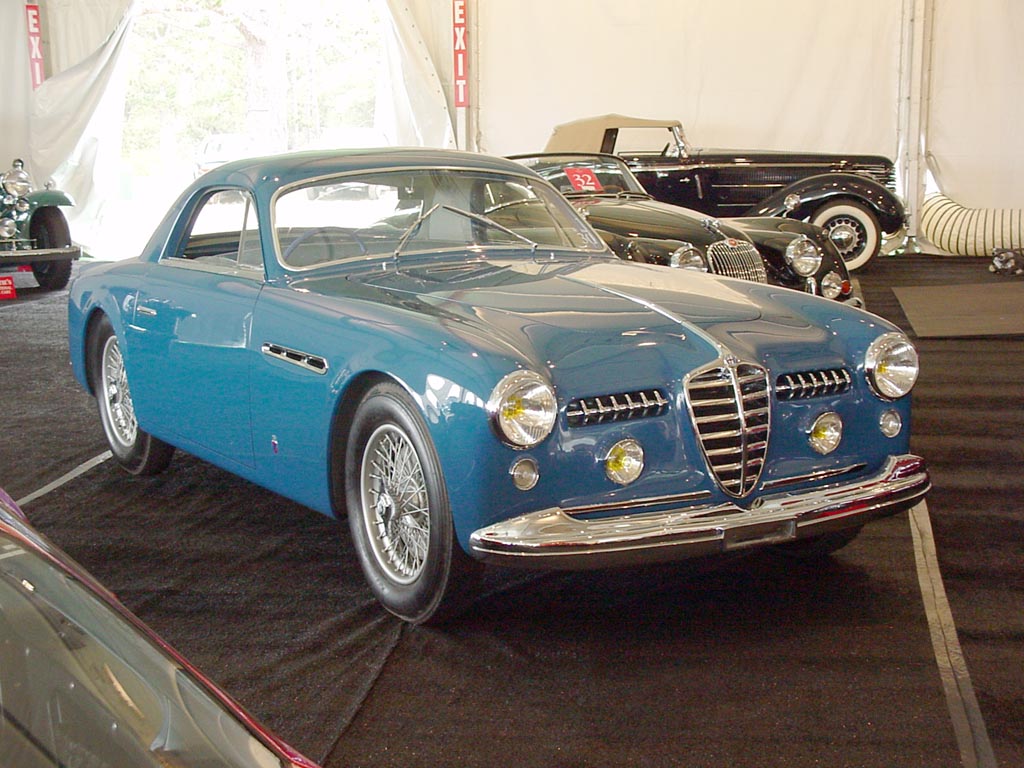 Approximately 2,800 models of the 2500 series were made, starting just before the end of the Second World War; the Competizione ("competition") version launched in 1946. Learn more…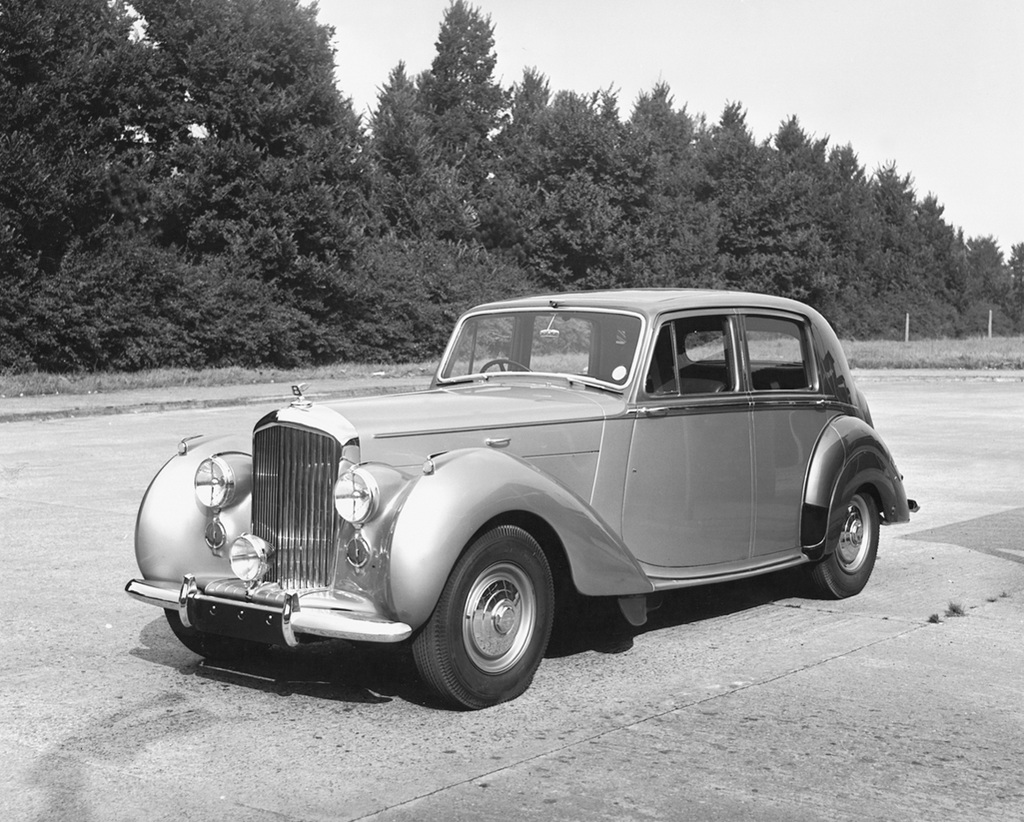 In 1946 Bentley introduced their Mark IV as an updated version of Rolls-Royce Silver Wraith and it was Bentley's first post-war offering. It was a landmark car for Bentley as it was offered with an all-steel Sports Saloon bodywork which was standard on the model. Learn more…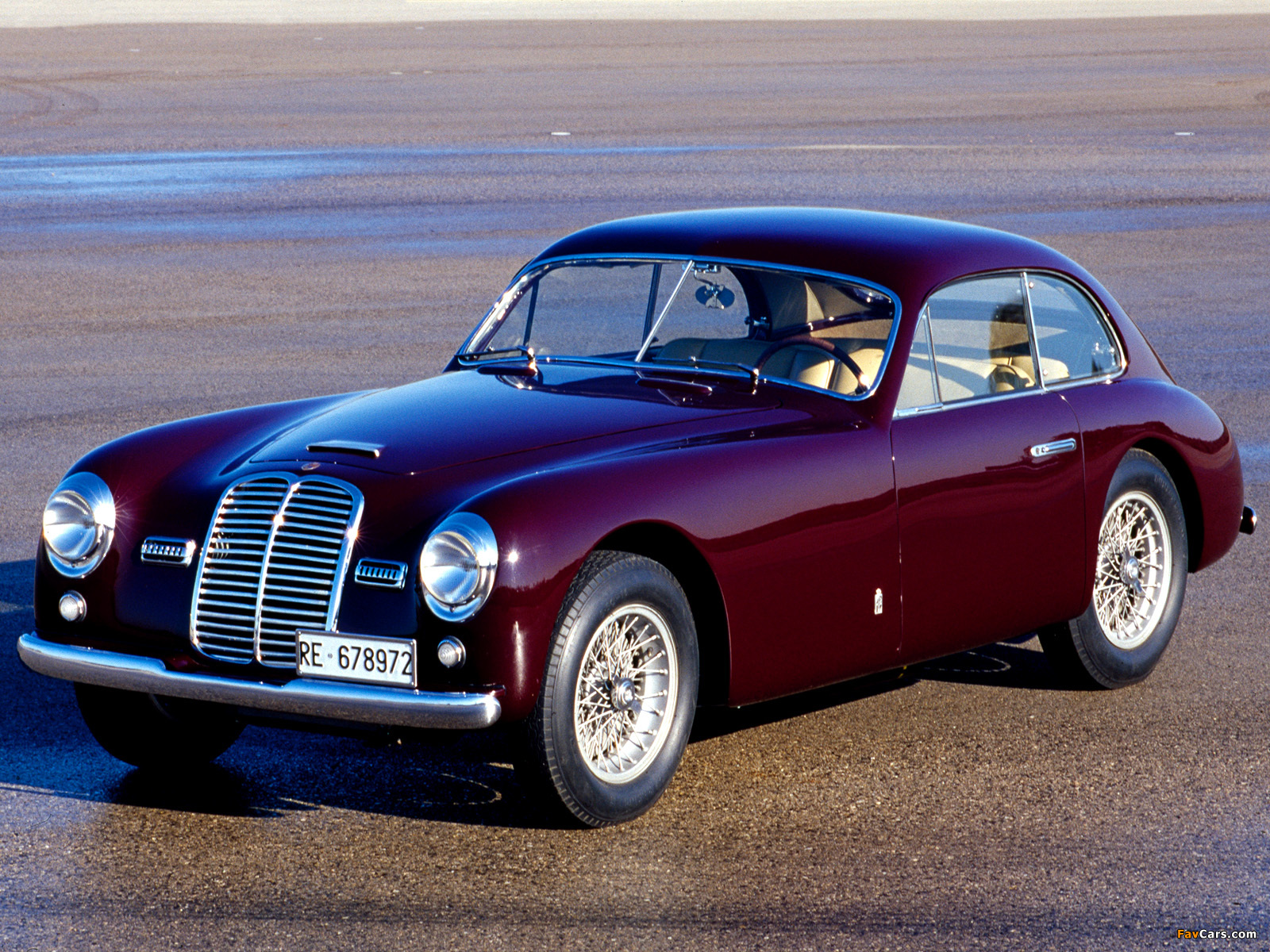 After producing supercharged race cars since 1929, one of Ernesto Maserati's next ambitions was to take his cars on the roads of Italy. In designing the A6 for the roads, Maserati produced one of the first post-war Italian cars, beating Enzo Ferrari by several years. Learn more…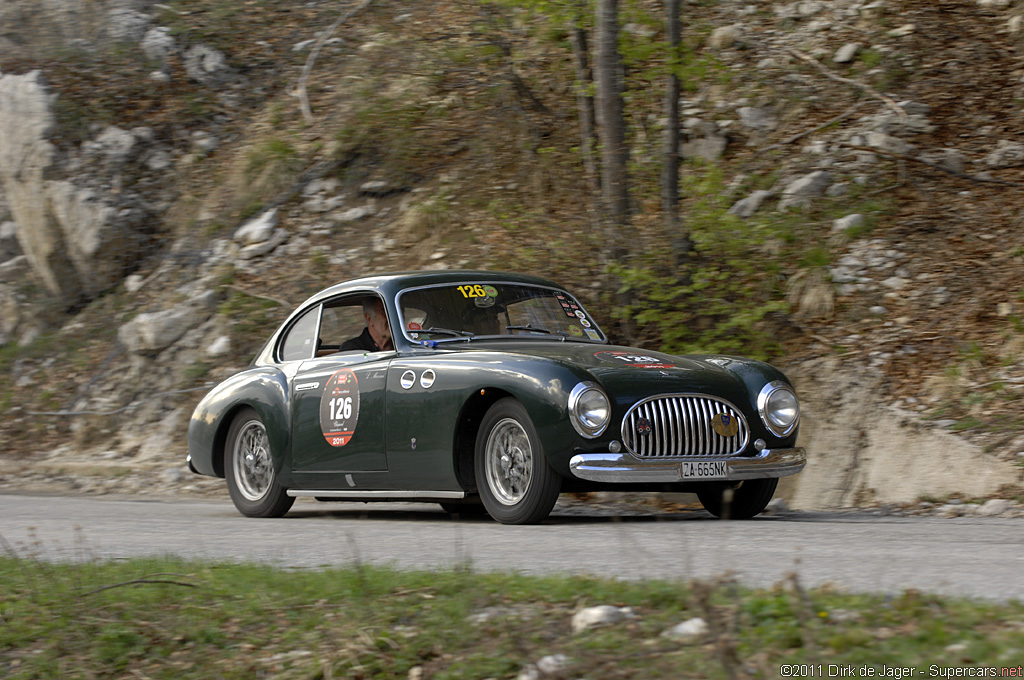 As a successful businessman and experienced amateur driver, Piero Dusio started Cisitalia, officially known as Consorzio Industriale Sportive Italia. The company employed a wealth of talent to develop limited production sports cars that were based around upgraded Fiat components. Cisitalia's first product was the D46, a small single seater which used a space frame to support its Fiat 1090cc engine and Fiat 500 suspension. Learn more…
Motivated by their racing success, Henri Chapron bought two used Delahaye Type 145 competition cars to rebody them in his own way. With performance credentials to win events like the Pau Grand Prix, this chassis was one of the fastest in its day – a very special Type 145 adorned with simple cigar bodywork won a million francs from the French government for breaking the speed record at Montlhery. Learn more…