Best Cars Of 1949 – The Greatest Cars In The World This Year
When the Second World War ended in 1945, the American auto industry fell into the biggest boom it had seen since the roaring '20s, as 15 years of pent-up consumer desire combined with unprecedented middle-class buying power. The automakers sold every car they could pound out.
Studebaker was first to launch its line of postwar cars in 1947, with truly fresh styling and the slogan, "First by far with a postwar car." Kaiser-Frazer also entered the passenger car market that year with a new if totally conventional design. But for the most part, the automakers pushed on with updated and facelifted versions of their prewar products. They still sold like the proverbial hotcakes.
By 1949, the seller's market for automobiles was softening, consumers were ready for something new, and the Motor City had its answers ready. Ford introduced the car destined to ultimately save or sink the company, the all-new 1949 Ford, while the companion Mercury and Lincoln lines were totally redesigned as well.
Related: Don't forget our best car hub where you can find the top cars for every year.
Our Favorite Cars for the 1949 Model Year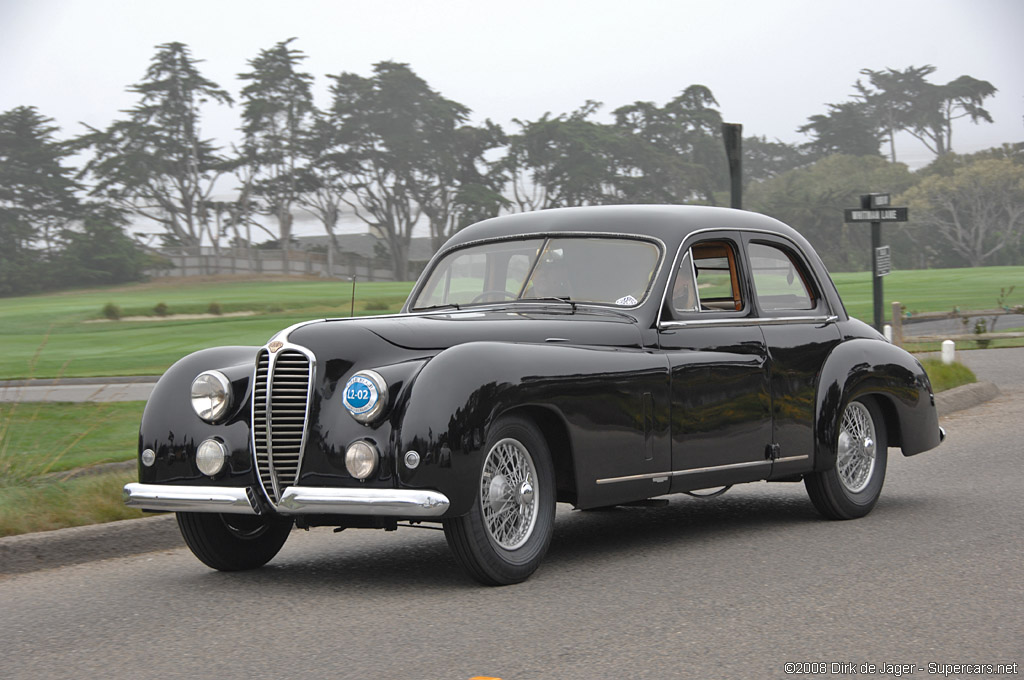 This Delahaye 148L is one of just 573 cars produced by Delahaye in 1948. Today they are incredibly rare and highly sought after – a classic collectors dream. Learn more…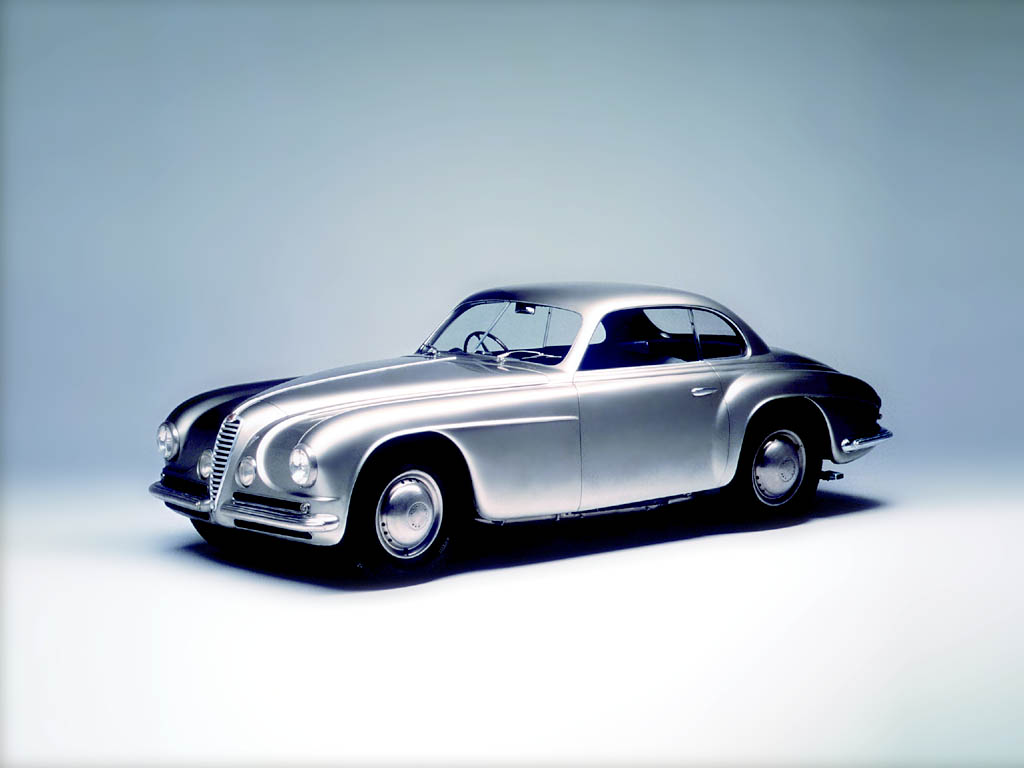 The classic Villa d'Este version of the 6C 2500 introduced in 1949 was named after its triumph in the concours d'elegance of the same name and is a perfect example of how the lines of a truly successful car are timeless. Not only that , it was capable of a top speed of 165 km/h with its Superleggera (extra lightweight) body, by Touring. Learn more…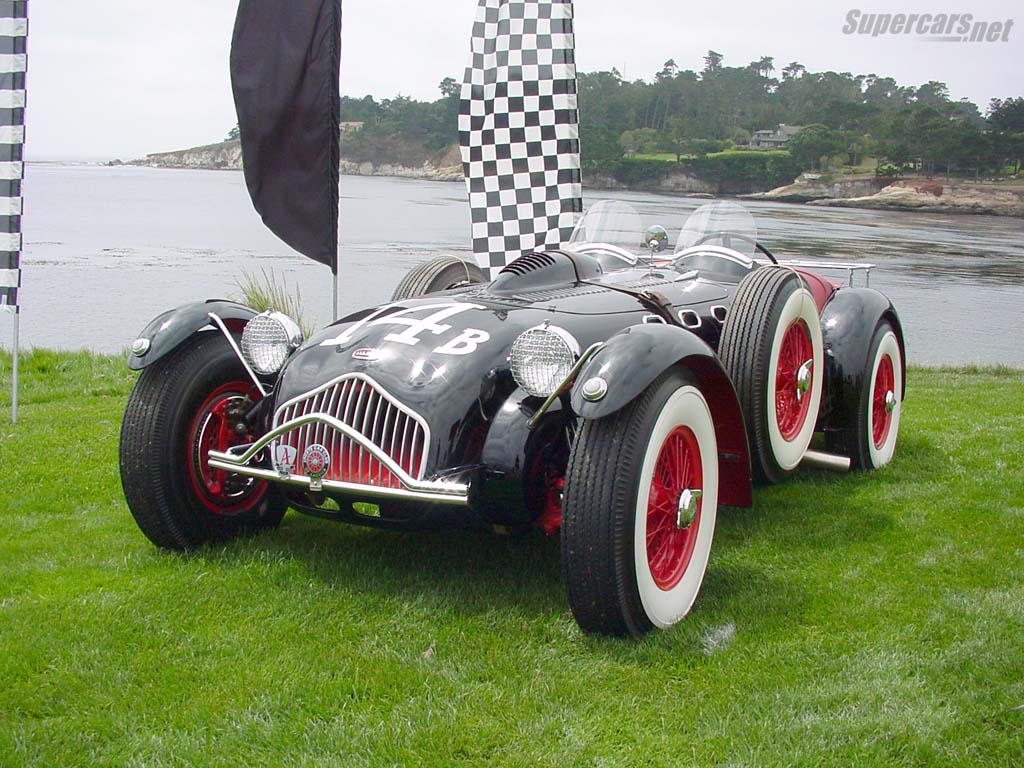 Sydney Allard was a experienced English racing driver who raced cars at LeMans and the Mille Miglia bearing his own name. Of all the cars he built, the J2 of 1950 received the most attention and reflected his racing background. Learn more…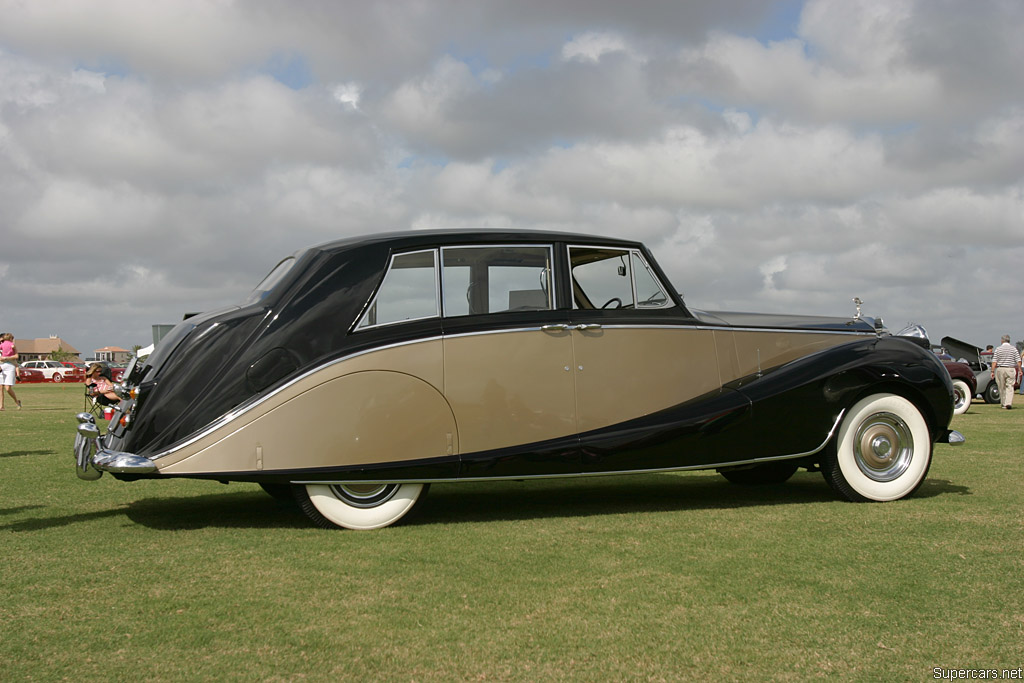 Built alongside the 4¼-Litre Bentley was the Wraith chassis of similar specification and performance. Almost all the Silver Wraith chassis were made with custom coachwork from companies such as Hooper & Co. who made a stylish limousine. Learn more…
In 1948 Jaguar revealed the Mark V with an all-new chassis that the company claimed was the most rigid in the industry. Along with it came hydraulic Girling brakes, torsion-bar suspension and Burman recirculating-ball steering. Learn more…