Best Cars Of 1954 – The Greatest Cars In The World This Year
Prices saw very little change in the 1954 models from last year's models. And while no radical departures in styling were seen, some significant changes were made.
For example, wire racing wheels, recently only found on sports cars, enjoyed considerable popularity in the big car market. The wrap-around back window was extended to more models and the same type front windshield was introduced on the 1954 Oldsmobile Ninety-Eight Starfire, which was named after the Lockheed F9413 Starfire Fighter Jet.
The ever-swelling rural and suburban population was held responsible for the increasing popularity of the station wagon. The it had been around for over 30 years, the production volume of station wagons never rose above 1% of total production before WWII. Staying consistent with post-war utilitarian attitude, the station wagons were build with strong steel bodies and a minimum of luxury frills.
Research and engineering teams bent their efforts toward making the 1954 models safer, less expensive and easier to drive. Many lower-priced cars were being fitted with power steering. GM also introduced a new invention called the "Autotronic-Eye" which would automatically dim the high beams when a car would approach and then turn them back up when the oncoming car passed
Related: Don't forget our best car hub where you can find the top cars for every year.
Our Favorite Cars for the 1954 Model Year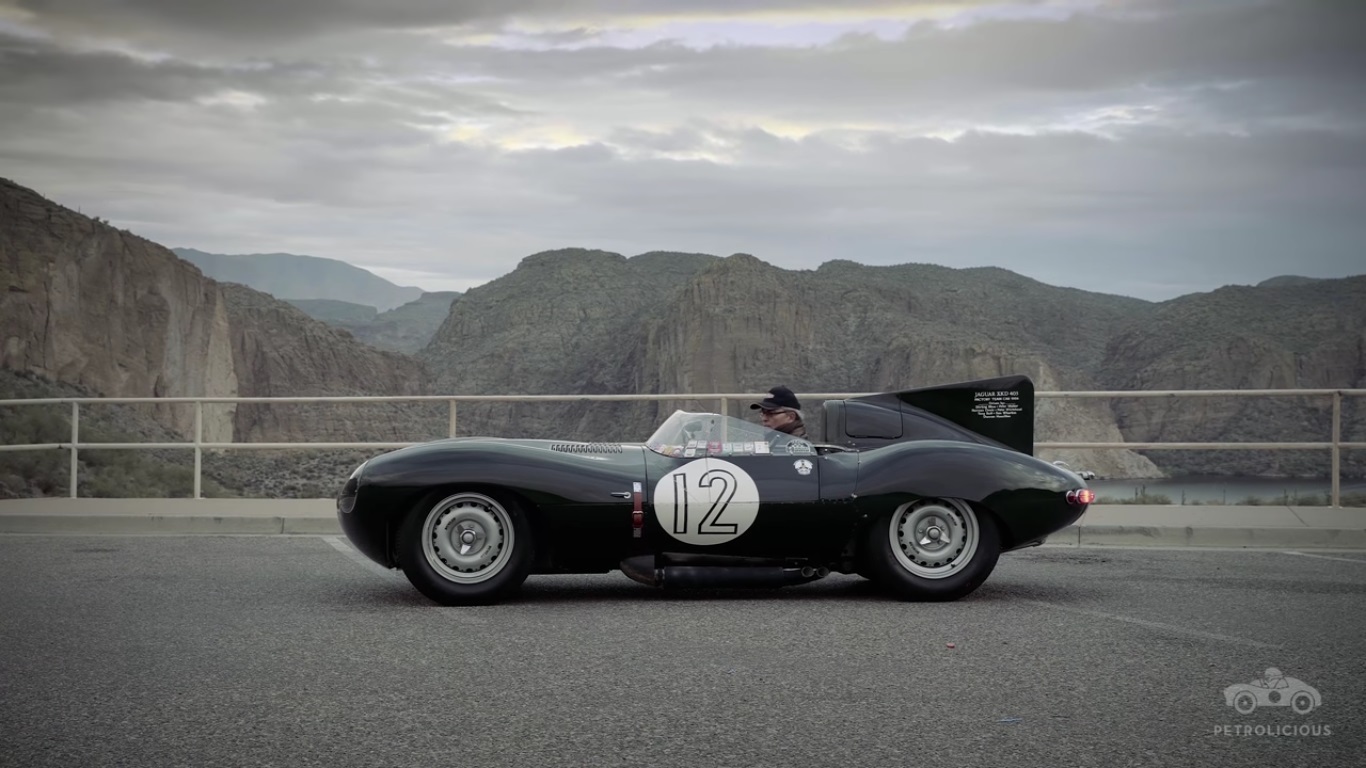 Continuing their successful motor sports program, Jaguar created the D-Type as a logical progression of the XK120C, or C-Type. After an eighteen month development period, the D-Type was launched and intended to assault the 1954 Le Mans. It won the event three years in a row and became Jaguar's most successful race car. Learn more…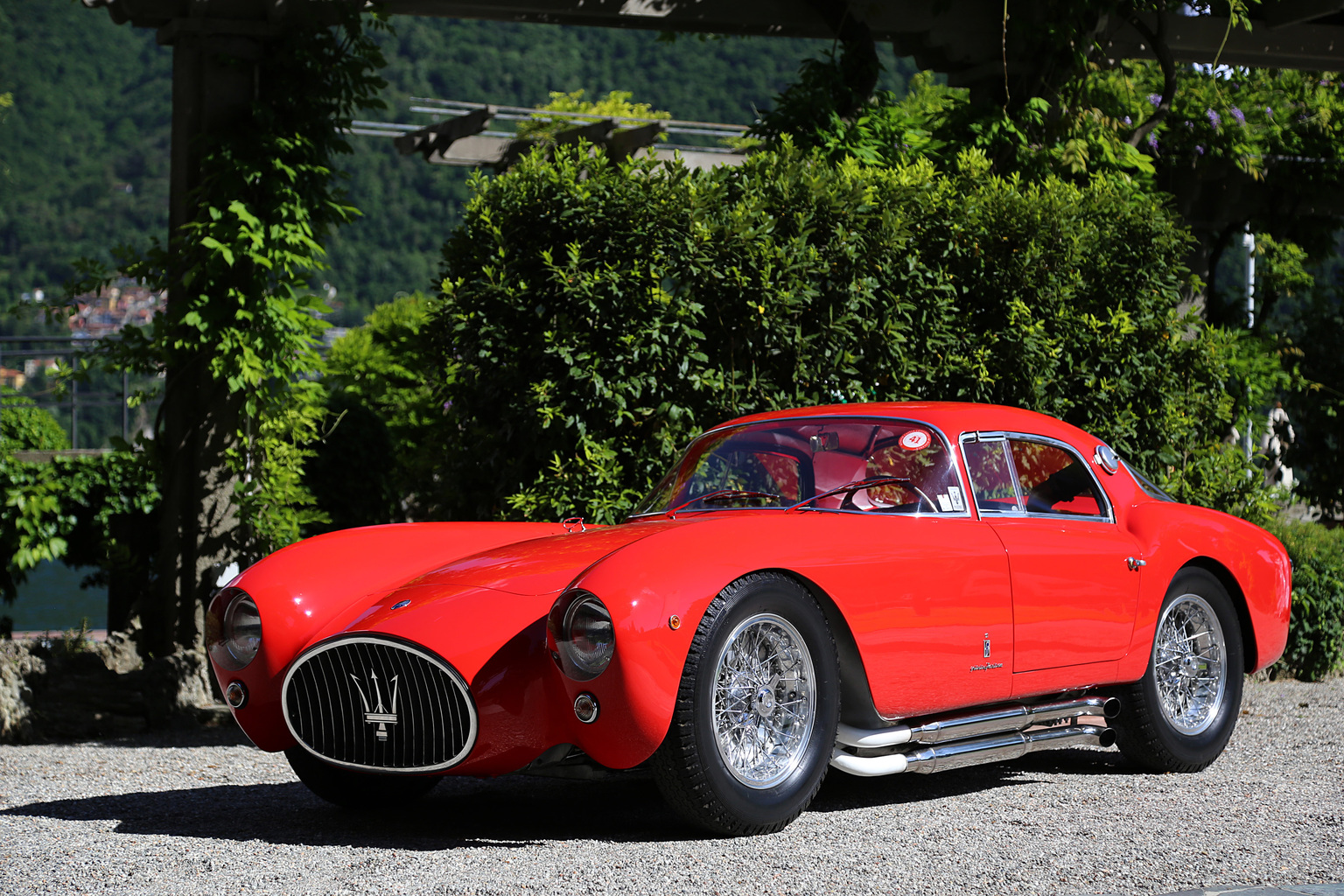 Styled by Pininfarina, the A6GCS Berlinetta was one of the prettiest Maseratis and its racing pedigree was only trumped by its flowing lines and taught proportions. Underneath the skin of this car is a race-bred chassis built by Gilco that was intended for events such as the prestigious Mille Miglia. Learn more…
Introduced in 1954, the Aceca was a fastback version of AC's seminal Ace roadster. Built as an exclusive Grand Touring car, each Aceca featured new curved windshield and a hinged rear hatch. Learn more…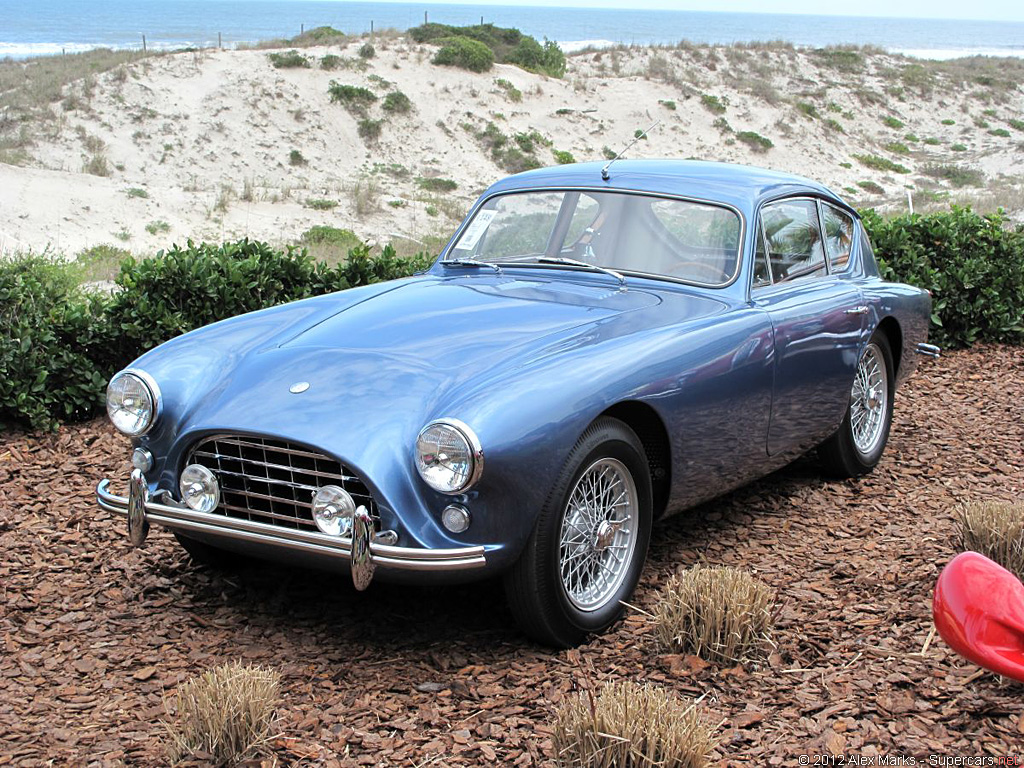 Sydney Allard was a experienced racing driver who raced cars at LeMans and the Mille Miglia bearing his own name. Of all the cars he built, the J2 of 1950 received the most attention and reflected his racing background. Learn more…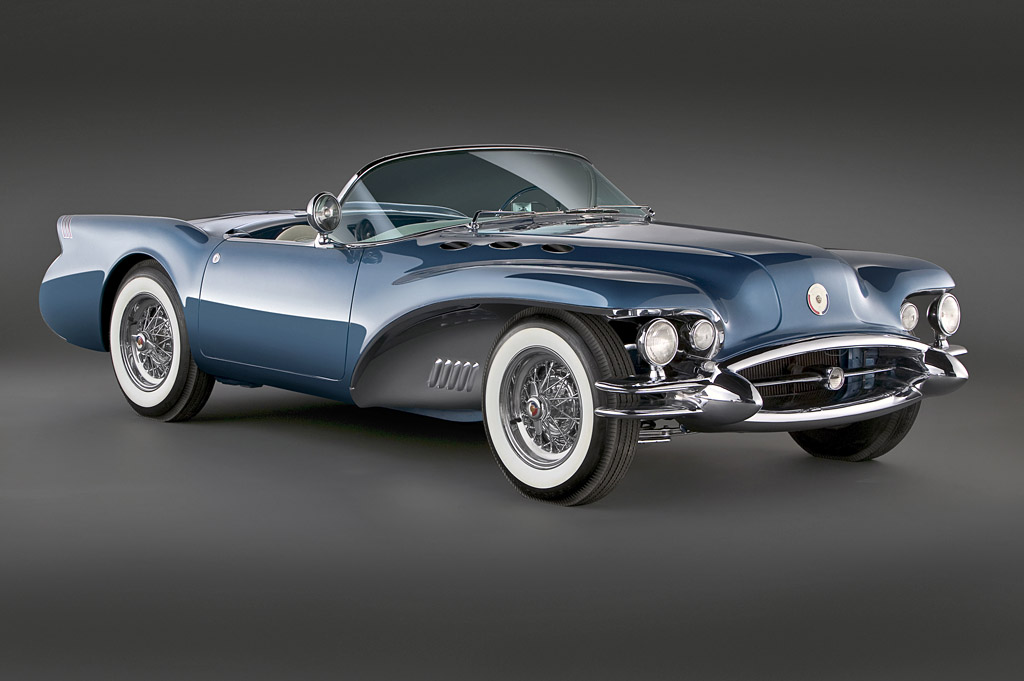 While sharing little in common with its predecessor, the Wildcat I, the Buick Wildcat II was recognized as the sportiest Buick build in the 1950s. Chief Designer Ned Nichols described the wildcat II as an "American adventure in tomorrow's design". Learn more…