Best Cars Of 1957 – The Greatest Cars In The World This Year
One of the most noteworthy trends in 1957 was the rise of the station wagon. Before the war, this body style was regarded as a luxury suitable only a country-estate, a resort or an occasional business establishment. By 1957, however, it had arrived as a truly popular and useful family car and accounted for more than 14% of new car sales.
Automatic transmissions, power brakes, power steering, power adjusted front seats, power window lifts and air conditioning increased in popularity. Over 80% of 1958 models had automatic transmissions.
It was at this time, car manufacturers agreed not to advertise horsepower — as it had very little connection with actual top speed. Obviously that changed.
Related: Don't forget our best car hub where you can find the top cars for every year.
Our Favorite Cars for the 1957 Model Year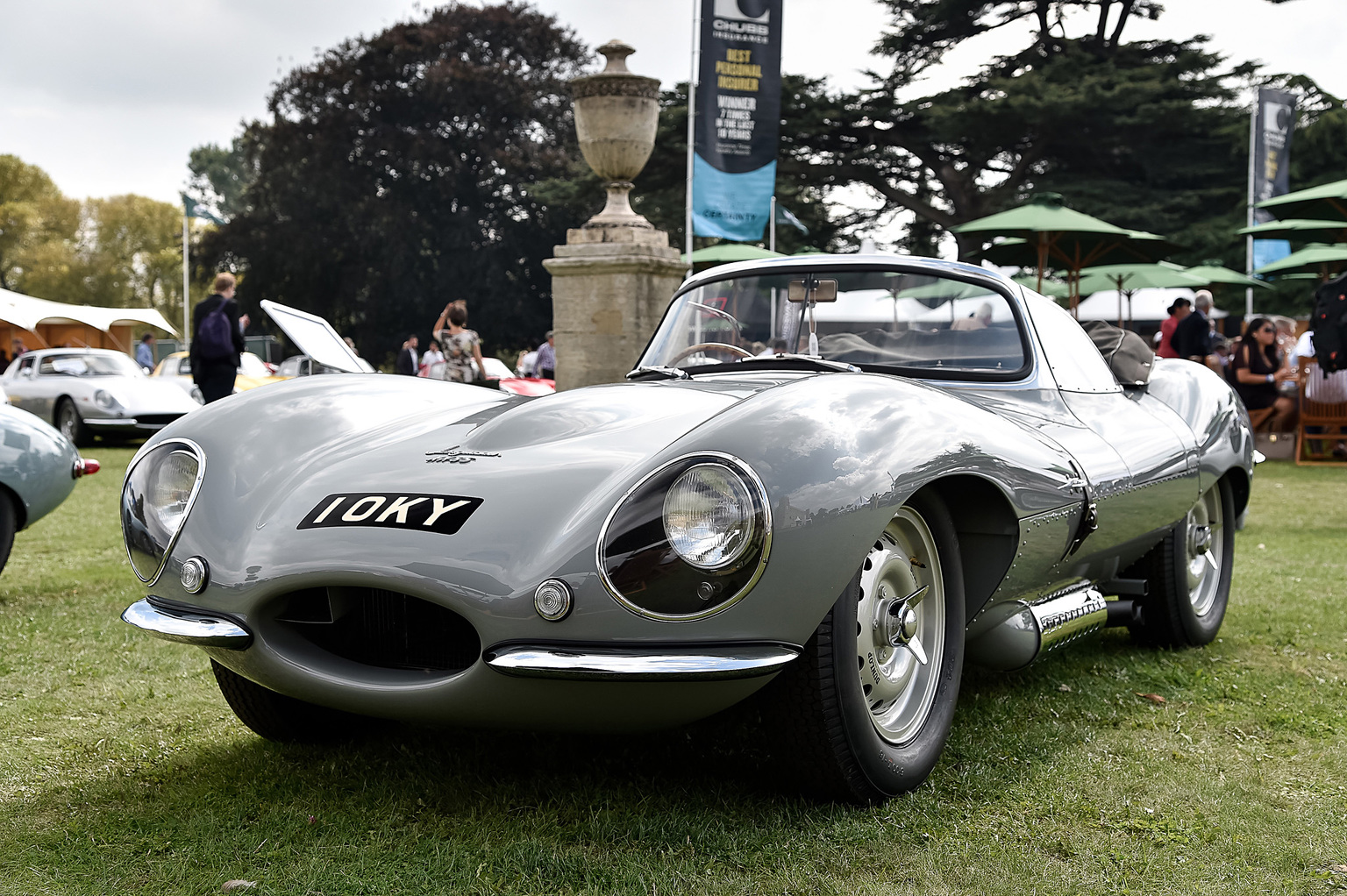 The XK-SS is the limited edition road going version of the D-Type. Most changes on the car were made for comfort and safety purposes. The XK-SS includes a new larger windscreen, a folding soft top, a passenger side door, luggage grid & extra luxury trim. Learn more…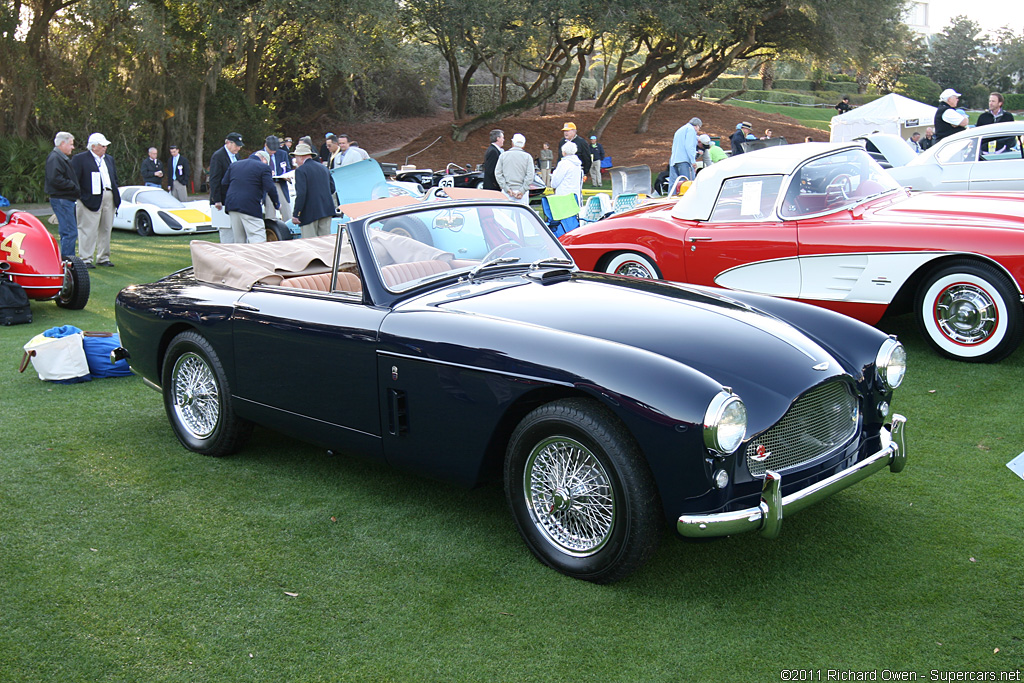 In 1959, Aston Martin launched the ultimate version of the DB2 known as the MkIII. It was the first production car to use the new refined grill shape that would come to define the face of Aston Martin. Learn more…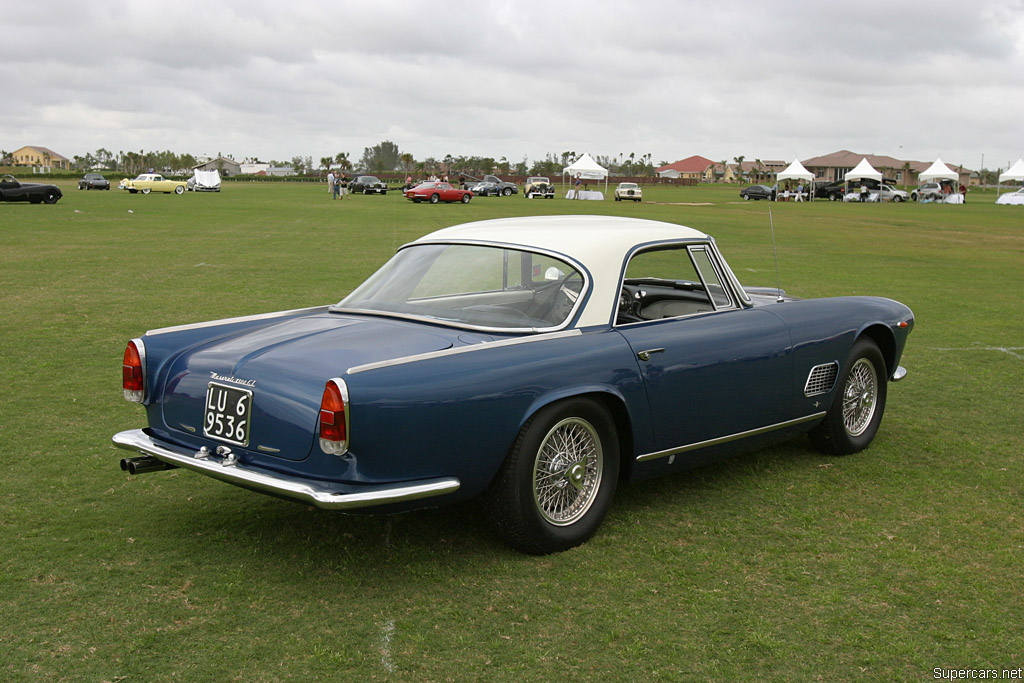 The Maserati 3500GT established Maserati as a road car manufacturer as it was their first production project. From 1957 to 1964 Maserati produced over 2000 of these models which was a stark contrast to the limited number of race and road cars produced in the Maserati-Brothers era in the preceding decade. Learn more…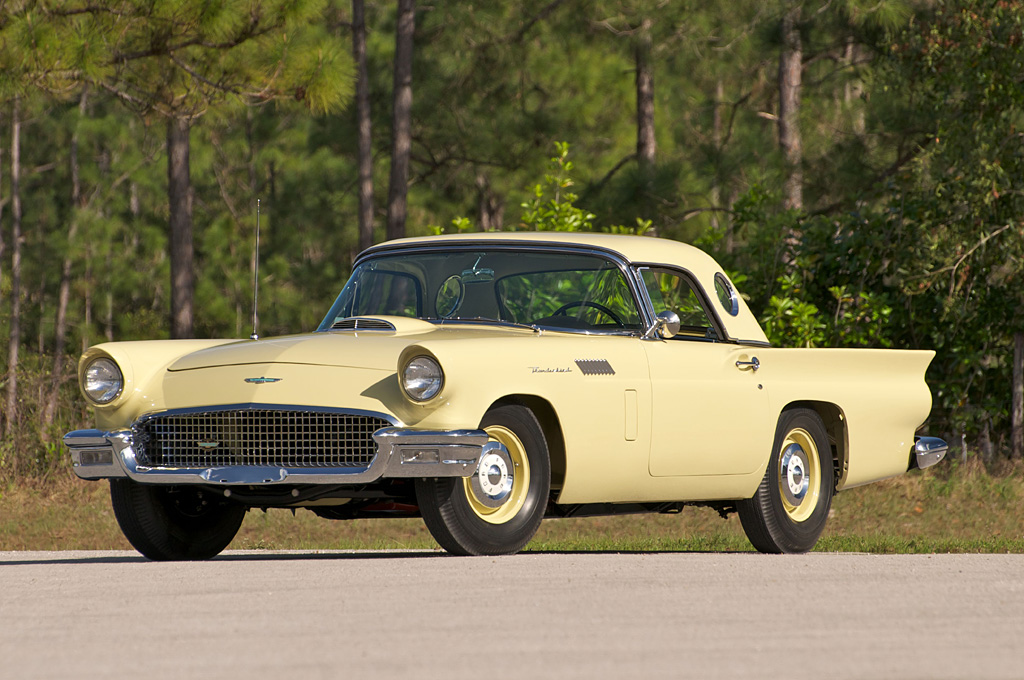 For the 1957 Daytona Speed Weeks, Ford prepared an amarda of special cars including 15 supercharged versions of the Thunderbird. That weekend Harold Mauck ran 138.755 mph for the Two-Way Flying Mile and Ford subsequently put the F-Code supercharged Thunderbird into production. Learn more…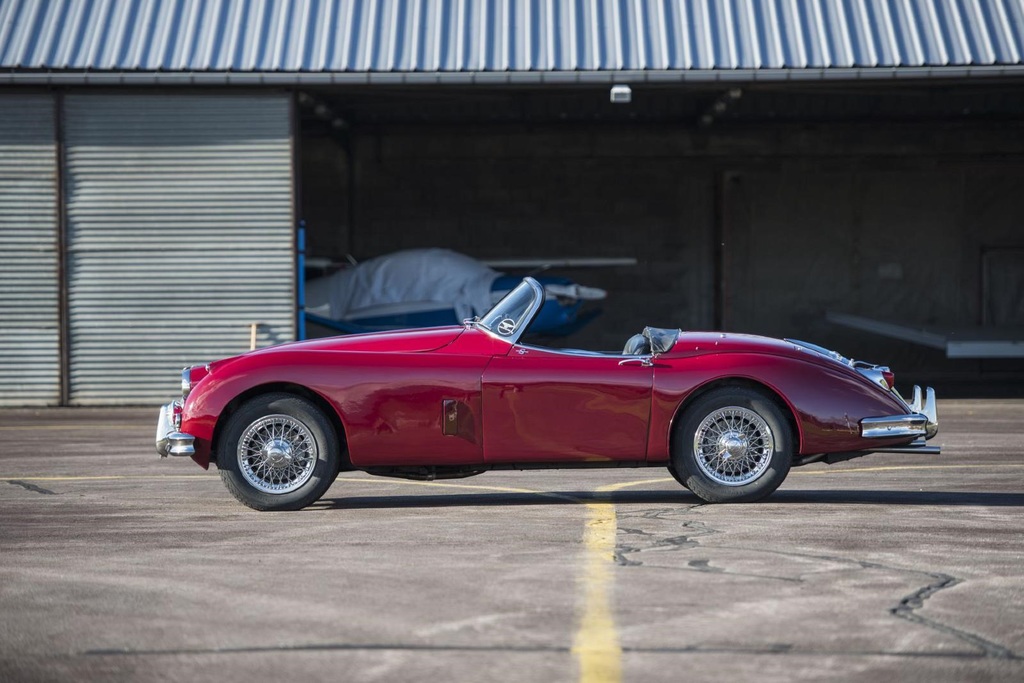 The third and final model in the XK line was the XK150. Easily identified by its new curved windshield, this model benefited from years of development since the first XK120 was launch in 1948. Jaguar described the roadster as "the same as the Hardtop Coupe, but with a convertible top, covered in the finest mohair, with fully lined interior, completely concealing the hood mechanism. Learn more…