Best Cars Of 1960 – The Greatest Cars In The World This Year
In 1960, car buyers were demanding smaller vehicles. Compact cars were marketed heavily by every automobile manufacturer, in stark contrast to the 1950s. New models included the Ford Falcon, the Chevrolet Corvair and the Plymouth Valiant. Soon after, Lincoln-Mercury released the Comet and Dodge introduced the Dart. Midway through 1960, General Motors announced that it would offer three smaller cars, the Buick Special, the Oldsmobile F-85 and the Pontiac Tempest. This focus on smaller cars domestically caused a sharp drop in import sales.
U.S retail buyers had 266 different models to choose from, with a standard price spread of $1,795 for a Rambler American sedan to $13,075 for the limited-edition Cadillac Eldorado Brougham. In general prices did not change much at all from the preceding year.
The 4-door sedan was still the best seller, but station wagons were increasing in popularity and ranked second in all sales over the sportier 2-door vehicle.
Engineering improvements aimed at improving economy of use. Aluminum replaced iron and steel to reduce weight in some models. There were adjustments made to combustion chamber design and compression ratios that aided fuel economy. Mechanical advances were on display as we saw the first rear-engine car made in America, the Chevy Corvair.
Also in 1960, the first alternator was used in a production car. Although alternators had been used extensively in vehicles like taxis, police cars and other vehicles with numerous gadgets and accessories, installing an alternator in a family car like the Chrysler Variant was a first. Some industry experts speculated industry-wide use of alternators within a decade.
Related: Don't forget our best car hub where you can find the top cars for every year.
Our Favorite Cars for the 1960 Model Year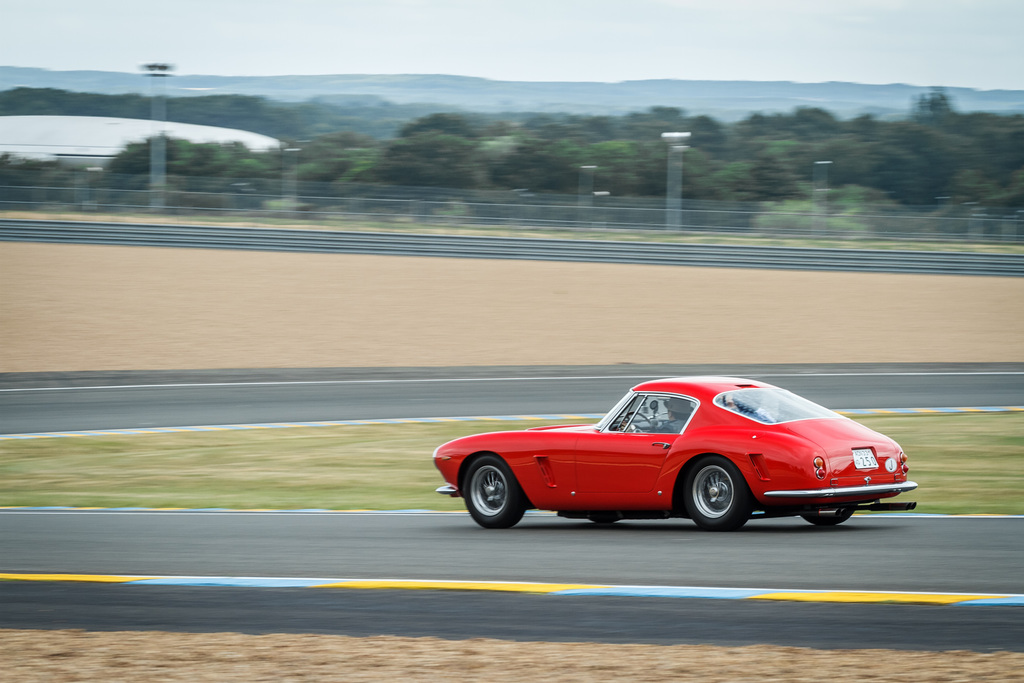 At the 1960 Geneva Motor Show, Ferrari introduced a touring version of their potent SWB race car and many owners could then buy near-copies of the cars they saw on the tracks for weekend drives. Ferrari underlined performance potential of these cars by giving them all odd-numbered chassis numbers which were typically reserved for competition cars. Learn more…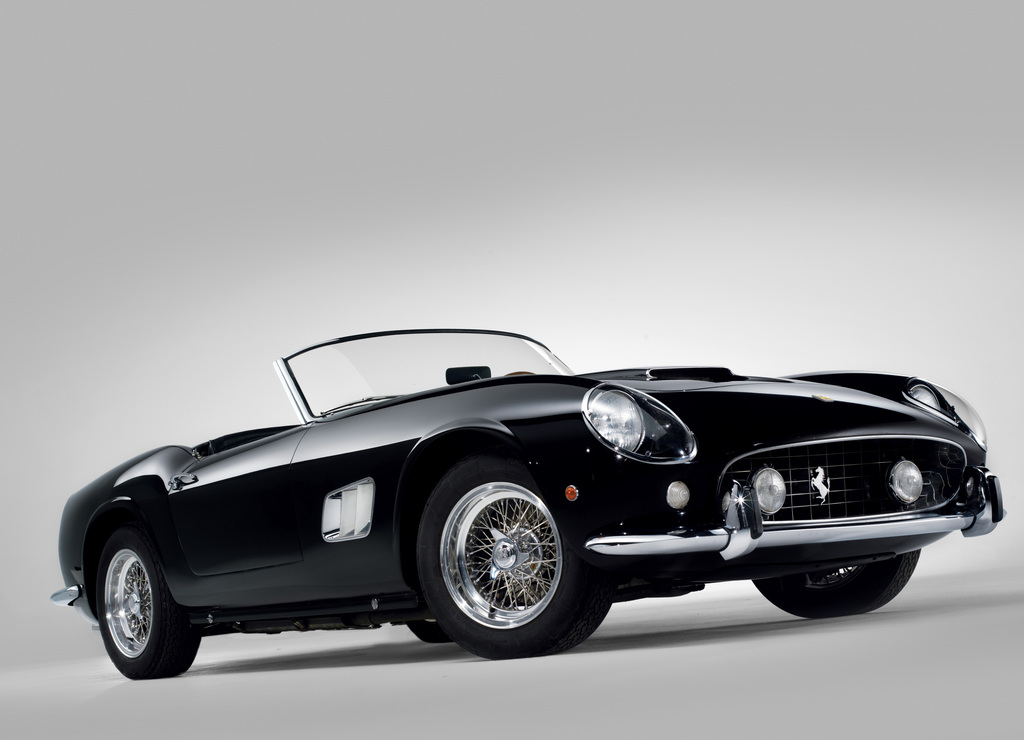 In 1959, Ferrari debuted the shorter California Spyder on their stiffer short wheel base (SWB) chassis. These cars were superior as they had disc brakes, a more powerful engine, and a less bulk. Like the LWB model that preceded it, the SWB benefited from a competition-bred chassis and engine. Learn more…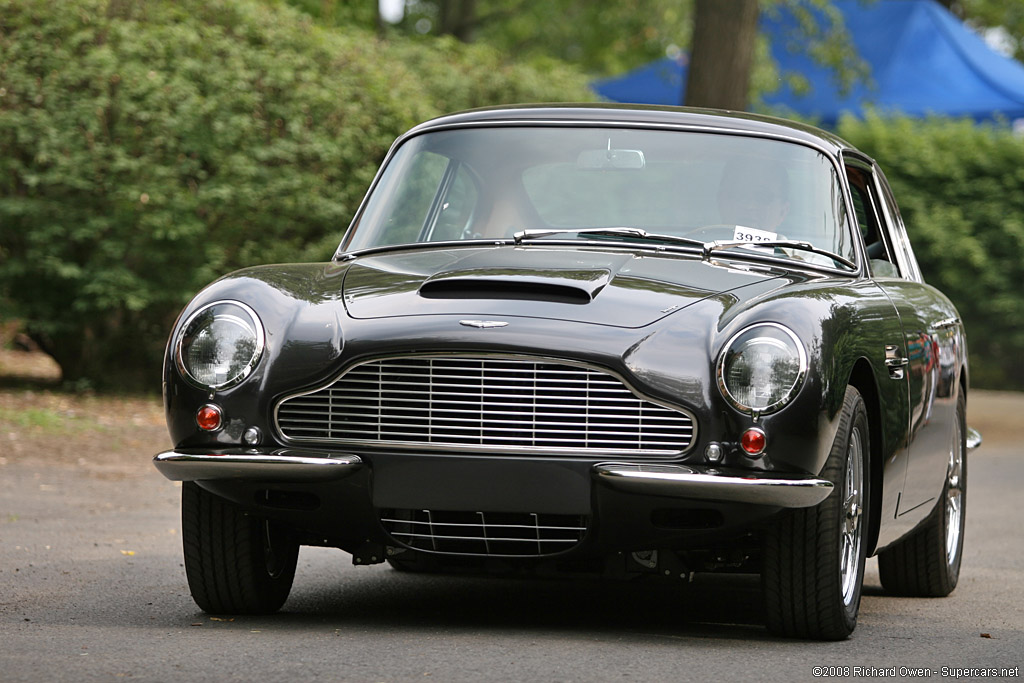 Aston Martin offered the Vantage option as a performance upgrade the consisted of triple Weber carburetors and high-compression cylinder head that produced 325 bhp. Learn more…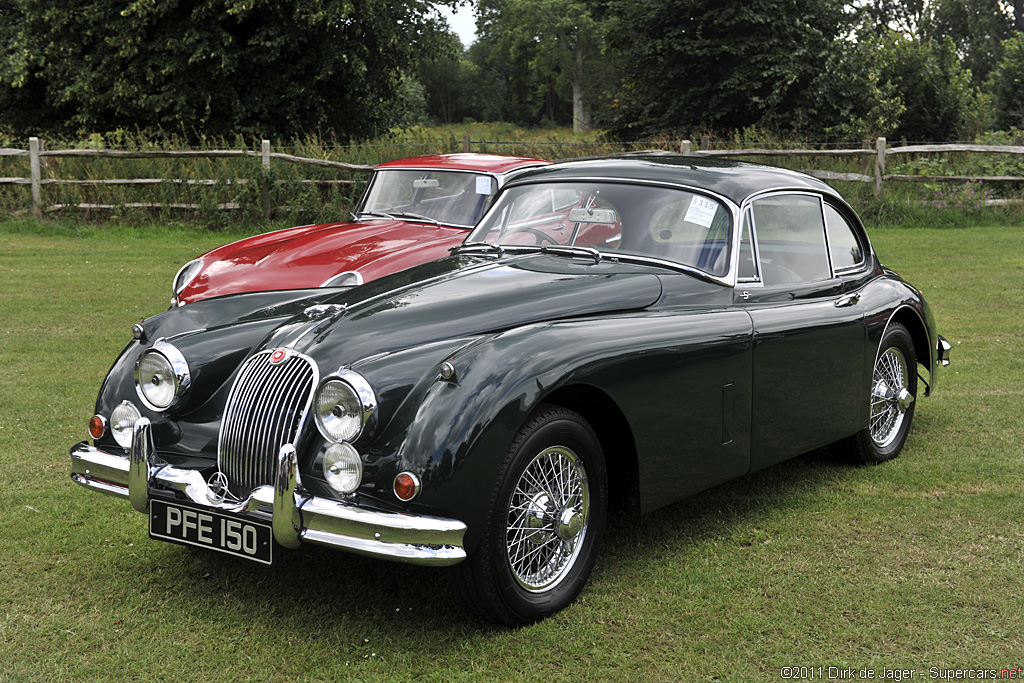 In 1960 Jaguar upgraded their XK engine to have a displacement of 3781 cc. This was achieved by increasing the bore and offered 220 bhp over the standard 190 bhp 3.4. Learn more…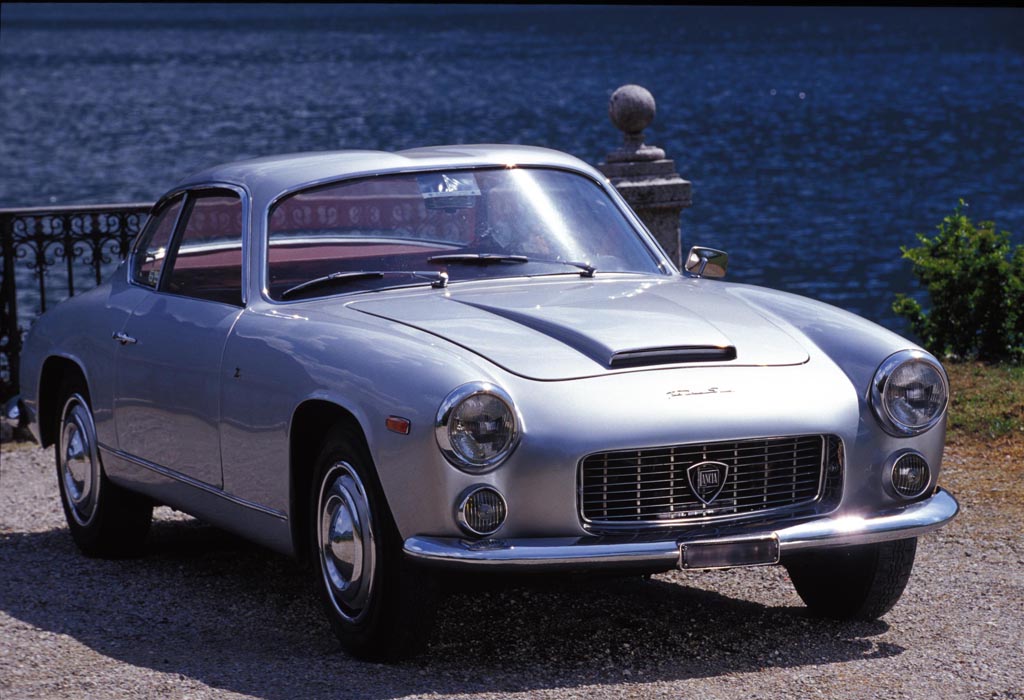 Introduced at the 1956 Turin Motor Show, the Flaminia Zagato Preseries featured Zagato's signature 'double bubble' roof and it was Lancia's most sporting model. Around 1960 the model was updated with normal headlights and the model was simply known as the Lancia Flaminia Sport. Learn more…