Best Cars Of 1962 – The Greatest Cars In The World This Year
1962 is best remembered as the year in which the Ferrari 250 GTO was introduced. The Ferrari 250 GTO is one of the most lusted-after sports cars in history, it's also one of the rarest. Only 36 were produced, all from 1962 to 1964—and amazingly, collectors can account for all of them.
Since the 250 GTO is the Ferrari which has achieved the most acclaim, its history and details are worth investigating. Only 36 copies exist and all have colorful histories. 1960s racing was not about preservation: some cars lost their original engines and aluminum bodies long ago, which makes the few correct cars even more valuable.
The final iteration of Ferrari's 250 model, the 250 GTO was built to race but was also a road car—GTO stands for Gran Turismo Omologato, or Grand Touring Homologated. The body was essentially a 250 Testa Rossa and had a 3-liter V12 engine capable of 300hp. The price for such a beauty was $18,000 (about $150,000 today), and each owner was personally approved by Enzo Ferrari himself.
Related: Don't forget our best car hub where you can find the top cars for every year.
Our Favorite Cars for the 1962 Model Year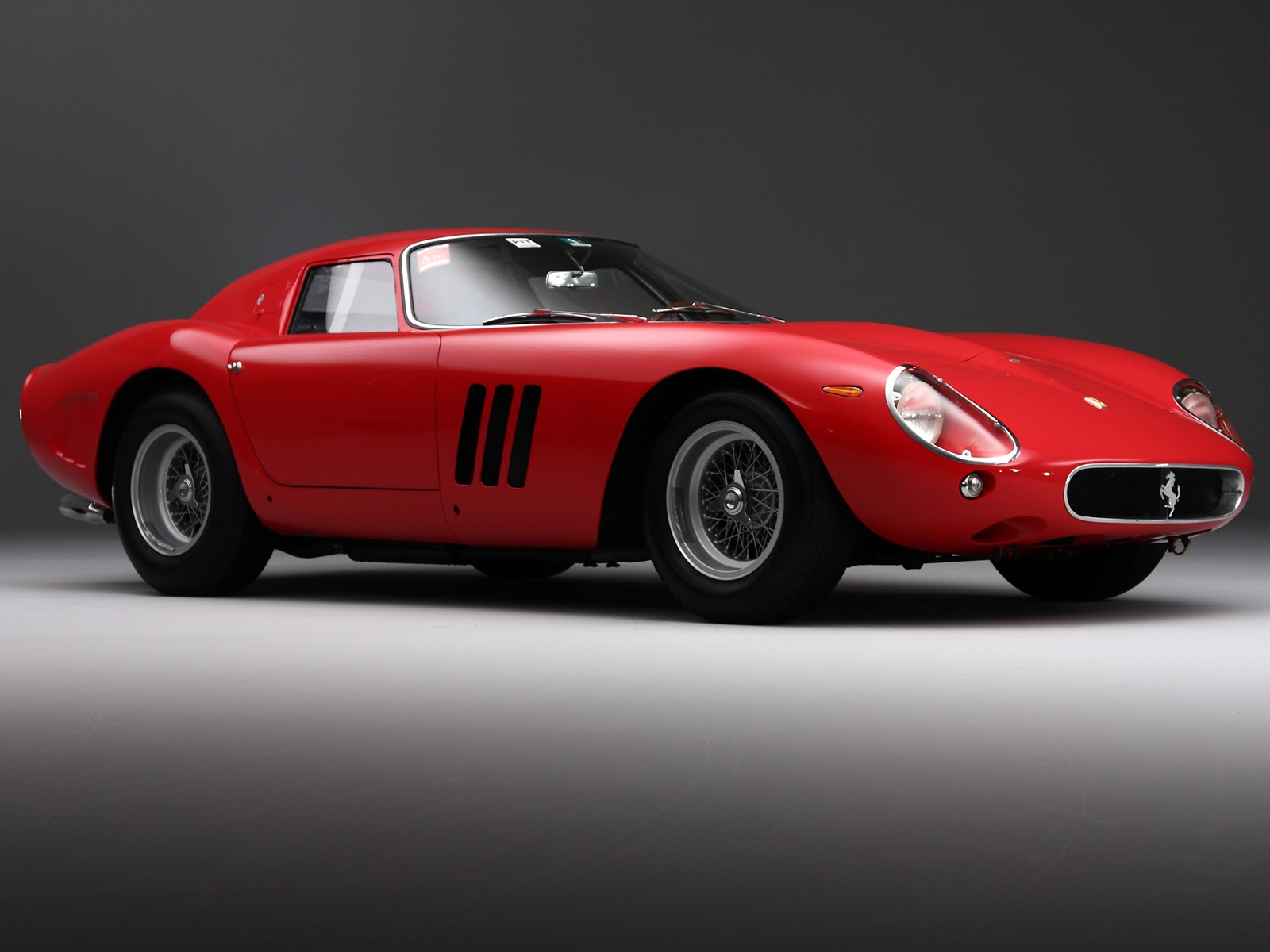 "Aerodynamics are for people who can't build engines" is an oft repeated quote from Enzo Ferrari and one which he probably regretted when considering cars like the 250 GTO. During its heyday this Gran Turismo (GT) dominated the World Manufacturer's Championship and events like the 24 Hours of Le Mans with a newly designed body that could go 180 mph. With form following function, this efficient shape was inadvertently one of the most voluptuous to grace a Ferrari chassis. Learn more…
At the 1962 Riverside Grand Prix, two new production cars faced each other for the first time. These were the Corvette Stingray and Shelby Cobra. Both had to impress Chevrolet and Ford respectively, but since the Cobra was 50% lighter it naturally ran away from all the Corvettes. This was an embarrassing result for Chevrolet and all aces for Ford. GM's Engineer Zora Duntov, the father of all performance Corvettes, knew a lighter Stingray would be needed immediately and thus the Grand Sport was conceived. Learn more…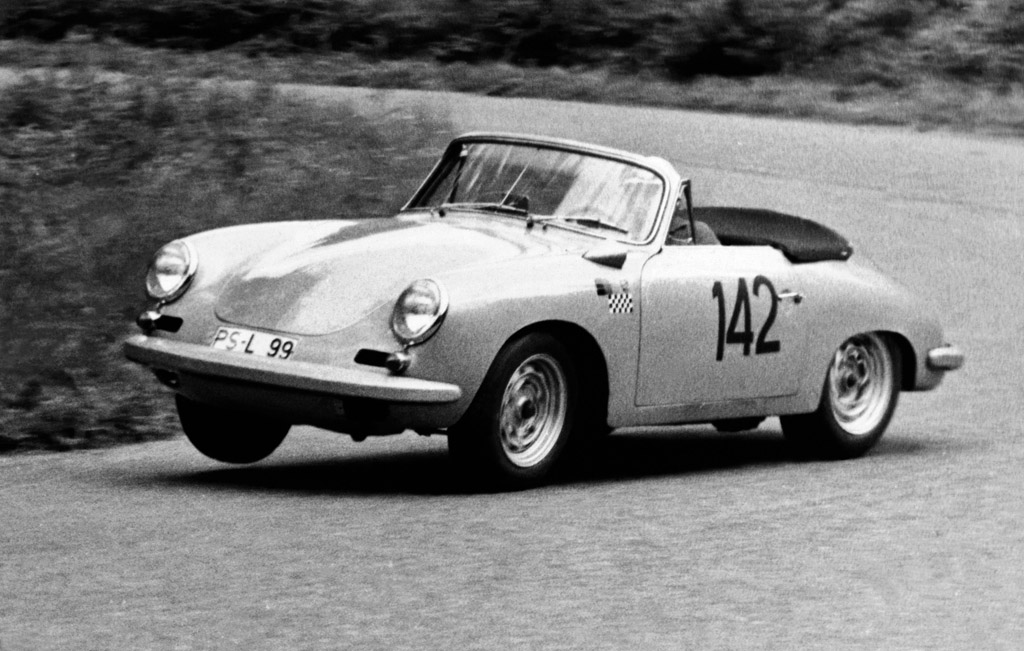 After a considerable absence of a Carrera model in the 356 model lineup, Porsche finally made another version with the introduction of a 2.0-liter engine. This Carrera trailed a series of impressive 1.6 liter cars known as the 1600GS. Learn more…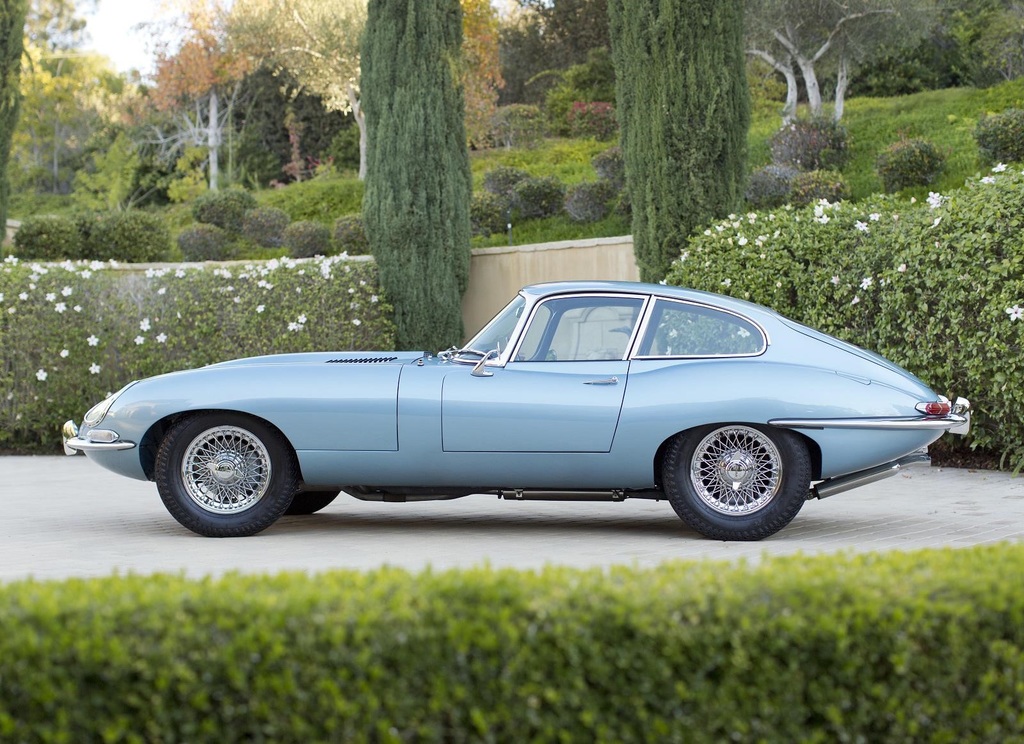 The E-Type debuted in 1961 at the Geneva Motor Show as a Fixed Head Coupe (FHC) and chassis 885005 was the first car shown to the press and public. Learn more…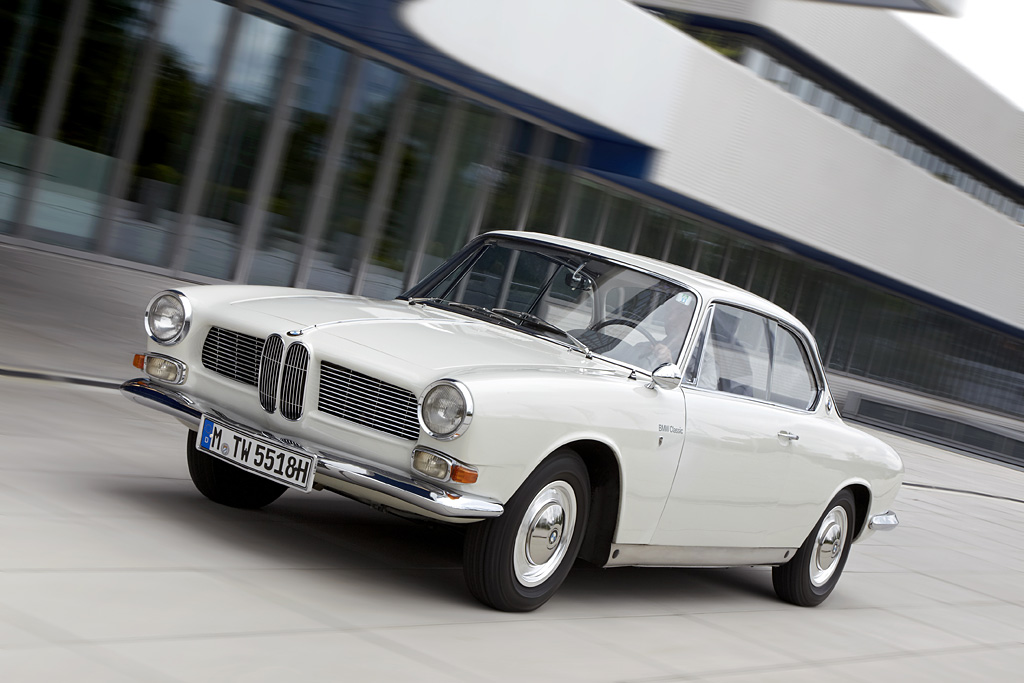 In 1962, a coupe made its debut, the successor to the BMW 503; the design leaned towards the Italian flair prevalent at the time and expressed this idiom with even more intensity. Nuccio Bertone, a coachbuilder from Turin, designed a sporty, elegant and yet remarkably spacious dress of steel for the BMW 3200 CS.  Learn more…