Best Cars Of 1966 – The Greatest Cars In The World This Year
Safety was the primary concern in 1966 as the industry chalked up it second best sales year ever, topped only by 1965. But with a nationwide death toll of about 1,000 road deaths per week, everyone's focus was on safety. And 1966 was an unparalleled year for safety requirements for car manufacturers.
Prices ranged from $2,000 for a Rambler to $10,000 for a Cadillac Seventy-Five limo. The design trend was toward a long hood, a short deck and low, sleek profiles.
For the first time, all four major auto manufacturers guaranteed the power train for 5 years/50,000 miles.
The electric car emerged on the scene in 1966. Ford showed off a lab model of a sodium-sulfur battery that was 15 times lighter than the average lead battery. At the time, company engineers said they need at least TWO MORE YEARS to develop a prototype car.
In October, GM showed off two experimental vehicles: a Corvair and a small truck. Both could drive about 40 to 150 miles.
Related: Don't forget our best car hub where you can find the top cars for every year.
Our Favorite Cars for the 1966 Model Year
Before the first production Miura was completed on April 20th of 1967, Lamborghini produced five developmental prototypes which were used for testing and as show cars.  Learn more…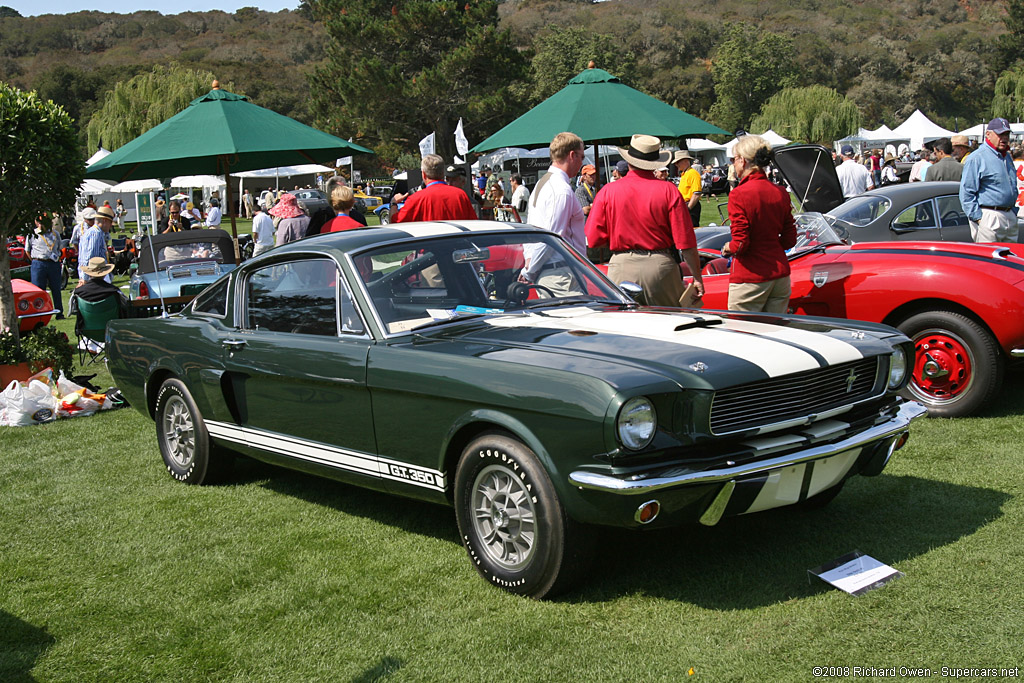 After a successful year with the 1965 GT350, Shelby American updated the model for the 1966 model year. The most noticeable changes were the new rear quarter windows and side scoops behind the doors. Learn more…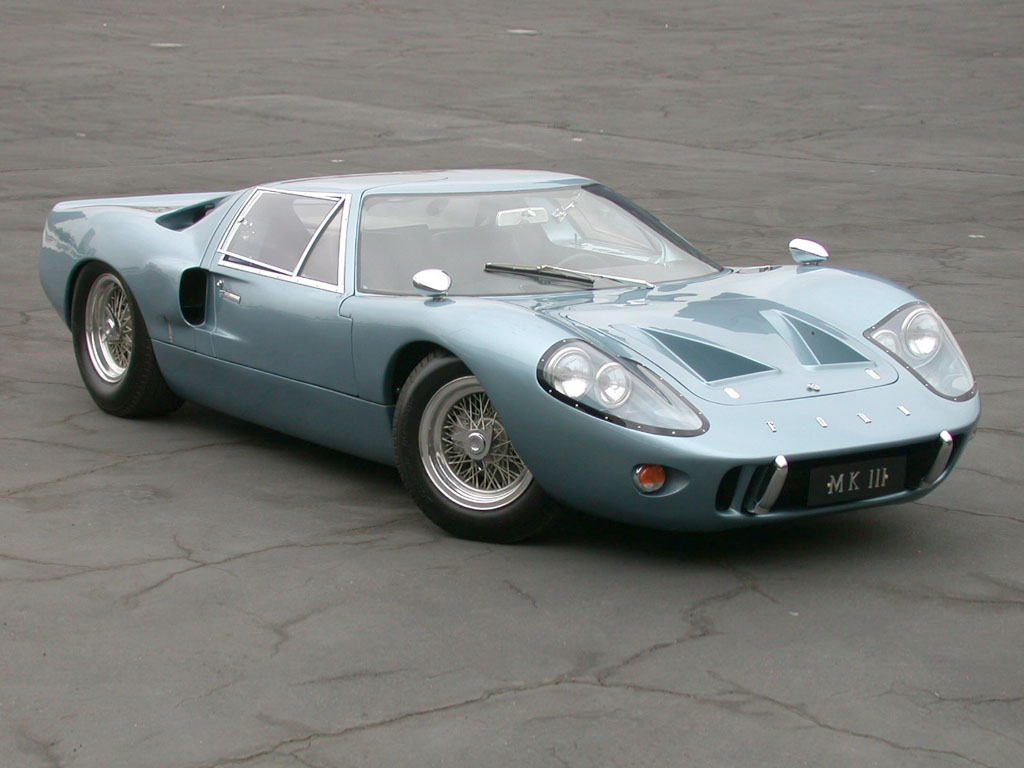 After developing the GT40 for two years, Ford finalized the car and put it into regular production. A total of eighty four production versions were completed at Ford's Advanced Vehicle facility in Slough, England. This production number was sufficient to homologate the GT40 and after GT40P1084, Ford Advanced Vehicles was dissolved. Learn more…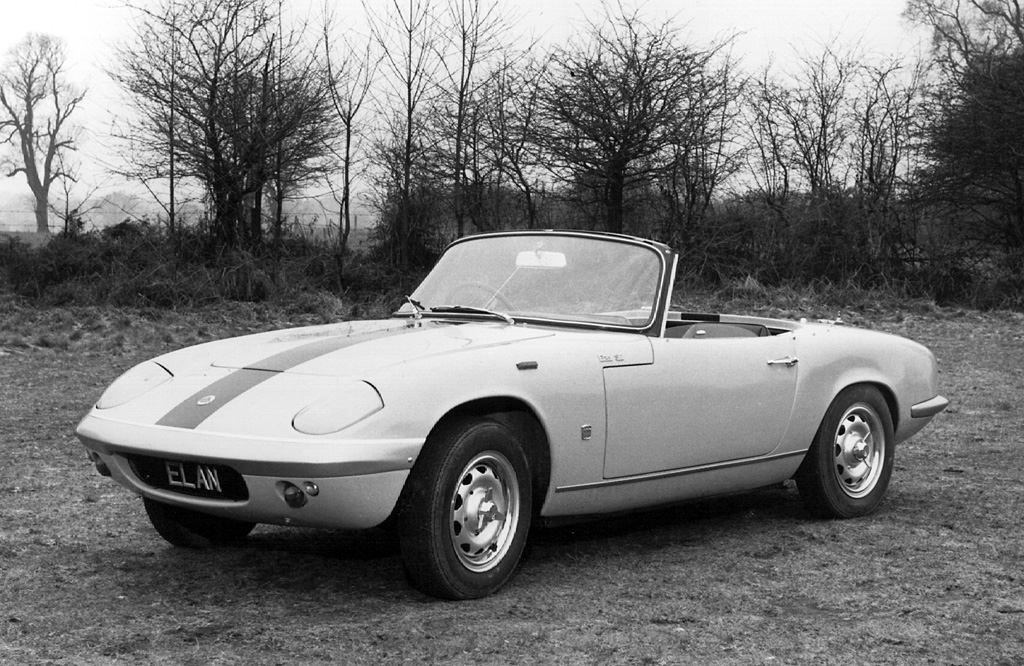 As the Elan became more of a commercial success, Lotus began to offer a different options including the S/E package with more features. It was immediately distinguished with knock-off wheels and small S/E badge on the fender. Learn more…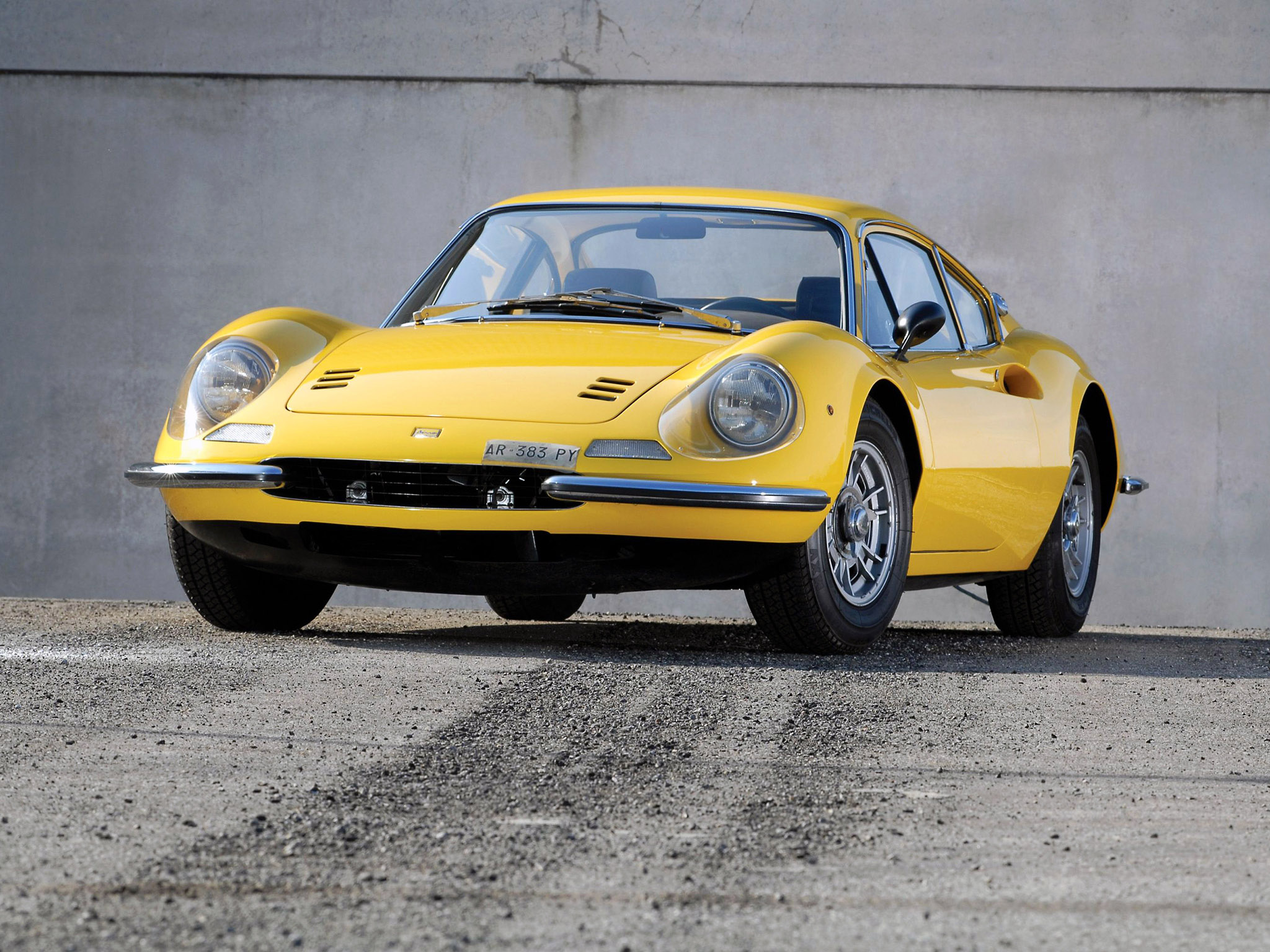 Widely regarded as one of the best-handling cars of its era, the Ferrari Dino's mid-engine layout proved a radical leap in road car design when it was released in 1968. The Dino brand was established to create a more accessible Ferrari. Learn more…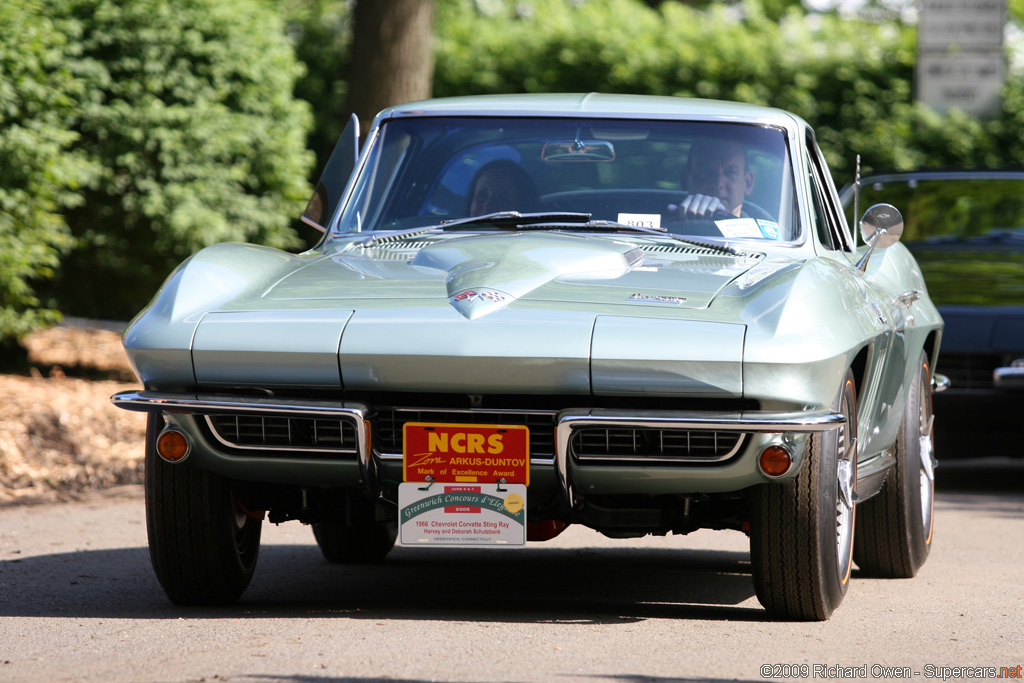 In 1966, the big-block 427 in³ debuted and the L72 427/425 HP was the better of two models offered. Unlike the L36 rated at 390 HP, the L72 had 425 HP. Both cars shared the same power bulge hood which distinguished the cars from the 327 in. Learn more…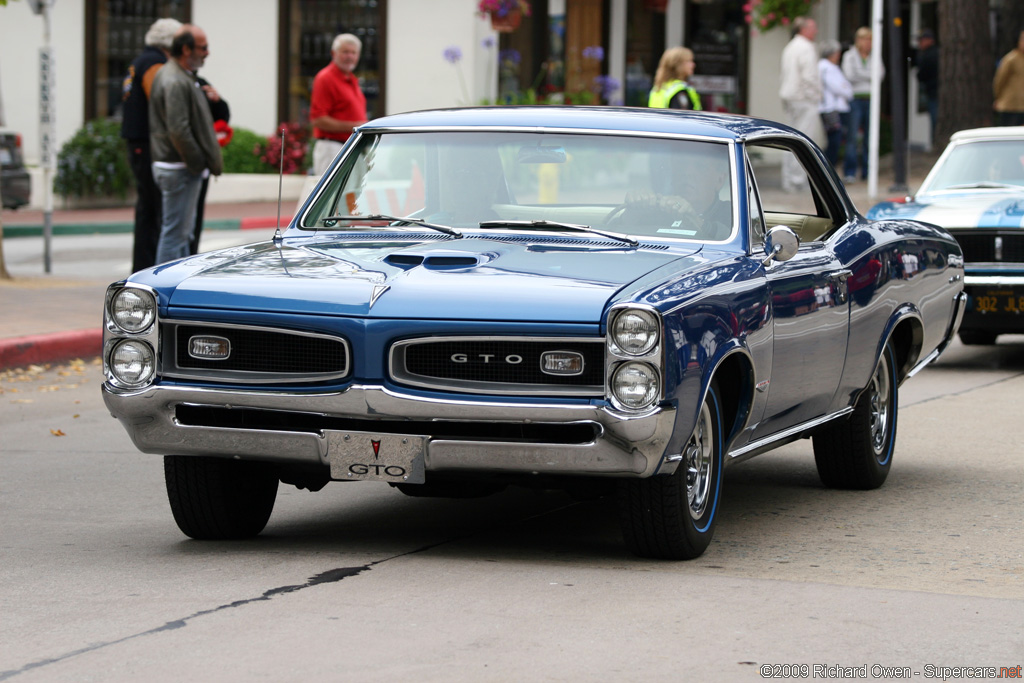 In 1966 the GTO became a model in its own right and Pontiac equipped it with the 389 in³ Tri-Power engine which produced 360 bhp. Nearly 97,000 GTOs were sold in 1966 and it became the best selling muscle car. This was largely impart due to the seductive styling of the 1966 model with it's new coke bottle silhouette. Learn more…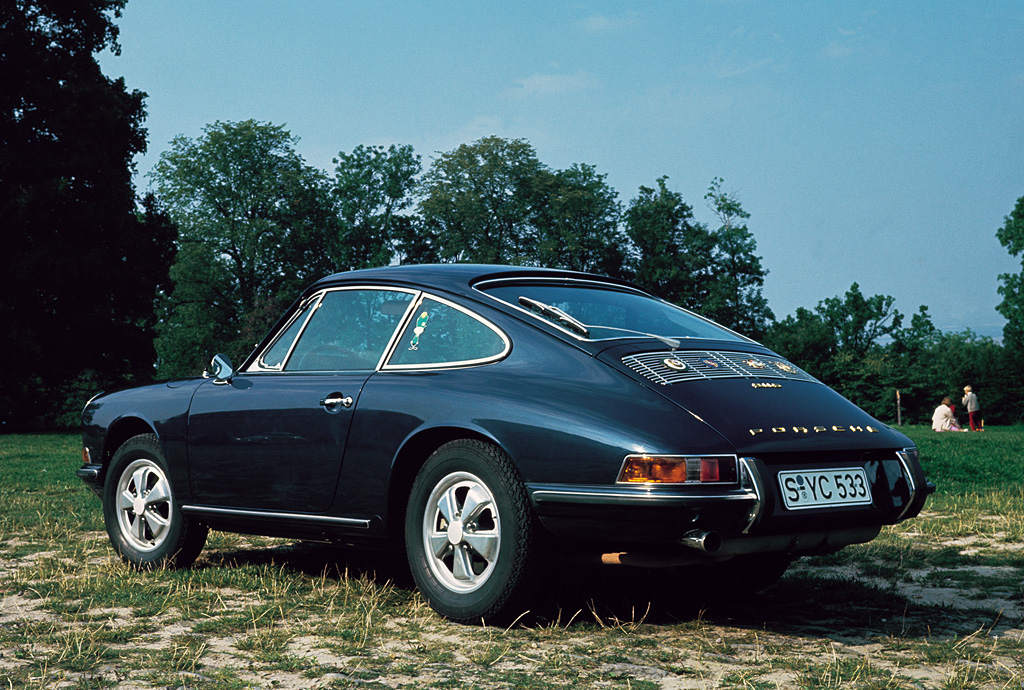 The 911 S was introduced to increase the performance potential of the very successful 911. It had a more powerful engine along with a number of chassis enhancements that made it very desirable. The 1966 2.0 S was the first high performance 911 variant and it came just two years after the first 911 was sold to customers.  Learn more…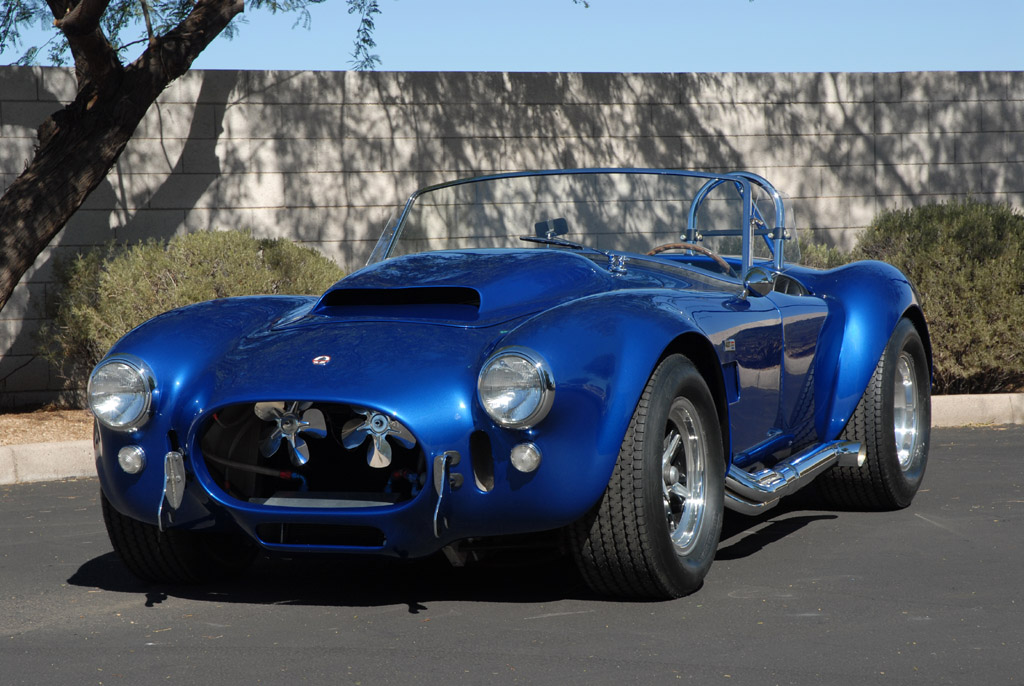 On September 7, 1965 CSX 3015 was shipped and invoiced to Ford Advanced Vehicles and sometime early to mid 1967, Carroll Shelby transformed CSX 3015 into the 'Super Snake' – one of the most impressive automobiles ever built. Learn more…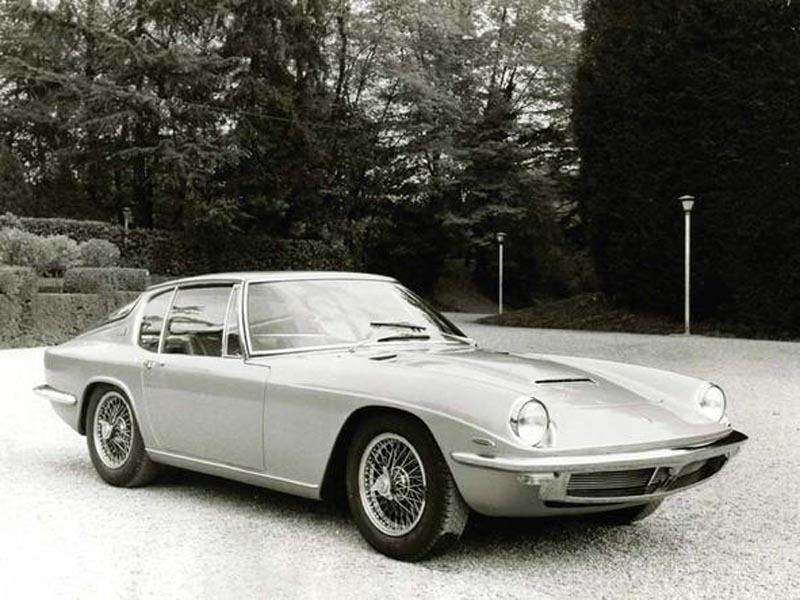 Simply labelled "2 Posti" (or even "Berlina 2 Posti" as Road & Track still stated in 1964), it took the Mistral name following the suggestion of the French Maserati importer Colonel John Simone. Mistral is the name of a French wind blowing from the Mediterranean coast, and from this point onwards Maserati two-seater sports cars would be named after winds. 2+2 coupés would take the names of race tracks, the Sebring started this trend earlier that year. Learn more…