Best Cars Of 1969 – The Greatest Cars In The World This Year
Once again new car sales records were broken. Both domestic and imported car sales were up, but scattered strikes and a tighter market tempered optimism. The success of imports inspired American manufacturers to design an even smaller sub-compact car, similar to the wildly successful Volkswagen Beetle. The older style compact cars, such as the Corvair which debuted in 1960, were abandoned.
Not all cars were small. Many young buyers still wanted power and they got in bunches. Several great muscle cars were released in 1969, as you can see in the pictures below.
Some notable design changes include the Ford Thunderbird changing the nose to resemble the Pontiac Grand Prix, Cadillac dropped the V-symbol, and fiber-glass-belted tires were on nearly every car. Interestingly, some car companies included detailed repair manuals with their cars to help owners mitigate repair costs.
In a surprise move, Ford named former GM executive Semon Knudsen president in 1968. However, after just 19 months on the job, he was fired by Henry Ford II. Ford's only comment: "It didn't work out."
Related: Don't forget our best car hub where you can find the top cars for every year.
Our Favorite Cars for the 1969 Model Year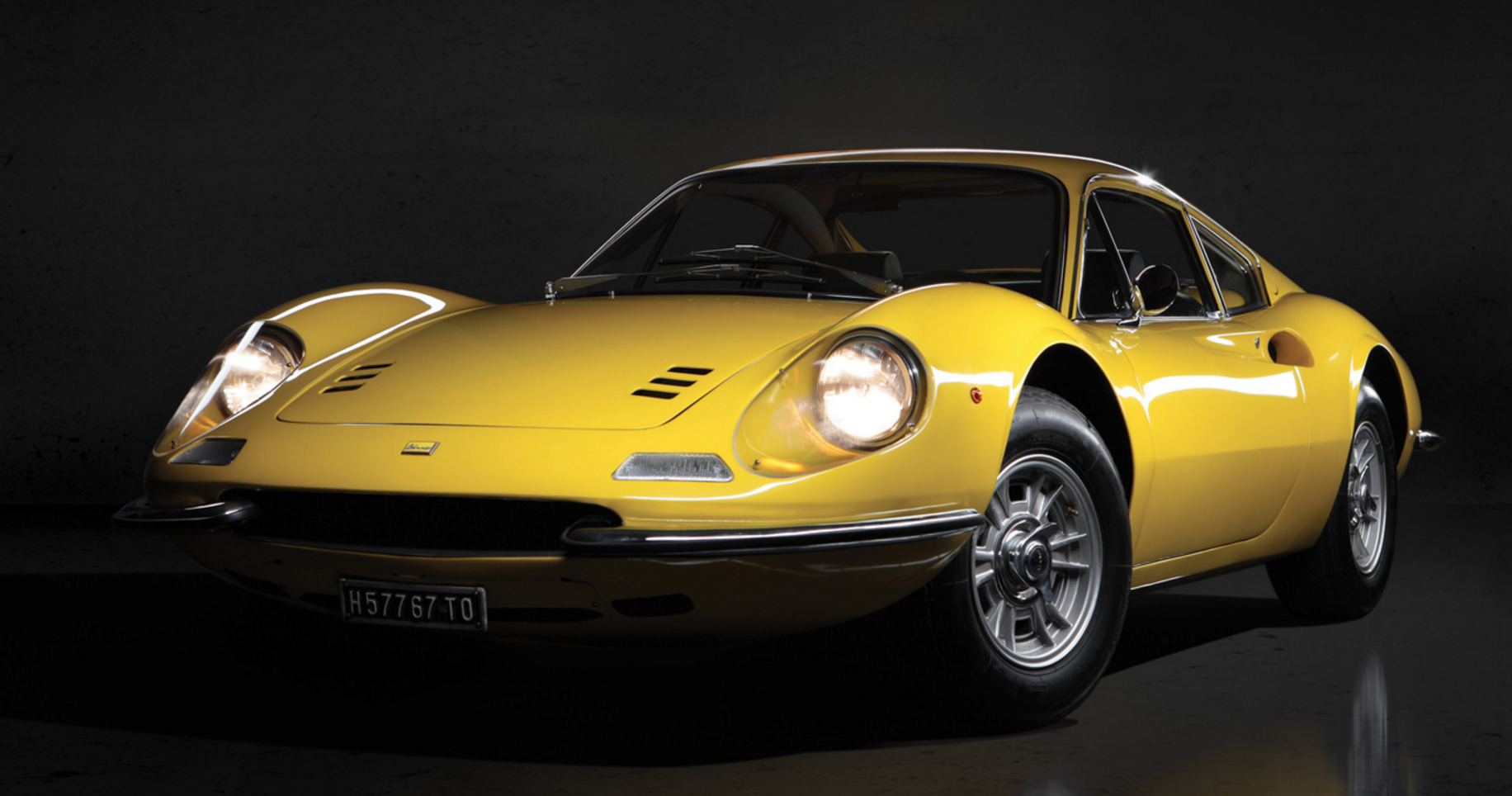 The new 246 was a heavier car, thanks to the inclusion of Fiat's cast-iron V6, which increased the capacity to 2418cc. The engine was the same as that used in the Fiat Dino. This is one of the first times a mass-produced engine was used in a Ferrari. Learn more…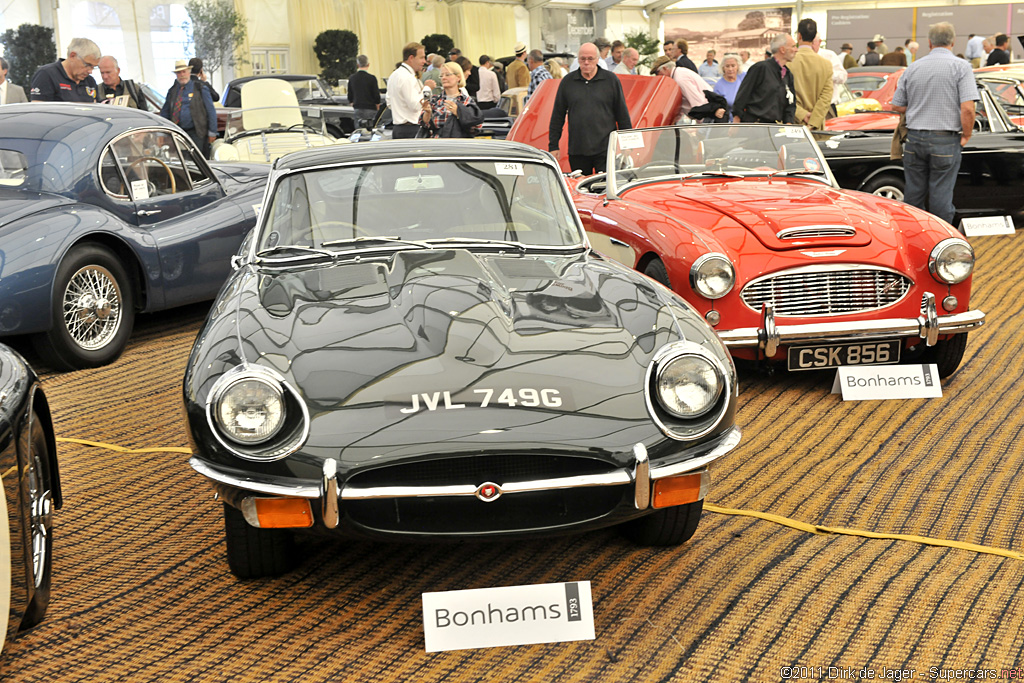 In 1969 the E-Type was dramatically changed to Series II Specification which included US-regulated higher and uncovered headlights along with upgrades such as a larger air intake on the bonnet and better brakes. Learn more…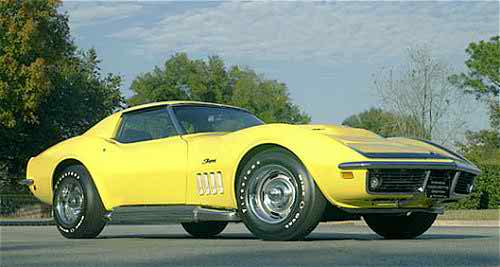 One of the rarest Corvettes is the C3 Stingray fitted with the all-aluminum ZL1 engine. Only a handful of Vettes originally came equipped with the ZL1, but many racecars were later upgraded to include the ZL1 and produced upwards of 750 bhp. Learn more…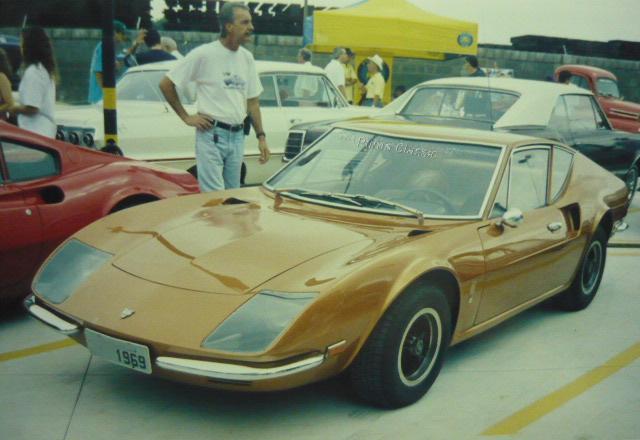 The Puma GT-4R is one of the most exclusive cars manufactured in Brazil. The origin of this car comes from the idea of the magazine "Quatro Rodas" (which means "four wheels"), which gave the name, to present three of its readers with a sports specially produced for them and the logical choice was the brand Puma. Learn more…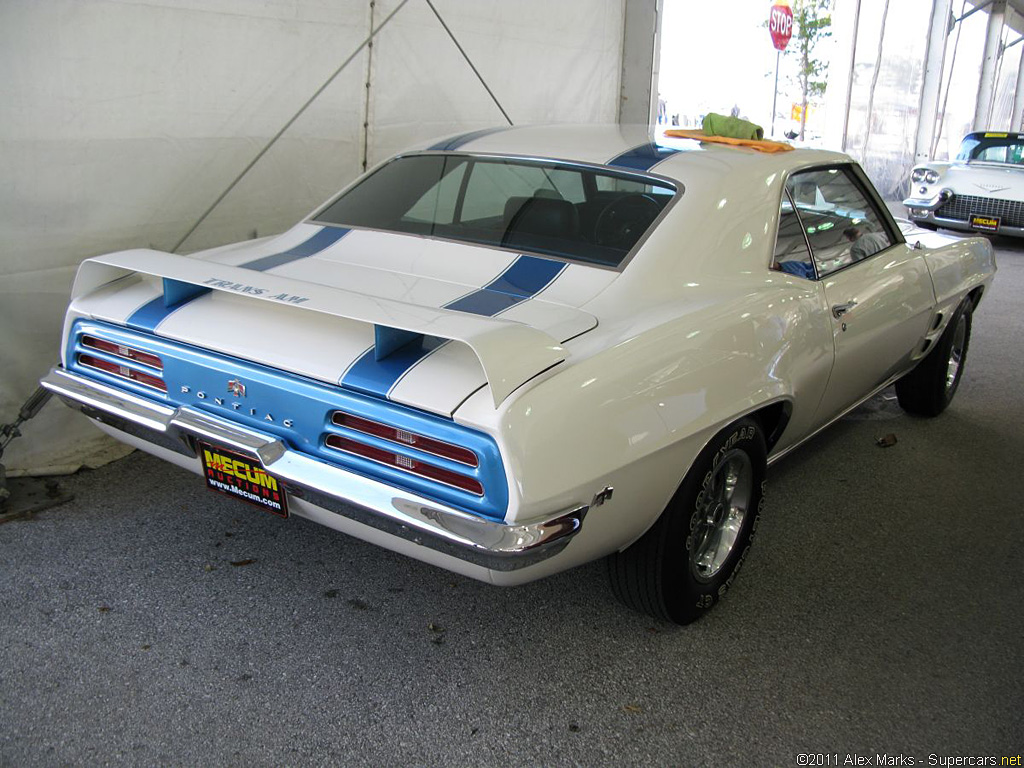 In March of 1969, Pontiac quietly announced a new performance/trim option for its popular Firebird model, but it did not stay quiet for long. Dubbed the Trans Am (after the Trans American Racing Series), it quickly became a pony car icon and one of the best-known American muscle cars ever, ultimately dethroning the mighty GTO as Pontiac's most popular performance model. Learn more…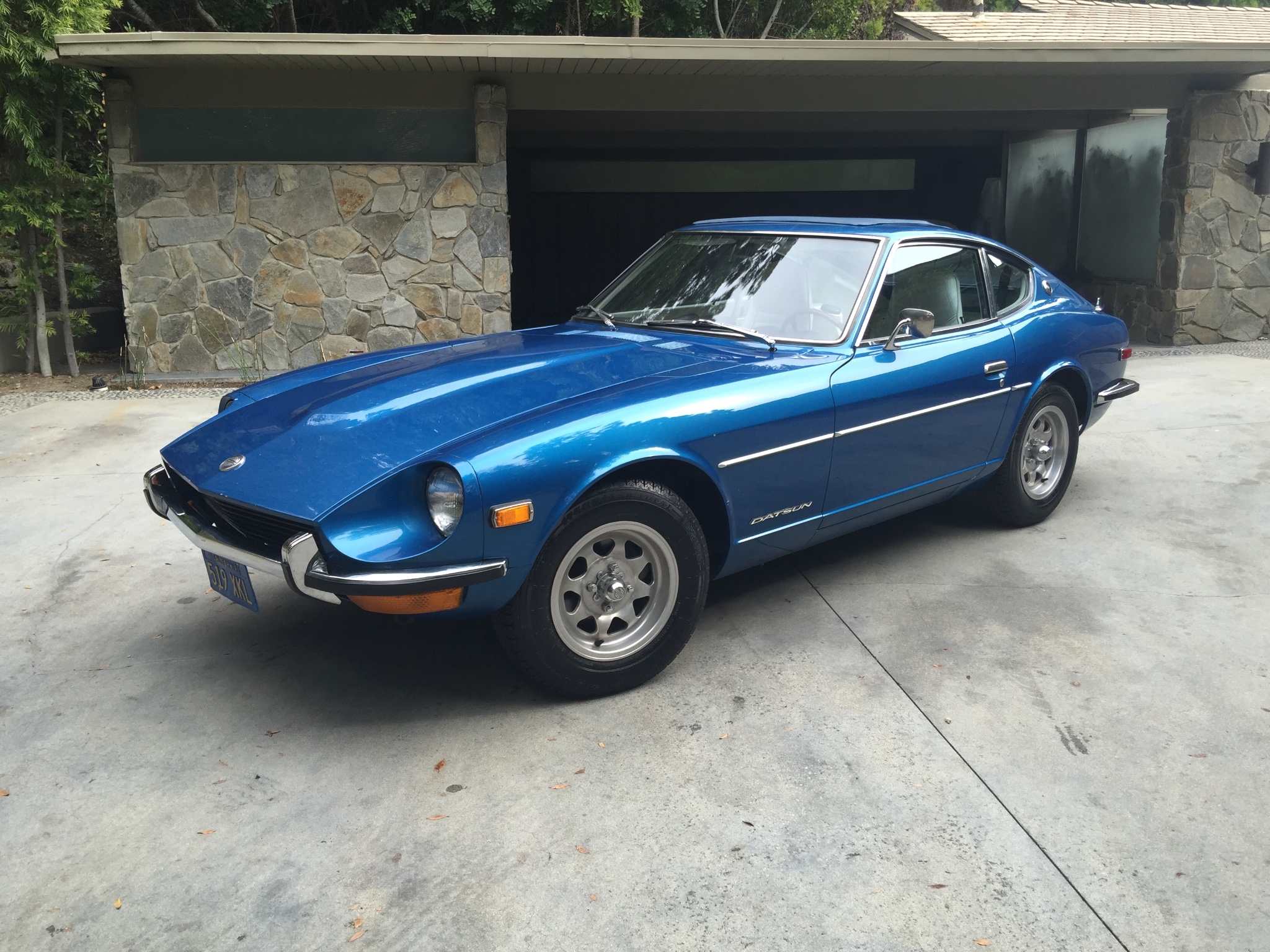 The Nissan S30 (Datsun 240Z) was the first generation of Z GT two-seat coupe. Production ran from 1969 to 1978. All models had a 4-wheel independent suspension with MacPherson struts in front and Chapman struts in back. Front disc brakes and rear drums were standard. Learn more…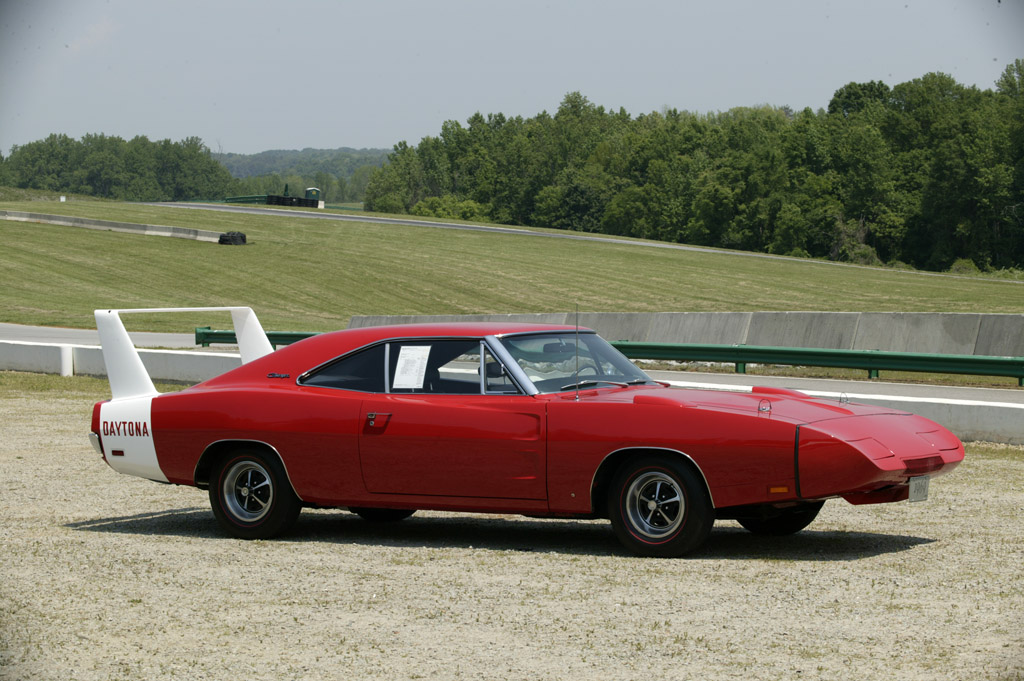 Only 505 units were built of the Dodge Charger Daytona for model year 1969 – it was the most conspicuously styled Dodge of all times and served as homologation model for the Dodge stock cars entered in NASCAR races; it was available at a price of 3,860 US dollars. Learn more…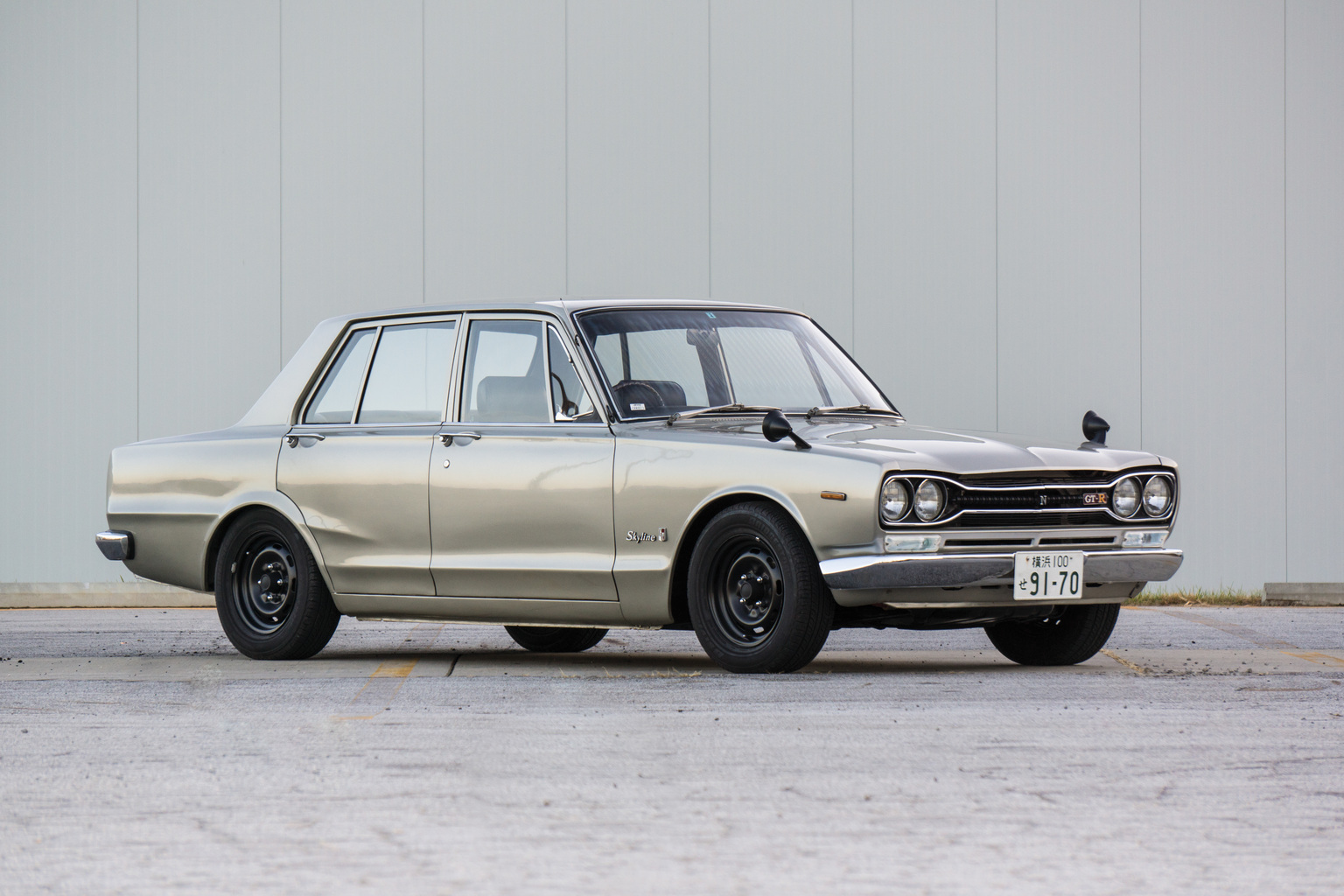 Launched in February 1969, this was the first Skyline to wear the GT-R badge. This special model was heavily modified to keep Nissan competative in the Japanese JAF Champoinship. The first examples were only offered in a sedan form, until 1971, when a short wheel base coupe was offered. Learn more…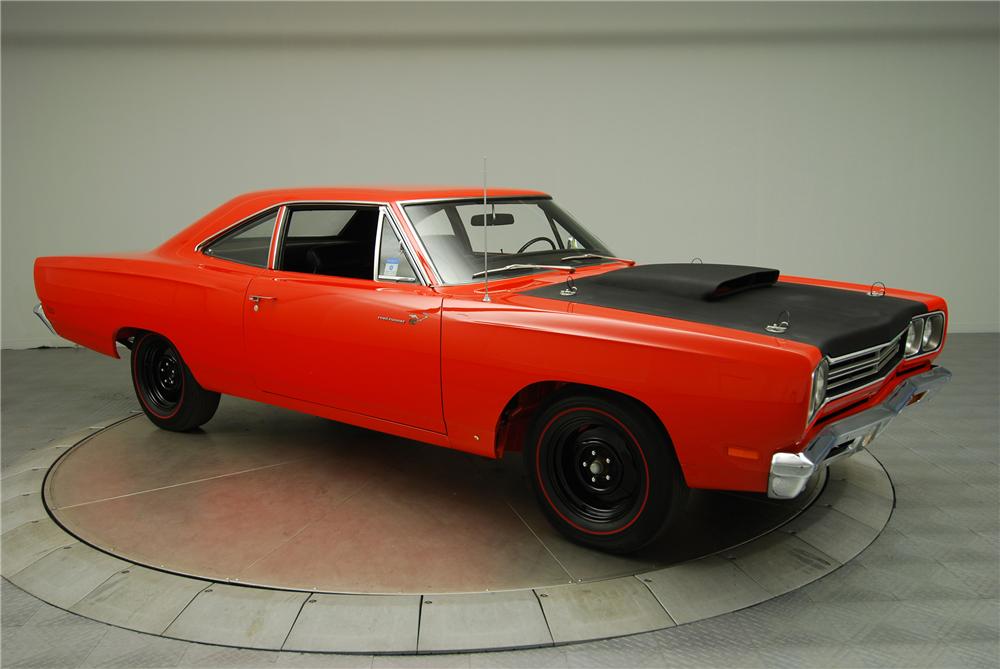 Released in February 1969, Plymouth offered their potent 440 'Six Pack' engine in the Road Runner with a package called A12. This included the potent 440 in³ engine, Edelbrock manifolds, three Holley carburetors, a distinctive fiberglass hood and bare H-Series wheels. With these simple changes, the Roadrunner was much more than its Warner Brothers roots would suggest. Motor Trend named it "Car of the Year" in 1969. Learn more…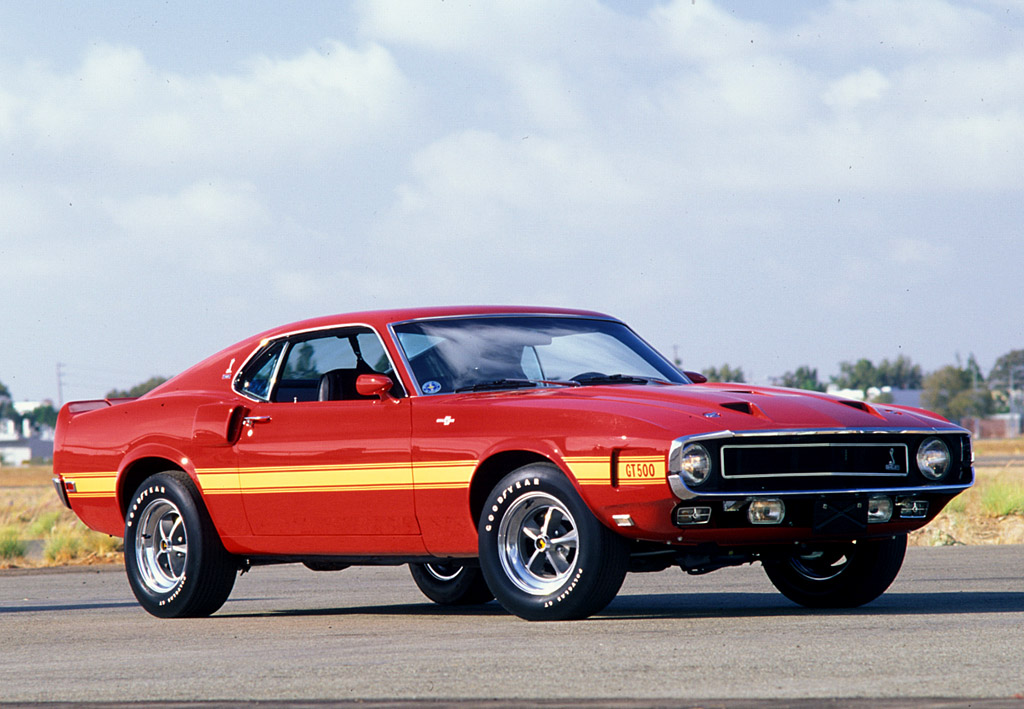 Ever since the Cobra's inception, Ford has always had a good relationship with Carol Shelby. By 1961, he was shipping in chassis from AC Cars from England, powering them with Ford 289 engines and dominating the Corvette on the track. Learn more…