Best Cars Of 1986 – The Greatest Cars In The World This Year
In the 1970s, all of the cars look super boxy, especially compared with the curving, rounded exteriors of virtually every car on the market today. This underappreciated transformation is probably the most distinct design change to come to cars over the past half-century, and for most US cars, it happened within just a few years, starting in 1986.
Yes, it was in 1986 when automakers from all parts of the world started to produce cars that have curvier body designs as you can see with the  Ferrari GTO Evoluzione found below which features curves to minimize wind resistance and to make the car even faster. It was only the US automakers that have forgotten to produce curved cars for the last couple of decades. Even the streamliners of the 1930s, such as the Chrysler Airflow, had a sleek look designed to minimize wind resistance.
Related: Don't forget our best car hub where you can find the top cars for every year.
Our Favorite Cars for the 1986 Model Year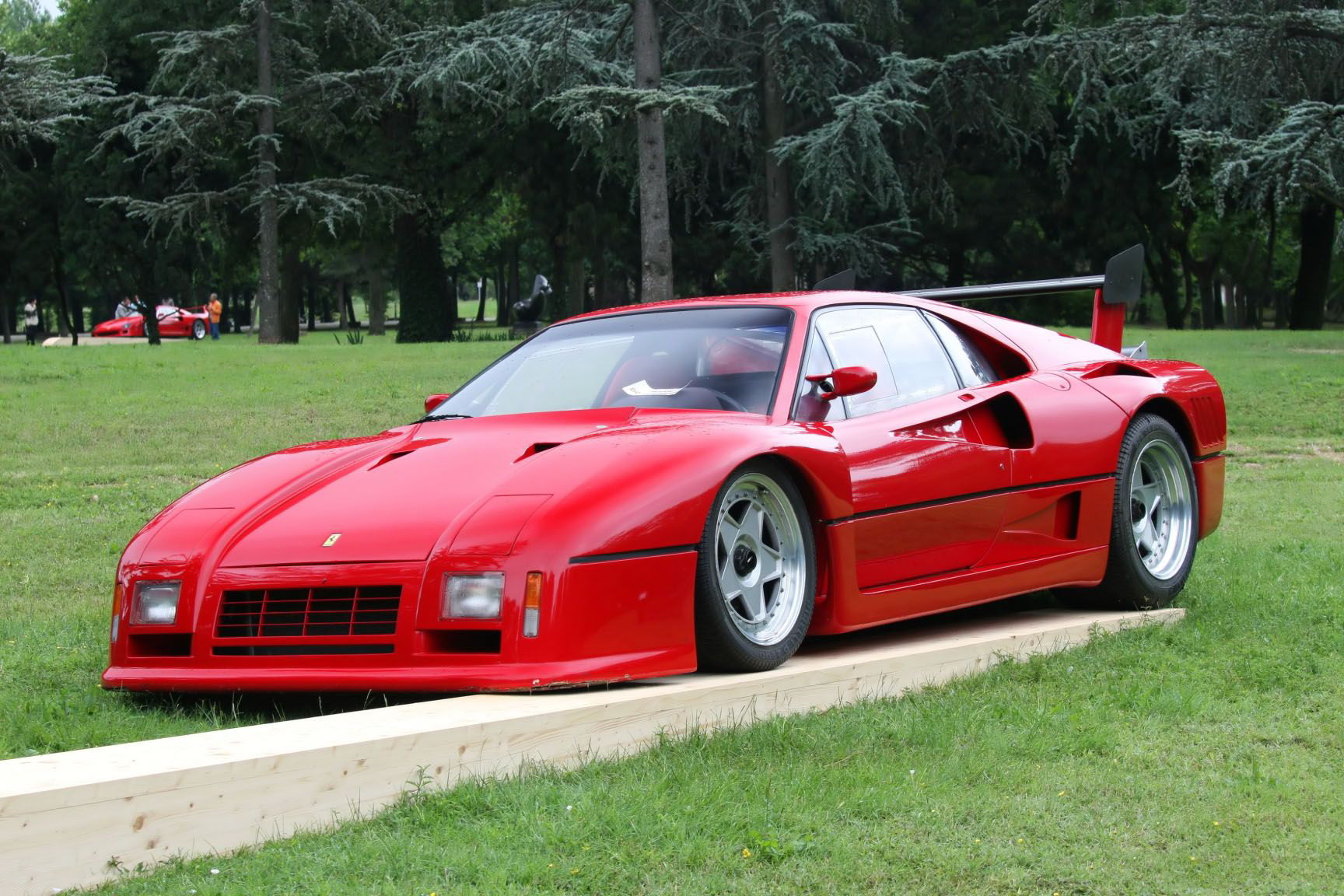 Ferrari also built five 288 GTO Evoluzione models with more aggressive and aerodynamic body styling and increased power. The engine in the 288 GTO Evoluzione originally put out as much as 650 hp (480 kW). With weight of 940 kg (2,072 lb) the car had a top speed of 225 mph (362 km/h). Learn more…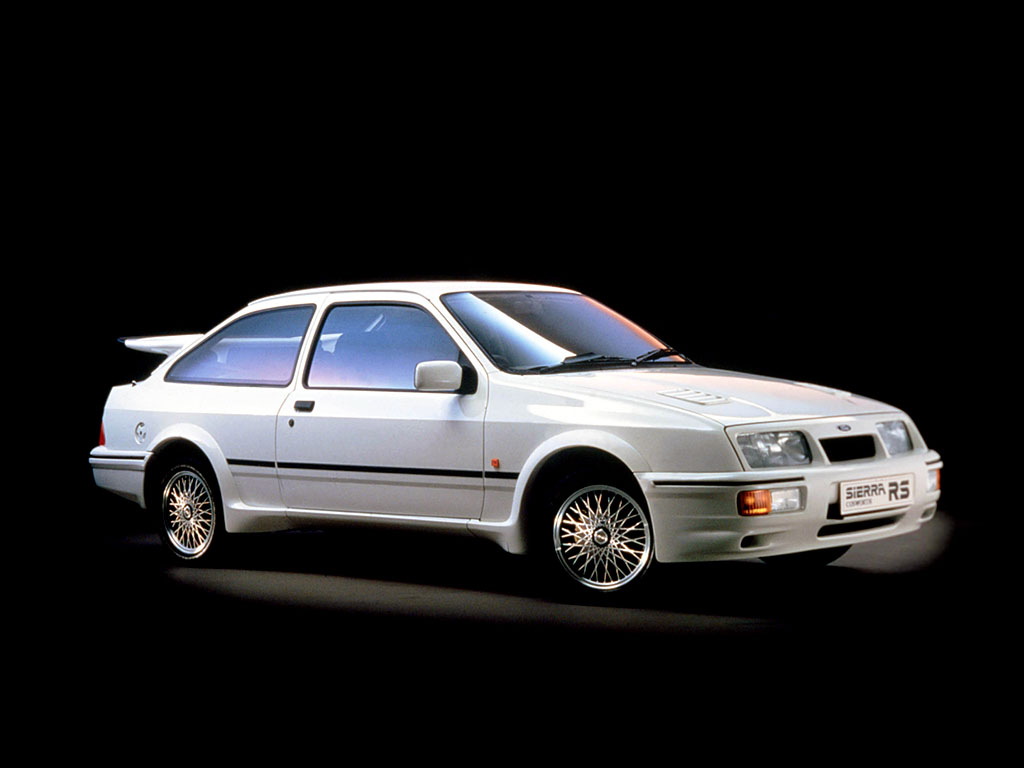 Together, Ford and Cosworth released the Sierra Cosworth RS as a homologation special for Group A rally. Thankfully 5000 examples were needed for homologation into Group A rally and by 1986 the car went into regular production. Learn more…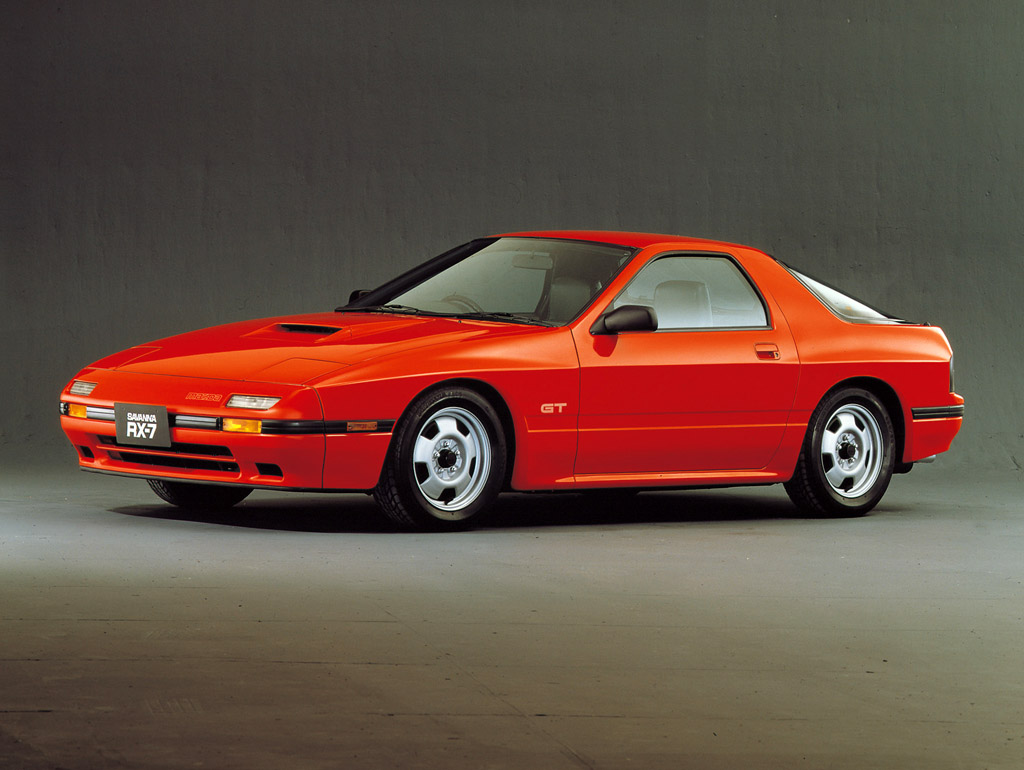 IN 1985, Mazda launched the Savanna RX-7 as the second generation RX-7 for the Japanese domestic market. It was primarily built to challenge the Porsche 944. It was offered either with our without a turbocharger. Learn more…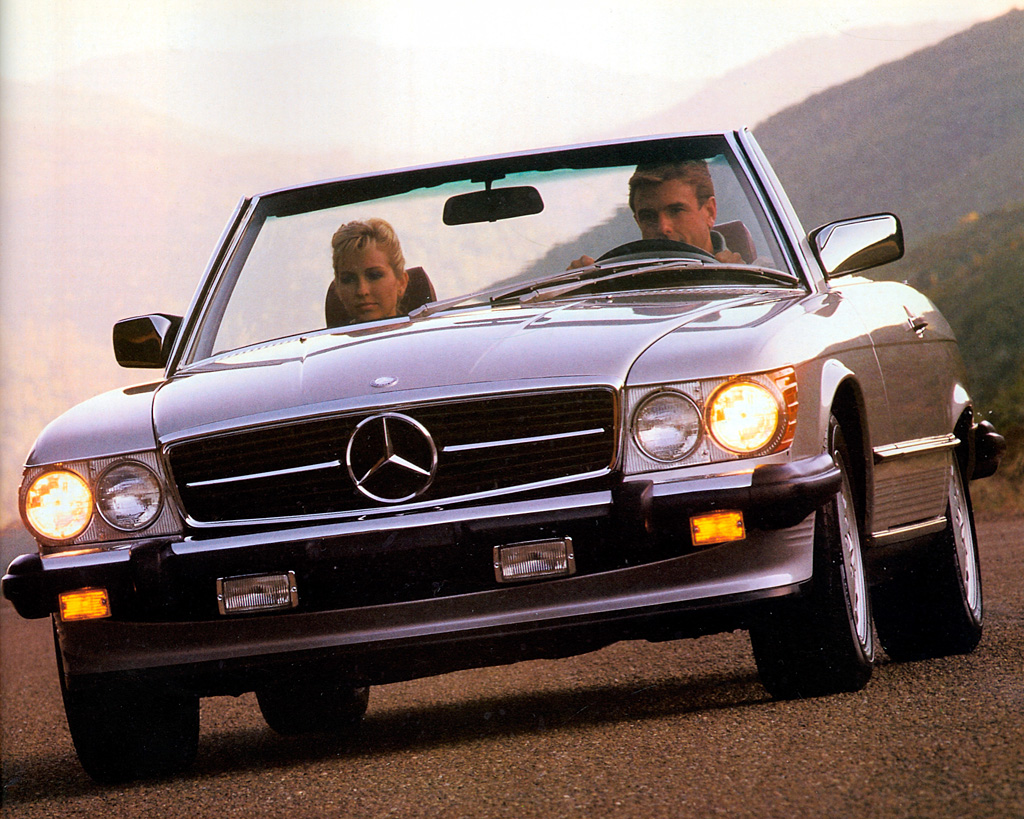 Mercedes-Benz launched their flagship 560 SL at the Frankfurt Motor Show in September 1985. It was sold alongside the 500 SL with minor external changes, improved front wheel suspension new brakes and a 5.6-liter V8 engine. Learn more…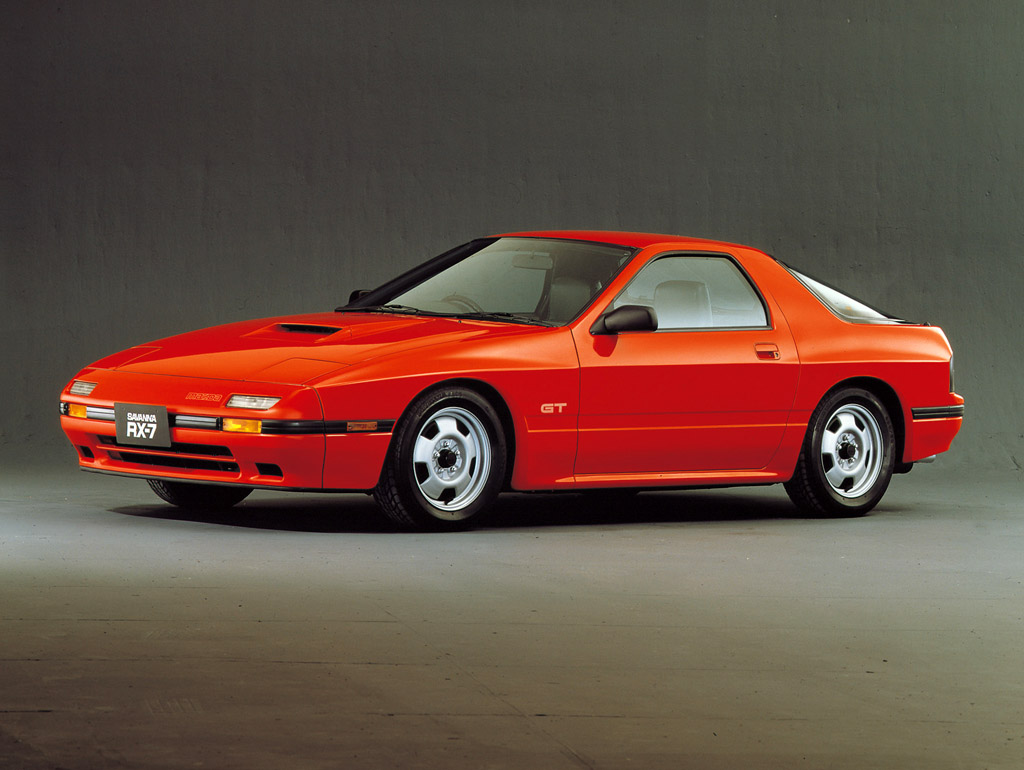 IN 1985, Mazda launched the Savanna RX-7 as the second generation RX-7 for the Japanese domestic market. It was primarily built to challenge the Porsche 944. It was offered either with our without a turbocharger. Learn more…
The Lamborghini LM002 aka "Lamborghini truck" is an off-road Truck manufactured by Lamborghini between 1986 and 1993. The LM002 was an unusual departure for Lamborghini which, at the time, was primarily known for high-performance, hand-built, super/sports cars. Learn more…