Best Cars Of 1990 – The Greatest Cars In The World This Year
In the '90s things changed a lot, and definitely for the better. Designers put down the straight edge and the T-square model and began to use curves again. Consumers benefited greatly, with manufacturers producing mass market cars that were mechanically simple, safer than ever (due to the rise of the airbag), and also surprisingly fun to drive.
Electric cars, which hadn't really been seen since the mid 1800s began their climb back into the the mainstream. Technology finally caught up to the engine emissions requirements, which led to something that had been sorely missed, extremely fast cars, but now they were faster than anything that the world of the '60s could bring to the table.
The idea of what was required for a car to be considered truly fast had changed for good. The '60s may have been a golden age of motoring and motorsport, but we'd argue that the '90s represent the dawn of a new one, one that is not only much easier on the environment, but also lets the average consumer go from 0 to 60 in a time that would boggle the minds of car enthusiasts of the '60s.
Related: Don't forget our best car hub where you can find the top cars for every year.
Our Favorite Cars for the 1990 Model Year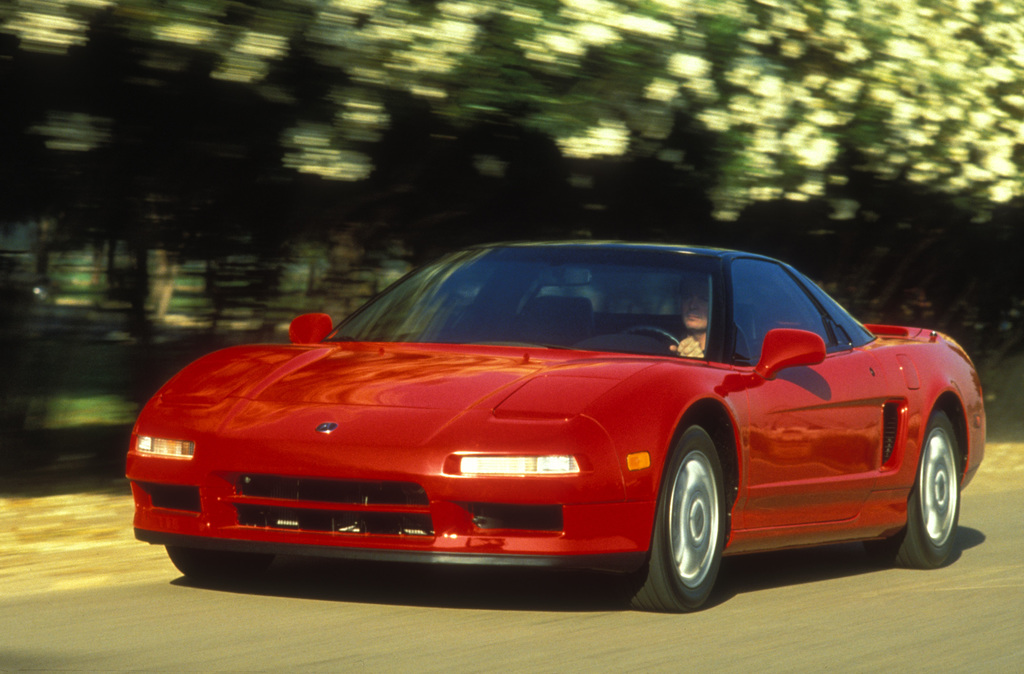 In 1991 Honda introduced the NSX to the North American market as the Acura NSX. It retained the same features as the Honda NSX including it's all-aluminum chassis, aluminum suspension and the 3.0-liter VTEC engine with titanium connecting rods. Learn more…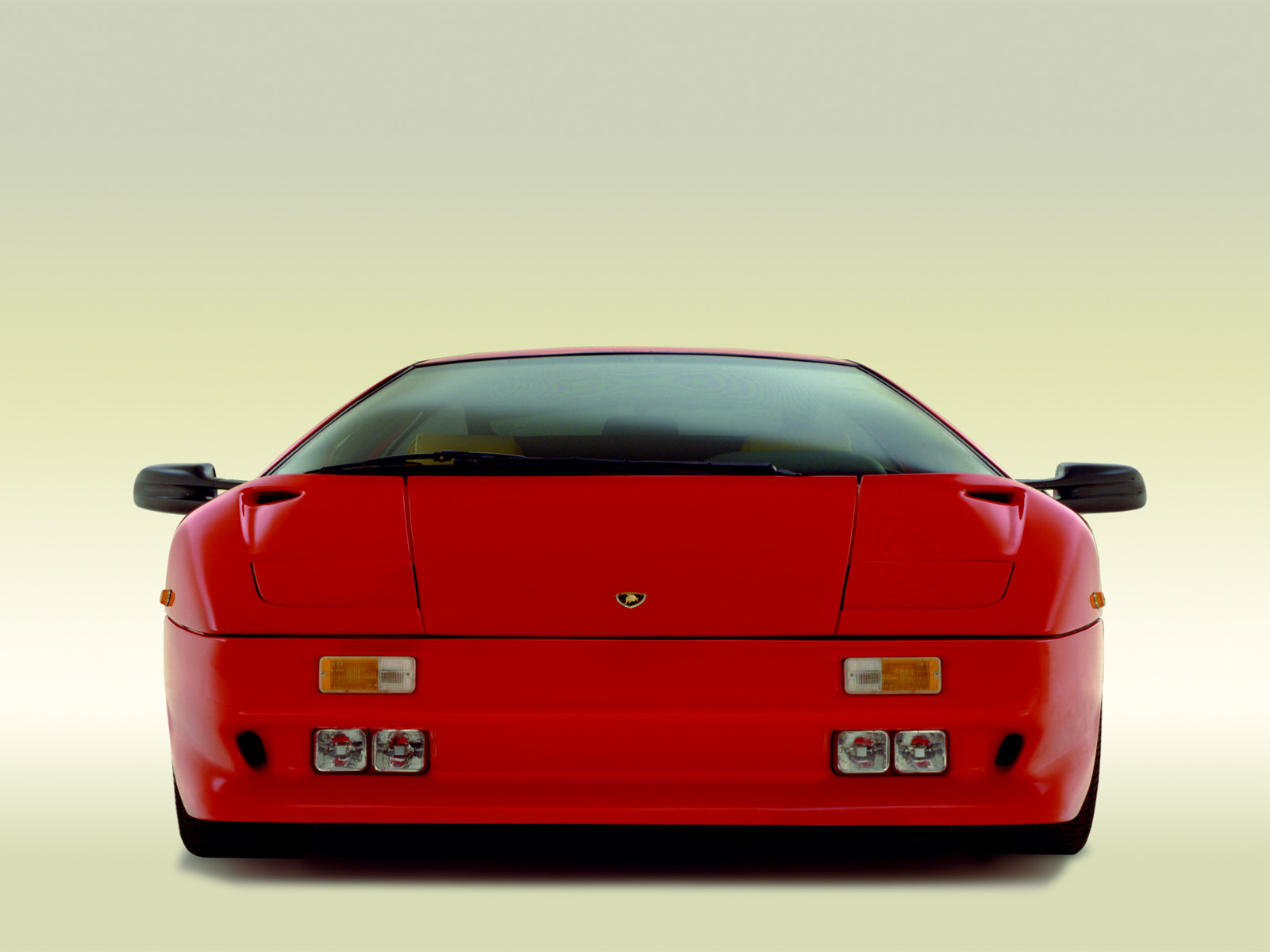 The Diablo was presented to the public for sale on January 21, 1990. Its power came from a 5.7 L (348 cu in), 48-valve version of the existing Lamborghini V12 featuring dual overhead cams and computer-controlled multi-point fuel injection, producing a maximum output of 499 PS (367 kW; 492 hp) and 580 N·m (428 lb·ft) of torque. Learn more…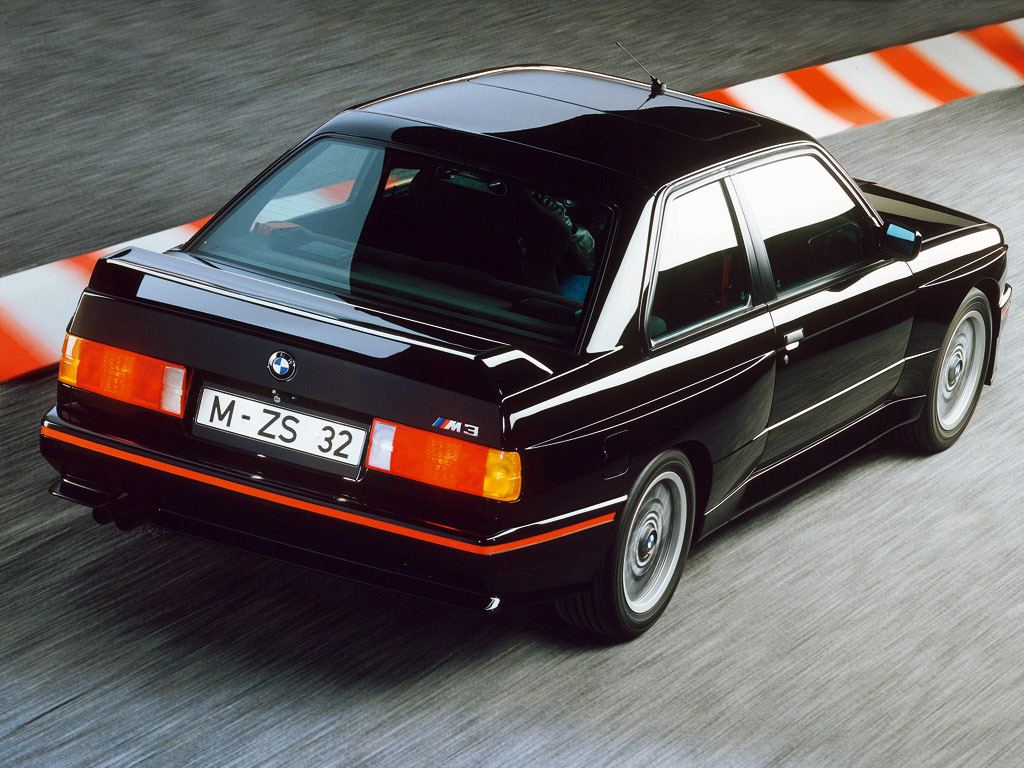 As the high-profile M3 became the most successful touring car of all time, its civilian version became increasingly exciting. To stay on par with seasonal developments, BMW Motorsports released updated versions each year. These cars mimicked the performance changes required to keep the Group A race car ahead of the competition. The last and most potent evolution of these was the M3 Sport Evolution. Learn more…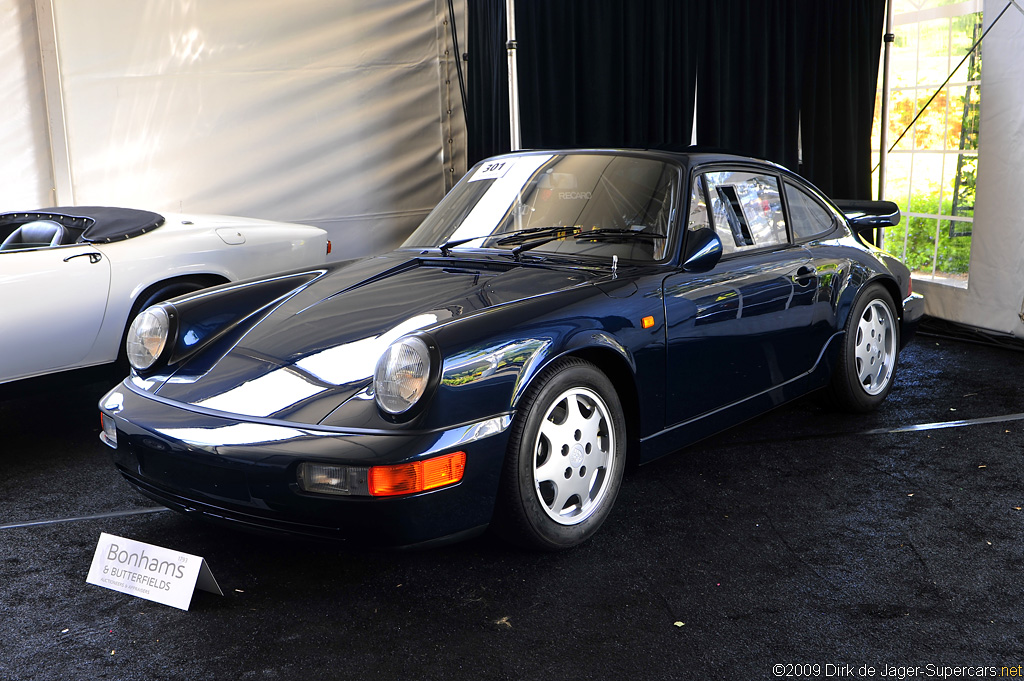 Ultra-rare and super-focused, the 964 C4 Lightweight is arguably peak Porsche 964 Carrera. Just 22 examples were made in 1991. Learn more…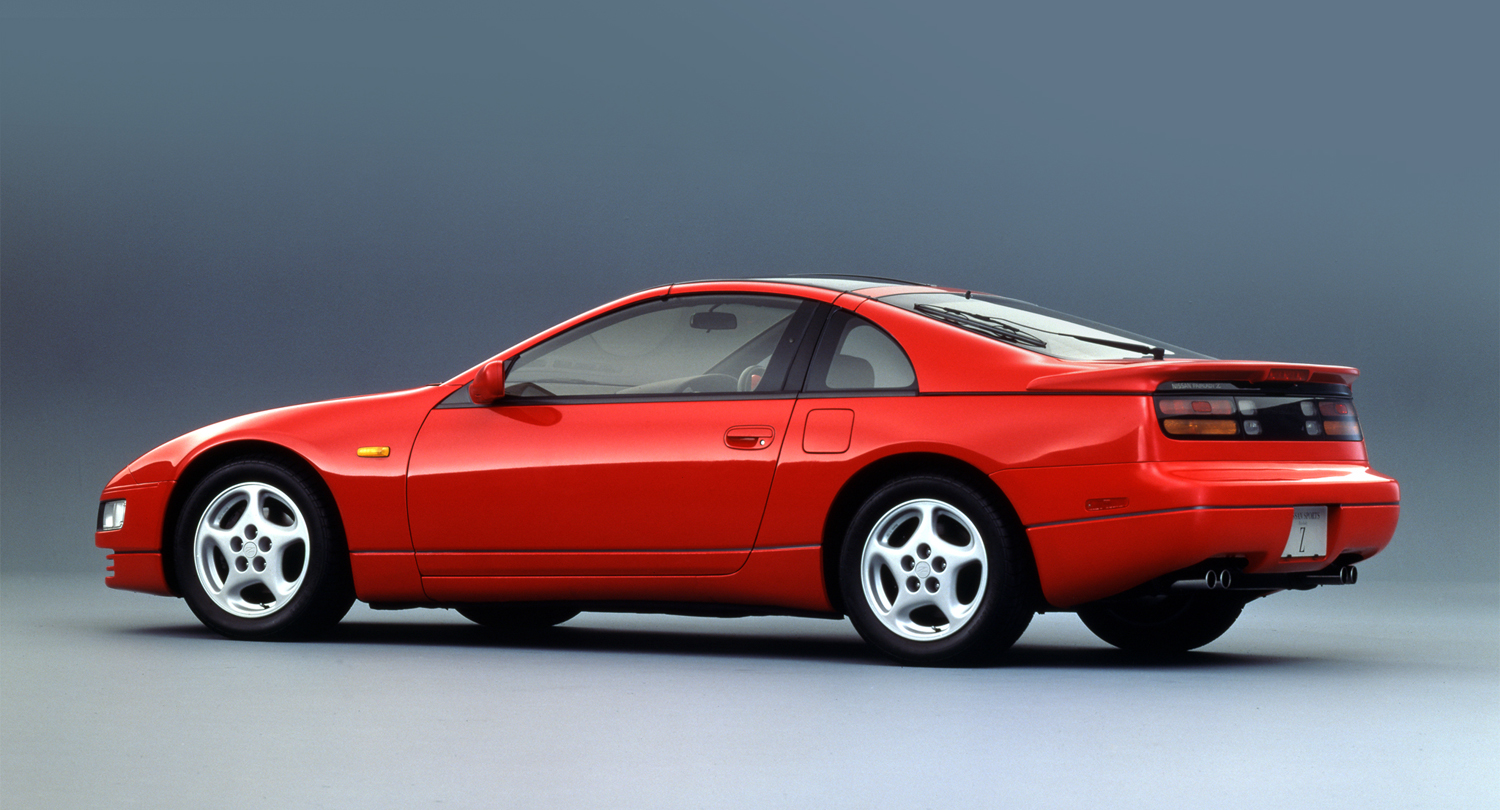 The 300ZX fought Corvettes, Porsches, Supras. It still looks contemporary, but it was very much a car of the 1990s: what resulted when the newfound, misguided enthusiasm for flashy futurism actually gave way to practicality. Learn more…