Best Cars Of 1991 – The Greatest Cars In The World This Year
The Ford Motor Company introduced a Cosworth version of the Granada Scorpio and Escort, as well as the new generation Escort XR3i. It has also revived the RS2000 nameplate for the Escort range, with a new 2.0 16-valve Zetec model that was capable of more than 130 mph. There was also a new estate version of the Granada Scorpio which launched in early 1992.
Nissan launched the Sunny which was available as a three-door hatchback, five-door liftback and five-door estate. The Sunny's chassis also formed the basis of the 100NX coupe. A replacement for the long-running Micra was planned for the following year, joining the Primera at the Sunderland plant.
Honda launched a new version of its Civic family car. The new range includes a three-door hatchback and four-door saloon, and a five-door version of the Rover-based Concerto, which had been on sale for two years. Meanwhile, the current Accord was the year's best selling car in the United States.
Related: Don't forget our best car hub where you can find the top cars for every year.
Our Favorite Cars for the 1991 Model Year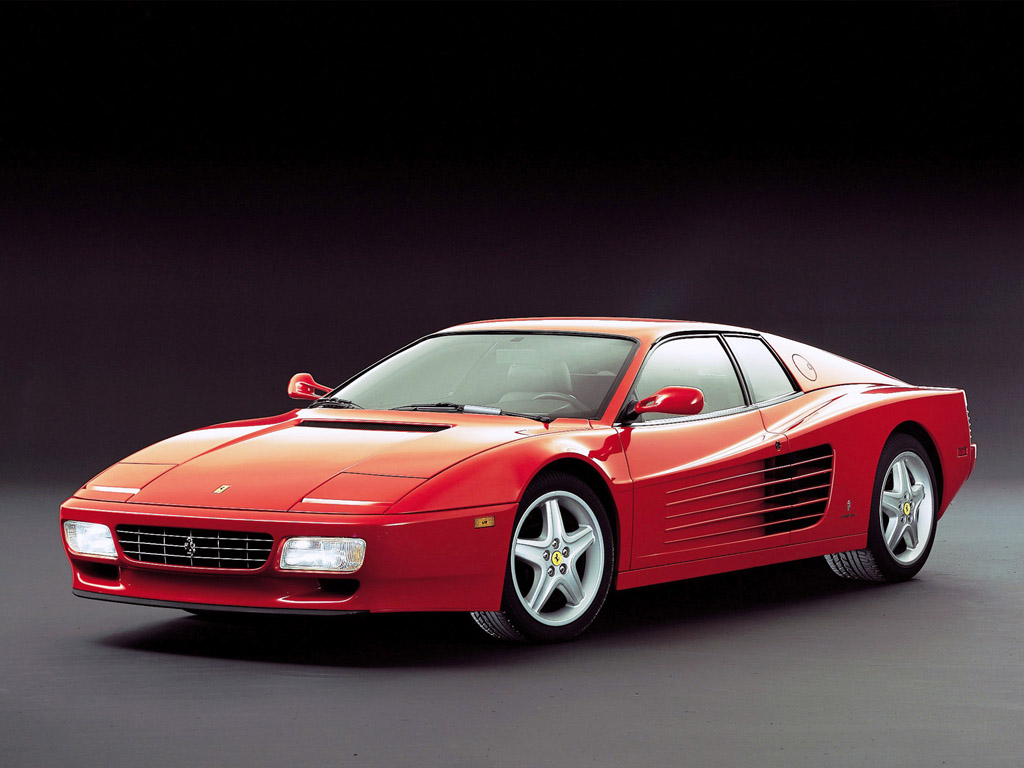 After a long production run of over 7000 cars, Ferrari updated their Testarossa design into the 512 TR. The body was slightly updated by Pininfarina, while much work was done by Ferrari under the hood to gain roughly 40 more bhp. Learn more…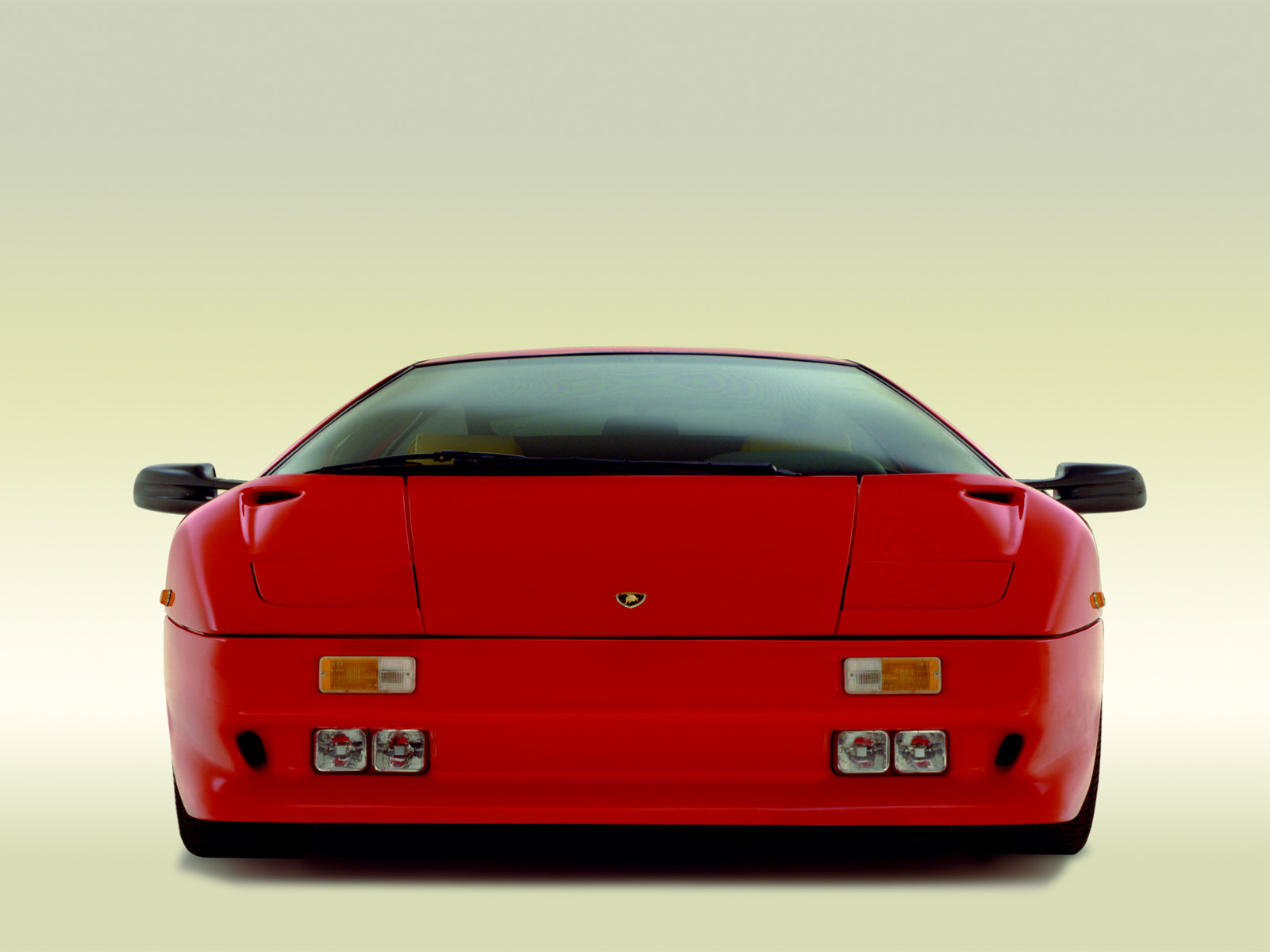 One of Lancia's most successful products was the Delta. It was produced from 1979 to 1994 for many different road and track applications. The car debuted at the Frankfurt motor show as a Giorgio Guigaro design based on Fiat Ritmo components. Surprisingly, this Delta would lead Lancia into its most successful rally program. Learn more…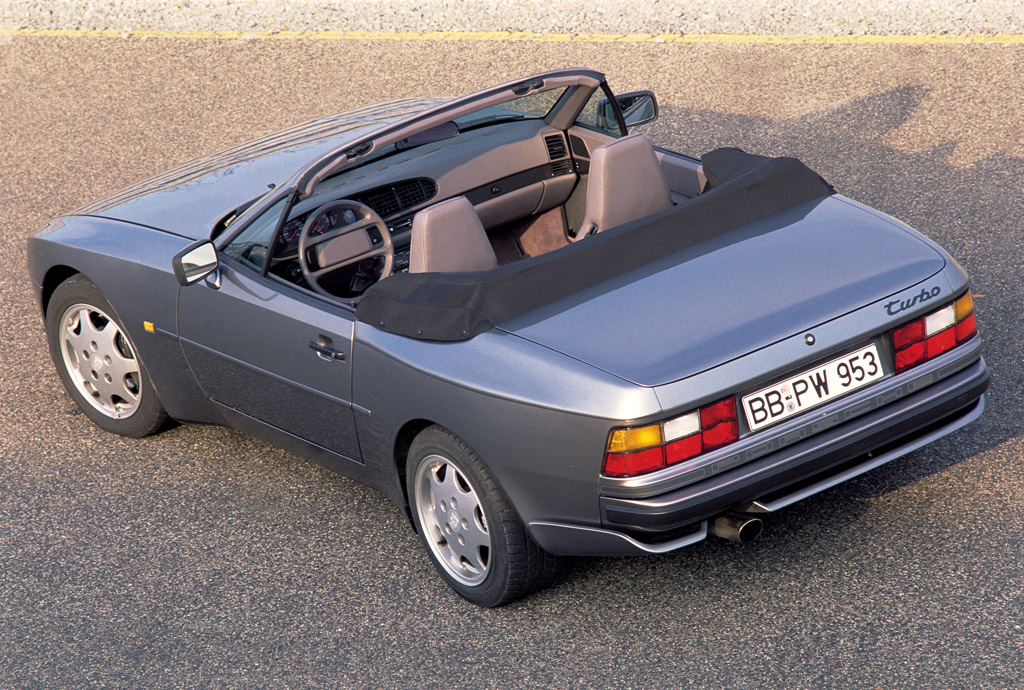 In 1991 the Cabriolet was released. Based on the S2, the body was built by ASC (American Sunroof Company) in Weinsberg, Germany and had a powered electric hood. Learn more…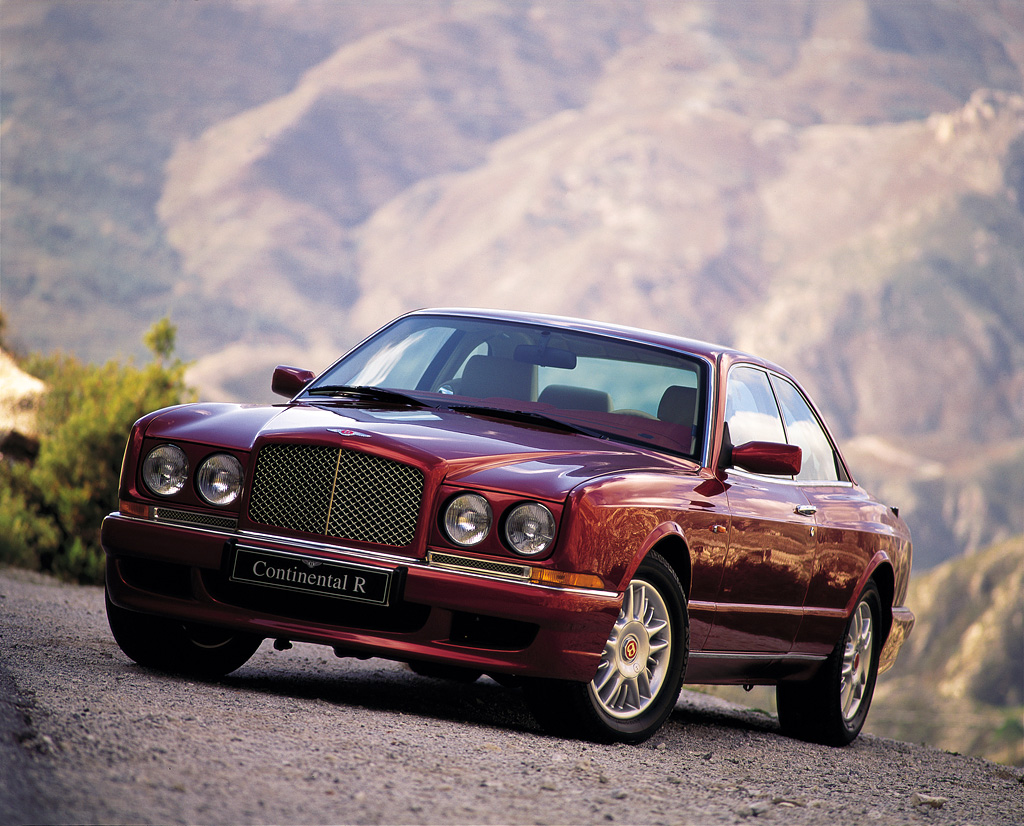 The Bentleys of the past are far removed, technologically, from their successors. But from the marque's earliest days, Bentleys had that rare capacity to go the distance. On the rough, dusty roads of their time, they had the reserves of power both to outpace and to outlast their rivals. Learn more…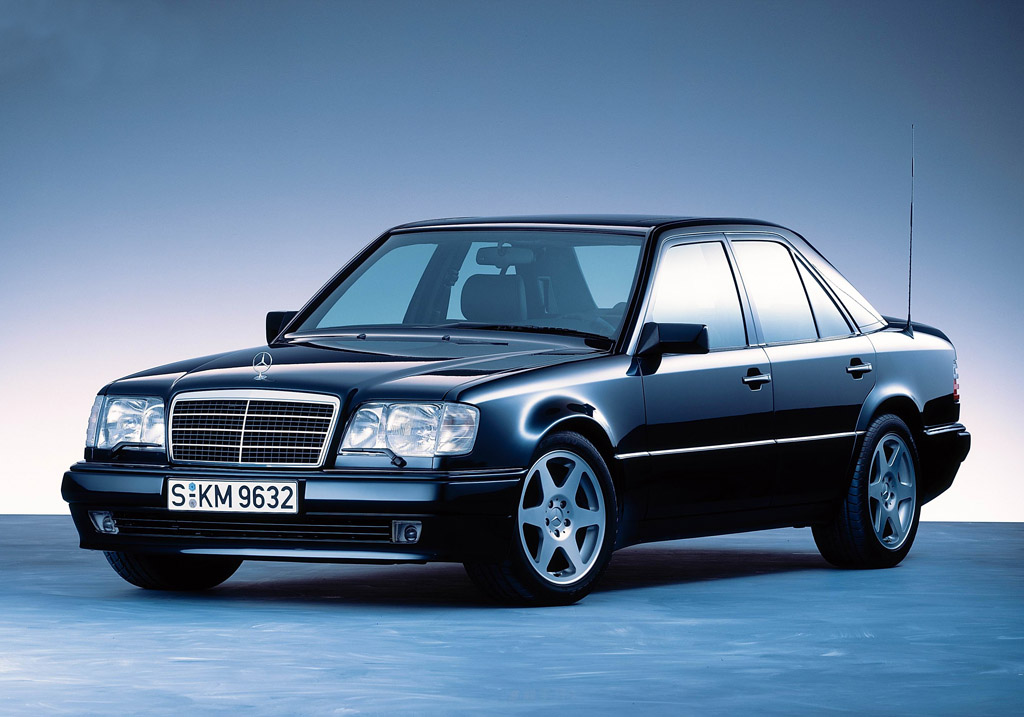 Presented at the Paris Motor Show in 1990: Apart from its somewhat bulging fenders, slightly lowered suspension and modified front apron with integrated fog lights, the car was externally identical with the successful W 124 mid-series models. Learn more…