Best Cars Of 1993 – The Greatest Cars In The World This Year
In 1993, car buyers have never had it so good when it comes to the number of high-quality, exciting, and surprisingly cost-effective cars available for purchase. You also pay less for fuel.
To be sure, cars are hardly inexpensive, but they never really were when you consider that they once had difficulty in lasting longer than their payment books. There's no denying that a floundering economy makes people keep their cars longer, but the cars also last longer. In general, they do not rust away, their suspensions continue to absorb the punishment meted out by a crumbling road system, and you pay far less money and spend far less time on maintenance.
On the excitement front, all you have to do is look at such new cars as the Mazda RX-7, the Ford Probe GT, and the Honda Prelude VTEC or the continuing excellence of the Nissan 300ZX Turbo, the Mazda Miata, and the Ford Taurus SHO to see that driver's cars are present in force.
Related: Don't forget our best car hub where you can find the top cars for every year.
Our Favorite Cars for the 1993 Model Year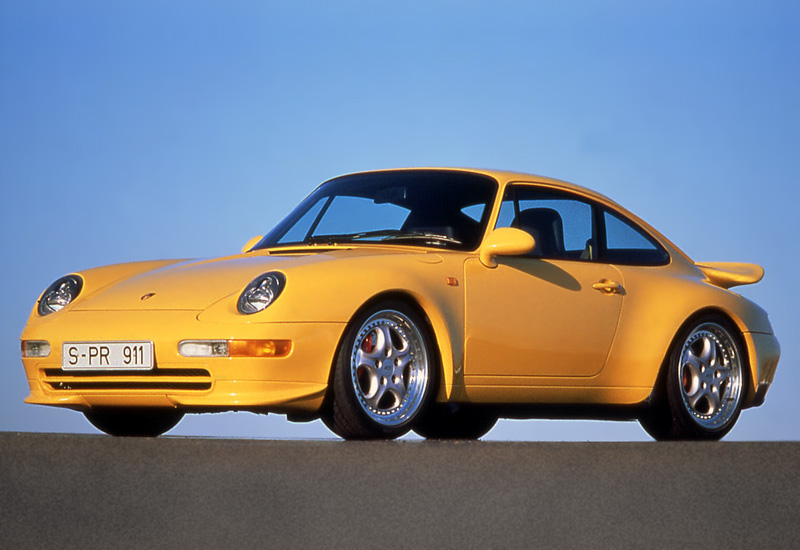 The Carrera RS 3.8 is the ultimate lightweight special edition 911 variant of the 993 Carrera generation. It featured a naturally aspirated 3.8 liter engine with 300 hp and 262 lb/ft of torque. On the outside, it has aggressive looks, that easily distinguishable rear wing, small front flaps and 3-piece 18-inch wheels. The Carrera RS was produced in model year 1995 and 1996.  Learn more…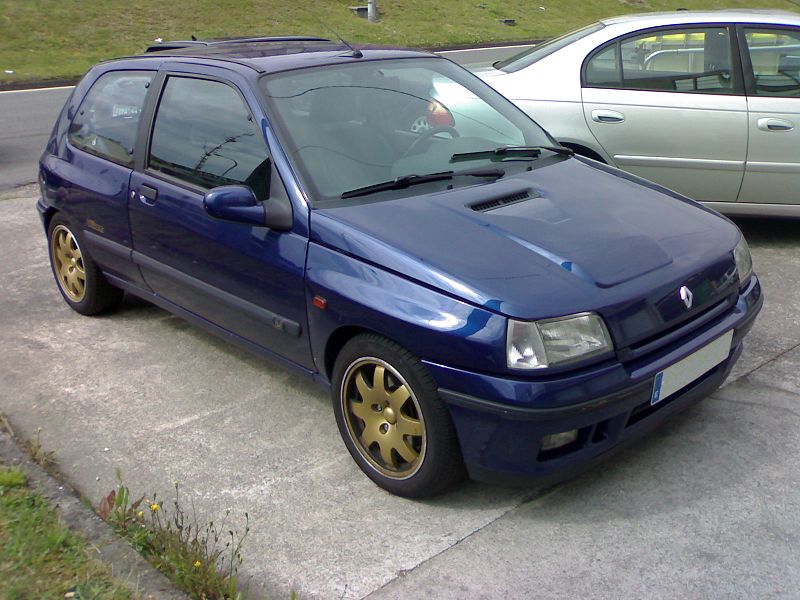 n 1993, Renault launched the Clio Williams as a limited edition of 3,800 cars (1,300 more than they needed for homologation purposes) with each car bearing a numbered plaque on the dash. These sold out so quickly that Renault ended up building 1,600 more. Learn more…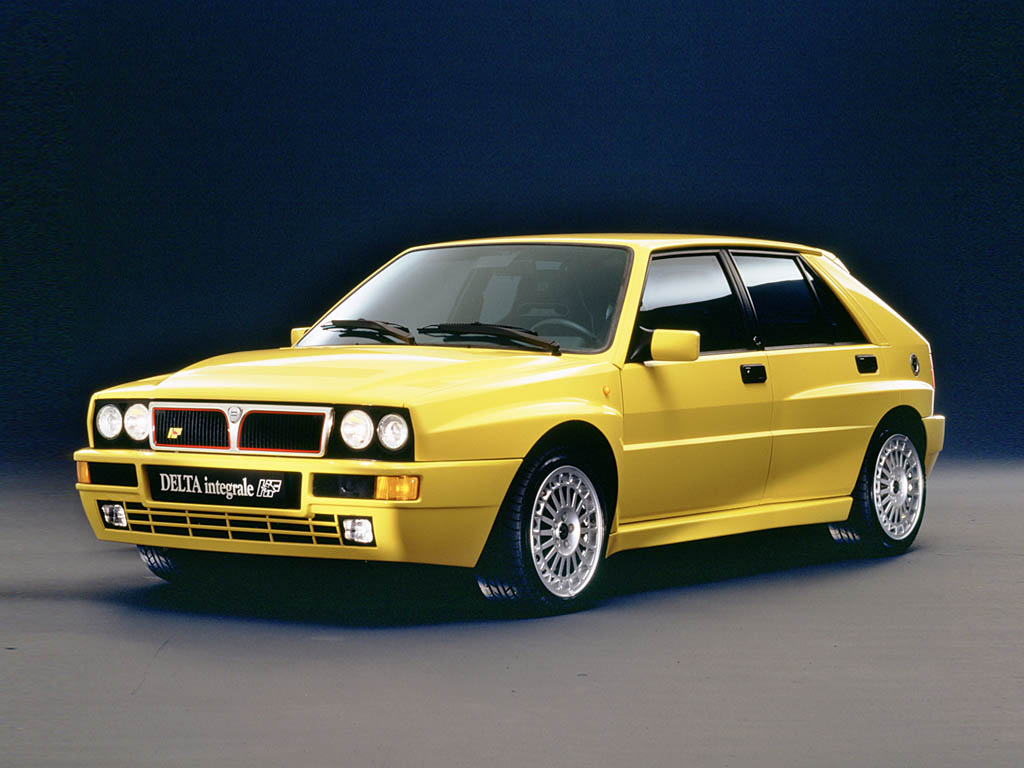 One of Lancia's most successful products was the Delta. It was produced from 1979 to 1994 for many different road and track applications. The car debuted at the Frankfurt motor show as a Giorgio Guigaro design based on Fiat Ritmo components. Surprisingly, this Delta would lead Lancia into its most successful rally program. Learn more…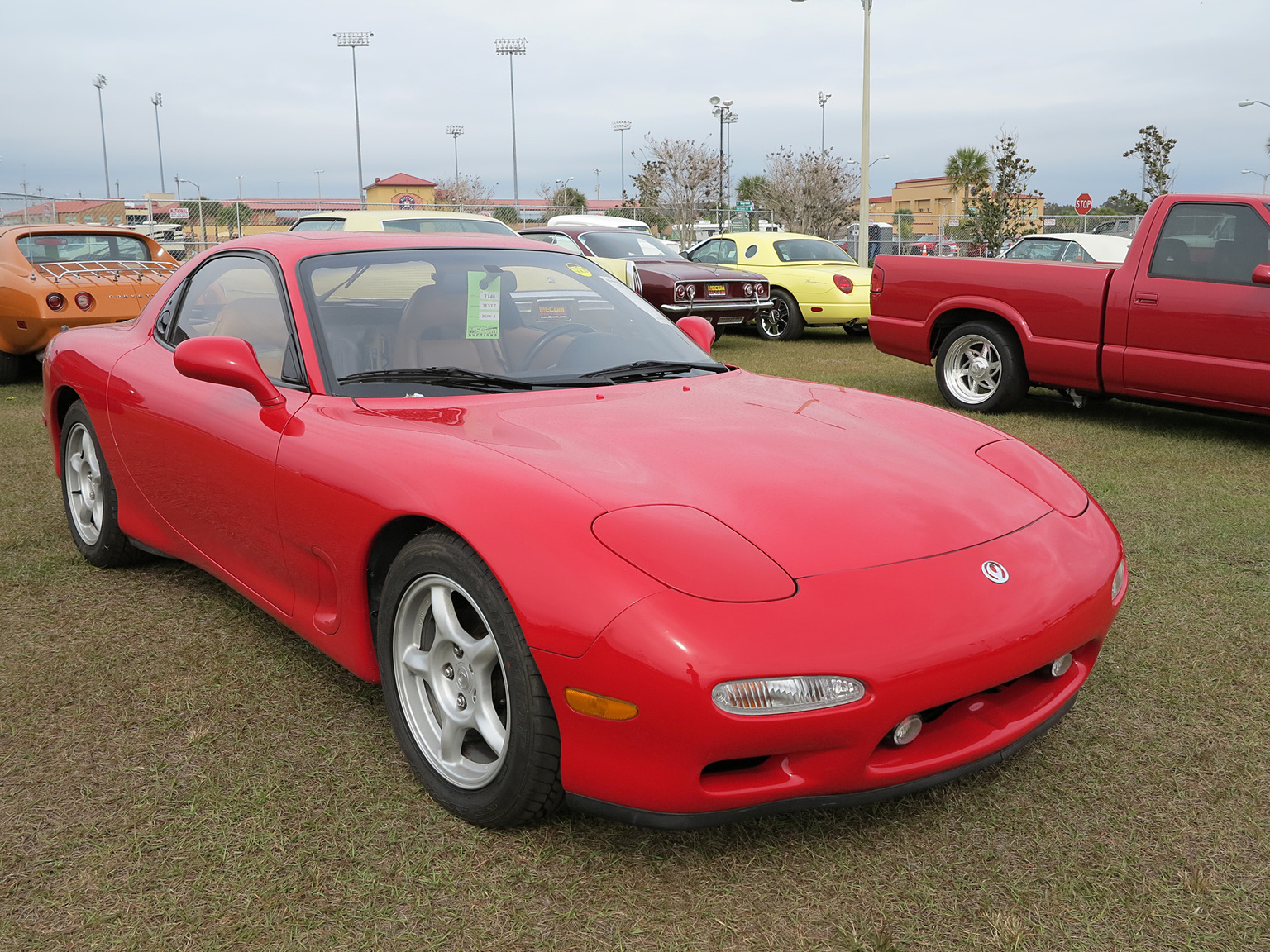 The third generation RX-7 was only sold in the U.S. and Canada for three years despite a Japanese production from 1992–2002. These were produced in the sixth series and had a body called the JM1FD. All cars had the 252 hp 13B-REW engine with twin oil-coolers, an electric sunroof, cruise control and the rear storage bins in place of the back seats. Learn more…
Re-establishing the Mustang as a performance vehicle, the Mustang Cobra was produced by Ford's Special Vehicle Team. This SVT Cobra is highly reminiscent of the 1983 Ford Mustang SVO which was developed by Ford's Special Vehicle Operations. Learn more…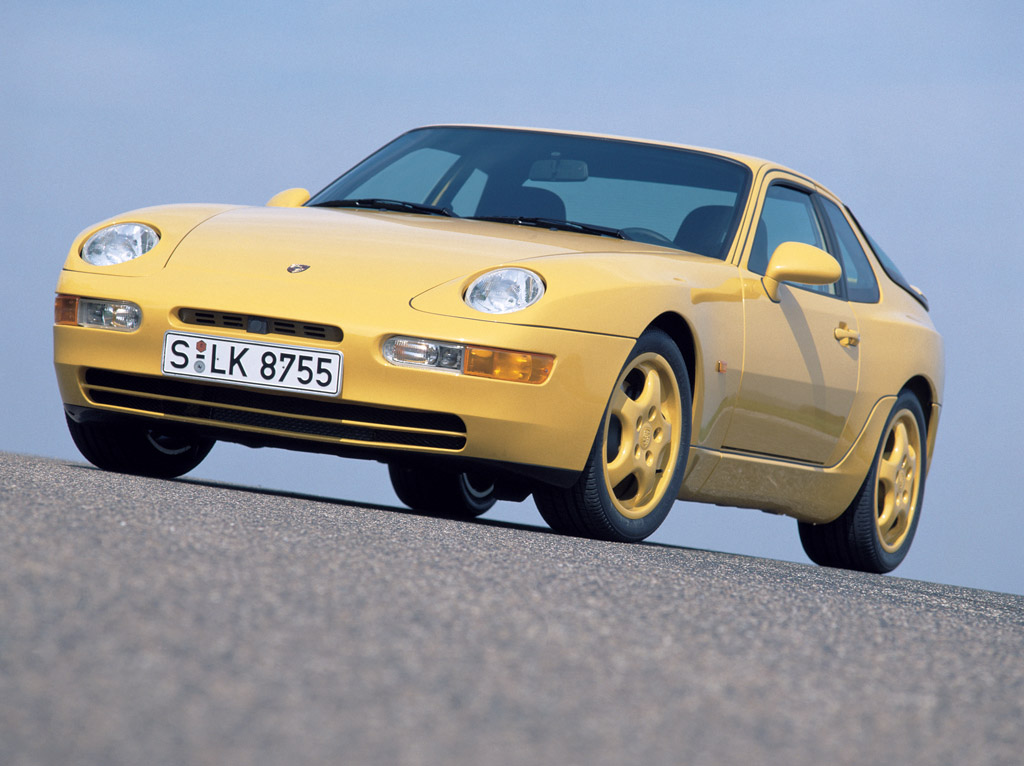 The 968 was the last representative of the four cylinder transaxle models. Optically, the model has been designed in line with the 911 and 928. The sporty 968 CS weighs 50 kg less than the normal 968 Coup. Learn more…