Best Cars Of 1995 – The Greatest Cars In The World This Year
Our most favorite cars of the 1995 are identifiable by their face-melting performance and groundbreaking design. They were the unabashed embodiment of the most cutting edge technology of the time, focused entirely on driving excitement.
In 1992, car makers came up with new cars that had advancements from the previous built in the 70s and 80s. At that time, the technology was not very advanced thus most cars were not high in performance. They were not great on the road and very few people cherished owning a car.
In no particular order, these are some of the coolest cars introduced in 1995.
Related: Don't forget our best car hub where you can find the top cars for every year.
Our Favorite Cars for the 1995 Model Year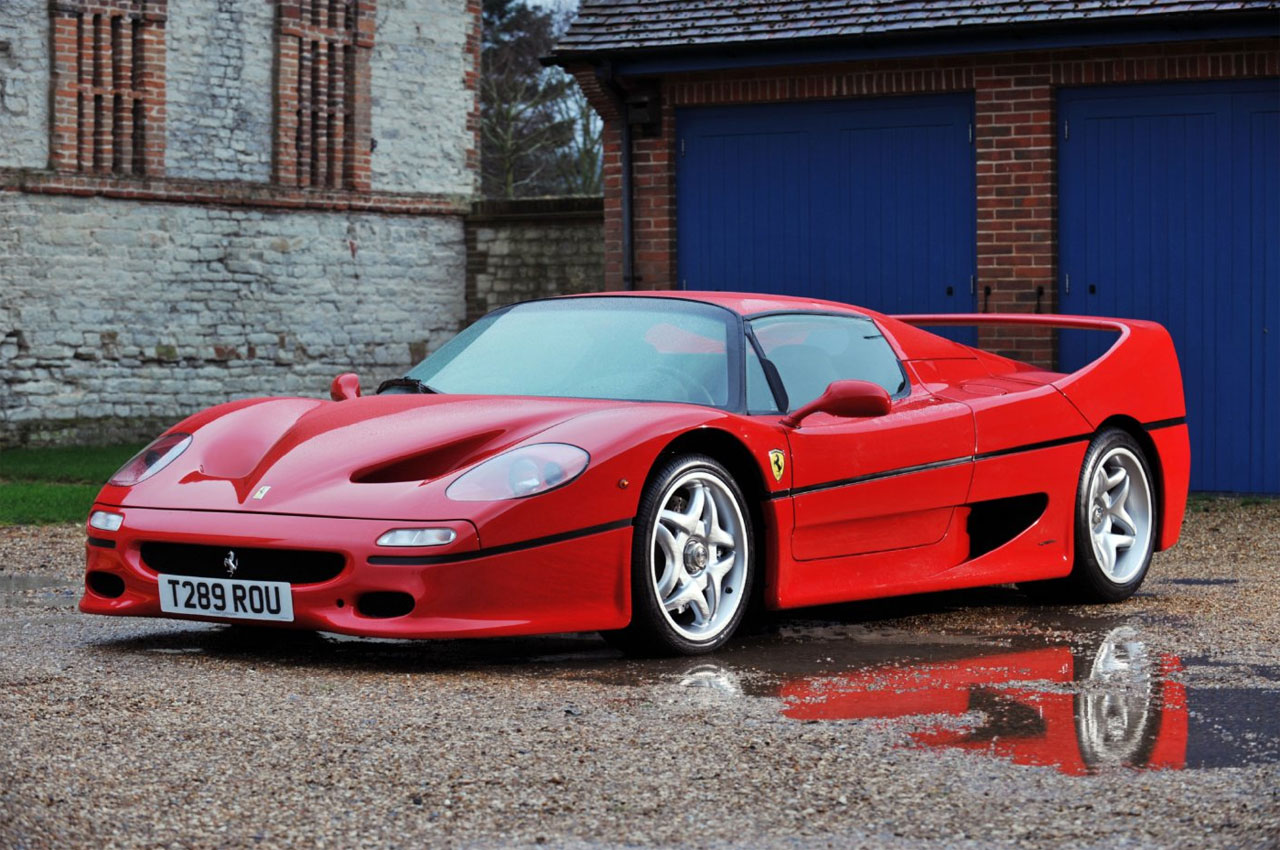 Ever since the FIA refused to homologate the 250 LM in 1964, Ferrari have focused their motor sport efforts on Formula One. After the sixties, this transition largely contrasted Ferrari's factory race cars from their road cars. To bridge this engineering gap, Ferrari have offered limited production road cars which both reflect Formula One technology and pay for Formula One efforts. The Ferrari F50 is one such car. Learn more…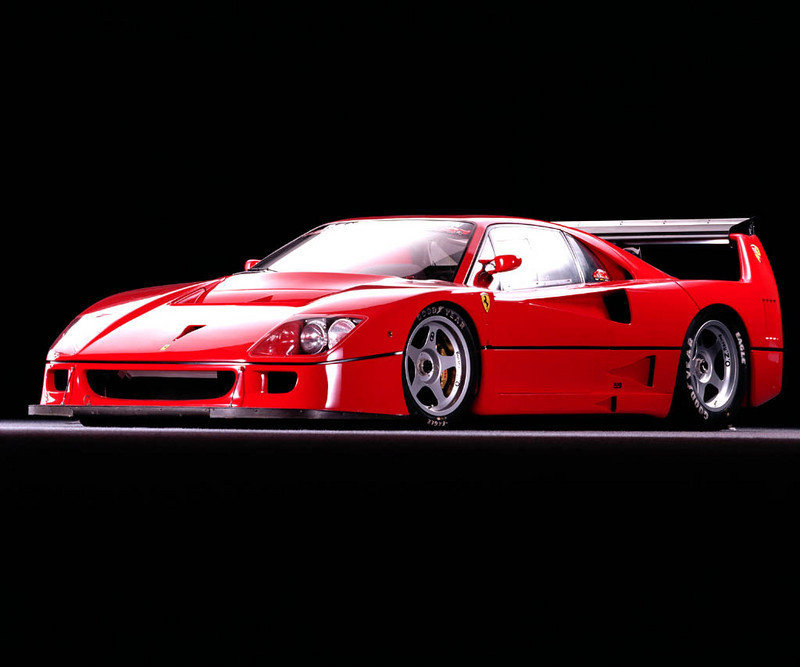 The Ferrari F40 is the spiritual successor to the Ferrari 288 GTO, and was also intended to mark the celebration of Ferrari's 40th anniversary. It is also the last Ferrari automobile to have been personally approved by founder Enzo Ferrari. Learn more…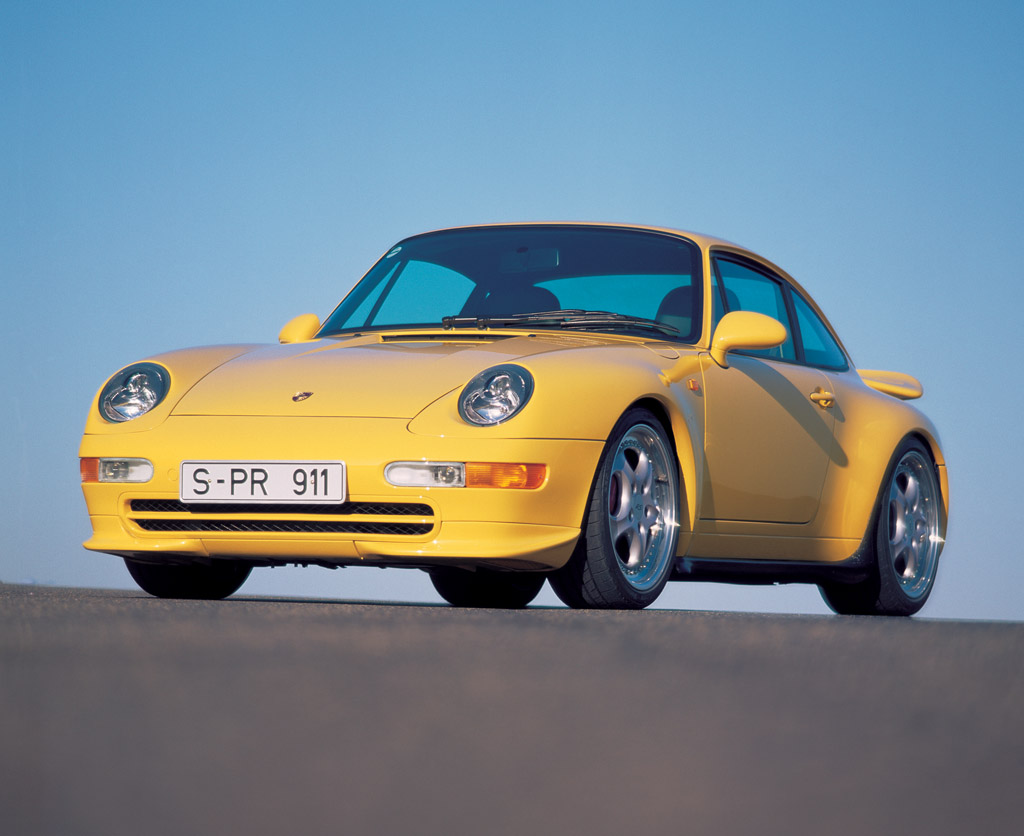 The Carrera RS 3.8 is the ultimate lightweight special edition 911 variant of the 993 Carrera generation. It featured a naturally aspirated 3.8 liter engine with 300 hp and 262 lb/ft of torque. On the outside, it has aggressive looks, that easily distinguishable rear wing, small front flaps and 3-piece 18-inch wheels. The Carrera RS was produced in model year 1995 and 1996. Learn more…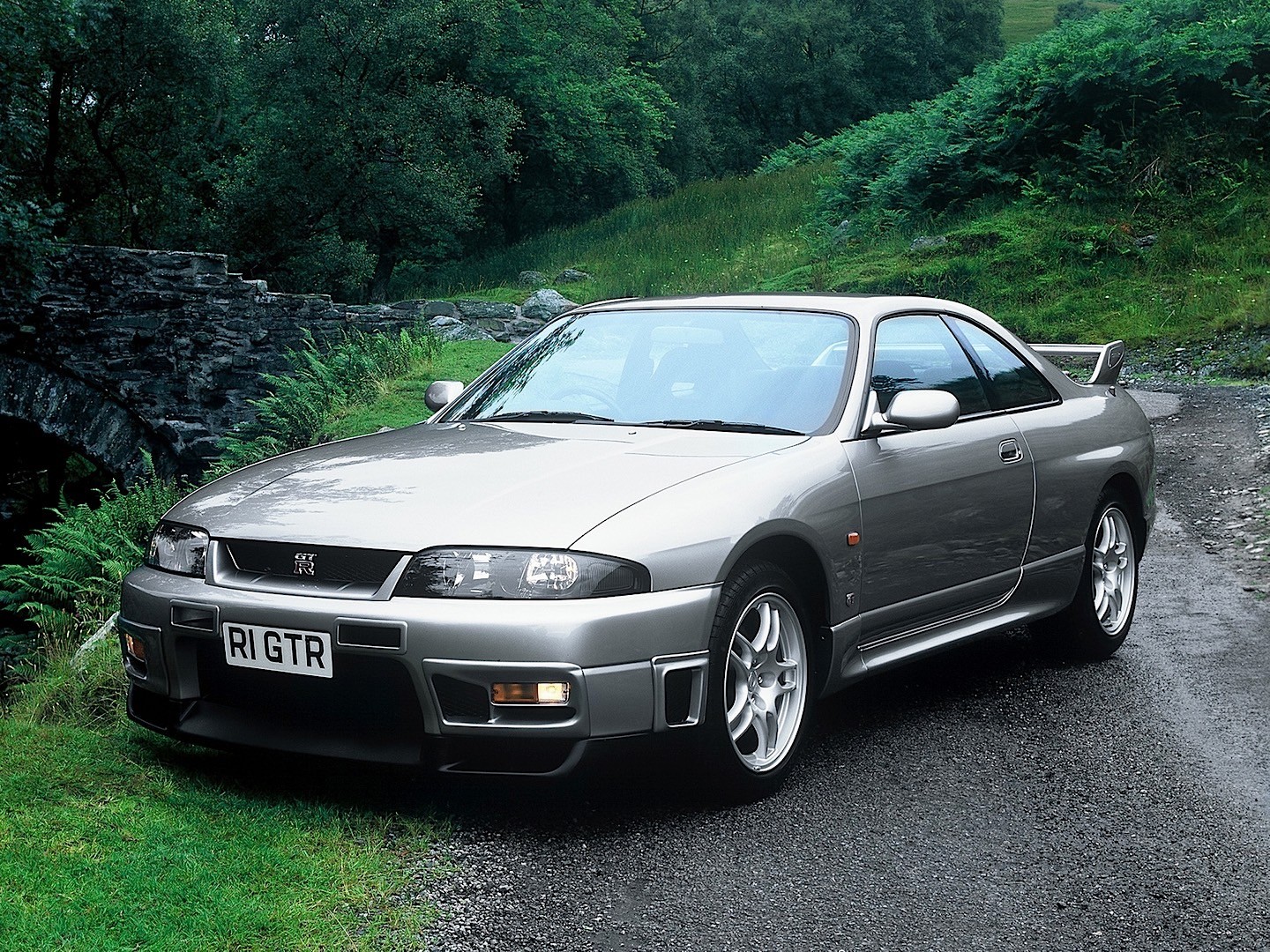 The GT-R V-Spec (launched: February 1993) is a high-spec model which appeared as an option pack for the R32 GT-R. With Brembo-made brakes and 17-inch BBS wheels as standard, it gained popularity. Learn more…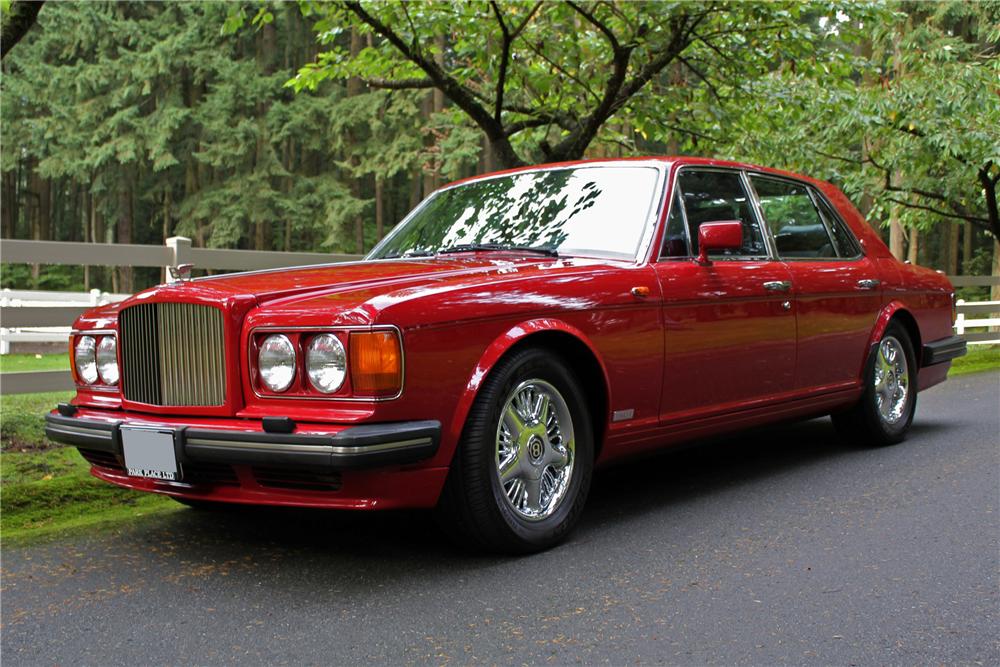 The Turbo R model was introduced in 1995 for the 1996 model year. Changes included Zytek fuel injection and appearance modifications. There was also a special version for the German market, the "Turbo R Sport", which featured the Continental T's sporty alloys and carbon-fibre, rather than walnut, panels inside. Learn more…