Best Cars Of 1997 – The Greatest Cars In The World This Year
1997 was not a vintage year for new cars, but it's certainly been a memorable one. One big important event for the automobile industry in 1997 was the launching of the Toyota Prius. Released in Japan in 1997, the Prius became the world's first mass-produced hybrid electric vehicle. In 2000, the Prius was released worldwide, and it became an instant success with celebrities, helping to raise the profile of the car.
To make the Prius a reality, Toyota used a nickel metal hydride battery — a technology that was supported by the Energy Department's research. Since then, rising gasoline prices and growing concern about carbon pollution have helped make the Prius the best-selling hybrid worldwide during the past decade.
Related: Don't forget our best car hub where you can find the top cars for every year.
Our Favorite Cars for the 1997 Model Year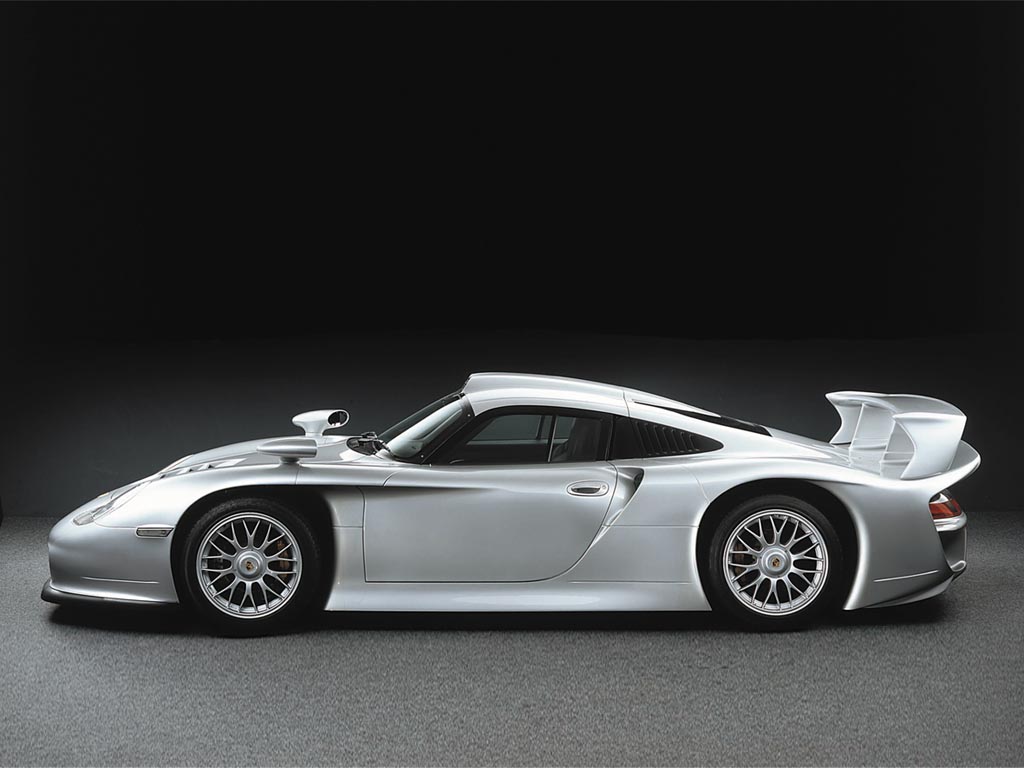 Created to homologate Porsche's 911 GT1 contender, the street version, sometimes called 'Strassenversion', is one of the most fierce and rare 911s. Apart from the sparse interior, little differentiates the GT1 from the full-on, race-ready counterpart. Learn more…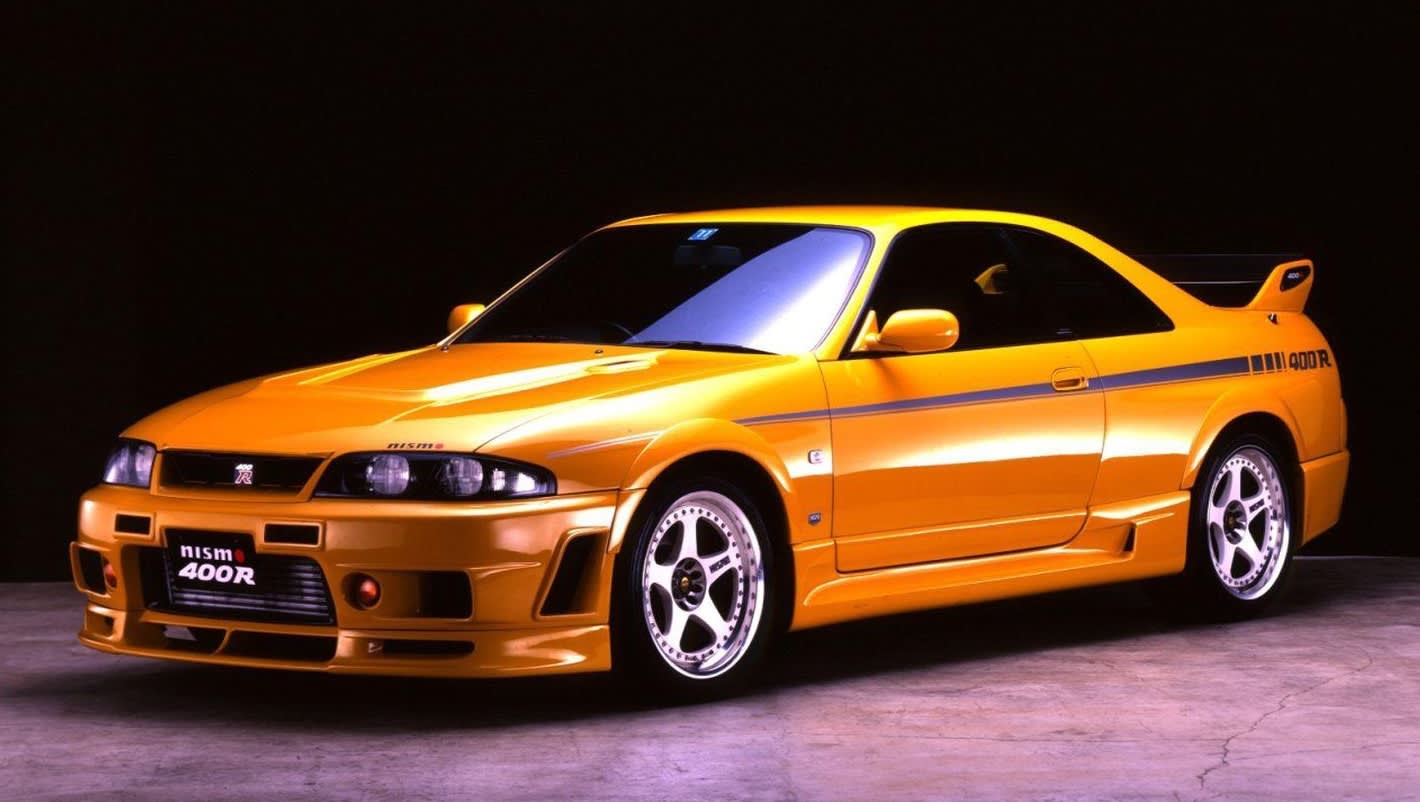 Built by Nissan's racing division – Nissan Motorsport or more commonly known as, 'Nismo' – the 1997 Nismo 400R is a celebration of  the Le Mans racing car, with both aforementioned vehicles based on the Nissan Skyline GT-R R33. Learn more…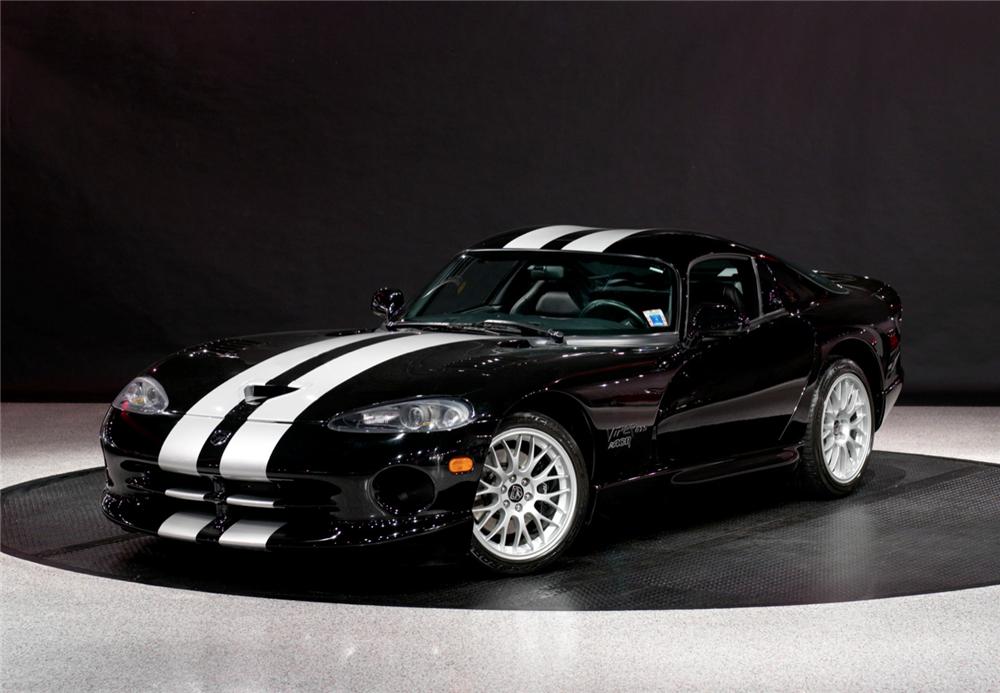 After receiving much attention in 1993 with the GTS Concept, Dodge released a production version three years later. Unlike previous Vipers, the new car featured air-conditioning, airbags, a CD player and power widows. Learn more…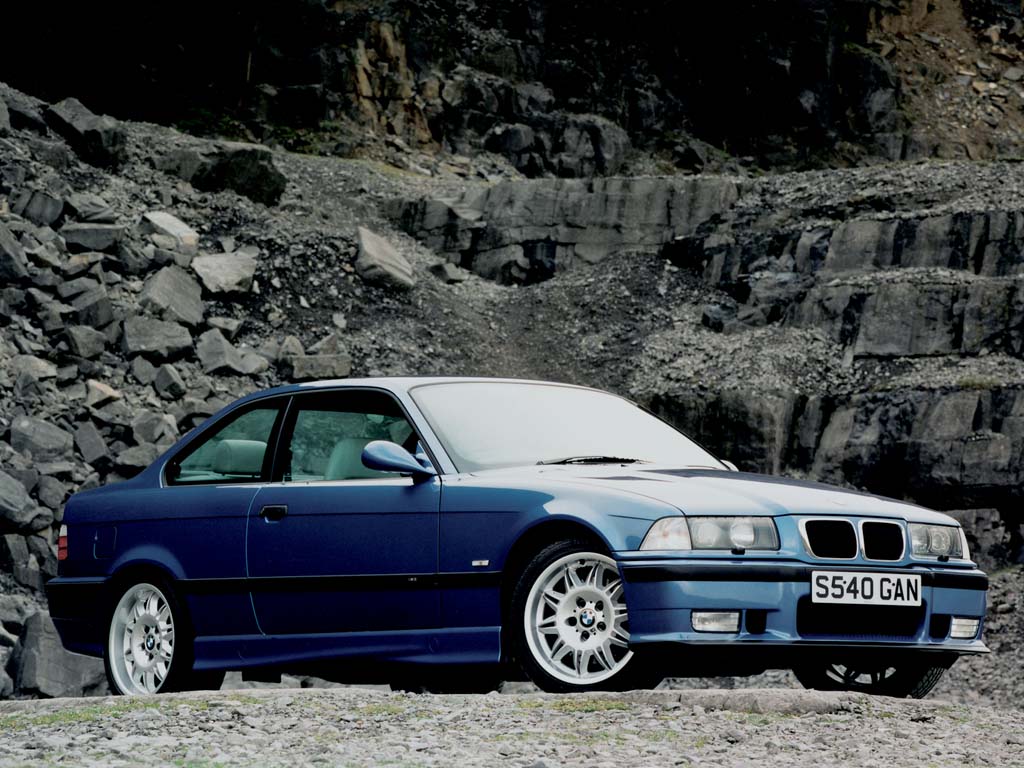 In 1997, Porsche produced a limited factory-production run of what is the last air-cooled 911 Turbo, the 993 Turbo S. Turbo S's were fitted with most Turbo options as standard and also came standard with Aerokit II front and rear spoilers, unique side air ducts and front air inlets, and unique yellow brake calipers. Learn more…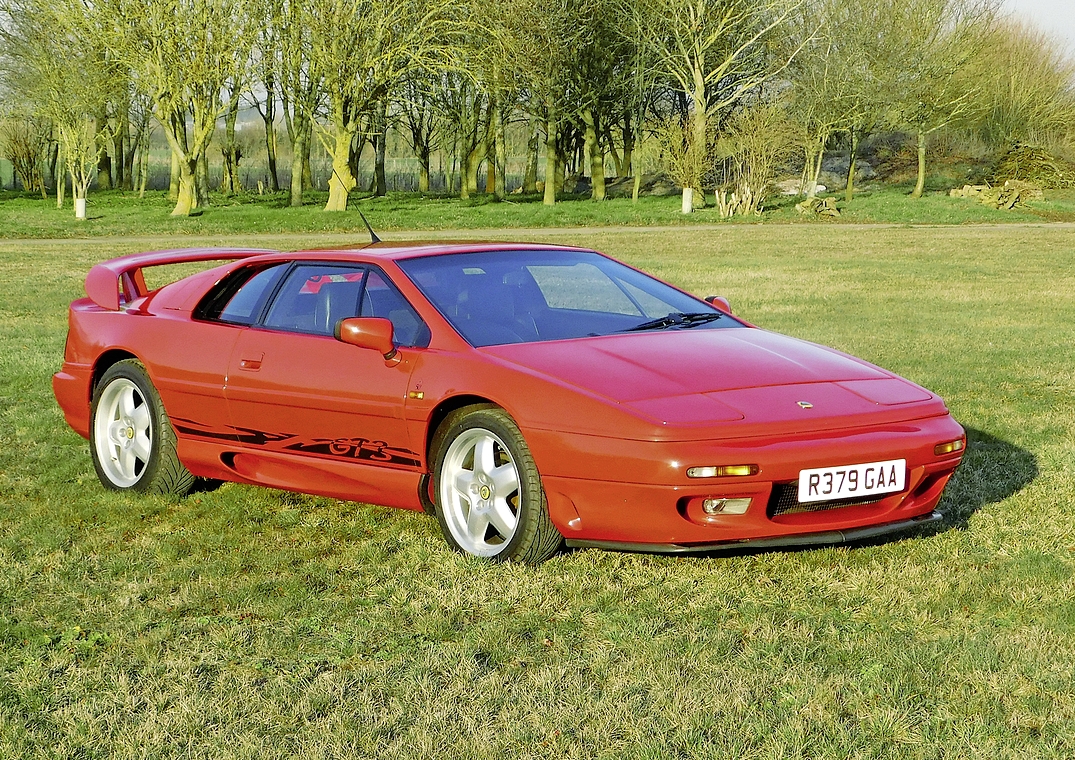 The last iteration of the four-cylinder Esprit was the GT3, a turbocharged, charge cooled variant with the 2.0 L Type 920 which had previously been used only in Italian market cars. The GT3 was produced alongside the Esprit V8. Learn more…