Best Cars Of 2013 – The Greatest Cars In The World This Year
What an incredible year for supercars and performance cars, maybe one of the best ever. 2013 has easily been one of the best years for new supercar debuts, although we now have a new "hypercar" name for the top end cars. Since when was "supercar" not enough of a word to describe these cars? Take a look at the Ferrari LaFerrari, Porsche 918 and McLaren P1 trifecta of flagship models and it becomes clear that these cars are special and deserve their own designation. The numbers and technology are just so far beyond every other car built today (or ever before) that the hypercar label seems appropriate.
One notable car that didn't make our list is the Lamborghini Veneno which generated the most excitement on the streets and it is probably the most fitting car to cap off Lamborghini's 50th. Speaking of Lamborghini, how about that insane Egoista concept, those guys are truly nuts and we love them for it. Frankly, there are so many more amazing cars this year that we are calling it as the year of the supercar here and are going to let you just work down the list.
Related: Don't forget our best car hub where you can find the top cars for every year.
Our Favorite Cars for the 2013 Model Year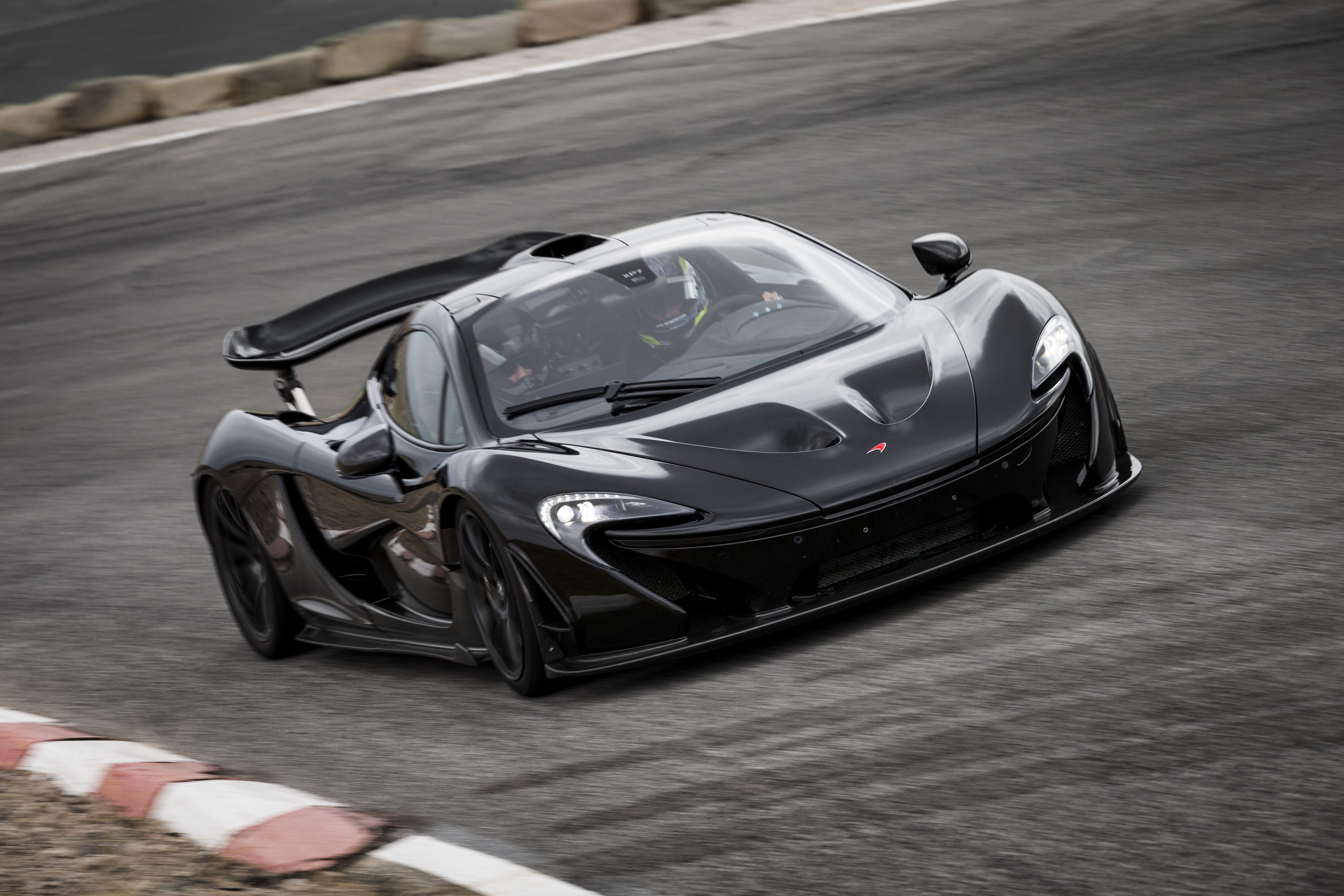 The McLaren F1, released back in the nineties, was designed to be the most technically capable sports car of its era. It surpassed expectations, becoming the world's fastest production car – a record it held for seven years until the Koenigsegg CCR and Bugatti Veyron overtook it. By that yardstick, the McLaren P1 had a lot to live up to as the F1's spiritual predecessor at the top of the McLaren range. But McLaren, as a company, had changed a lot since the creation of the P1. Learn more…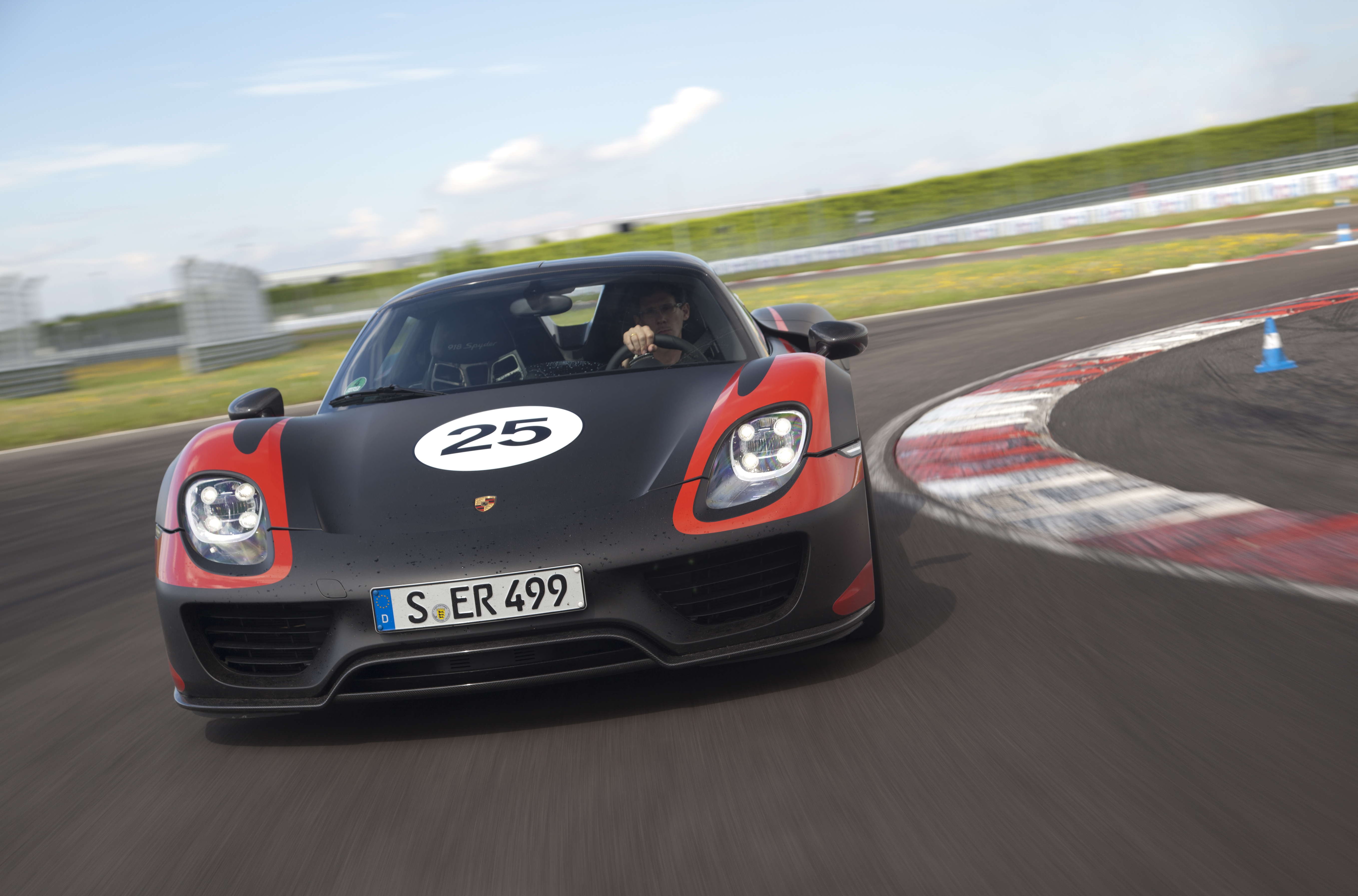 The biggest automotive concern on the planet could hardly stay out of a hypercar sparring match on the world stage, and with the Porsche 918 Spyder, VAG emphasized its strongest points in the hybrid against LaFerrari and the McLaren P1. Learn more…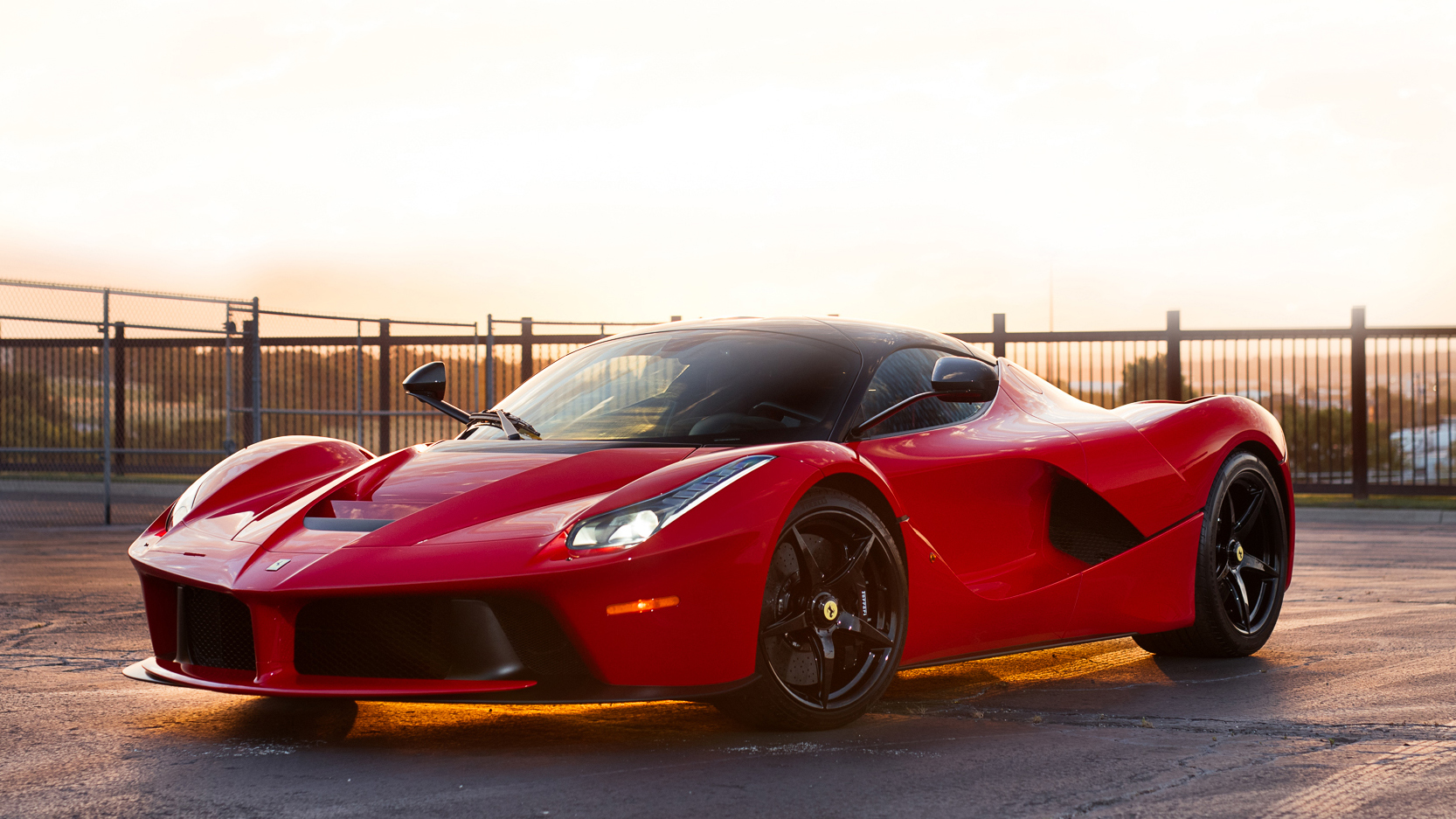 Described at launch by company president Luca Di Montezemolo as "the maximum expression of what defines our company," the LaFerrari was revealed at the 2013 Geneva Motor Show. Learn more…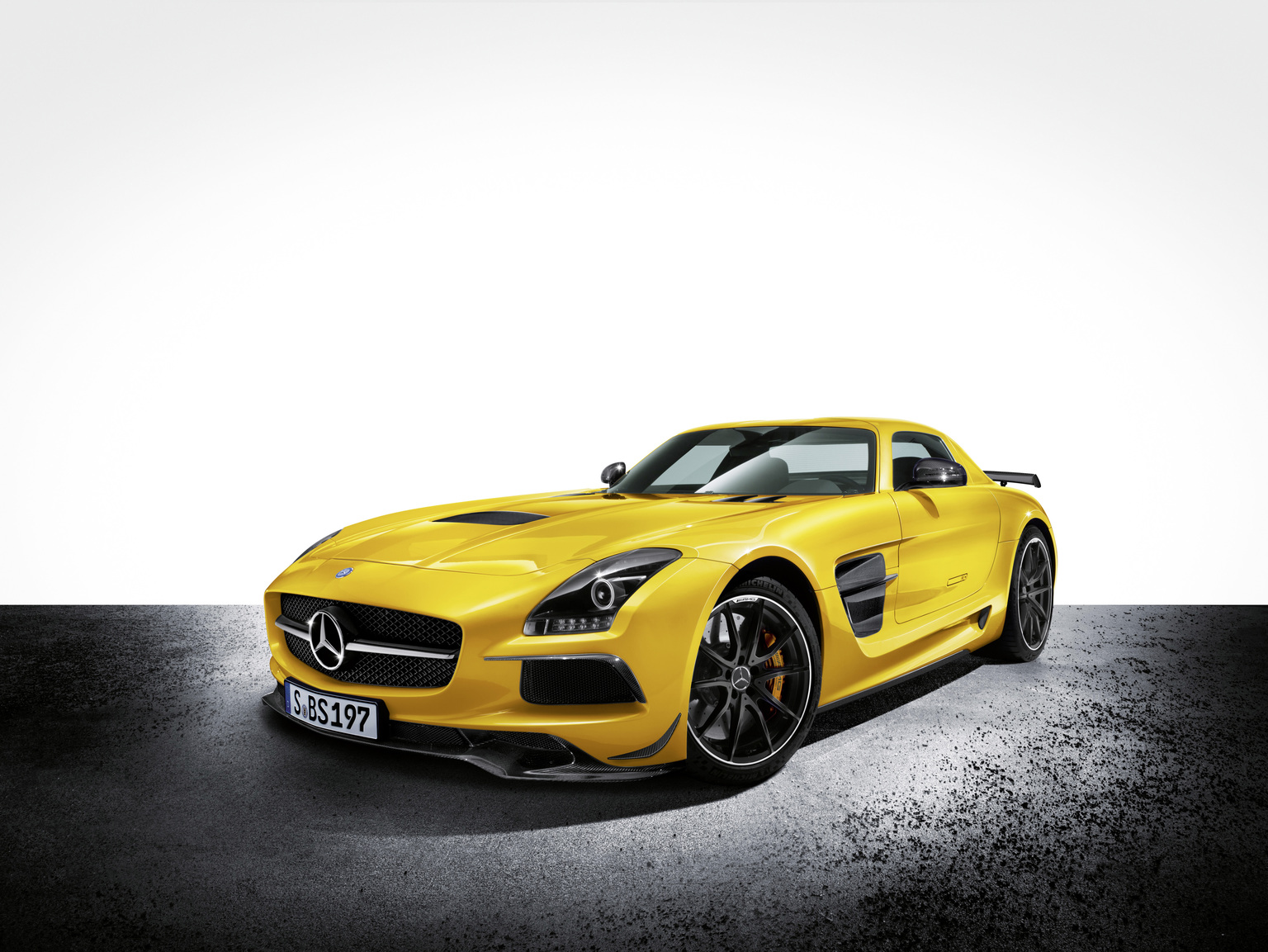 ercedes-AMG presents the high-end super sports car version of the gull-wing model, the new SLS AMG Coupé Black Series. Inspired by the SLS AMG GT3 racing version, the fifth Black Series model from Mercedes-AMG boasts a fascinating mix of breath-taking design, outstanding driving dynamics and uncompromising lightweight construction in accordance with the "AMG Lightweight Performance" strategy. Learn more…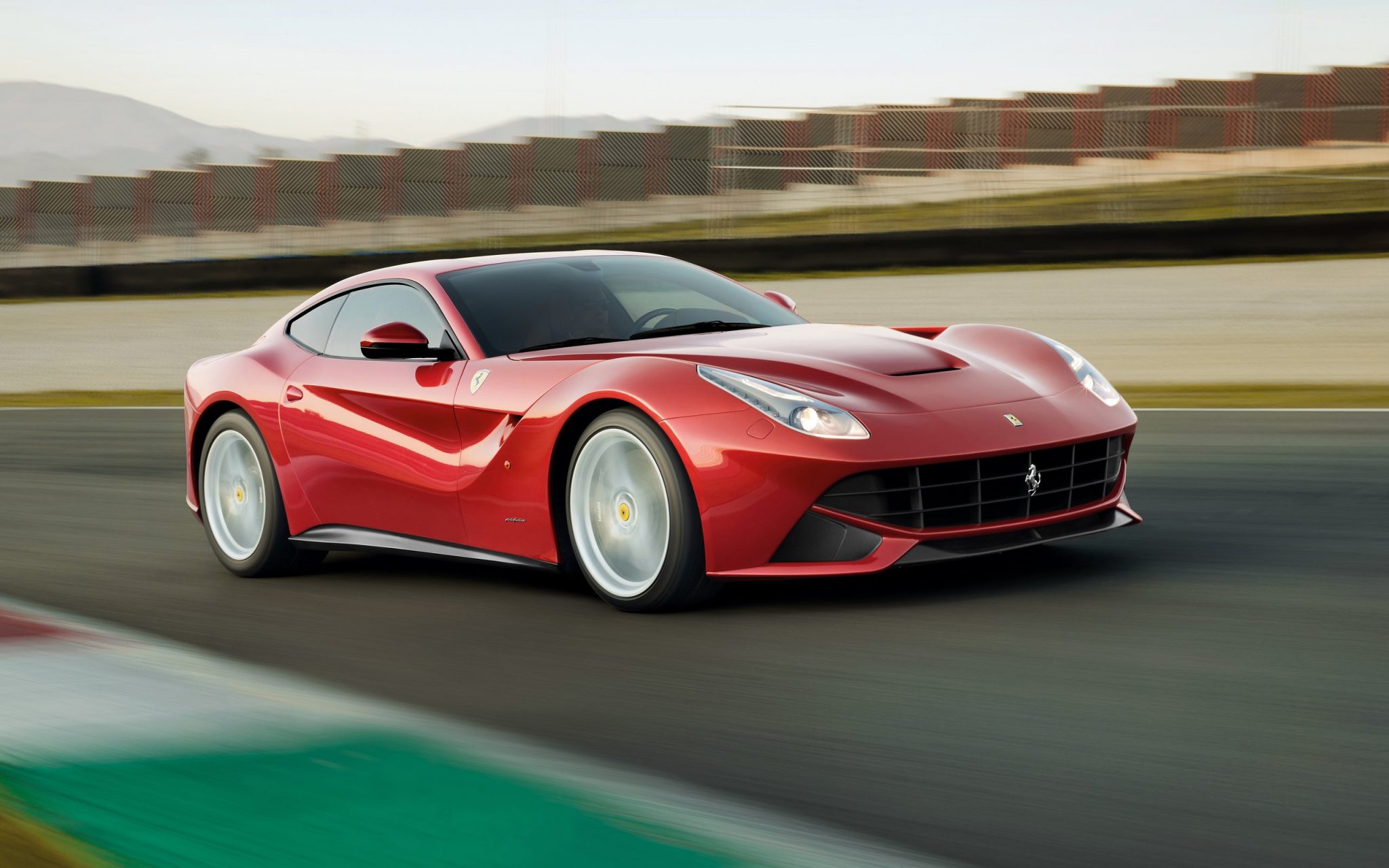 F12berlinetta is the third-generation Ferrari GT which follows the 599 GTB Fiorano and 550 Maranello. When released, Ferrari called it the fastest Ferrari ever built and cited a lap time around Fiorano of 1'23". Learn more…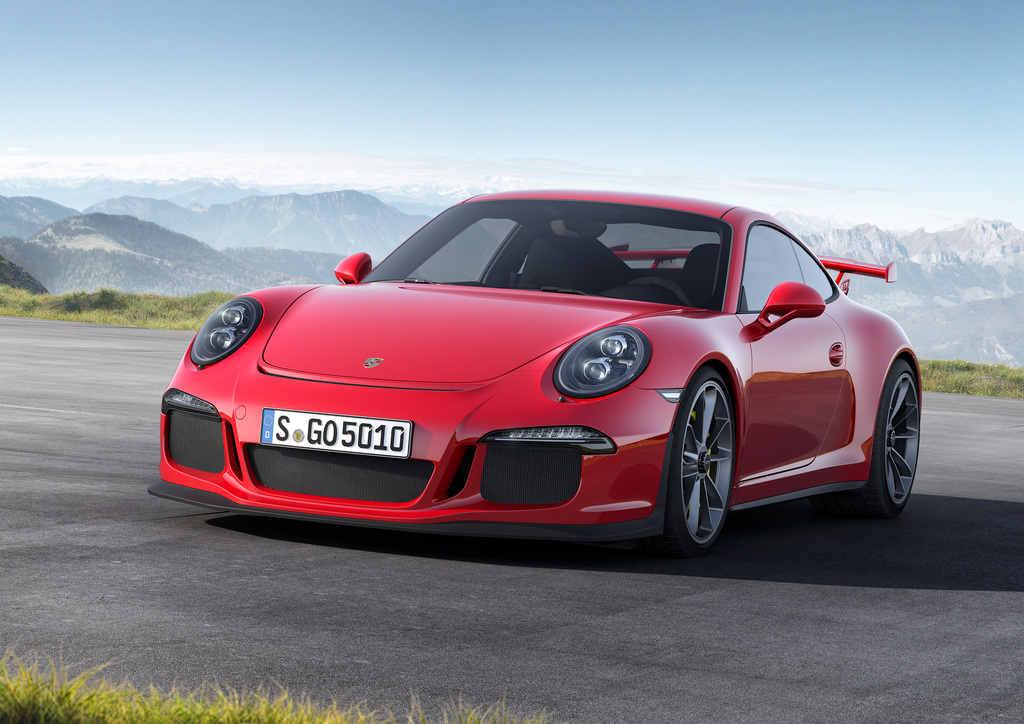 The sportiest 911 will have its world premiere at the Geneva International Motor Show: the new Porsche 911 GT3. In the 50th anniversary year of the 911, Porsche is now set to open a new chapter in race track performance sports cars. Learn more…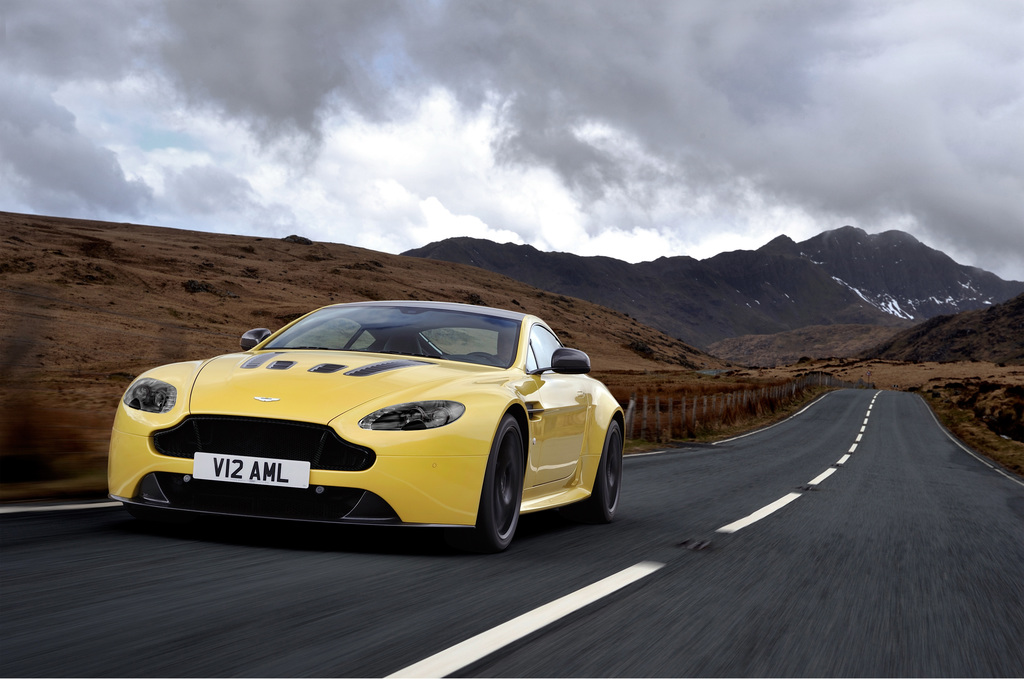 Aston Martin is taking sports car performance to extremes with the announcement of the new V12 Vantage S. The new car replaces the outgoing V12 Vantage in markets around the world and, with the exception of the One-77 hypercar, arrives as the fastest road-going Aston Martin yet offered. Learn more…
Mercedes-AMG continues to champion performance, dynamism and efficiency: the new E 63 AMG is now available as a particularly powerful S-Model with an output of 430 kW (585 hp), 800 Newton metres of torque and featuring a newly developed performance-oriented AMG 4MATIC all-wheel-drive system. Learn more…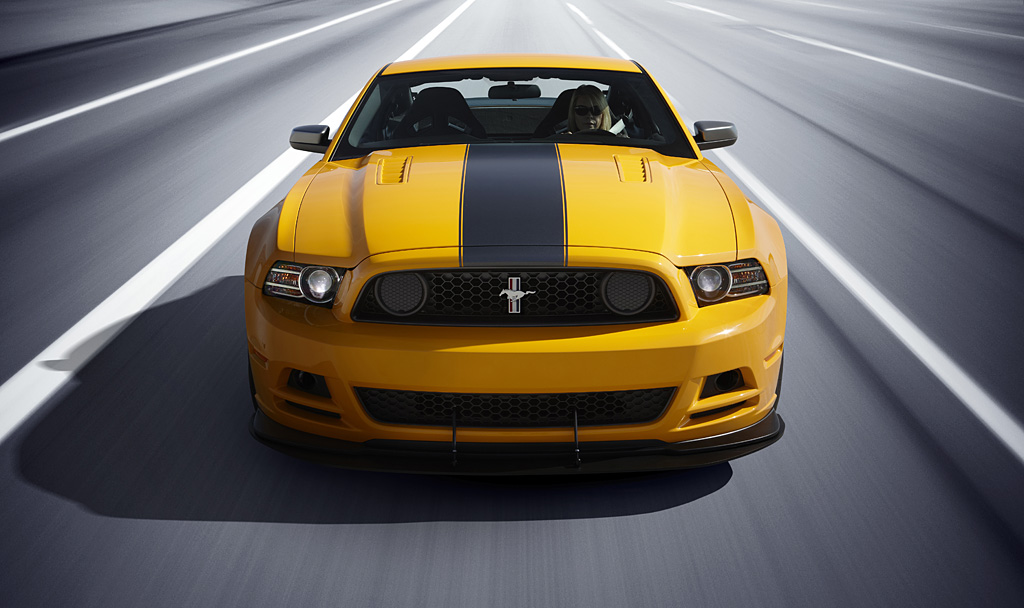 he Ford Mustang Boss 302 is all about performance, and a nod to heritage comes standard with new paint options and design details for 2013. A new hockey stick graphic featuring reflective stripes is added to the new Boss, calling back the 1970 Boss 302. 2013 Boss 302 and Boss Laguna Seca models feature new School Bus Yellow paint, honoring Parnelli Jones' 1970 Trans-Am championship car prepared by Bud Moore. Learn more…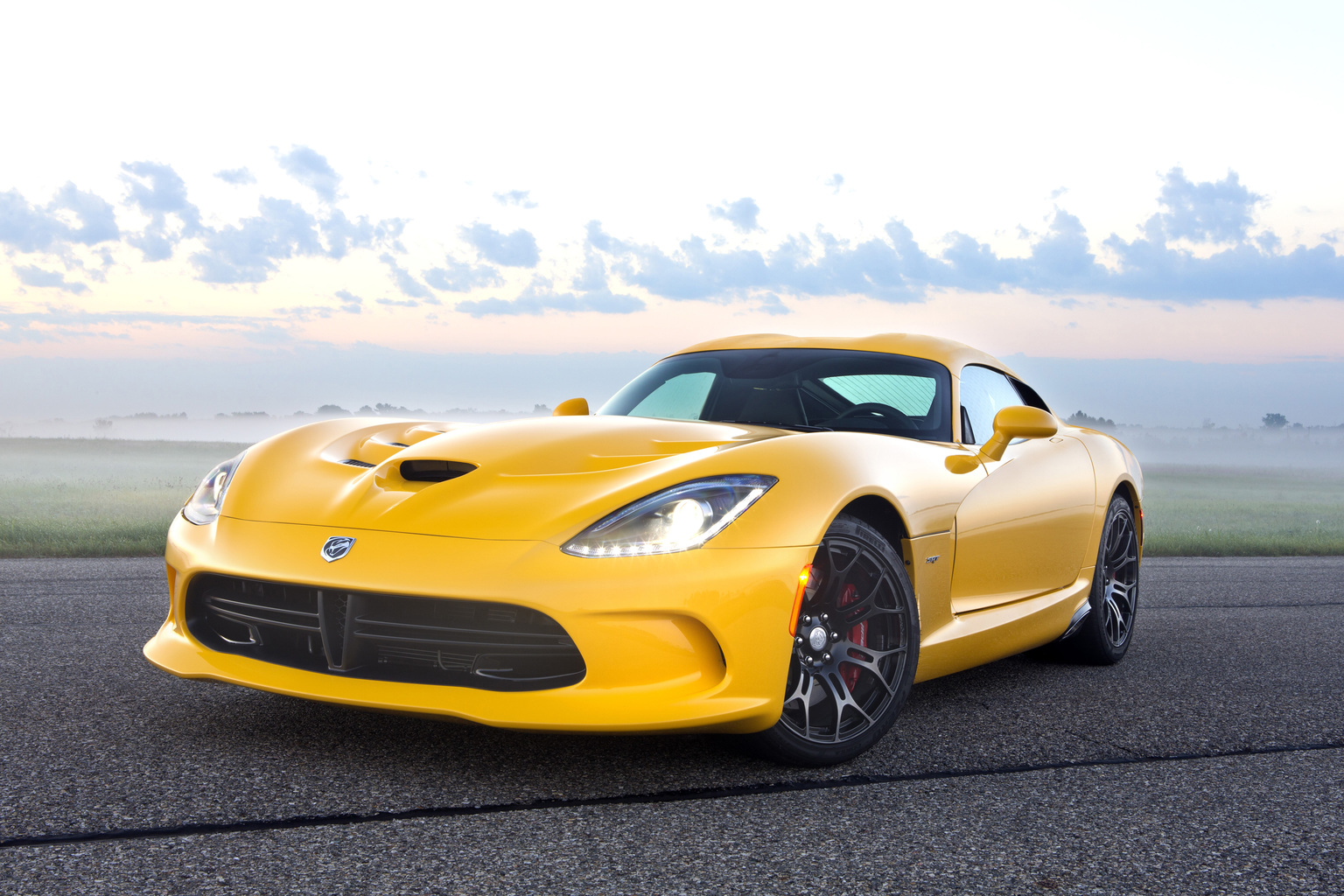 At the 2012 New York International Auto Show, Chrysler launched the fifth generation Viper with an 8.4-liter V10 and revised styling. The basic SRT Viper is extended by the GTS model which has a two-mode active suspension. Both models have an optional SRT Track Package which uses StopTech inner-ventilated rotors and has a weight reduction of 57 lbs. Learn more…