Best Cars Of 2014 – The Greatest Cars In The World This Year
2014 will be remembered as the year the supercar went high-tech; the year in which hybrid technology, once the butt of numerous jokes, came of age and found itself powering some of the most desirable, prestigious and expensive new cars money could buy. This was, in other words, a watershed year, and the cars it produced will set a trend for supercars and hypercars for years to come.
But which of this year's supercars are our favourites? Well, you're about to find out – so grab a cuppa and 5 minutes and see whether you agree with our most favorite cars for the 2014 model year.
Related: Don't forget our best car hub where you can find the top cars for every year.
Our Favorite Cars for the 2014 Model Year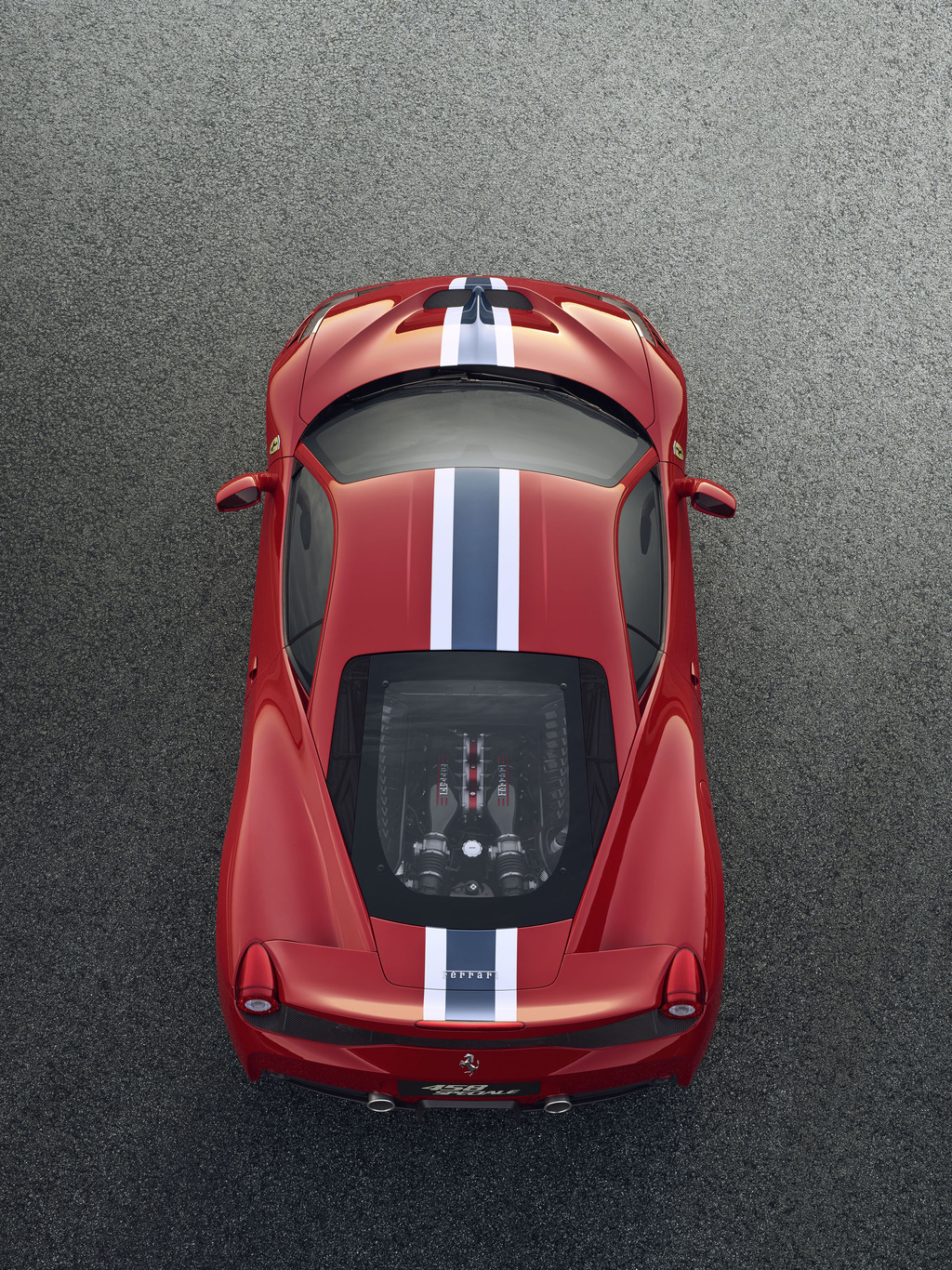 The 458 Speciale joins the Ferrari range alongside the 458 Italia and 458 Spider and, like all special-series Ferraris, is aimed at a specific kind of owner, in this case those looking for an even more focused sports car that offers extreme driving emotions. Learn more…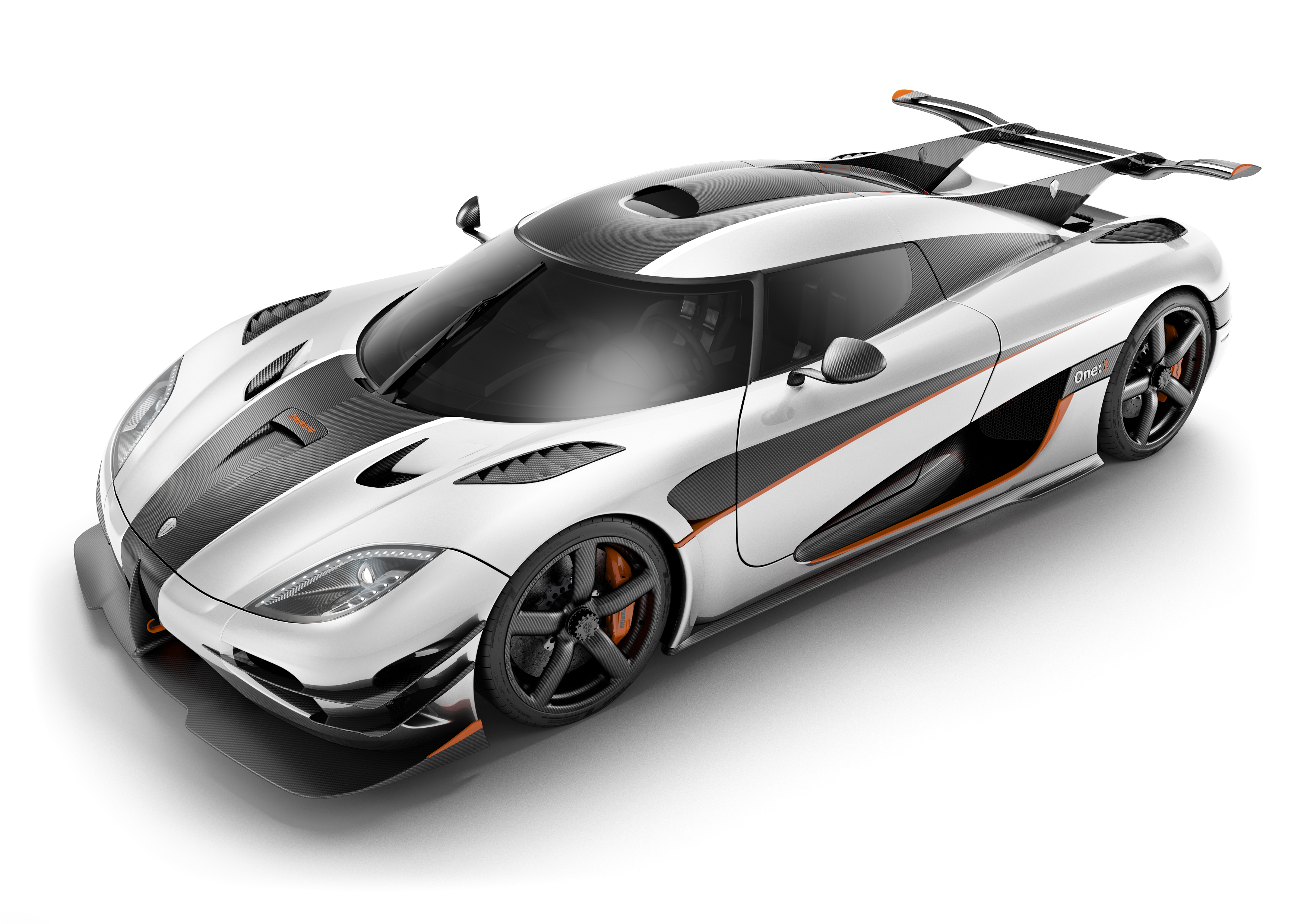 This was one of the most exclusive production car programs ever envisaged in the car industry. One:1 is named after its capability to produce 1 megawatt of power from a single car – it is the first homologated production car in the world with one Megawatt of power. The hp-to-kg curb weight ratio is an astonishing 1:1. To achieve this 1360 bhp, Koenigsegg had to redesign the turbocharger. Learn more…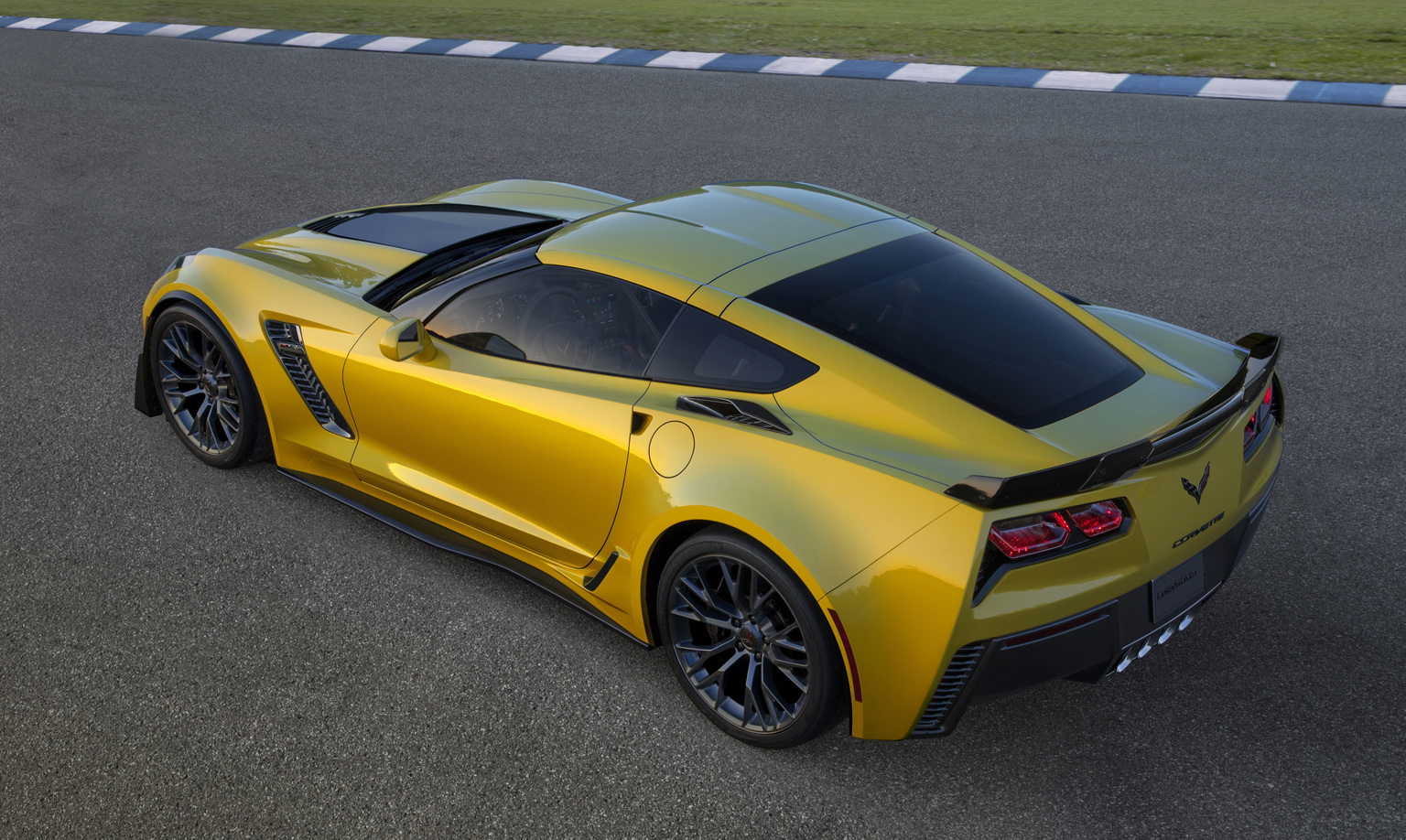 Chevrolet today introduced the most track-capable Corvette in the brand's history – the 2015 Corvette Z06. It stretches the performance envelope for Corvette with unprecedented levels of aerodynamic downforce, at least 625 horsepower from an all-new supercharged engine, and an all-new, high-performance eight-speed automatic transmission – all building on the advanced driver technologies introduced on the Corvette Stingray. Learn more…
McLaren Automotive will return to the International Geneva Motor Show this year with its fastest, most engaging, best equipped and most beautiful series-production supercar yet. The McLaren 650S joins the range as an additional model alongside the 12C and sold-out McLaren P1™, and learns from both models as well as 50 years of competing in the highest levels of motorsport. Learn more…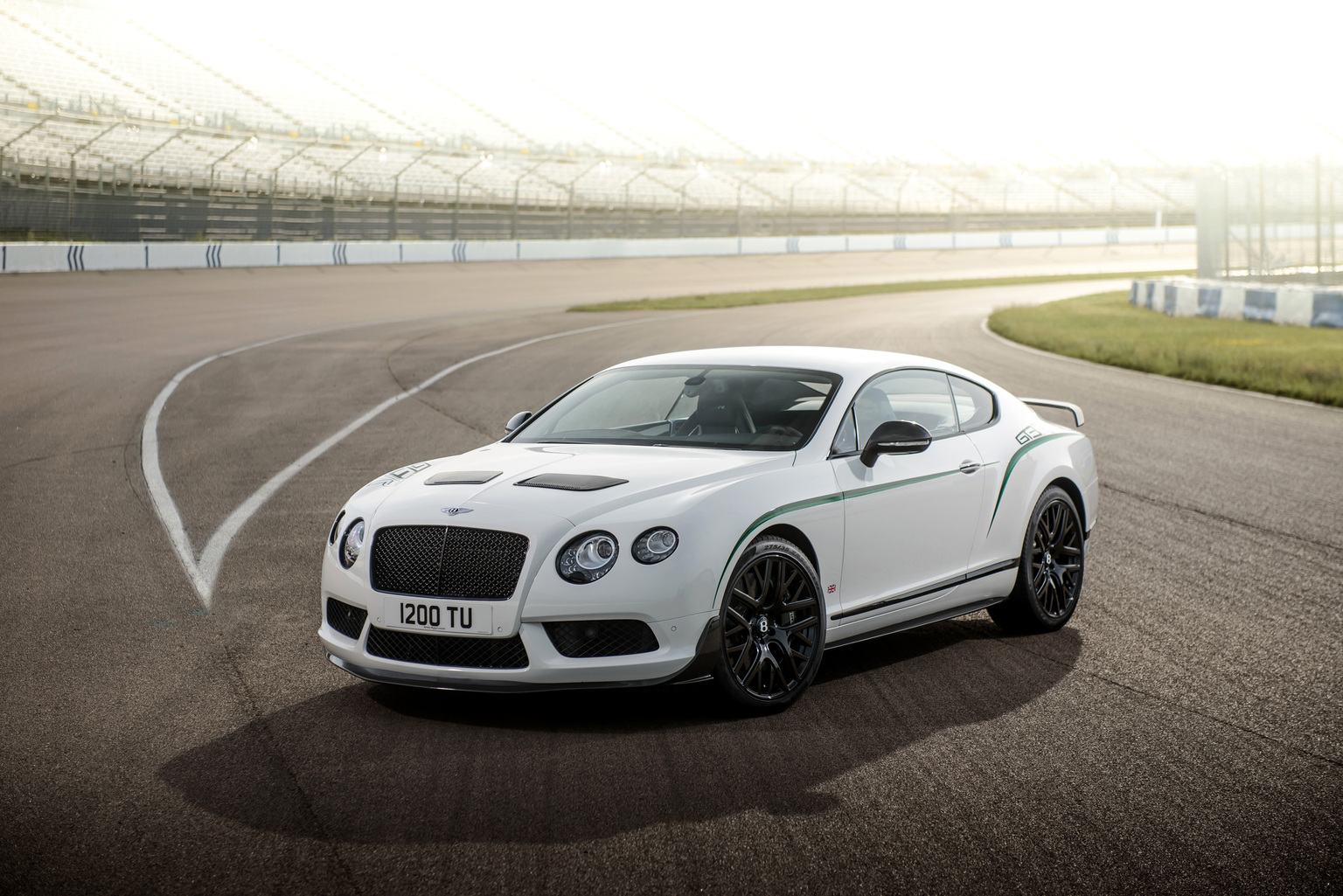 Bentley announces the rarest and most dynamic member of the esteemed Continental family of Grand Tourers with the arrival of the new Continental GT3-R. It is inspired by the new Continental GT3 race car that stormed to victory at the second round of the Blancpain Endurance Series at Silverstone, the first UK race for Bentley for 84 years. Learn more…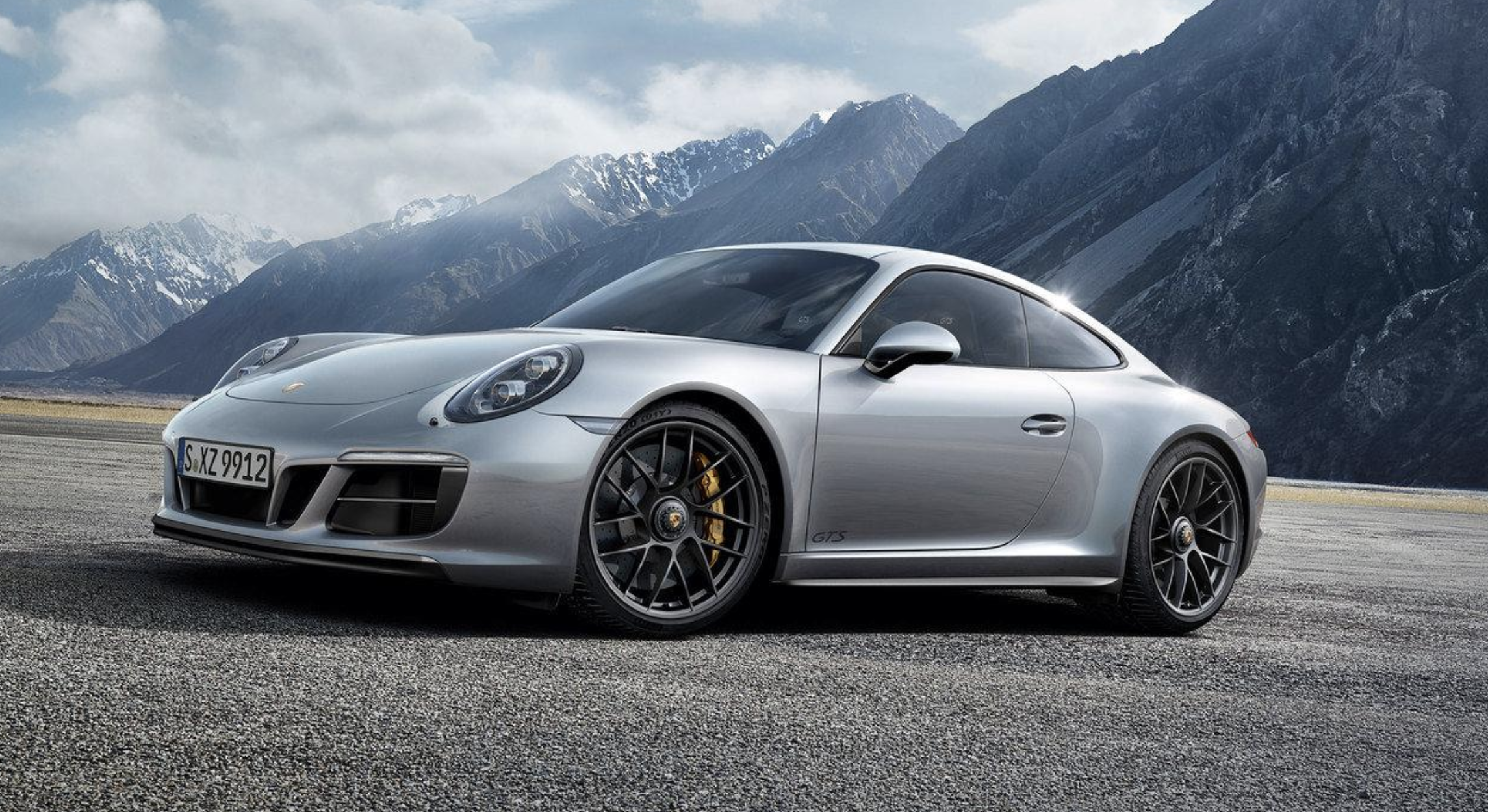 Porsche is sending its second generation of the 911 Carrera GTS to the starting line. Four models – a coupe and a cabriolet, each with rear-wheel or all-wheel drive – now close the gap between the 911 Carrera S and the street-legal sports car optimised for the race track, the 911 GT3. Learn more…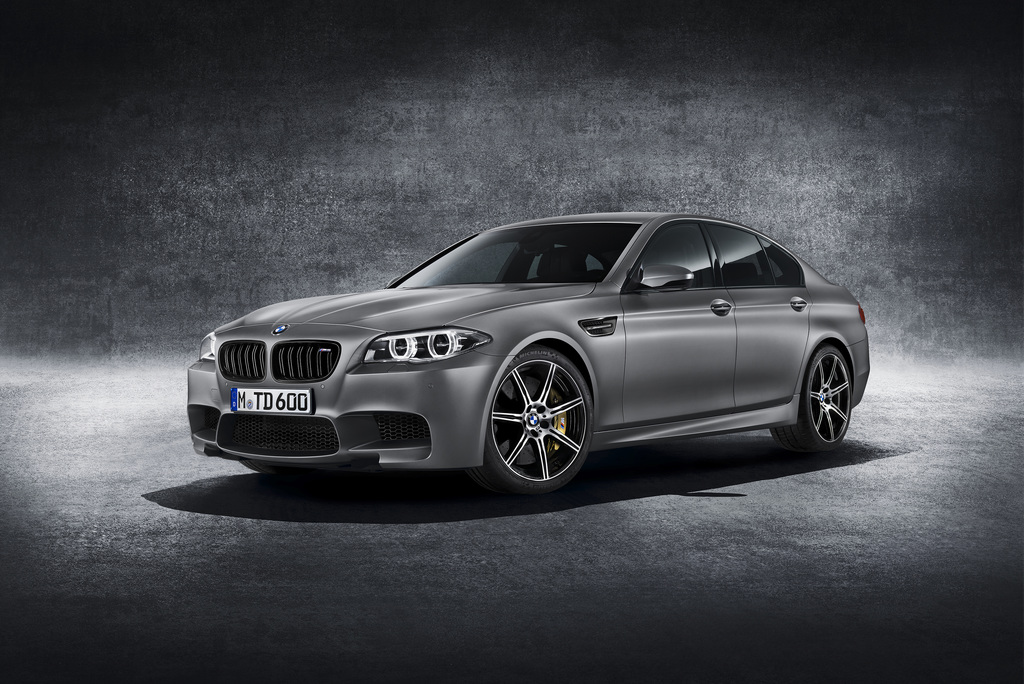 To celebrate 30 years of the BMW M5 – the founder member of the high-performance business Saloon segment – BMW has created an exclusive, special-edition of the current, fifth-generation model boasting performance that sets it apart from its stablemates. The BMW M5 30 Jahre Edition (30 years of the M5) will be produced in a limited run of just 300 vehicles worldwide. Learn more…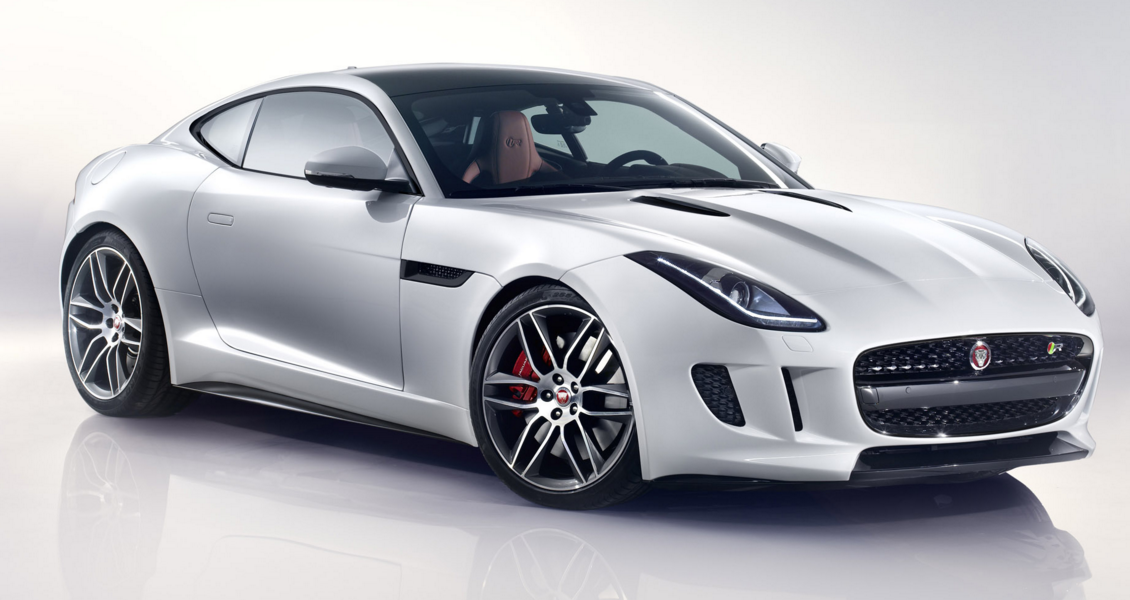 The all-aluminium F-TYPE Coupé – the most dynamically capable, performance-focused sports car that Jaguar has ever produced – is available in three versions: F-TYPE R, F-TYPE S and the F-TYPE. The range-topping F-TYPE R Coupé is powered by Jaguar's 5.0-litre supercharged V8 engine in 550PS/680Nm tune, delivering acceleration to 60mph in 4.0-seconds, and a top speed of 186mph (electronically limited). Learn more…
The two most powerful and fastest mid-engine sports models from Porsche are ready and raring to go: with uprated engines and excellent PASM chassis the Boxster GTS and Cayman GTS set new benchmarks for sportiness in their segment. Learn more…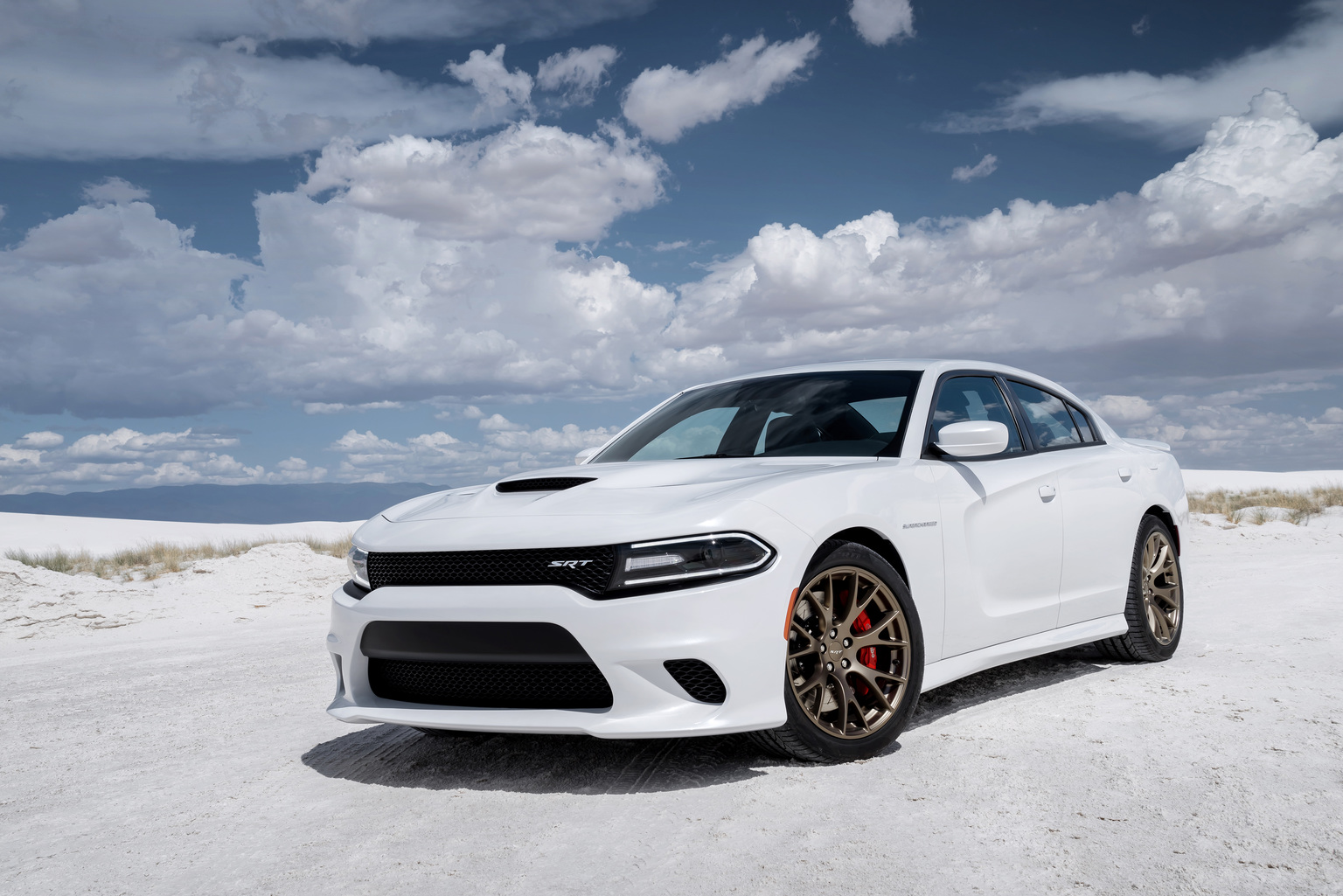 The new 2015 Dodge Charger SRT Hellcat is powered by the new supercharged 6.2-liter HEMI® V-8 engine. Its 707 horsepower matches the highest rating of any V-8 engine in Chrysler Group's celebrated history – that of the 2015 Dodge Challenger SRT Hellcat – making it the quickest, fastest and most powerful production sedan in the world, as well as the most capable and technologically advanced four-door muscle car in America. Learn more…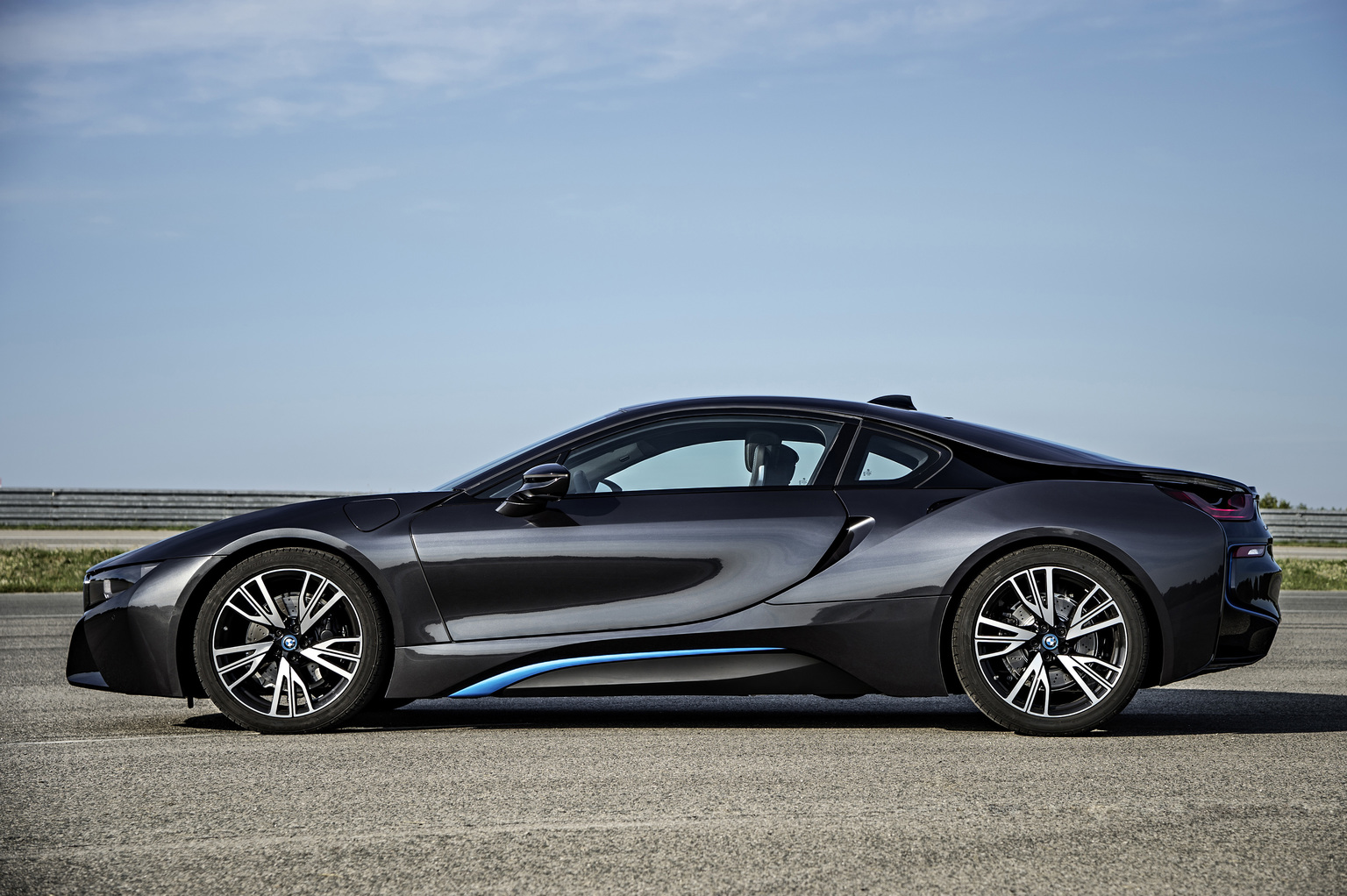 With all the new technologies that seem to be bursting through the pipeline these days, it has become hard to remember the time when the BMW i8 was first unveiled to the public. Released  during what feels like the olden days now, the 2014 BMW i8 revolutionized the automotive landscape by pioneering what is recognized to be the first high-performance hybrid sports car. Learn more…