There's a new Nissan supercar coming, eventually. However, that's about the only news that's been confirmed at this point. Everything else is little more than speculation, bits and pieces of information gleaned off news reports, remarks by company executives and from the fact that surely, the R35 can't remain in production forever.
See also: our guide to the latest and greatest GT-R, the 2020 Nissan GT-R Nismo.
Early Beginnings: The GT-R as a Standalone Model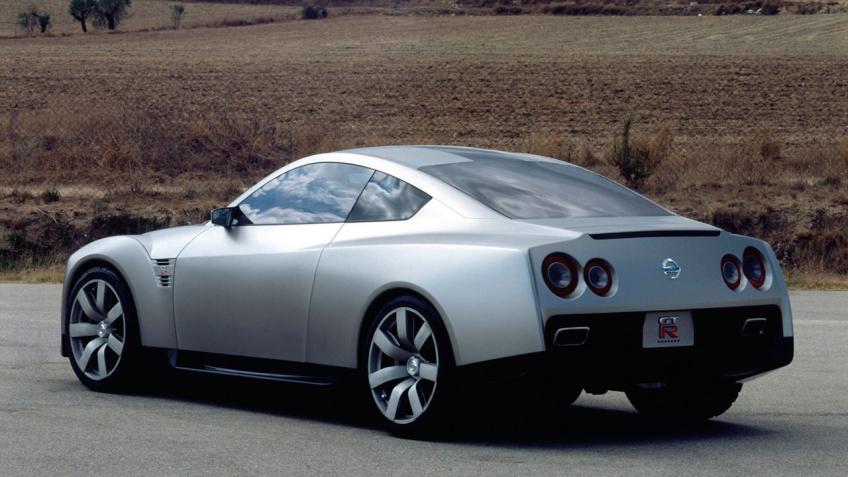 The current-generation Nissan GT-R started out as a concept vehicle way back in 2001. Then the production of the R34 Skyline GT-R was coming to an end and Nissan were looking for a worthy replacement that could be made available in international markets.
An enhancement of the 2001 concept, dubbed the GT-R Proto, was displayed at the 2005 Tokyo Auto Show before the production-ready GT-R was finally unveiled in 2007 at the same event. There was no denying the tsunami effect its launch had on the car community back then. Nissan dropped 'Skyline' from its name and positioned it as a standalone flagship model.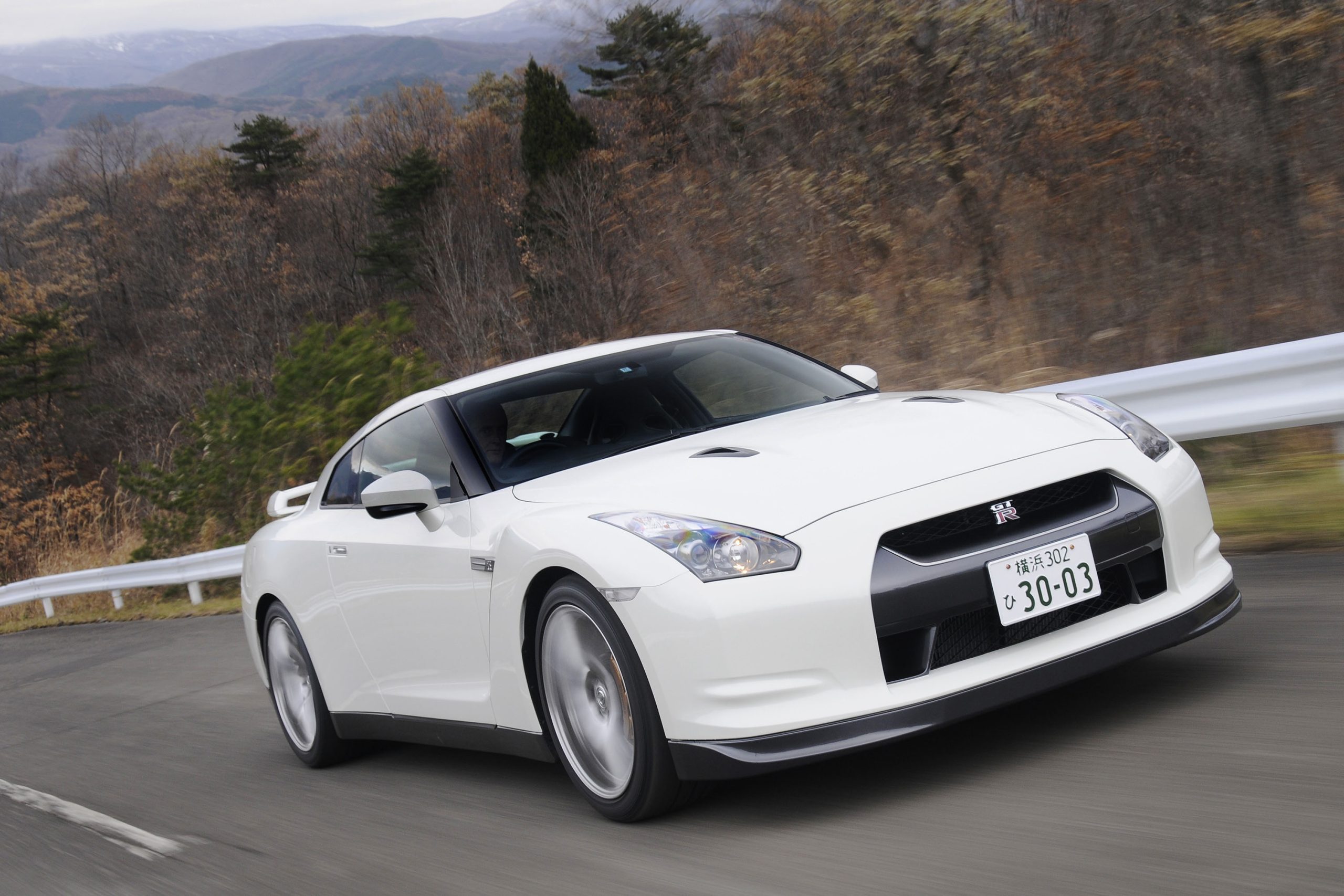 It became the first GT-R made available in other markets outside of Japan and it showcased the best of Japanese automotive brilliance to the rest of the world. Among other things, the car featured an independent transaxle 4WD system, the first one developed completely independently by Nissan, paired with a dual-clutch transmission, operated by paddle shifters.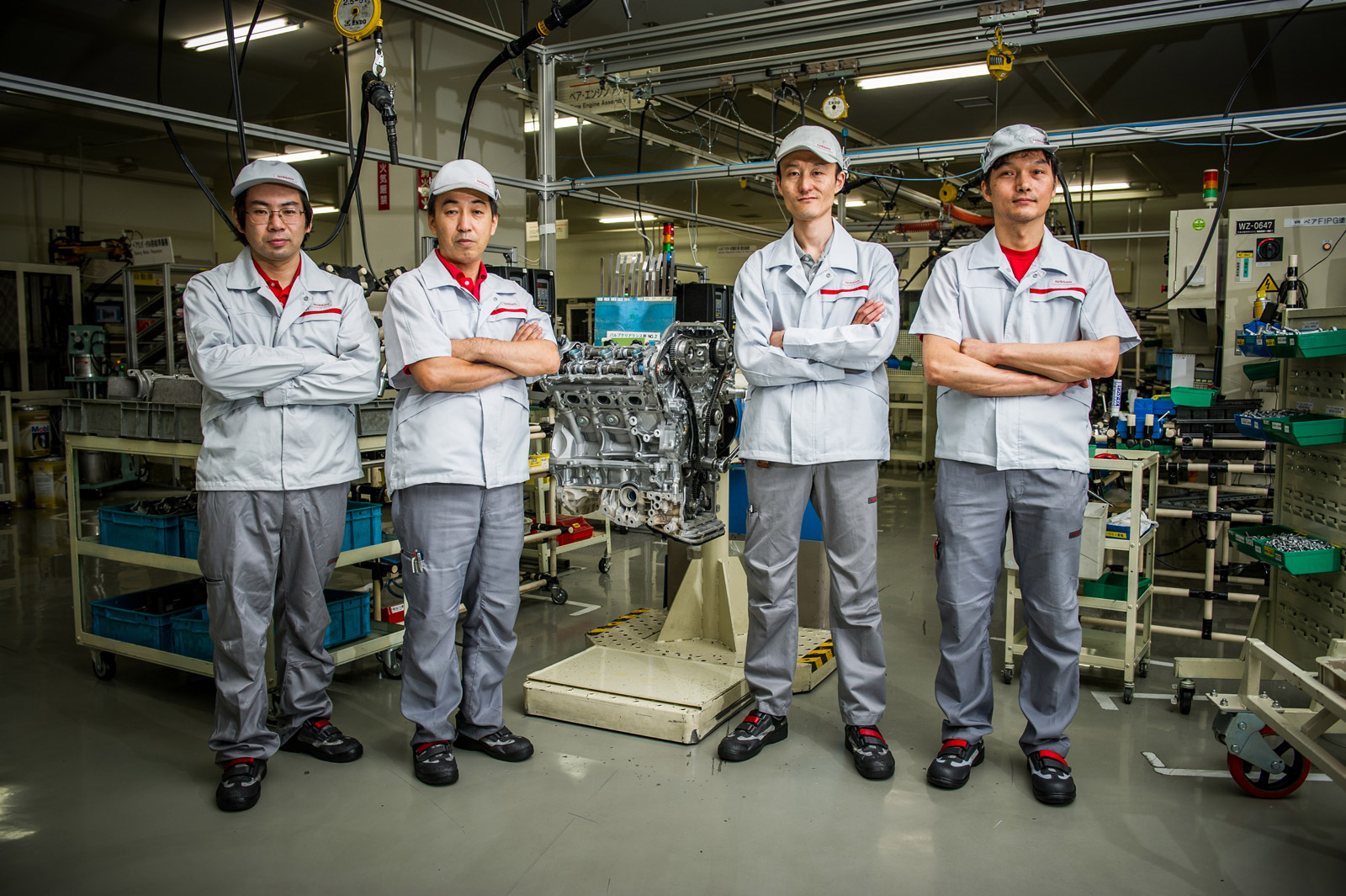 Takumi & the GT-R
Then who can forget Takumi? A Japanese term that ordinarily refers to a master craftsman who has perfected his skill over several years of hard work and dedication at the highest levels.
At Nissan's Yokohama plant, the Takumi is a designation shared by 4 individuals of almost mythical status – the engineers who bear the enormous responsibility of handcrafting every Nissan GT-R engine, making sure that all the individual components work together in complete harmony. These men possess more than a century's worth of experience between them and together, they are able to create a mechanical masterpiece that powers every GT-R.
Power, Torque, & More… For Days
The first Nissan GT-R was fitted with a hand-built 3.8-litre twin-turbo V6 engine that generated 480-hp at 6,400 rpm and 430 lb-ft of torque from 3,200 rpm to 5,200 rpm. It is essentially the same power plant in today's GT-Rs but continuous tweaks and enhancements have boosted that power output to a thumping 565-hp and 467 lb-ft of torque.
That power output, complemented by Nissan's incredible Advanced Total Traction Engineering System for All-Terrain (ATTESA), made for some truly impressive performances, especially when it came to speed and acceleration.
For example, the 2007 GT-R could rocket off the line and hit 60 mph in as little as 3.2 seconds before going on to complete the quarter mile run 8.4 seconds later at 120 mph. 
It was potent enough to take down more established rivals like the Ferrari California, 2009 Porsche 911 Carrera and even the 2009 Gallardo LP560-4; cars that were significantly more expensive than the $69,000 GT-R. It was not long before people started referring to the GT-R as 'Supercar killer' or the more ominous-sounding one – Godzilla. It's a nickname that's stuck to this day.
How is the Nissan GT-R Faring Now?
The Nissan GT-R is now in its 14th year and the Japanese carmaker, to its credit, has made constant improvements to the car, mostly under the skin to create an even more formidable supercar.
The latest iteration of the car can hit 60 mph in just 2.7 seconds and fly past the quarter mile marker in 10.9 seconds at 128 mph. These are still impressive numbers but there's no denying that the once imperious GT-R is rapidly losing its mojo. It is becoming much harder to justify its hefty price tag too that can reach north of $200,000 depending on the model trim and specifications.
Available market data lends further credence to this statement. Being a supercar, volume production was never a priority but even then, GT-R sales numbers have not been particularly encouraging, especially in recent years.
The Nissan GT-R first hit the American market in 2008 and in that year, a record high 1,730 units were sold. The second peak came in 2014 when 1, 436 units of the car found new owners. However, that number has steadily trended downward since then.
In 2020, only 301 GT-Rs were sold. The story is not much different in Europe where numbers have mimicked the downward slope of GT-R sales in America.
To be fair, Nissan have tried their hardest to keep the GT-R alive and kicking. The supercar's performance has been offered in several packages that include the base model and variants like the Track Edition, Black Edition and of course, there's the NISMO GT-R and the NISMO GT-R N Attack.
Then, you have the limited edition specs like the Midnight Opal Edition, 45th Anniversary Edition and the GT-R Naomi Osaka Edition, of which 50 units were planned to celebrate the brand's partnership with the Tennis star.
To top it all off, there's the exclusive GT-R 50, designed in partnership with renowned coachbuilder, ItalDesign, to celebrate the nameplate's 50th anniversary. A total of 50 units will be produced, with each one priced at a cool $1.1 million.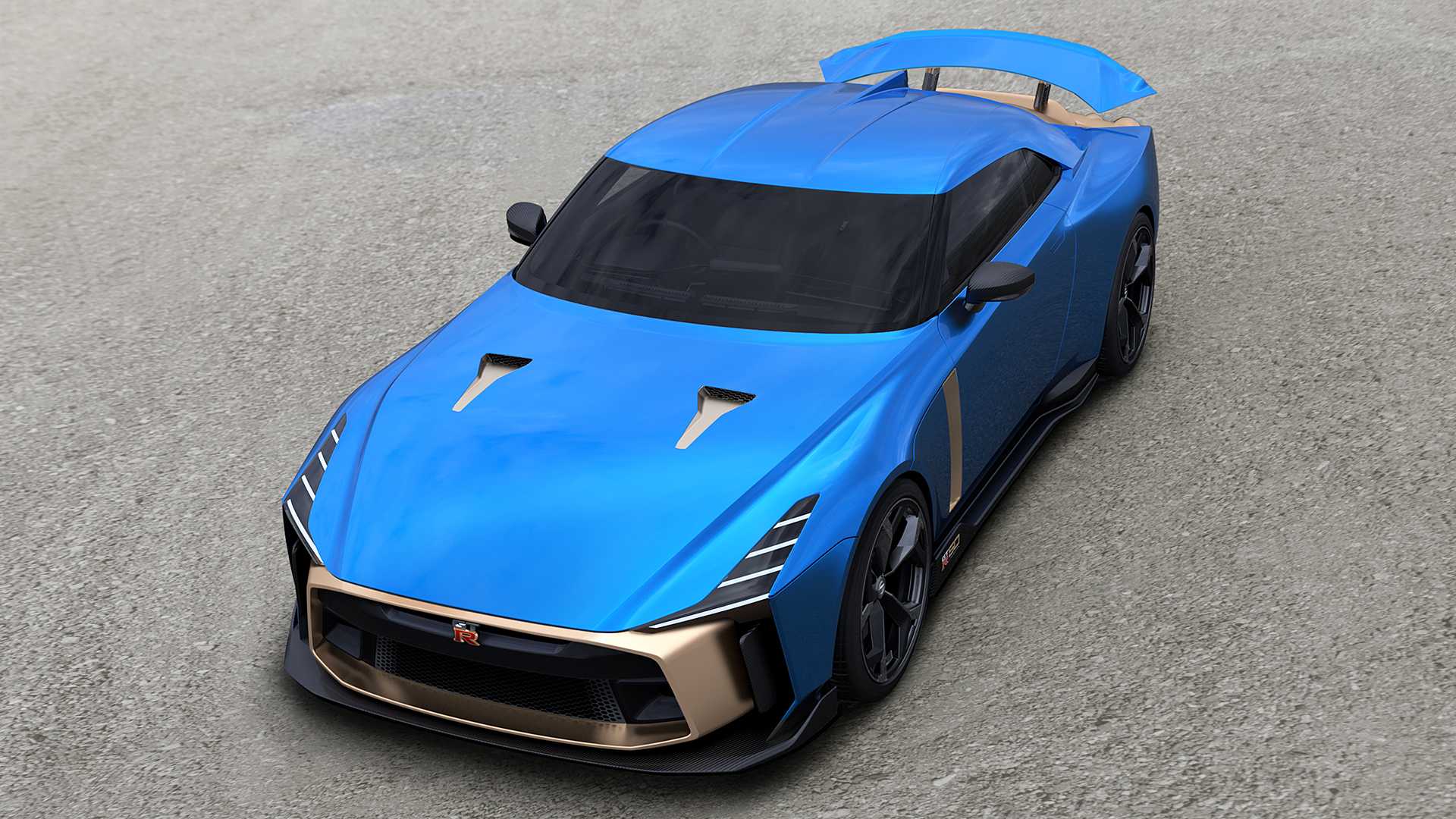 Apart from the Nissan GT-R 50 by ItalDesign, very little has changed with regards to the GT-R's external design and it is an area where the carmaker has, deservedly so, received some knocks.
The interior has also been criticized for its liberal use of cheap-looking plastic. Initially, it was not that big a deal when the car cost less than $70,000, especially with the level of performance offered. However, the complaints started to mount as the price increased steadily over the years and the interior layout remained stuck in the 'dark ages'.
Overall, it's gotten to the point where it almost looks like the same car is being offered year after year no matter how much Nissan tries to 'differentiate' each new release. The market can be quite unforgiving and the legend of the almighty GT-R risks being ridiculed if Nissan doesn't not step up its game with a complete redesign or replacement.
What's Next for the GT-R?
As mentioned at the beginning of this piece, it does looks like the 'big change' is indeed coming and all hope may not be lost yet for the GT-R. Various automotive news sources from Japan have confirmed that there will be a new Nissan supercar but there's little to indicate that a firm decision has been made by the company executives regarding exactly how to approach its development.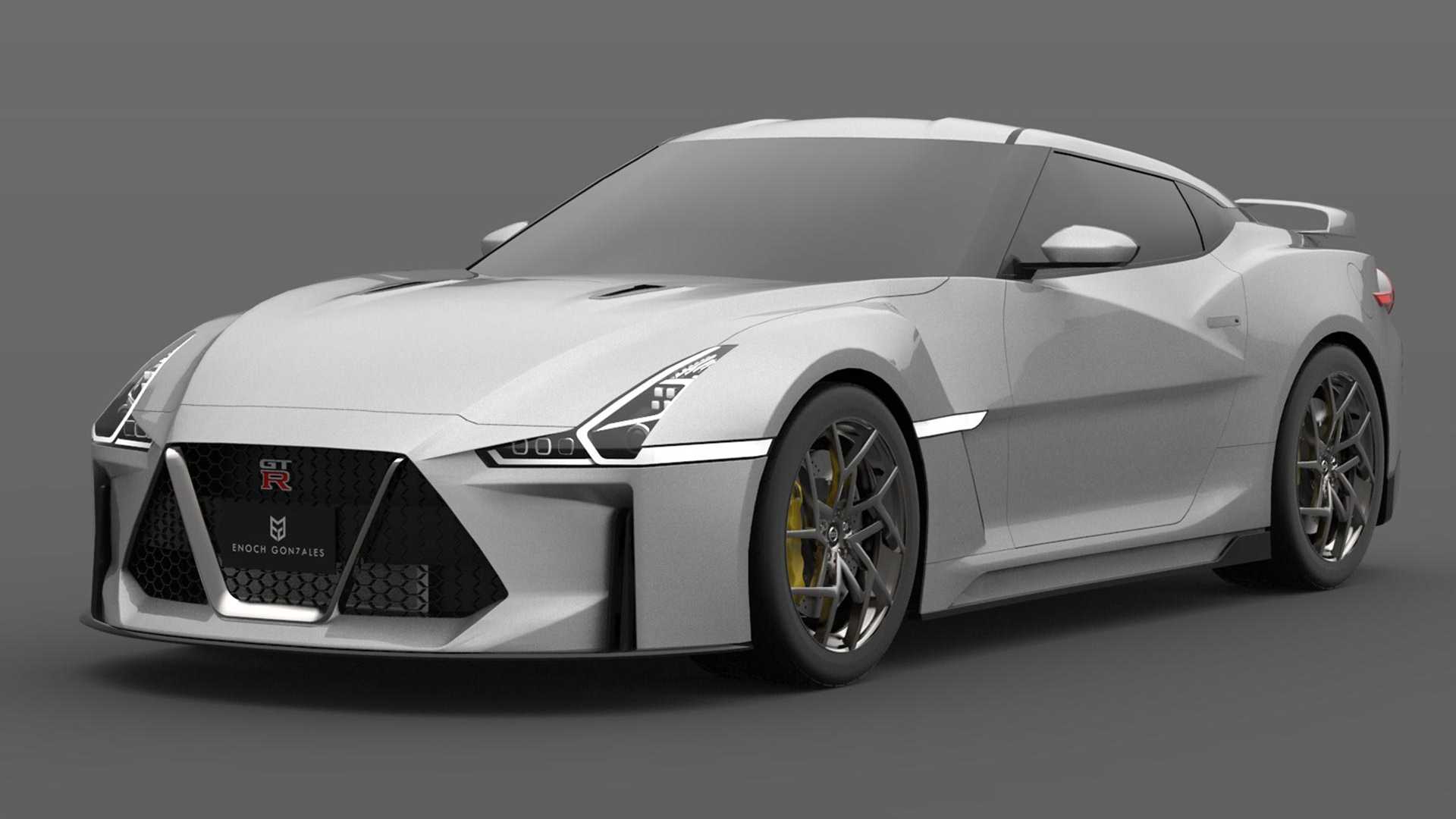 Earlier this year, Top Gear reached out to Philip Klein, Nissan's product planning executive, to ask about the next-generation R36 GT-R. He confirmed that a new GT-R was indeed in the works but also added, 'yes, you guys have to be patient because we will meet your expectations.'
How patient? You might wonder. Well, I'm afraid you'll have to be in for the long haul. In May 2020, Nissan produced a promo video that detailed the future of the company's product lineup and the GT-R was noticeably absent. That indicates that a new GT-R could still be up to 3 years out, and that's me being quite the optimist.
There are quite a few issues that need to be addressed by the carmaker even as it mulls over a possible path for its next-gen supercar. Emission regulations are stricter than ever and this, coupled with the recent shift towards electrification in the automobile industry does pose an interesting question. Will the new Nissan GT-R be all-electric or will there be some sort of hybrid powertrain? These options are again challenging prospects as going this route will no doubt add extra bulk in the form of batteries and electric motors, to a supercar that's no lightweight in the first place.
The Issue of Cost
In September 2020, Ivan Espinosa, senior vice president in charge of global product planning had an interview at Nissan's Japan Headquarters. He was worried about the implications of deploying an electrified drivetrain for the GT-R.
According to him, 'The GT-R is a supercar, but at the same time it's a supercar that's attainable and that's accessible to many people.' That statement about affordability may raise some eyebrows especially when you look at how the prices of GT-Rs have been trending upwards over the years.
However, he does make a good point regardless. Just look at the insane price tags of all-electric supercars like the Rimac Nevera, Lotus Evija and the Pininfarina Battista. It's doubtful that the company would find many customers willing to pay anything that's even remotely close to the prices of these cars, for a new GT-R.
The financial position of the carmaker is also another valid consideration here, one that could very well influence the timeline of a new Nissan supercar. Nissan is going through some really challenging times.
For the 2020 fiscal year, the company reported an astounding loss of 448.7 billion yen ($4.09 billion) and free cash flow of negative 391 billion yen ($3.56 billion). The ongoing COVID-19 pandemic and global chip shortage is most likely not going to make 2021 financial figures any more pleasant to read. There is the very real possibility that Nissan may just be too financially strained to invest significantly in the development of a new GT-R, at least for the foreseeable future.
My Two Cents…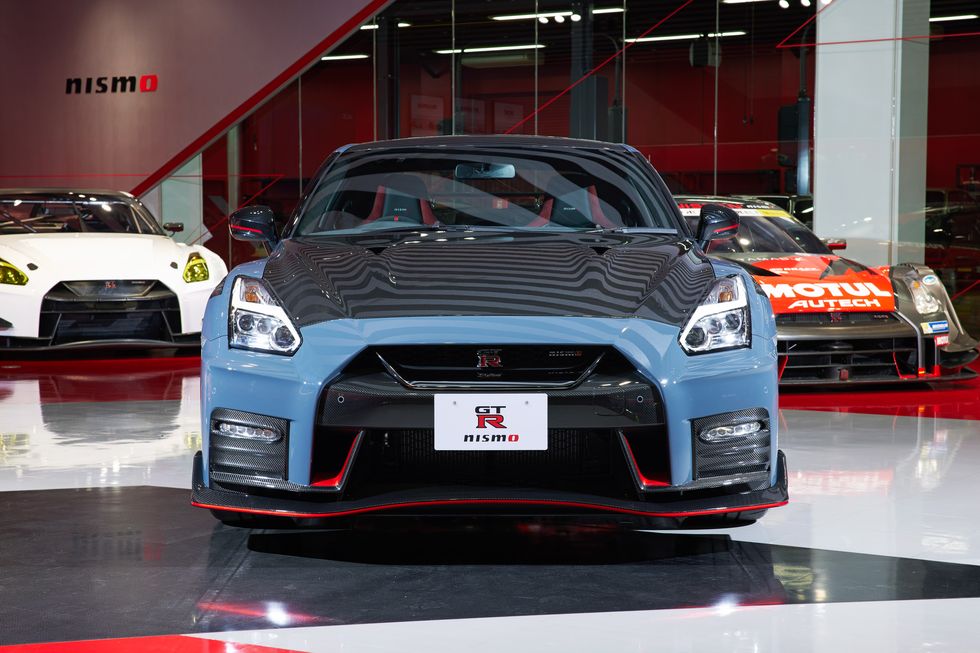 Whichever way you look at it, the journey ahead for the upcoming GT-R is filled with potholes that the carmaker will need to carefully navigate. The current-gen GT-R has run its course and is long overdue for a change. However, all the signs point to the fact that Nissan is not quite ready, or financially capable, to let go of the current-generation GT-R.
As I write this, plans have already been completed to unveil yet another iteration of the supercar – the 2022 GT-R NISMO Special Edition in October 2021 in Japan. It will follow the same formula as all the other variants before it; a few extra horsepower, some mechanical tweaks beneath the skin, the same external appearance and dreary interior.
It's almost depressing. At this point, one can only hope the company recovers soon enough from its travails and delivers on a completely new, next-gen GT-R, sooner than later, both for the company's sake and for people like us that still have a strong fondness for the fabled Japanese supercar.