Pagani is one of those car companies that is more of a passion project than an actual volume producer.
Horatio Pagani still, to this day, hand washes any car that the press comes to drive at his factory, and insists they join in, to get the "full touch of the car." That's someone that loves his cars.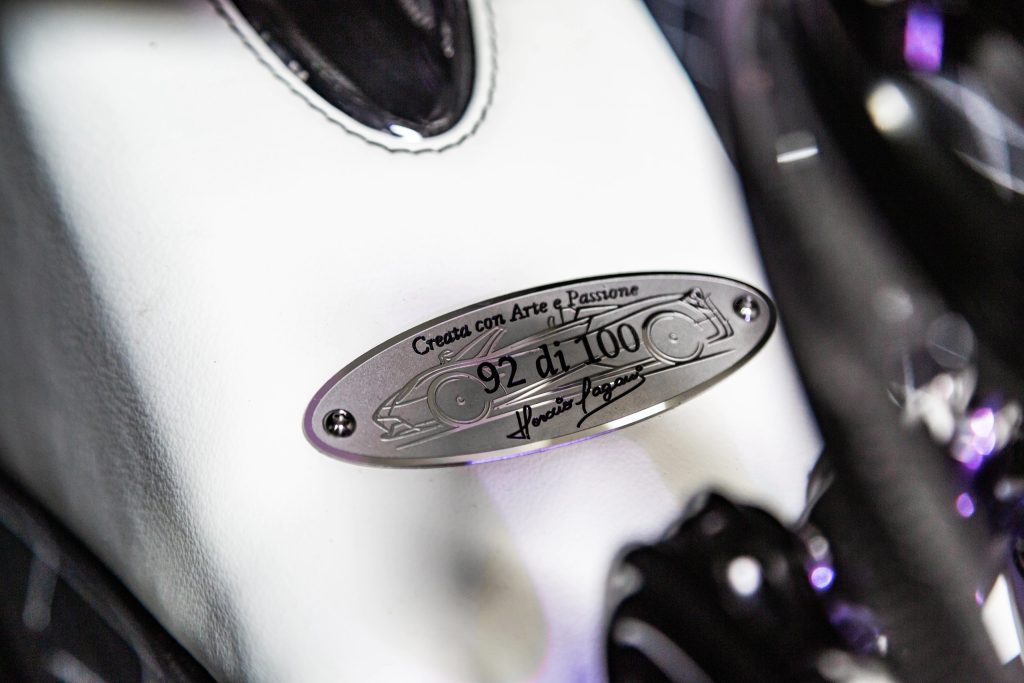 He's also a man that has exacting standards for what he wants his cars to do. The Pagani Huayra Roadster is one of the cars that came about from his love of open air above you, with a lot of power behind you.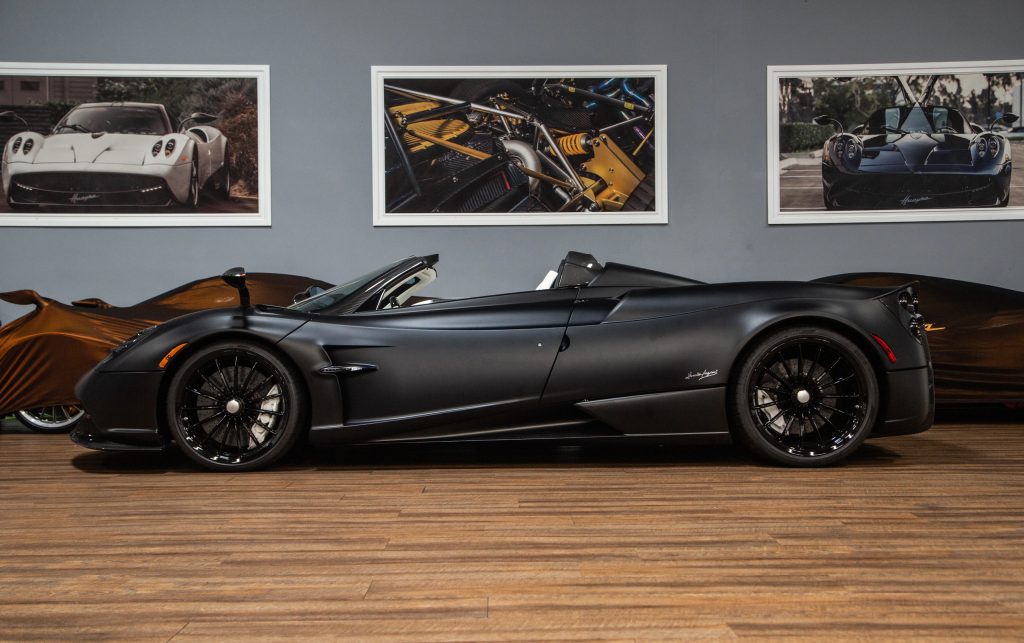 Now, in Beverly Hills, California, a 2018 version of the Roadster has become available, and it shockingly only has 271.6 miles on the clock. In effect, the engine hasn't even been fully broken in!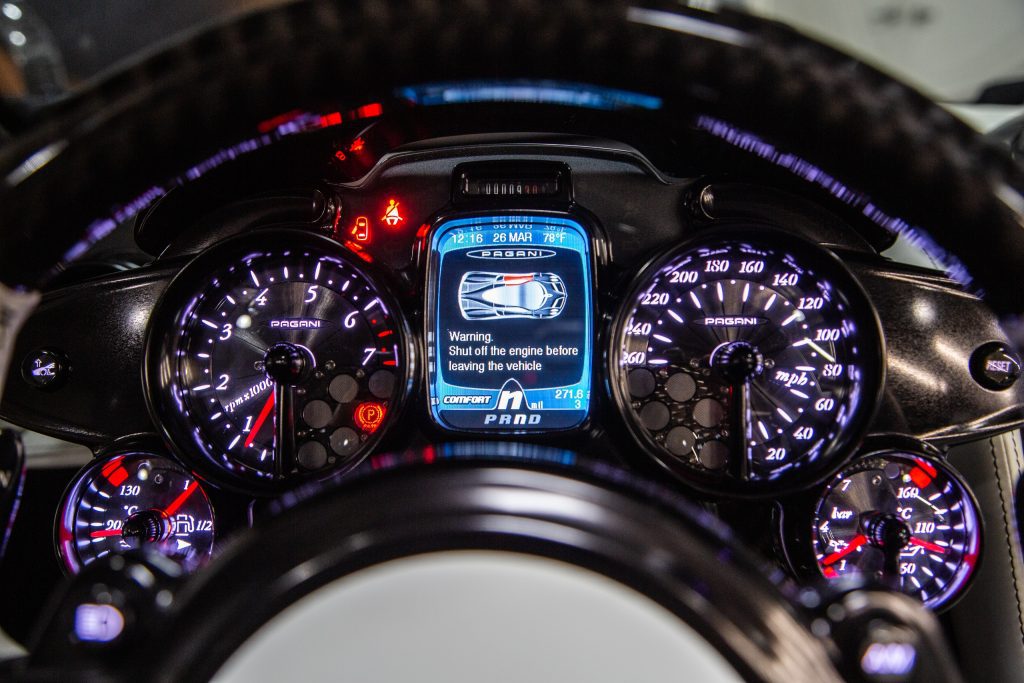 It's also painted in a rare Grigio Opaco matte black, of which it is known less than 10 cars have had the same paint applied.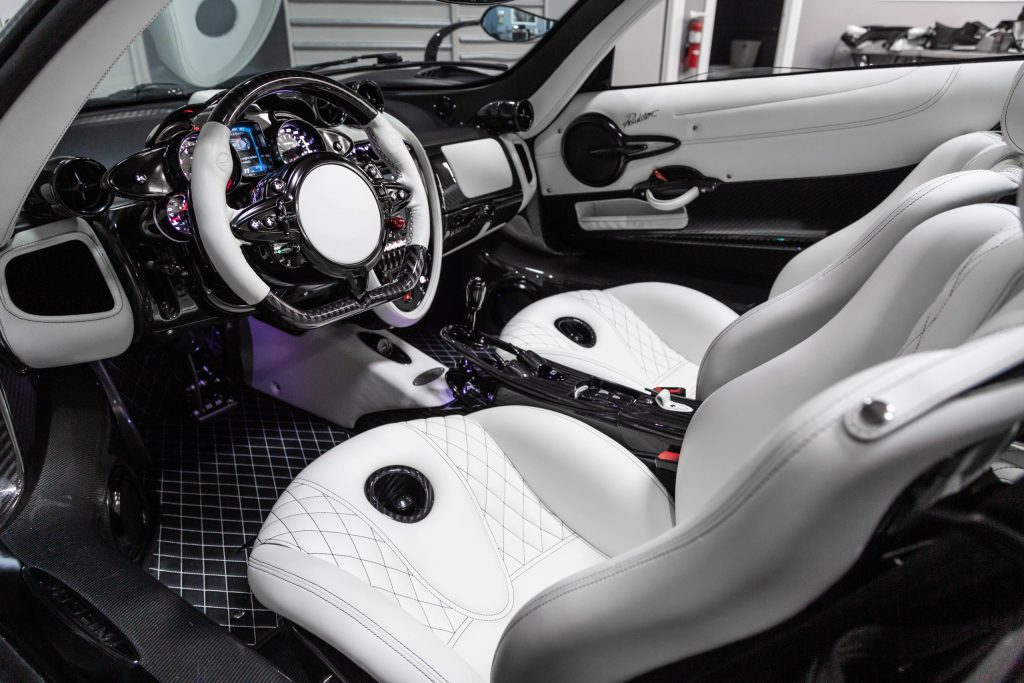 Matched with the black wheels, it makes this car look ready to murder a Ferrari or two.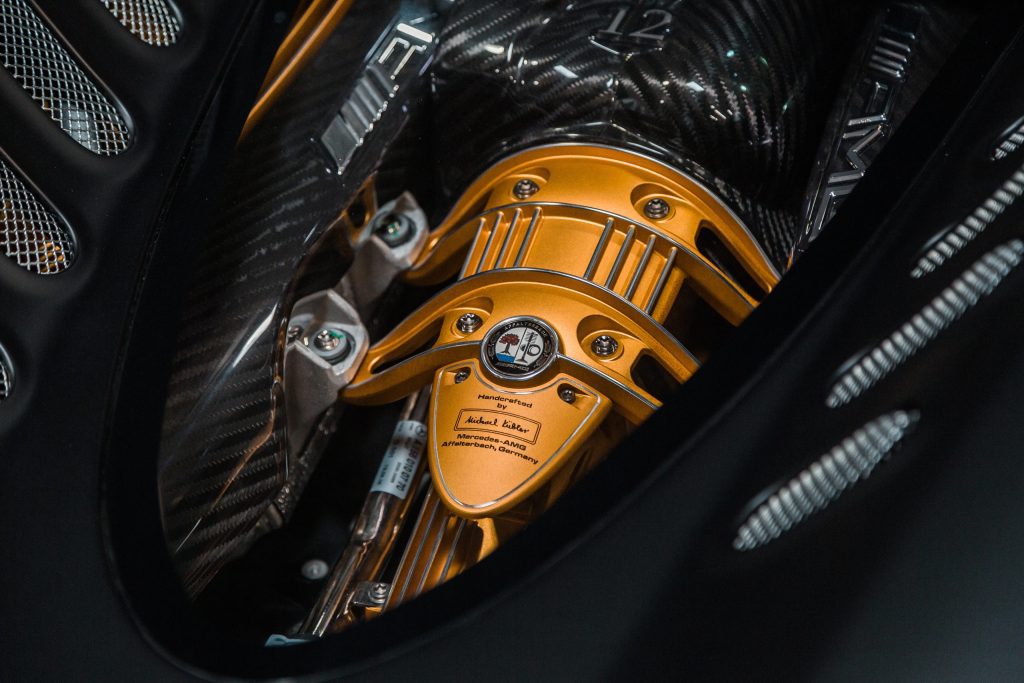 If you (somehow) have the money to buy the car, it's still listed.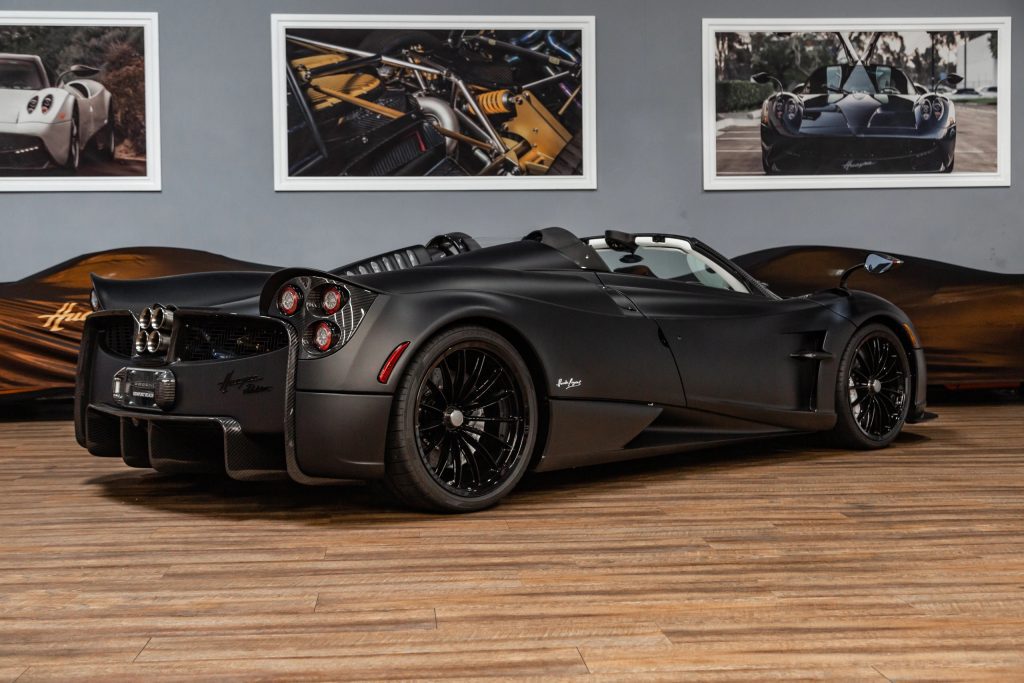 However, as it is literally brand new, we're fairly sure that it'll be close to the original $3 million asking price the car commanded in 2018