Picture this: After years of diligent saving and some lucky breaks in currency trading, you finally have enough to buy your first supercar. You decide on a Lamborghini Gallardo. It's within your budget, and you land a deal for a used but well-cared-for example. Naturally, you are overjoyed and can hardly wait for the weekend to show off your new toy at the local drag race meet.
Your shiny yellow Lamborghini is a star attraction at the meet, and you soak in all the attention. Then, a guy pops up and challenges you to a quick drag race. You think he's joking – he is in a BMW sedan, after all. However, he seems dead serious, and you decide to humour him.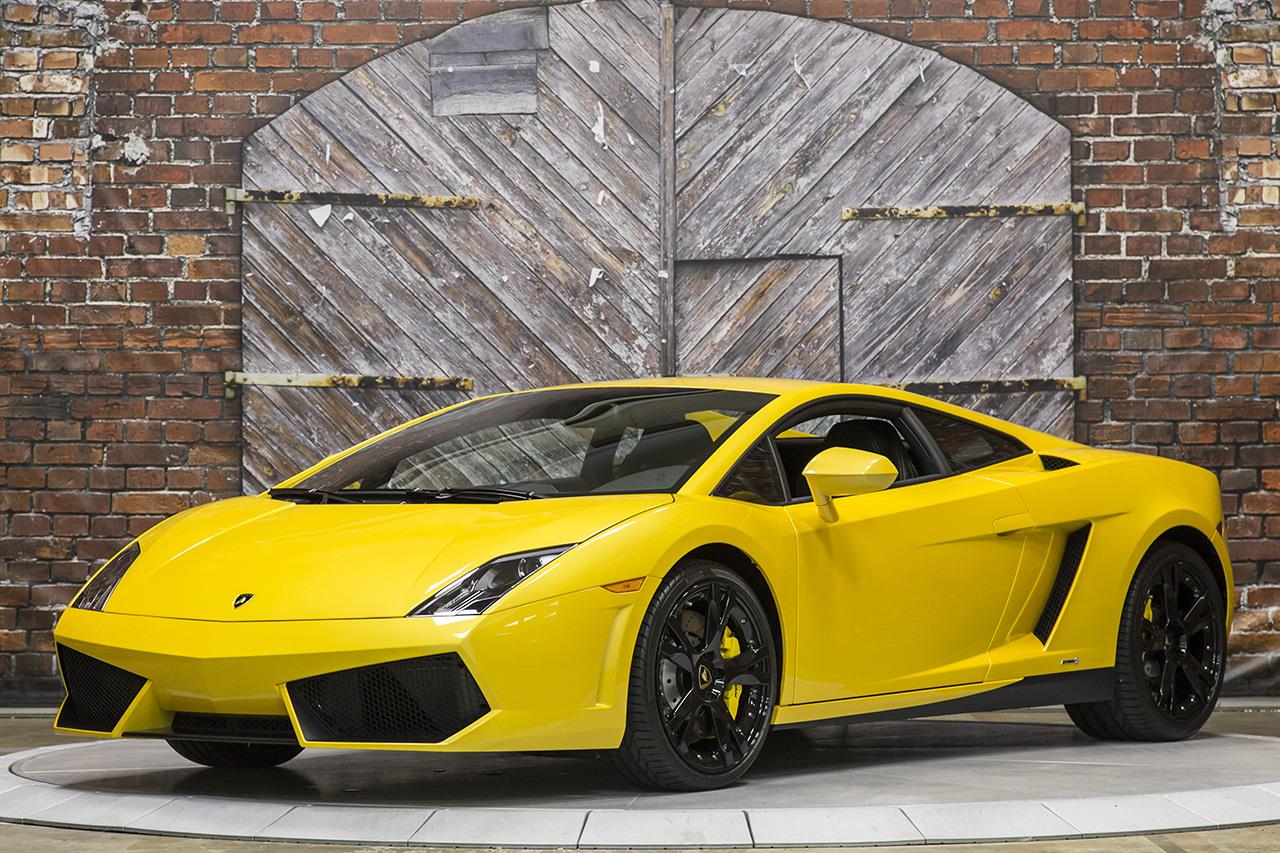 Spurred on by the cheers from the onlookers, you roll out to the start line. It's a short race; the straight is barely the length of two football fields. Your launch off the line was near-perfect. The tires grip and hurl the car forward, helped by the eager, naturally aspirated 562-hp V10 mounted behind the cabin. Everything is going on so well, except that, somehow, the BMW is in front of you and actually gets to the finish line with a full car length to spare.
Stunned, you demand a rematch – and then another. The result is the same each time. The BMW M5 Competition finished ahead of your Lamborghini Gallardo LP560-4.
How could this be, you wonder? The BMW is a full-size family sedan with four doors and a boot! It was a chastening introduction to the world of modern Super-sedans, a class of vehicles that have, over time, not only closed the gap to traditional supercars but also wholly redefined the notion of automobile performance.
Origins
The term 'Super-sedan' or 'Sports-sedan' is generally applied to sedans with some kind of sporting performance. Interestingly, the idea of Super-sedans is not new and is unsurprisingly connected to auto racing. In the '60s, manufacturers used the term 'Sports sedan' to describe special versions of their vehicles. These cars were often lighter and more powerful, allowing them to be entered in competitive racing.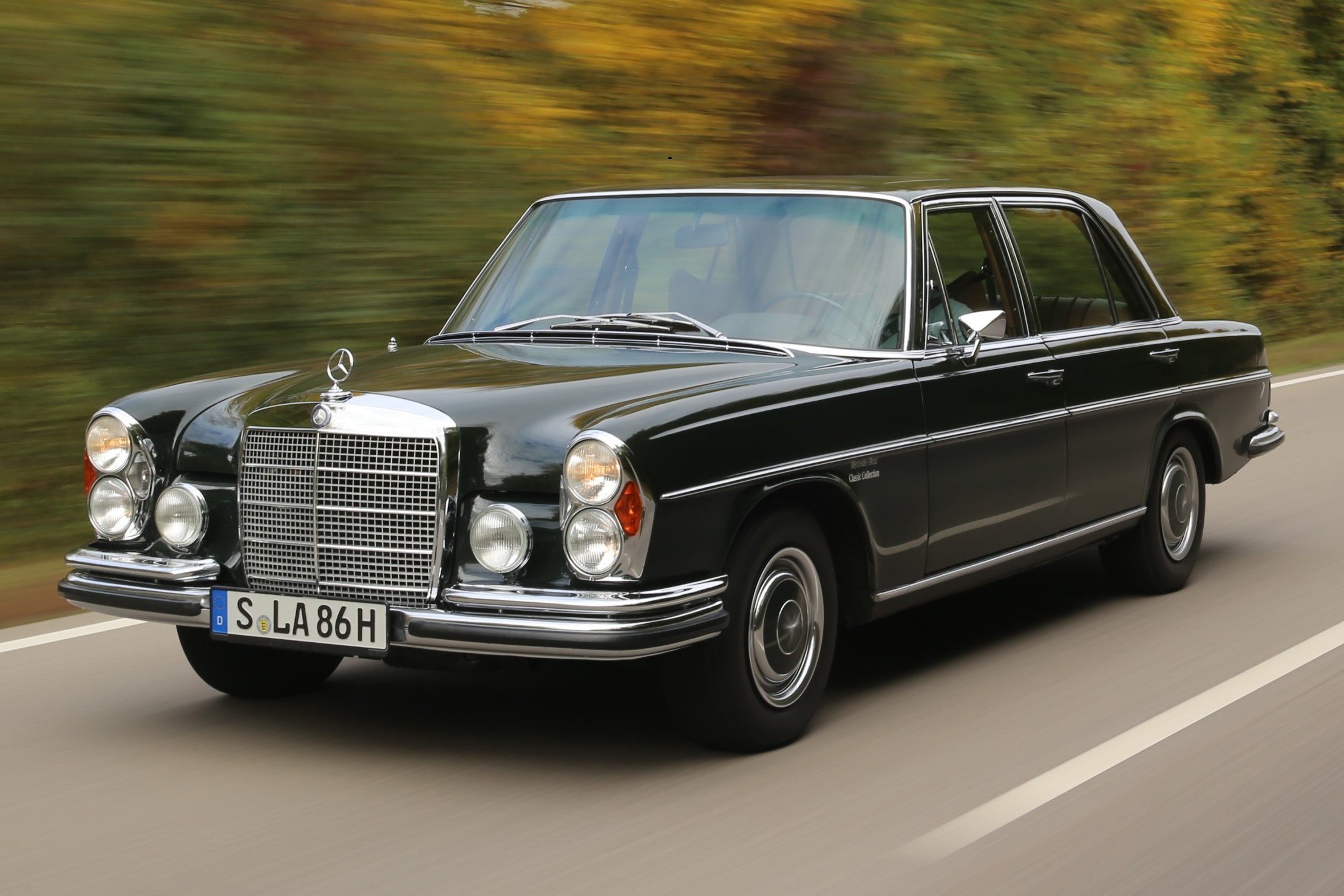 Early examples include the Mercedes Benz 300SE and the European-built Ford Cortina. Modified versions of these cars were created with bigger engines, upgraded suspension and beefier tires.
The Mercedes 300SEL 6.3 was especially potent. As the name implied, the big sedan had a 6.3-litre V8 rated at about 250 hp and 434 lb-ft of torque. A modest number by today's standards but back in 1968, it was mind-boggling.
The 3,900-lb 300 SEL could hit 60 mph in just 6.5 seconds and was faster than the E-Type Jag or the Porsche 911.
By the mid-80s, the idea of super sedans was in full swing, especially in Europe, with cars like the BMW M3 (officially only sold as a 2-door) and the Mercedes 190E battling for supremacy on the racing circuit. Both cars had big-bore four-cylinder engines that revved to almost 8,000 rpm and made well over 200 hp in homologation trim.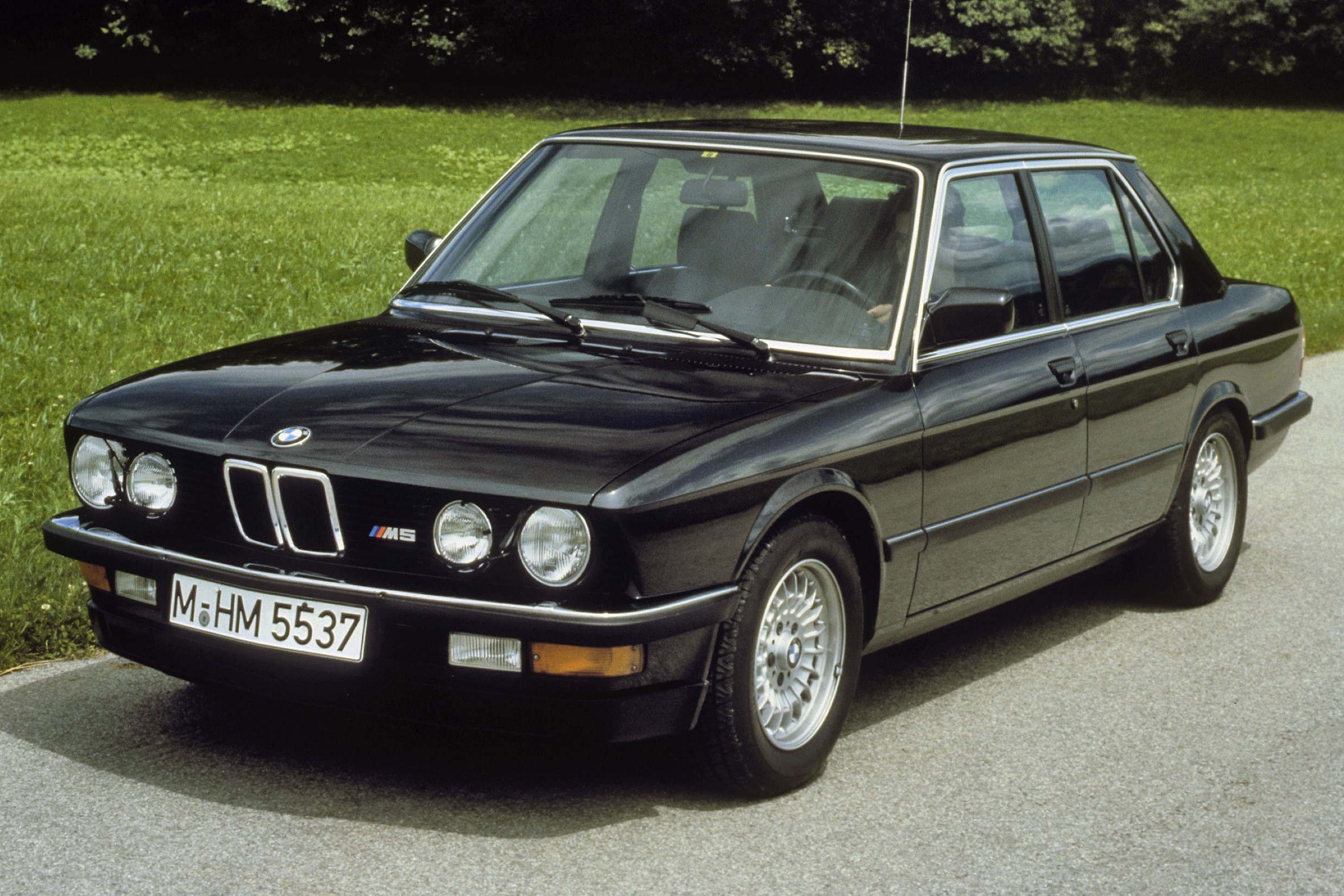 Success with the 1986 BMW M3 led to further M3 generations and the bigger M5 models. Mercedes also fields a wide array of AMG performance sedans in its lineup today. These carmakers have been joined by other names like Porsche, Audi, Alfa Romeo, Subaru and even Kia – each with their interpretation of the super sedan.
The Allure of the Super Sedan
Crossovers and SUVs are, by far, the most dominant automobile segment today. In the US alone, Statistica reported that crossover vehicles like the Honda CR-V, Toyota RAV-4 and Nissan Rogue accounted for over 45% of automobile sales as of June 2022. That number grows even larger when you factor in the full-size SUVs. This is primarily a response to current consumer tastes, but this does not automatically spell the end of other segments like super-sedans. These performance sedans possess key attributes that guarantee their survival in an ever-changing automobile landscape.
Versatility and Comfort
Super-sedans remain popular. New models are being introduced to the market every year. While they are known for their speed, their versatility is another crucial element that sets them apart from other types of sedans and traditional supercars. Unlike two-seater sports cars, Super-sedans typically come with four doors, making them more practical for families or those who require additional passenger space.
The presence of comfortable rear seats allows for a more inclusive driving experience, enabling owners to share their passion for performance with friends and loved ones. This ability is a significant advantage over other high-performance vehicles. It is one that also makes the super-sedan practical for daily use.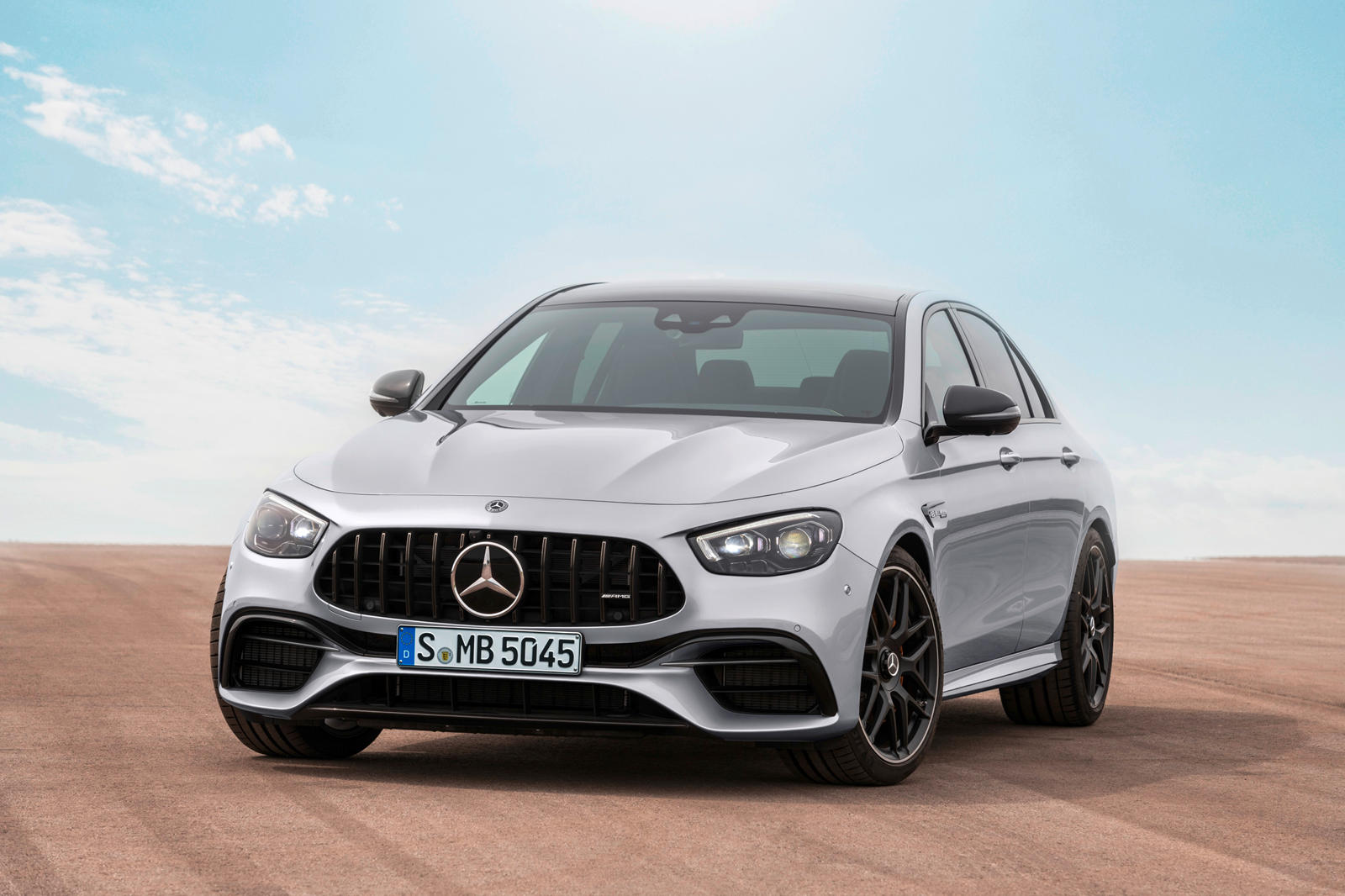 Remember the BMW M5 Competition from our introductory Illustration? The rear seats boast 38.5 inches of headroom and 36.5 inches of legroom. The entire cabin is spacious enough to seat five adults comfortably, just like rivals like the Mercedes Benz E63 AMG and Porsche Panamera. These cars also come with generous boot space too (and frunk if you opt for an EV), making the car ideal for a small family heading out for a weekend trip.
It's not just about all that extra room. When it comes to Super-sedans, automakers strive to create interiors that are opulent, adorned with premium materials, cutting-edge technology, and refined craftsmanship. These vehicles often feature advanced driver-assistance systems, state-of-the-art infotainment systems, and an array of comfort-enhancing features. These features enhance the ability of Super-sedans to cater to those who desire both exhilarating performance and a comfortable, refined driving experience.
Power and Performance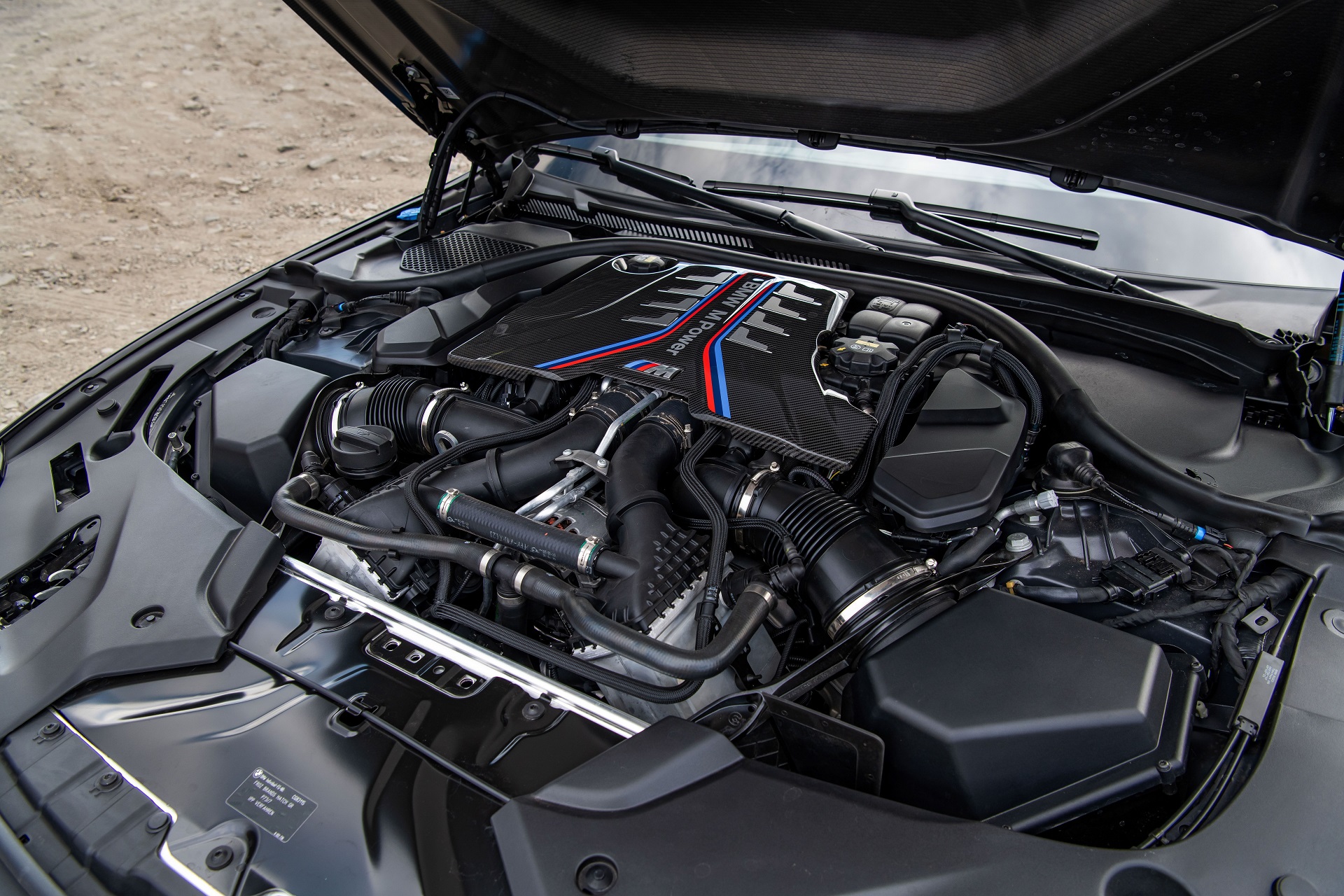 One of the primary reasons behind the enduring popularity of super-sedans is their exceptional performance. After all, there's a reason they are regarded as Super-sedans, a class above the regular sedans. The 2021 BMW M5 Competition weighs 4,237 lbs, yet it can zip to 60 mph in a jaw-dropping 2.8 seconds. Fun fact? The BMW M5 CS is even quicker, able to shave off a couple of tenths from that time. That's as rapid as a Lamborghini Huracan or Ferrari 488 Pista!
As incredible as this may sound, the BMW M monsters are not the only brisk movers when it comes to Super-sedans. Powerhouses like the Mercedes Benz E63 S AMG and the top-line Porsche Panamera models are also capable of sub-3-second sprint times. More often than not, their top speeds have to be electronically restricted for safety reasons.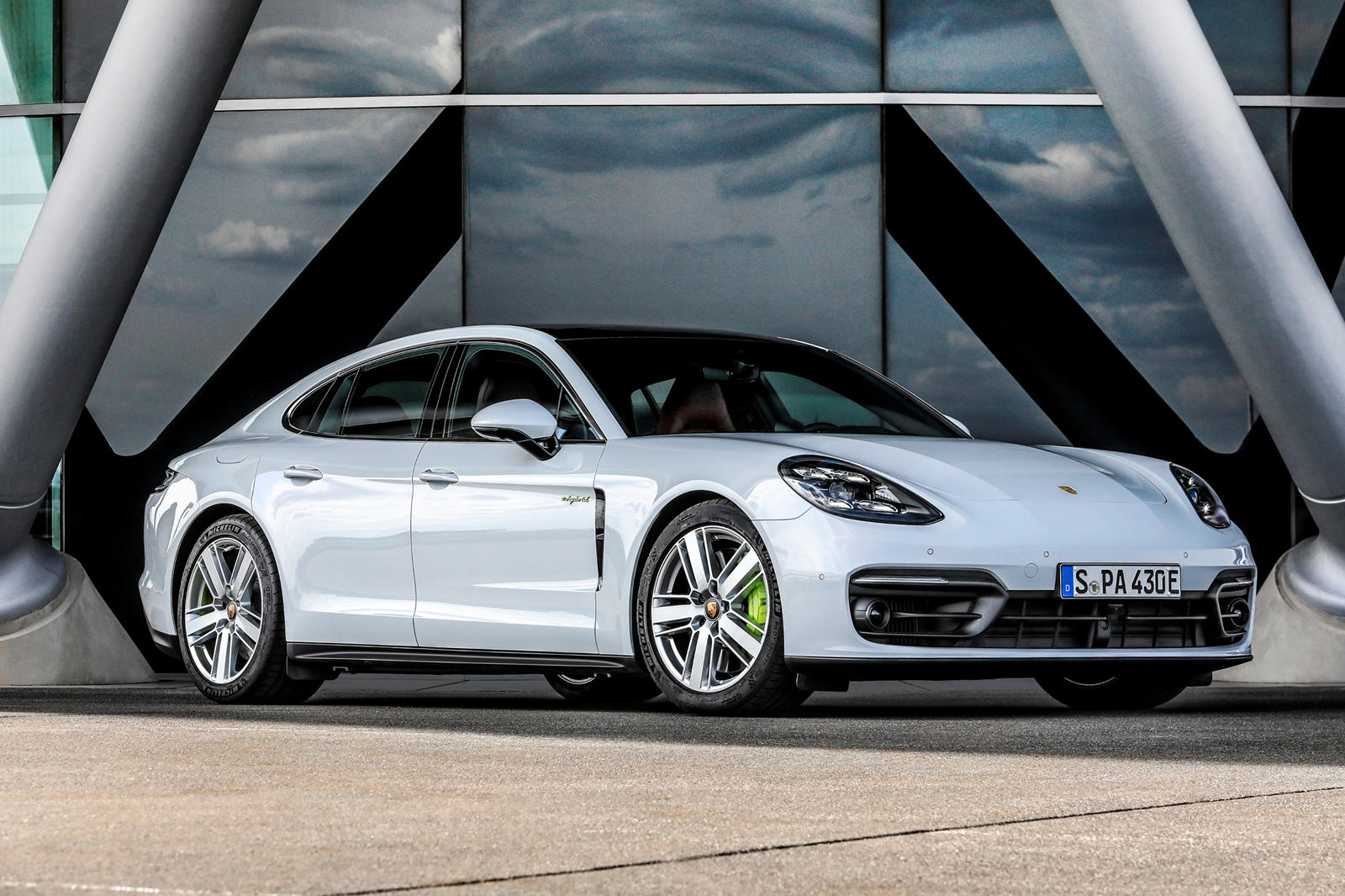 Performances like this require a lot of power, and super-sedans are not lacking in that department. These vehicles typically boast powerful engines that deliver eye-popping acceleration and speed.
The Audi S4 has a 3.0-litre turbocharged V6 that makes 349 hp, and that's even on the low end of the spectrum.
The Maserati Quattroporte Trofeo makes a thumping 580 hp. Then you have the heavy hitters like the Porsche Panamera Turbo S E-Hybrid with 690 hp or the Dodge Charger SRT Hellcat Redeye with an eye-watering 797 hp, about 27 hp more than the Lamborghini Aventador Ultimae.
That's enough to make the Dodge beast one of the most powerful production sedans ever made.
These cars are able to offer a thrilling driving experience, combining raw power with precise handling and braking capabilities. The adrenaline rush that comes from pushing these high-performance machines to improbable limits continues to make them a major draw for enthusiasts.
Looking Ahead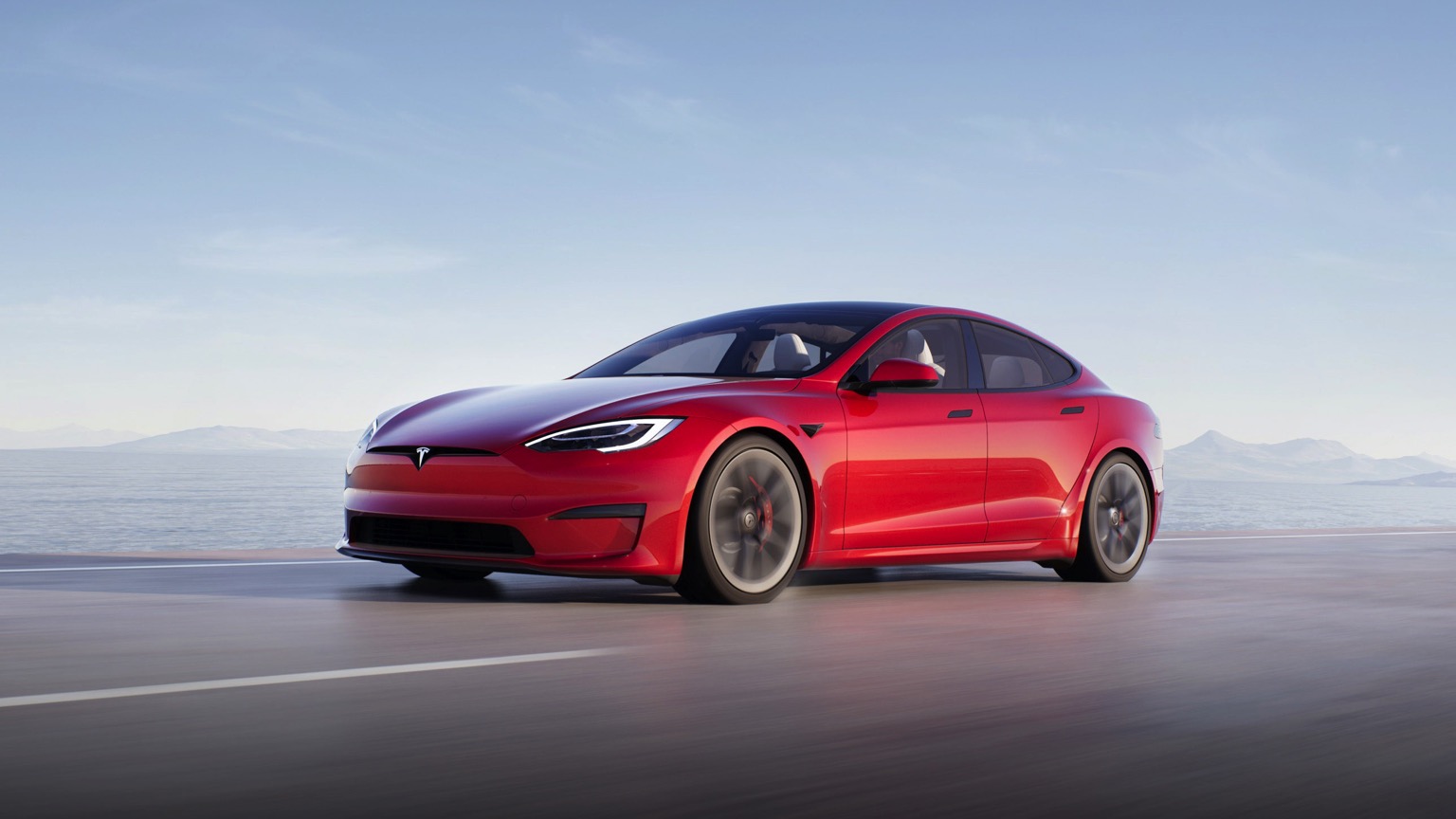 Super-sedans are uniquely positioned in the automotive landscape, combining potent performance, luxurious comfort, versatility, and exclusivity. Despite the evolving trends in the automotive industry, the allure of Super-sedans is unlikely to diminish.
The market still exists, and the scope is now expanding in terms of what automakers are able to offer. Today, we have Super-sedans like the Lucid Air or Tesla Model S Plaid, cars that have swapped internal combustion for fully electric powertrains. These electrified cars boast insane power and rank among the fastest-accelerating production vehicles today. They give us an intriguing glimpse into the future direction of these luxurious and performance-oriented platforms.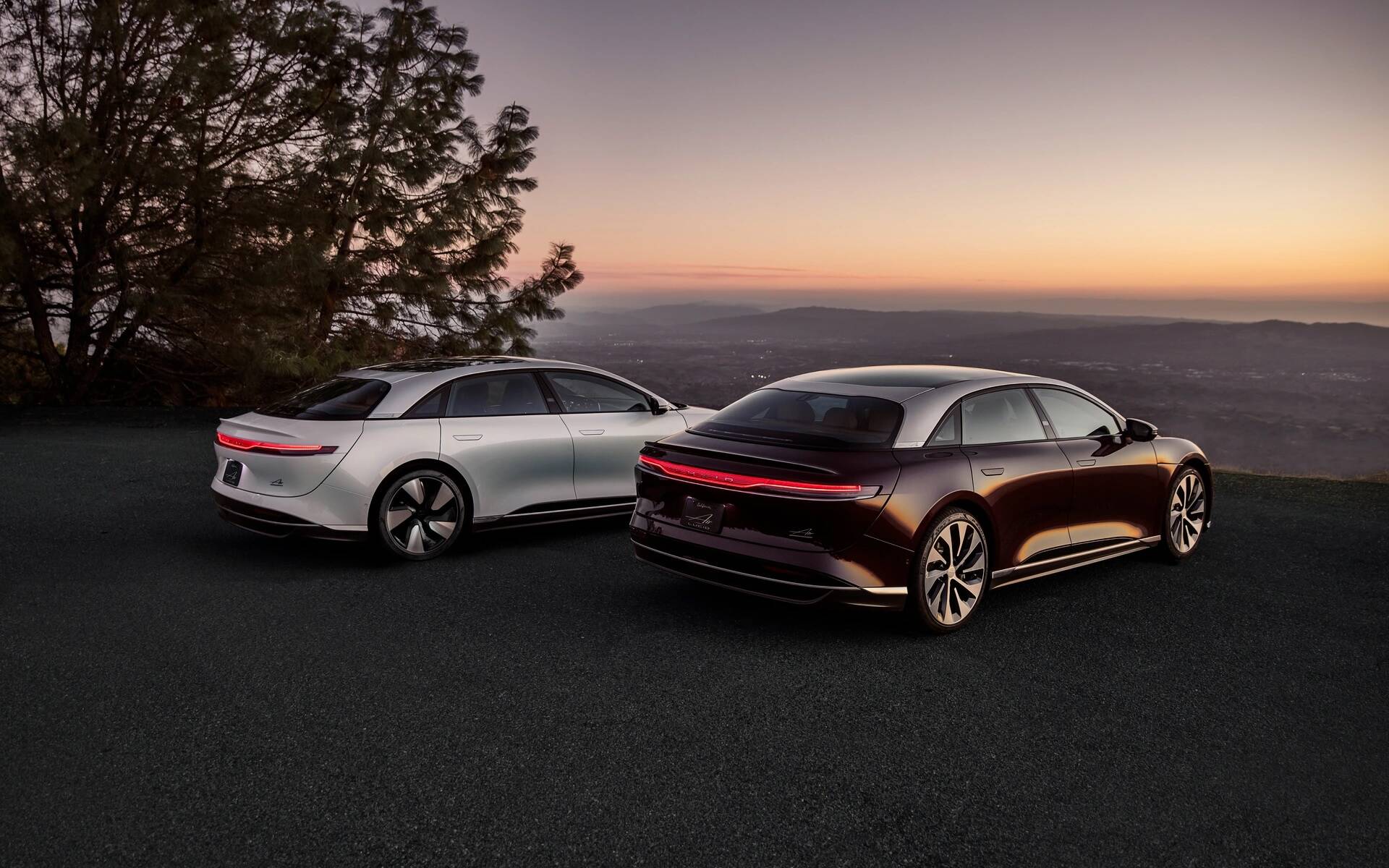 Constant technological advancements in the automobile sector mean that Super-sedans will continue to evolve, gaining additional capabilities and uncovering new performance limits – fun times ahead.