For those not aware, there are about to be a bunch of both super- and hyper-cars on the horizon. This is because of the new class of racing cars that the FIA and ACO created for the World Endurance Championship, which includes the 24 Hours of Le Mans among its many races.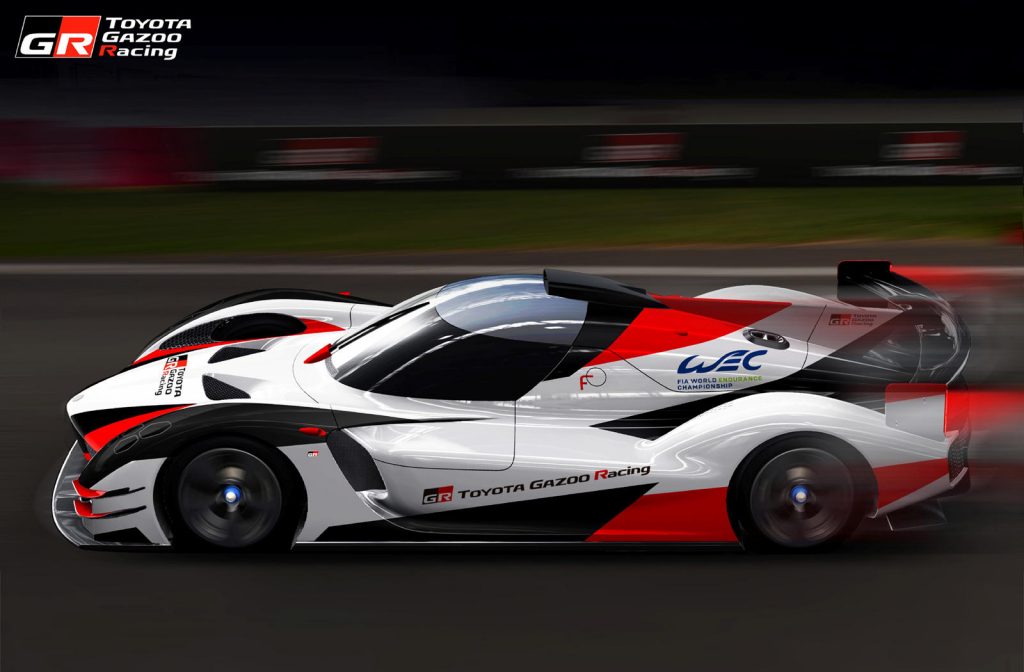 These cars, in the newly named Hypercar-Class, are prototype vehicles that will be slotted in between bespoke Le Mans Prototype classes LMP1 and LMP2, and the Grand Touring Endurance Pro, or GTE-Pro classes. The biggest news about this class is that it brings back one of the best of the old FIA GT1 class rules, in that to be qualified as a Hypercar entrant, you have to produce at least 20 road-going versions of your hypercar.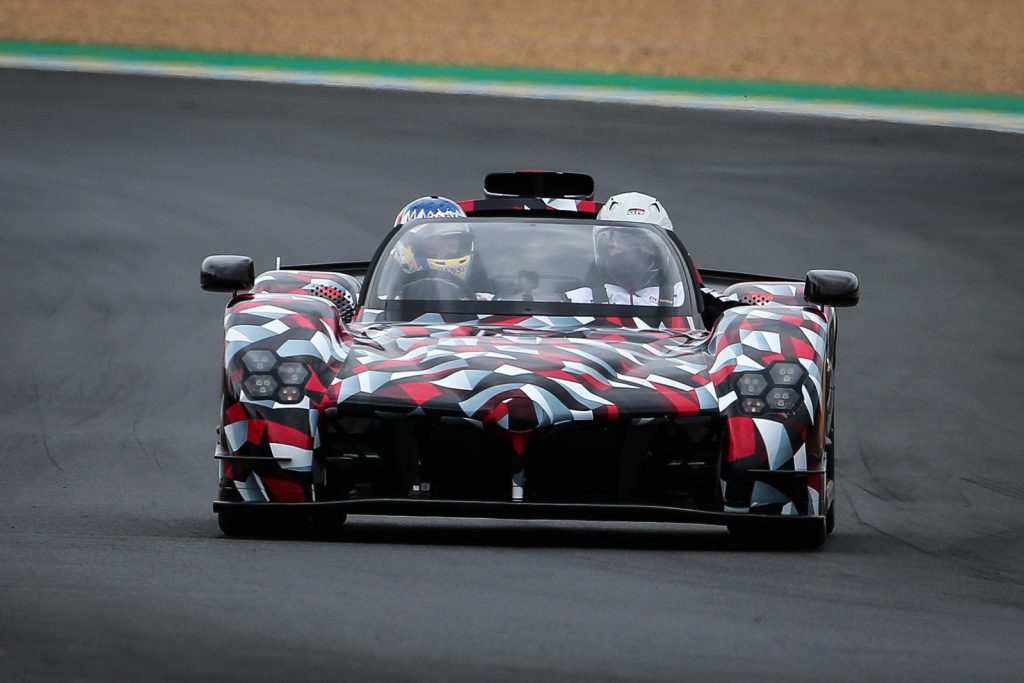 We've already reported on Peugeot partnering with Total to make the Peugeot Hypersport, and Scuderia Cameron Glickenhaus pulled the wraps off the SCG-001 Prototype earlier this year.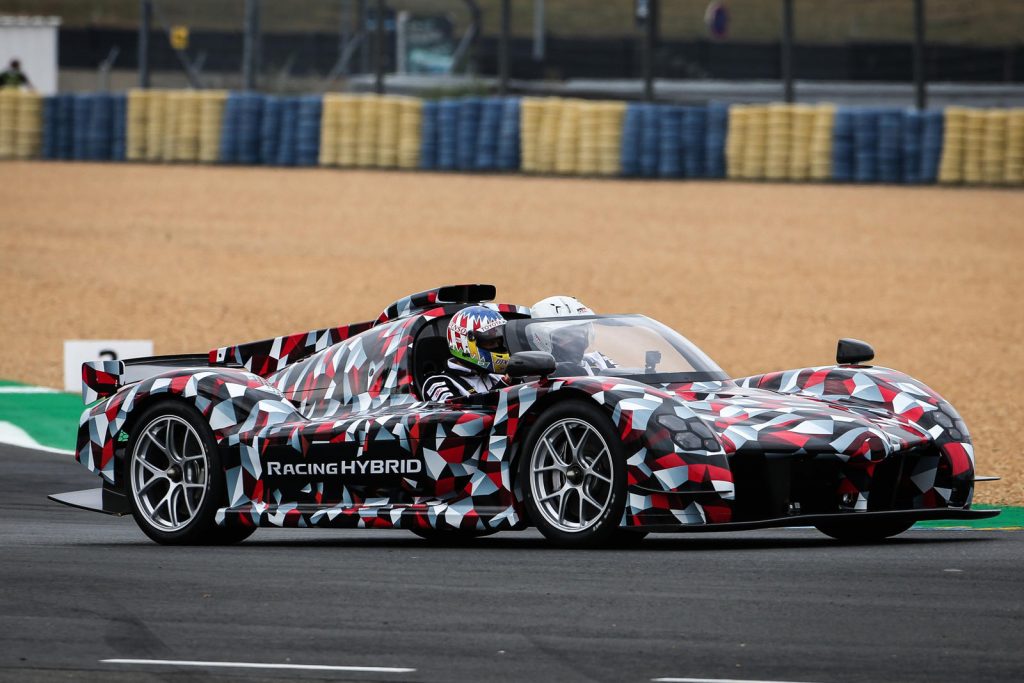 Now, Toyota's car, which was going by the name of GR Super Sport, has been confirmed to be known as the GR 010. This discovery, as reported by Carbuzz, came after Toyota filed a trademark to the EU Intellectual Property Office on September 23, to secure the name for both the racing version and the road-going version.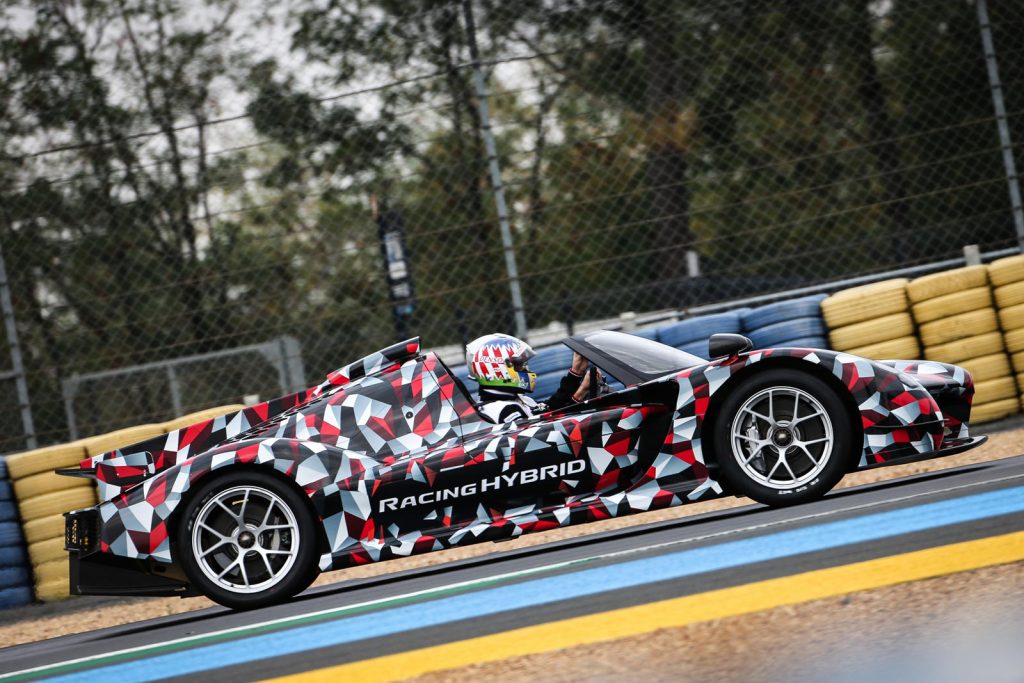 It follows Toyota's traditional race car naming scheme, as they have produced the TS030, TS040, and TS050 LMP1 Hybrid class cars over the past decade. The most famously known 0#0 car, however, was the late 1990's TS020, also known as the Toyota GT-One.
The Hypercar class has a shakedown and test year in 2021, and will be a full spec class for FIA WEC racing in 2022, giving manufacturers about two years to develop and produce their road-going versions.