Best Cars Of 1933 – The Greatest Cars In The World This Year
In the UK 1933 production, registration and export figures were all going upward. Model year production figures showed 220,779 cars, including taxis and 65,508 commercial vehicles, including buses. Calendar year exports amounted to a total of 41,028 cars, representing a value of over £5 million. New car registrations from January to December were now led by the 10 HP class with 48,938 units, closely followed by 44,484 8 HPs. 12 HPs came third with 28,909 registrations, fourth and fifth were the 9 HPs with 13,319 and the 14 HPs with 12,149 units. In the 16 HP class just over nine thousand new cars were registered and the remaining classes were way behind.
In Northern Ireland there were 3,484 new car registrations. Total new vehicle registrations numbered just under 290,000, of which 186,543 were cars and 4,068 'hackneys'. September census figures revealed that there were some 1·7 million motor vehicles in use in the United Kingdom. This included almost one and a quarter million private cars. The number of 'hackneys' reemained steady at 86,805. During 1933 slightly more than 4,000 motor vehicles were imported, the majority being cars (complete and in chassis form), namely 3,619 units.
Related: Don't forget our best car hub where you can find the top cars for every year.
Our Favorite Cars for the 1933 Model Year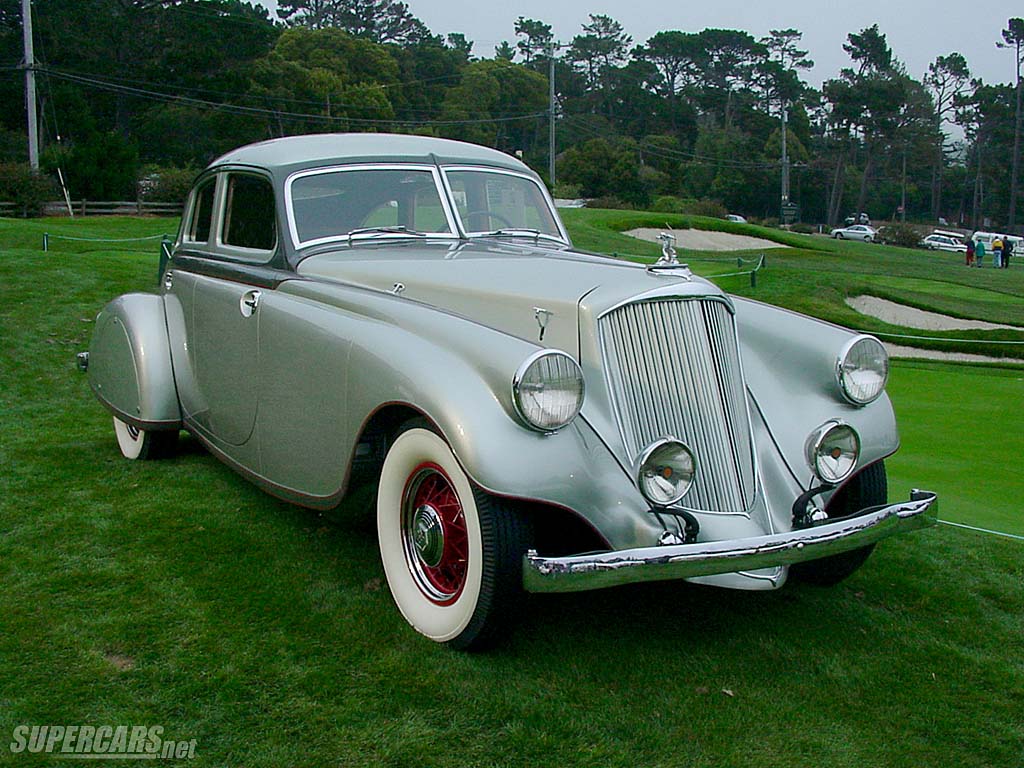 Of all the Pierce-Arrow model's made, the Silver Arrow is the most saught-after example. Only five of this limited-edition fastback were produced, making it one of the rarest luxury cars of the 30's. Learn more…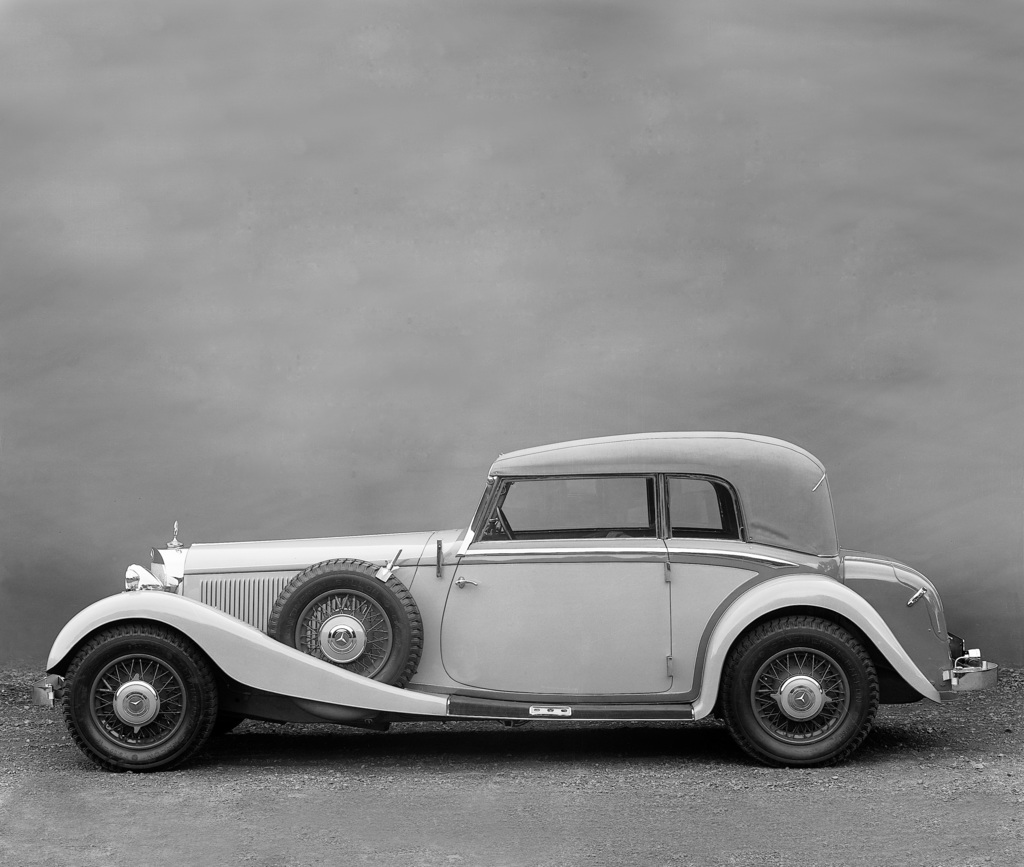 The 380 was produced in a limited production of just 154 cars as a smaller eight-cylinder alternative to the larger luxurious cars. Being a somewhat sporting alternative, the 380 was the first Mercedes-Benz to use an independent suspension setup with double wishbones up front and a swing-axle setup in the rear. Learn more…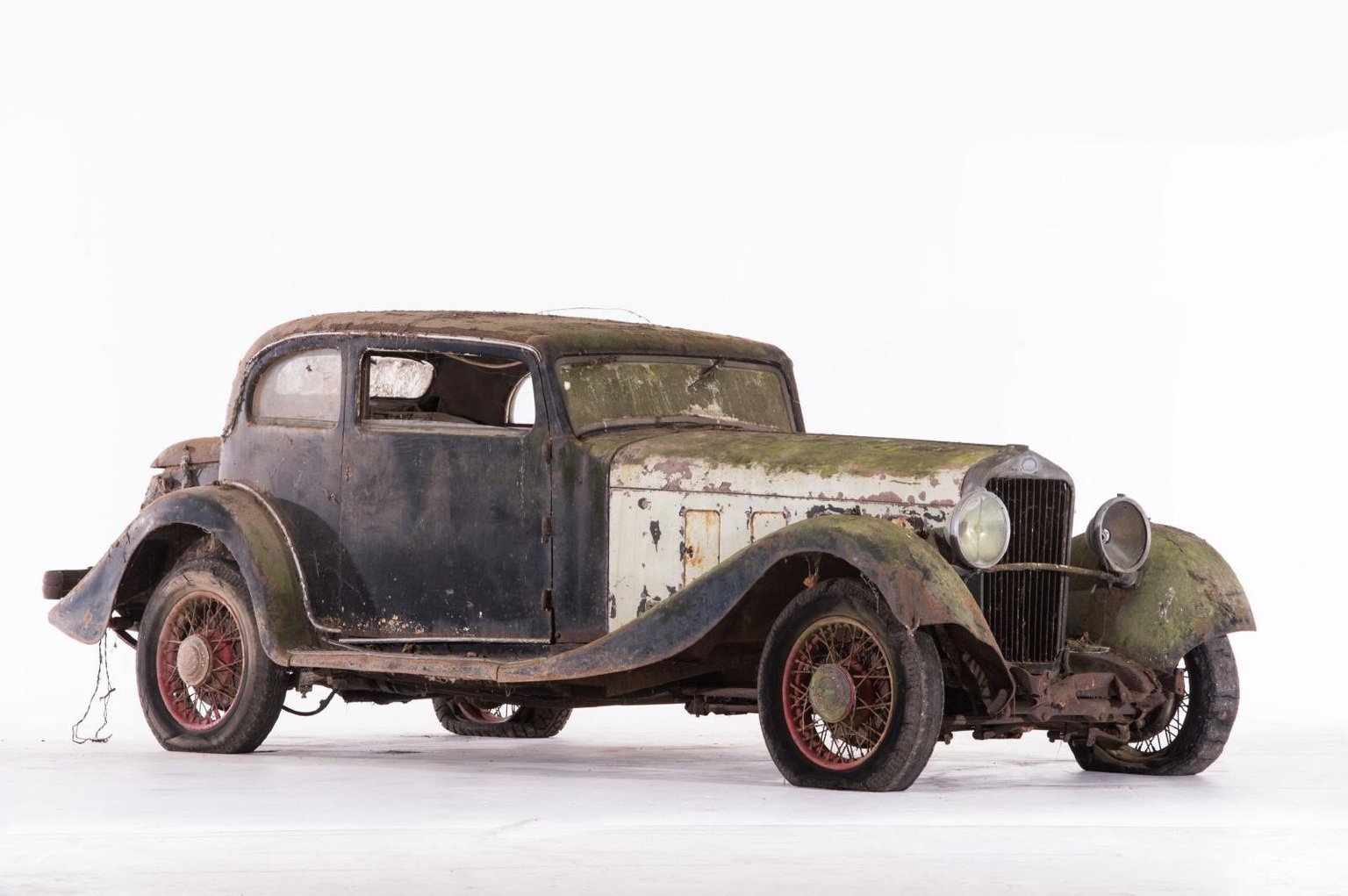 Having a 2.6-liter engine, the Type D8.15 was a smaller version of the 4-litre Delage that shared the Series S and Series N chassis. It was tax rated in France at 15CV which made it cheaper to run than the larger version. Learn more…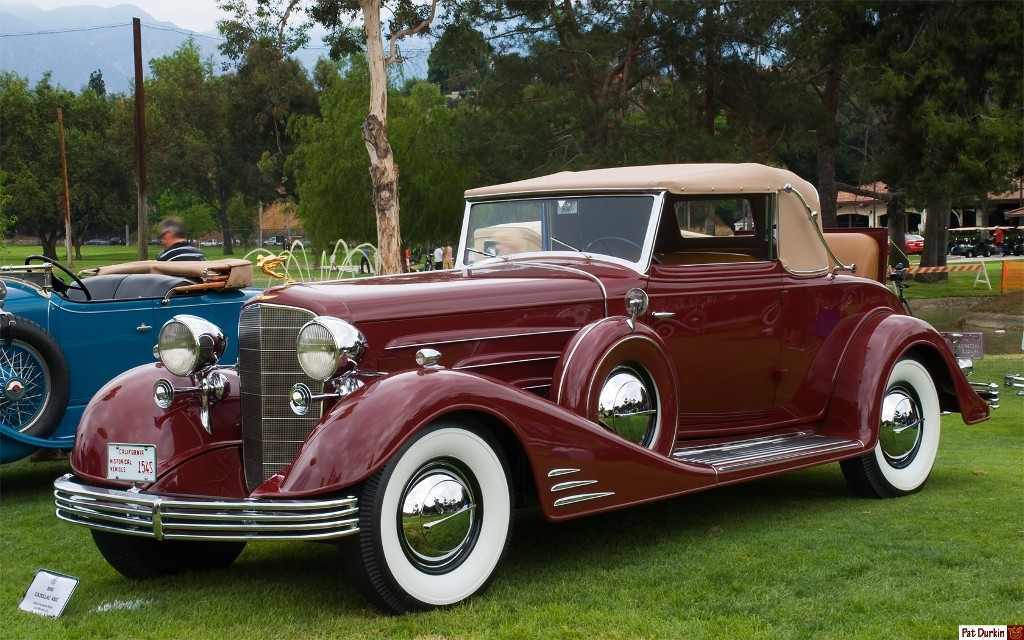 Built to each customer's individual taste, it became an American icon of prestige and helped the company out-perform Packard and their V12. Cadillac initially prepared the V16 to prodigiously power its flagship model with more cylinders than anything else available. The introductory brochure proudly claimed "Sixteen-cylinder powering, complete individuality in style "that, in brief, is the story of the Cadillac V16." Learn more…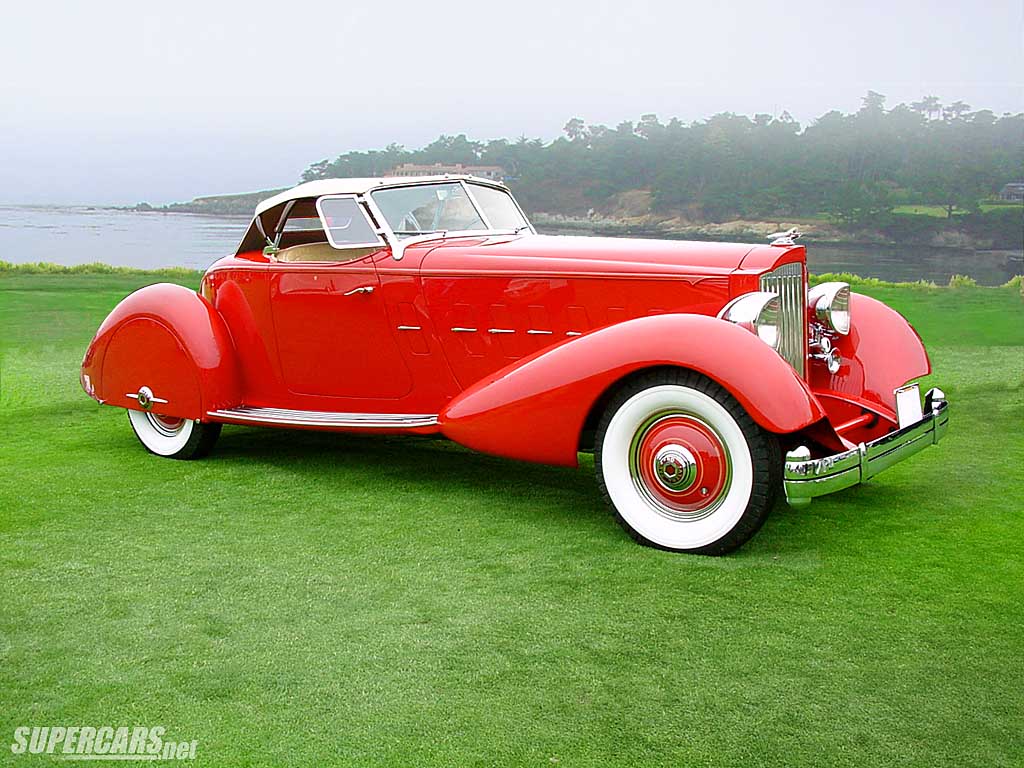 Packard served as one of the premier luxury automobile manufacturers of the 20's and 30's. During this period Packard out-sold and dueled with Cadillac for the top American product. In fact, Packard was the first company to to put a V12 into a production car which later motivated Ferrari to do the same. Learn more…