Best Cars Of 1938 – The Greatest Cars In The World This Year
1938 has been one of the poorest seasons in the recent experience of the industry, with registrations of new passenger ears and trucks in the first six months almost exactly 50 per cent below the corresponding period in 1937. The total number of new vehicle registrations from January through June was the smallest since 1933. However, new car sales showed a contra-seasonal increase for July over June, and a number of factors provide a more favorable outlook for the future.
In 1938, a car radio was introduced as an option on Buicks, and GM's Harley Earl designed a historic one-off: the Buick Y Job. The world's first "concept car" prefaced a generation of dream cars and anticipated the styling of the 1940s cars. Featuring a revolutionary flowing look, it had power windows, a power convertible top, power door locks, and power steering. In the late 1930s GM changed the economy of trucks and trains by perfecting the 2-cycle diesel engine, and in 1939 the first standard turn signals blinked on GM 1930's cars.
Related: Don't forget our best car hub where you can find the top cars for every year.
Our Favorite Cars for the 1938 Model Year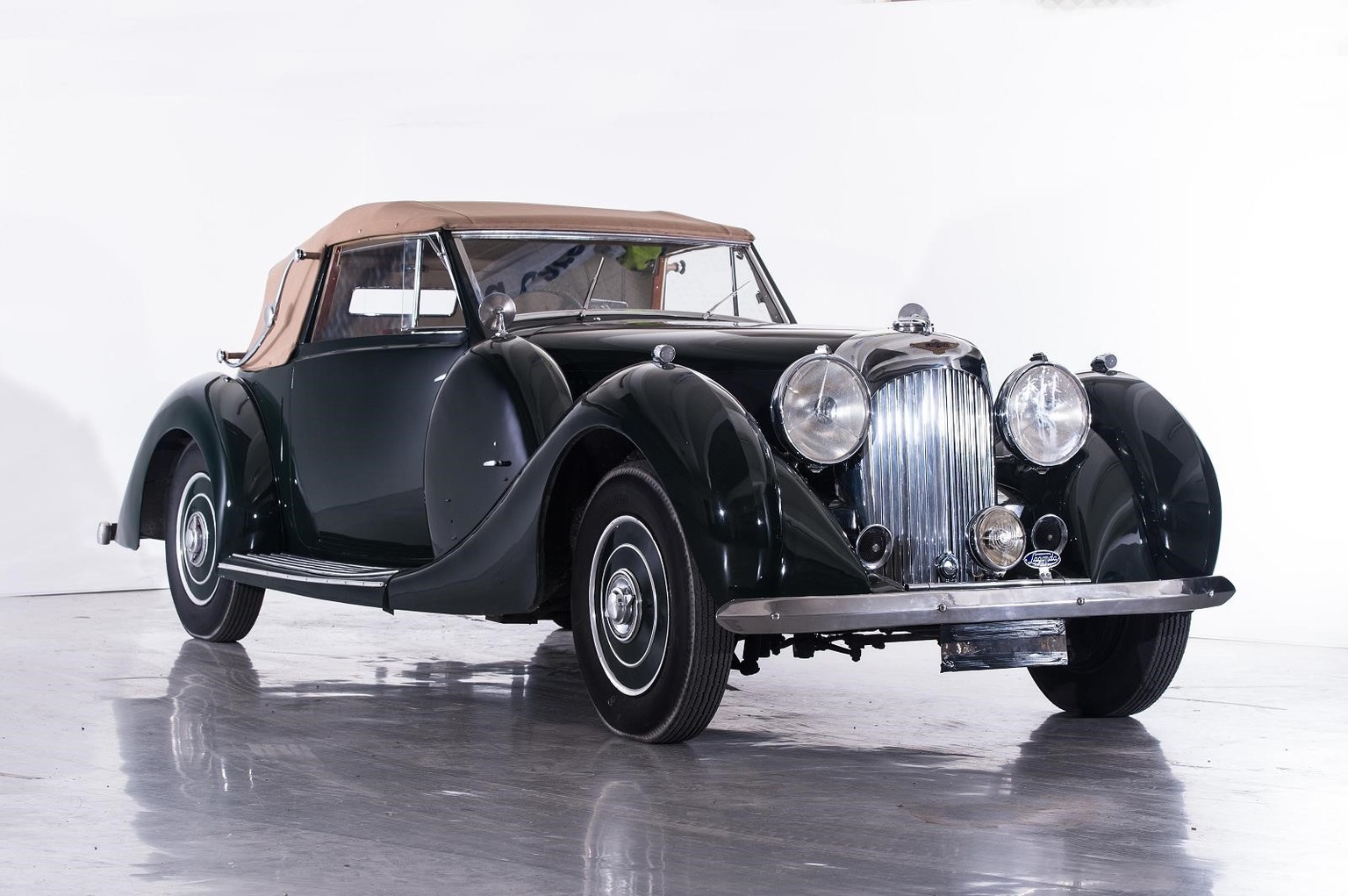 In 1937, the Lagonda 4½-Litre reached its final and most refined development. The LG6 and its stable-mate, the Lagonda V12, were launched at the London Motor Show of that year and entered production at the beginning of 1938. The chassis was a completely new design by W.O. Bentley and featured an independent front suspension system with long torsion bars, which was much stiffer than that of its predecessor. Learn more…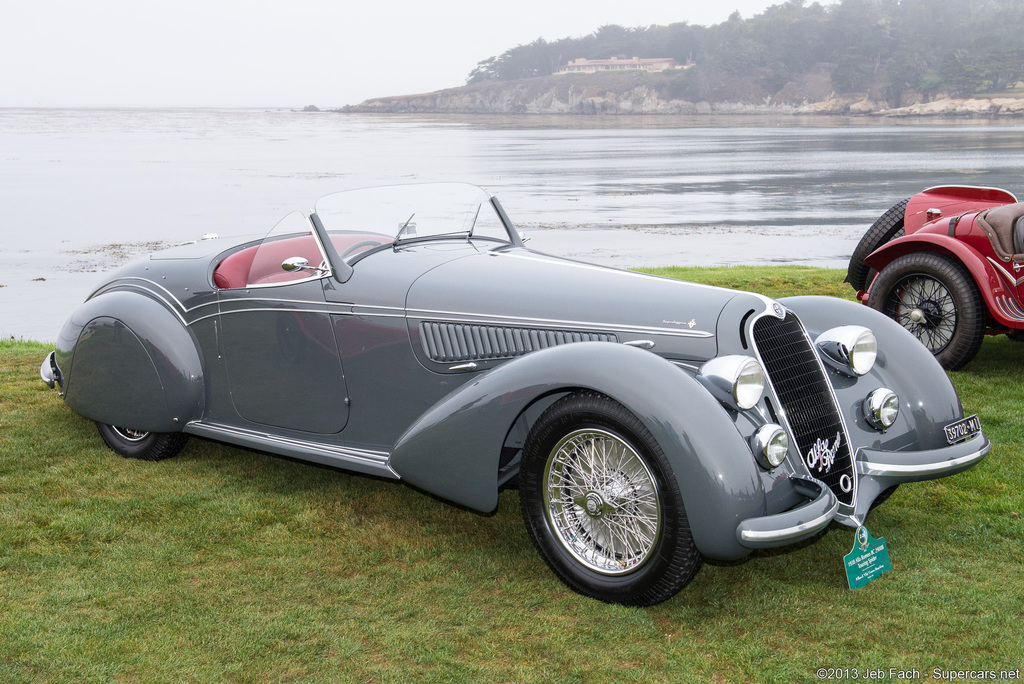 The 2900B Spyder was particularly elegant in profile, having much more length and elegance than the shorter Corto versions. A soft top was provided, but didn't offer any side-window protection except for 412023 which had full-size side windows. Learn more…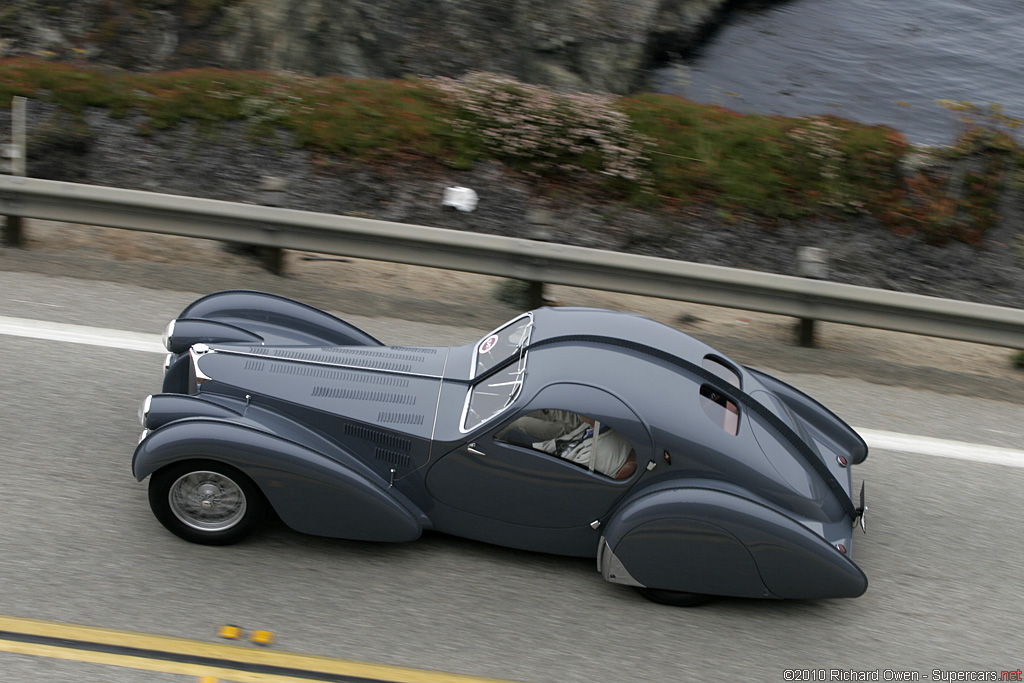 One of the most bizarre, elusive and expensive of cars is the Bugatti Type 57SC Atlantic. With its low stance, powerful engine, lightweight construction, 123 mph (200 kph) top speed and influential teardrop body, many believe this is the ultimate Bugatti and the first supercar ever made. Learn more…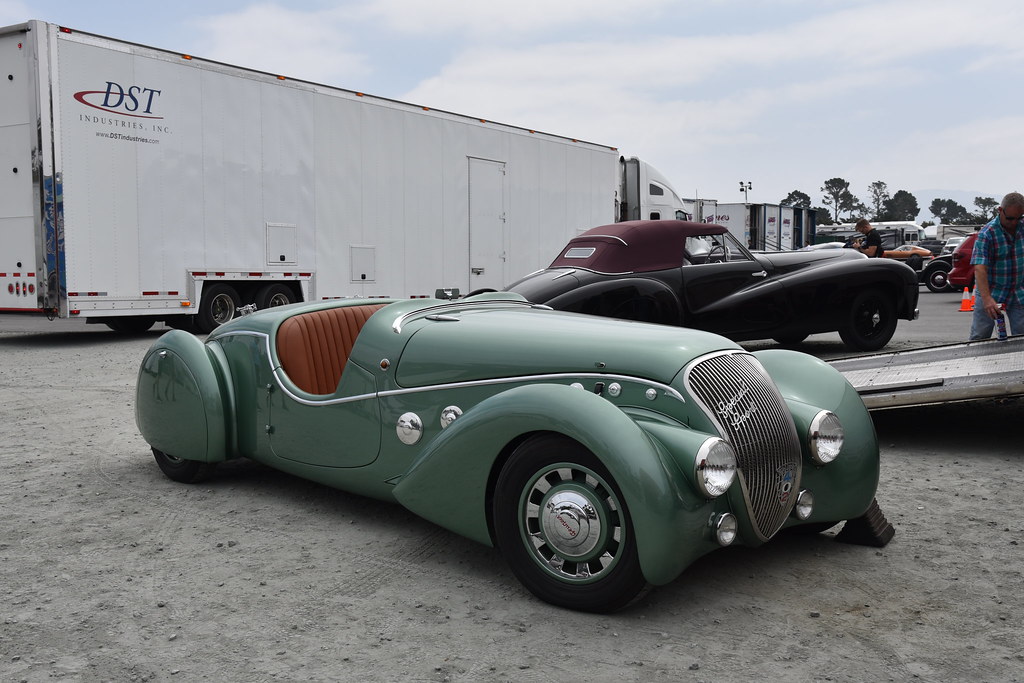 The most desirable Peugeot is this 402 Darl'mat Roadster also known as the 'Spécial Sport.' It was envisioned by Emile Darl'mat who had close contact with the Peugeot factory. The project was intended to boost Peugeot's image by offering a lightweight body, unique areodynamic styling and sporting engine. At the time, the Darl'mat's roadster was unlike anything else on the road and was occasionally raced in period. Learn more…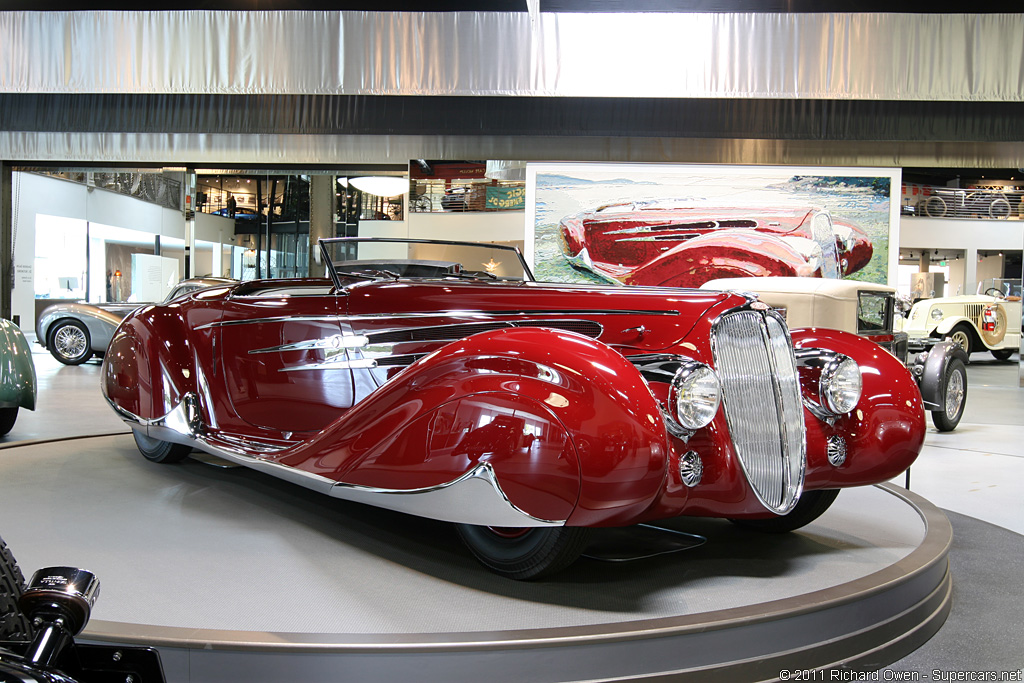 As one of the world's most voluptuous supercars, this cabriolet design was first released at the 1938 Paris Motor Show. Basically built on a production-version of the V12 145 race car chassis, it received accolades for both radical performance and world class elegance. Furthermore, it is one of only a handful of cars to receive Delahaye's rare V12 engine. Learn more…