Best Cars Of 2002 – The Greatest Cars In The World This Year
Cars are better than ever, so if you don't see your favorite here, it might come down to a matter of the kind of plastic used in the cabin–or of your love of opera and ours of jazz. Carmakers in 2003 set out to compete against each other to create a machine that can be a superb daily driver, affordable and fun sports machine, or a mountain goat with four wheels and sumptuous leather interior, each pick achieves its goal and does so seamlessly.
The selection in 2003 was pickier than ever. That's particularly so because, as the various vans, pickups, and SUVs take on ever more of the pure people-carrying duties, cars are being created to satisfy driver's passions for performance, style, and technology; in other words, exactly the things that excite car enthusiasts.
Related: Don't forget our best car hub where you can find the top cars for every year.
Our Favorite Cars for the 2002 Model Year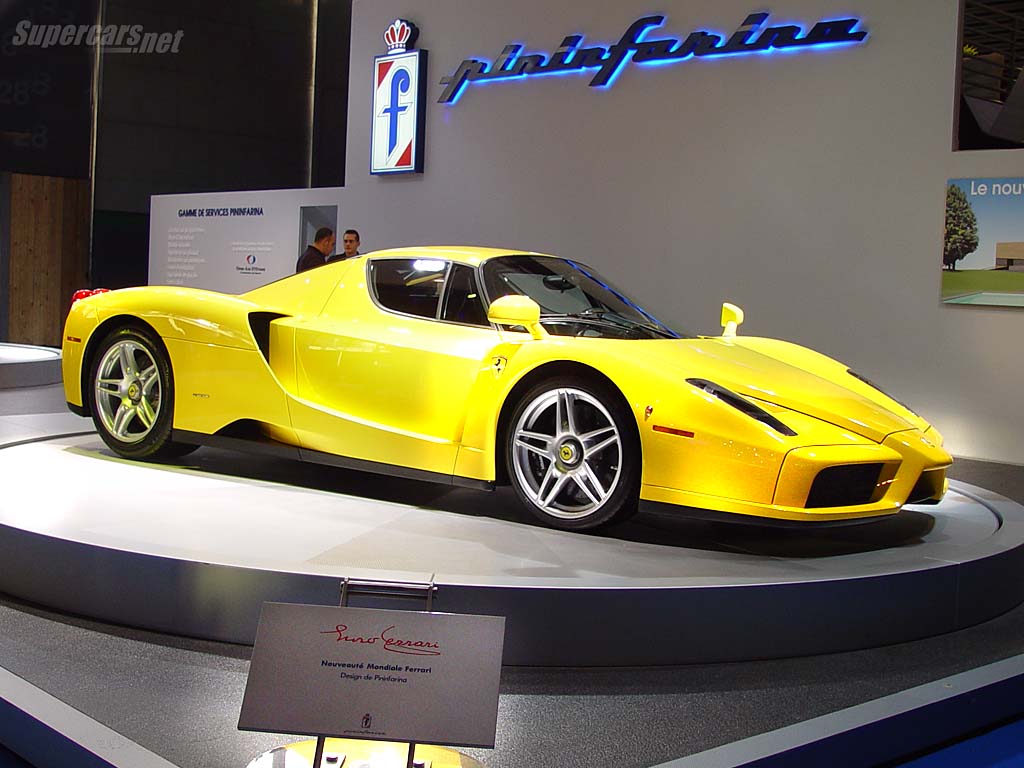 Inspired by Formula One technology, Ferrari's new Gran Turismo benefits from over fifty years of Ferrari success. Named in honor of the companies' founder, the Enzo is one of a limited series of road cars including the 288GTO, F40 and F50. These cars represent Ferrari's continuing desire to produce the most exclusive and technologically advanced road car. Learn more…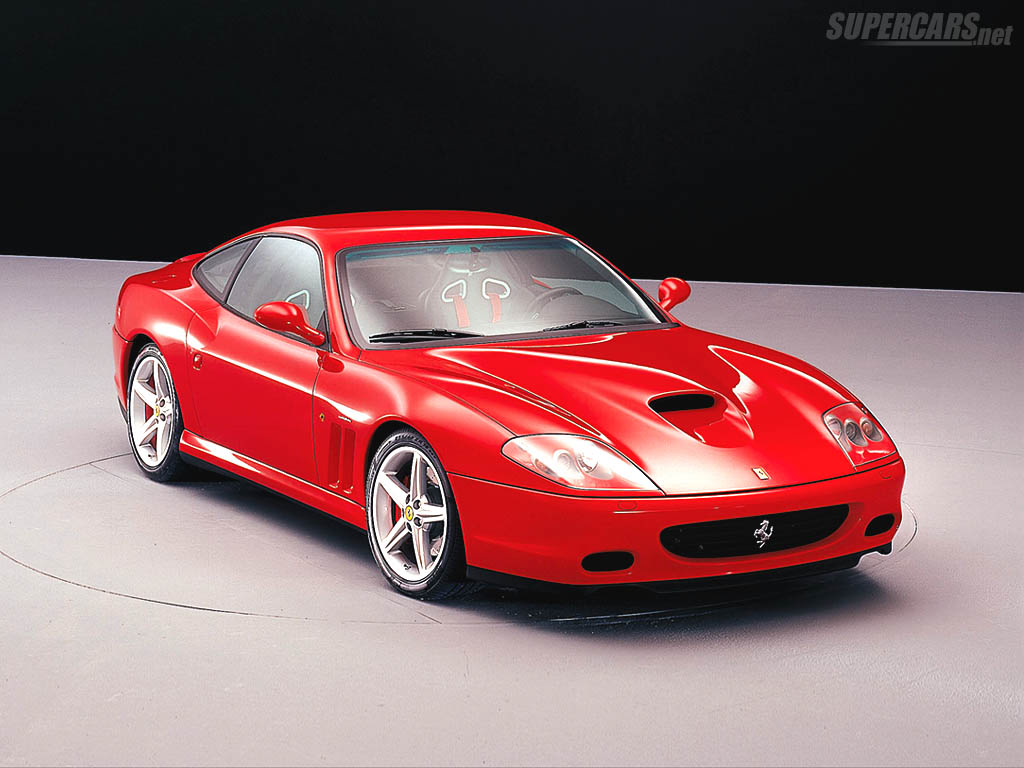 Serving as a successor to the radical 550 Maranello, the 575M was unveiled alongside the new F2002 F1 contender. The M suffix stands for modificato (modified in italian) which stresses how many areas on the car have be rethought. Learn more…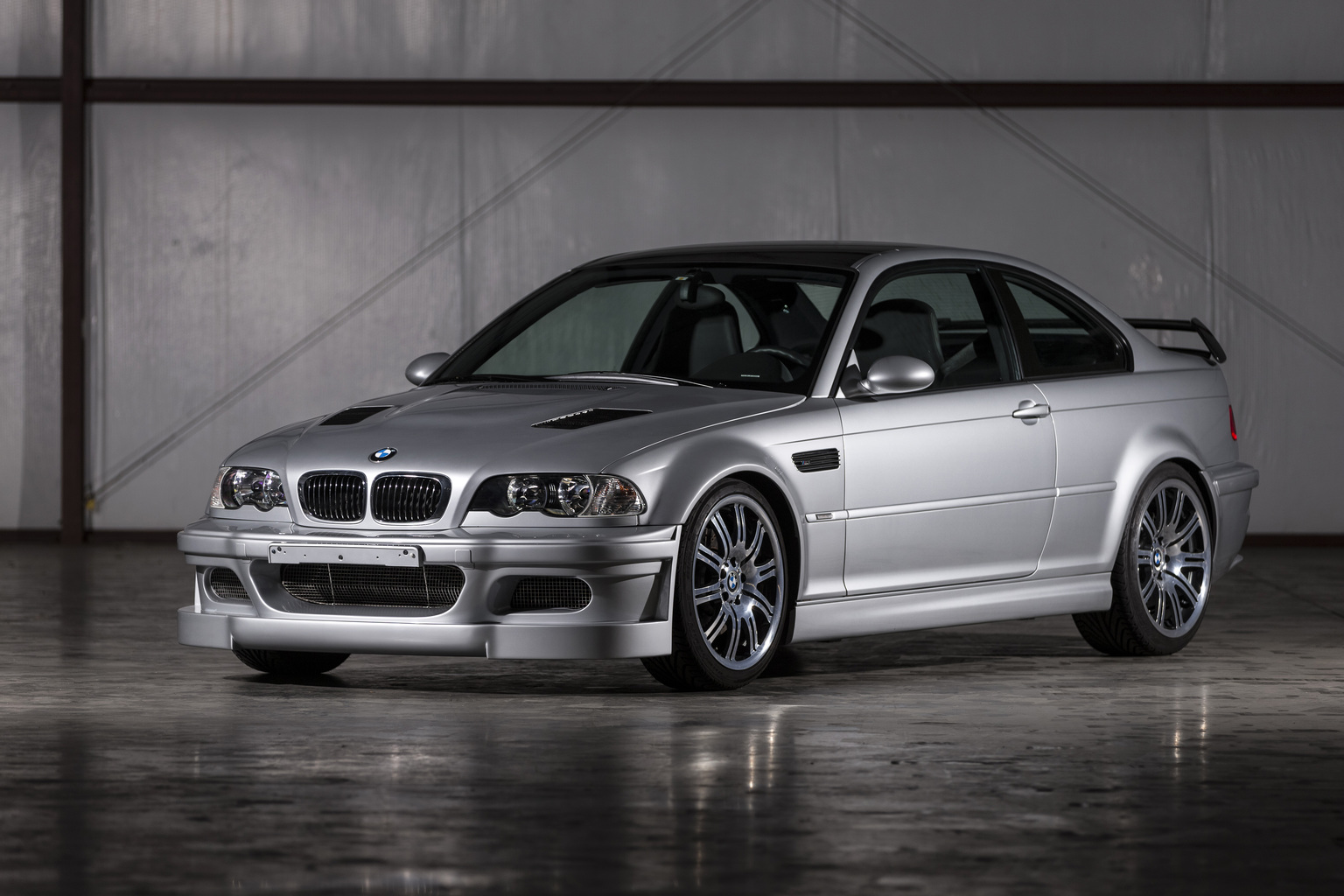 The BMW M3 GTR Strassenversion can trace its roots back to competition racing in the American Le Mans Series (ALMS), where the race car it is based on – of the same name, minus the 'Strassenversion' – competed in the GT class. Learn more…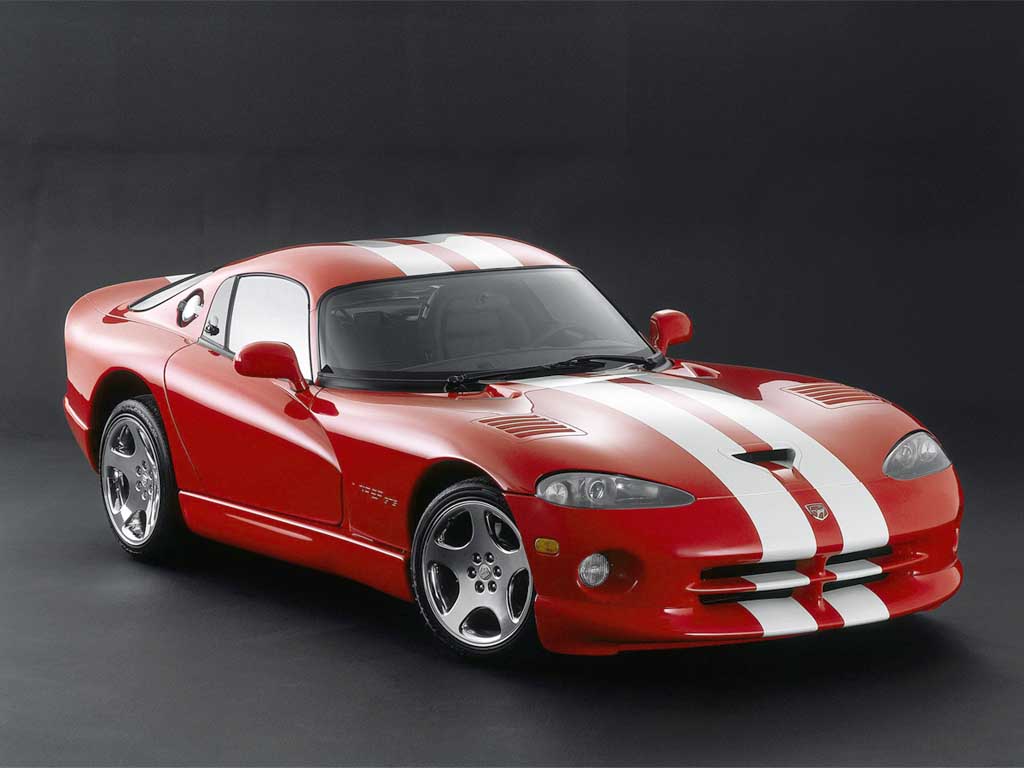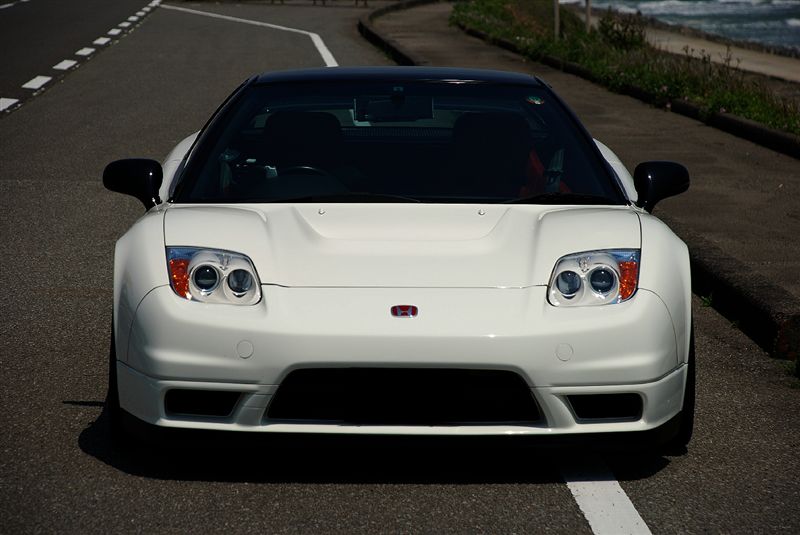 The Honda NSX – or Acura NSX as it is branded in North America – is a car synonymous with Japanese supercar legacy. When the NSX was first introduced to the world in 1990, it sent shockwaves throughout the automotive dimension, pioneering an unprecedented amalgamation of characteristics and engineering principles. Learn more…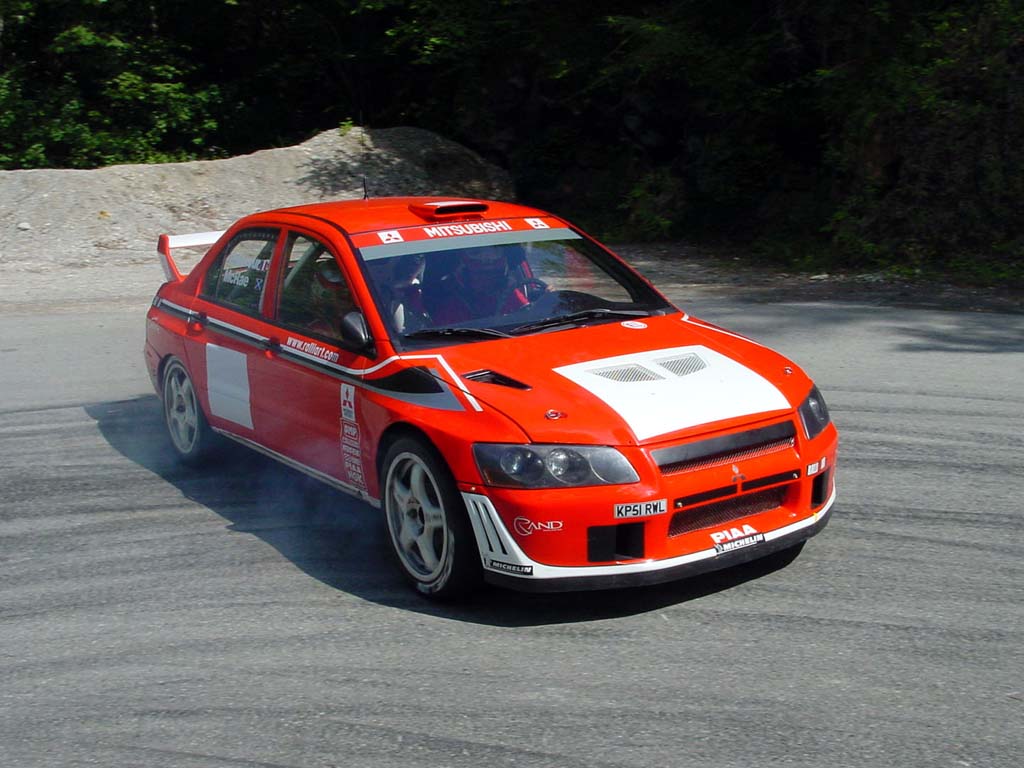 After half a season with the new evoltion 7 platform, Mitsubishi have updated their car. The WRC2 comes after a mediocre start to the 2002 WRC season. Drivers Delecour & McRae have only scored 2 points together in the 2002 season. Hopefully the new car, which better reflects the updated WRC regulations, will prepare Mitsubishi for a better result in 2003. Learn more…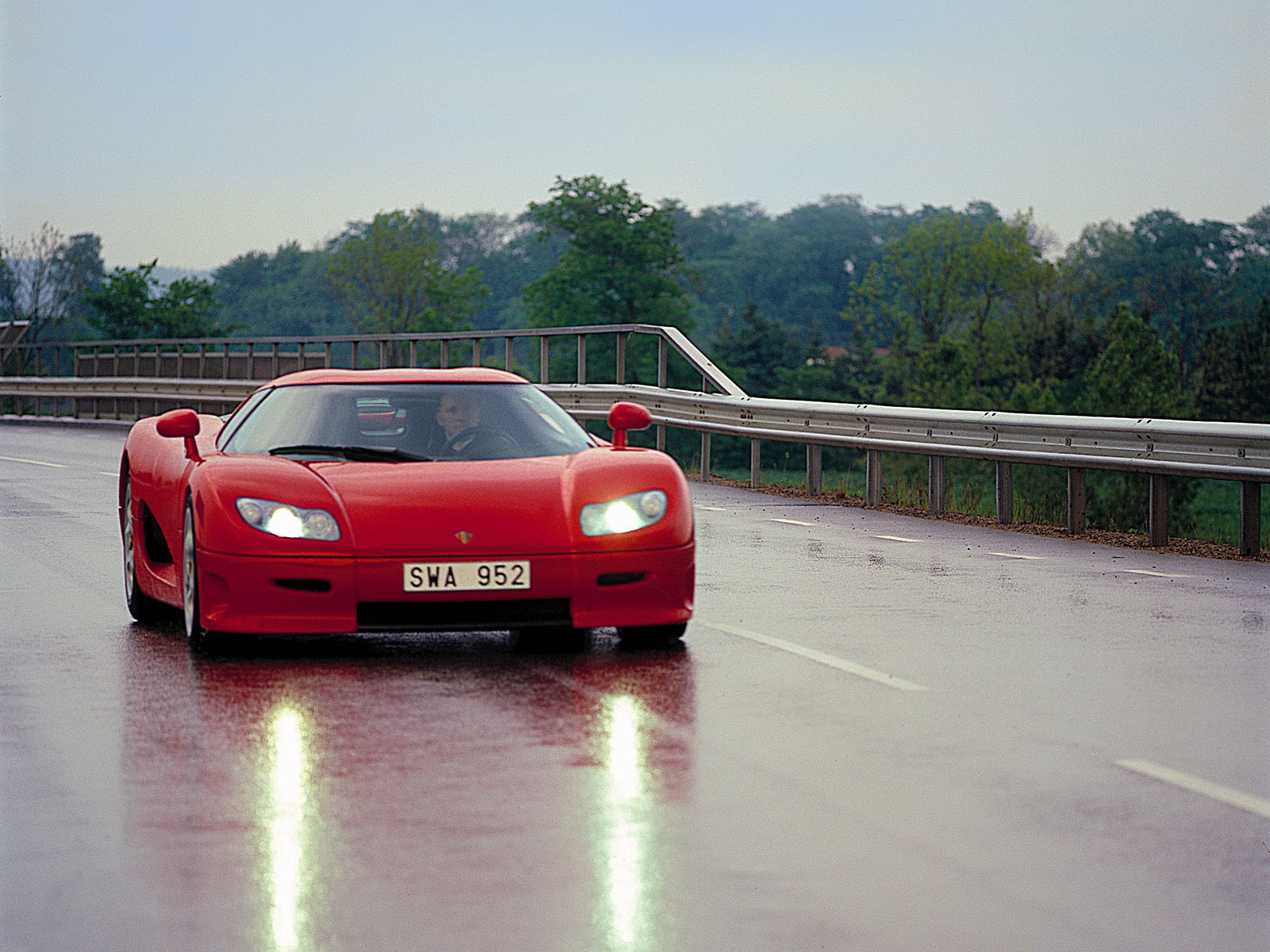 For 2002, Koenigsegg, a small Swedish manufacturer, have updated their V8 supercar. Compared to the 2002 CC, the new CC S8 features lights that are now held in a single unit instead of triple unit clusters. Also gone is the rear wing which is now optional. Following the 2002 Geneva Motor Show, the first red Koenigsegg CC 8S was delivered to its' owner. Learn more…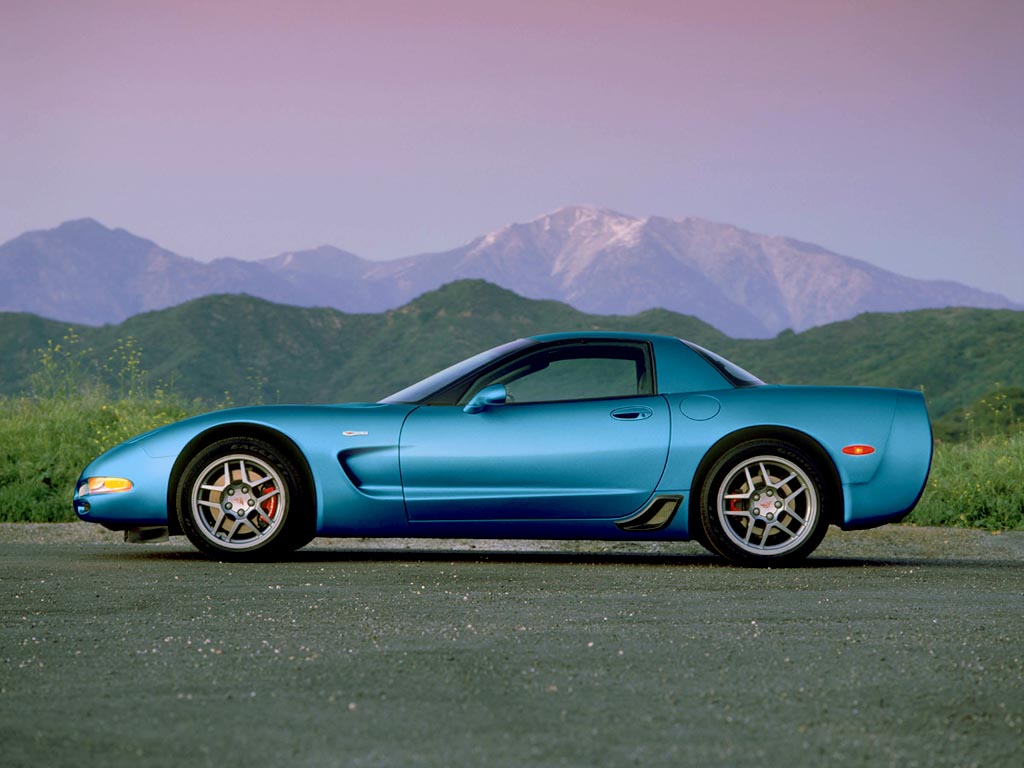 An extra boost of 20 hp, to 405, makes Z06 the quickest C5 production Corvette ever. This upgrade to the LS6 engine's output is the result of new hollow stem valves, a higher-lift camshaft, a low restriction mass air flow (MAF) sensor and a new low restriction air cleaner design. Learn more…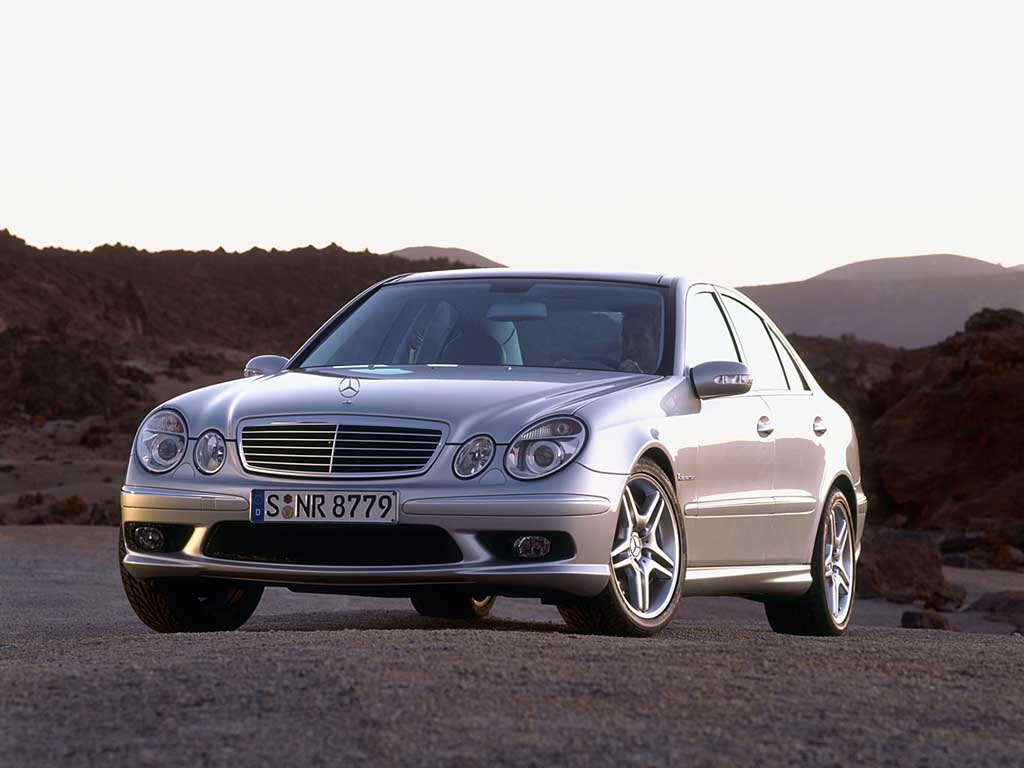 The new E 55 AMG represents the latest chapter in the illustrious history of supercharged Mercedes-Benz cars. This is an era that began in the late 1920s with the legendary supercharged Mercedes-Benz S to SSKL models. Learn more…
Eight years after making its debut, the Porsche Boxster is now entering its second generation – with even more self-assertion, more power and more performance. In their design, the new models follow Porsche's usual process of steady and consistent evolution.While only carefully modelled in its contours, Porsche's mid-engined sports car is significantly wider on the road. Learn more…