Best Cars Of 2006 – The Greatest Cars In The World This Year
For 2006, we were presented with a brace of affordable roadsters in the form of an all-new Mazda MX-5, Pagani Zonda F, Audi R8, Lotus Exige S, and the eagerly awaited Pontiac Solstice. The new Ford Fusion and the comprehensively redesigned Hyundai Sonata and Volkswagen Passat took on the Honda Accord, which came reinforced with a fresh face lift.
It was also a big year for V-8 sedans from Detroit, with the new Buick Lucerne, the Cadillac DTS, the Dodge Charger, which is already available with the high-output Hemi in SRT8 guise, and the Chevy Impala SS and Pontiac Grand Prix GXP, which are now available with the latest iteration of the venerable small-block Chevy V-8, complete with cylinder-shutdown systems.
Related: Don't forget our best car hub where you can find the top cars for every year.
Our Favorite Cars for the 2006 Model Year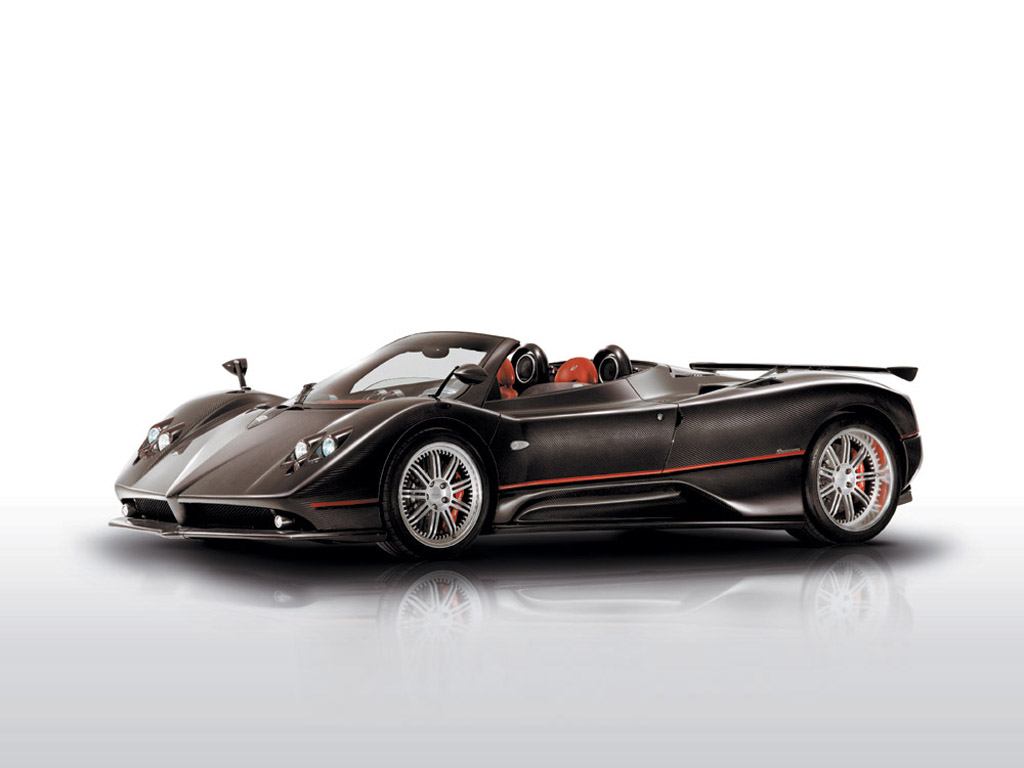 Probably the most radical convertible to debut in 2006 is this Zonda F Roadster. It is slated to appear at the Geneva Motor Show and, like its coupe variant which was introduced at the same gig last year, it features a bevy of upgrades that set it apart from almost everything else. Learn more…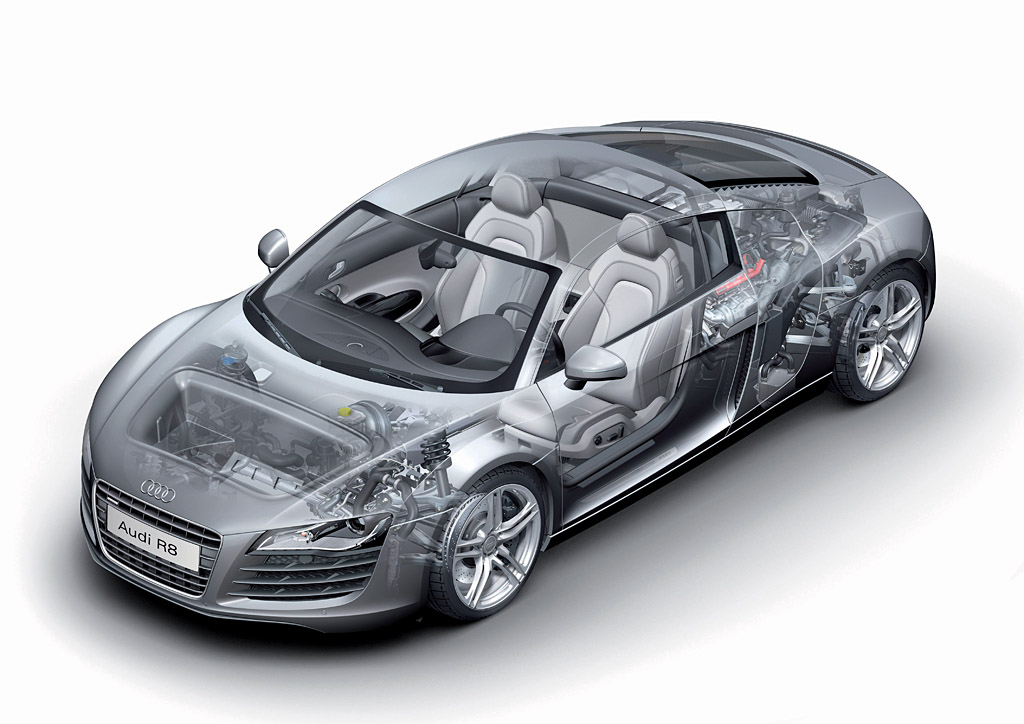 Outwardly based on the Le Mans concept car first released at the 2003 Frankfurt Motor Show, the new R8 takes advantage of Audi's immense motor sport program and puts them on the supercar map for the first time. Highlights include a lightweight aluminum space frame, Quattro four-wheel drive and a 420 bhp V8. Learn more…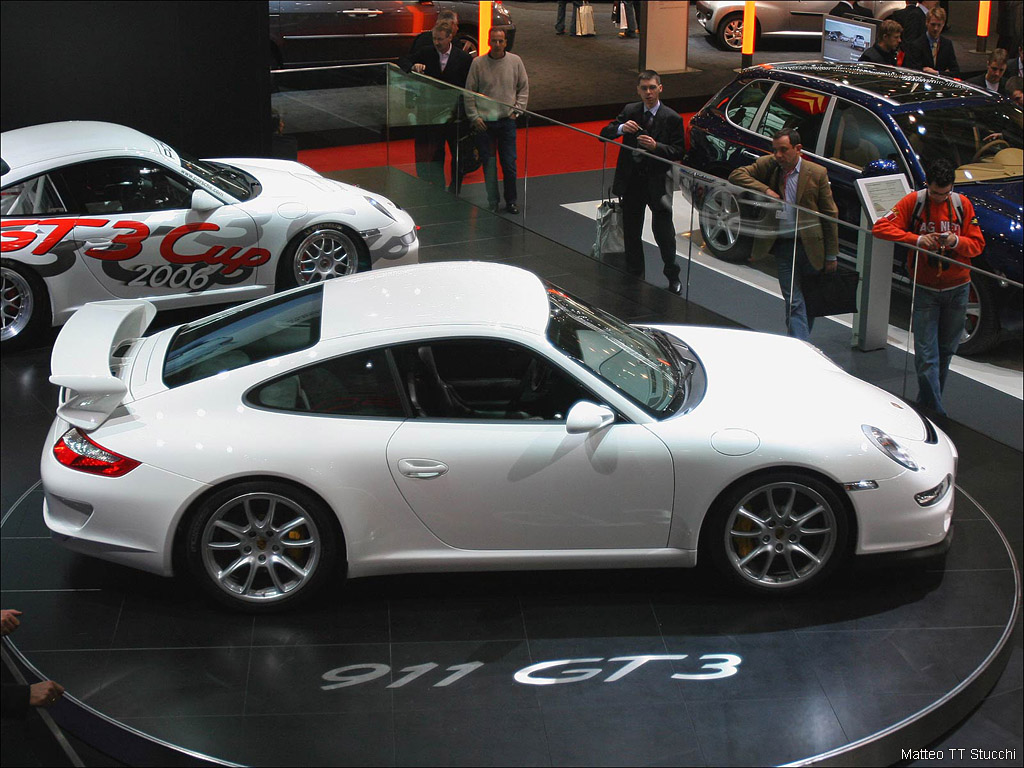 Porsche's new 2007 911 GT3 will make its public debut at the Geneva Motor Show on February 28, 2006. The latest race-bred 911 sports coupe features a 415-horsepower naturally aspirated engine with an 8,400 rpm redline, an active suspension setup tuned for the track, and a mechanical limited-slip differential. Learn more…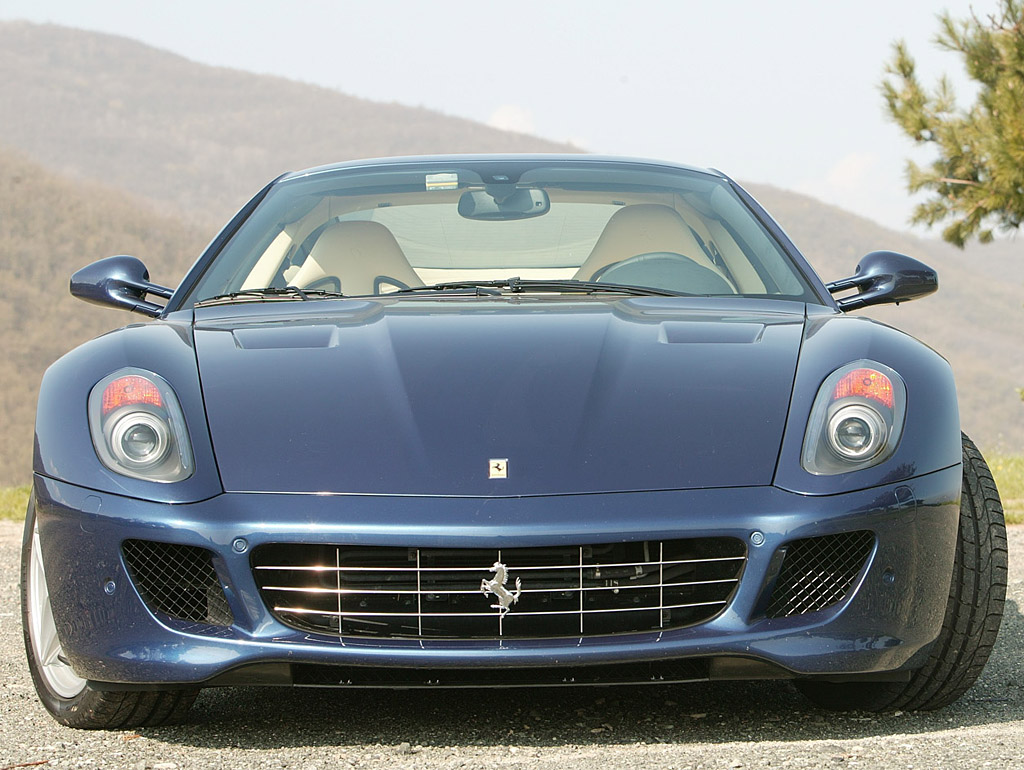 One of the more exciting releases of 2006 is the 599 GTB Fiorano. It replaces the 550/575 Maranello and offers more interior space and power than its predecessors. It also leaves behind the 575 as the last Ferrari to use a steel chassis and completes Ferrari's overhaul of their entire range which is now all-aluminum. Learn more...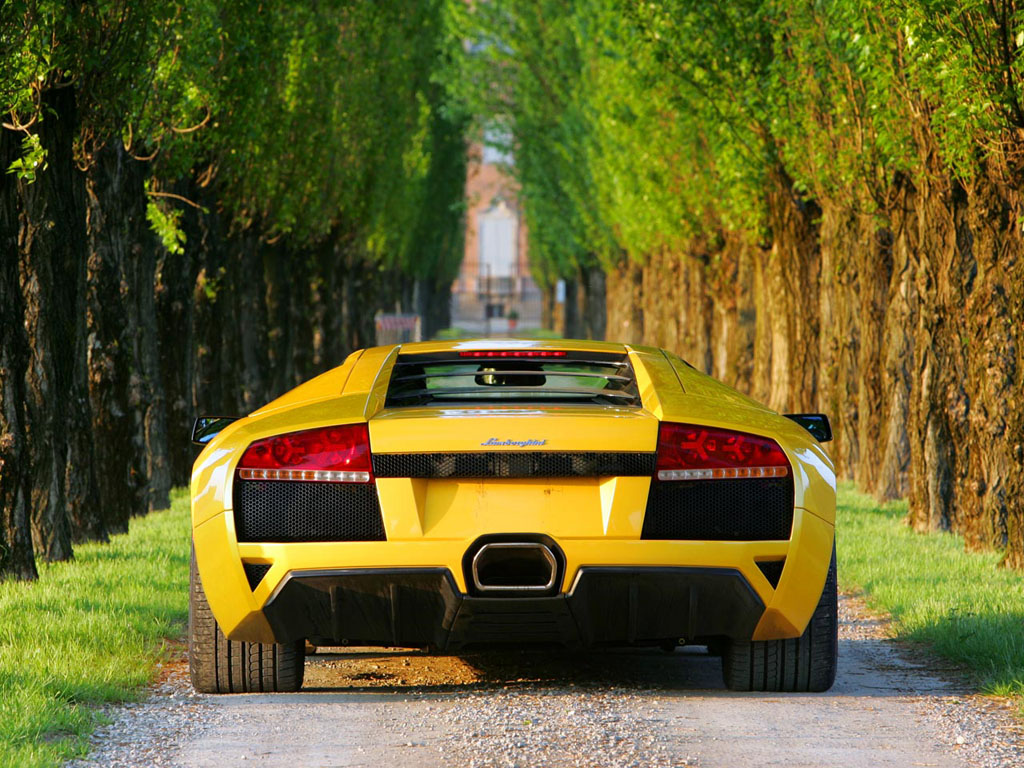 Automobili Lamborghini will present the passionately developed evolution of the Lamborghini Murcielago Coupe at the 76th International Car Show in Geneva next week. Its new name, Murcielago LP640, refers to its engine position, 'longitudinale posteriore', and to its power output of 640 hp. Learn more…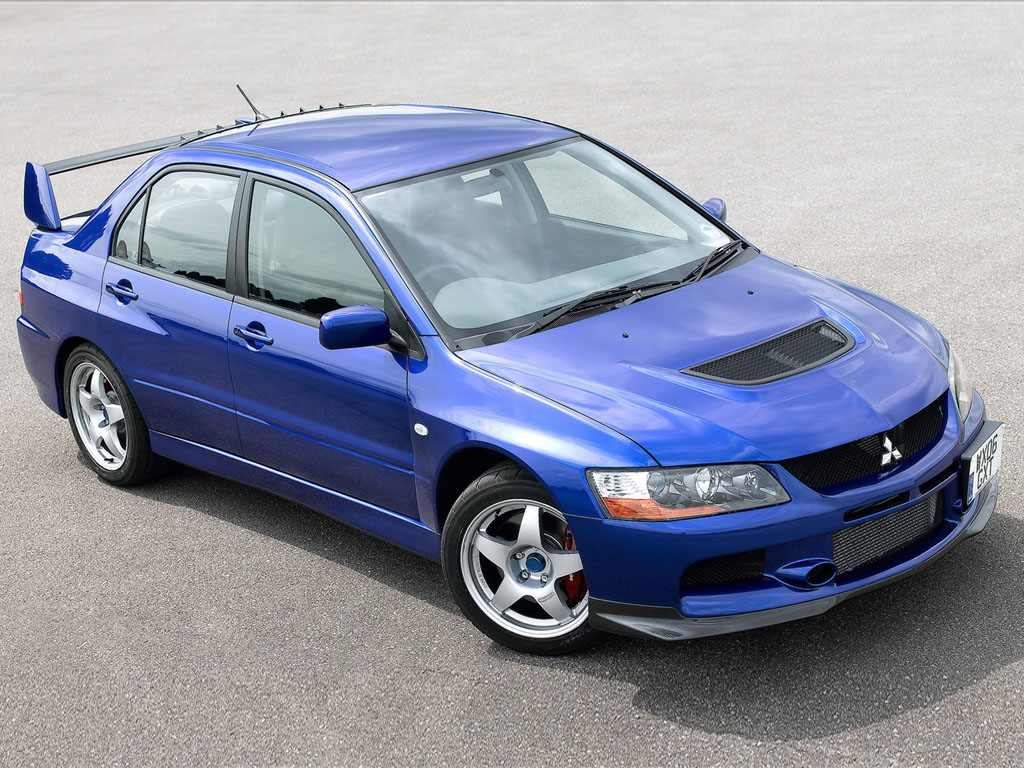 Mitsubishi Motors UK has unveiled a new and more powerful version of the iconic Lancer Evolution IX supercar. A development of the FQ-340, the new FQ-360 features a 366bhp version of Mitsubishi's 2.0-litre turbo engine. Available to order now, priced at 35 504 GBP it reaffirms the Evo's reputation as the everyday supercar, offering pace and practicality at an affordable price. Learn more…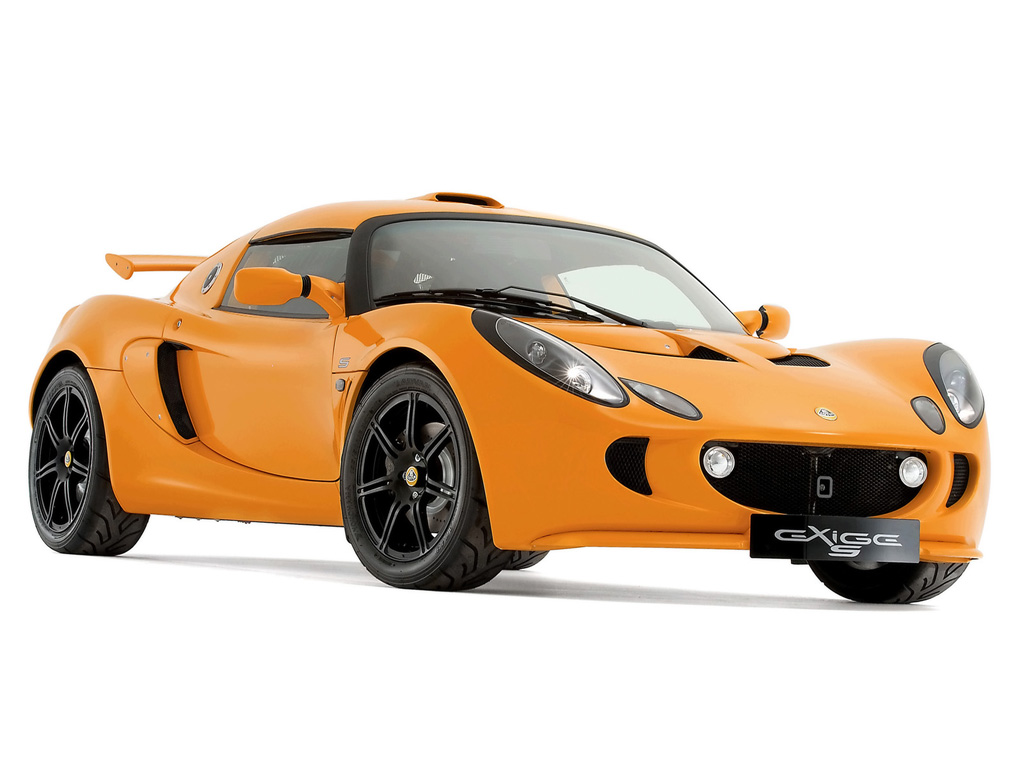 The Lotus Exige S is the latest addition to the Exige range and is a real sports car that redefines the term Extreme Performance. With 121.4 bhp per liter it is one of most powerful production cars in the world for its engine size but most importantly it has full type approval for all the markets in which it will be sold. Learn more…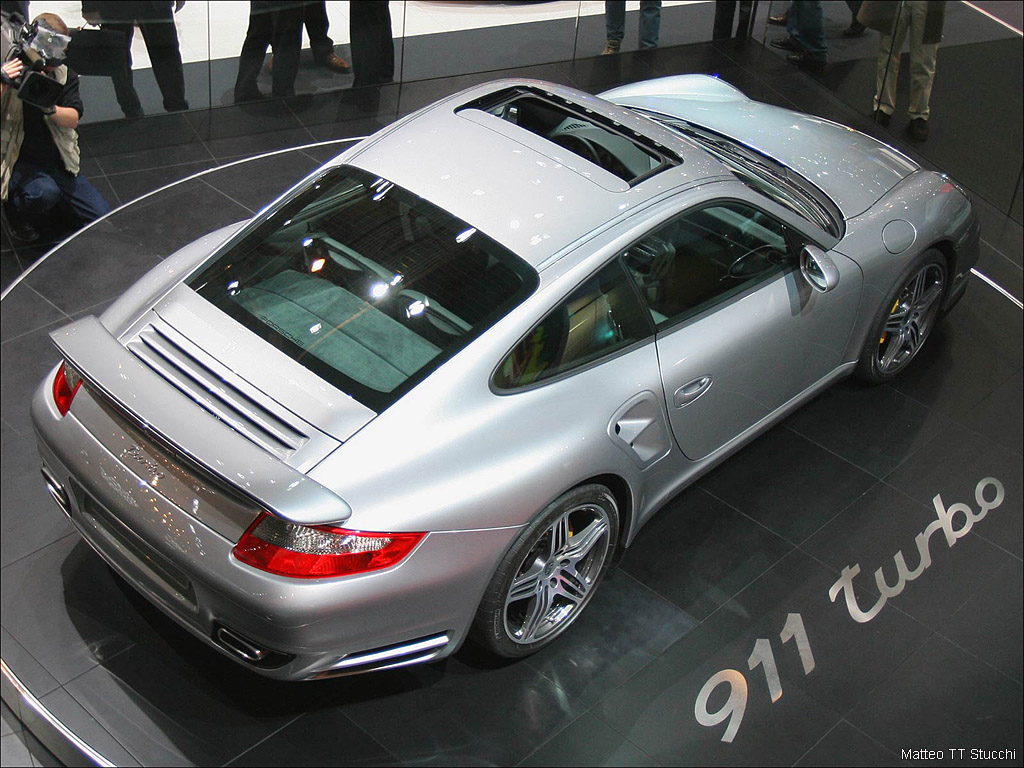 The sixth generation of the 911 series' top-of-the-range model will be celebrating its world premiere on February 28, 2006 at the Geneva Motor Show and will be available in German dealerships as from June 24, 2006. Learn more…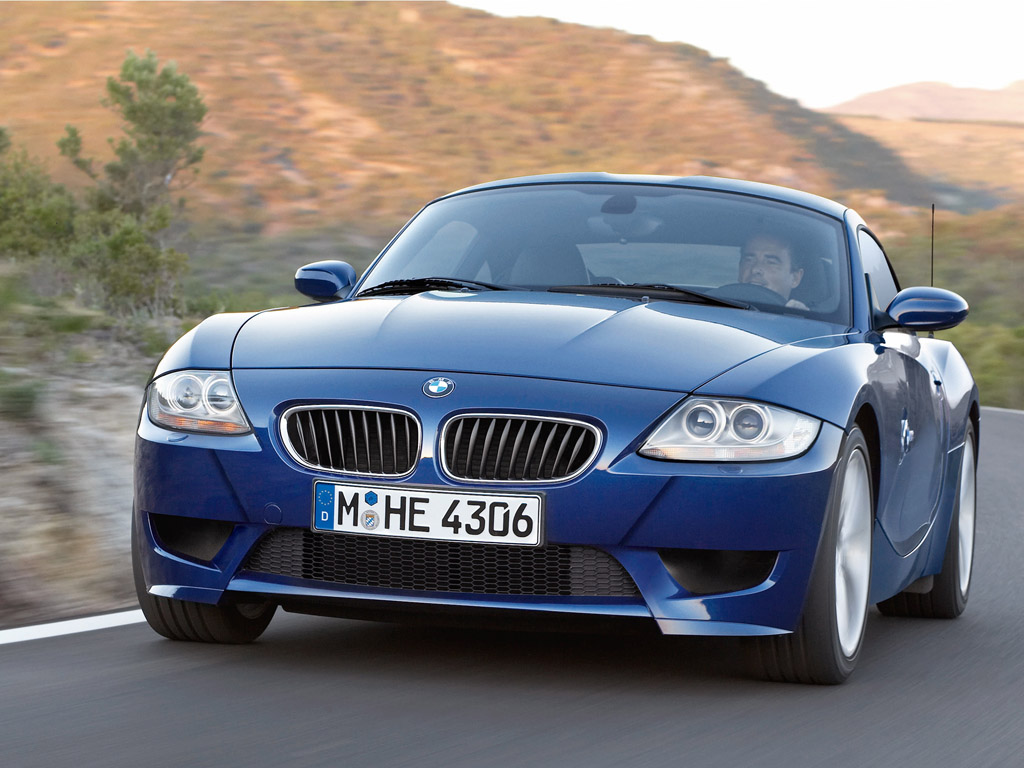 The new high-performance BMW Z4 M Coupe generates 343hp and 365Nm of torque from its 3.2-litre straight-six cylinder engine. Maximum power is generated at 7,900rpm while 80 per cent of the maximum torque is available from 2,000rpm. Learn more…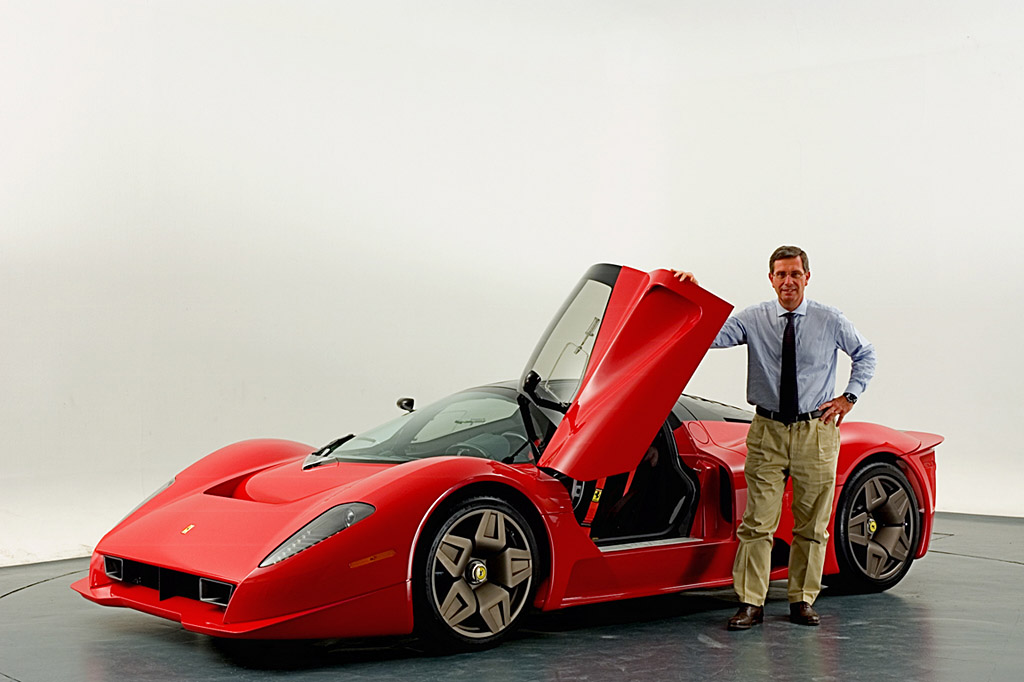 Recently, there has been a ton of commotion surrounding the discovery, by many fans, blogs and magazines, of a specially commissioned Ferrari that was rebodied and rebuilt by Pininfarina. The story has been unfolding on a specific Ferrarichat.com thread where James Glickenhaus revealed his dream his was coming true and a custom tailored Ferrari was being made for himself. Learn more…