Best Cars Of 2008 – The Greatest Cars In The World This Year
Tough fuel prices nor an economic crisis has slowed down the march of the auto industry as a whole in 2008. But still, 2008 was another exceptional year with too many launches and too little time. With no flagship models coming from either from Ferrari or Lamborghini, we also had much more room to fill.
A very good year, in fact. From four-door Lambos to American muscle that actually goes round corners, we've been treated to a whole bunch of insanely fast, insanely expensive metal that proves the supercar is far from on its last legs. In fact, it's healthier than ever.
Even though the great financial crisis of 2008 has affected the auto industry significantly, this didn't stopped automakers to continue what they do best and that is to produce amazing new cars. Here's the list of our most favorite cars for 2008.
Related: Don't forget our best car hub where you can find the top cars for every year.
Our Favorite Cars for the 2008 Model Year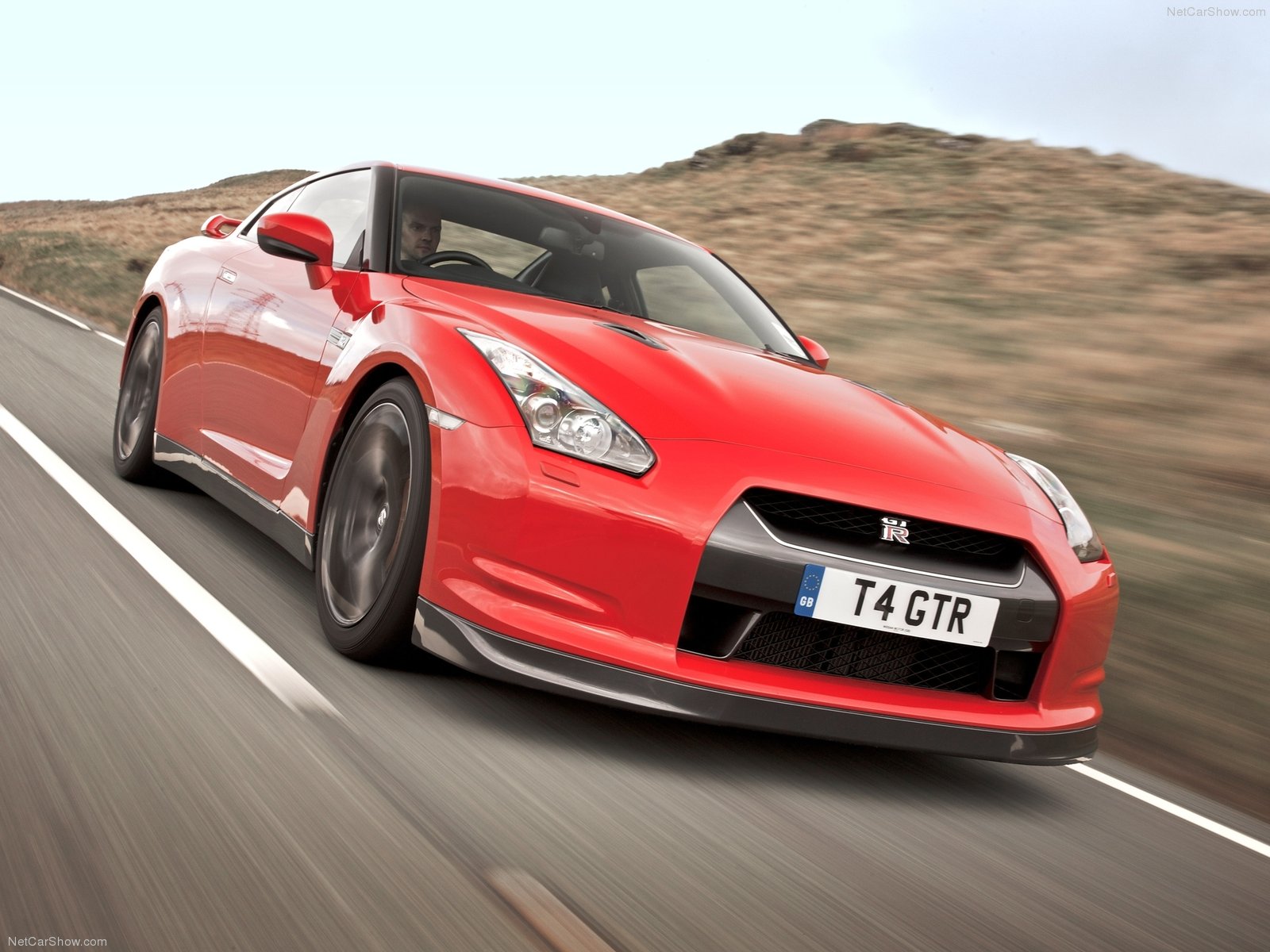 Often touted as a supercar for the playstation generation, the Nissan GT-R offers wholesale performance from a lineage that includes the legendary R34 Skyline. With early versions, acceleration was as fast as 60 mph in 3.2 seconds, but a revision in 2010 reduced this to 3.7 for reliability of the $20,000 USD transmission. For a while, it was also the fastest production car to lap the Nürburgring circuit with a time of 7:26.7 on standard Dunlop tires, alhtough this was disputed by Porsche. Learn more…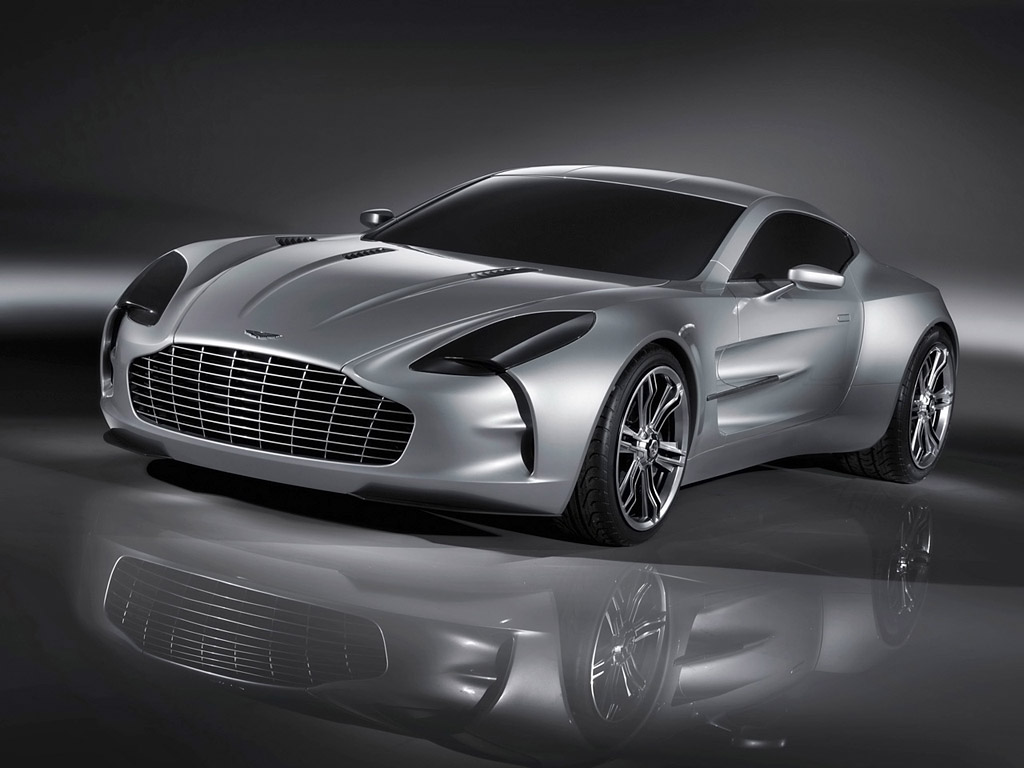 The One-77 is Aston Martin's definitive sports car, one that epitomizes everything Aston Martin from technology, the hand-craftsmanship of the hand rolled aluminium panels to the attention to detail. A culmination of all the marque's know-how, the One-77 delivers effortless beauty guaranteed to stir the senses with performance potential eclipsing any previous Aston Martin. Learn more…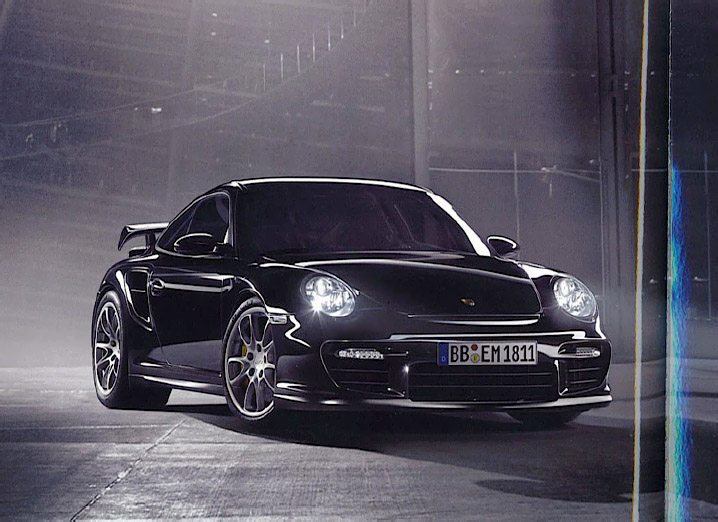 Designing a new 911 GT2 requires a new approach to old ideas. It means questioning convention, crossing the limits, thinking beyond the norm. It means not being confined to road or track, straight or bend, comfort or sports performance. It means having the freedom to leave what you know and examine new possibilities. The result: the most powerful road-going 911 ever made. Learn more…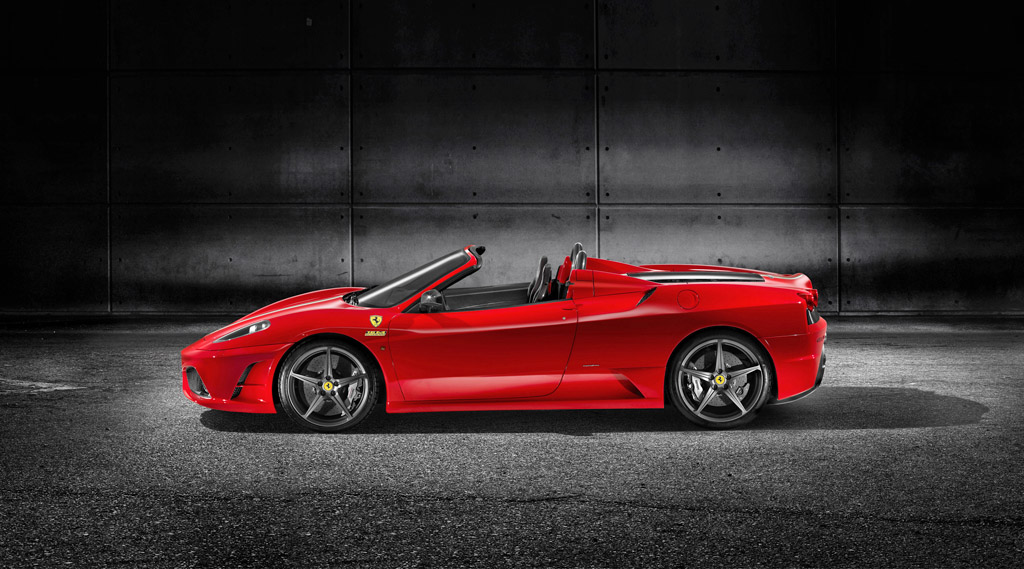 This was the last Ferrari F430. The limited edition (only 499 we built) Scuderia Spider 16M was built to celebrate Ferrari's 16 Formula One constructors' championships and it is based on the Ferrari Scuderia coupe. Learn more…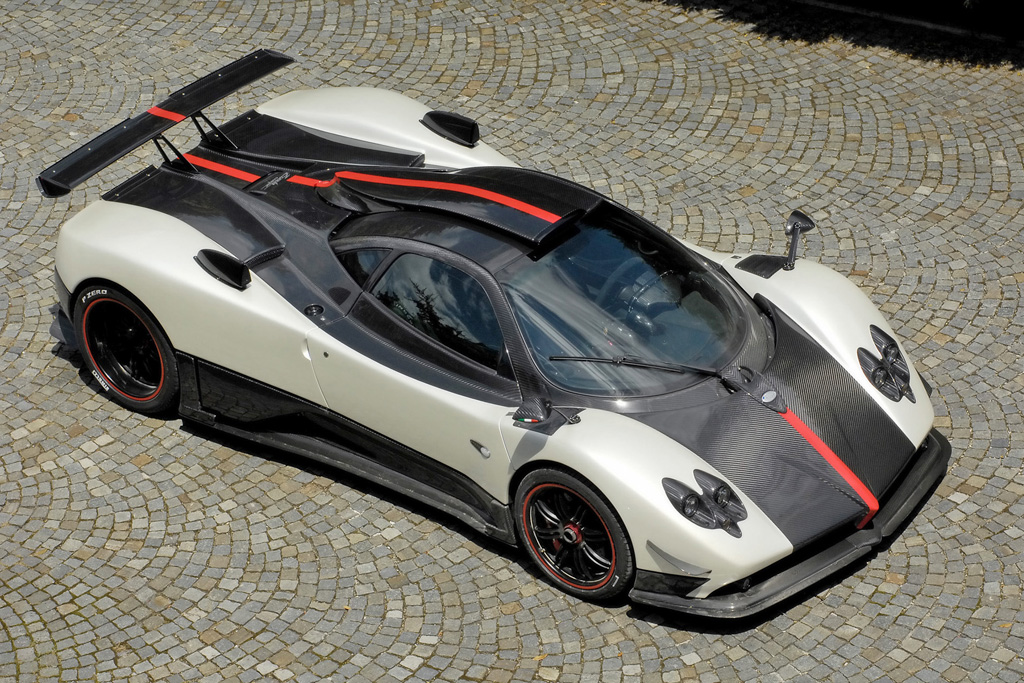 Pagani plan to make just five examples of the Zonda Cinque and each will borrow traits from the upcoming Zonda R track-day supercar. Unlike the Zonda R, this newer edition would appear to feature full light clusters, an upholstered interior and no roll cage. Learn more…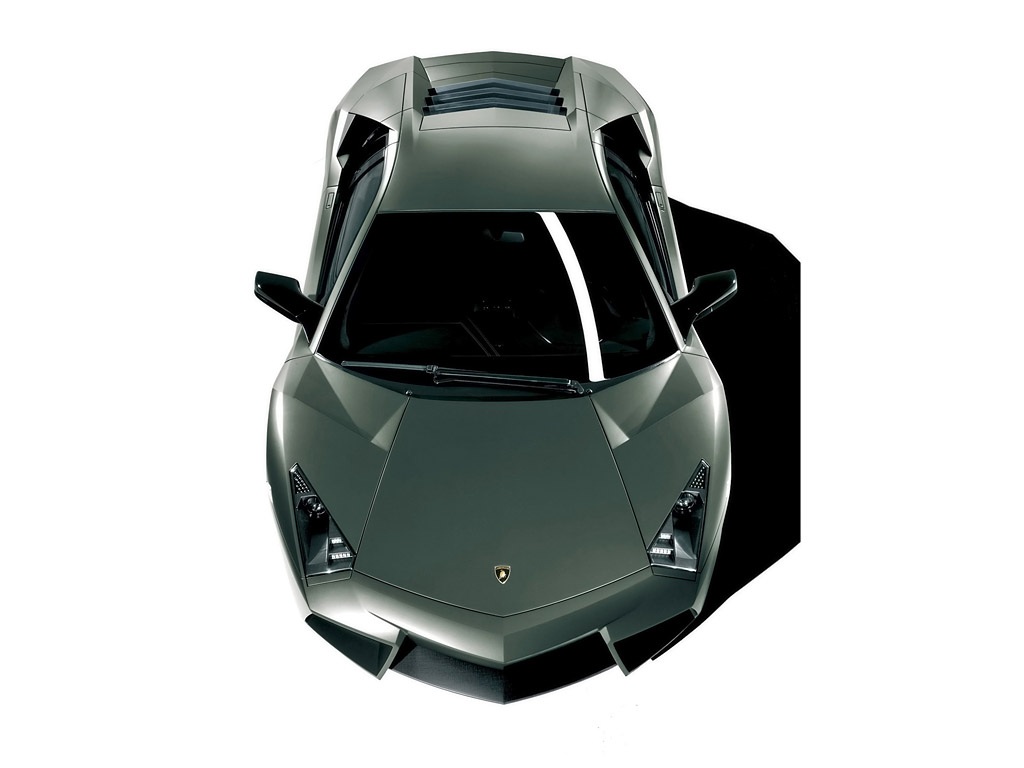 Rumors surrounding a million dollar hypercar modeled after fighter planes turned out to be true when Lamborghini and the Volkswagen Group revealed the Reventon on Monday evening before the Frankfurt Motor Show. Learn more…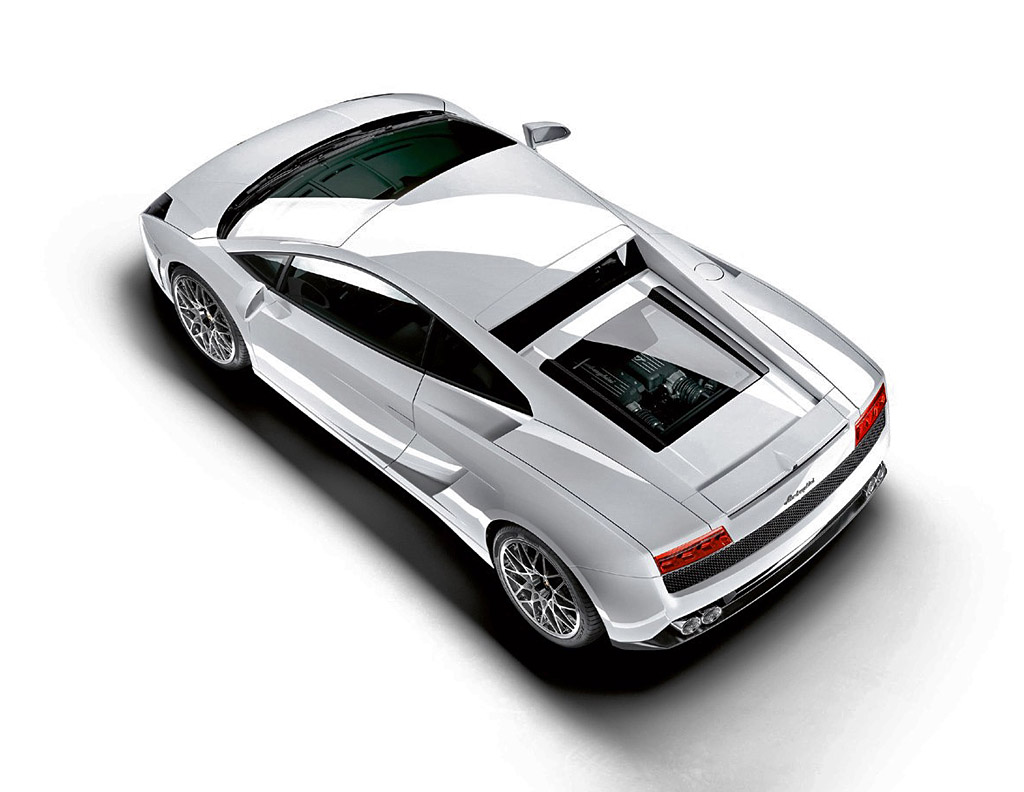 With the new Gallardo LP560-4, Lamborghini once again sets a higher standard for super sports cars. With its new engine, permanent four-wheel drive transmission and new suspension, it delivers clearly improved performance and dynamics. In parallel, its innovative design takes the classic lines unique to the Lamborghini brand one step further. Powerful elegance has never been so defined before. Learn more…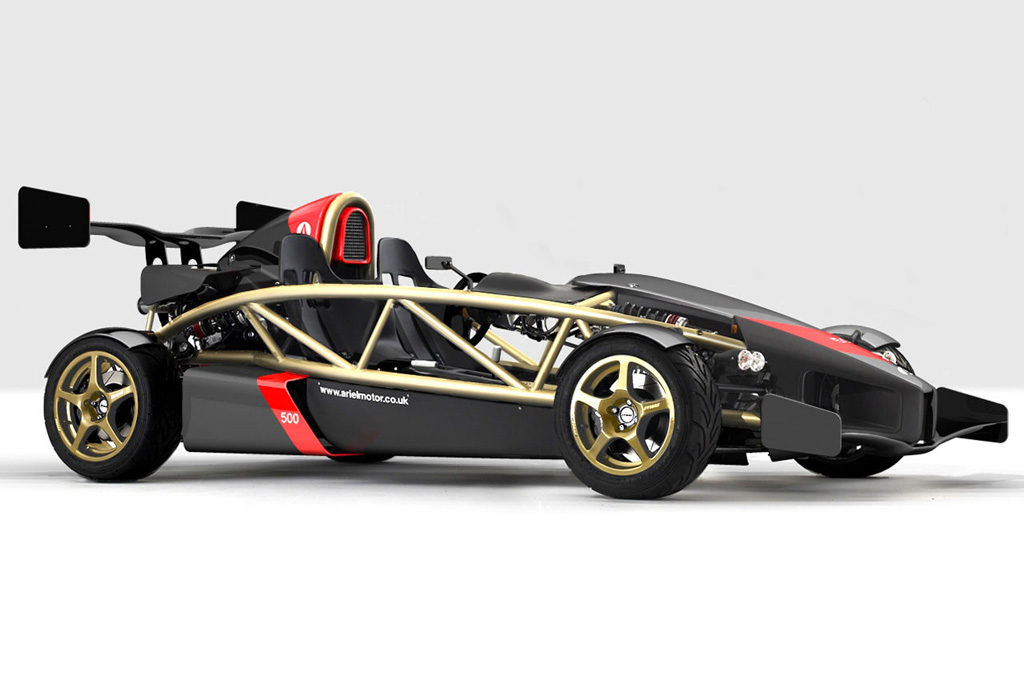 Ariel announce the latest version of the Atom – the Ariel Atom 500, powered by a small V8 engine. With over 500bhp in a 500kilo package the Atom 500 will boast one of the highest power to weight ratios ever for a production car, ever. At over 1000bhp per tonne the Atom 500 will be the ultimate statement in performance and is destined to be made in a limited edition. Learn more…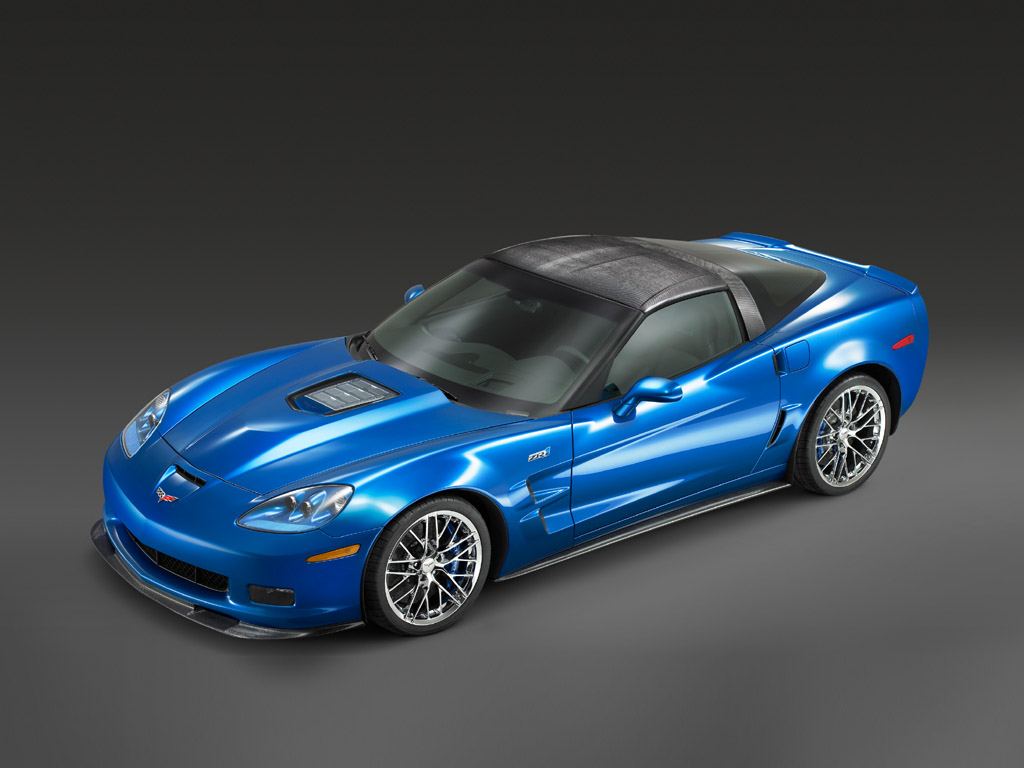 Chevrolet officially announced the 2009 Corvette ZR1 – an American supercar that brings the technology and engineering refinement of carbon-fiber, ceramics and electronics together in a distinctive design. "Chevrolet?s goal with the new ZR1 is to show what an American supercar can deliver, at a price that trumps exotics that cost two, three or four times as much ? and does so with exceptional driveability," said Ed Peper, Chevrolet general manager. Learn more…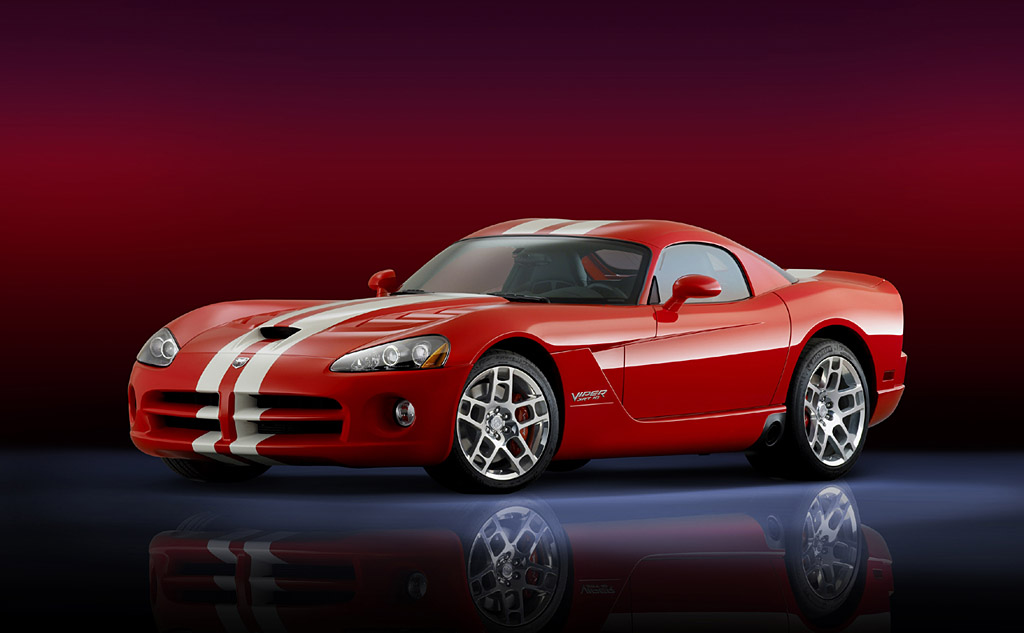 The new 2008 Dodge Viper SRT10 boasts more of what performance aficionados crave: kick-in-the-pants, throw-back-in-the-seat power, combined with benchmark braking, world-class ride and handling, a race-inspired interior and bold exterior styling. While every SRT vehicle offers balanced, overall performance, the heart and soul of the new 2008 Dodge Viper SRT10 is its standout powertrain. Learn more…