Best Cars Of 2009 – The Greatest Cars In The World This Year
Despite a continuing financial crisis, the supercar was alive and well in 2009. This year was particularly fruitful since many companies debuted production supercars that were planned far in advance of the recession. Of these, the Lexus LFA is currently at the top of our list as it redefines the brand and offers exceptionally elegant design.
Since almost all concept cars from 2009 focus on electric propulsion and compact construction, there are only two on the list. Until batteries can harness as much power as gasoline, the electric supercar is still a product of the future. Without further ado, we present the our most favorite cars for the 2009 model year.
Related: Don't forget our best car hub where you can find the top cars for every year.
Our Favorite Cars for the 2009 Model Year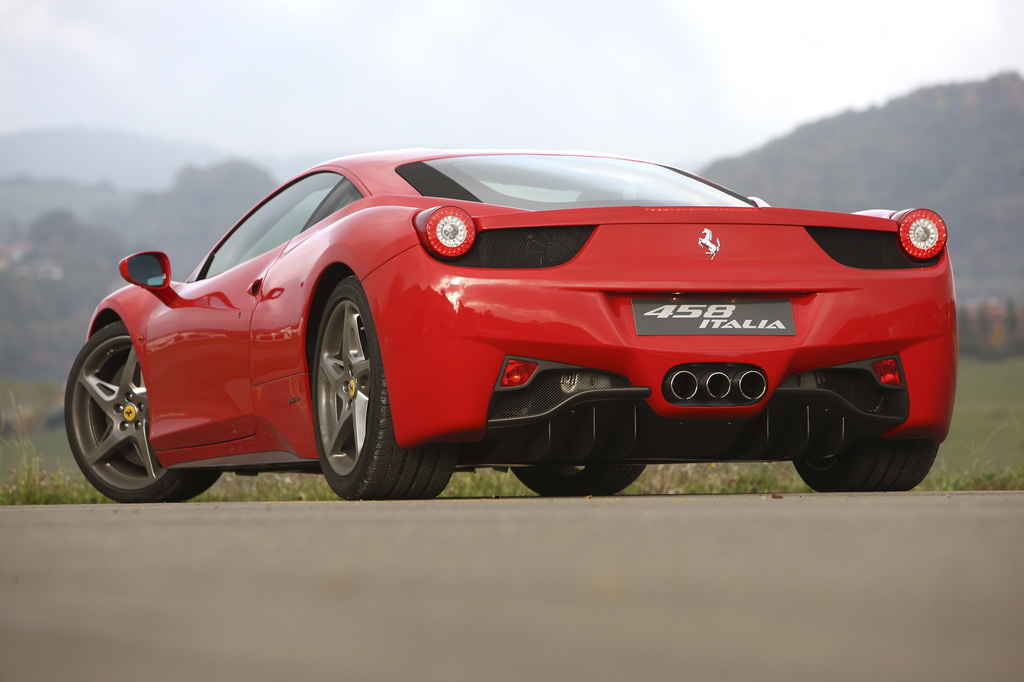 Continuing the stepwise evolution of Ferrari's mid-engine supercar, the 458 introduces several key features into the model range including a 570 bhp direct injection engine and a dual-clutch 7-speed transmission. Furthermore, the shape of the car has been heavily reworked by Pininfarina including an elegant new interior. Learn more…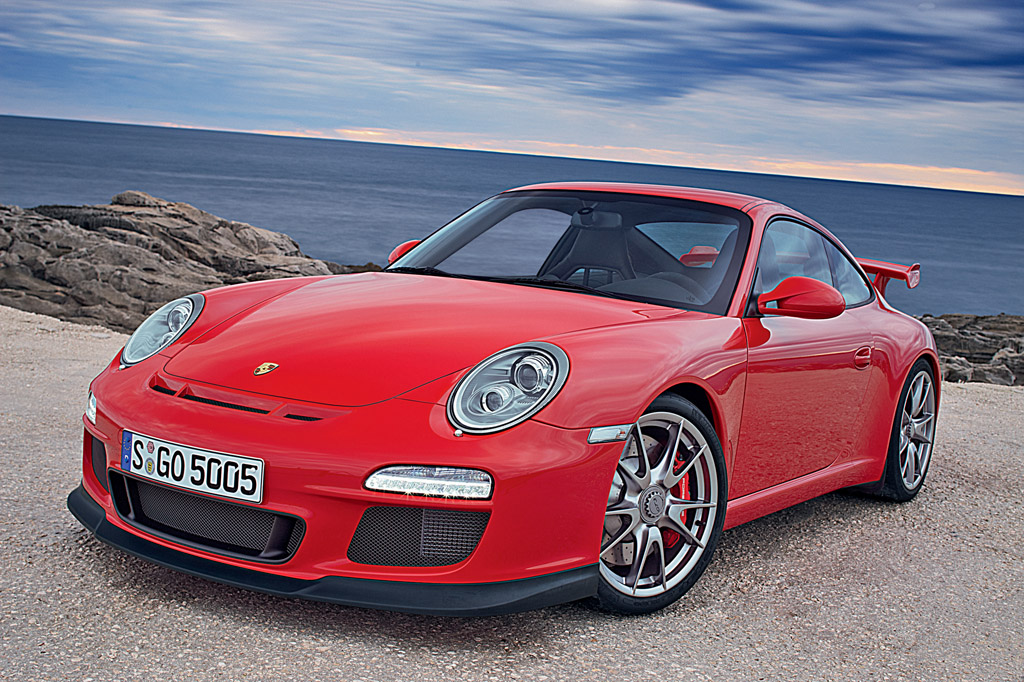 Porsche is adding yet another new model to the second generation of the 911 model series: the new GT3 even more powerful, faster, and refined than its predecessor. Learn more…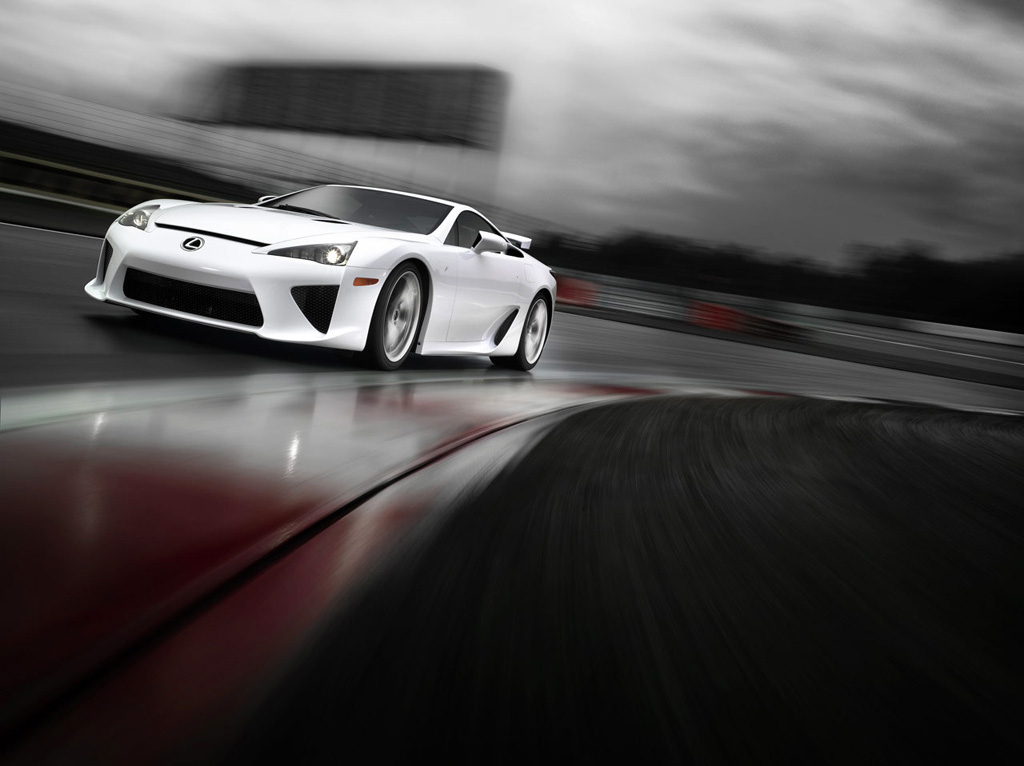 With a fairly long and public development period, the Lexus LFA debuted at the Tokyo Motor Show in 2009. It trailed a series of concepts released at the North American International Auto Show (NAIAS) which became more refined with each model. The first concept, the LF-A, was shown in 2005 and laid out the basic design which included a front/mid-mounted V10 powering the rear wheels, a carbon fiber chassis and a rear-mounted transaxle. Learn more…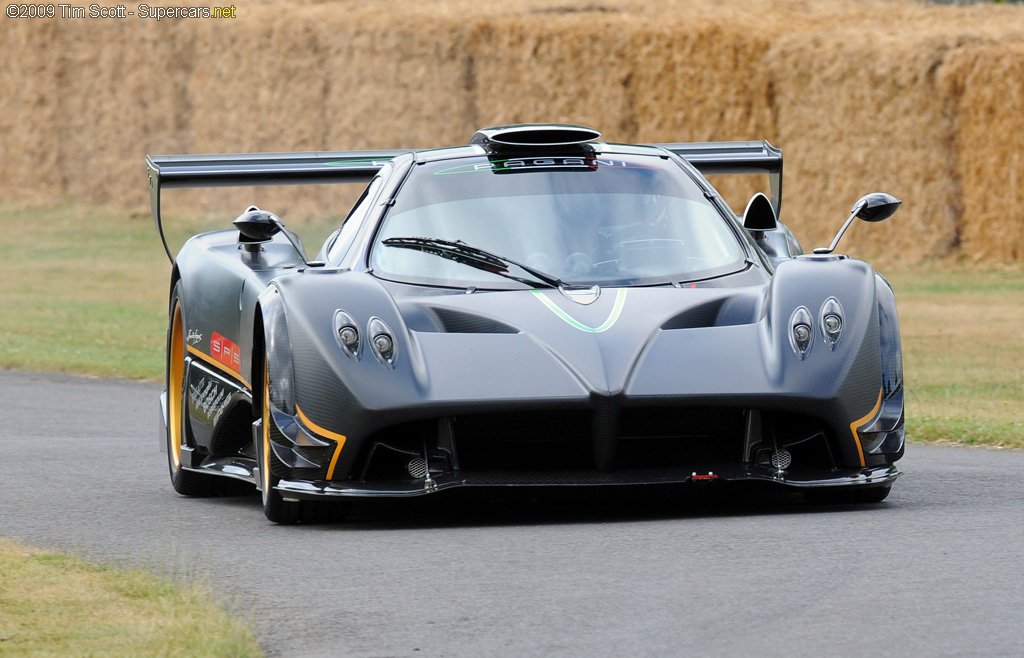 The Zonda R was launched today in Austria at the Vienna Auto Show which comes more than two years after Pagani Automobili announced the Zonda R for one of their dedicated customers. Built as the ultimate track day supercar, this model builds upon the previous Zondas, but takes their engineering to the next level. Learn more…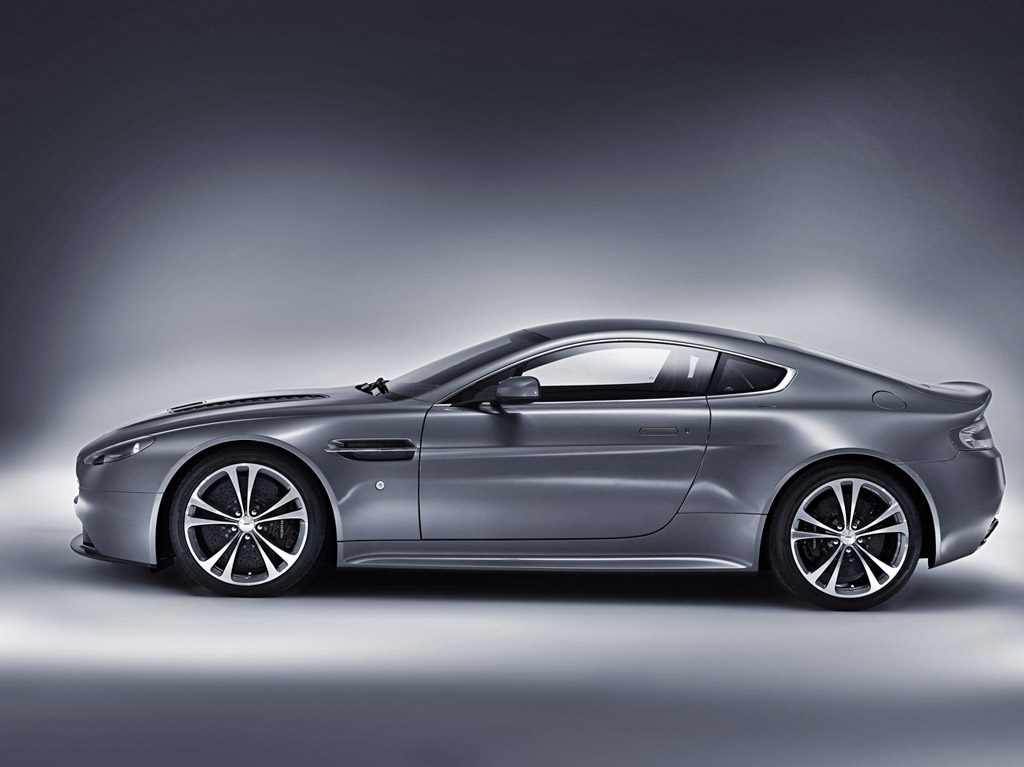 With new inner panels forward of the front bulkhead, Aston Martin shoehorned their 'DBS' V12 engine into the much smaller Vantage platform. Production trailed a concept version called the V12 Vantage RS that was made to celebrate the dedicated design center in Gaydon, Warwickshire. Learn more…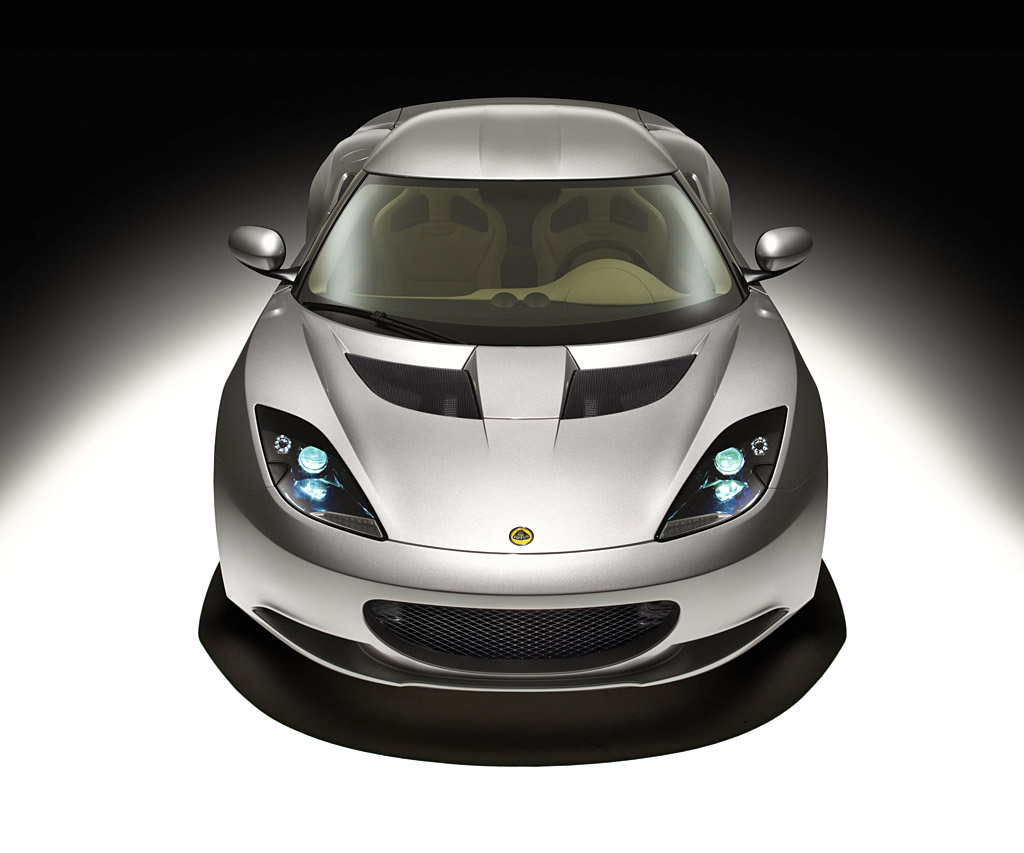 Evora is the first all-new Lotus since the iconic Elise made its debut in 1995. It enters the sports car market as currently the world's only mid-engined 2+2. Powered by a Lotus-tuned 3.5-litre V6 engine producing 280 PS, and weighing just 1350 kg (prototype specification), the Evora promises breathtaking performance. Learn more…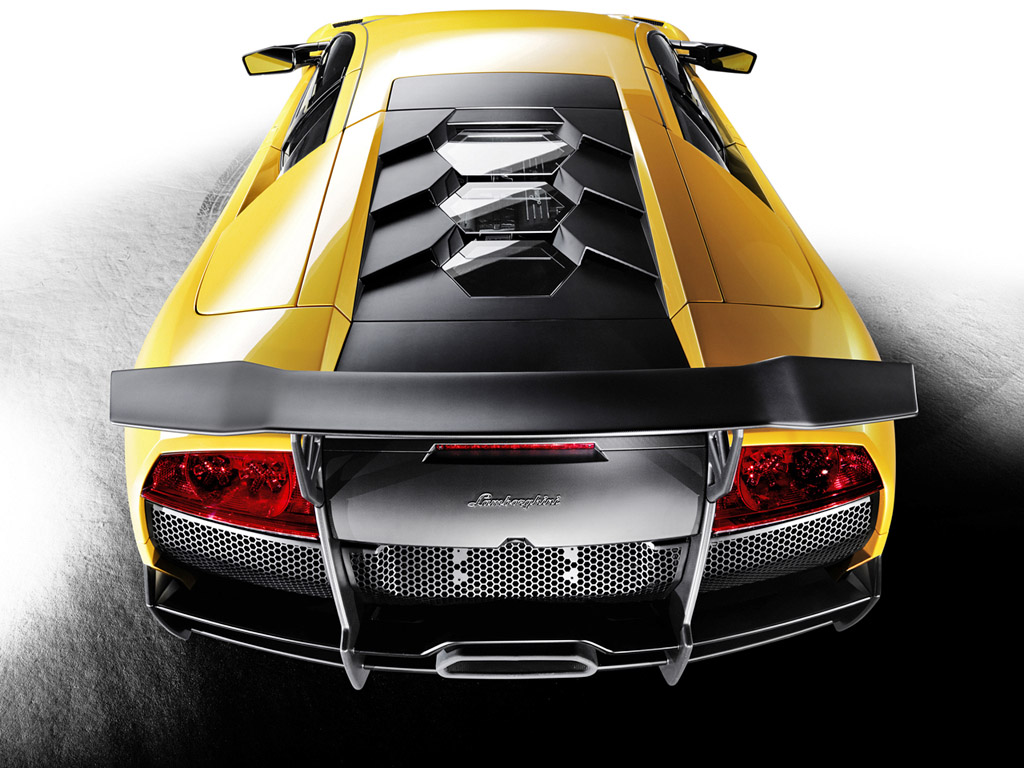 The Lamborghini Murciélago is one of the most extraordinary super sports cars of all time. Automobili Lamborghini has now expanded its model range with a new, exceptionally purist and even more extreme top model – the Murciélago LP 670-4 SuperVeloce is even more powerful, lighter and faster than the Murciélago LP 640. Learn more…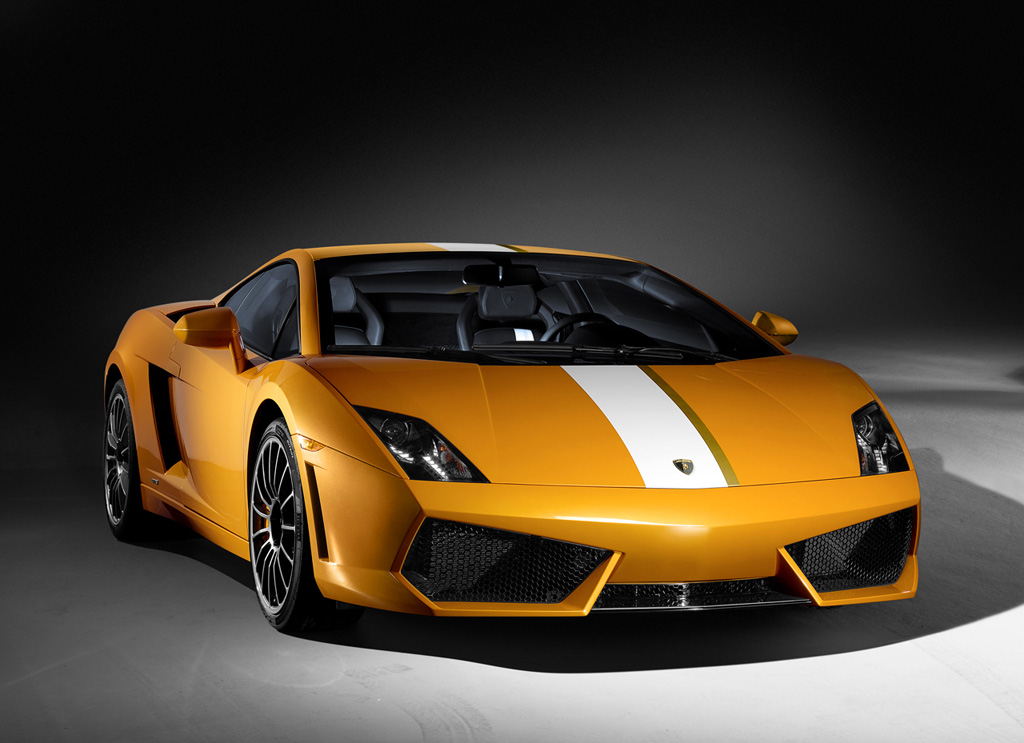 He has long been revered as one of the many legends surrounding the world's most uncompromising sports car brand – Valentino Balboni, a remarkable test driver with his own personal cult status. Automobili Lamborghini now presents a model in his honour and bearing his name – the Gallardo LP 550-2 Valentino Balboni. Learn more…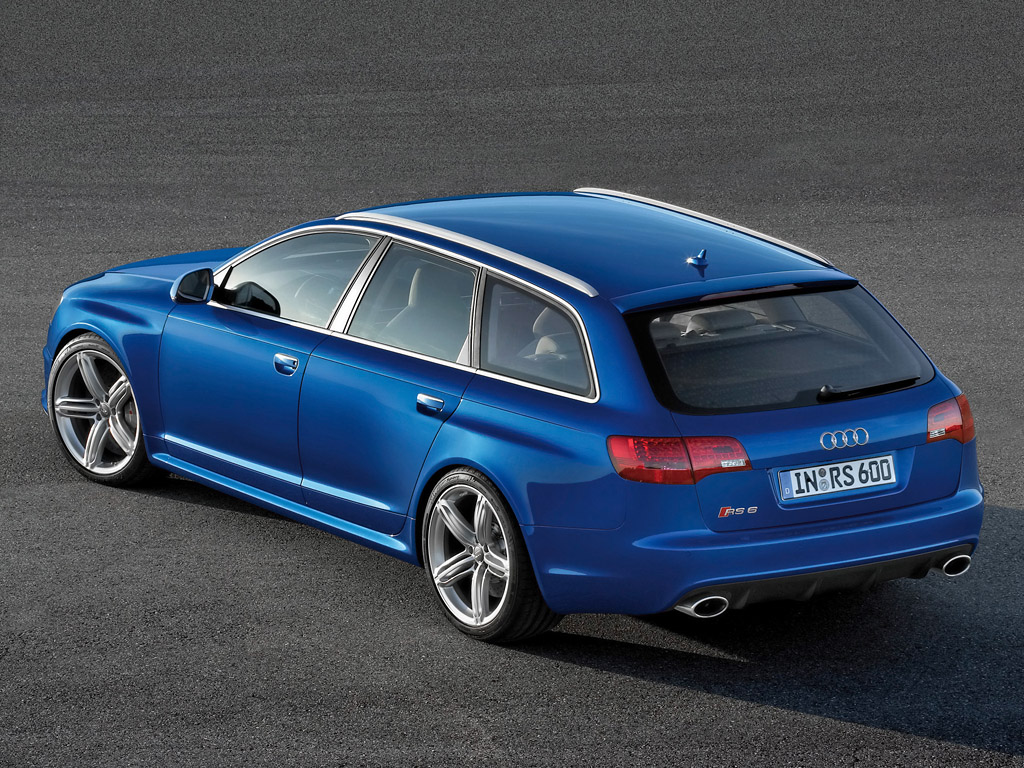 Outstanding top performance and maximum dynamism combined with excellent suitability for everyday use are the impressive features of the new Audi RS 6 Avant, which will be unveiled to the public for the first time at the IAA 2007 in Frankfurt. Learn more…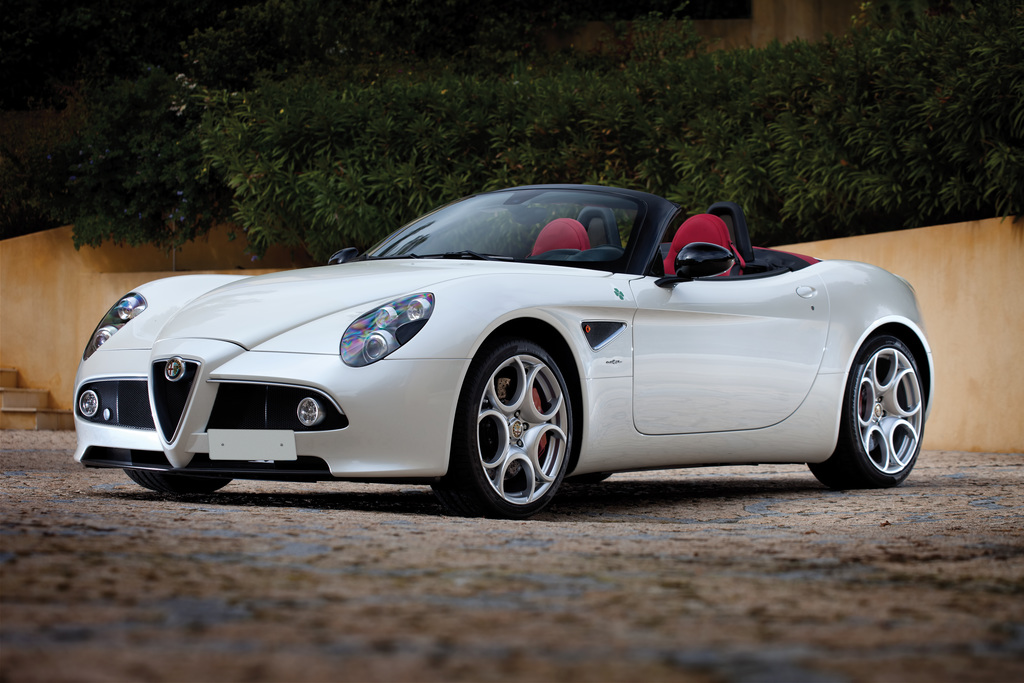 Alfa Romeo once again unveils its new models onto the world market at the Geneva event. Indeed, following on from the Alfa 159 and Brera in 2005, the 159 Sportwagon and Spider in 2006, and its Personalisation Programme going by the name of "Alfa Unica" in 2007, it is now the turn of the alluring Alfa 8C Spider. Learn more…