Best Cars Of 2010 – The Greatest Cars In The World This Year
There is no doubt that the Bugatti Veyron Super Sport is the 2010 car of the year. As the ultimate Veyron and the fastest, most expensive automobile on the planet, it sets the bar extremely high for the future.
Despite following a recessive year, many of the major manufacturers didn't hold back. We even saw some intriguing start-ups such as the Arash AF10, Transstar Dagger, Amoritz, Revenge Verde and the Vorax V10.
As a caveat, we should mention this list is restricted to road-cars or concept cars which were launched this year and at least appeared at one show. Deciding factors included style, performance and impact on the market.
An what a year it was. This is easily the strongest year in terms of pure automotive porn that we have seen in a long time. Lamborghini and Porsche have both had a great 2010 with multiple entries. Upstarts like Pagani and Koenigsegg also had a great showing this year.
Related: Don't forget our best car hub where you can find the top cars for every year.
Our Favorite Cars for the 2010 Model Year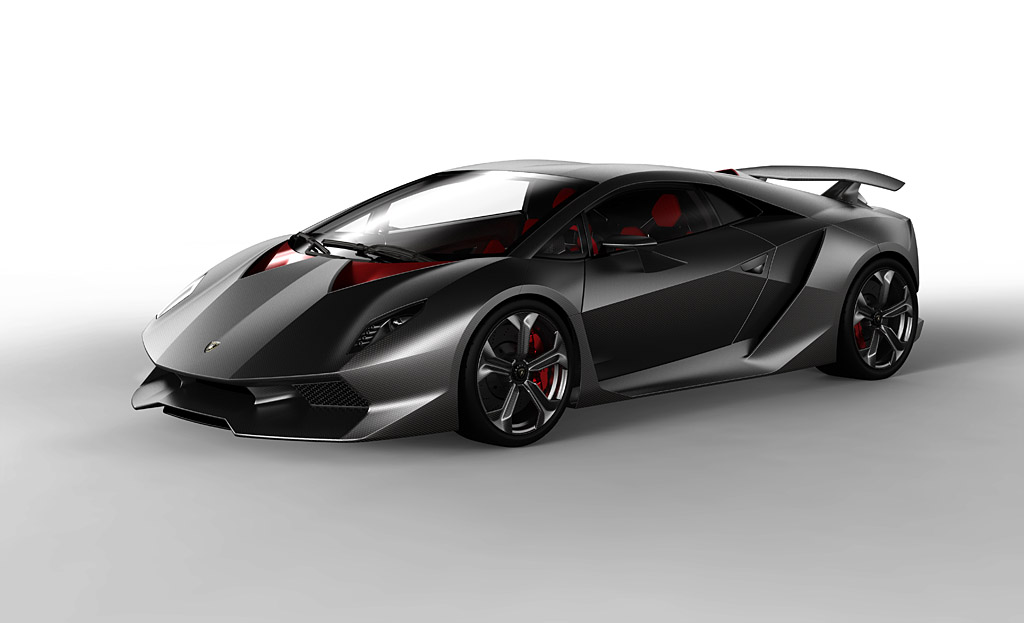 Lamborghini is redefining the future of the super sports car with a unique technology demonstrator. Boasting an extremely lightweight construction thanks to advanced carbon-fiber technology, the Lamborghini Sesto Elemento has an overall curb weight of just 999 kilograms (2,202 lb) – including V10 power unit and permanent all-wheel drive. Learn more…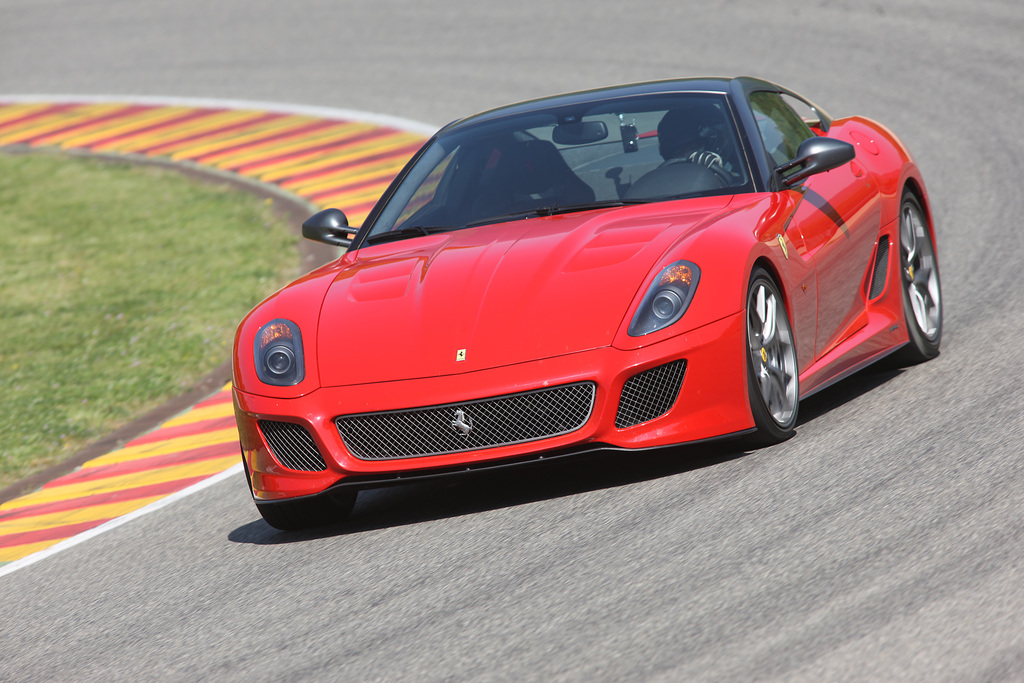 Following cars such the 250 GTO or 288 GTO is not a task taken lightly. In their time, both were the ultimate expression of Ferrari aimed squarely at motor sport, so how can 599 GTO currently compare?. Really, it can't. The 599 doesn't have the same motor sport aspirations as the other GTOs and the name would probably be more appropriate for the 599XX track day version. Learn more…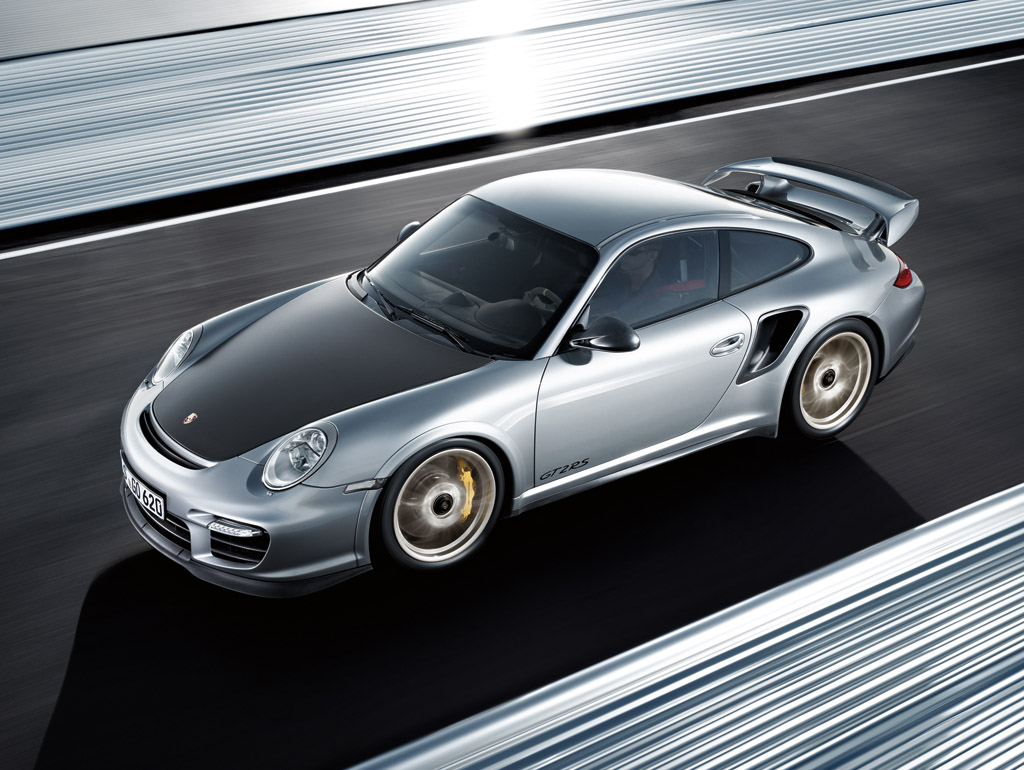 The future top GT model marking the absolute climax in the 911 range is the fastest and most powerful road-going sports car ever built in the history of Dr. Ing. h.c. F. Porsche AG, Stuttgart. With power up by 90 hp and weight down by 70 kilograms or 154 lb in comparison with the 911 GT2, the new 911 GT2 RS has a power-to-weight ratio of just 2.21 kilos or 4.9 lb per horsepower, by far the best power/weight ratio in its class. Learn more…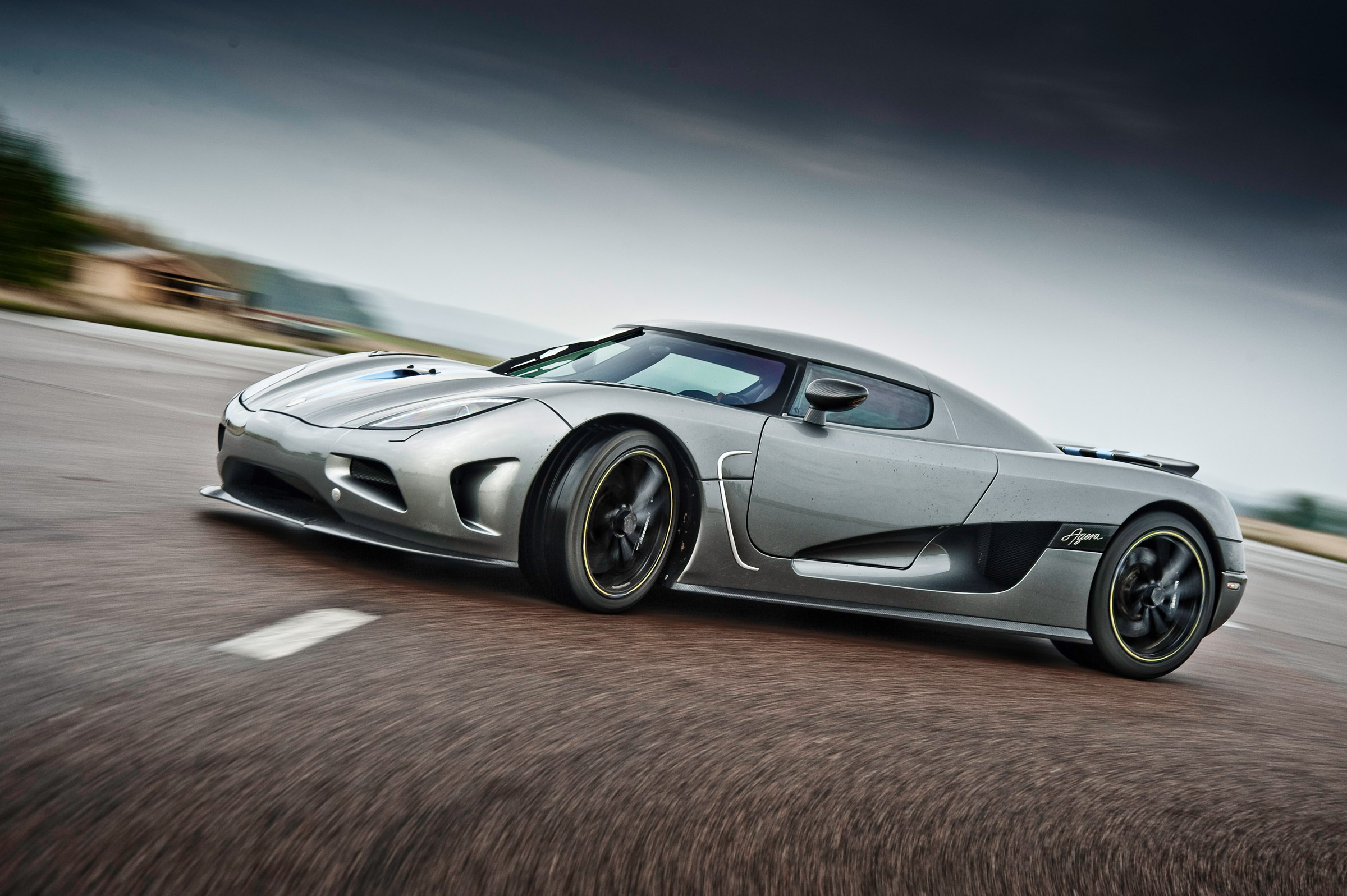 At the upcoming Geneva Motor Show, Koenigsegg will launch an updated version of their supercar called the Agera. Along with a revised body, it has a 910 bhp version of Koenigsegg's own V8 engine. Learn more…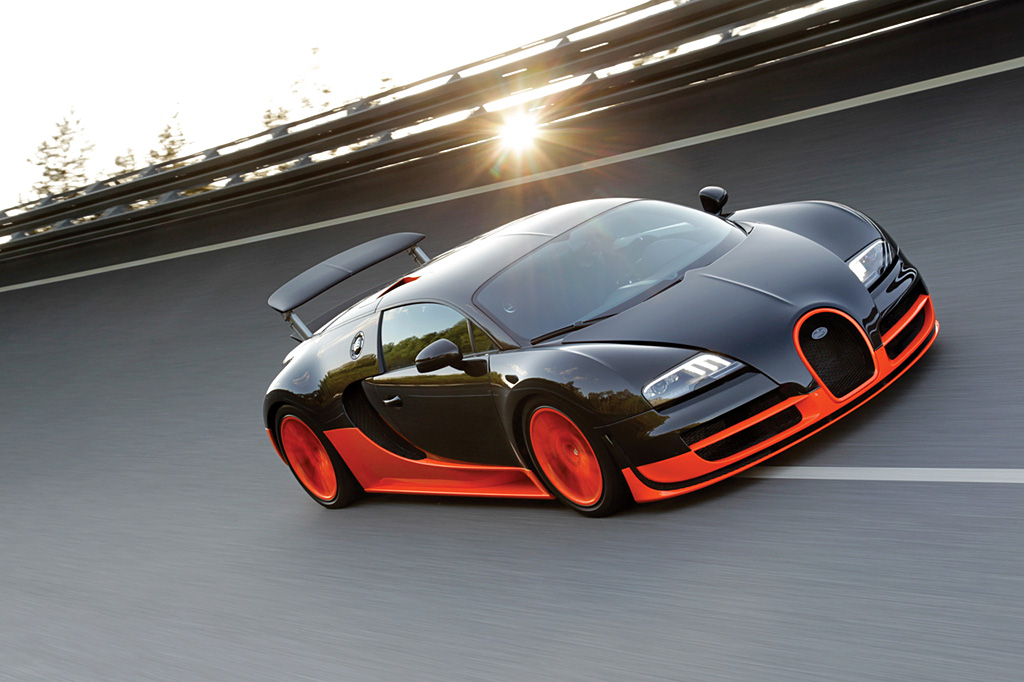 Wolfsburg/Molsheim, July 4, 2010 – on a beautiful sunny day at 25 degrees the Bugatti Veyron 16.4 Super Sport achieved a new landspeed world record for production cars, on the proving grounds of the Volkswagen Group at Ehra-Lessien (nearby its headquarters at Wolfsburg). In the presence of the German Technical Inspection Agency (TÜV) and a representative of Guinness Book of Records the Super Sport achieved an average top speed of 431 km/h. Learn more…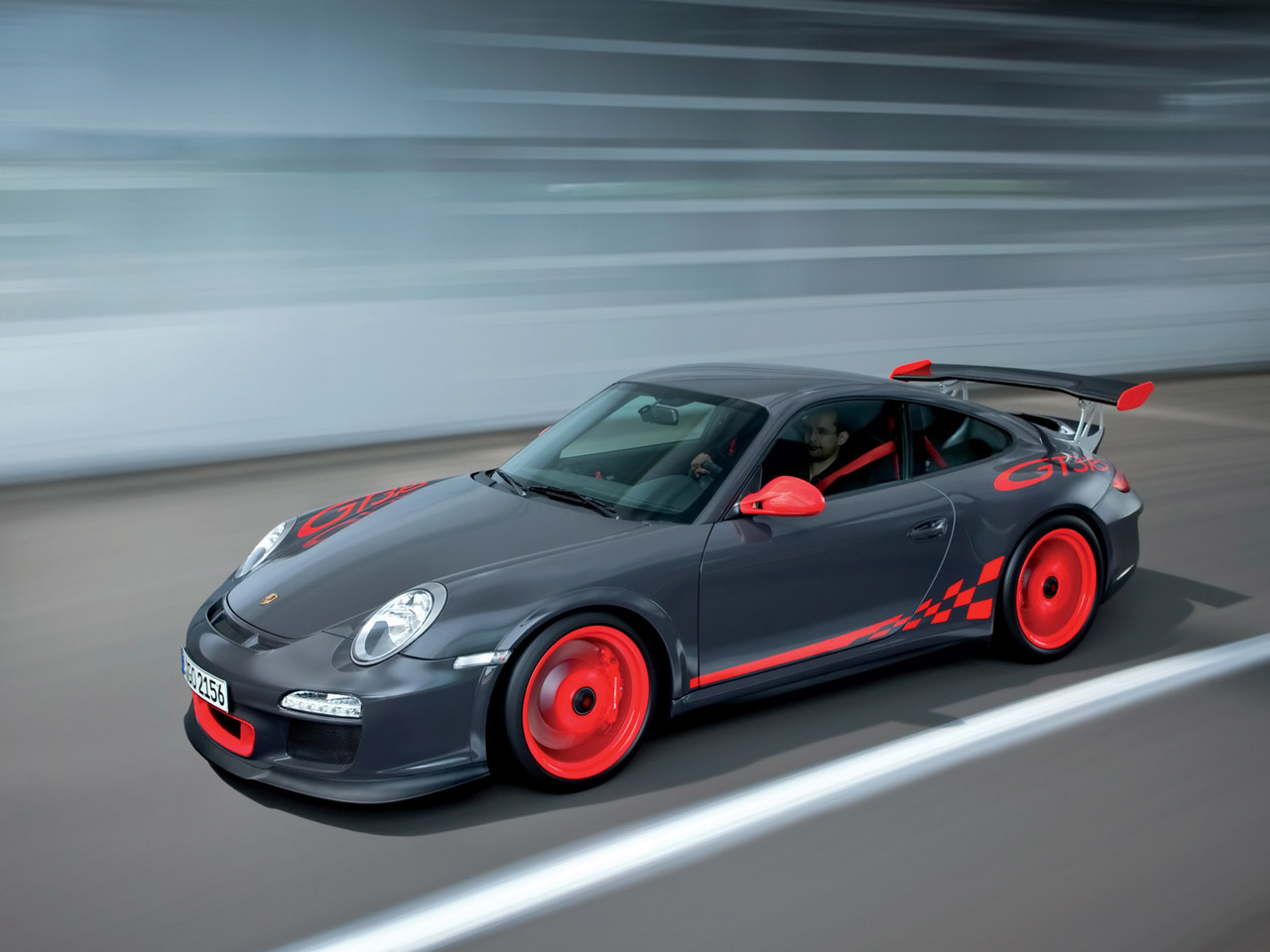 Delivering even more engine power, lower weight and shorter transmission ratios, as well as upgraded body and suspension components than all previous GT3s, the new Porsche 911 GT3 RS sets the foundation for homologating the race version of the 911 GT3. Learn more…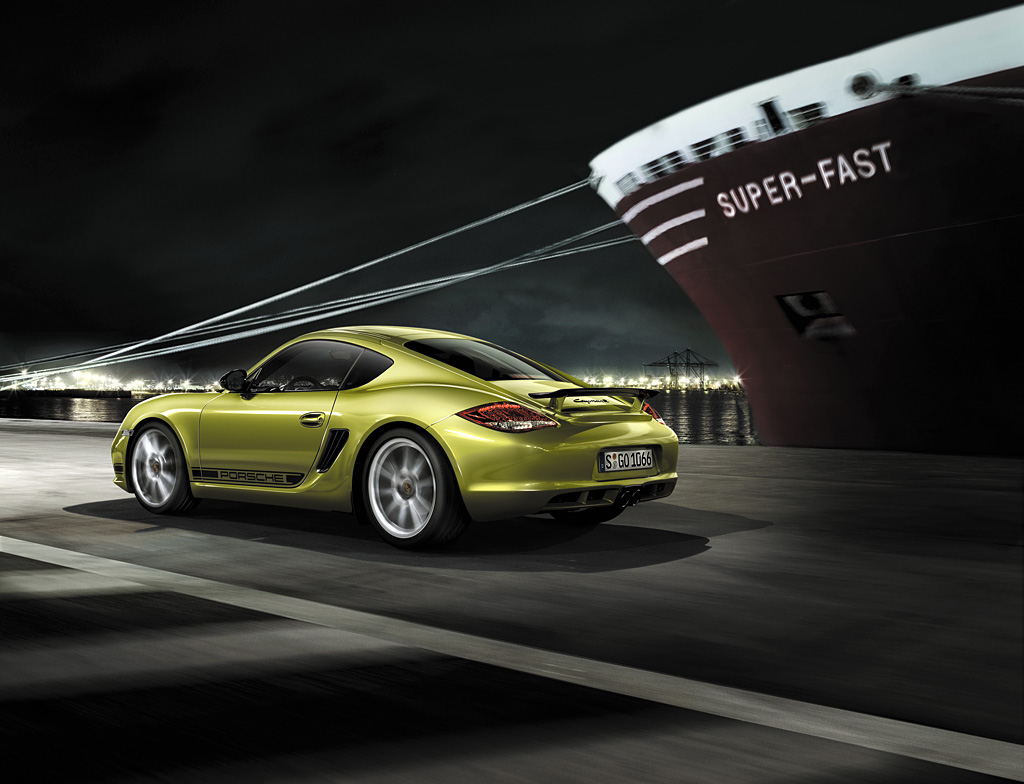 The Porsche alphabet reserves the letter R for very special sports cars: R for responsive and refined – but most especially for racy. The new Cayman R combines all these attributes without compromise. 55 kilograms (121 lb) lighter and with ten horsepower more than the Cayman S, the new mid-engine coupé from Dr. Ing. h.c. F. Porsche AG, Stuttgart, is designed for spectacular road behaviour. With its specially adapted sports chassis, it provides an even more precise driving experience than the Cayman S. The Cayman R makes its world debut today at the Los Angeles Auto Show. Learn more…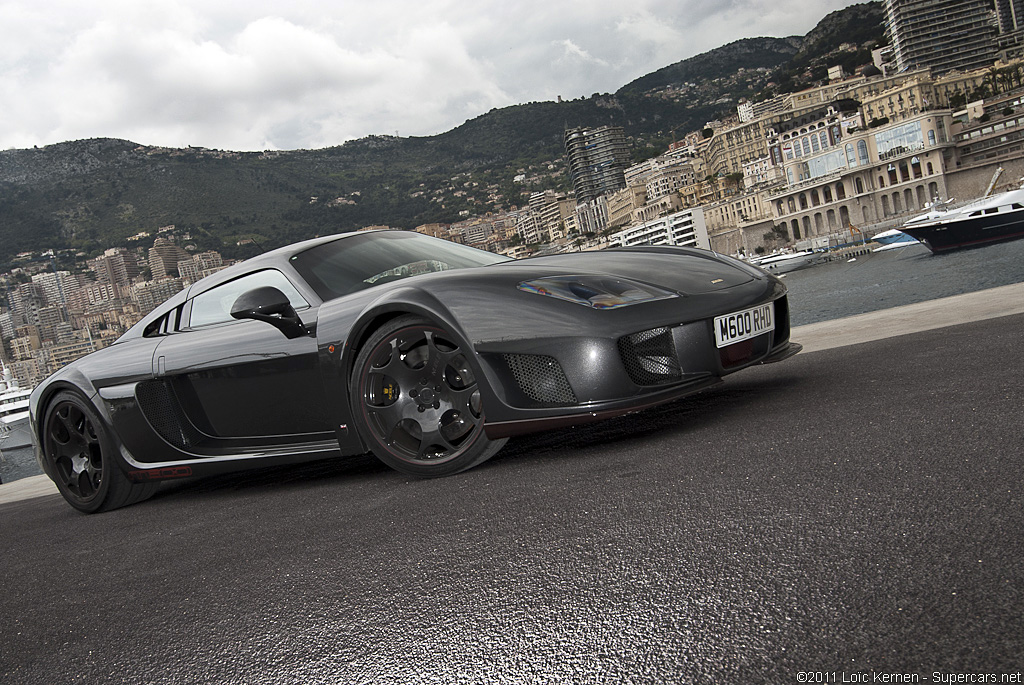 At the 2009 Goodwood Rivival, Noble will unveil the M600 Supercar. This mid engine design uses a steel tube chassis to support a 4.4-liter V8. The body is made from carbon fibre and is an evolution of previous styles from Noble. Learn more…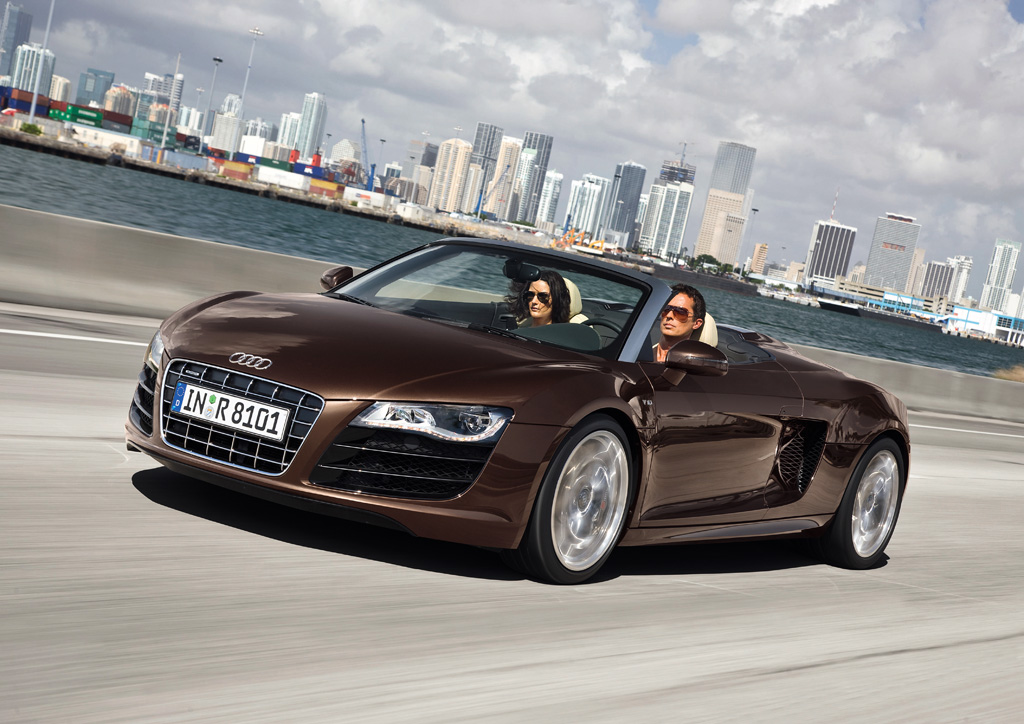 Exceptional performance and breathtaking dynamism coupled with the intense sensations of open-top driving: Audi presents the R8 Spyder 5.2 FSI quattro. Its lightweight cloth top opens and closes fully automatically; several body parts are made of a carbon fiber composite material. Learn more…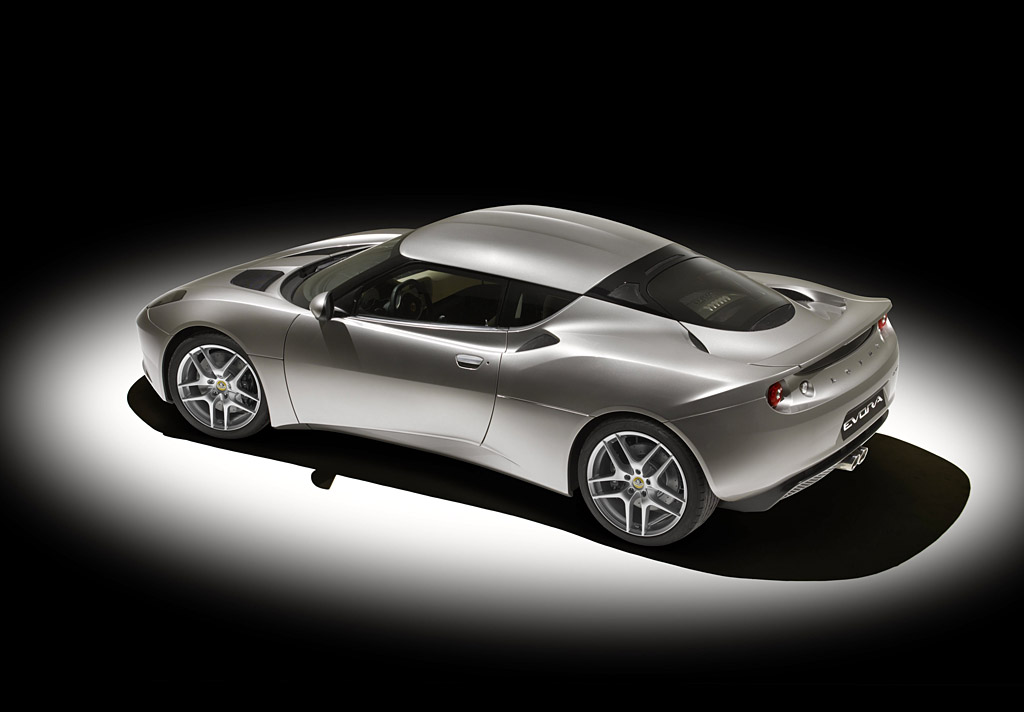 Evora is the first all-new Lotus since the iconic Elise made its debut in 1995. It enters the sports car market as currently the world's only mid-engined 2+2. Powered by a Lotus-tuned 3.5-litre V6 engine producing 280 PS, and weighing just 1350 kg (prototype specification), the Evora promises breathtaking performance. Learn more…