There are many cars out there in the world that are deemed to be "classic cars," from restored and Concours d'Elegance-level original 1930's Fords, to modified mid-1960s Austin Healey's and Lotuses. While all of these cars are classic in their own ways, there are several tiers of classics that are becoming the must-have items on the auction blocks around the world: the classic supercar.
So, what defines a supercar from before the 1980s, when the term was invoked for the Porsche 959 and Ferrari F40? Aggregating what most experts say about the subject, three major factors determine what is a classic supercar.
Rarity
While the original Ford Shelby GT350 Fastback is a prime example of a beautiful classic, it doesn't count as much towards the rarity count as there were tens of thousands of the car made. However, another car that Carroll Shelby helped design is certainly valid for the rarity scale, the road homologation versions of the Ford GT40, of which only 105 were made.
Power at the Time of Production
To make this clear, we're counting power as a combination of raw HP and torque, as well as the speeds that the car could reach. Using the Mk II and Mk III versions of the aforementioned GT40, power was from a Ford 427 V8 and reached a nominal 485 HP. The car also topped out at 201 MPH. This was faster than anything anyone was able to pump out for a homologation road car in 1965.
Value/Pedigree
To realistically be considered a supercar, the car in question must have some intrinsic value to it. It may be because it was the most expensive car on the market at the time, or was a demonstration of racing technology for the road, and had a racing pedigree that made it famous. As well, most of the cars that are considered classic supercars have appreciated in value over the years after the standard depreciation most vehicles undergo.
With this in mind, we can look back only a short way back to the mid-2010s to find a couple of classic supercars. One is the most expensive classic supercar, ever, to be sold at auction. The other is an American limited edition of a car with pedigree and history behind its marque.
The 1962 to 1964 Ferrari 250 GTO
In the opinion of many, the Ferrari 250 GTO is one of the, if not the, most beautiful cars ever made. Seductive curves, the classic long hood, short tail grand touring body, and one of the best V12 engines ever put in a metal body with four wheels. While there were many 250 GT's made and sold, there were only 36 250 GTO's… ever.
The history behind the car also adds to its overall value. Using the 250 GT SWB as a base, the Ferrari racing department got to work modifying the car to be able to enter the FIA Group 3 Grand Touring Car championship. Part of the regulations stated that at least 25 road-going versions needed to be homologated so that the race car could be certified as being based on a road-going GT.
Thus was born the GTO nameplate, which stands for Gran Turismo Omologato, or Grand Touring Homologated. Powered by the now legendary Tipo 158/62 3.0L Colombo V12, the lightweight GTO produced a respectable 296 HP and 217 lb-ft of torque. And Ferrari meant lightweight, with the body shell being made entirely out of aluminum, with a hollow oval steel chassis frame. With the engine in and all fluids topped, the 250 GTO weighed only 2,000 lbs.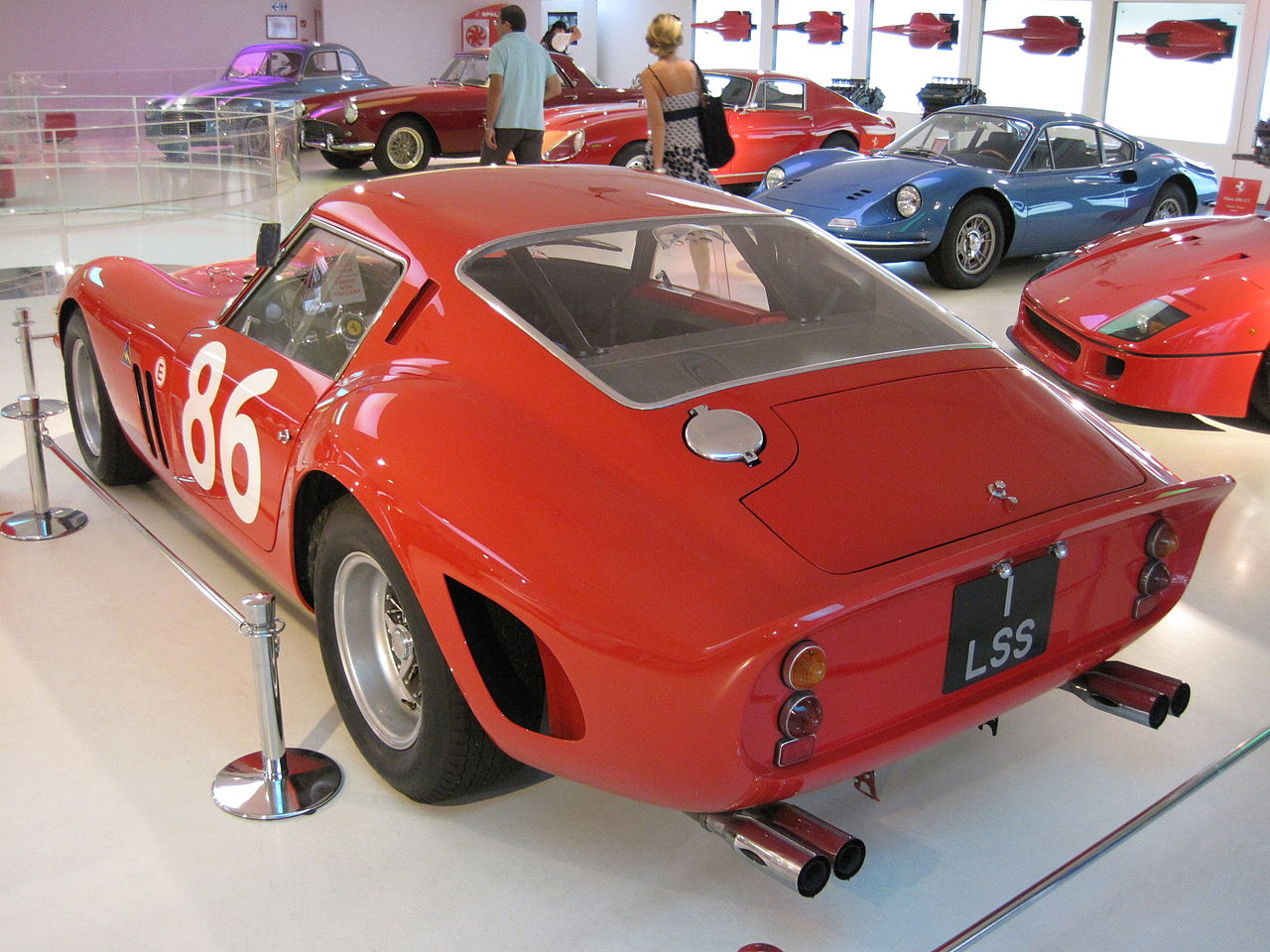 This, of course, made it ridiculously fast for the day. In fact, during the very first race outing of a 1962 250 GTO, in the 1962 12 Hours of Sebring, the car, driven by Phil Hill and Olivier Gendebien, came in second overall. The pedigree of the car was secured overnight, and it soon became the hot item for the wealthy of the world to drive.
However, this proved to be a bit of a problem for 99% of the wealthy, as to be allowed to buy the car, you needed to be approved by Enzo Ferrari himself. The $18,000 USD asking price was really a bit of an afterthought (equivalent to $160,000 USD in 2021), but you had to sit down with Il Commendatore himself, look him in the eye, and explain why you wanted to buy the car. If he didn't like your reasons, you didn't get the car.
Immediately, all three of the determining factors to name the 250 GTO a classic supercar are instantly met. It is extremely rare, it established its pedigree in the very first race it entered, and it was immensely fast with a glorious V12 3.0L engine. Of the original 36 cars, 33 were what is known as Series I, the classic, well-known body shape. Only the last 3, after redesigns of the 250 GTO to make it competitive for the 1964 Le Mans race, were given the scalloped rear window and dropped trunk, known as the LM or Series II body.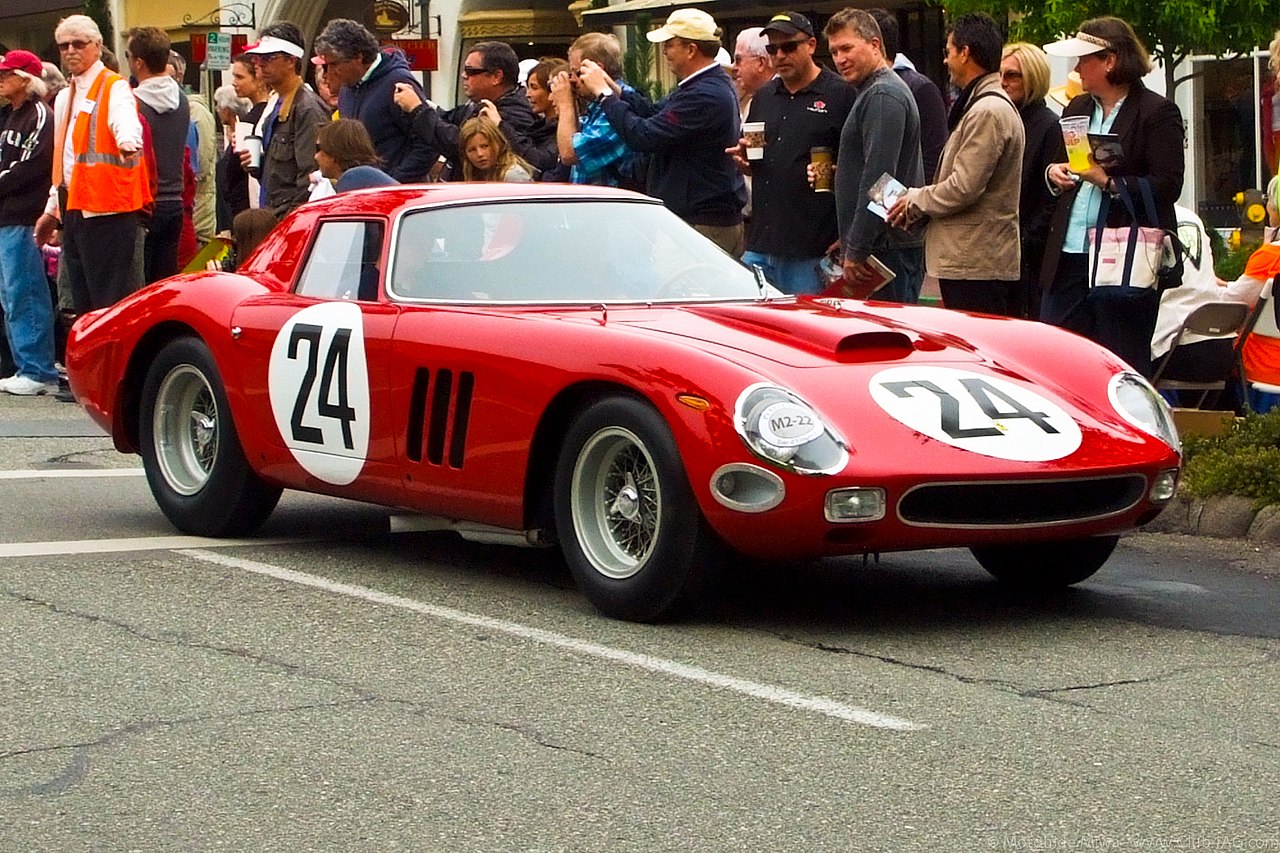 A combination of its timeless beauty, racing pedigree, and the purchase process has made the car one of the most highly sought-after classic supercars of all time. In 2012, a 1963 250 GTO went across the block at $35 million USD, and a scant 5 years later, one of the first chassis made in 1962 crossed the Sotheby's of London block for $48 million USD.
However, in 2018, at 1963 Ferrari 250 GTO, chassis number 4153GT, changed hands privately for $70 million USD. This specific chassis was actually raced, taking part in the 1963 24 Hours of Le Mans where it finished fourth, and the 1964 Tour de France road race, where it won outright. It was also, at the time, owned by the Marquis Philippe de Montaigu, a very wealthy and popular gentleman racer.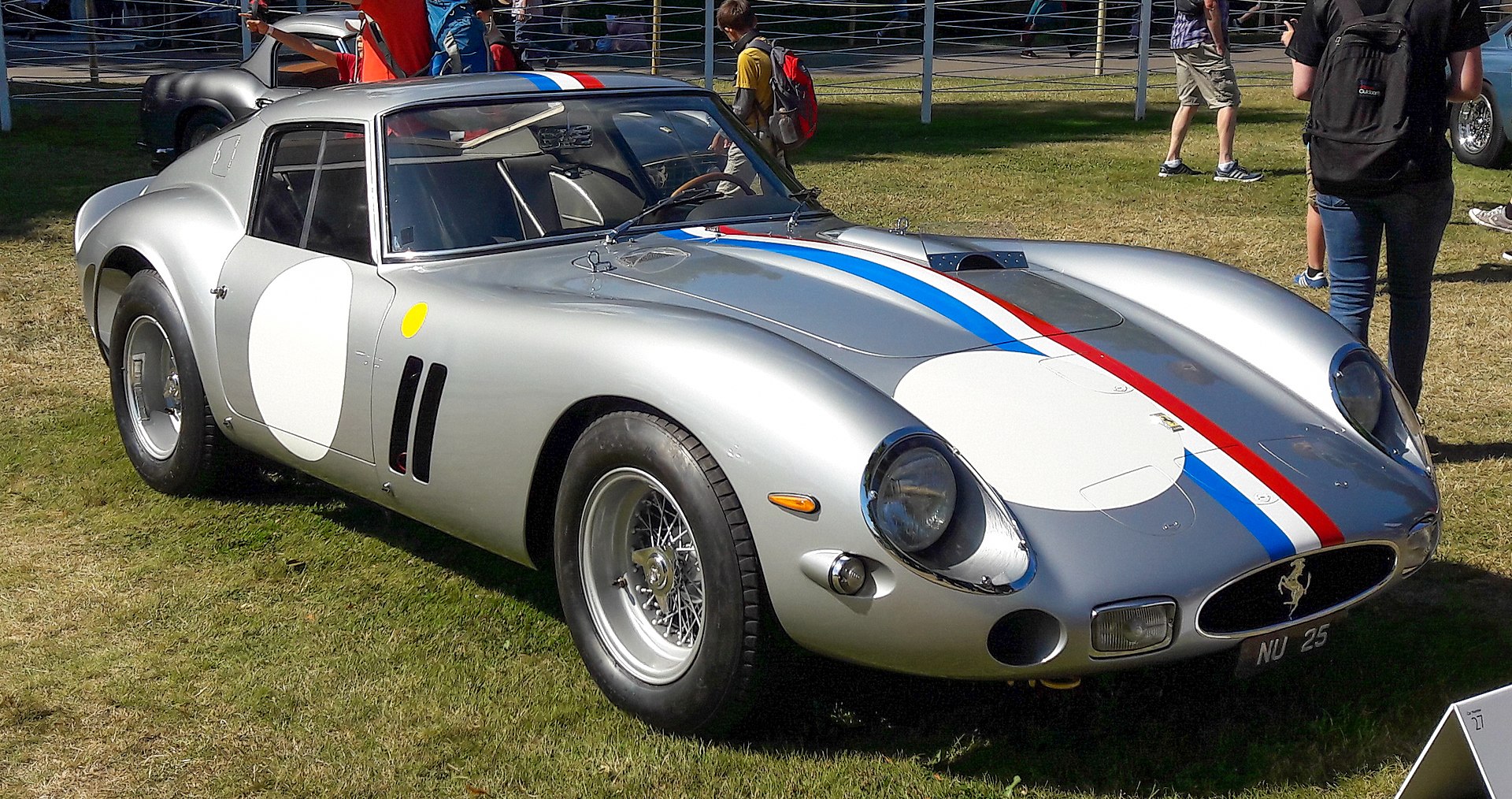 Out of interest, and to give an idea of what kind of protection you would need to insure such a classic car, we contacted American Collectors Insurance, a specialist in classic supercars, collectibles, and heirloom level insurance. Following their guidelines of needing the car to be stored in a temperature-stable garage, only driven a few times a year to a Concours or such, and based on the average $50 to $70 million USD assessed value of the car, the average owner of a 250 GTO would be paying about $250,000 to $300,000 per year.
Yet, if you have the $50 to $70 million to afford the auction price of a 250 GTO, that is almost pocket change.
The 2017 Corvette Grand Sport Collector Edition
Now, before you point out that this car is way too recent to be a classic supercar, hear us out. The 2017 Corvette C7 Grand Sport Collector Edition ticks off all three of the boxes required to be labeled as such. At the time of its introduction, the Collector Edition was the most expensive Corvette released by Chevrolet, often starting at $90,000 despite an official MSRP of $81.185 for the Coupe Manual version.
It is a limited series, with only 935 made, and has a special VIN code that was assigned to it. Any Grand Sport Collector Edition has a VIN that ends in 530XXXX, where XXXX is the sequence it left the production line. It also is an auction superstar, as the original Chassis #0001 was auctioned off in the 2016 Barrett-Jackson Classic Car Auction for $170,000. The final car, Chassis #0935, was not sold to anyone but given to the Corvette Museum.
And it has pedigree, as this specific version of the C7 Grand Sport was made to celebrate recent successes of the C6.R and C7.R in both North American and international racing events. With the production code Z25, it included a lot of exclusive features, including a special paint (Watkins Glen Gray) with Tension Blue hash marks over the front wheels. It also had a two-tone Tension Blue leather interior.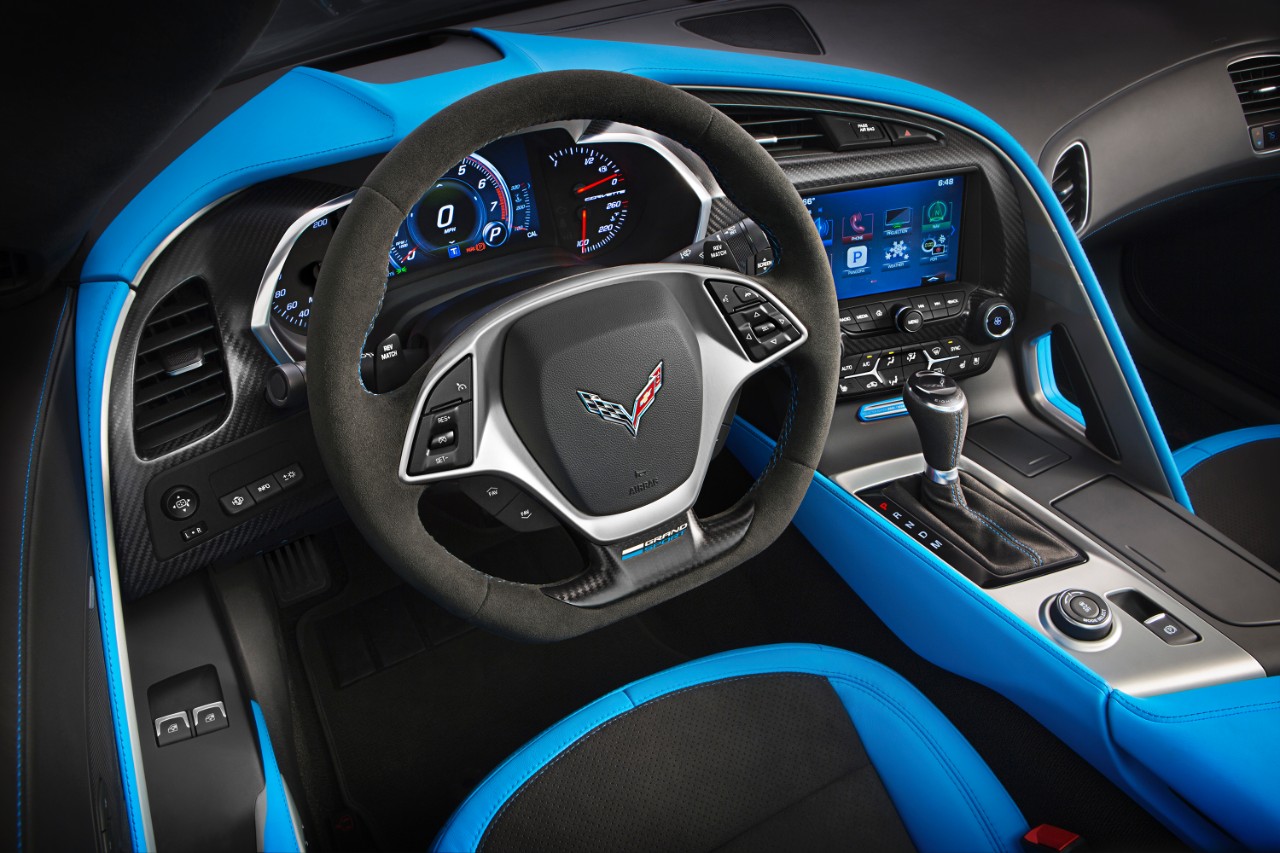 It received all of the carbon fiber options that could be added to a non-Collector Edition Grand Sport, as well as a special carbon fiber flash badge and carbon-fiber instrument panel. As standard, the Z07 performance package was included, with carbon fiber ground effects and aerodynamic parts added. It could be ordered as either a coupe or convertible and the 3LT package was also a standard feature.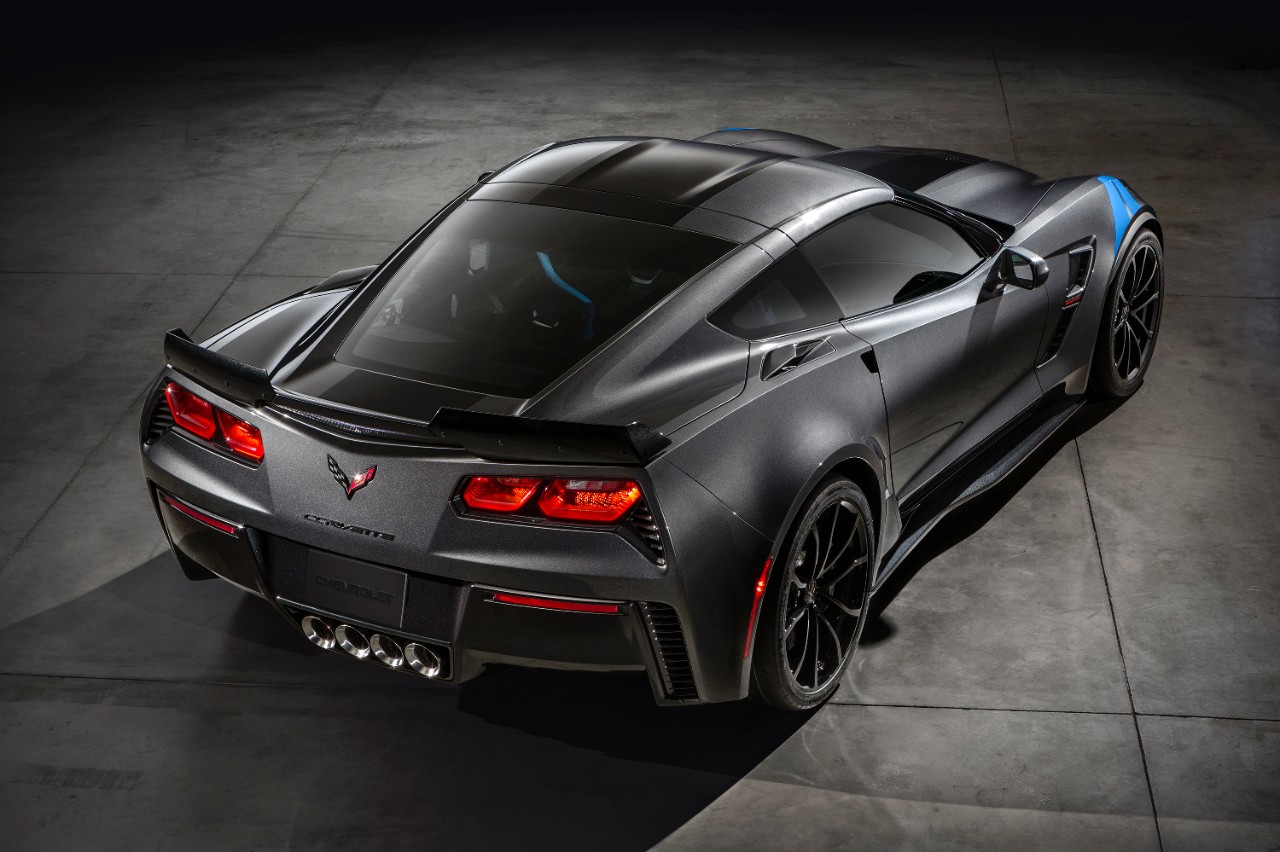 What also made the 2017 Grand Sport Collector Edition special is that it was in 2017 that Chevrolet revealed that the next Corvette, the C8, would be mid-engined, not front-engined. This meant that many "purists" wanted to get in on the best version of the Grand Sport. It carried the same LT1 V8 engine as the base Grand Sport, producing a nominal 460 HP, but the special cosmetic and aerodynamic features made it worth pursuing in the view of many.
These days, if you look at auction listings, you will often find that if a 2017 Corvette C7 Grand Sport comes up, they usually sell between $40,000 and $65,000, depending on condition, miles, history, et al. If a Collector Edition comes up, however, you will often find that price exceeding $100,000, as year over year the waitlist for a Corvette C8 grows longer. This is driving collectors to desire one of the best versions of the C7 to both have a Corvette, as well as have a front-engine, rear-drive Corvette with a factory standard electronically controlled limited-slip differential and the Z07 performance package.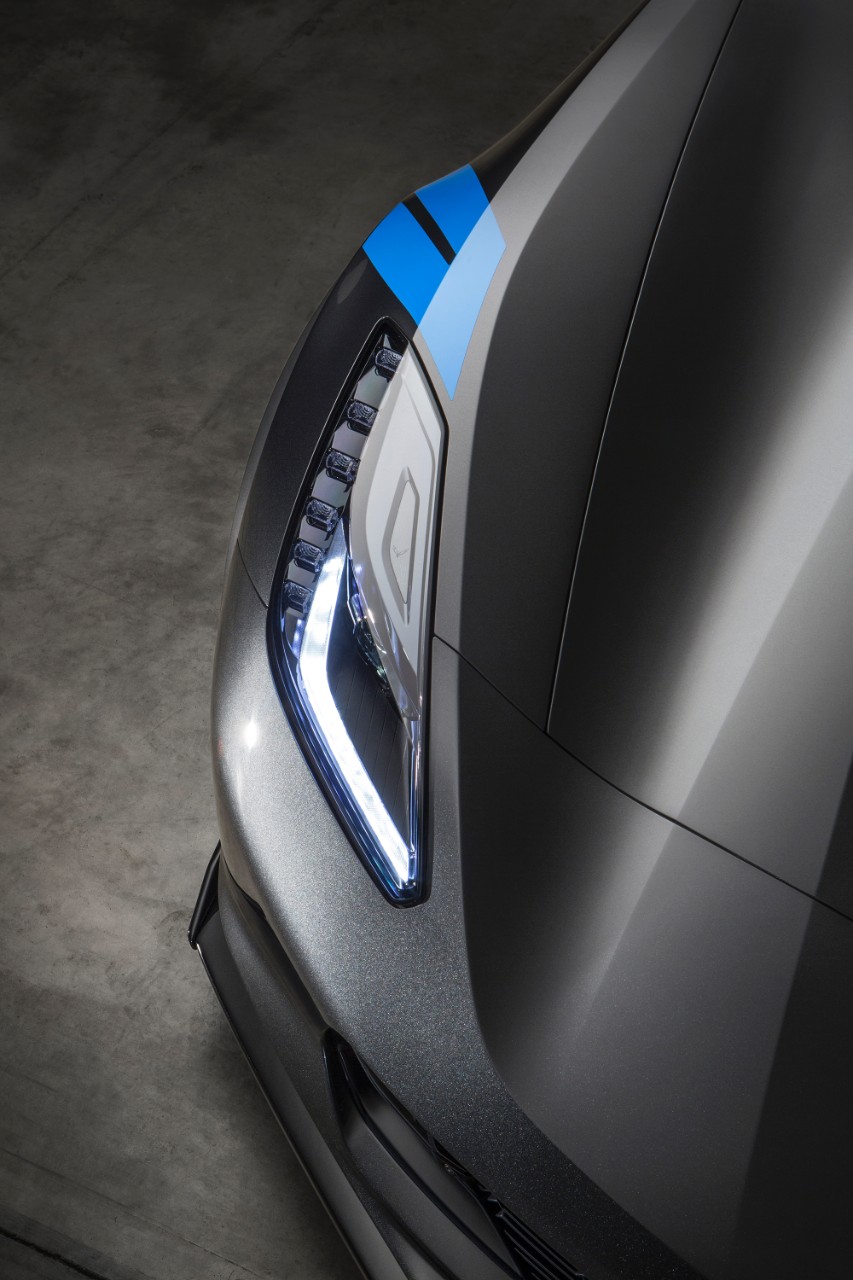 Unlike many classics, however, the Collector Edition is still a viable, driveable modern supercar, and can be insured as such. However, with those looking to have low mile versions, with few if any modifications, they are also able to be registered as classics, with collector plates and insurance premiums to match. Again asking our friends at American Collectors Insurance, you would be looking at a much more reasonable $7,000 to $10,000 per year if registered as a classic collector car.
The Future Of Classic Supercars
While we have two prime examples of a truly awesome collector's prize in the 250 GTO, and an attainable, if a bit pricey, auction superstar in the Corvette C7 Grand Sport Collector Edition, the future of collectible, classic supercars is looking a bit strange. As the push for electric vehicles surges, many manufacturers have looked at how to best harness the newest technology to keep the supercar alive, and have also created a new type of vehicle entirely with their development.
While limited series, extremely rare, and expensive cars like the Bugatti Chiron 300 or the Ferrari SF90 will certainly be considered classics, it is the hypercar that seems destined to become the new auction superstar.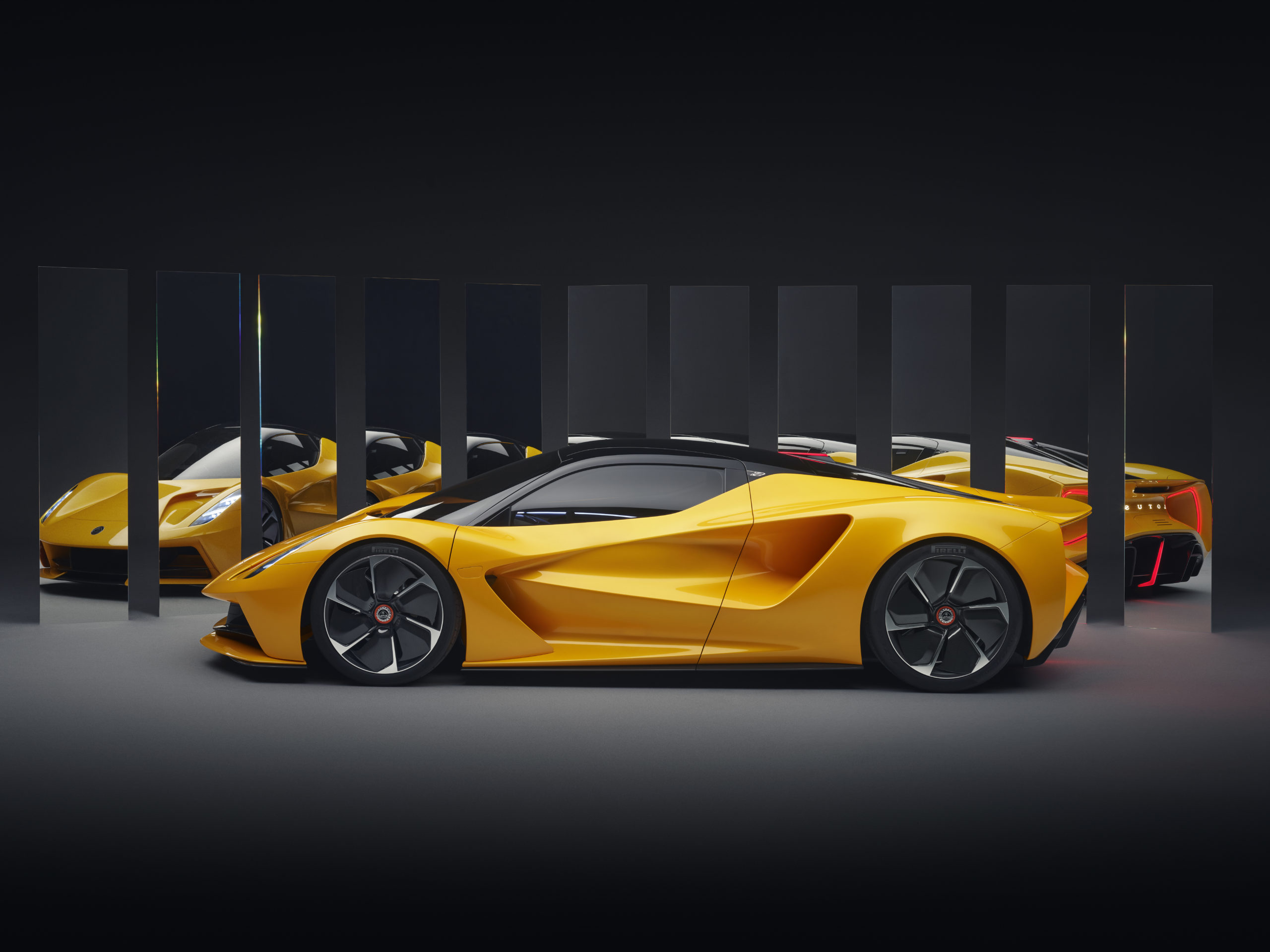 Take, for example, the 2022 Lotus Evija. Limited to 130 total units, the electric hypercar is made out of the latest space-age materials including carbon-titanium weave, carbon composite, and a variety of resin-impregnated organic fibers. It carries a massive 70 kWh lithium-ion battery stack where a traditional mid-mount engine would sit, and that battery powers four independent electric motors, one at each wheel, that is capable of 500 HP each. The Evija, therefore, is the first production car to come from the factory with 2,000 HP.
At over $2 million USD, each Evija is already a classic hypercar, and desirable to those that missed out on getting onto the purchase list for one. As the first real, roadgoing electric hypercar, it will certainly be gracing auction blocks in a few year's time, after it has appreciated beyond its original cost.
Yet, there is still hope for those that prefer the internal combustion engine, with rare supercars and hypercars coming from companies such as Koenigsegg, Ferrari, McLaren, Rimac, and the American company SSC, whose Tuatara hypercar can reach the ungodly number of 1,750 HP when fueled with E85.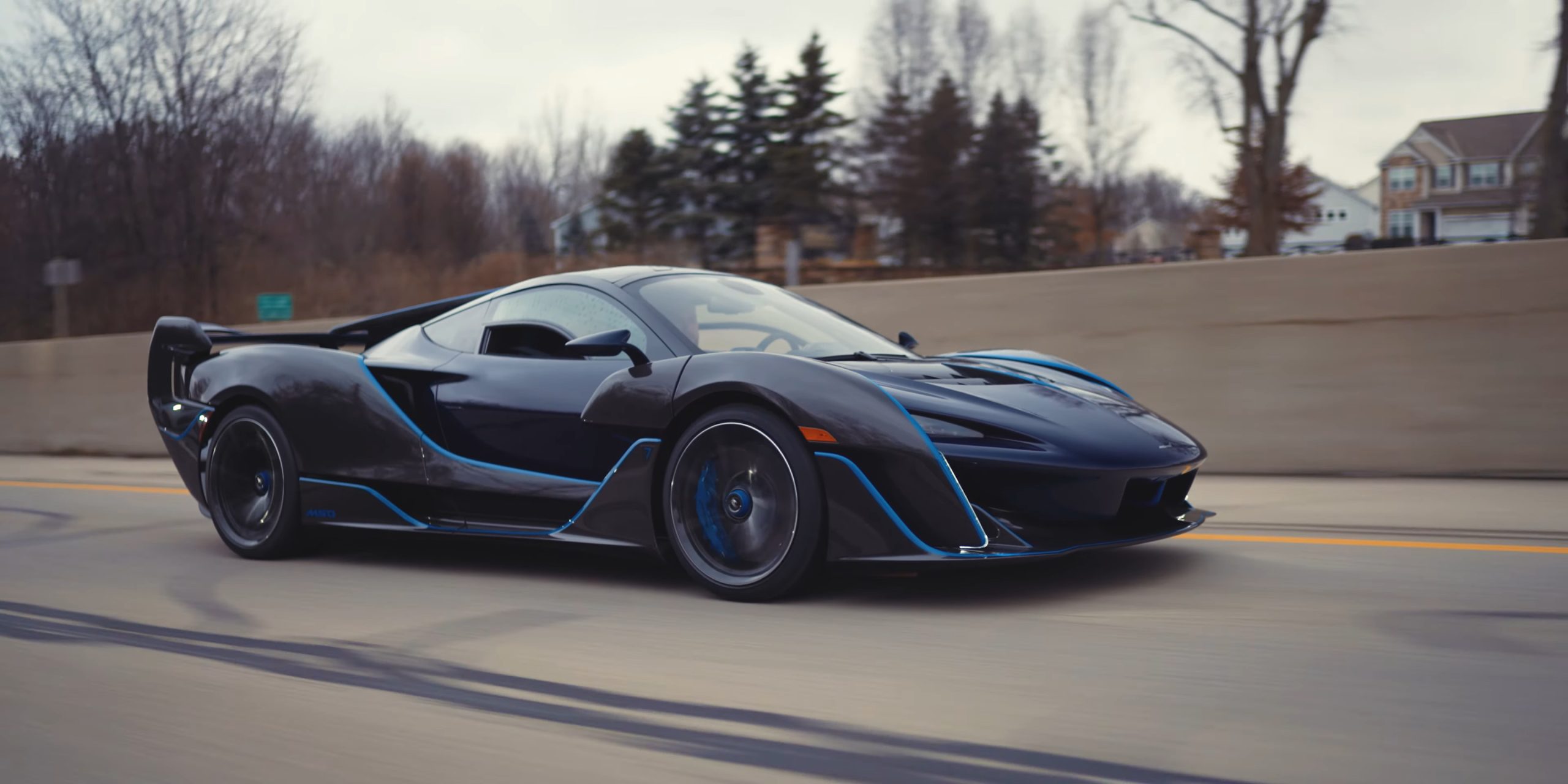 All of those companies specialize in limited series, low production, high-cost special supercars and hypercars, and as the world pushes more and more towards electric vehicles, it may just free up enough gas that these rare beasts, in 20 years time, will be on the auction block for tens of millions, just like the 250 GTO.