Carmakers often look to different sources when it comes to naming their automobile creations, especially the limited-series types. It is not unusual to take inspiration from notable people. It could be people with strong connections to the carmaker's history or individuals who have influenced the automobile world in one form or another. Here, we spotlight a few exceptional performance cars named after people.
Bugatti Veyron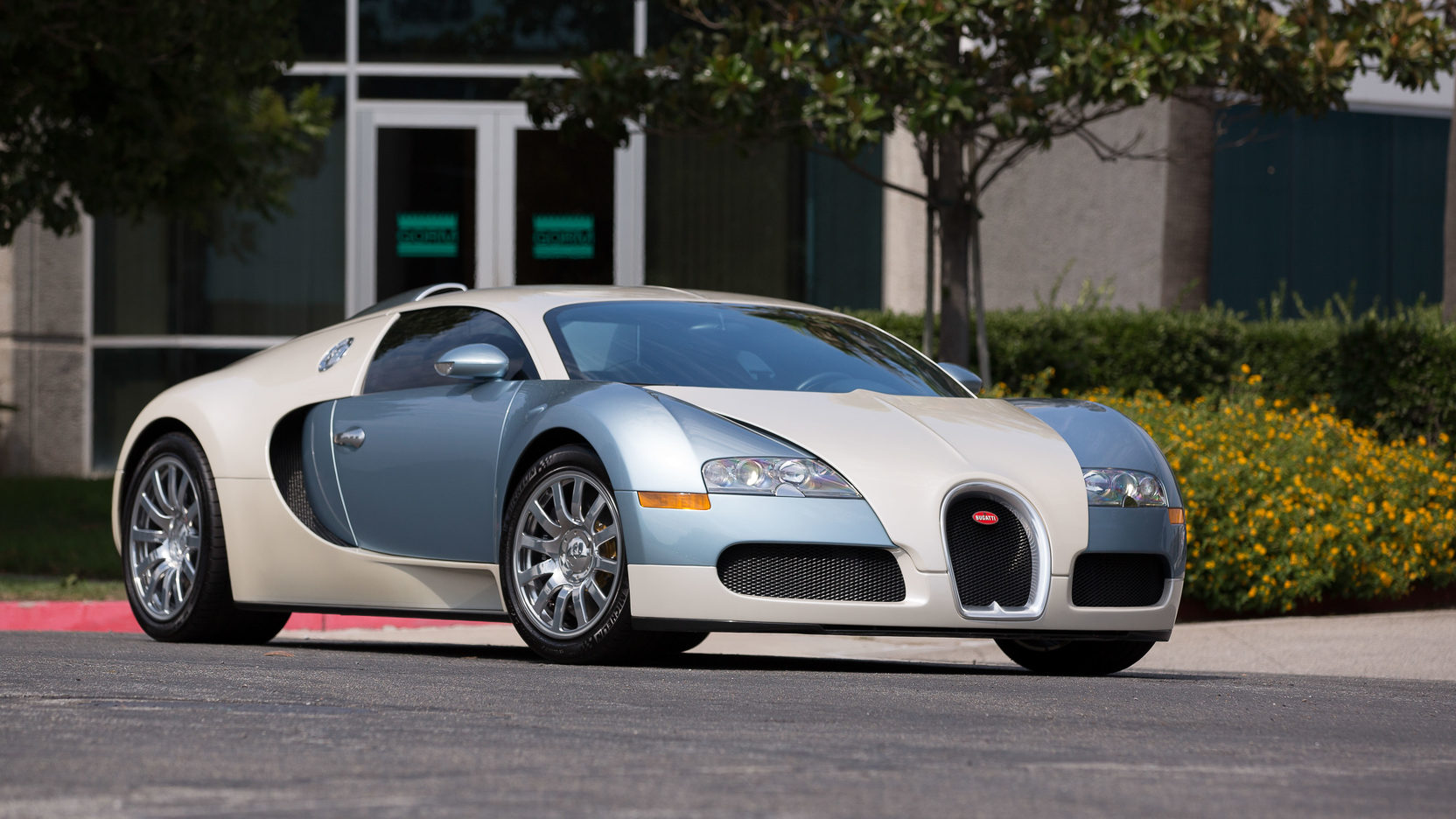 Yes, Bugatti is named after the company founder, Ettore Bugatti. However, did you know that its era-defining hypercar, the Veyron, was also named after a person? Pierre Veyron was a development engineer, and test driver hired back in 1932 by Jean Bugatti (son of Ettore Bugatti).
Pierre Veyron was also an accomplished race car driver who famously drove to victory in a Bugatti Type 57S Tank at the 1939 24 Hours of Le Mans. The Bugatti Veyron, unveiled in 2004, took hypercar standards to new heights with 987 hp (1,001 psi), a 2.5-second sprint time to 60 mph and a top speed hovering around 250 mph.
McLaren Senna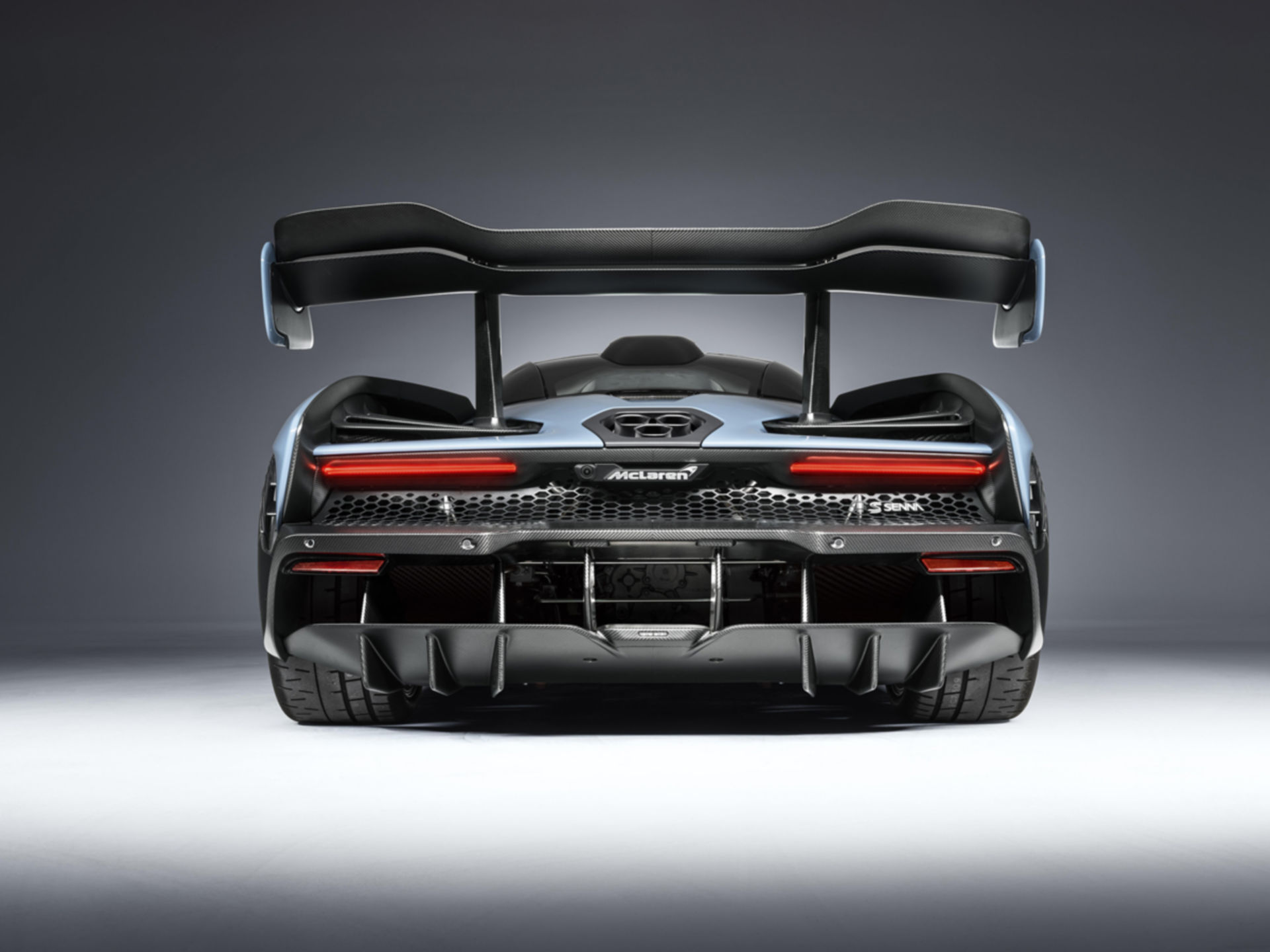 This barely road-legal supercar takes its name from one of the greatest-ever Formula One drivers. Ayrton Senna was a 3-time F1 Champion while driving for McLaren between 1988 and 1993. His driving style has been described on different occasions as aggressive, uncompromising and, of course, very fast.
In that sense, the McLaren Senna is actually an extension of the late racer's DNA, prioritizing function over form with its design and performance. It is one of the fastest road cars ever built by McLaren, and its race-inspired design means it is just as capable out on the race tracks.
Lotus Elise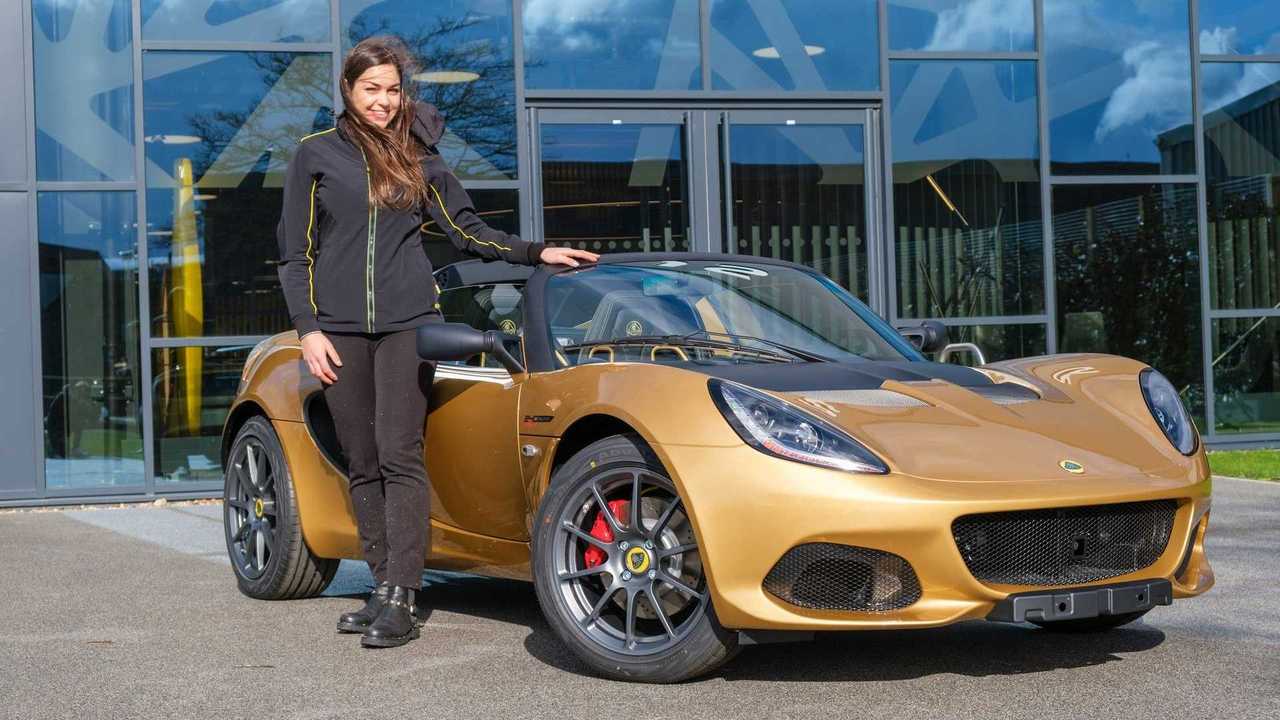 In February 2022, a Lotus Elise sports car was delivered to a customer. The event was significant for two reasons. First, it is the final Lotus Elise off the assembly line as the company gradually transitions to an all-electric lineup. Second, the lucky customer is none other than Elisa Artioli, granddaughter of the then Lotus chairman and the person the car was named after.
The Elise was first introduced in 1996 and grew to become one of the carmaker's most iconic models, with over 35,000 units sold. The final Elise iteration is the Sport 240, with 240 hp and 181 lb-ft of torque. The modest output is well balanced by the car's light weight, and it can still run the 0 to 60 mph sprint in a decent 4.1 seconds.
Enzo Ferrari
The Enzo Ferrari is no ordinary supercar. It was Ferrari's flagship from 2002 until 2013, when the LaFerrari arrived. At its heart was a formidable 6.0-litre V12 engine that generated 651 hp and 485 lb-ft of torque – a heady number in its time.
The Enzo Ferrari boasted the best automotive technology available at the time and combined that with lessons learnt from the carmaker's Formula One cars to create the ultimate supercar. Little wonder, then, that it's named after the company's founder. Ferrari built 400 examples, and it remains a highly sought-after collectible today.
Bugatti Chiron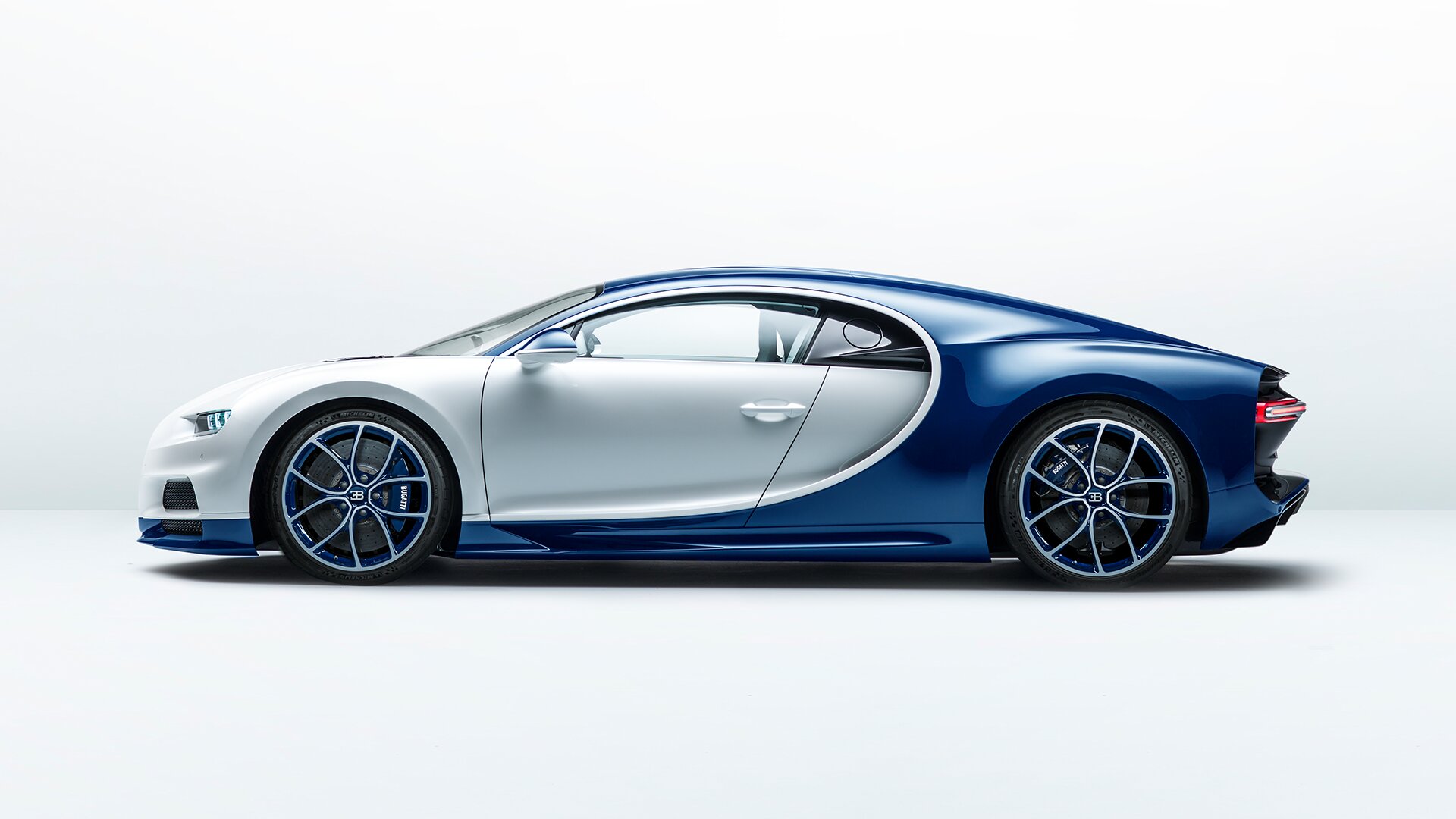 Like the Veyron, the Chiron also took the inspiration for its name from a French racing driver. Born and bred in Monaco at the turn of the 20th century, Louis Chiron was one of the original Grand Prix standouts. He owned a Bugatti Type 35 Grand Prix car, with which he won several races.
Louis Chiron was also a part of the Bugatti factory team and was the carmaker's number 1 driver for several years. The imperious Bugatti Chiron continued from where the Veyron left off regarding top-line performance. Known for its impressive straight-line speed, the Chiron is the first production car to crack the 300 mph barrier.
Koenigsegg Jesko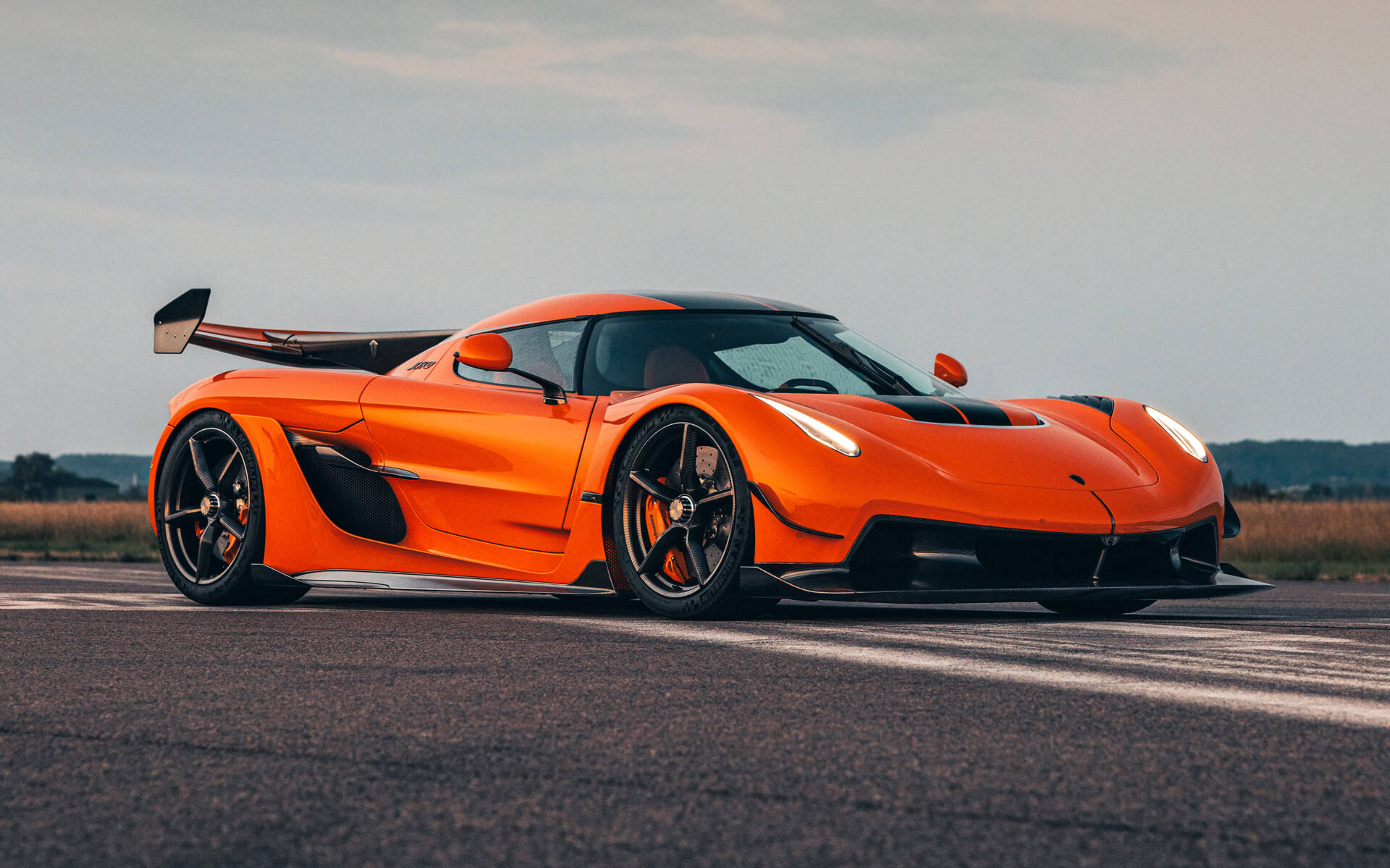 The Koenigsegg Jesko is billed as one of the credible challengers to the Chiron's 300 mph world record. The hypercar's name is a tribute to the company founder, Christian Von Koenigsegg's father. Jesko (pronounced Yes-koh) threw his weight behind his son's vision and even had to sell the family home at a point to keep Christian's dreams alive. It was a move that paid off as Koenigsegg has firmly established itself in the hypercar niche as a leading manufacturer of incredible performance-focused machines.
Mercedes Benz SLR McLaren Stirling Moss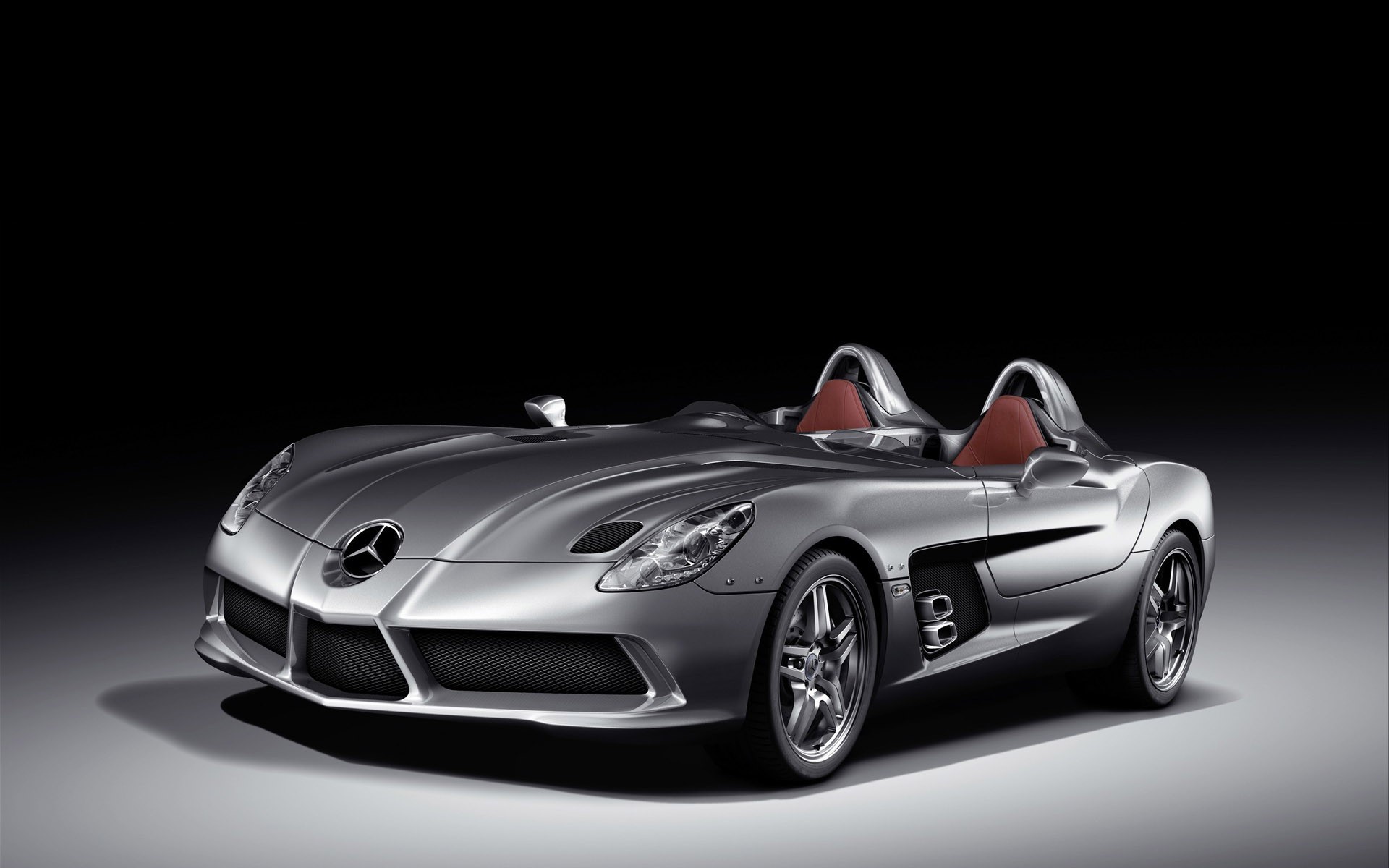 The late Sir Stirling Moss was a British Formula One driver and a member of the International Motorsports Hall of Fame. He was a fierce competitor, winning 212 out of the 529 races he entered across various racing competitions. In 2009, Mercedes Benz recognized Sir Moss' achievements by releasing a limited-edition SLR McLaren supercar named in his honour.
The car, lacking a roof and windscreen, was styled by Korean designer Yoon II-hun and inspired by the 1955 300 SLR race car. In all, only 75 units of the car were made, with each one priced north of $1 million. That's more than twice the price of a regular SLR roadster – and it's even more valuable today.
GMA T.50S Nikki Lauda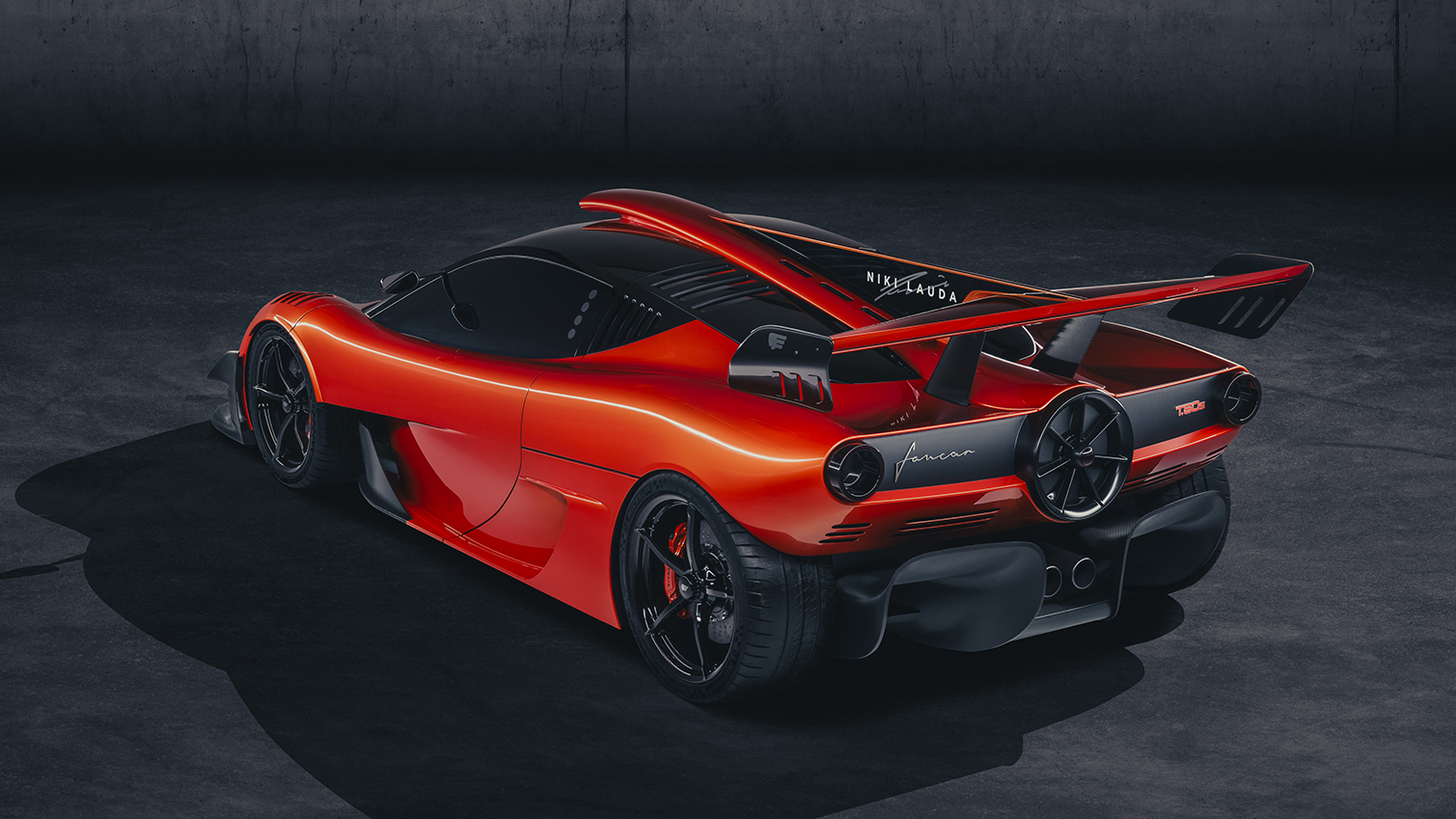 Gordon Murray, founder of Gordon Murray Automotive, and Niki Lauda were close friends. Niki sadly passed away in 2019. To honour the memory of his buddy, Gordon decided to name his car after him. The GMA T.50S Niki Lauda is the track-only version of Gordon Murray's outlandish T50 supercar.
It was unveiled on what would have been F1 World Champion Niki Lauda's 72nd birthday. The car is an extreme interpretation of an all-out track car – lightweight, loads of aero and 735 hp from a screaming, naturally aspirated V12. GMA plans to build only 25 units, with each priced at about $4.3 million.
Lamborghini Gallardo LP550-2 Balboni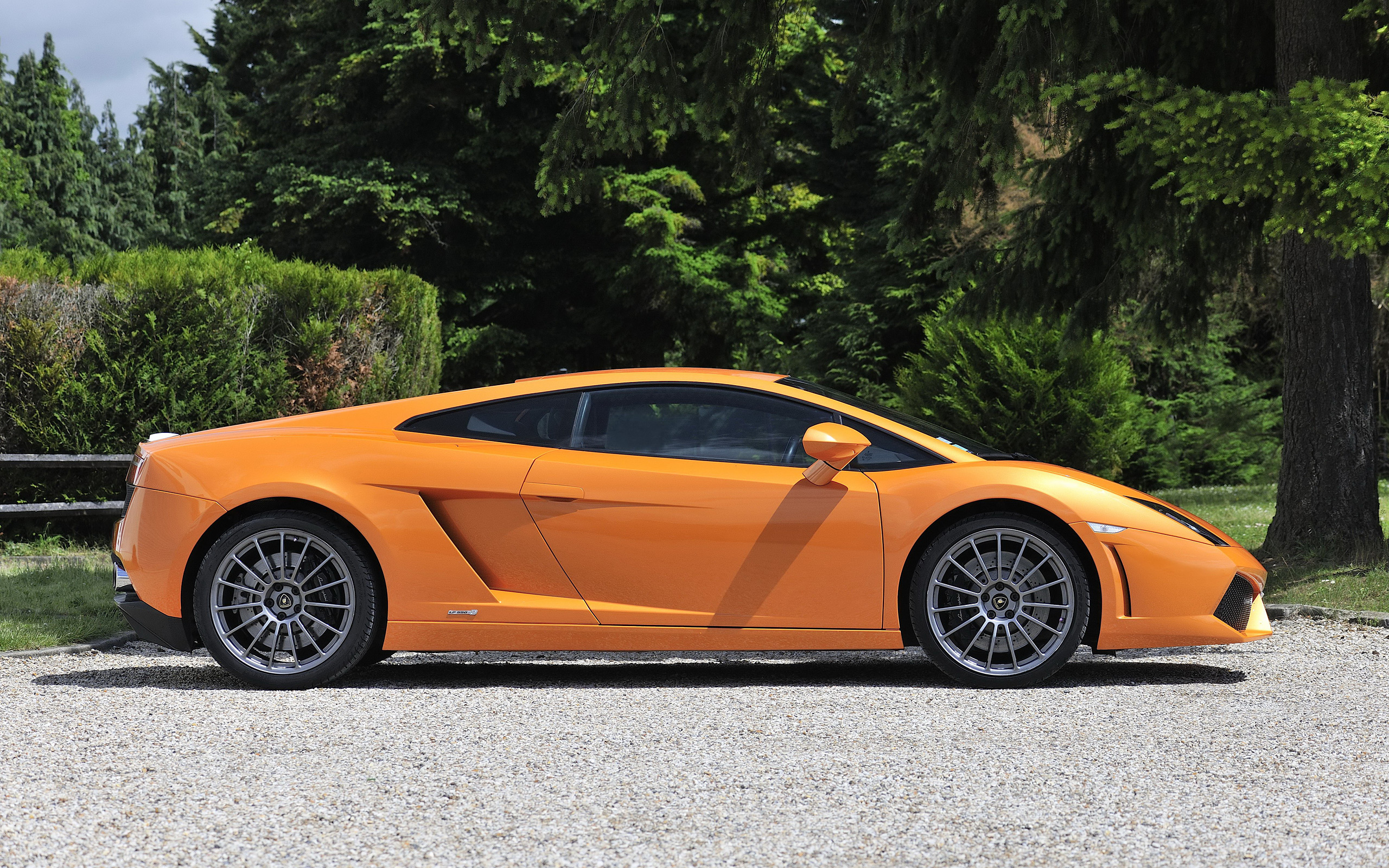 Valentino Balboni is a former chief test driver for Lamborghini. He served the company for 40 years before retiring due to Italian government work regulations. To honour his legacy, Lamborghini decided to name a limited-edition Gallardo model after him.
The Gallardo LP550-2 Balboni is rear-wheel drive only, and its V10 naturally aspirated engine is paired with a gated six-speed manual. It's a package that offers a more intense driving experience than the all-wheel-drive standard Gallardo model. The carmaker built 250 Gallardo Balbonis, all of which were quickly snapped up by eager buyers.
Brabham BT62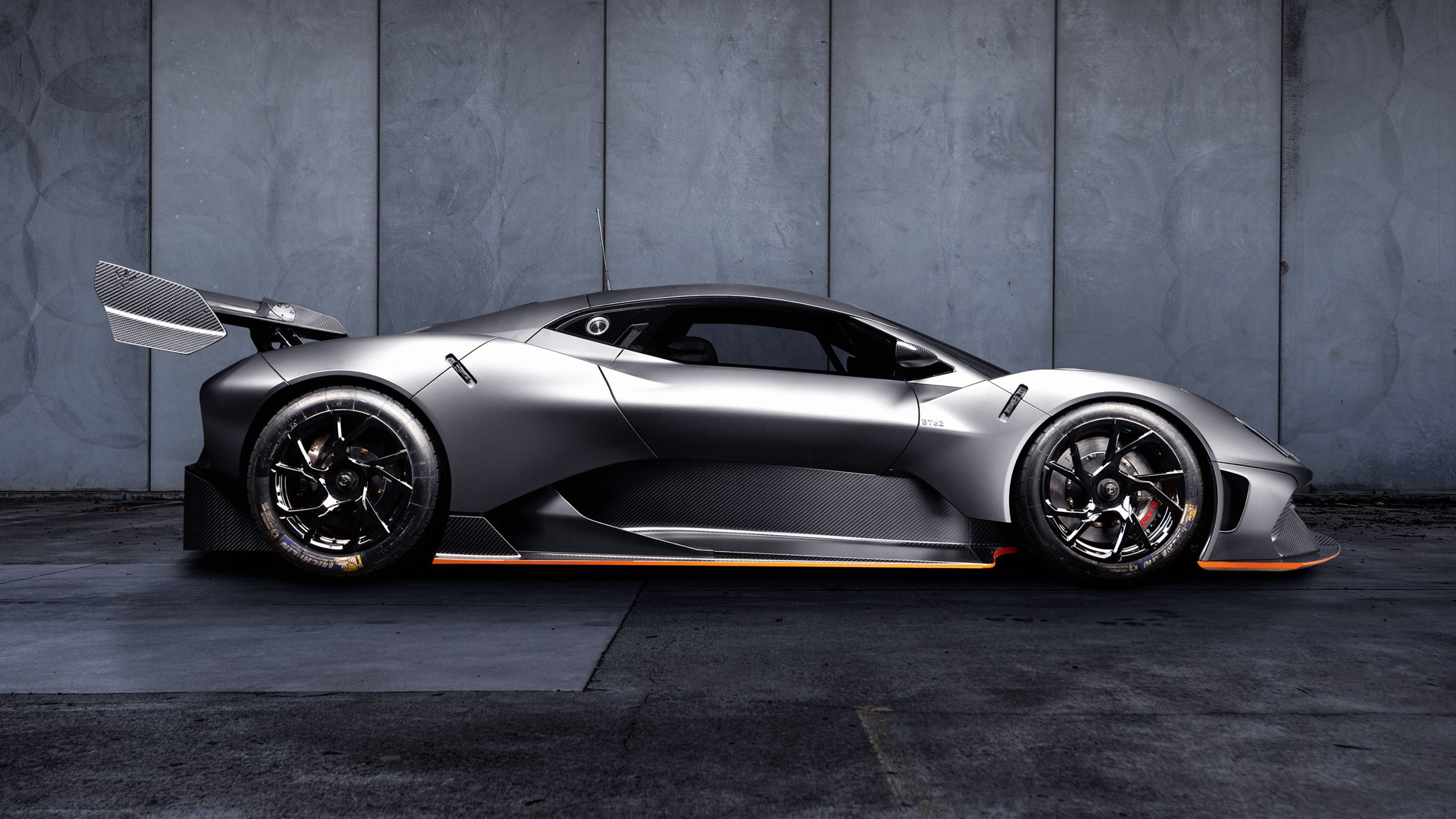 The Brabham BT62 is a track-focused hypercar with an uncompromising approach to brute performance. It is little more than a tubular spaceframe steel chassis built around a 5.4-litre V8 that cranks out over 700 hp and 492 lb-ft of torque. The BT62 was initially designed as a track-only car.
However, a road conversion kit was later offered by the carmaker after customers expressed their desire to be able to drive the vehicle on public roads as well. The BT62 shares its name with the Brabham family. It's an Australian racing family that includes David Brabham, the founder of Brabham Automotive, and Sir John Arthur Brabham, a three-time Formula One champion.