The Tesla Model S Plaid now holds the record for being the fastest production EV around the Nürburgring. A time of 7:35.579 meant it was a whole 11.431 seconds quicker than the Porsche Macan Turbo, which previously held the record. Porsche, of course, is well-known around the 'ring. The news off Team-BHP.com was first tweeted by Tesla CEO Elon Musk, and the Nürburgring soon released a statement confirming the same. 
The 'Plaid' powertrain has been the most significant update that the Model S has received since its first launch in 2012. It includes a tri-motor electric powertrain producing 1020 hp and 1,050lb-ft of torque – enough to propel the car to a claimed top speed of 200mph with a 0-60mph time of 1.99sec.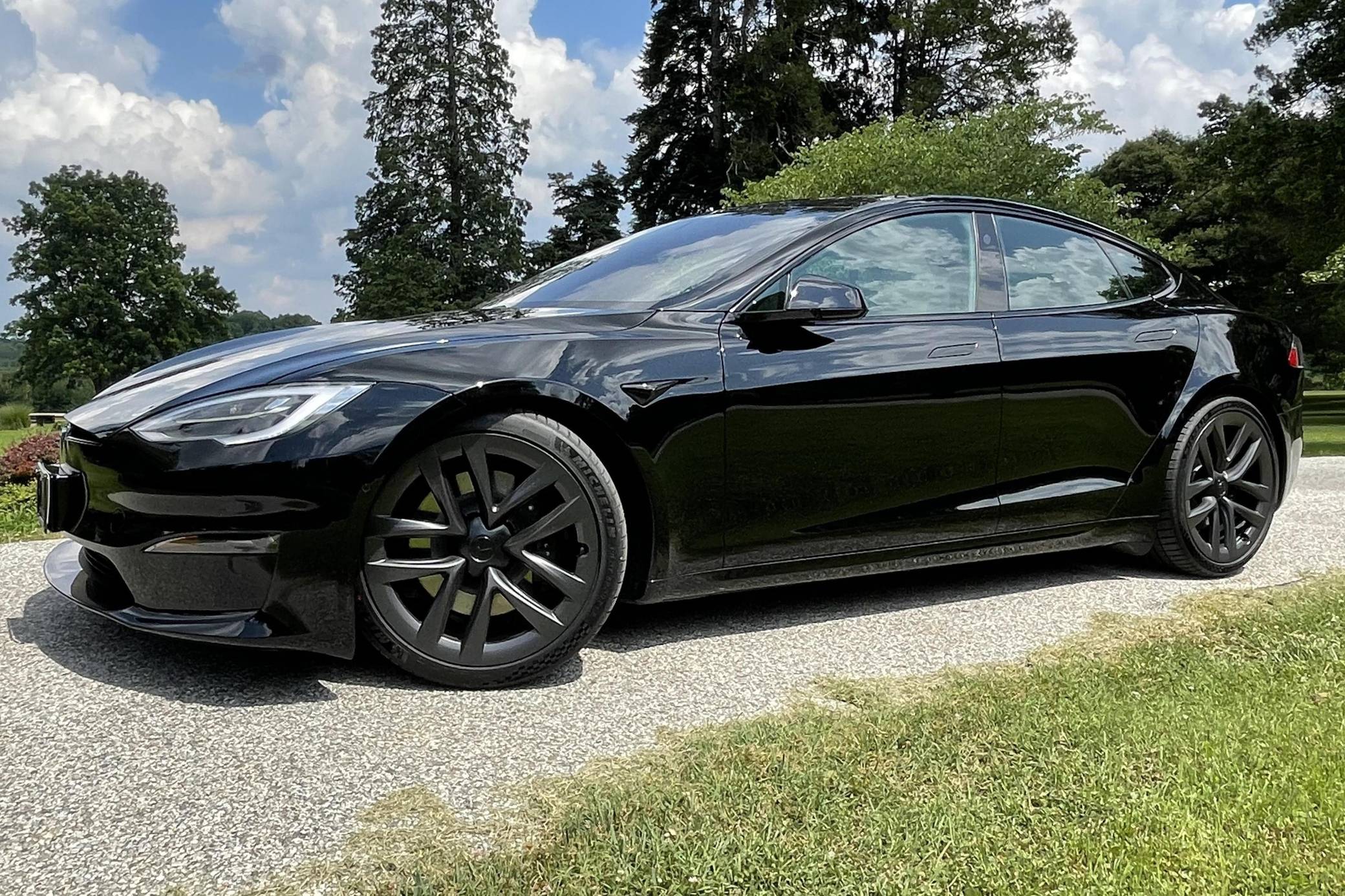 Musk mentioned in his tweet that the car that set the record was in complete stock guise and "directly from [the] factory," leading us to believe that there were no changes or adjustments made to the tires, brakes, or suspension.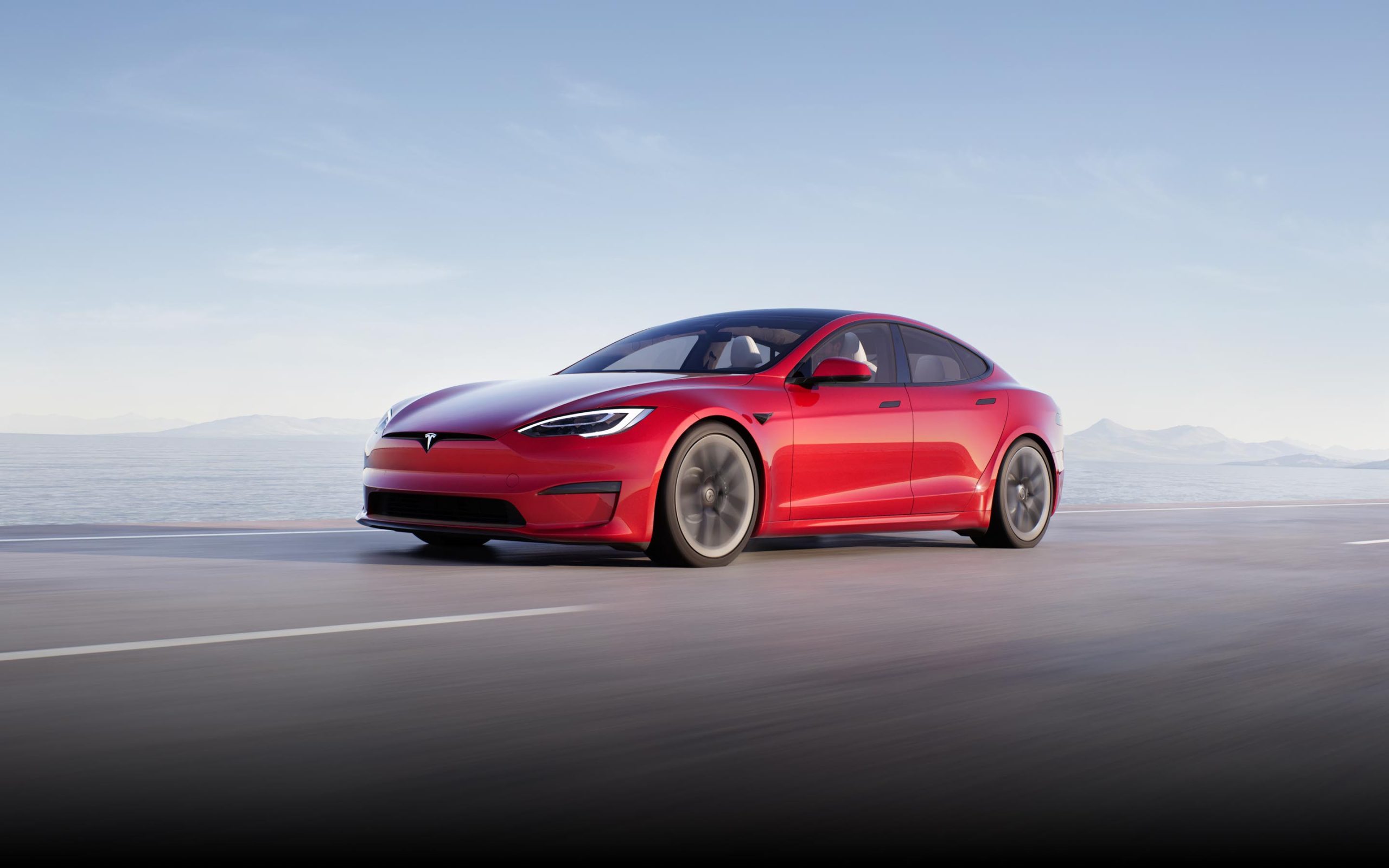 He also mentioned that the next target for the Model S Plaid would be to set another lap-record, this time in a track-specced iteration, with additional aerodynamic pieces, carbon-ceramic brakes, and stickier tires. However, this will not be a company effort.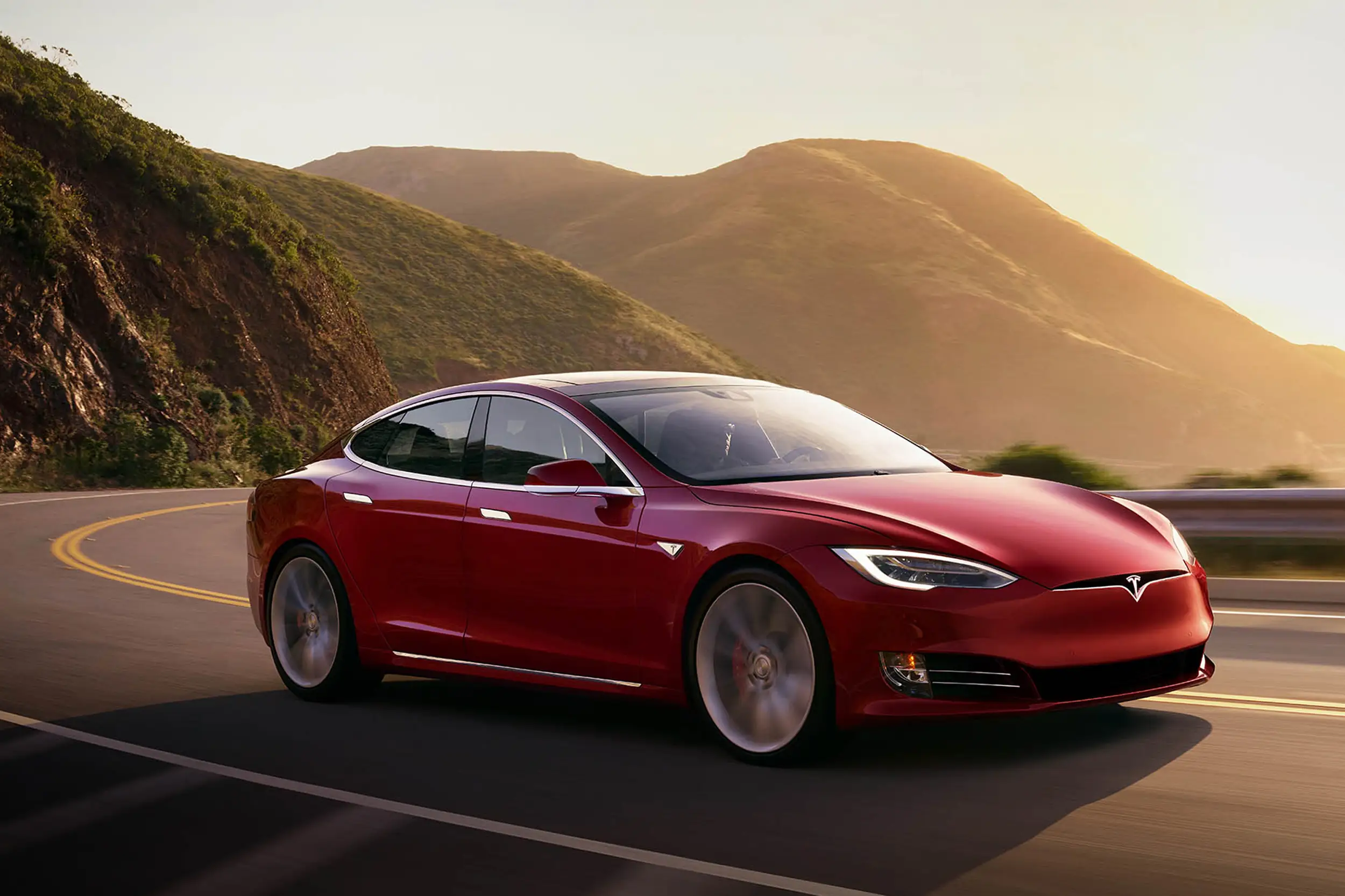 The Nürburgring lap record is an impressive feat for the EV; however, it's worth mentioning that the 1,914hp quad-motor Rimac Nevera will very likely be quicker around the Nordschleife, if (or when) it does give it a go.
– Submitted by Vishal Venugopal