Top 10 Best Supercars of 2014
Here it is, we name the Koenigsegg One:1 our Supercar of the Year.
We first met Christian von Koenigsegg at the 2001 Paris Motor Show where he was displaying his first car, the CC. Since then he has gradually improved it into the radical One:1.
Not much came close to the Koenigsegg this year unlike the La Ferrari, Porsche 918 and McLaren P1 trifecta from last year.

#10 – 2014 McLaren 650S Coupé – For 2014 McLaren updated the MP4-12C to have a front end more inline with the P1 supercar. They also launched a McLaren 650S Sprint track-day version 2015 McLaren 650S GT3 race car.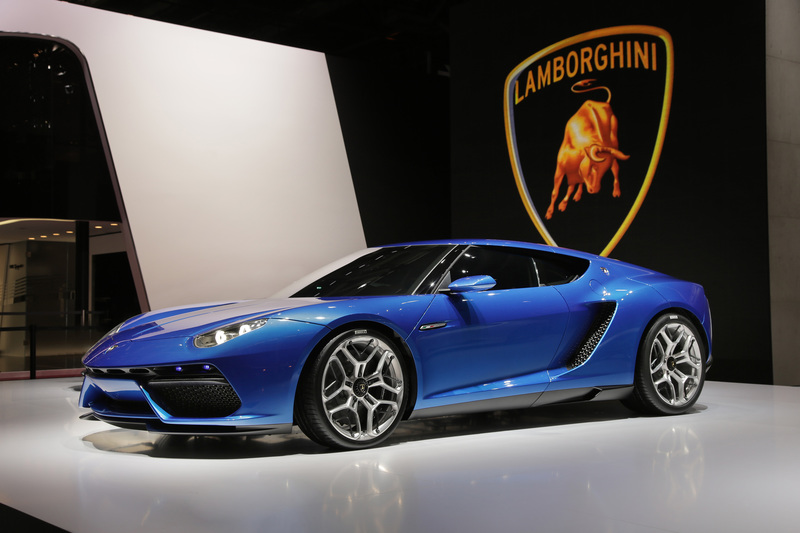 #9 2014 Lamborghini Asterion LPI 910-4 – Lamborghini's first plug-in hybrid is the Asterion and it's V10 5.2 liter FSI engine is used in conjunction with three electric engine to produce 910 bhp! Production is scheduled for 2015/2016.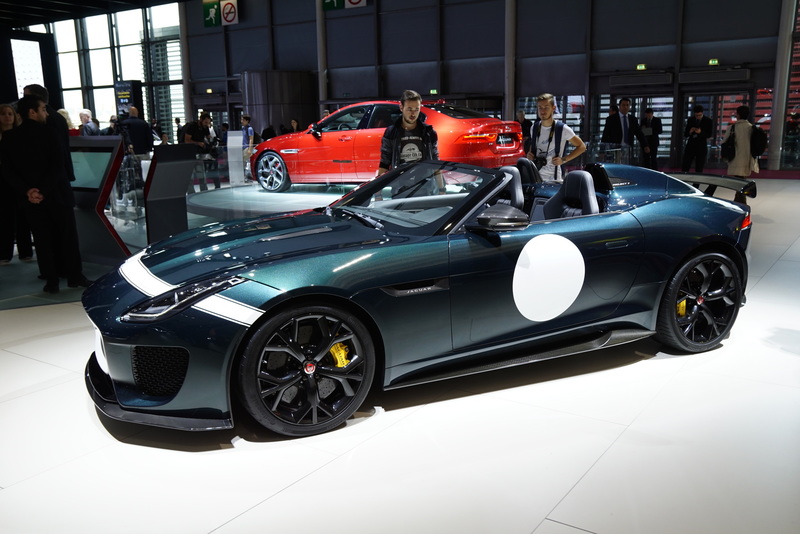 #8 2015 Jaguar F-Type Project 7 – Jaguar put their Project 7 protoype in production in 2014 with two proper seats. With just 250 for the world, some country's allocations are long sold out.

#7 – 2014 Ferrari F60America – Limited production supercar built on the 599 platform to celebrate Ferrari's 60 years in America. Image by Ferrari S.p.A..

#6 – Toyota FT-1 – Even though it's still a concept car, the FT-1 signals the way forward for a proper Toyota Supra replacement. Image by Richard Michael Owen.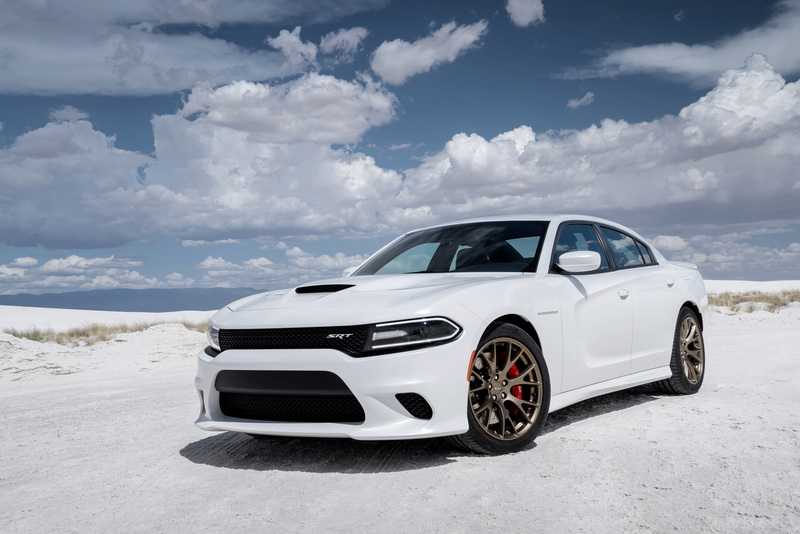 #5 – 2015 Dodge Charger SRT Hellcat – 707 BHP to the rear wheels from a cast-iron, supercharged 6.3 liter V8!

#4 – Chevrolet Corvette Z06 – The most capable Corvette C7 is the Z06 with its 625 bhp LT4 V8. Image by Richard Michael Owen.

#3 – 2014 Lamborghini Huracán LP 610-4 – In 2014 Lamborghini will officially launch the Huracán which as their smaller alternative to the Aventador.