Have You Seen My Highlighter?
Seriously, imagine owning the loudest, most angular supercar and not opting for the loudest and most obnoxious color option to compliment it. If you've seen too many Verde Mantis Green Lamborghinis and that color won't scratch your itch for all things extreme, maybe one of these five new fluorescent paint options will.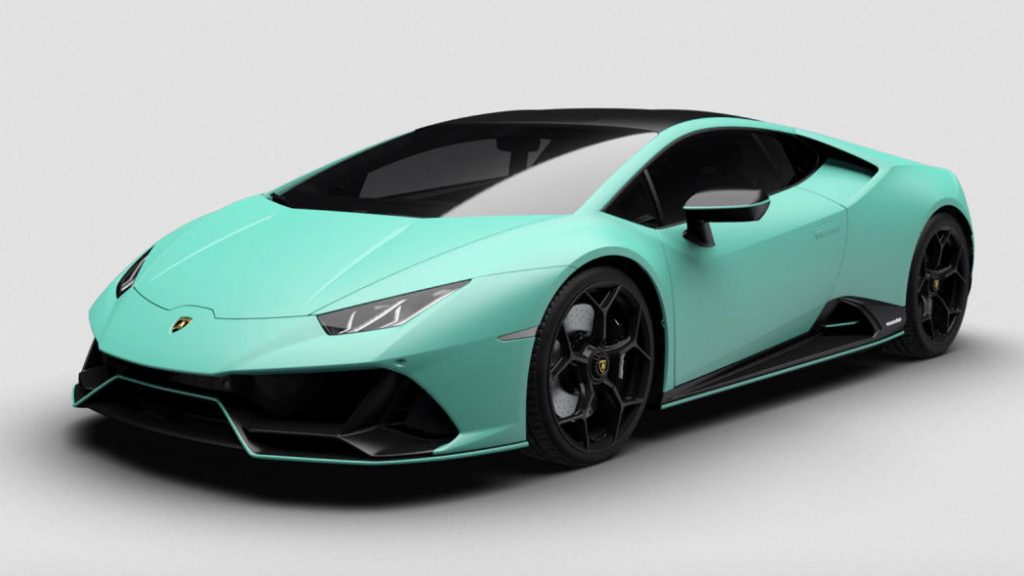 Lamborghini has been known as a powerhouse of customization for as long as I can remember. When building your Lamborghini you can choose any color for literally any part of the car. Even the stitching color is completely up to the buyer. For those of you in the market for a car that will show up brighter than a glowstick in the night, these colors are your new best friend.
Giallo Claris (yellow), Verde Shock (green), Arancio Livea (orange), Arancio Dac (dark orange) and Celeste Fedra (blue) are the new paint options for the Lamborghini Huracan Evo Fluo Capsule. If you end up snagging this car, just know that the inside will not be an accurate reflection of what you see on the outside. The interior is completely blacked out for maximum contrast.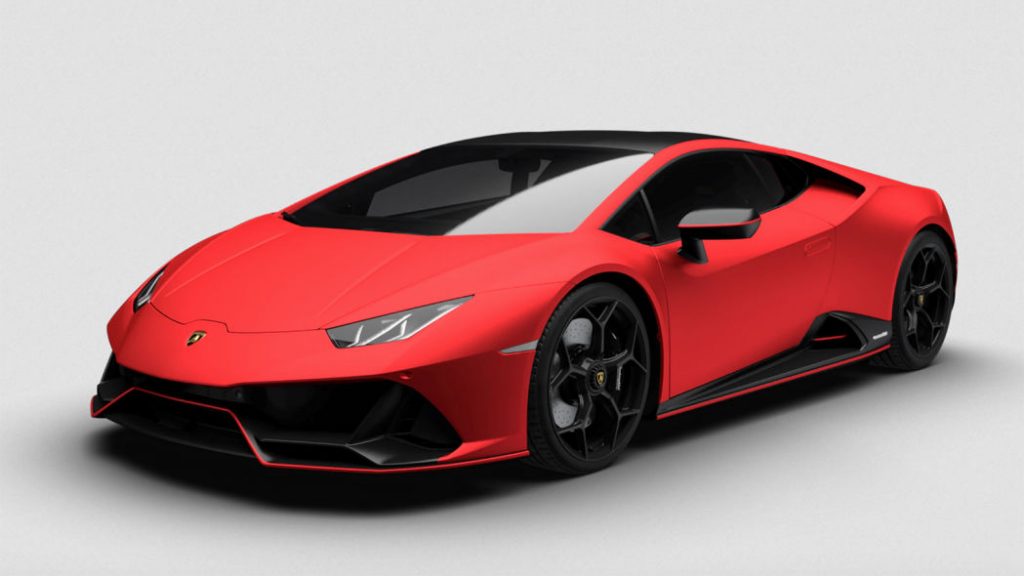 Picture this… You are taking a girl for a nice date. You blindfold her (questionable, but continue) and lead her to the passenger seat of your Lamborghini. She gets in, you remove the blindfold. It's a boring car black car until she steps out at the destination and is completely blinded by the neon radiance emitting from the outside of your car while camera flashes light up the night sky.. Sorry, I'm lonely.
The Fluo Capsule is a regular Huracan Evo with the additions of these cool paint options. No pricing has been revealed yet.