Small-scale manufacturers deserve special recognition just for being able to operate and survive within the performance car segment. Building any vehicle is much more than just assembling parts and slapping on an engine.
It is a comprehensive end-to-end process that involves a significant investment of human capital and financial resources alongside a robust mechanical and engineering framework.
When it comes to manufacturing a supercar, however, all the earlier-mentioned elements are dialled up by several notches. It is often a daunting prospect, even for the big-name manufacturers. Look at how long Mercedes took to bring their AMG One hypercar from conception to production. How about Bugatti? The French carmaker reportedly took a massive loss on every Veyron hypercar it sold.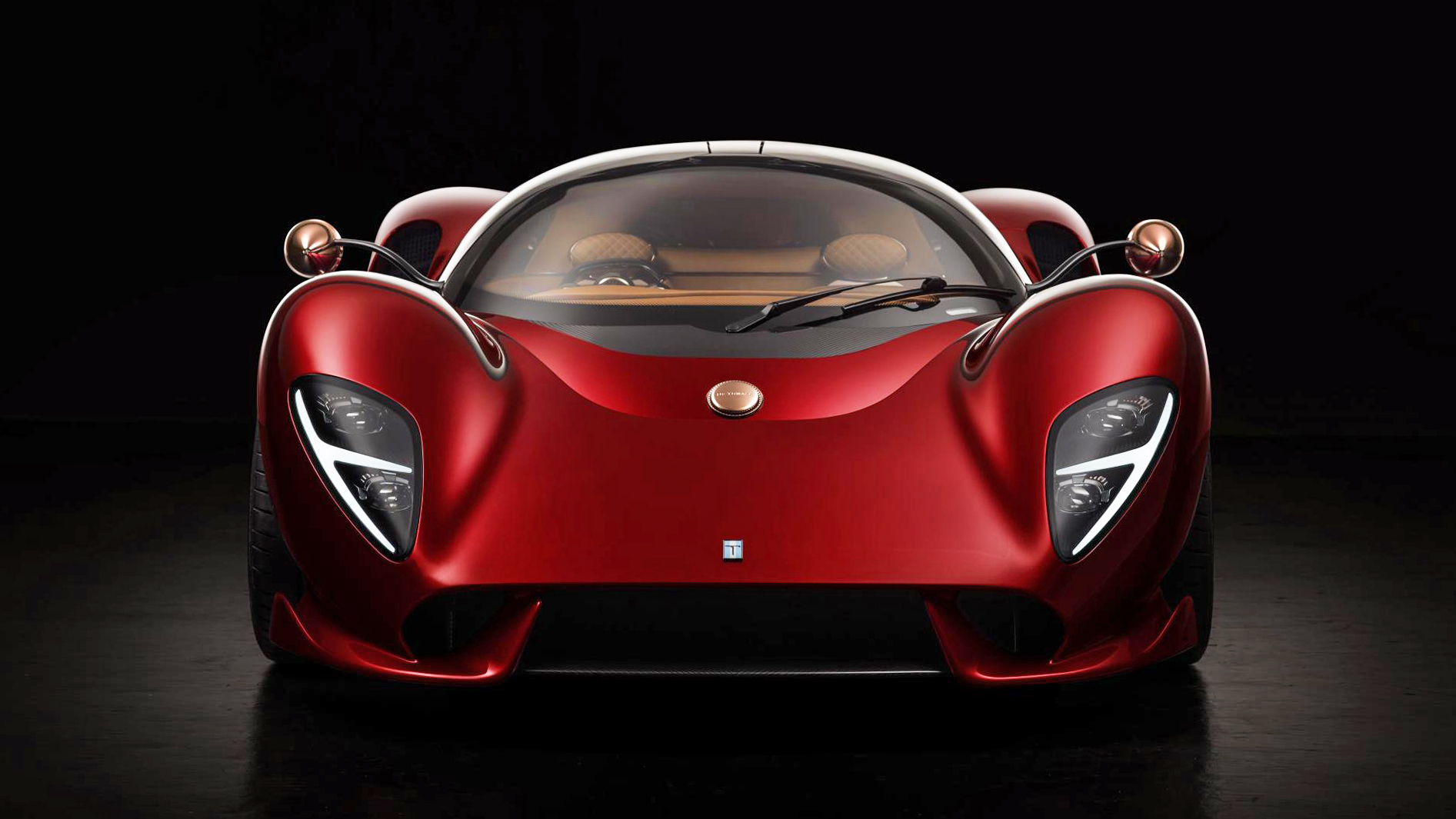 However, while these automobile giants have vast resources at their disposal, the situation is different with smaller supercar manufacturers. Not only do these boutique supercar manufacturers have to operate within the same market, but they are also constrained to work on a much smaller scale with limited resources. Errors can be costly and are often harshly punished in the highly demanding niche world of performance automobiles.
Here, we look at some of the major obstacles boutique supercar manufacturers encounter, even as they compete for market share with established powerhouses within the industry.
Inadequate Capital
Countless businesses have run aground due to a lack of financial support, and it is no different in the supercar world. There are no shortcuts here. Taking an ambitious supercar idea from the drawing board to production requires heavy financial investment. You need funds to execute the different phases, such as computer 3D modelling and simulation, prototype development and testing, marketing and production.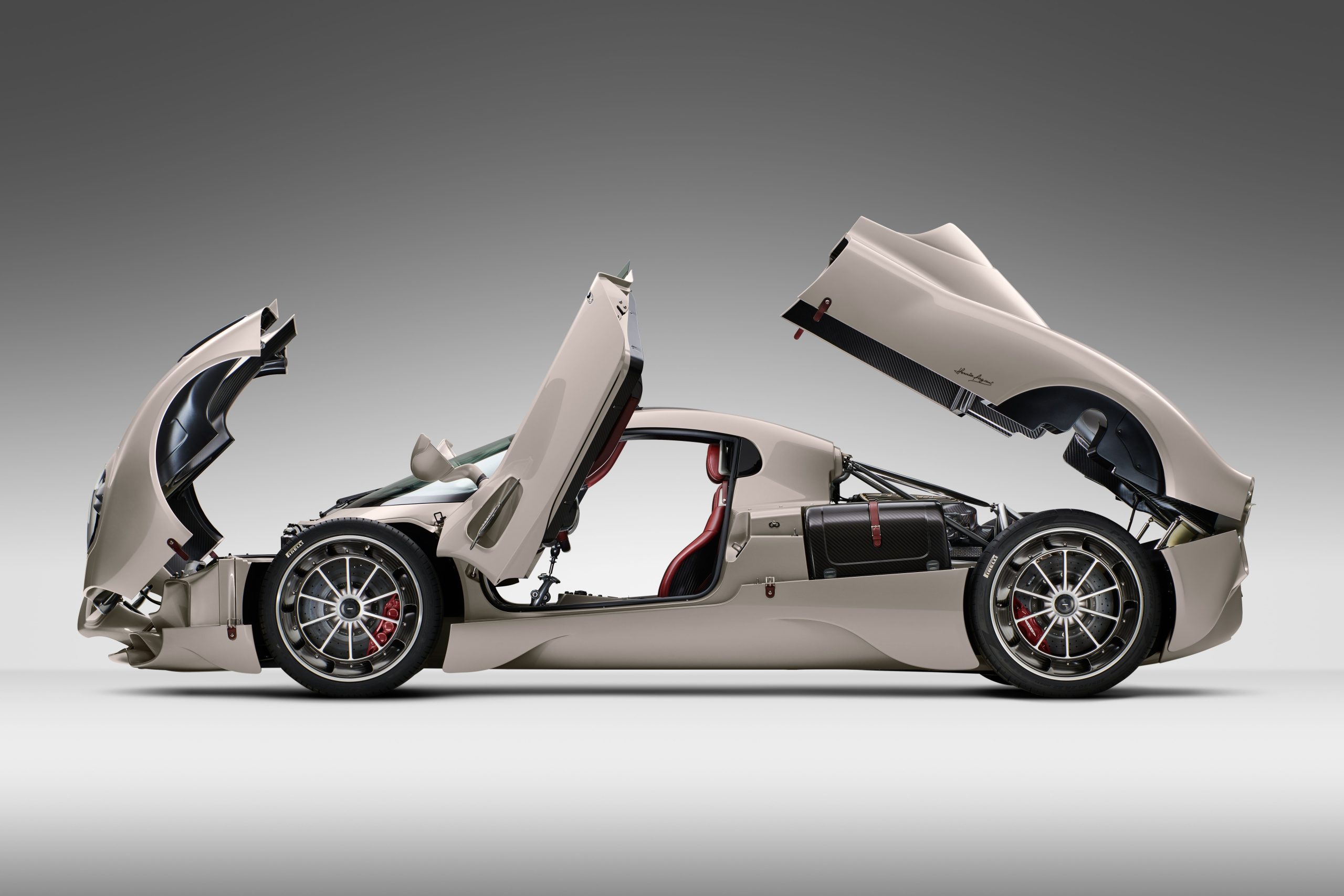 As you might have guessed, the costs involved are significant. To give you an idea of the scale involved here, Pagani's R&D activities gulped $15 million in 2022 alone. Not every boutique manufacturer can afford the vast sums involved in supercar development.
What happens if the carmaker is unable to source the required funding to bring a supercar to the market? The automotive space is littered with the ghosts of defunct companies that had brilliant supercar ideas but, sadly, lacked the funds to bring them to reality.
Product Acceptance
It is one thing to launch a performance vehicle into the market but quite another thing to secure the buy-in of your target market. Supercars are typically not mass-market products; only a few can afford them. The market is very niche at that level, and the customers are quite particular about what they want. Misreading the market on the part of the manufacturer can have very drastic consequences. Gumpert found out the hard way when it launched its world-beating Apollo supercar.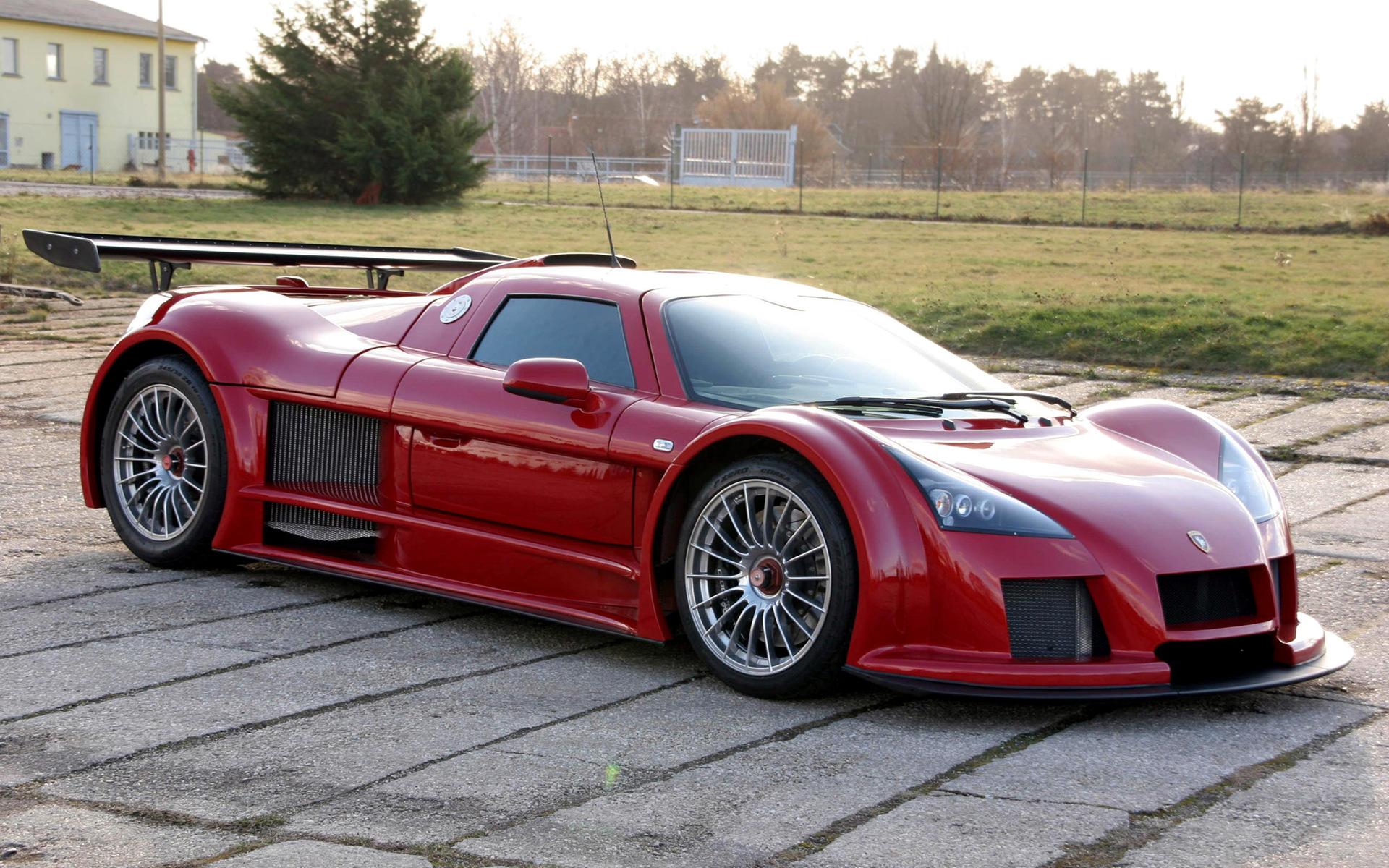 The performance supercar excelled in many ways and even set a Nurburgring record. However, a high sticker price and controversial design meant it was largely ignored within the supercar community. The company struggled to make any significant sales and eventually went bankrupt.
To be fair, established supercar manufacturers also get it wrong in this regard. However, they are often better suited to absorb the financial impact of their 'errors' compared to a small-scale manufacturer with only a limited market presence and resources.
Brand Recognition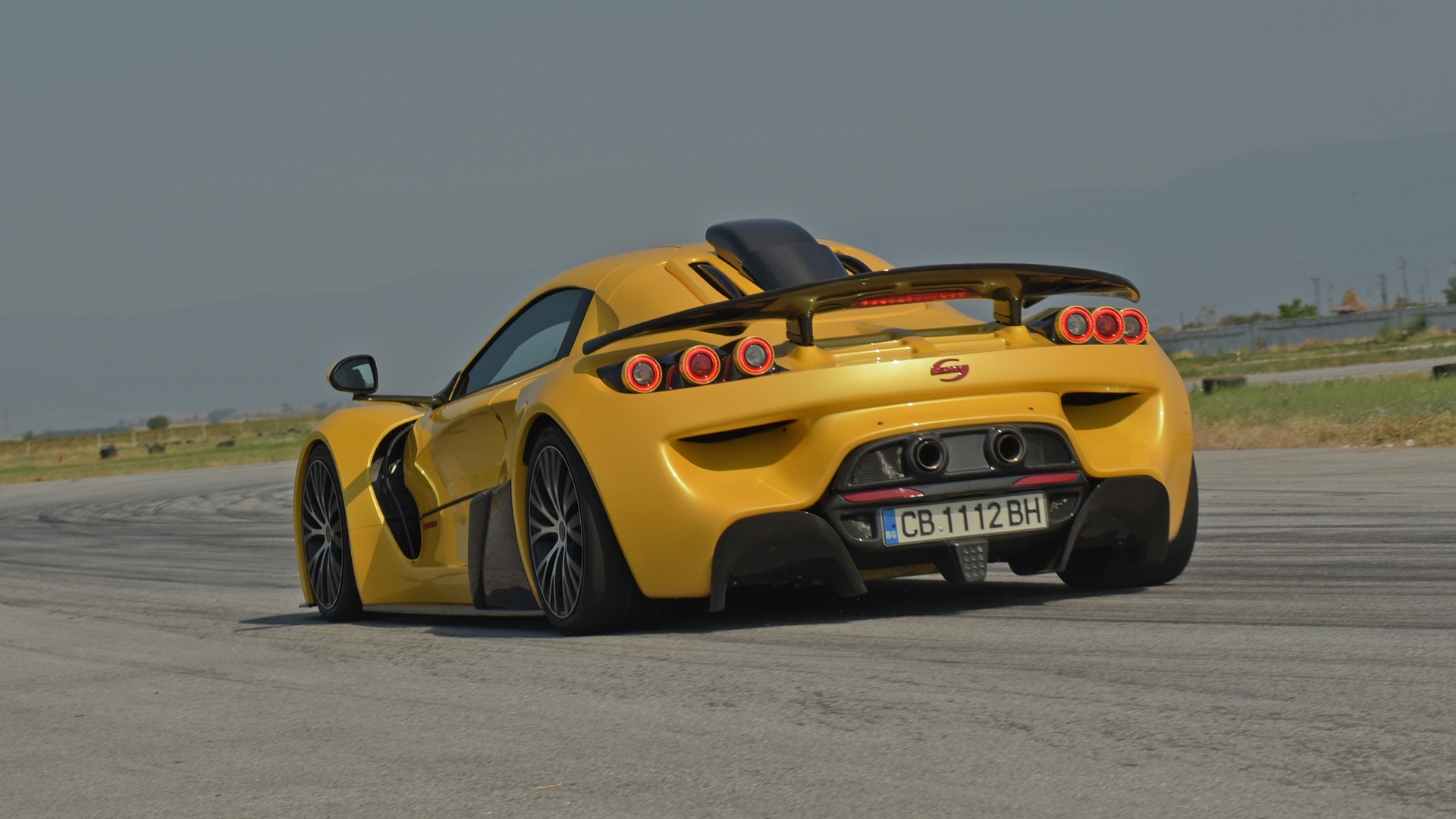 Closely connected to product acceptance is the issue of brand recognition. Some buyers are undoubtedly drawn to the exclusivity and rarity of a particular brand. However, most buyers are often hesitant to invest in a car from a relatively unknown manufacturer.
Building brand recognition can be a slow and expensive process, and it may take years for a boutique manufacturer to establish itself as a credible player in the supercar market.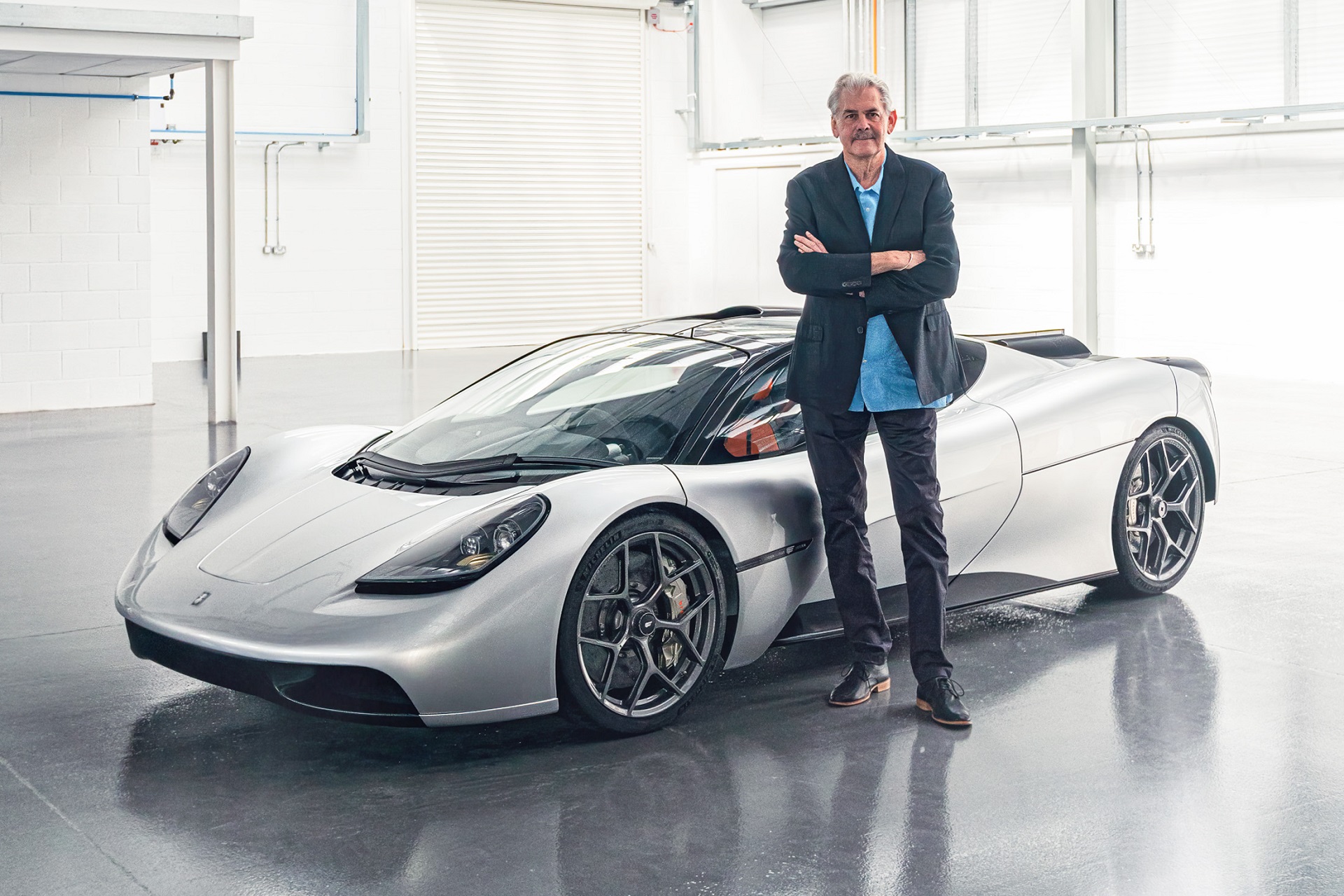 It is worth pointing out that this case has obvious exceptions, though. Take Gordon Murray Automotive, for example; you may have little knowledge of the brand. However, you will almost certainly pay attention when you learn that the company's founder was the brains behind the McLaren F1, one of the most legendary cars ever made. It is certainly playing out that way as each of the carmaker's recent supercar creations has all been snapped up by eager buyers.
Regulatory Challenges
As with any automaker, boutique supercar manufacturers must comply with a wide range of regulations and safety standards. Even more crucial is the fact that these regulations and standards often vary depending on the target market for the carmaker. Satisfying these regulations can be particularly challenging for smaller companies that may lack the needed resources.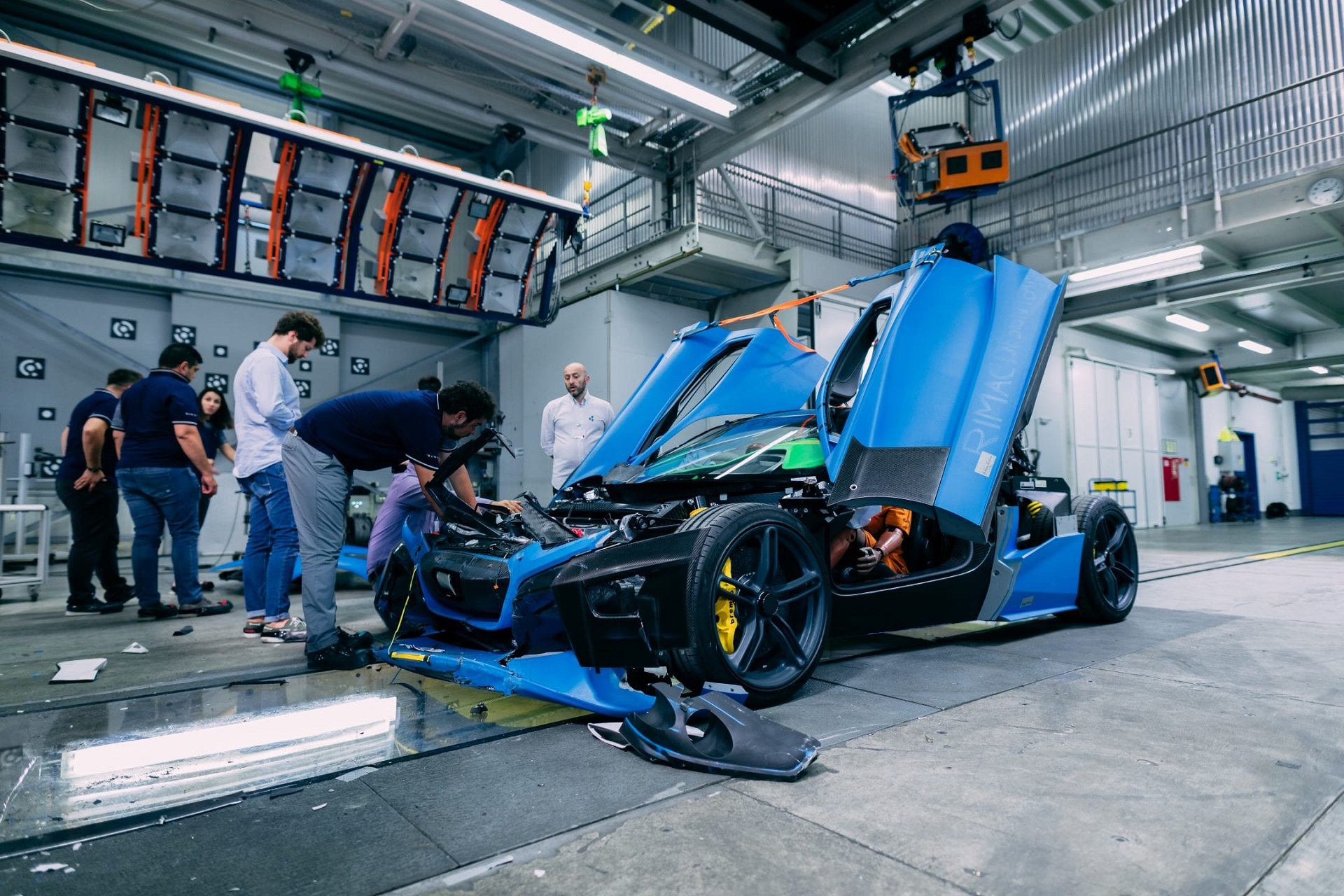 For example, Rimac Automobili destroyed nine Nevera prototypes during crash testing as part of the hypercar's homologation for various target markets. The value of the wrecked cars was estimated to be above $20 million. Some boutique carmakers will stay out of certain markets entirely in a bid to control these types of costs. However, that move may negatively impact the brand's presence on the supercar map.
Intense Competition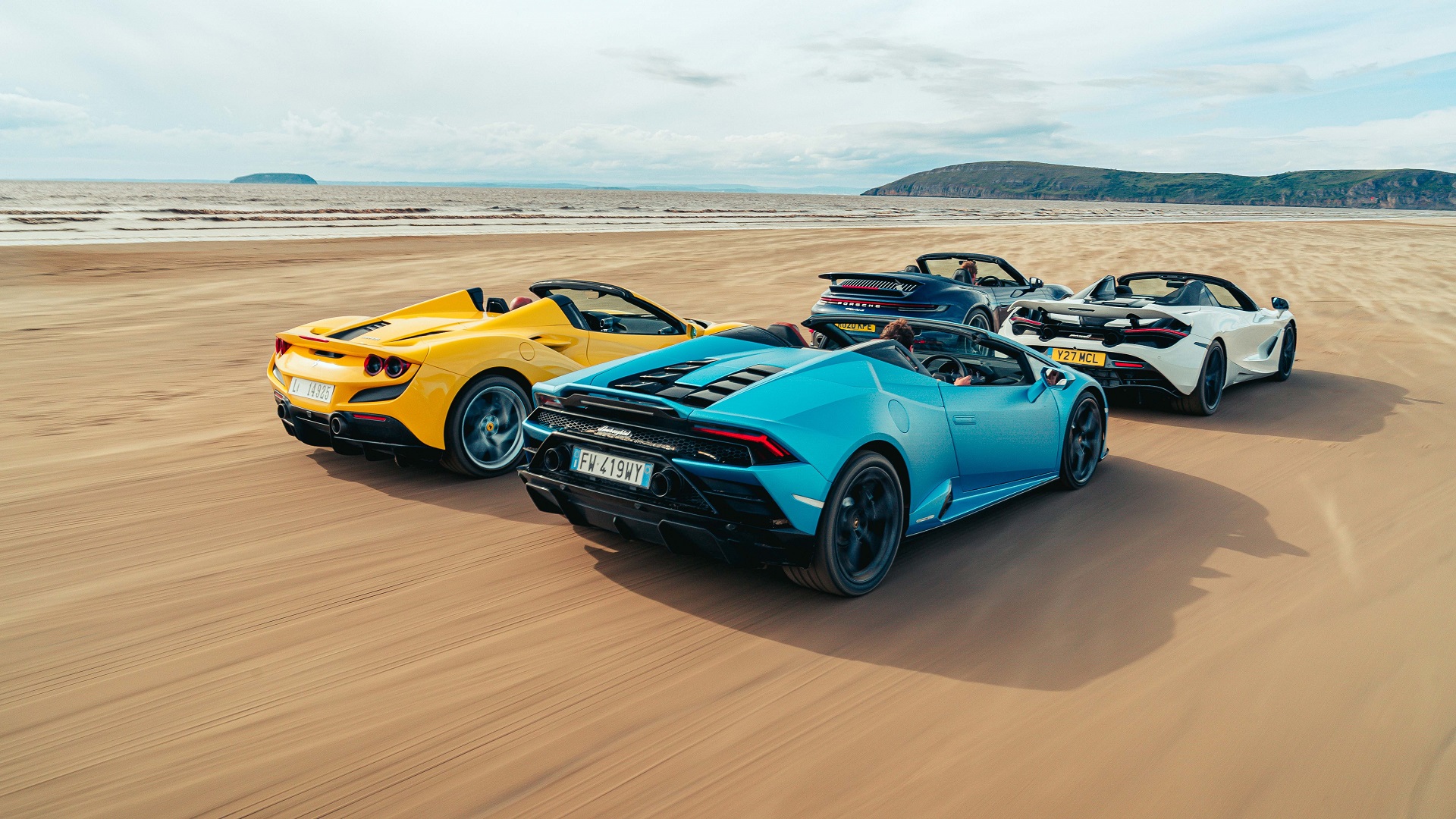 The competition is brutal in the supercar space, with the familiar names battling each other and other obscure brands trying to nibble around the edges. Boutique manufacturers often face an uphill battle to establish themselves in this crowded field.
The competition has taken out several manufacturers like Vector Motors, Venturi, Panoz, Saleen and Mosler Automotive. Big-name manufacturers like Lamborghini, Ferrari, Porsche and McLaren are not immune from competition. However, they are better able to leverage their resources and adapt to the market conditions.
Other obstacles boutique carmakers face include limited production runs that invariably make their vehicles super-expensive and hard to justify. Also, it may be harder for them to attract the talent and expertise they need to develop their cars.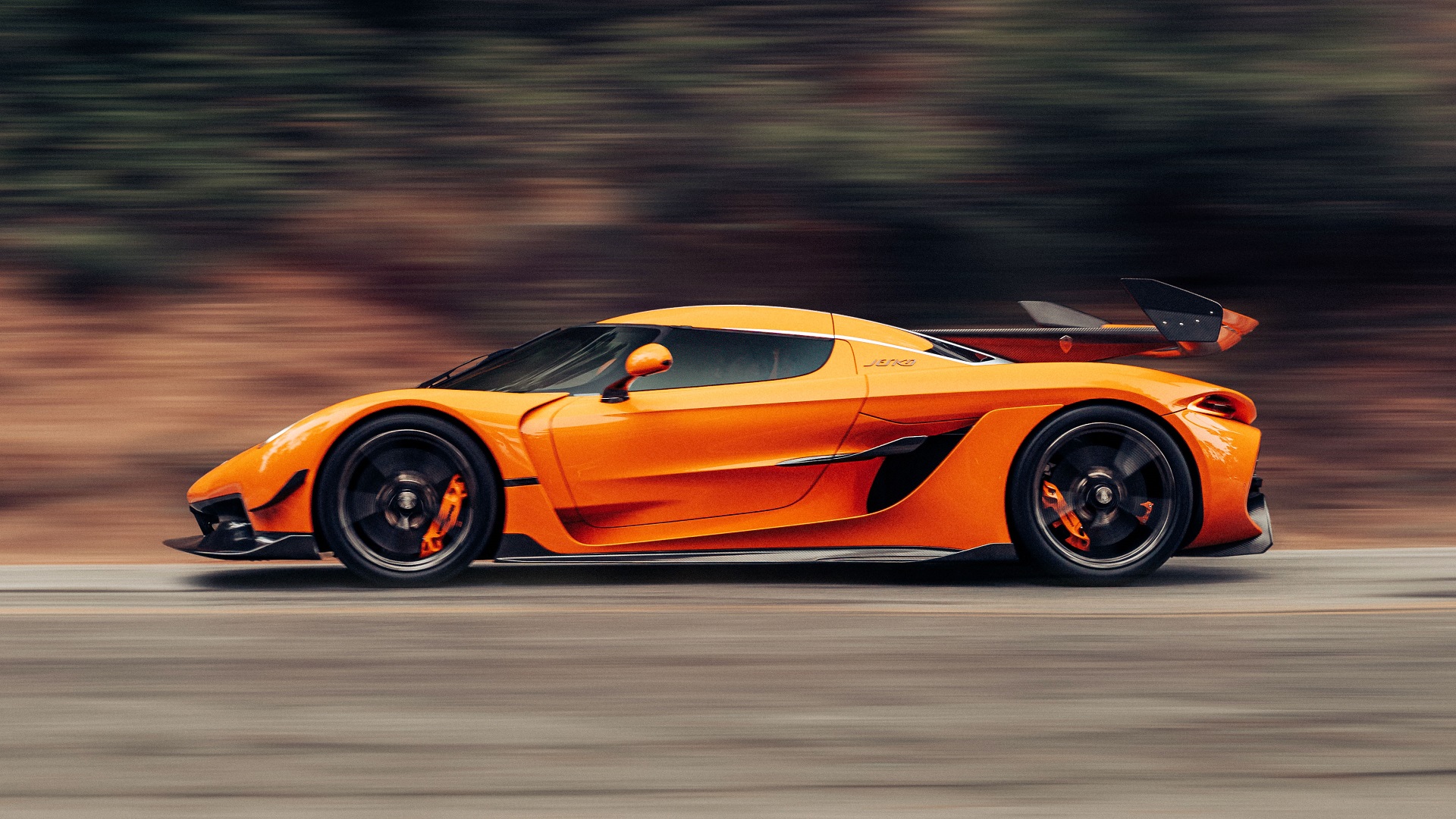 These challenges all form part of a complex landscape boutique carmakers must navigate in order to produce and sell their high-performance cars.
However, for those who are able to overcome these challenges, the rewards can be significant. They gain a loyal following of passionate enthusiasts and earn a reputation for producing some of the most exciting cars on the road.