If you happen to eavesdrop around the supercar enthusiast watercooler these days, you'll likely hear a few comments or discussions about performance hybrids, and leaning against the back wall of the lunchroom, you'll likely hear a whisper or two about full "super-EVs." Scarcely five years ago, the whole whispered conversations would be about performance hybrids, yet in those five years, they've gone from being hypercar-only to literally every high performance manufacturer having at least one. Even luxury car makers, such as Rolls-Royce and Bentley, have started to implement performance hybrids in their more aggressive models.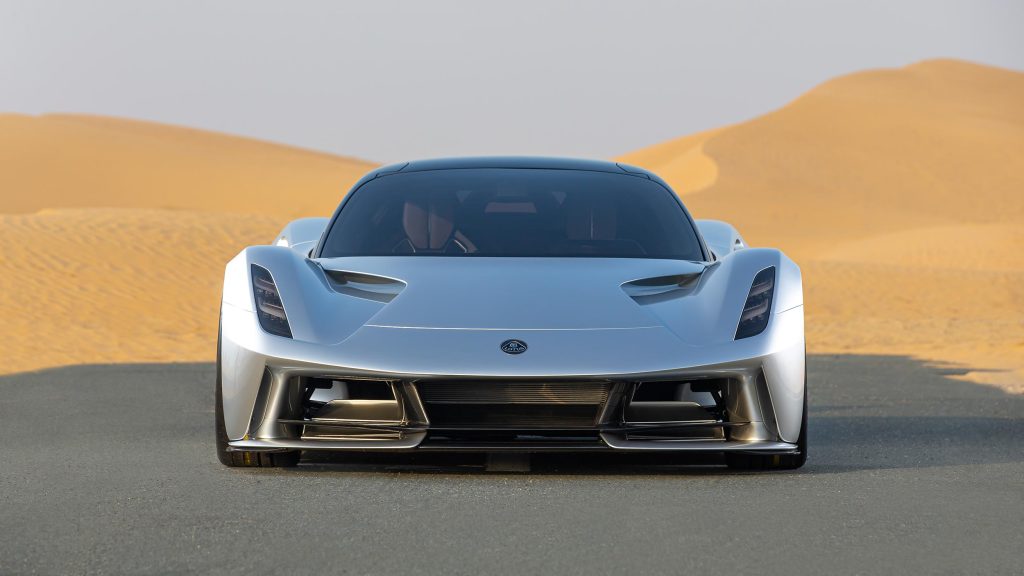 The discussion about super-EVs, however, should be front and center at the watercooler, as the fact of the matter is that we're not just at the cusp of it, we're already well into the electric revolution. In the next 2 to 3 years, full electric supercars are going to be hitting the roads, both because there is now enough infrastructure to support them, as well as many manufacturers being part of the unofficial "Green Promise" to have most or all of their models hybrid or full EV by 2030.
Yet, the point of bringing that discussion to the fore is that there are already supercar-level performance vehicles out there, on the road, as you are reading this. They don't carry big supercar badges like Ferrari or Lamborghini yet, but that doesn't discount the fact that some cars are already challenging the definition of a super-EV. This, while also not forgetting that most, if not all, supercar manufacturers have jumped fully onboard the performance hybrid train, and many already have a ton of investment into full EV designs.  
Performance Hybrids & Super-EVs: What's Happening Right Now
Paying attention to the history of hypercar to supercar to regular car trickle-down effects, it should be no surprise that performance hybrids are now the big thing in supercars. It started in 2013 with the release of the Holy Trinity of Hypercars, three massively powerful, performance hybrid cars that were pushing near 1,000 HP and cost near as makes no difference a million dollars each. They were extremely limited series cars, and to buy one, you either had to be extremely lucky or personally selected by the manufacturer and invited to buy one.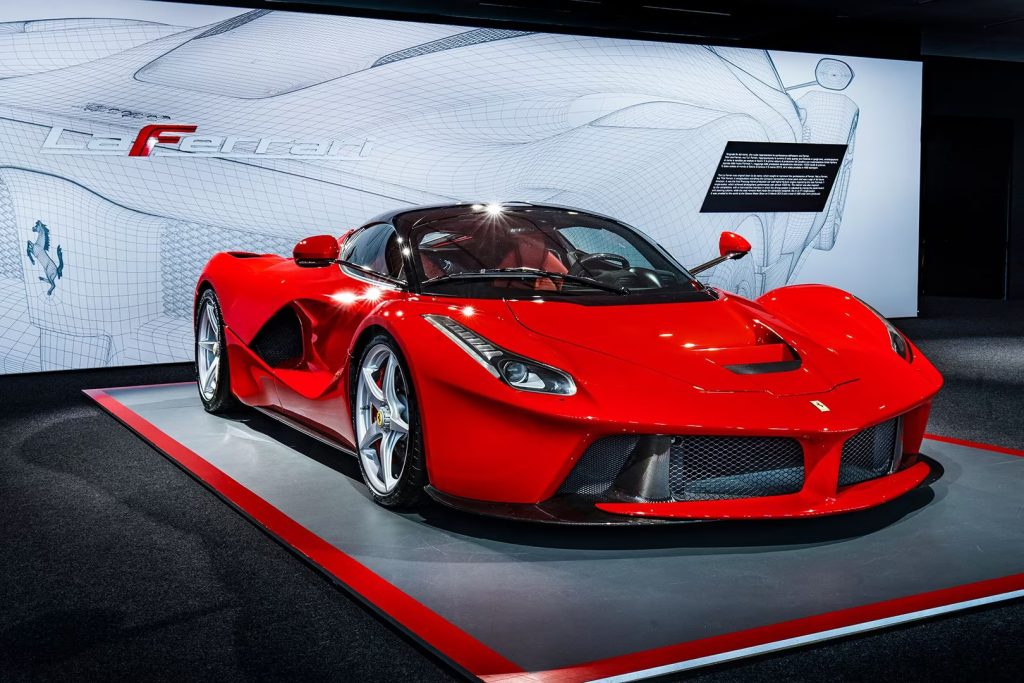 Yet, the trickle down effect hit supercars within 48 months. Ferrari announced, almost as soon as the last LaFerrari left the factory, that they were working on a performance hybrid supercar. McLaren, after the last P1 roared off into the distance, set MSO and their development teams both to working on an all new performance hybrid supercar, except one set at the entry-level. The cars that resulted, the SF90 Stradale and the McLaren Artura, both raised the stakes for their respective manufacturers.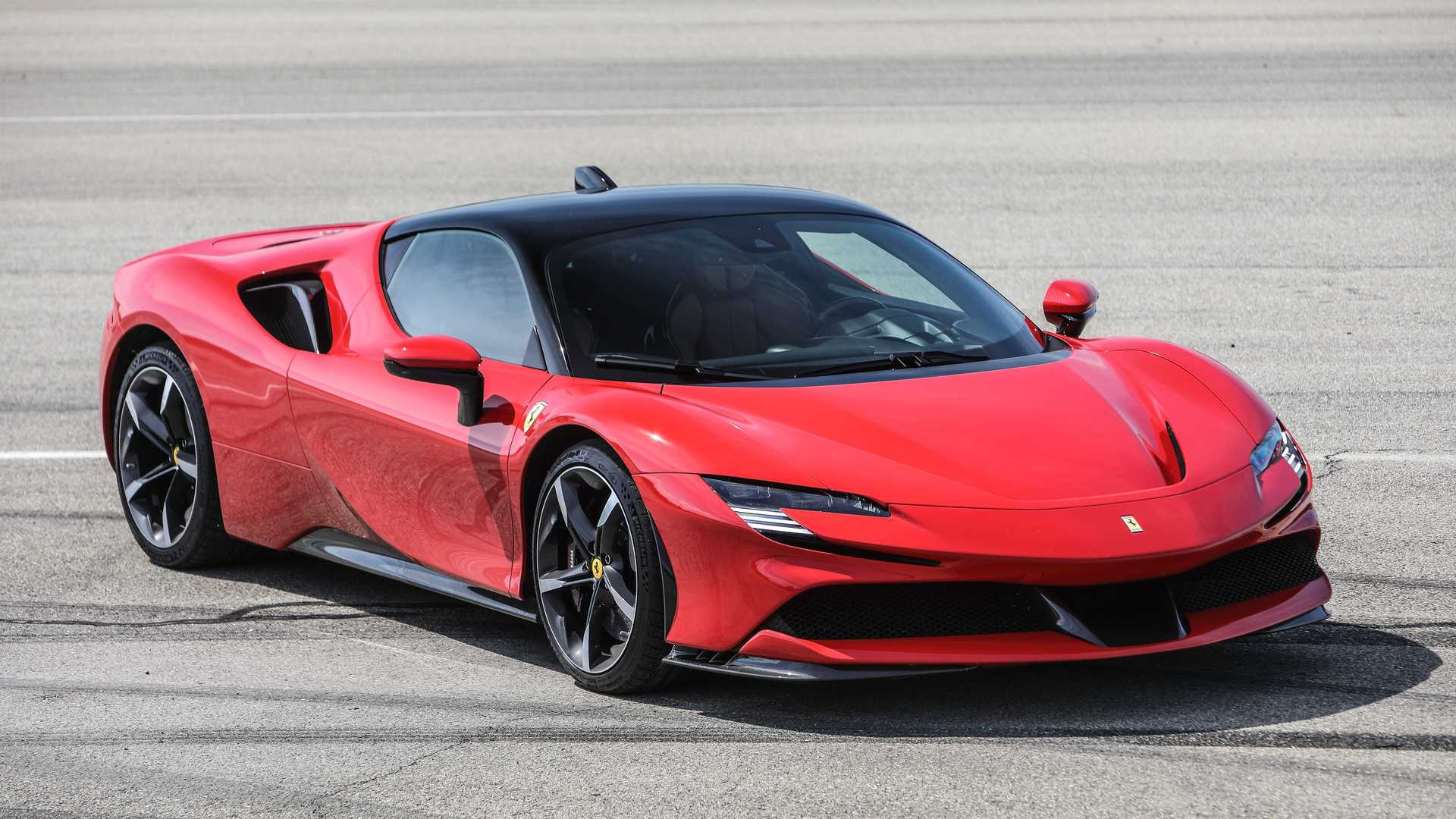 Take, for example, the SF90. When it was unveiled in 2018 as a 2019 model year car, it was the first Ferrari to reach 1,000 PS (982 HP) in the company's history. It had three hybrid motors, a massive twin-turbocharged V8, and was both more powerful and faster than the hypercar that spawned it. It is a milestone car in and of itself without that comparison, as it integrated a hell of a lot of technology and development that came from the Scuderia Ferrari F1 program, including ERS (Energy Recovery System), DRS (Drag Reduction System), and an MGU-K (Motor Generator Unit – Kinetic) to assist with braking while also recharging the battery.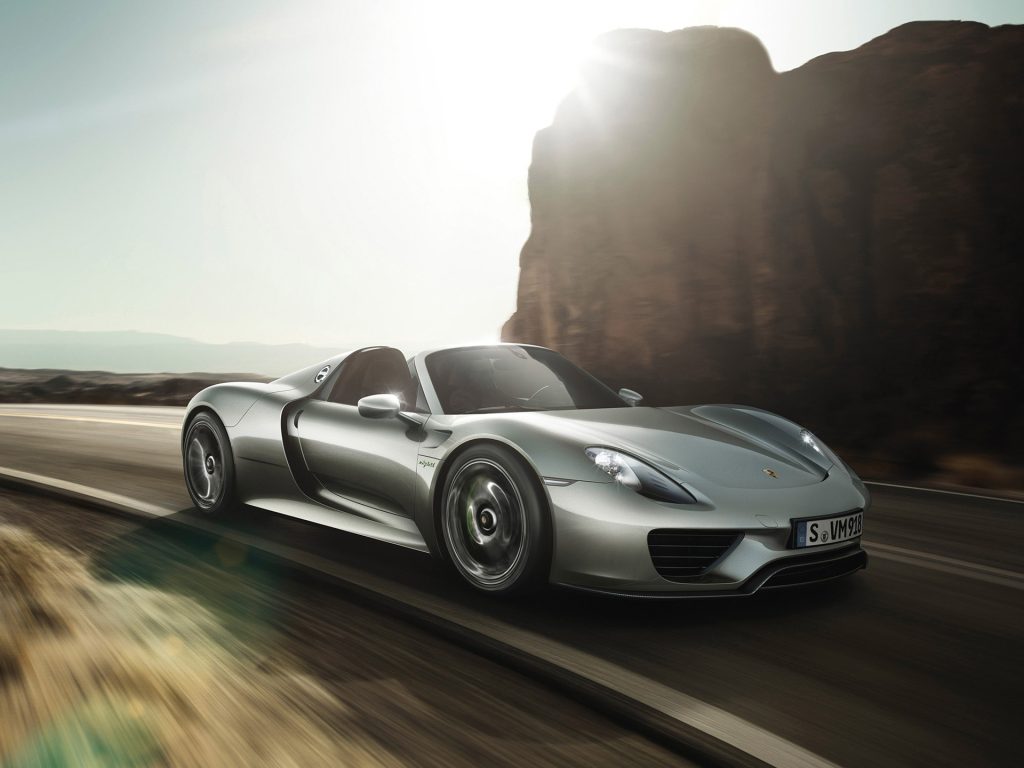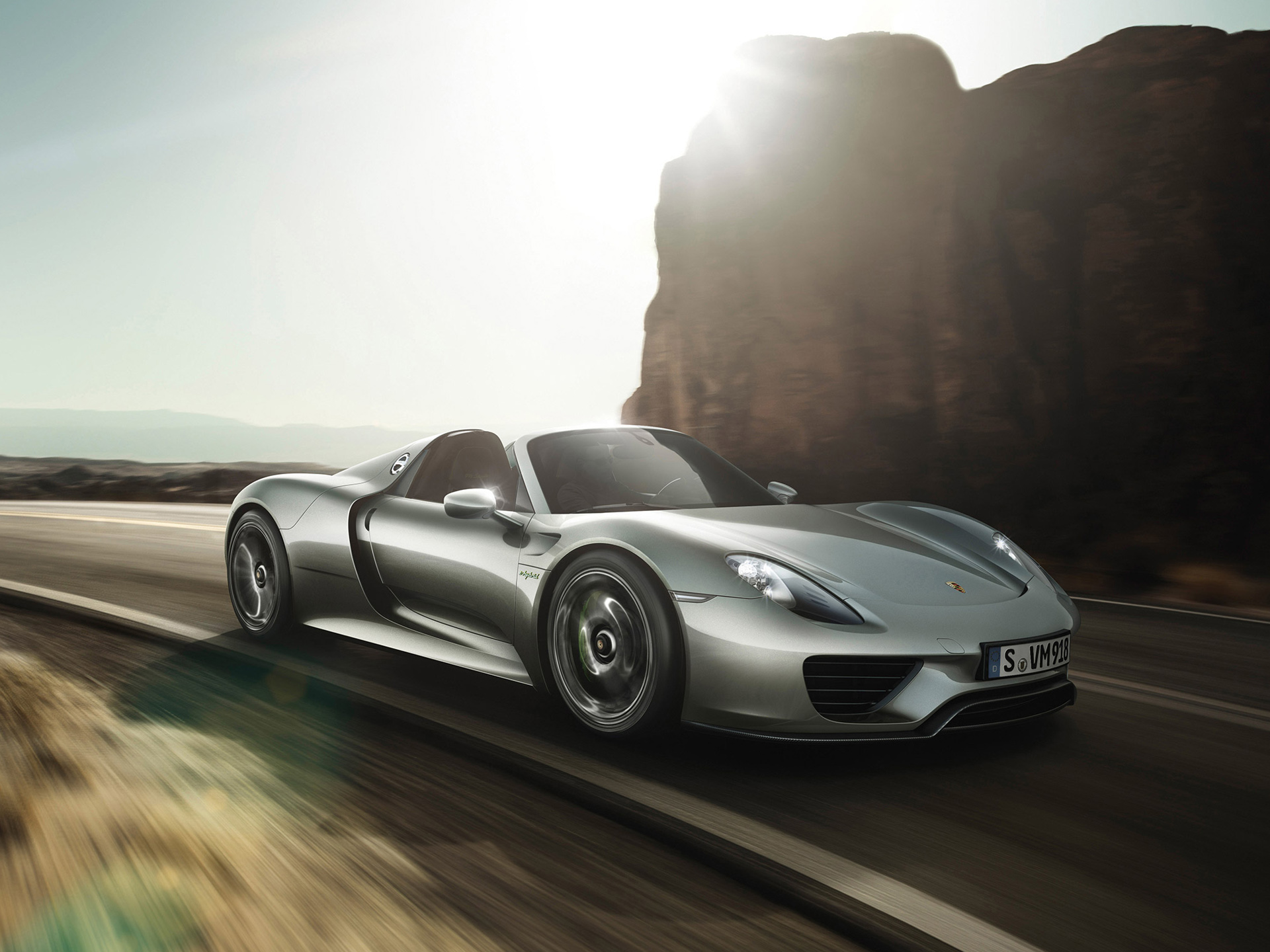 On the other side of the coin, after the release of the 918 Spyder, Porsche decided to break into the full EV world and created the Mission E project, which eventually became the Taycan. When it was released in 2019, it was an instant sales success, as the general feeling was that there was finally a "real" manufacturer making a fast, comfortable, well-built EV that could knock Tesla off its performance EV throne. However, the big T responded, and the Model S Plaid was that response.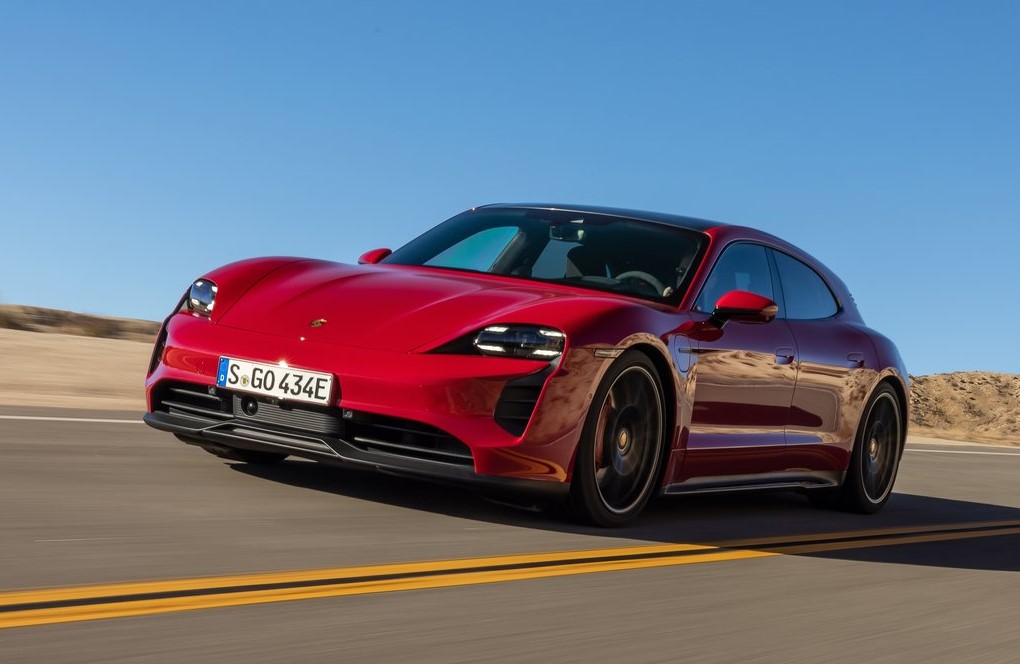 It could be argued that both the Taycan and the Model S are quite literally the first super-EVs, at least at their top trims. Take the Taycan Turbo S:, 760 HP, 774 lbs-ft of torque, a 190 MPH top speed, and charges to 60 MPH in 2.8 seconds. Release a car with those specs in 2015, it would land it at the top end of supercars. Then look at the specs of the Model S Plaid: 1,020 HP, 1,050 lbs-ft of torque, a 200 MPH top speed, and sprints to 60 in 2.1 seconds. Those specs, again in 2015, would have landed the car in hypercar territory.
The fact that both of these EVs, as well as the whole slew of performance hybrids like the Lamborghini Sian, the Ferrari 296 GTB and SF90 Stradale, Aston Martin's Super-SUV DBX getting a performance hybrid version in the DBX707, are out there shows that we are already well into the electric revolution. But the Taycan and Model S also raise another point, in that the goalposts of what defines a supercar are rapidly shifting.
The Normalizing Of High Performance: Modern Family EV's
Almost every major manufacturer, not just supercar companies, now has an EV available to purchase somewhere around the globe. When someone mentions the brand Kia, what is the first thought that pops into your mind? 95% of the time, it's "inexpensive, well built, but kind of boring" or some variation of that. As a subsidiary of Hyundai, they are the more "entry level" brand that is aimed at the young professional with modern designs and decent, if a bit anemic, performance.
With all that in mind, look at the Kia EV6, their first EV. In 2023, in the GT AWD trim at just over $62k, it comes with a massive 576 HP, 545 lbs-ft of torque, a claimed 150 MPH top speed, and sprints to 60 in 3.2 seconds. For a family hatchback car just a bit smaller than a CUV. That isn't just fast, nor is it just sports car fast, that is, even in 2023, supercar fast. Granted, the EV6 GT isn't aimed at setting a blistering lap time around a track, or being the most exotic and rare of cars, but there is no denying that it has some proper guts to it.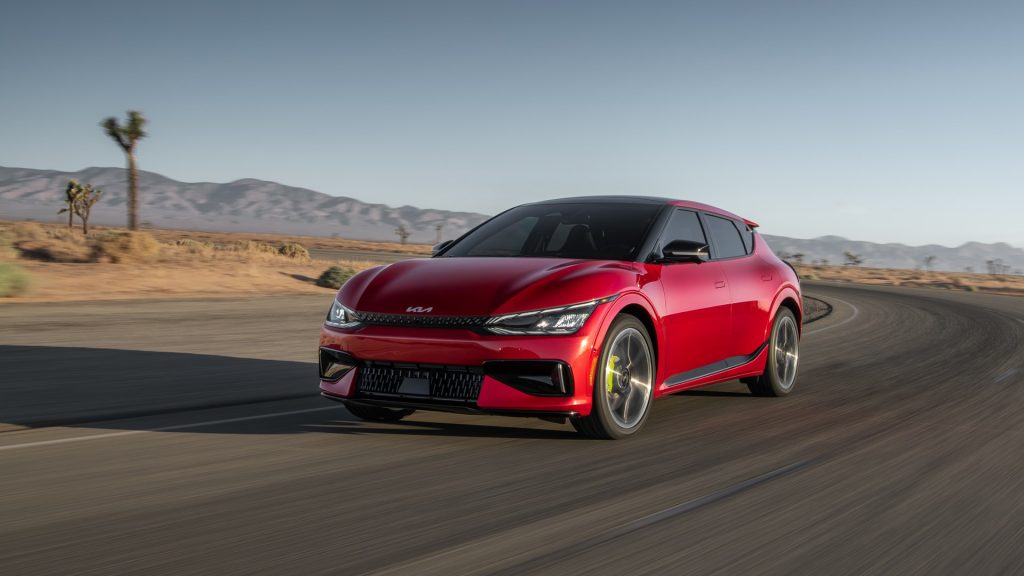 Looking again at Tesla, who are still king of the hill of most EVs sold worldwide, they recently released the Model 3 as their entry level offering. It has three trims, with the base trim being the most affordable and highest volume car that Tesla has ever made, a Long  Distance trim with a bit more power and a much bigger battery, and then there is the top Performance trim. That top tier trim, at just about $72k at the time of this writing in June 2023, is still considered an entry-level family EV sedan, much like its big brother, the Model S.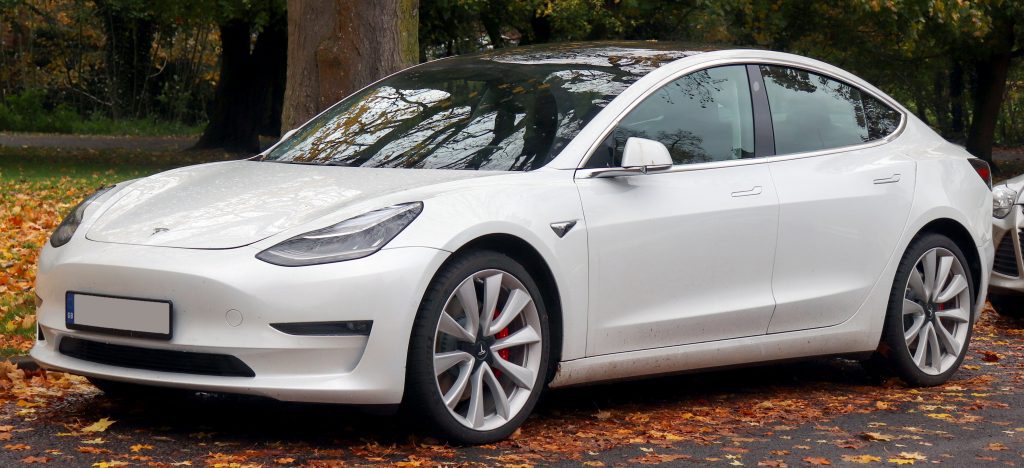 If you double that price, to $144,000, that will net you a 2023 Type 992 Porsche 911 Carrera 4S with a few options. That car has 443 HP, 390 lbs-ft of torque, a top speed of 190 MPH, and catapults to 60 MPH in 3.4 seconds. Yet, put it next to a Model 3 Performance and it loses every drag race it will run, at least on paper. That is because the Model 3 Performance, a car that is half the price and not even designed to be a sports car, has 450 HP, 471 lbs-ft of torque, a top speed of 162 MPH, and blitzes 60 MPH in 3.1 seconds.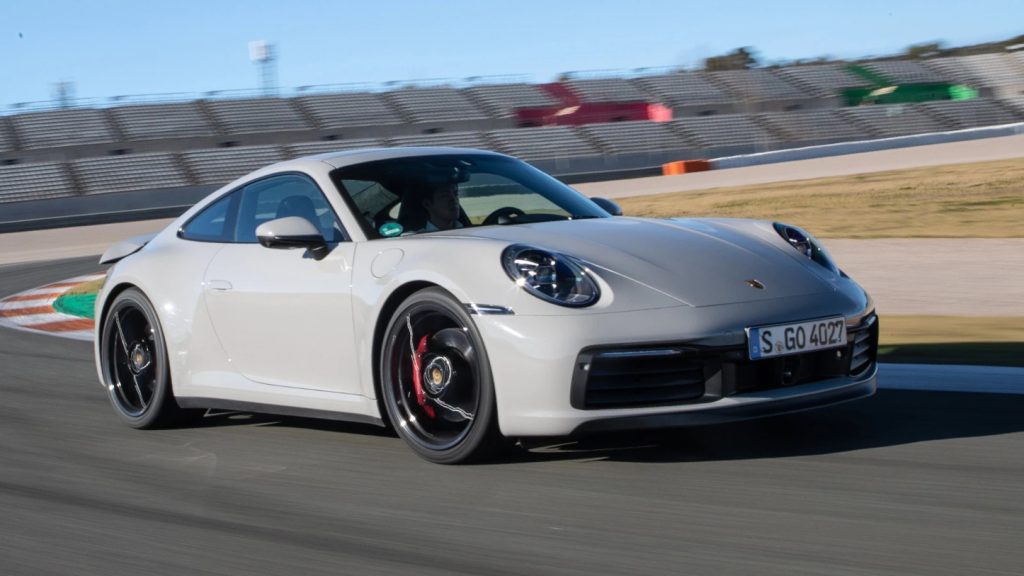 Now, both of the EVs mentioned so far, the Kia EV6 GT and the Tesla Model 3 Performance, won't beat that same 911 Carrera 4S around a track, as the Porsche is designed to carve corners and be a dynamic sports car. Yet, both EVs are not designed for that purpose, and that in itself is the point. The Kia and the Tesla are both supercar levels of fast, more powerful than half the sports cars you can buy today, relatively affordable compared to those sports cars, and are much, much more practical.
That is why there is the argument, as stated at the end of the preceding section, that to truly define what separates a super-EV from a "normal" EV, not only do the goalposts have to move, they might need to be placed on an entirely new pitch! It used to be that any car that could hit 60 in under 5 seconds was considered stupidly fast. Most, if not all, manufacturers making EVs now have at least one trim of one model that makes 5 seconds look like an eternity.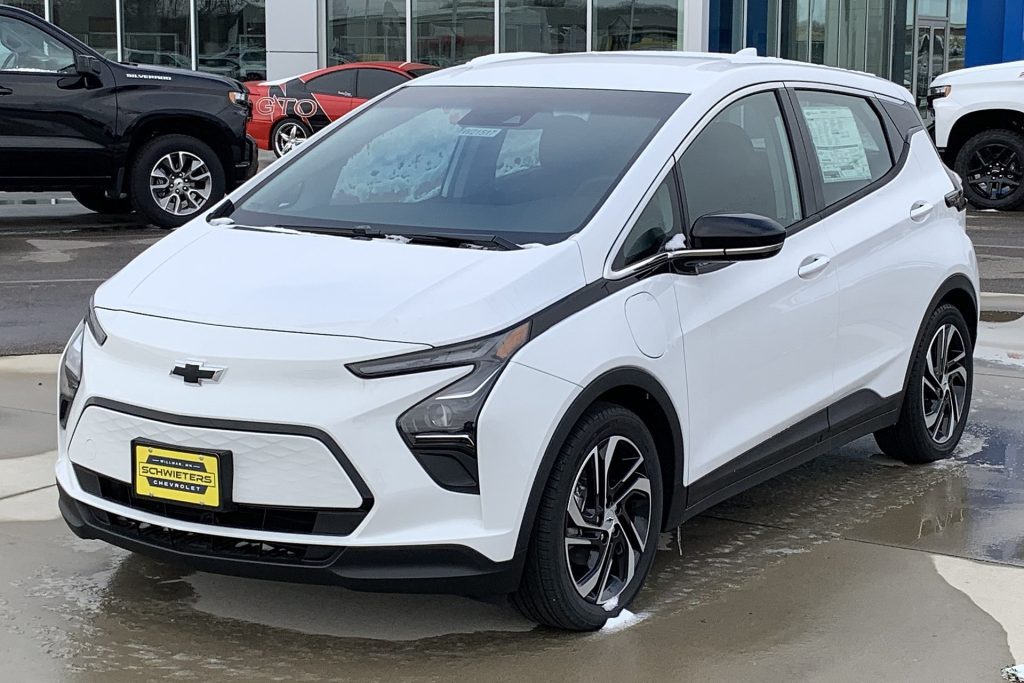 Hell, even the least expensive EV on the market, the Chevy Bolt, in its lowest spec, will hit 60 MPH in 6.4 seconds. Slower than 5 seconds, for sure, but that puts it level pegging with an Audi A4 Sedan 40 TFSI Quattro. A $26,000 car has acceleration and performance equivalent to a $40,300 car. This is the point being made, in that even scraping the bottom of the bargain bin, you'll find EV cars that perform as well as internal combustion cars at nearly twice their price, if not more. 
What Could Be The Next Performance Revolution?
While we are focusing mostly on performance hybrids and EVs in this article, there are new technologies regarding cars, trucks, supercars, and hypercars being brought forth almost every month, it seems. While EV hypercars have firmly planted their feet into the extreme performance world, and super-EVs are arguably already here, with dedicated models like the Corvette E-Ray and the Audi e-Tron RS GT hitting the roads very soon, a look ahead at to what could be the next performance revolution is definitely something of interest.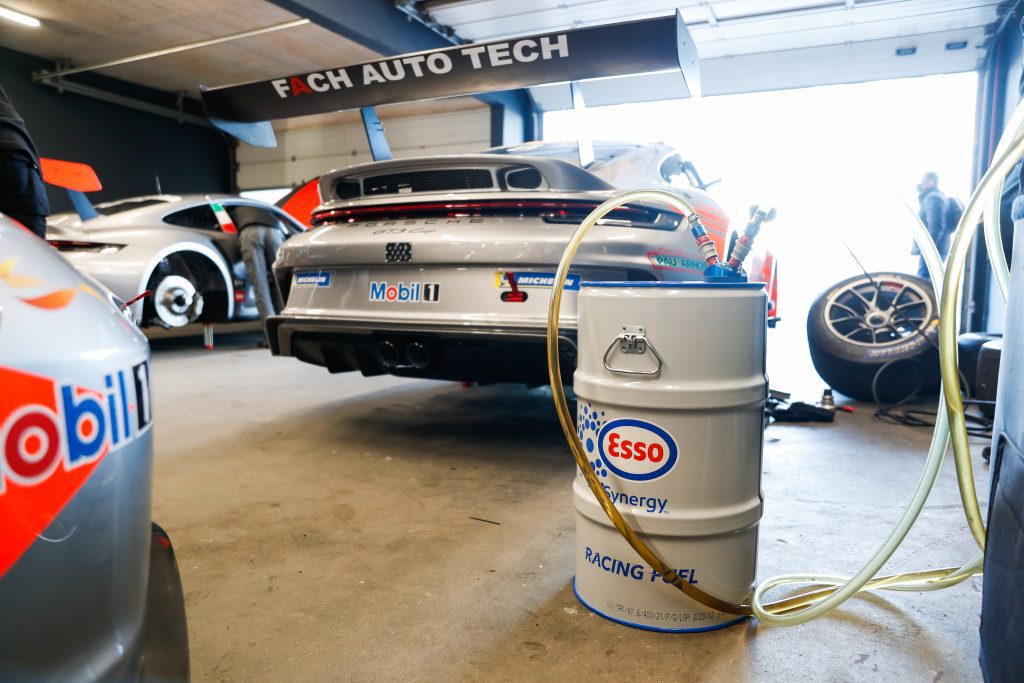 Porsche has invested heavily into eFuel, a synthetic fuel that works in any standard internal combustion engine yet does not have any fossil fuels involved in production. It is a net-carbon-zero process, as part of the synthesis requires the capture of carbon dioxide from the environment. Another part is separating water into hydrogen and oxygen via electrolysis, with the hydrogen being captured and the pure oxygen either released to the environment or captured for medical or industrial use. Both gasses are then combined and processed, with the result being pure water and carbon monoxide, with the gas being captured and the water allowed to flow back into the environment or, again, captured for commercial or industrial use. That carbon monoxide is processed with hydrogen and oxygen to finally create synthetic methanol, which is then processed further to create synthetic hydrocarbons.
While these fuels, when ignited, produce the same types of emissions as standard fossil fuels, they are much purer, so less carbon monoxide and carbon dioxide are released overall. If calculated using carbon offset, or the rate of absorbing CO2 from the atmosphere to make the eFuel compared to the emissions of even a high performance car, it takes an eFuel plant about 1 second of absorption of C02 from the environment to offset you driving a Porsche 911 Turbo S as hard as you can through some canyon twisties… for 45 minutes. Even better, there are other uses for captured CO2, so other industries apart from automotive and fuels have started to capture CO2, for example beverage companies using captured, pure CO2 for carbonation in soft drinks.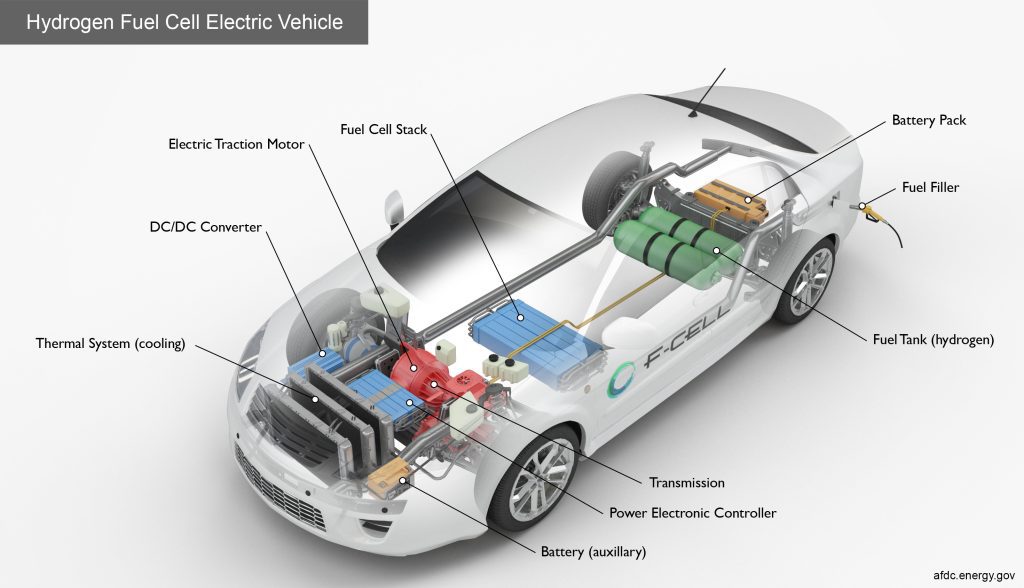 Another technology that has been around for quite a few decades now is hydrogen, or more specifically hydrogen fuel cells. In fact, the first fuel cell vehicle came out in 1966, the Chevrolet Electrovan. There is definite interest in hydrogen fuels, but the key difference here is that the infrastructure required to fully support it has not been as heavily invested into as charging networks for EV cars. There is progress, with France and Germany putting in 88 and 92 hydrogen stations respectively, and China is building up a hydrogen network in Beijing, but the global adoption is still low, with only about 33,000 fuel cell cars sold in the past decade.
It seems that the more likely performance revolution will be eFuel, which is more of a performance evolution to put it plainly. Synthetic fuel is already being used in multiple motorsports, with the WRC and the Porsche Carrera Cup Europe both using 100% synthetic fuel. Formula One is moving to 100% synthetic in 2026, and the WEC will be using blended synthetic/natural fuels come 2024, gradually moving to full synthetic over a few years. 
The best benefit of eFuel, however, is that it works in existing cars. So, your 1960s Ferrari 250 GTO will be able to use it, while a future supercar could use it in conjunction with performance hybrid motors to keep the current electric revolution going.