We hate to admit it, but the era of big-cylinder engines is coming to an inevitable end. Government regulations and emissions standards, driven in part by the quest for a greener environment, are tighter than ever. To adapt, carmakers are increasingly turning to smaller cylinder options for their powertrains.
We will surely miss the drama of the gas-guzzlers when they become extinct. However, certain supercars, both past and present, with six-cylinder engines offer proof that it isn't all doom and gloom. These cars are generally more efficient than their V8 or V12 counterparts—and thus kinder to the environment—but they still boast performance capabilities that will bring a big smile to any enthusiast's face.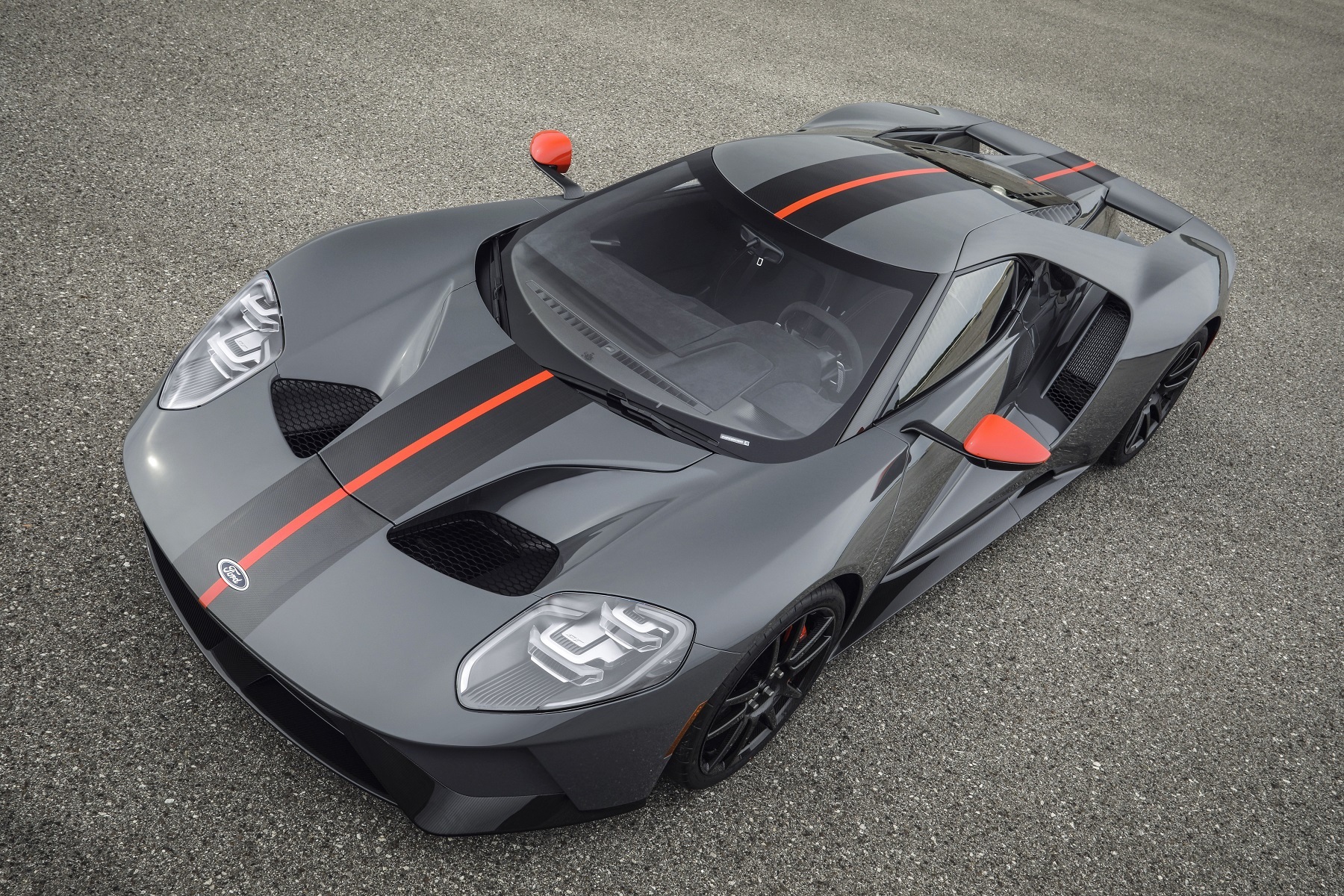 Ford GT
Ford publicly unveiled its GT supercar at the 2015 North American International Autoshow with plans to commence production the following year. More than a few eyebrows were raised at the carmaker's intention to drop a V6 engine into the car's carbon-fibre tub.
Fast forward to today, and that same V6 unit has helped the Ford GT hold its own against established rivals with more cylinders under the hood. First, the Ford GT's powerplant is the most powerful EcoBoost engine Ford has ever built. The 2022 model's twin-turbocharged V6 cranks out 660 hp and 550 lb-ft of torque. It's enough to rocket the American supercar to 60 mph in just 3 seconds and on to a 216 mph top speed.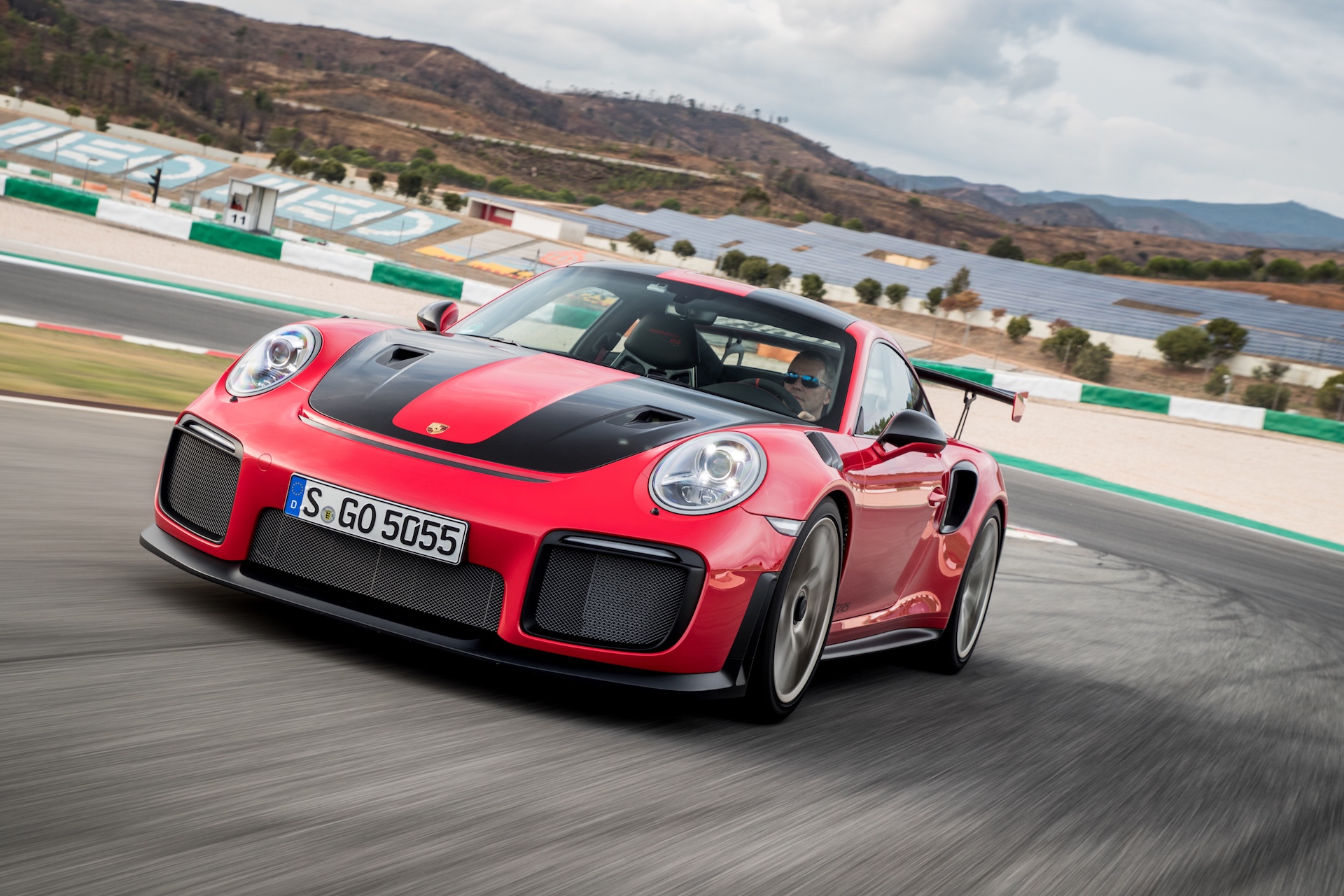 Porsche 911 GT2 RS
In terms of power output, the formidable Porsche GT2 RS sits atop the performance hierarchy of the hallowed 911 nameplate. It is the most potent 911 model ever made with a 3.8-litre Flat-Six tuned to generate a thumping 690 hp @ 7,000 rpm. That's almost 200 hp more than the 2022 Porsche 911 GT3!
That power is fed to the rear wheels via a crisp seven-speed dual-clutch automatic transmission for blistering on-road performance. The Porsche 911 GT2 RS has set several lap records at different circuits, including the Road Atlanta and the infamous Nurburgring Nordschleife.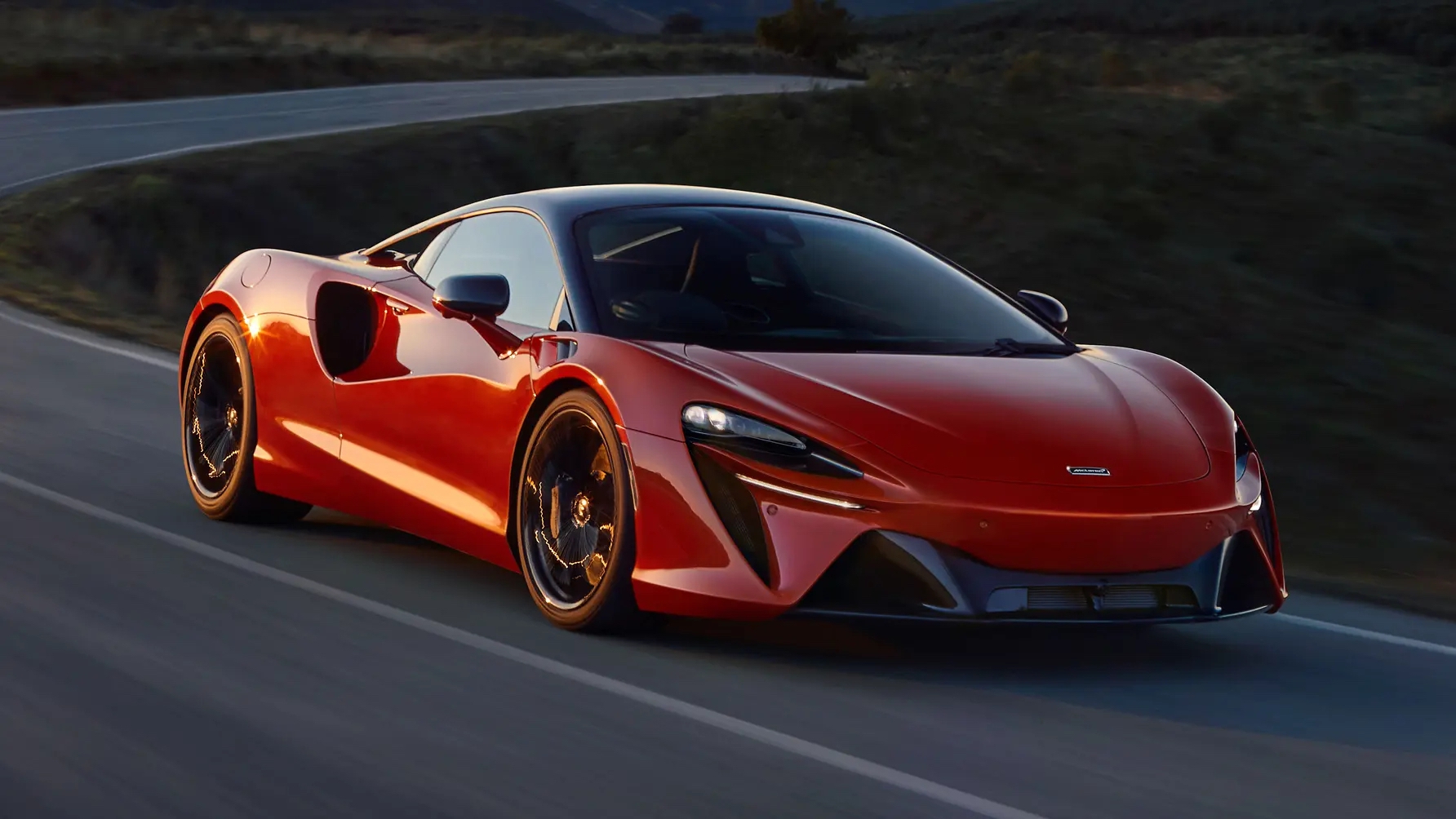 McLaren Artura
The McLaren Artura headlines the brand's new generation of supercars with its lightweight construction and an all-new hybrid powertrain. The hybrid supercar is the recipient of the British carmaker's first truly new engine since the 12C—a 3.0-litre V6 dubbed the M630.
The twin-turbocharged V6 features a unique 120-degree V-angle to keep the engine height (and, consequently, the center of gravity) low. On its own, it makes 577 hp and 471 lb-ft of torque. However, it is bolstered by an electric motor for a total output of 671 hp and 531 lb-ft of torque.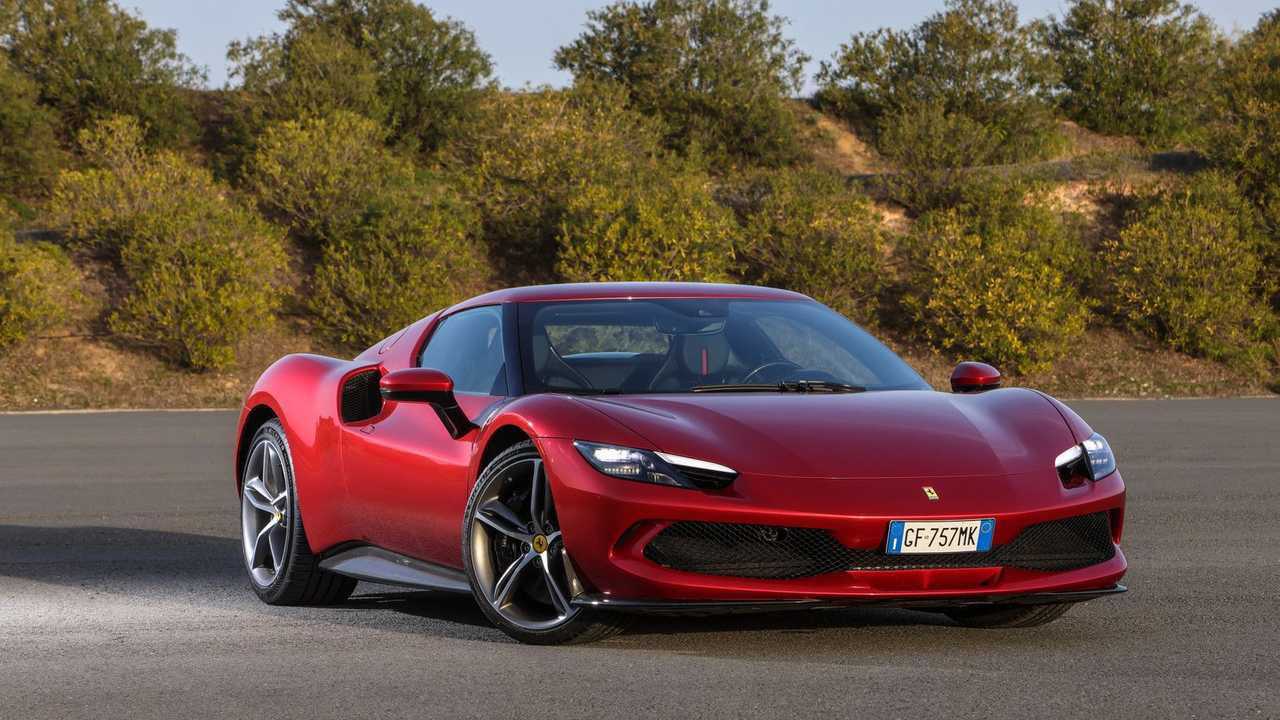 Ferrari 296 GTB
McLaren is not the only automotive brand exploring hybrid options. Ferrari tried it with the LaFerrari, and now we have the SF90 and the 296 GTB. Of the three, the Ferrari 296 GTB is the only one with a 6-cylinder engine, but it still packs a potent punch.
The twin-turbocharged V6, known as F163, also boasts a 120-degree V-angle (like the McLaren Artura) to help lower the center of gravity and consequently boost overall handling. The internal combustion engine produces 654 hp. That's enough for a lot of performance machines, but the 296 GTB also has an electric motor that increases total power output to 818 hp.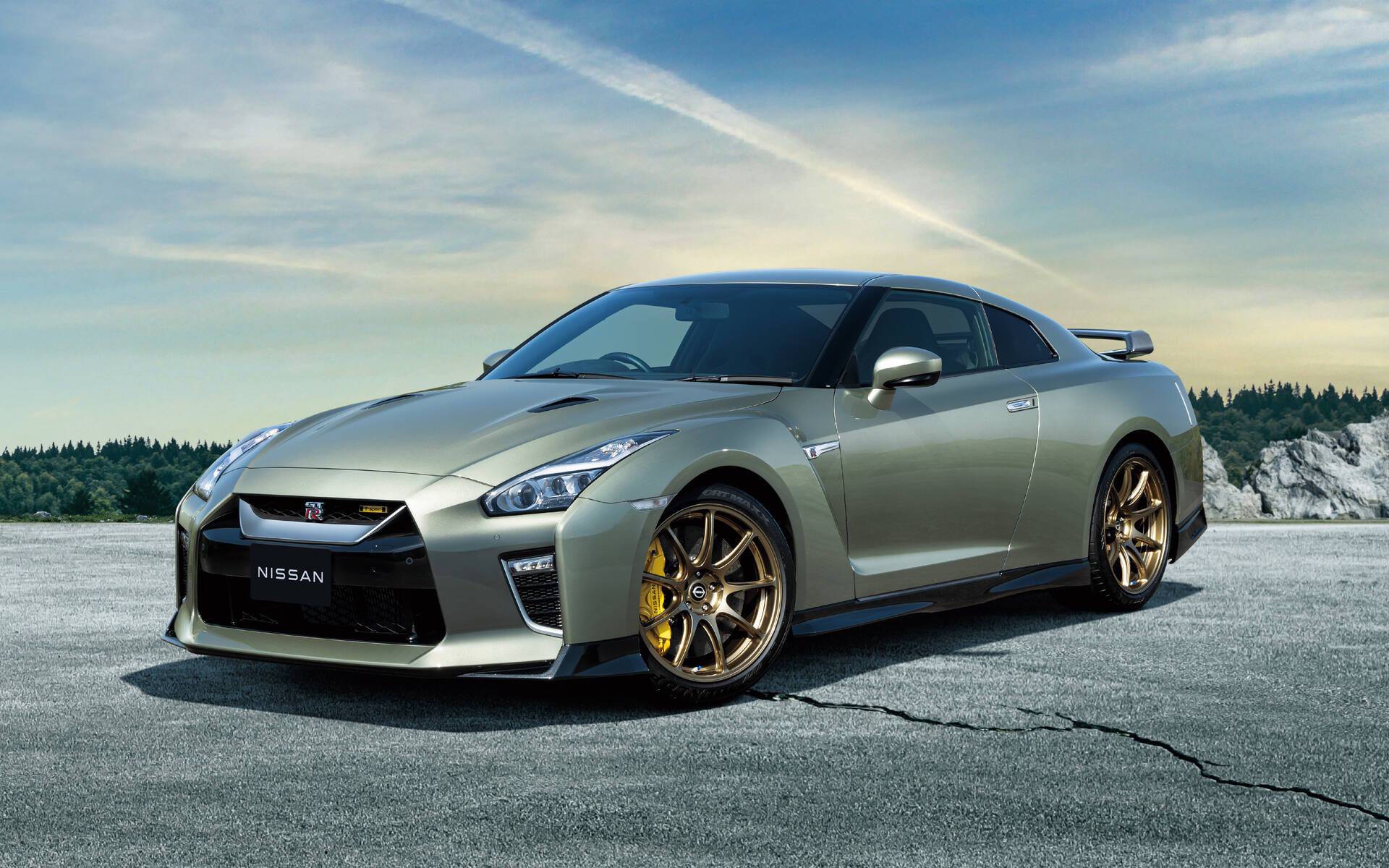 Nissan GT-R
Godzilla is inevitably approaching its 'end-of-life' phase, with many speculating that the Nissan GT-R may soon be obsolete. The Japanese supercar is plagued by a design that's changed little from inception and a price tag that makes any purchase hard to justify. However, you disregard the GT-R at your peril—for now, at least.
The aging warhorse still packs a fearsome punch, with the latest models managing a sub-3-second sprint to 60 mph and quarter mile times of around 10.8 seconds. A V6 has always powered the R35 Nissan GT-R, and in the 2022 GT-R NISMO, that powerplant makes 600 hp and 481 lb-ft of torque.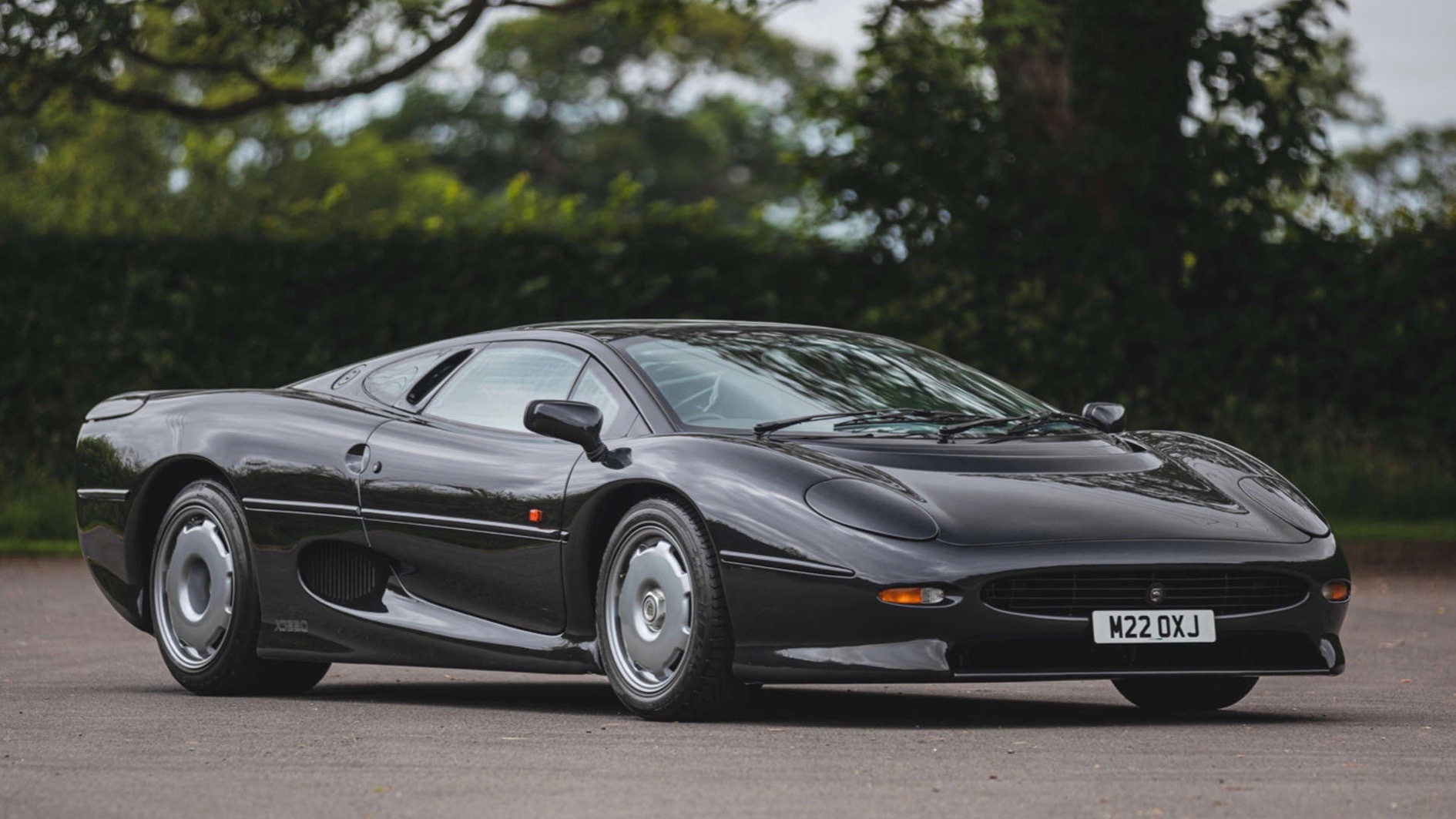 Jaguar XJ220
The debut of this British supercar was mired in controversy. The central sticking point arose from buyers being promised a V12 powerplant but instead receiving a production XJ220 with a V6. It was an unfortunate situation that left a permanent stain on the legacy of the truly impressive low-slung Jag. After all, this was, for a brief moment, the fastest production car ever made.
The '220' in the name is a direct reference to the manufacturer's claimed top speed. The Jaguar XJ220 packed a Biturbo 3.5-litre V6 that produced 542 hp at 7,000 rpm and 473 lb-ft of torque at 4,500 rpm. In terms of raw power, it held a clear advantage over rivals like the Ferrari F40 and Porsche 959.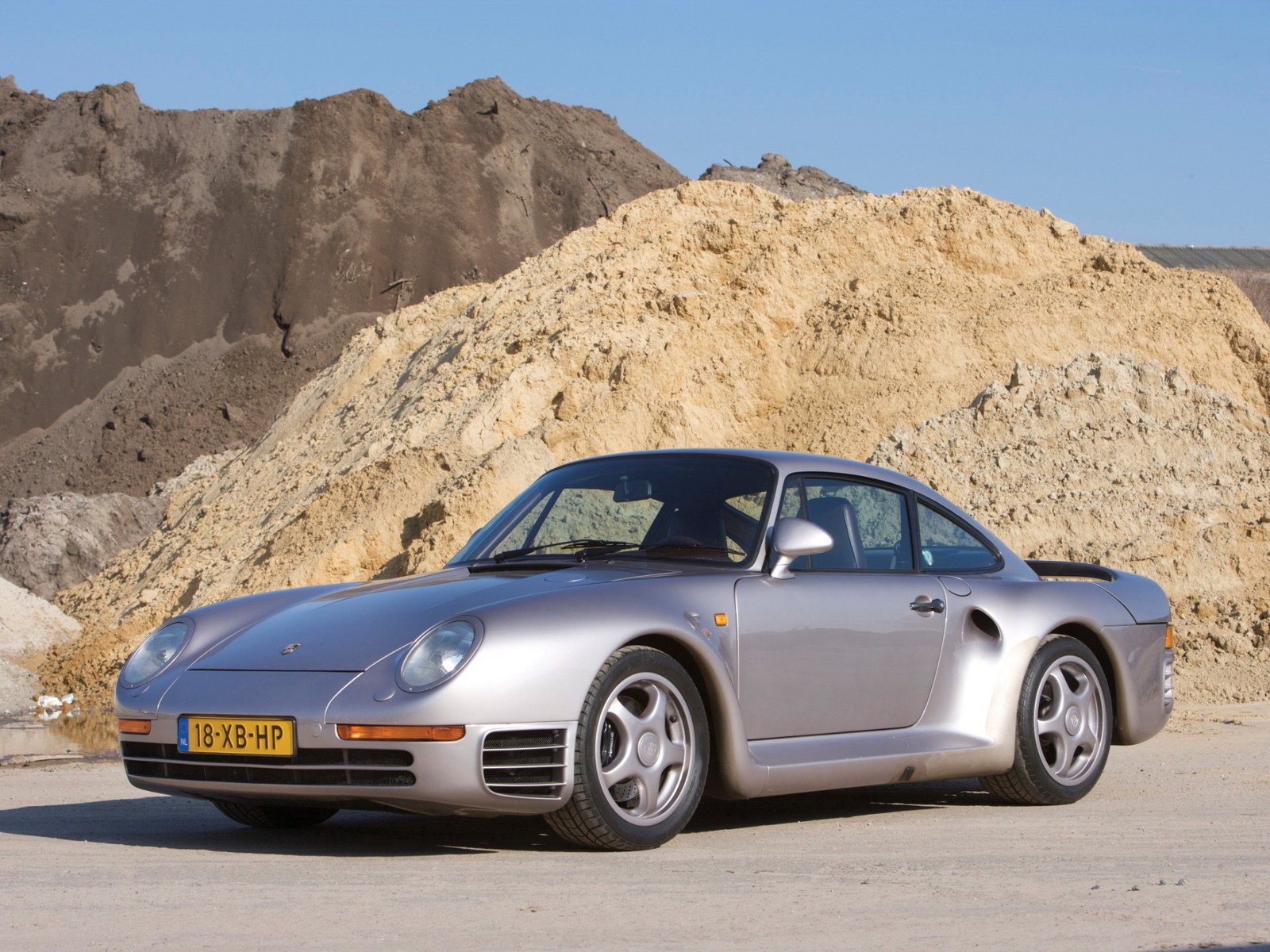 Porsche 959
The legendary Porsche supercar is widely acknowledged as the most technologically-advanced car of its era. It set the standards for other vehicles to follow. Highlights of the car included a superbly tuned chassis, all-wheel-drive system, and superior build quality.
Tying all those attributes together was a 2.8-litre turbocharged Flat-Six engine that made 444 hp in base form. Some variants, like the 959 S, packed even more powerful six-cylinder units and have been clocked at speeds in excess of 200 mph.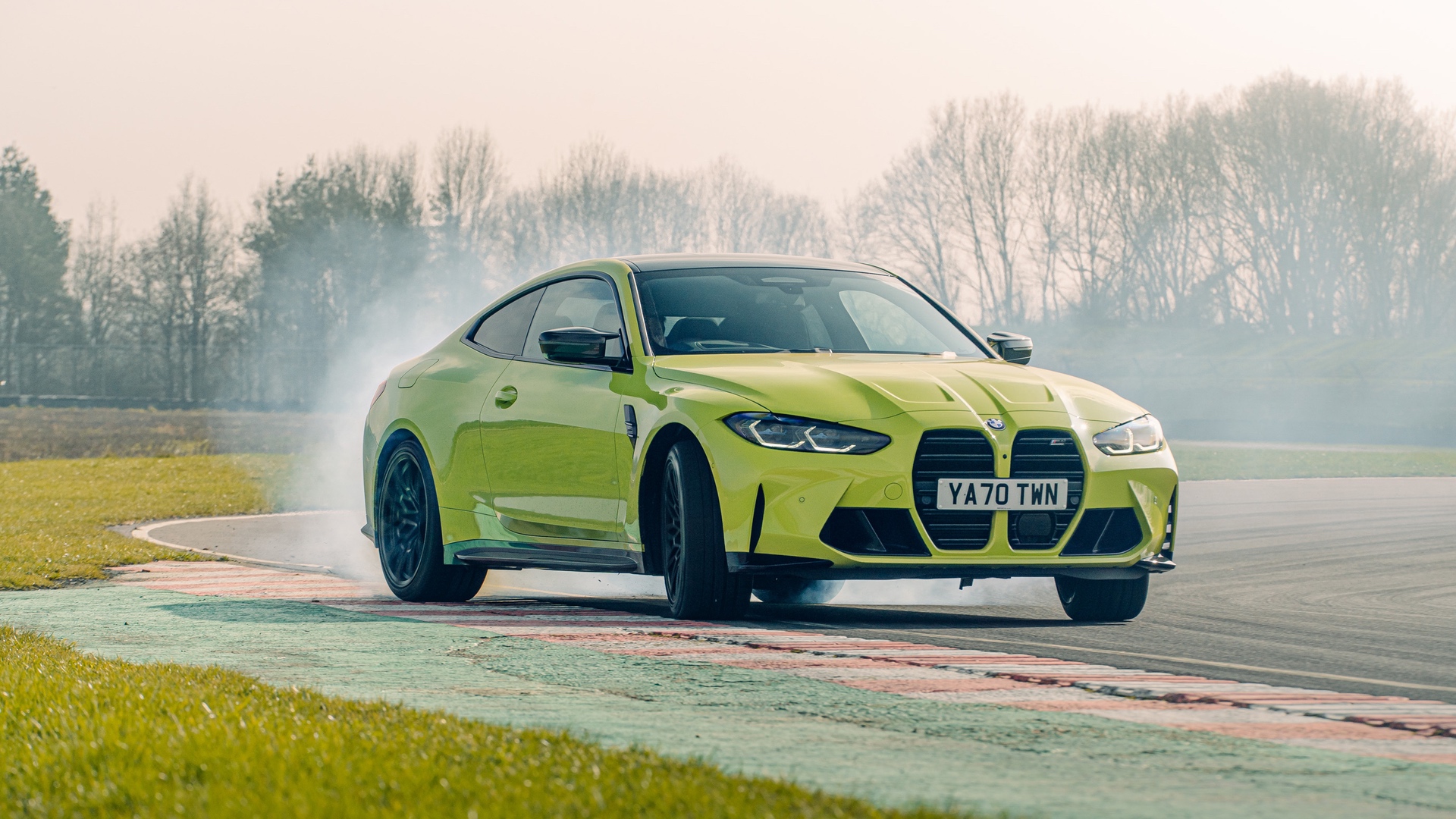 2021 BMW M4 Competition
The exaggerated 'kidney' grille will always be a talking point of the 2021 BMW M4 Competition. However, if you are able to get past that polarizing feature, you will be presented with one of the most capable modern Sports coupes. Somewhere behind that grille lies a pretty feisty Straight-Six with a closed-deck block, forged crankshaft and twin turbochargers to boot.
In full attack mode, the engine puts out 503 hp at 6,250 rpm and 479 lb-ft of torque, available from 2,750 rpm. That power output helps push the M4 Competition right into rarefied performance territory. How about a 2.8-second sprint to 60 mph or a quarter-mile dash completed in 11 seconds at 125 mph?
Maserati MC20
A lot is riding on Maserati MC20 as the brand aims to establish a position of relevance in the performance car segment. This supercar created a buzz when it had its debut back in 2020. There was a lot of hype around the elegant design, but attention also focused on the all-new V6 engine developed in-house by Maserati.
The power unit, dubbed Nettuno, featured an ingenious twin-combustion system inspired by Formula One race cars. It is an integral part of Maserati's new strategy and will have a crucial role to play in the carmaker's immediate future.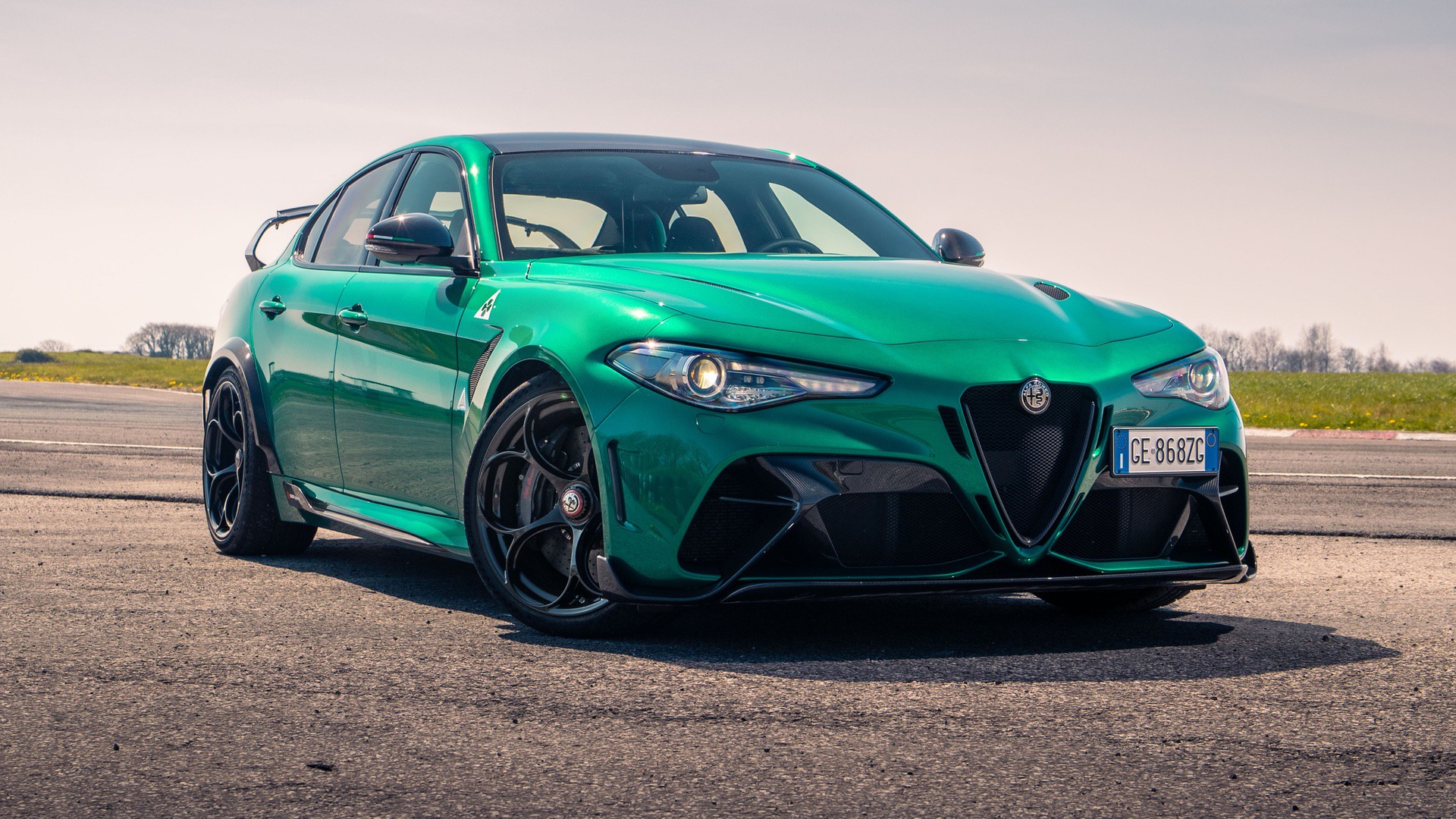 Alfa Romeo GTAm
The Alfa Romeo GTAm stretches the concept of a sports sedan to new heights. Yes, it has four doors, but the lack of rear seats is the first indication that this is no ordinary sedan. Instead of rear seats, you get a roll cage, helmet rack and fire extinguisher. There is a lot of emphasis on weight reduction, ensuring that engine power is not used to haul unnecessary mass.
The engine is a twin-turbocharged, 24-valve V6 powerhouse with aluminum block and heads. The unit makes 533 hp and 443 lb-ft of torque. Unleash the beast with a heavy foot on the pedal, and the GTAm will respond with a 3.3-second blast to 60 mph before hitting 100 mph in an astounding 7.7 seconds. The V6 unit is a big part of what makes the GTAm such a bonkers performance machine.