Best Cars Of 2018 – The Greatest Cars In The World This Year
In regard to the automotive industry, 2018 has been a year of continued innovation and various technological advancements. The year has also been a setting of changing attitudes related to how consumers purchase vehicles, their preferences, and what they expect the future to hold regarding car ownership.
Over the past few years, there have been many predictions regarding the rise of autonomous and electric vehicles, car ownership, and overall car sales as we arrive at 2020. This year seems to be a significant benchmark for analyst wondering if these conjectures will ring true.
The supercar market seems to be getting better every year and this year was no exception. 2018 was truly an amazing year in the world of supercars. The sheer number of supercars at the top end of the market is just astounding. While we see no hypercars on the best supercars 2018 list we do have a number of cars that could probably keep up.
Related: Don't forget our best car hub where you can find the top cars for every year.
Our Favorite Cars for the 2018 Model Year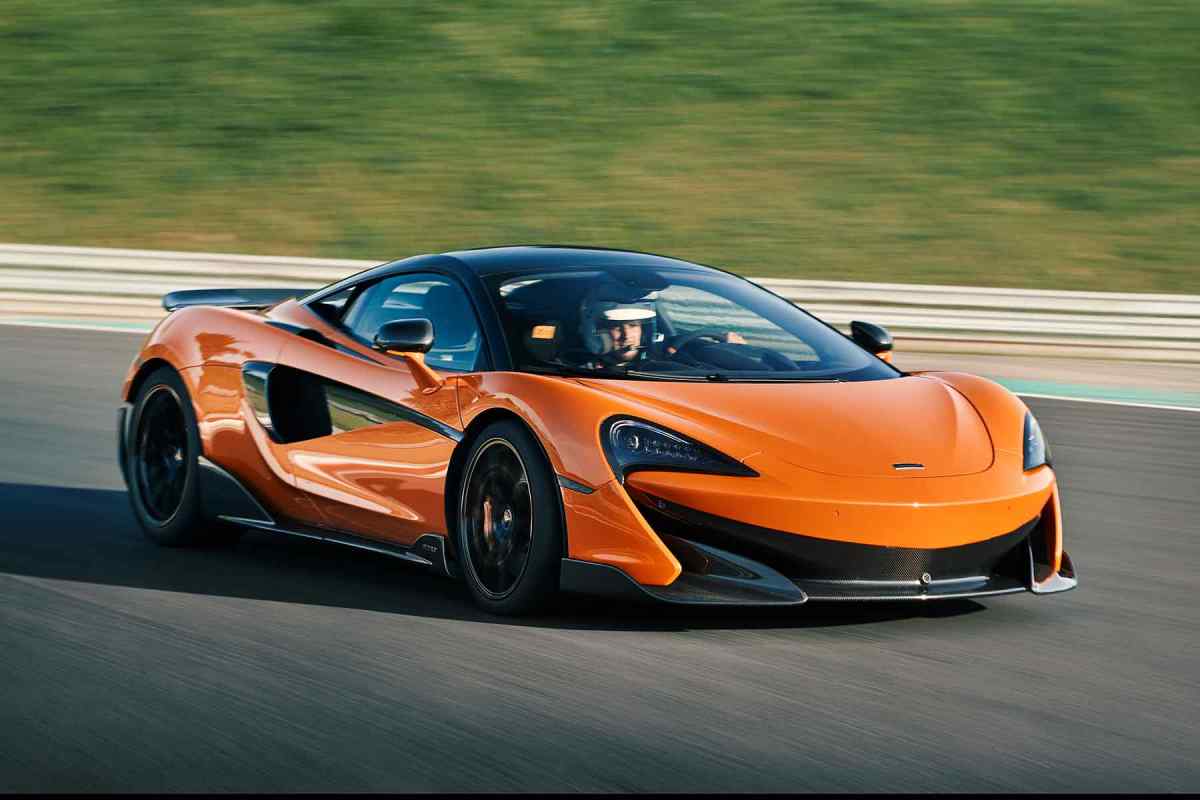 The new 600LT is based on the McLaren 570S, and is the latest rendition of the "Longtail" Sports Series cars, hence the moniker. Essentially, the 600LT is designed to possess nearly 3 inches longer of aerodynamic bodywork and is given a slight power bump, weight reduction, and other performance upgrades. While these changes may appear to be rudimentary, the intricacies of each improvement sum up to make the 600LT a car in its own right. Learn more…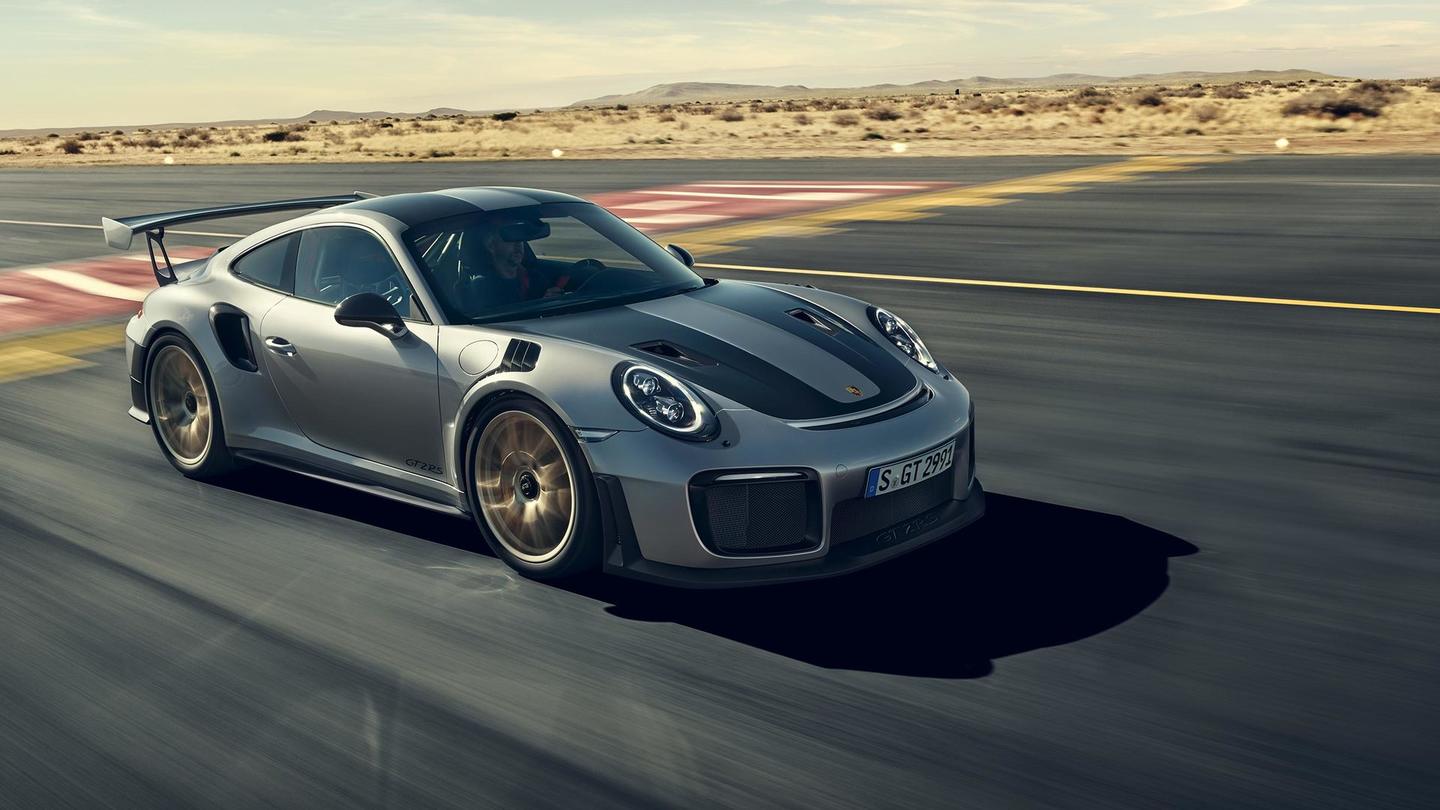 The GT2 RS in its entirety is more closely based on a Turbo S than it is to its closest GT relative, the 911 GT3 RS. Afterall, at the heart of the GT2 is a revamped version of the Turbo S engine, while the GT3 has its own unique naturally aspirated 4.0L power plant. Learn more…
Like its stablemate, the GT3 RS is a rear-engine, rear-wheel drive iteration of the 911; but it is the soul of the GT3 RS – its 4.0L naturally aspirated engine – that is so enthralling and able to cajole even the most cut-and-dried enthusiasts. The Porsche 911 GT3 RS – through all the admiration it garners – has essentially become Porsche's brand ambassador and poster child. Learn more…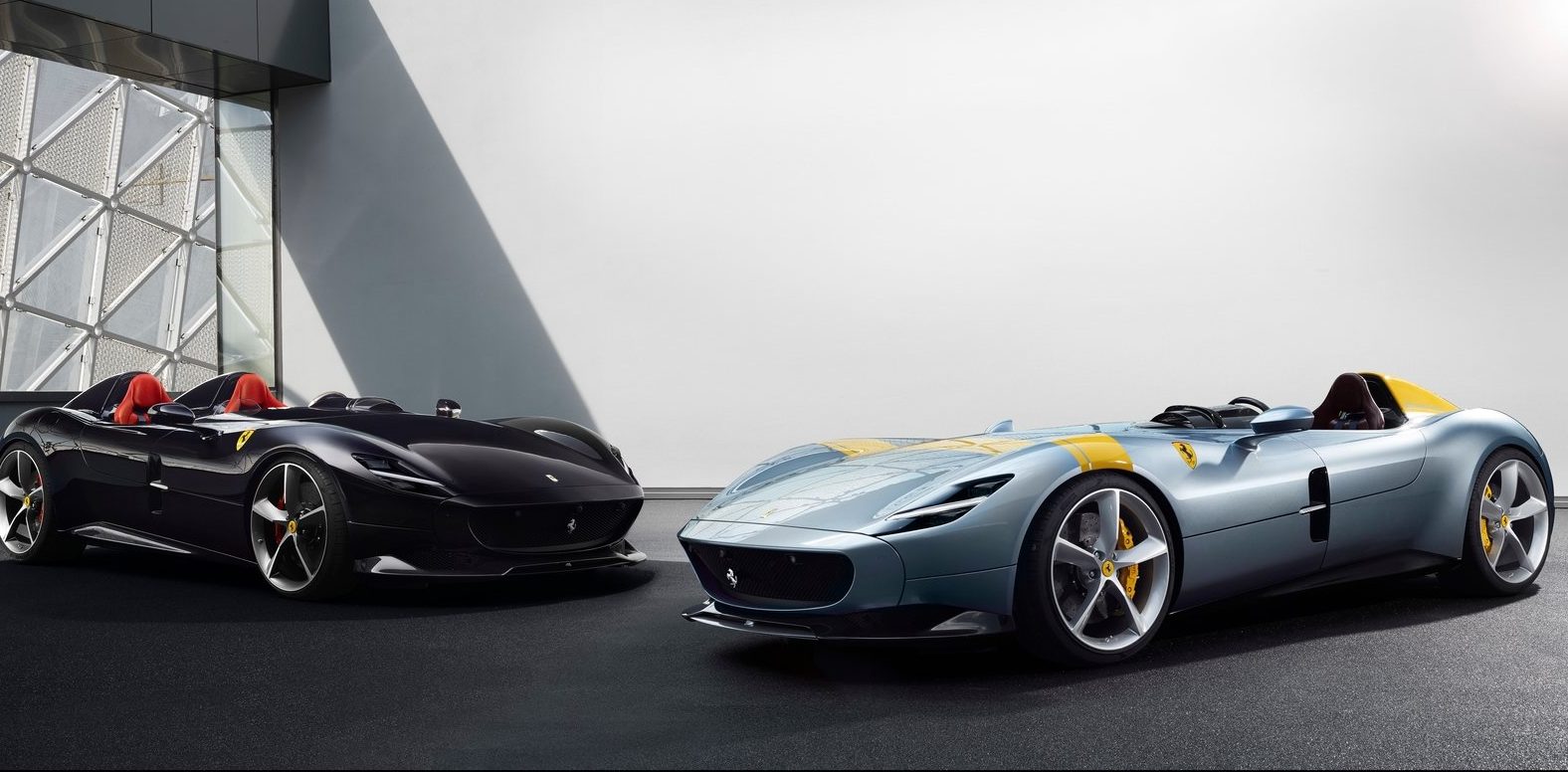 The new Ferrari Monza SP1 and SP2 were unveiled yesterday at the Capital Market's Day at the factory in Maranello (Ferrari also announced 15 new models you may want to check out). These limited-edition special-series Ferraris are the first in a new category that Ferrari calls 'Icona', essentially custom cars made for collectors.
Learn more…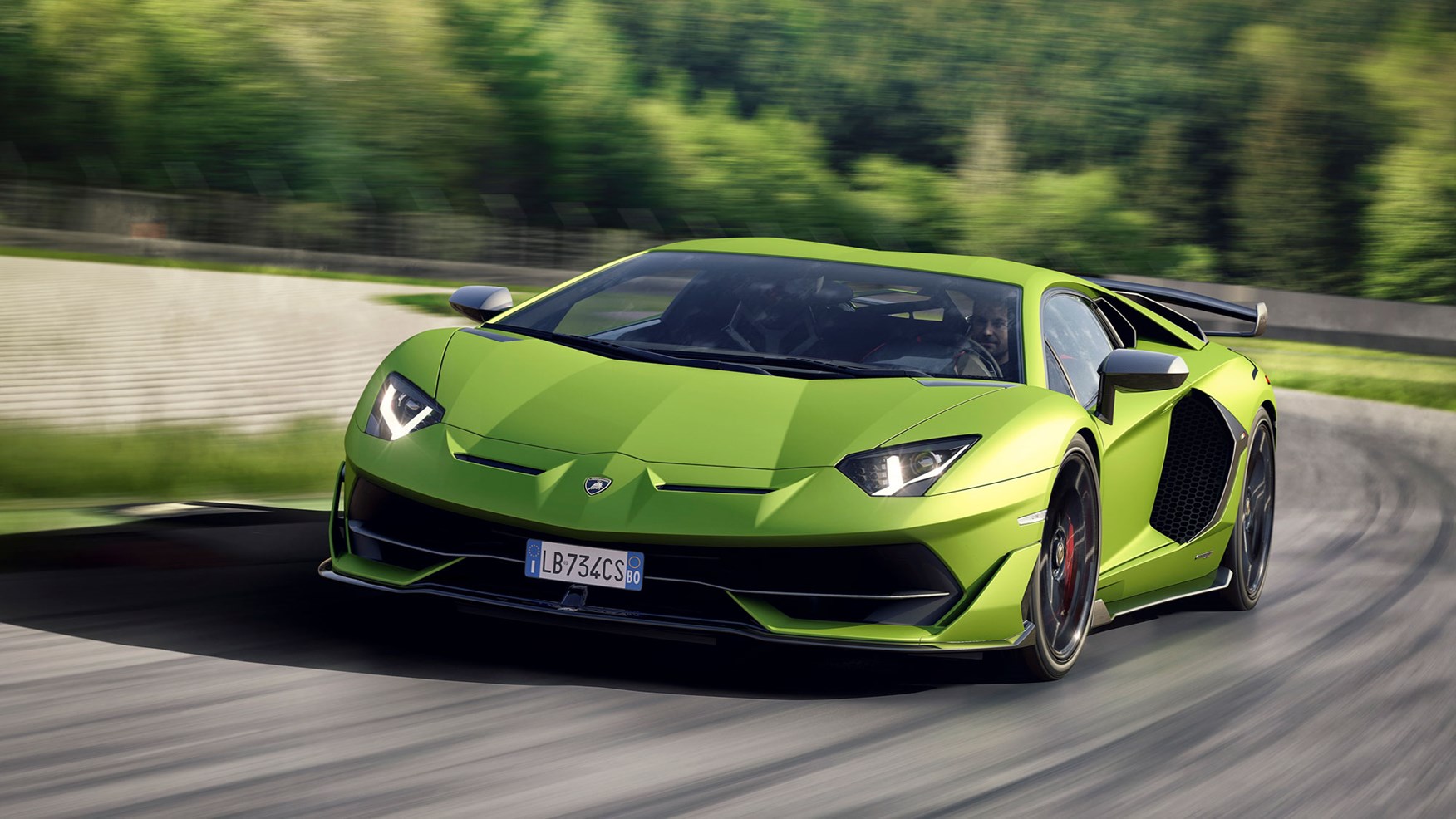 In late July 2018, the Lamborghini Aventador SVJ became the latest production car to break the lap record at the legendary testing ground that is the Nürburgring Nordschleife. It would be more than a month later before the car was officially unveiled to the public, during Monterey Car Week taking place in Pebble Beach, California. It was going to take nothing short of special to dethrone the Porsche 911 GT2 RS, and Lamborghini's new flagship car is something beyond even that. Learn more…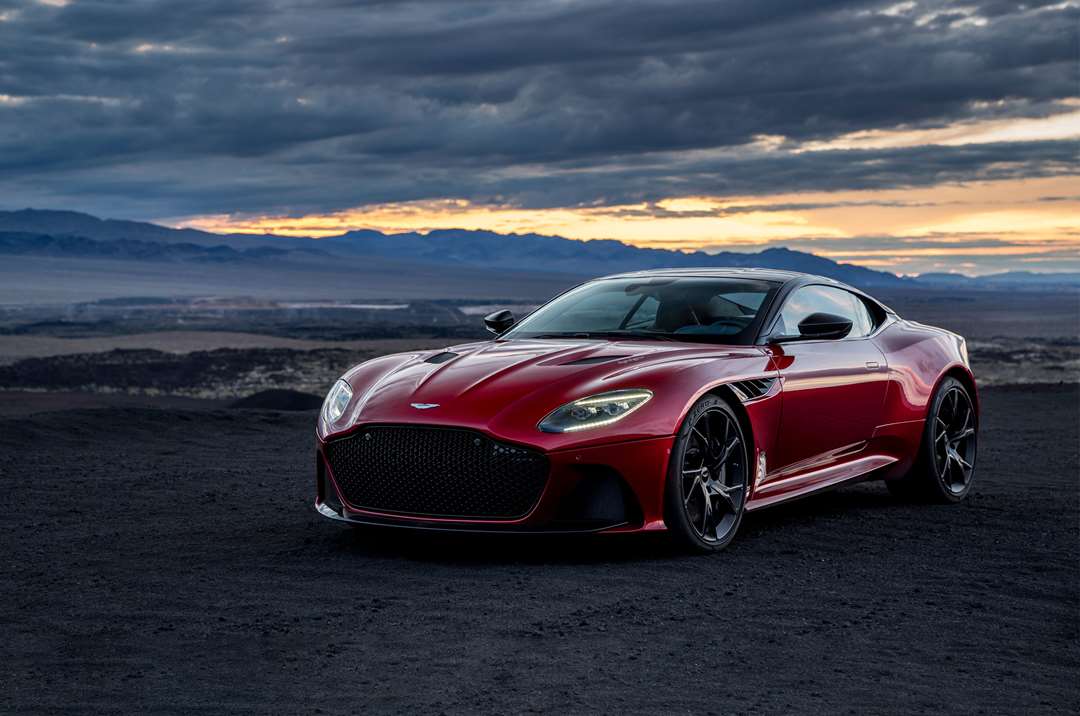 The new Aston Martin DBS Superleggera bears a name that pays tribute to the marque's celebrity status, while boldly articulating the standards of which the car is measured. 'DBS' was the model name bestowed upon 2 of James Bond's vehicles of choice from previous films, while the Superleggera moniker when translated from Italian, suggests a car (which is based on the current DB11 AMR) that is the beneficiary of a generous serving of weight reduction. Learn more…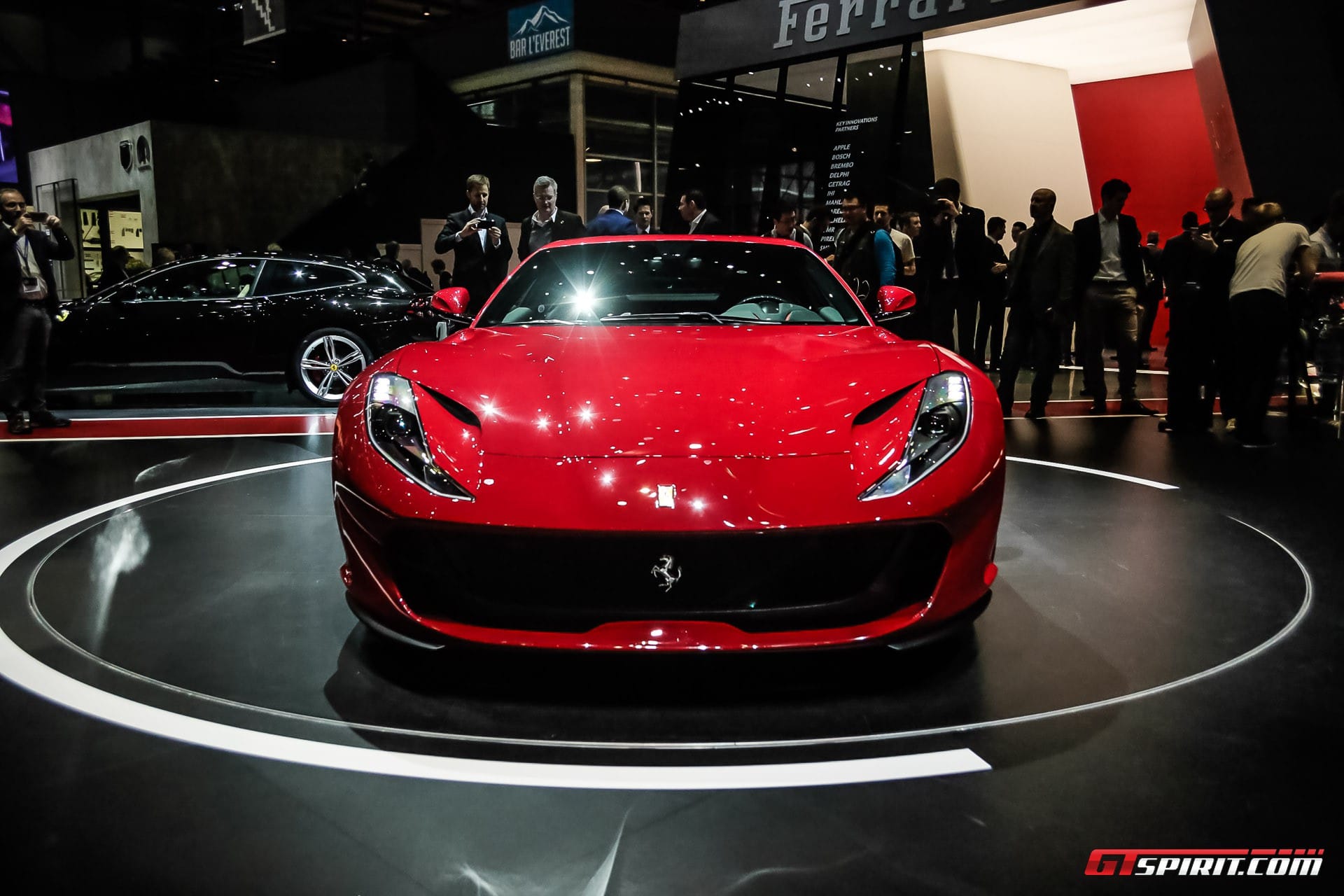 The Italian car manufacturer has done it again and this time, with the introduction of the new Ferrari 812 Superfast which was officially unveiled here at the 2017 Geneva Motor Show. The Ferrari 812 Superfast is the successor to the Ferrari F12 and is now the company's fastest front-engined, V12 powered GT Car. Learn more…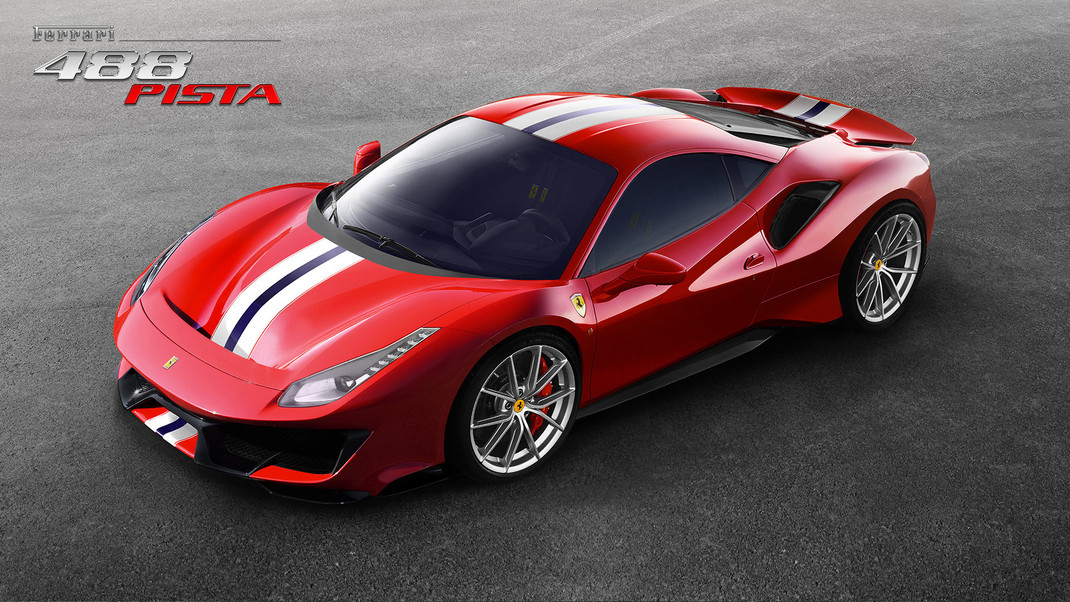 Ferrari first unveiled its new track-focused 488 variant at the Geneva Motor Show in March 2018. Given the moniker "Pista" – which translated from Italian, means "track" – the latest iteration of Ferrari's mid-engined V8 is faster than ever before and pays homage to the manufacturer's remarkable motorsports heritage. Learn more…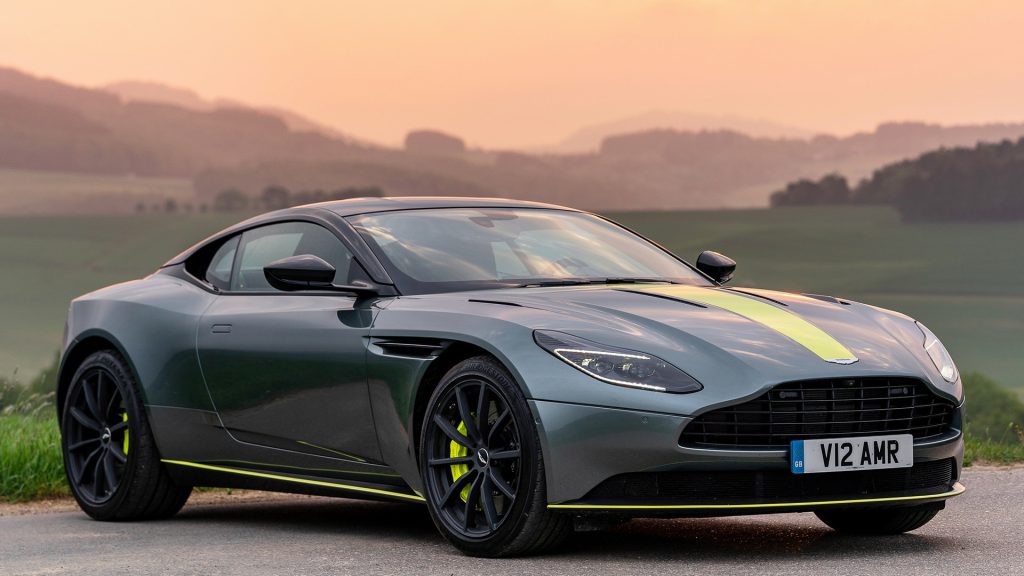 In May 2018, Aston Martin unveiled the DB11 AMR—the replacement for the outgoing DB11 V12 which is more potent and performance-oriented than its predecessor. The predecessor DB11 V12 had been in production for only 18 months and it is believed this move was substantially due to the new V8 DB11 performing better than expected, narrowing the performance gap with the V12. Learn more…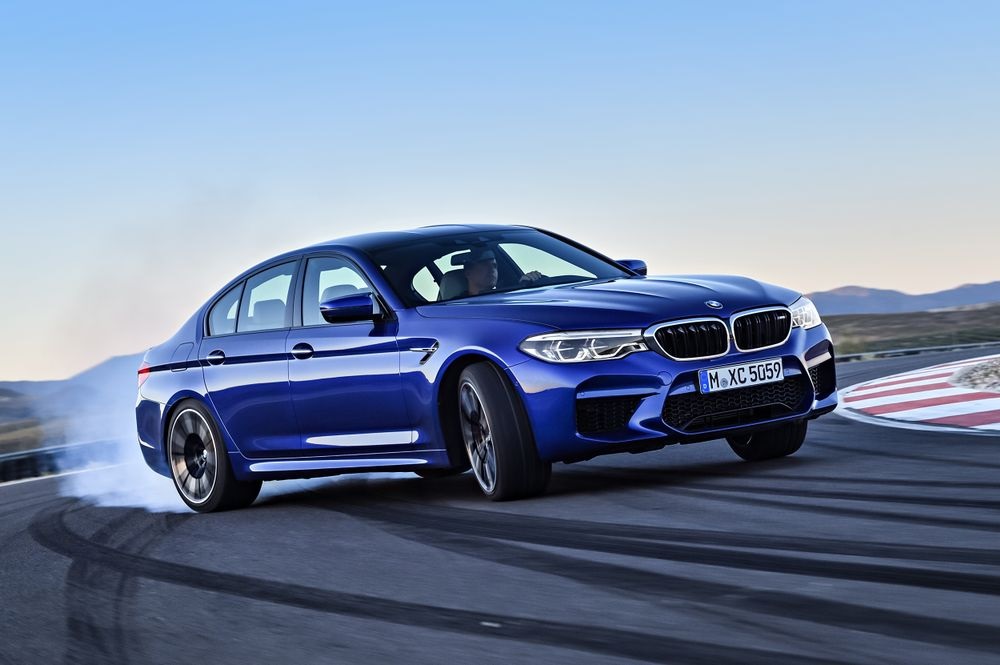 After months of speculations, rumors, and leaks, BMW has officially unveiled the newest and fastest M5 to date, the 2018 BMW M5. With an advanced technology on-board and the impeccable 5 Series as its base, the new flagship super-saloon can definitely send shivers to your spine with its speed thanks to its twin-turbo 4.4-liter V8 engine that pumps out a frightening 600 horsepower and 553 lb-ft of torque. Learn more…