The Lamborghini Revuelto is the long-awaited successor to the famous Aventador, a car that has been the V12 flagship from Sant'Agata since 2011 for over a decade with no less than 11,465 units leaving the gates at Automobili Lamborghini, with models like the original LP700-4 over the magnificent LP750-4 Superveloce and the SVJ, or Superveloce Jota, while the Ultimae concluded the Aventador era when the Revuelto takes over, but make no mistake, the entire production of the brand-new hybrid V12 flagship is already sold out by the time you are reading this until mid-2025, that's right, almost two years worth of Revuelto production has already been sold, the new 1,015 hp Raging Bull is popular, despite the fact that most of these get loaded with options and reach prices of $700,000, some even into the high 800K tag, this is the new must-have supercar with hypercar performance.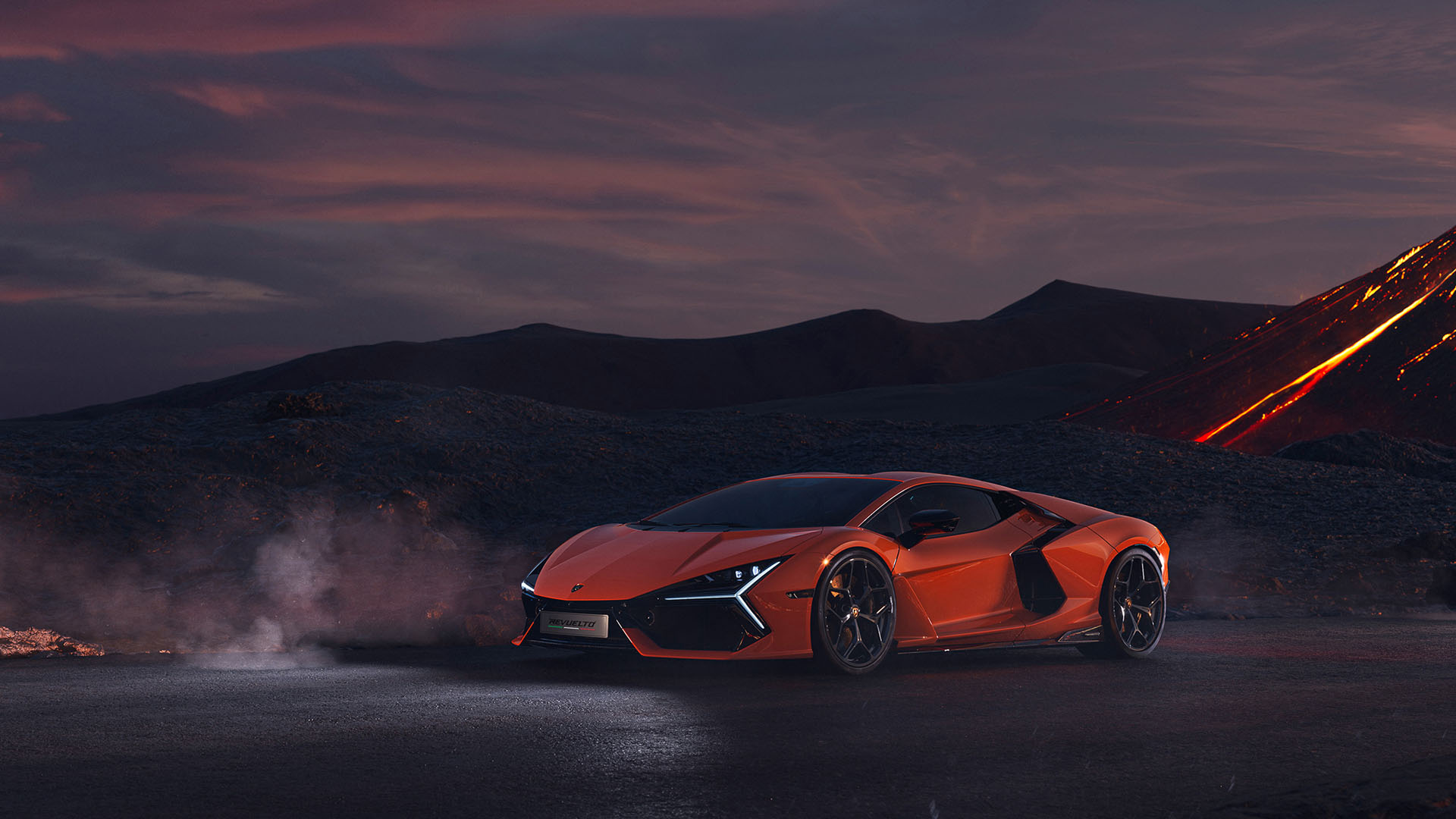 The Lamborghini Reveulto comes with a redesigned 6.5-Liter V12 engine boasting 812 hp, but this is a hybrid, so there are three electric motors added to this NA V12, one at the rear and two at the front, one for each front wheel, and get this, each of these electric motors can deliver up to 148hp, this results in acceleration figures of 0-100Km/h in just 2.5 seconds, 200 km/h is reached in 7 seconds flat, and the Reveulto runs out of breath at a staggering 350 km/h or 217 mph, that is hypercar territory if you ask me.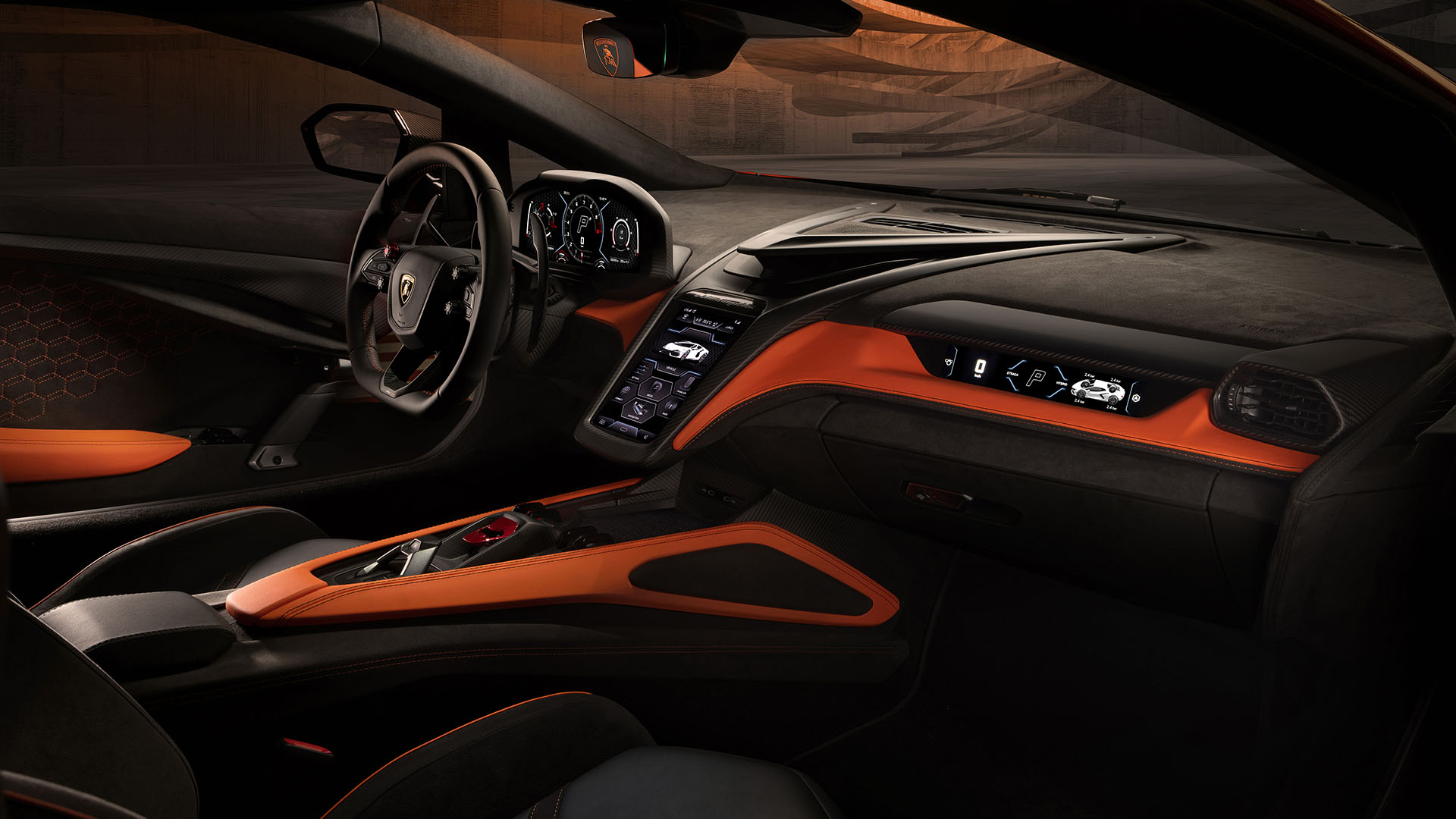 But there is a catch, if you do your maths right you will come to a total power output from the three electric motors of 444 hp, add this to the 812 hp from the V12 engine and you should get a total of 1,256 hp … so what's up with Lamborghini's spec sheet for the Revuelto quoting 'just' 1,015 hp? It seems there is an issue with the battery Lamborghini uses in their first hybrid flagship, that massive unit underneath the central tunnel can only manage to deliver up to 190hp, shared between all three electric motors, so the battery can't supply all 148hp to the three motors … yet, as I'm sure we'll be seeing a Revuelto Superveloce in the near future that will come with 1,250 hp.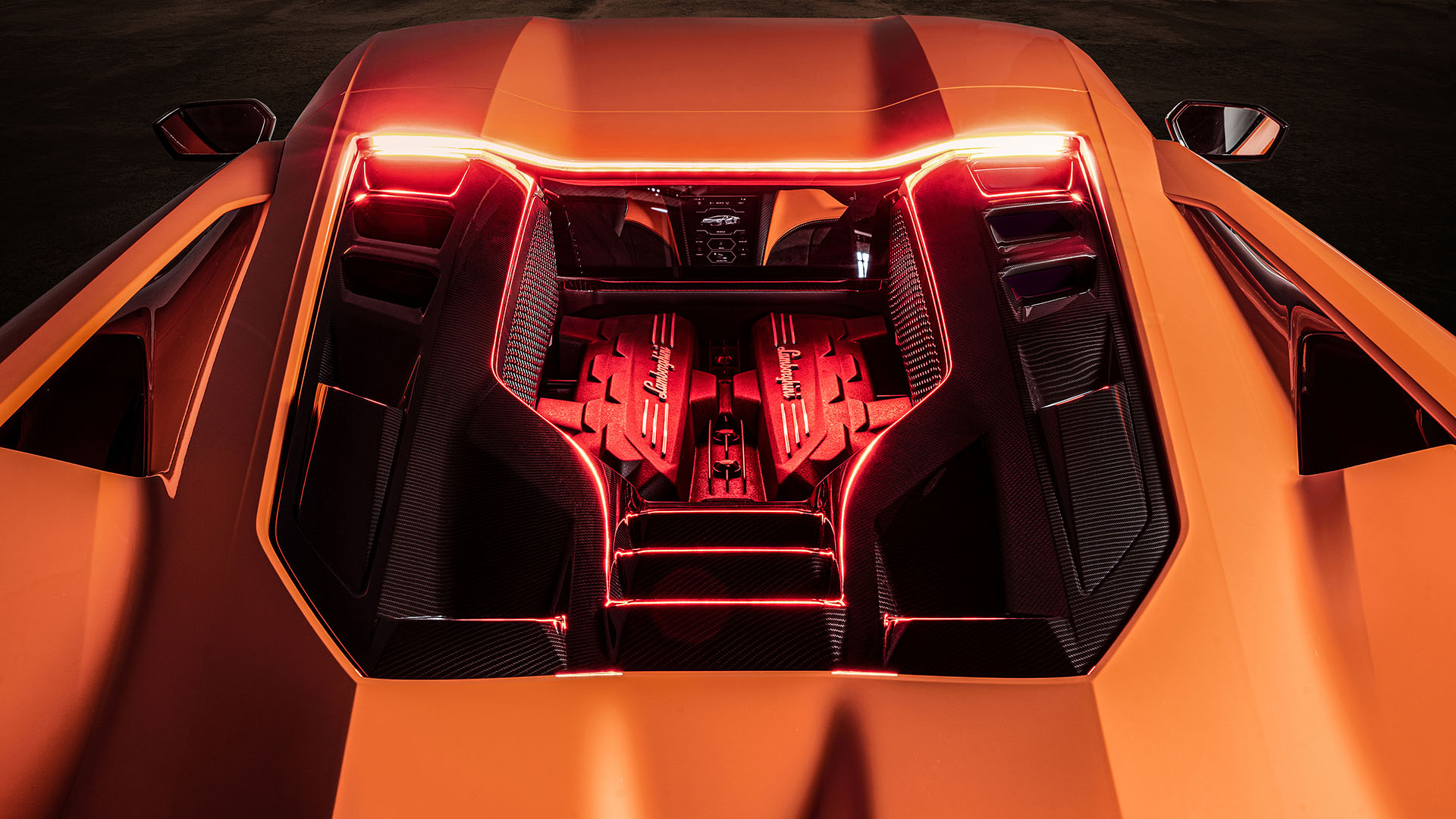 But first, we'll have to get the first customer cars delivered to their fortunate owners who signed an order form months ago, it seems this will happen in late 2023, or early 2024, this way all Lamborghini Revuelto will be MY 2024 editions, and we will get some real-life impressions from actual owners, as for now, all we have are a series of journalists that have been given the chance to drive the Lamborghini Revuelto at the dynamic launch on the famous Vallelunga track, which happens to be the case for the AutoTrader video below, check it out … just one more detail, the Lamborghini Revuelto Roadster has already been confirmed by sources, which could be expected naturally, we might be seeing the convertible V12 hybrid from Sant'Agata in mid-2024, my guess would be Monterey Car Week.