The Aston Martin Vulcan is a high-performance track-only sports car produced by British automobile manufacturer Aston Martin. The car was first introduced in 2015 and was produced in a limited run of just 24 units, each with a price tag of around $2.3 million.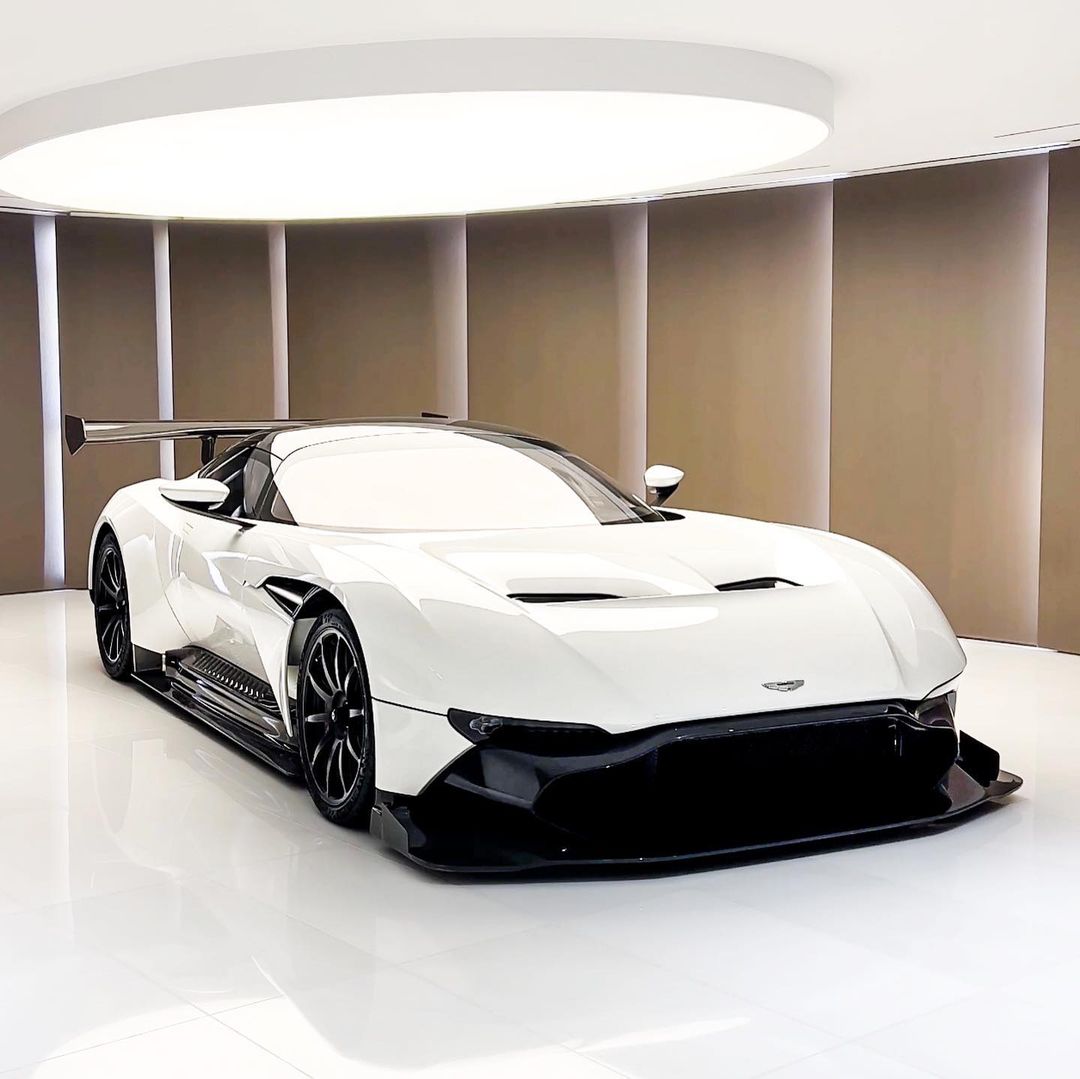 The Vulcan is powered by a naturally aspirated 7.0-liter V12 engine, which produces 820 horsepower and 590 lb-ft of torque. The car also features a carbon fiber body and chassis, adjustable aerodynamics, and a rear-wheel drive system.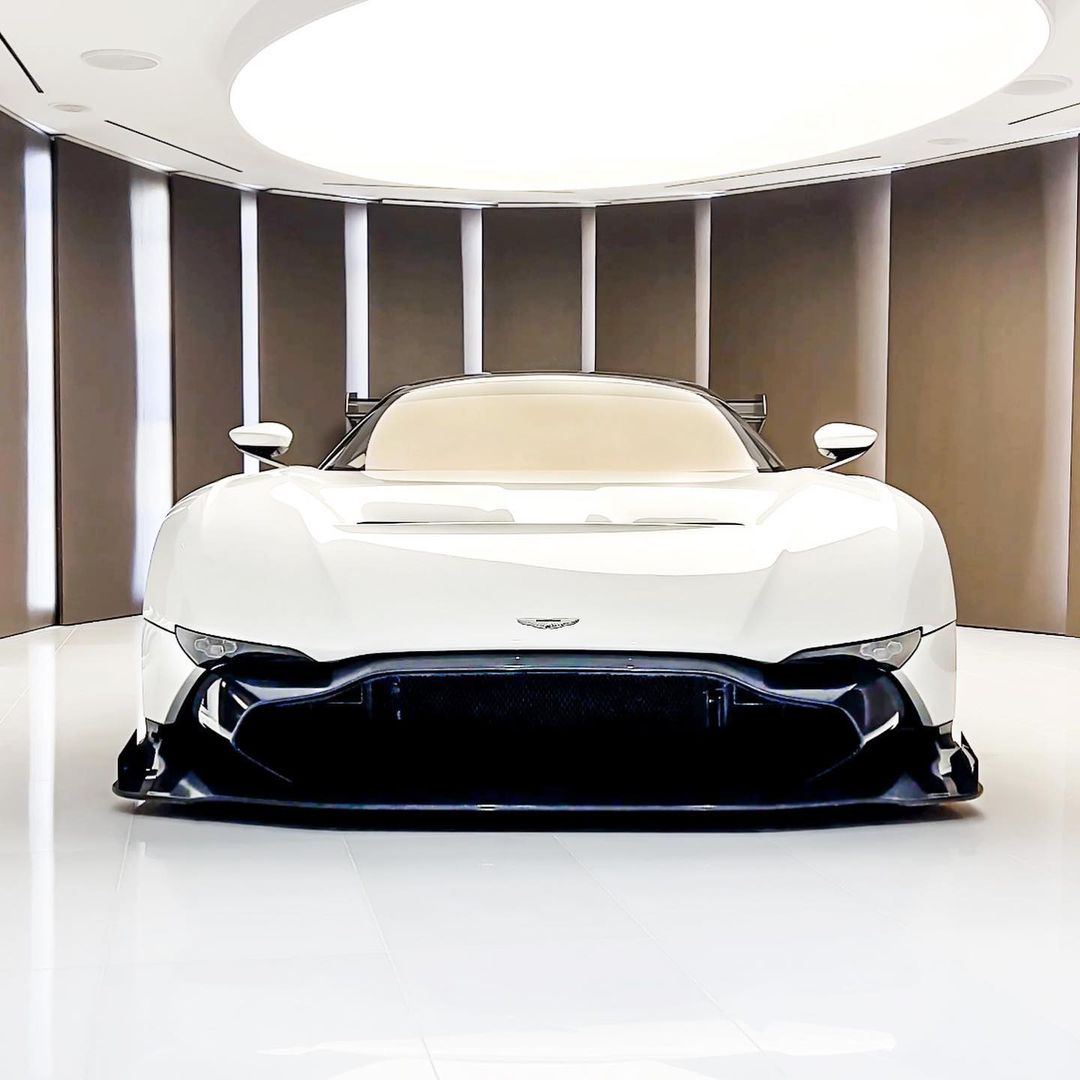 Inside the cabin, the Vulcan features a minimalist design with a racing-inspired layout. The car is equipped with a full roll cage and FIA-compliant racing seats with six-point harnesses for safety.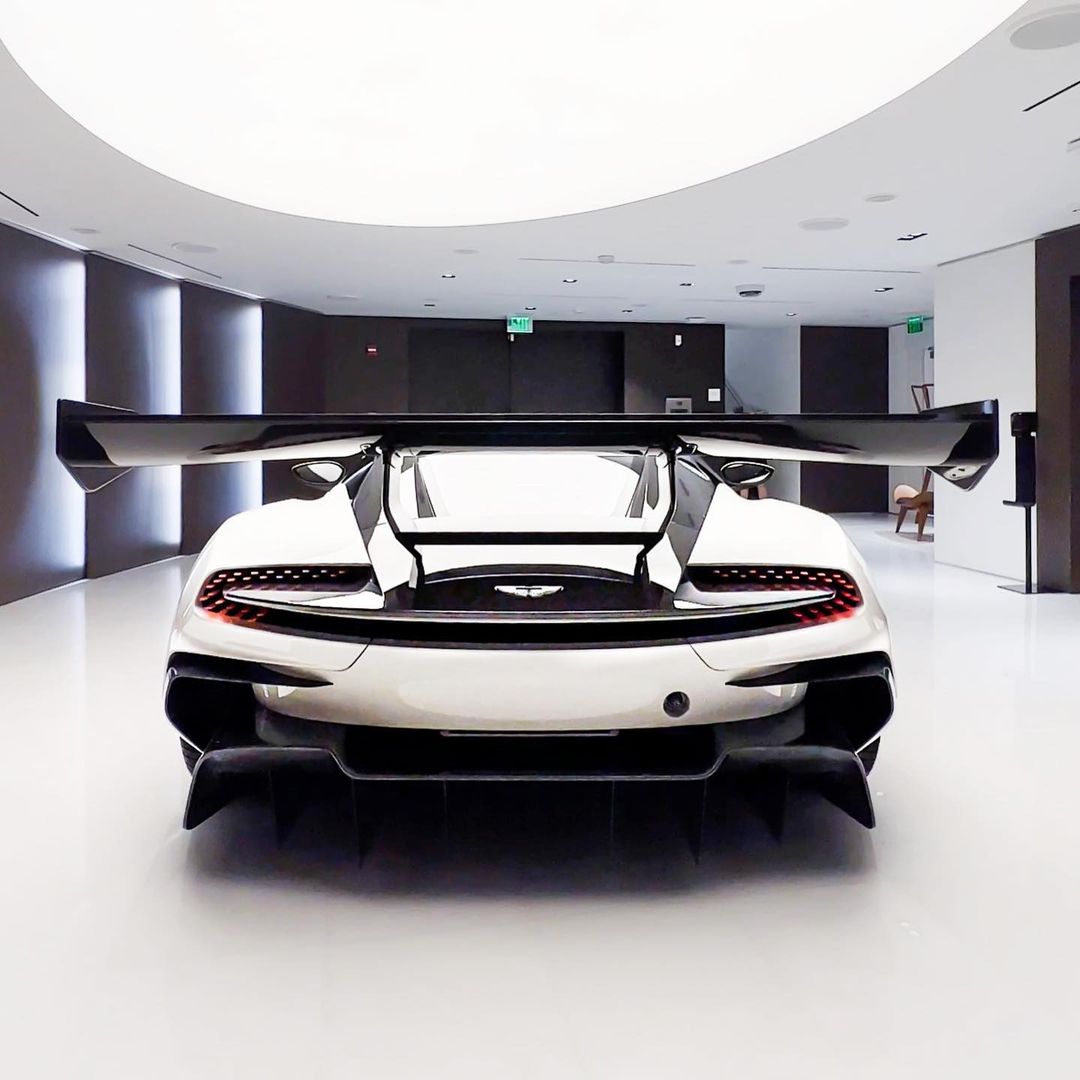 The Aston Martin Vulcan is designed for track use only and is not street legal. Owners of the Vulcan are given access to an exclusive driving program that includes instruction from professional racing drivers and track time at some of the world's most famous circuits.
Photo Credit: Luis 🇨🇱🇺🇸 (@luisncars)