Automobili Lamborghini closed Monterey Car Week with a striking presence at the 72nd Pebble Beach Concours d'Elegance. Following the highly anticipated debut of the company's first pure-electric fourth-model concept, the Lanzador, at The Quail, A Motorsports Gathering, the car was then displayed to the public on the Concept Lawn at Pebble Beach which offers guests a curated glimpse at the future of the automotive industry.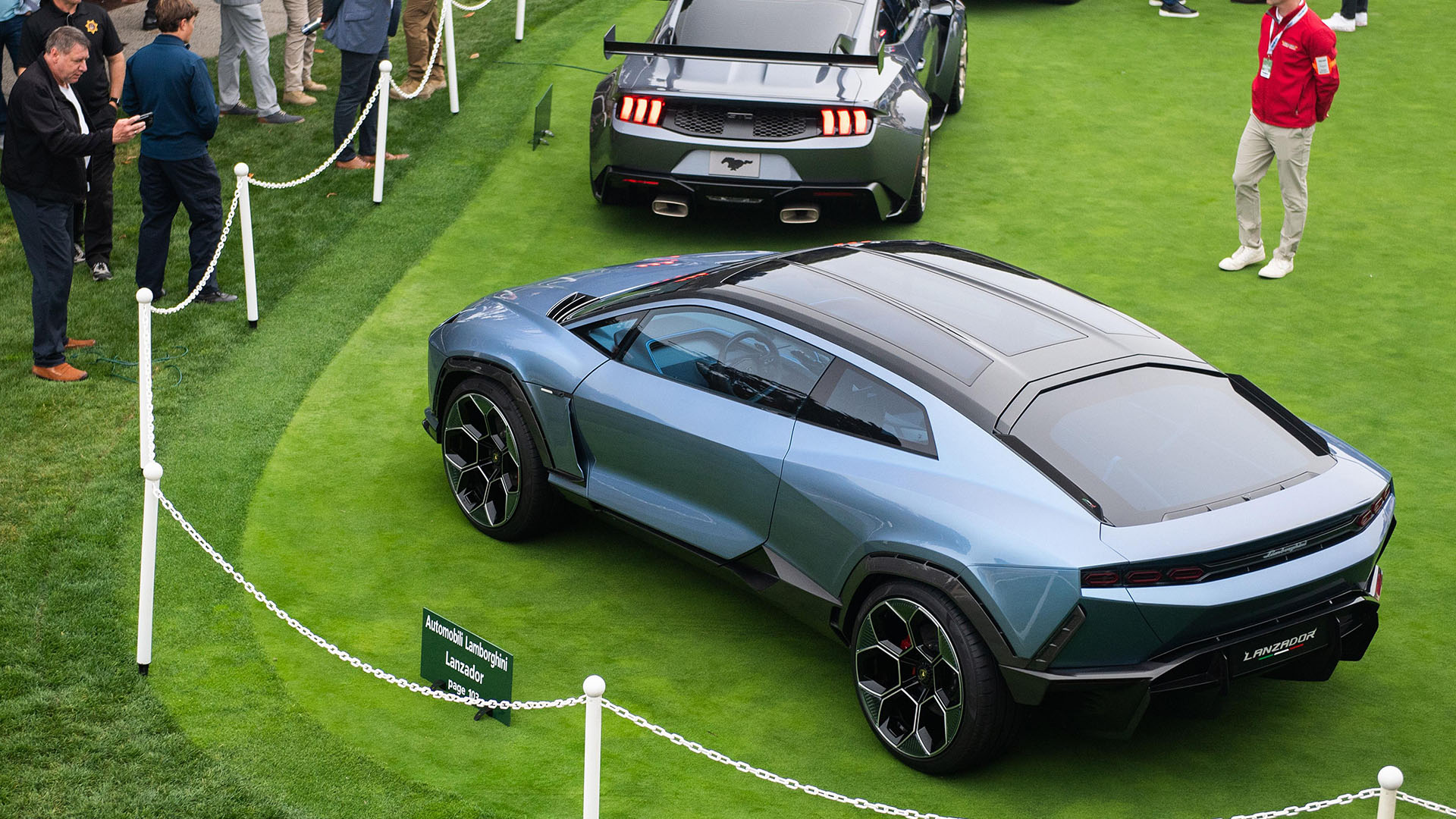 "Presenting the fully-electric Lamborghini Lanzador concept car during Monterey Car Week represents an important milestone in our company's history and shapes our path towards decarbonization and electrification", said Stephan Winkelmann, Chairman and CEO of Automobili Lamborghini. "It was deeply gratifying to see the positive reaction from our valued customers to this vision of a future purely-electric fourth series production Lamborghini."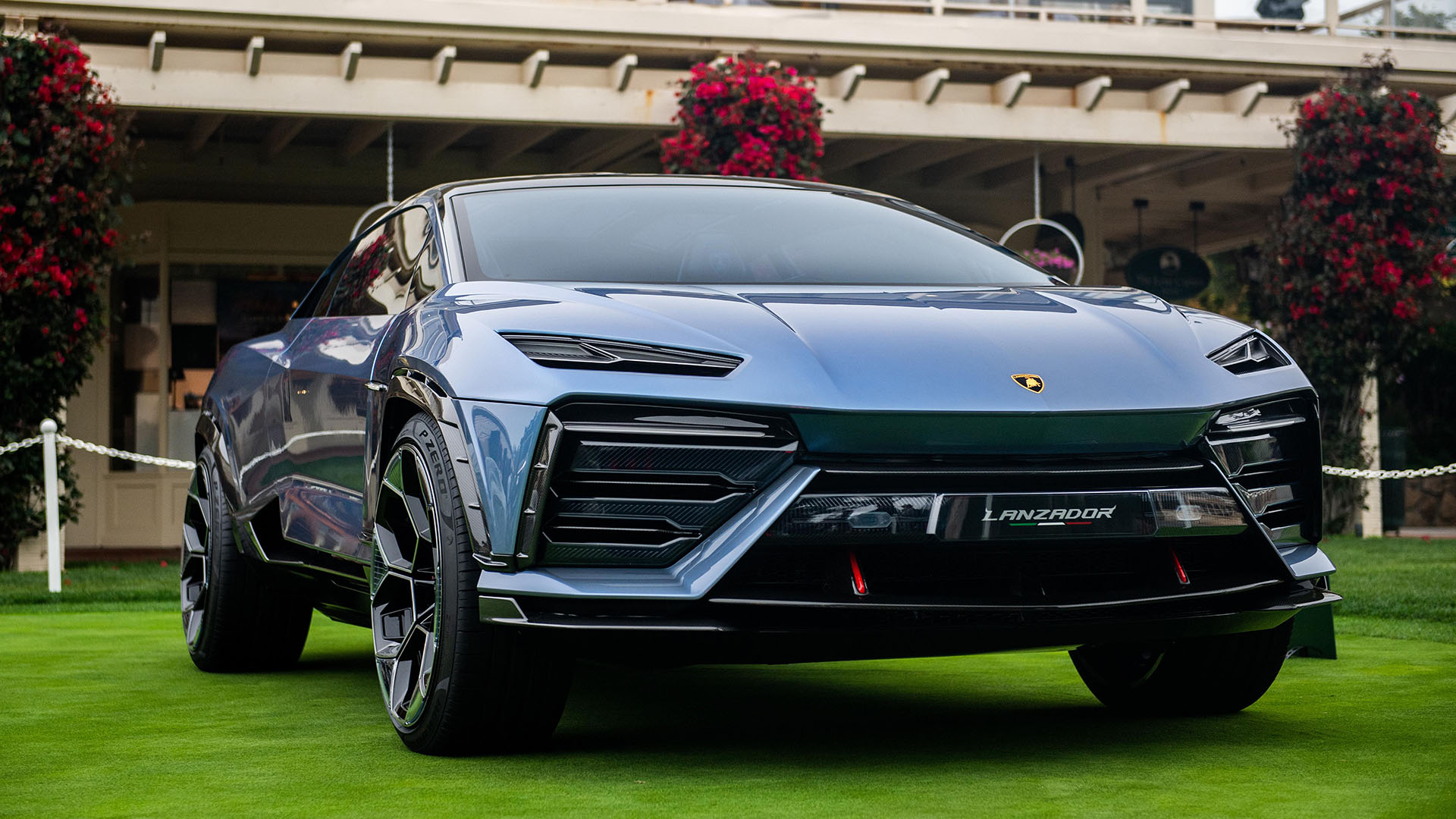 The Lanzador concept car opens a new car segment for the brand, introducing a high ground-clearance Ultra GT with 2+2 seats, featuring clear, purist, and technical forms, with an all-new concept in terms of performance and unprecedented onboard experience. It combines the inherent performance of a Lamborghini super sports car with an enhanced fun-to-drive personality, plus the versatility of being a daily driver.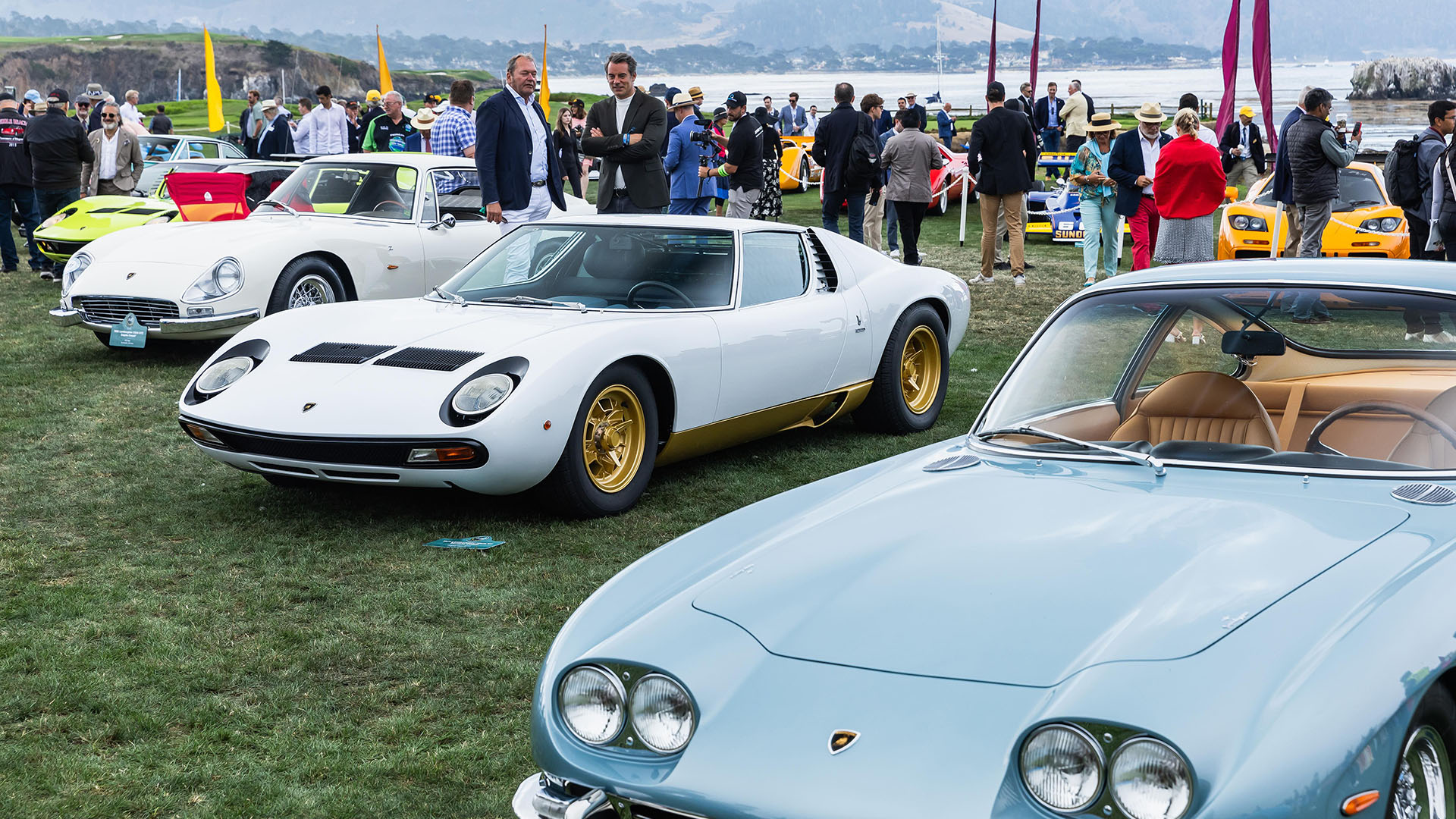 To celebrate the historic 60 years of Lamborghini, the Pebble Beach Concours d'Elegance showcased a visually stunning array of historic cars in a dedicated Lamborghini 60th Anniversary class, offering a cross-section of significant classics, former show cars, and special production vehicles.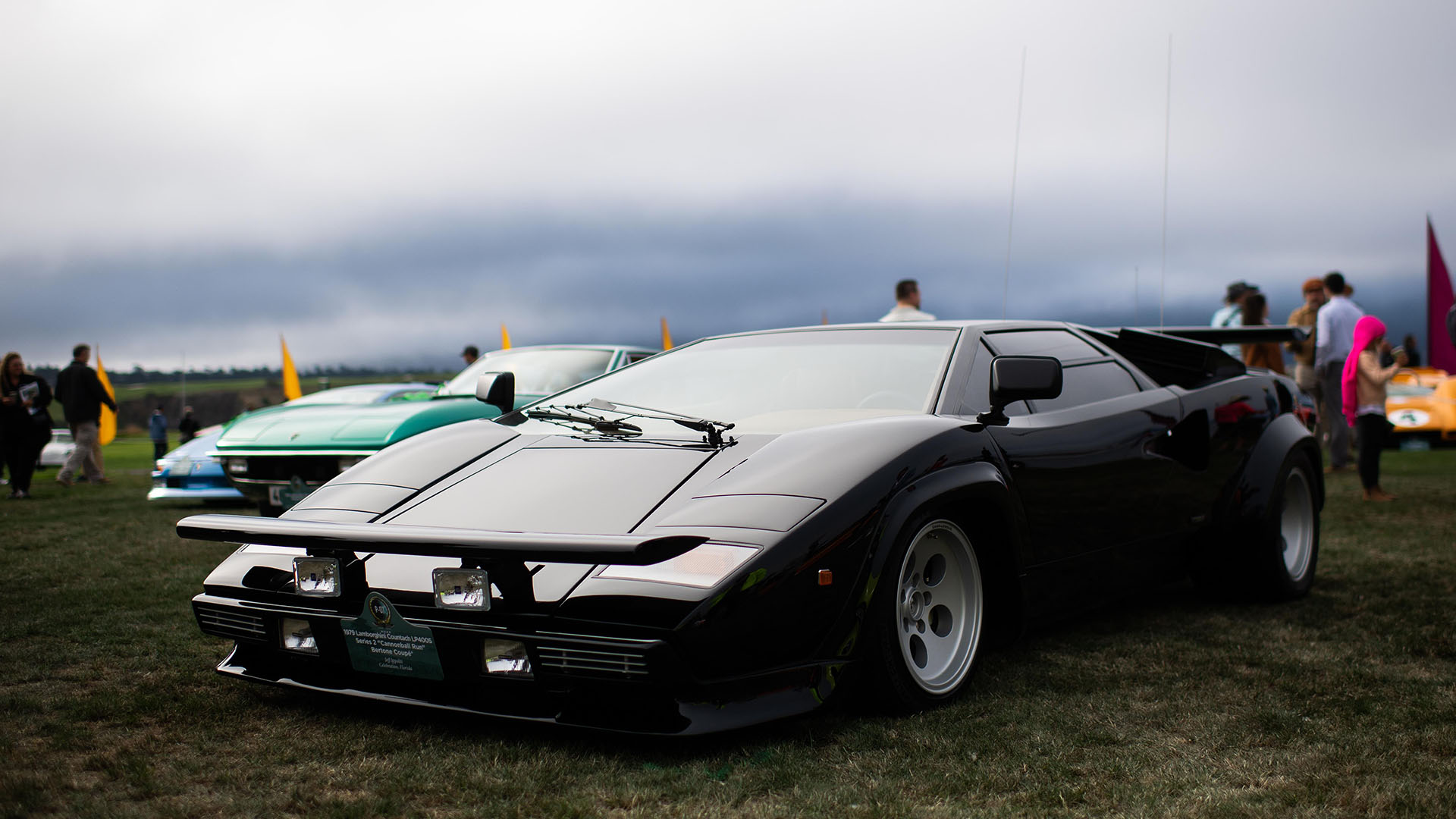 Annually, the Concours d'Elegance recognizes not only the best cars in the world but also the experts and enthusiasts who uphold the tradition of elegance in automobiles today. Both Stephan Winkelmann and Automobili Lamborghini's Head of Design, Mitja Borkert, returned again this year as Honorary Judges to serve in Sunday's ceremonies.