I'm sure you've seen our article on the Lamborghini Accademia Neve we published earlier, the official Lamborghini driving school that teaches you how to drive these Sant'Agata supercars and SUV on snow-covered roads, but there is even a Concours at St. Moritz, high up in the mountains the I.C.E., or the International Concours of Elegance just held its 2022 edition, and there were some amazing Maserati present, both classic and contemporary.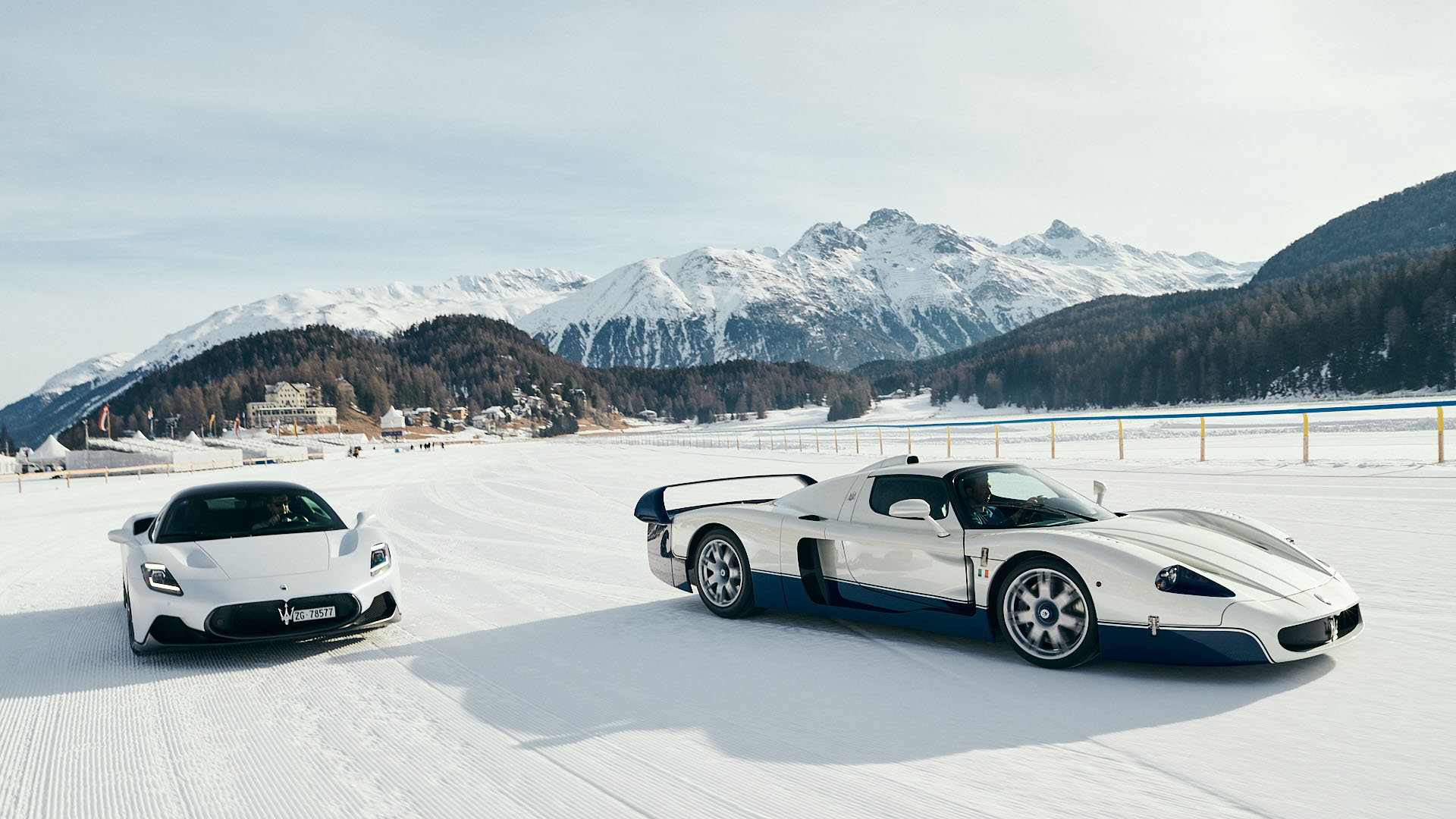 Maserati not only arrived with both models from their current range, but they also came along with models that have shaped the history for the Brand: the new super sports car MC20, the Levante range (including one customized with the Fuoriserie Programme and the Levante Hybrid), the MC12 and the iconic A6GCS-53 Berlinetta Pininfarina together with the elegant 3500 GT Vignale Coupé.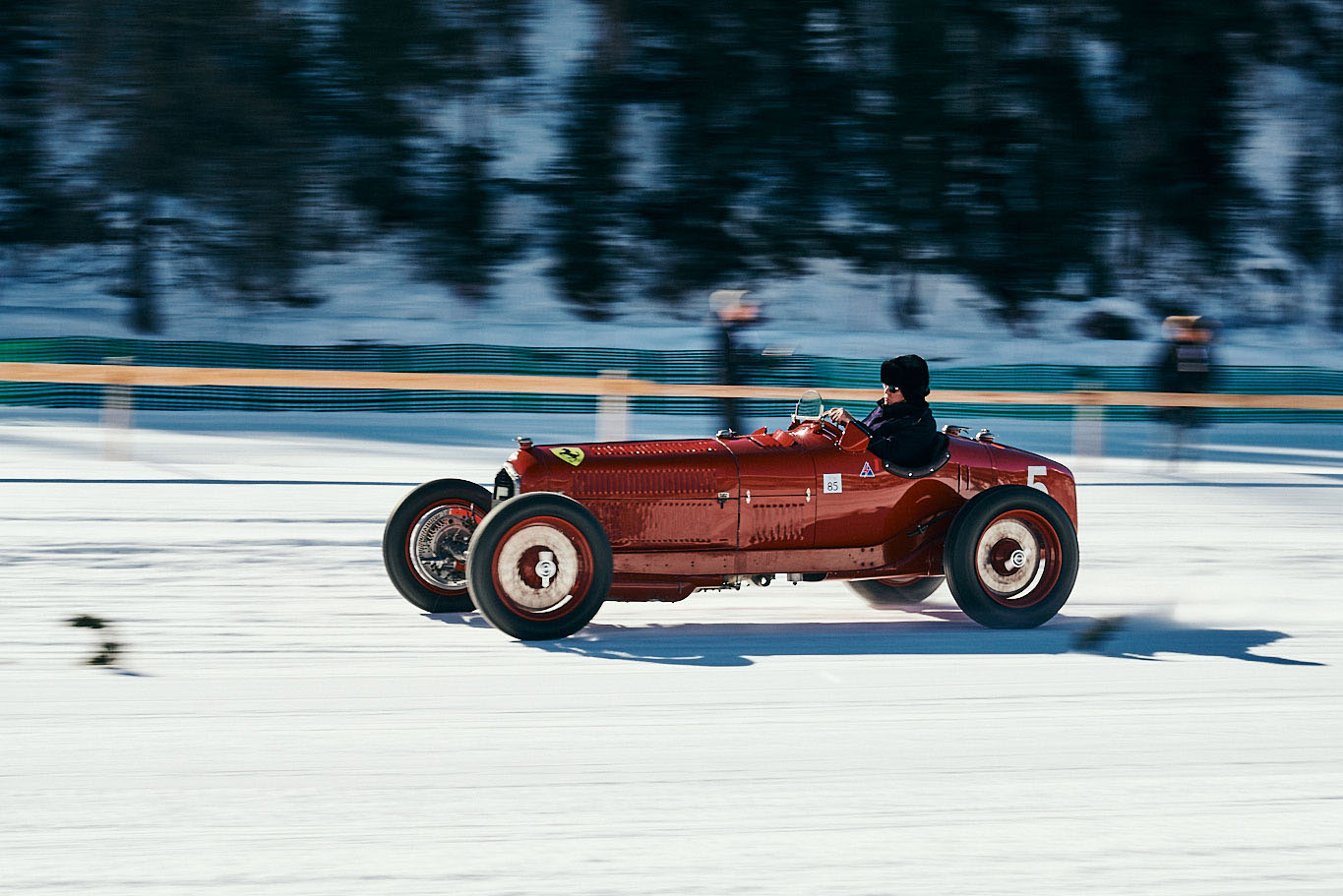 While we are talking specifically about the different Maserati models, let's not forget there were some truly amazing cars from other brands at this Concours too, the overall Best of Show winner was an absolutely beautiful Alfa Romeo TIPO B / P3 finished in classic red and racing over the ice in St. Moritz, an amazing sight.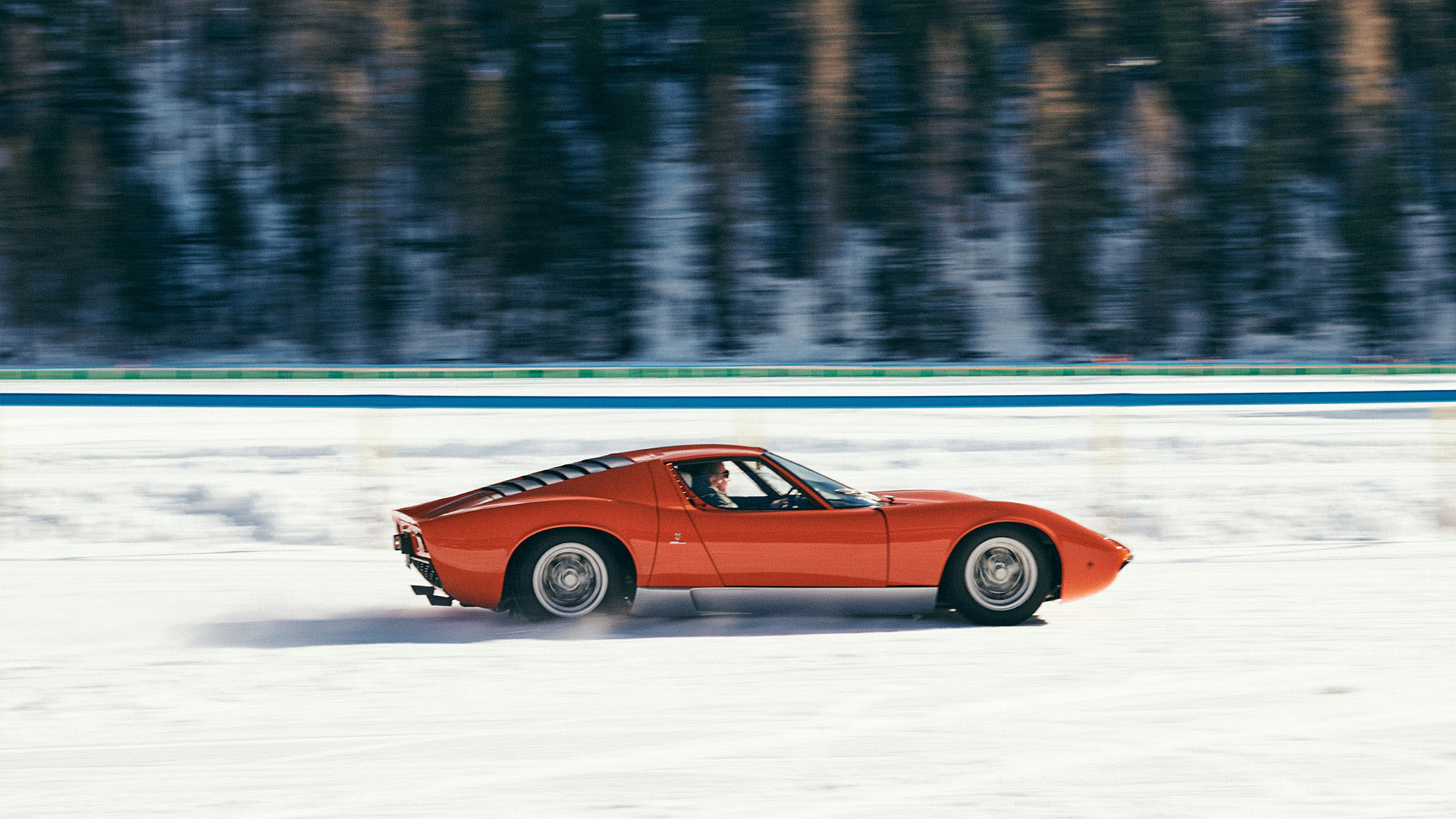 There were even two classic Lamborghini on the ice, the first one took the 'Stars on wheels' award, being a rare Lamborghini Miura in Arancio, keep in mind we're talking about a seven-figure car today, so taking that kind of money onto snow and ice sure takes a lot of nerves, and this legendary Miura was even joined by her successor, the famous Lamborghini Countach, in the final 25th Anniversary edition, finished in the classic red, a perfect pair to say the least.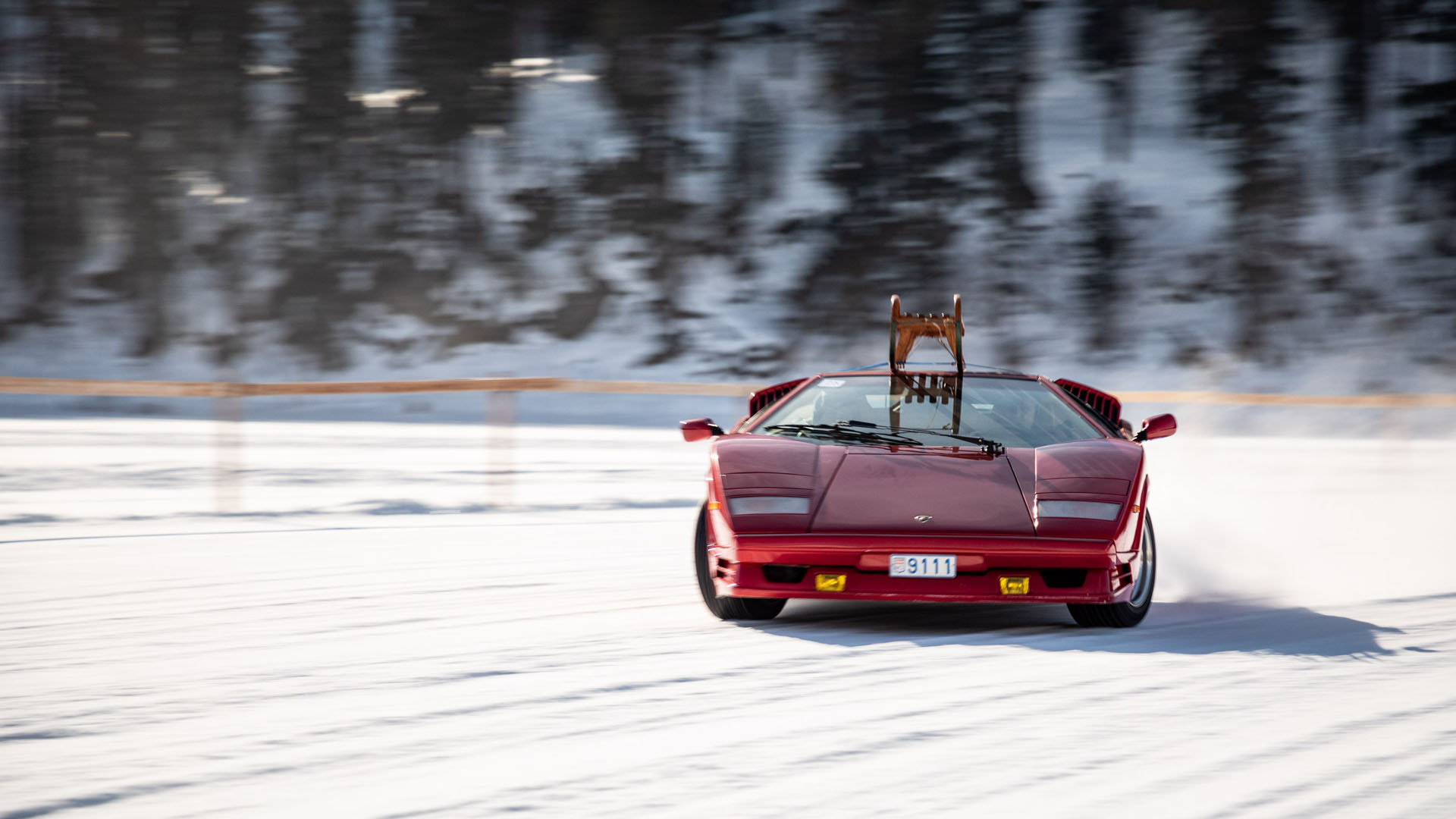 But back to Maserati now, enjoy our extensive image gallery of some of the most amazing cars from Maserati, from the latest MC20 supercar to the classics, many of these beautiful cars were present, and being driving ferociously on snow and ice … enjoy: